The word "fat" in relation to food usually makes us think of unhealthy dietary choices. However, there is one type that's the complete opposite of unhealthy: omega-3 fatty acids.
Commonly found in fish, nuts, seeds and plants, omega-3 is crucial in everyone's diet, with specialists recommending a daily dose of at least 250 mg in adults (source). Omega-3 from food is better absorbed by the body than omega-3 from supplements, which makes the below recipes a great resource for extra energy, combating inflammation, or improving your memory.
1 / 11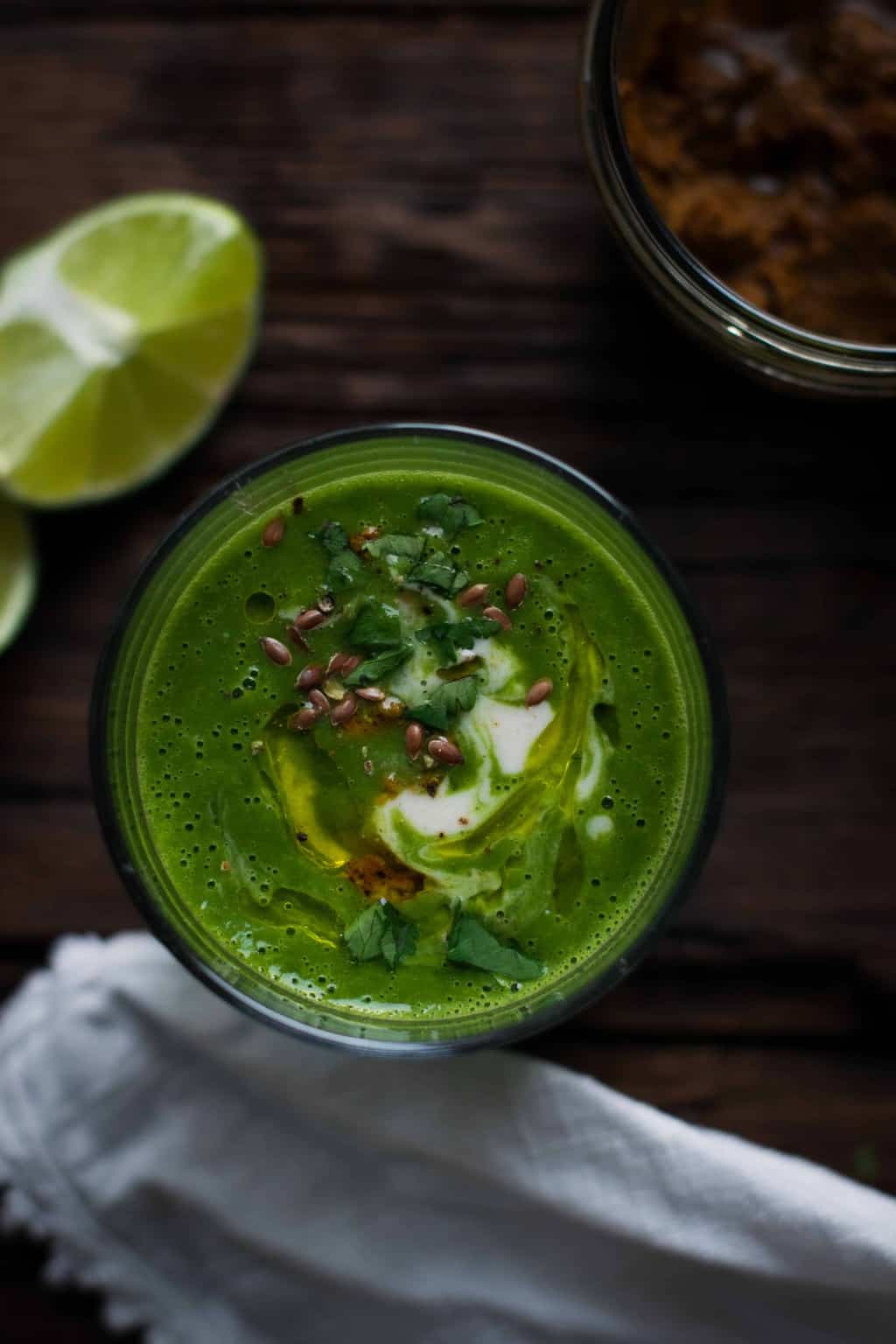 Move over, kale, purslane is here! This pretty weed packs 600 mg of omega-3 in a cup, making it a favorite for salads in Mediterranean cuisine. We also love it in this refreshing cold soup, with lime and avocado.
Cream of Purslane, Avocado & Lime Soup from In The Mood For Food
7