The word "fat" in relation to food usually makes us think of unhealthy dietary choices. But one type of fat is the complete opposite of unhealthy: omega-3 fatty acids.
Commonly found in fatty fish, nuts, seeds (like flax, chia, and hemp seeds), and plant oils (like flax, soybean, and canola), omega-3s are crucial in the diet, with specialists recommending a daily dose of at least 1.1–1.6 g for adults [source]. The body absorbs omega-3s from food better than from supplements, which makes these recipes a great resource for improving your energy levels, combating inflammation [source], healing skin conditions [source], growing your hair [source], and helping with numerous functions in your body, even your microbiome [source].
9 Tasty Omega-3 Recipes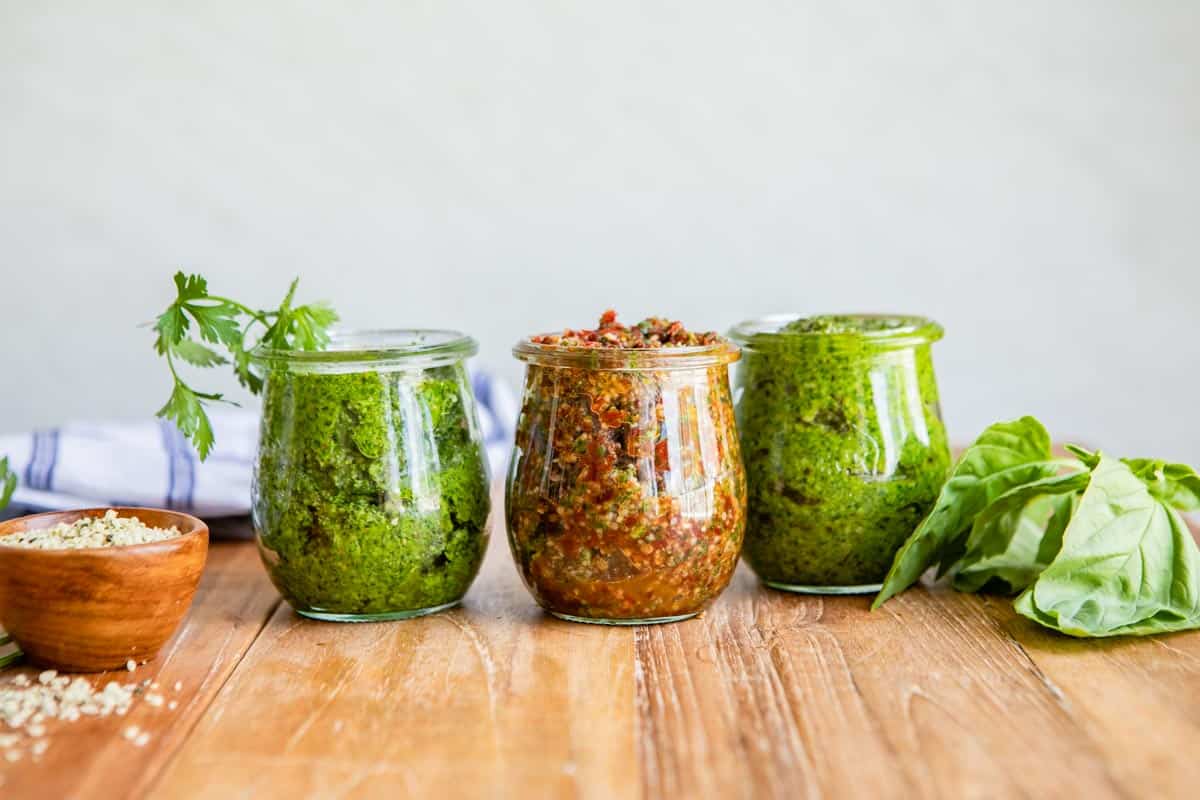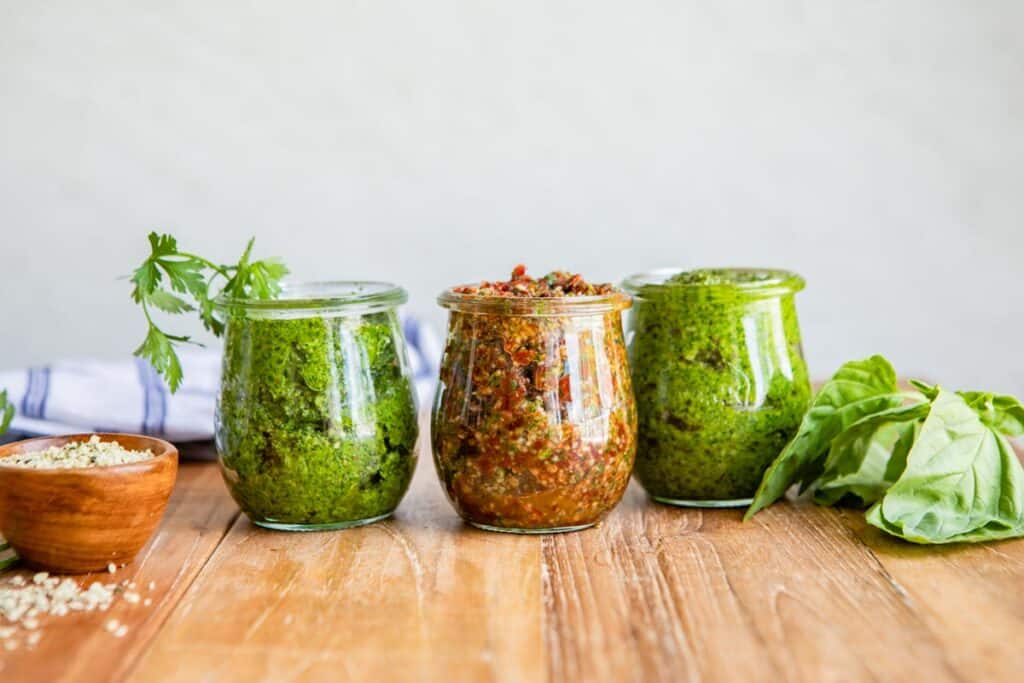 Hemp seeds are protein packed and omega-3 rich, and they make anything creamy when ground in a blender!
We've got 3 hemp seed pesto recipes to suit your fancy—two of which are vegan. It's so easy just to toss everything into the blender in different combinations, depending on your menu. Use them for fresh pasta or sandwiches to up your daily omega-3 intake.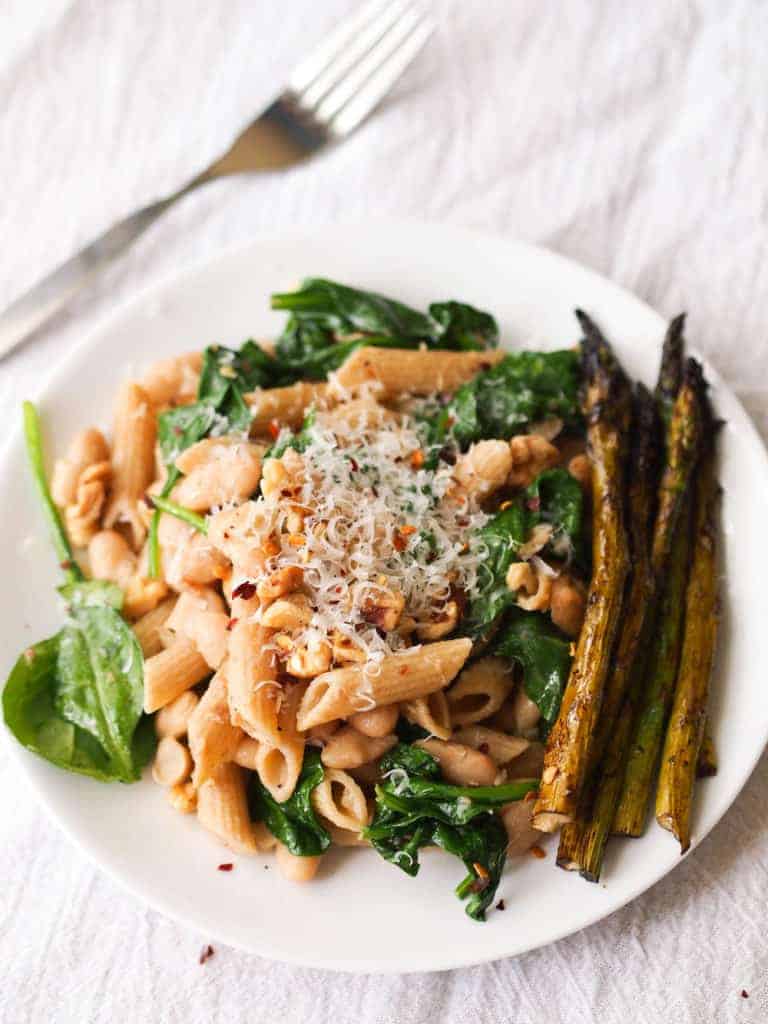 Pasta doesn't have to be a guilty pleasure—it can simply be a pleasure! Opt for whole grain penne and toppings loaded with omega-3s, such as anchovies, spinach, navy beans, and walnuts.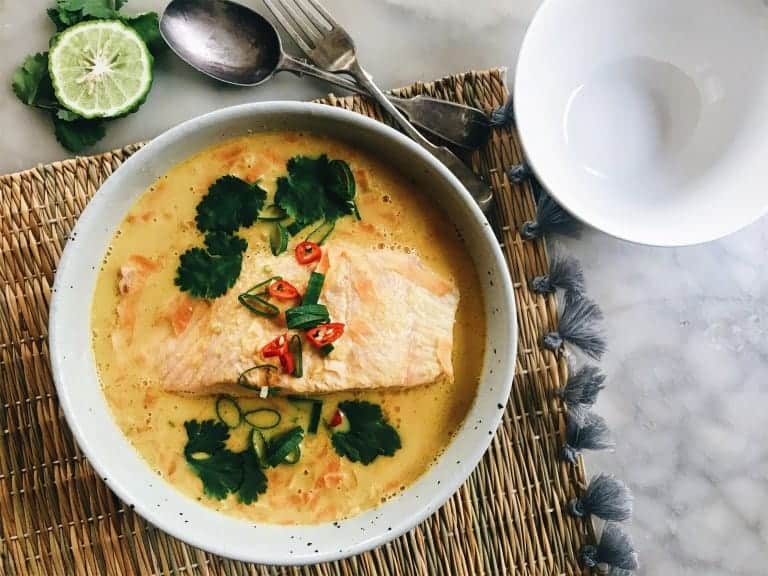 Red lentils are inexpensive and nourishing, but did you know they're also a source of omega-3s? When you pair them with coconut milk, delicious spices, and fatty-acid superstar salmon, lentils make a comforting choice regardless of the season.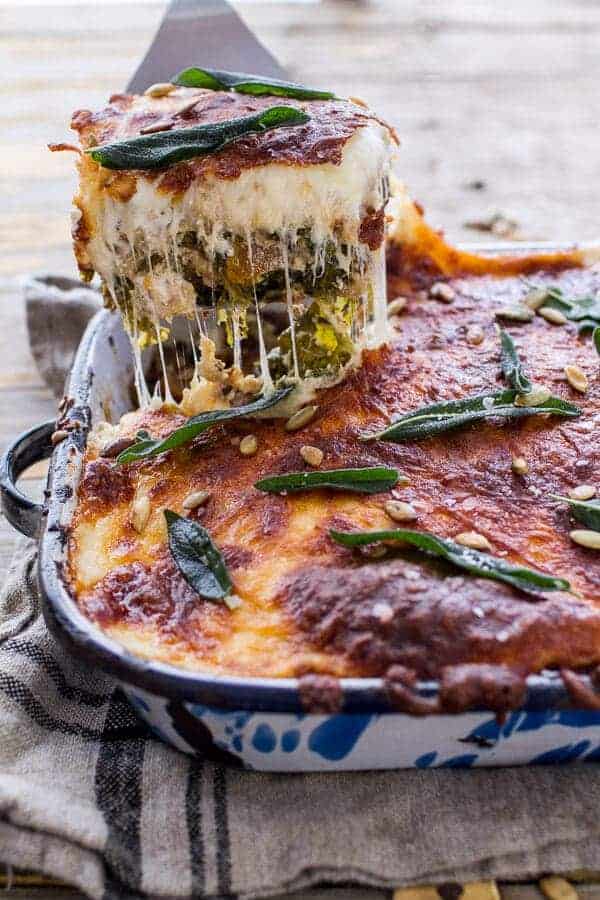 Could this decadent lasagna actually be good for you? Despite appearances, yes. Both squash and Fontina cheese are sources of omega-3 fatty acids, but the recipe still has all the comfort food goodness you want from lasagna.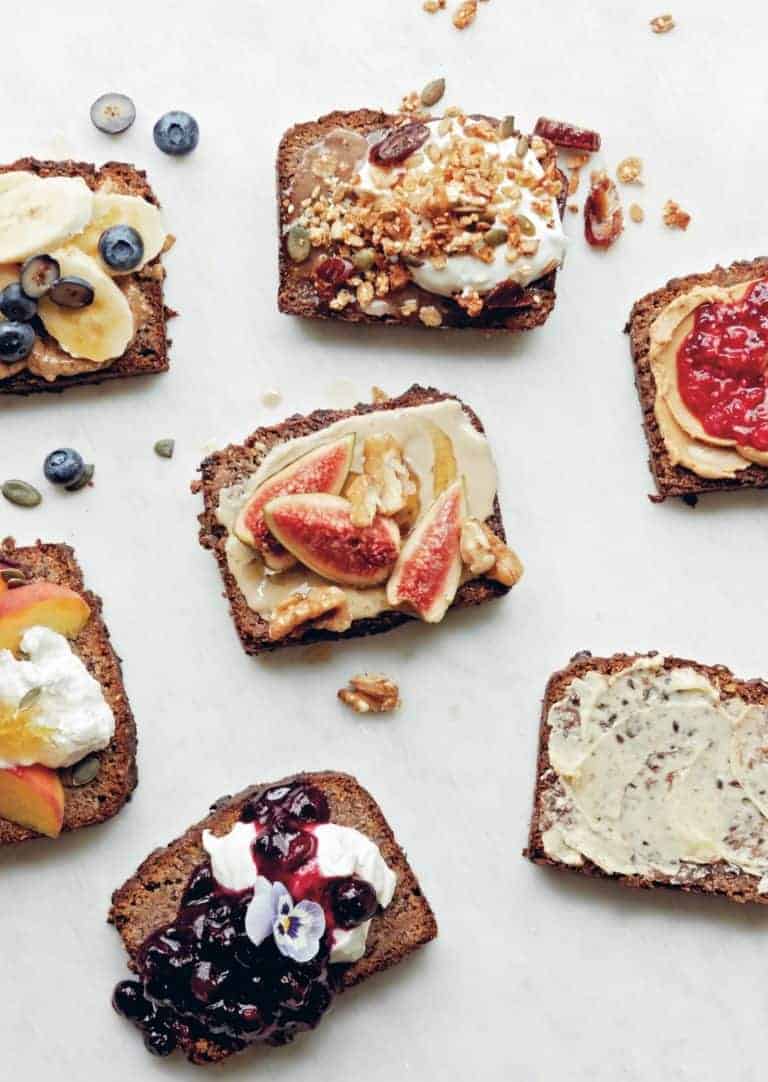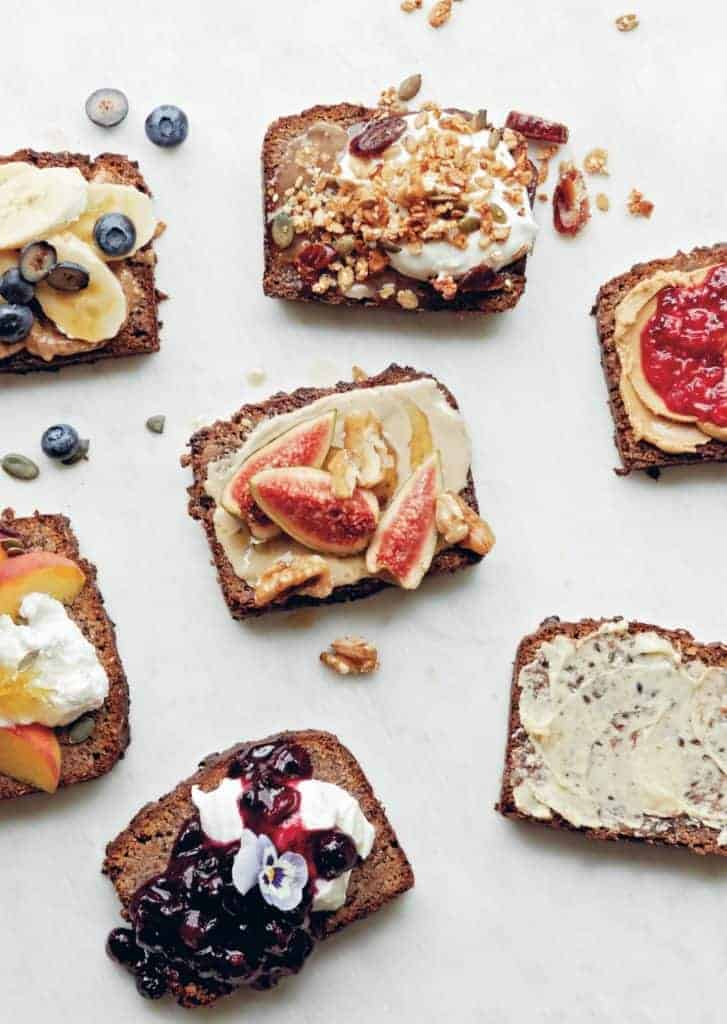 This gluten-free banana bread uses oat bran, flax, and almond flour instead of wheat, and the additional walnuts make it a good choice for those looking to amp up their omega-3 intake naturally.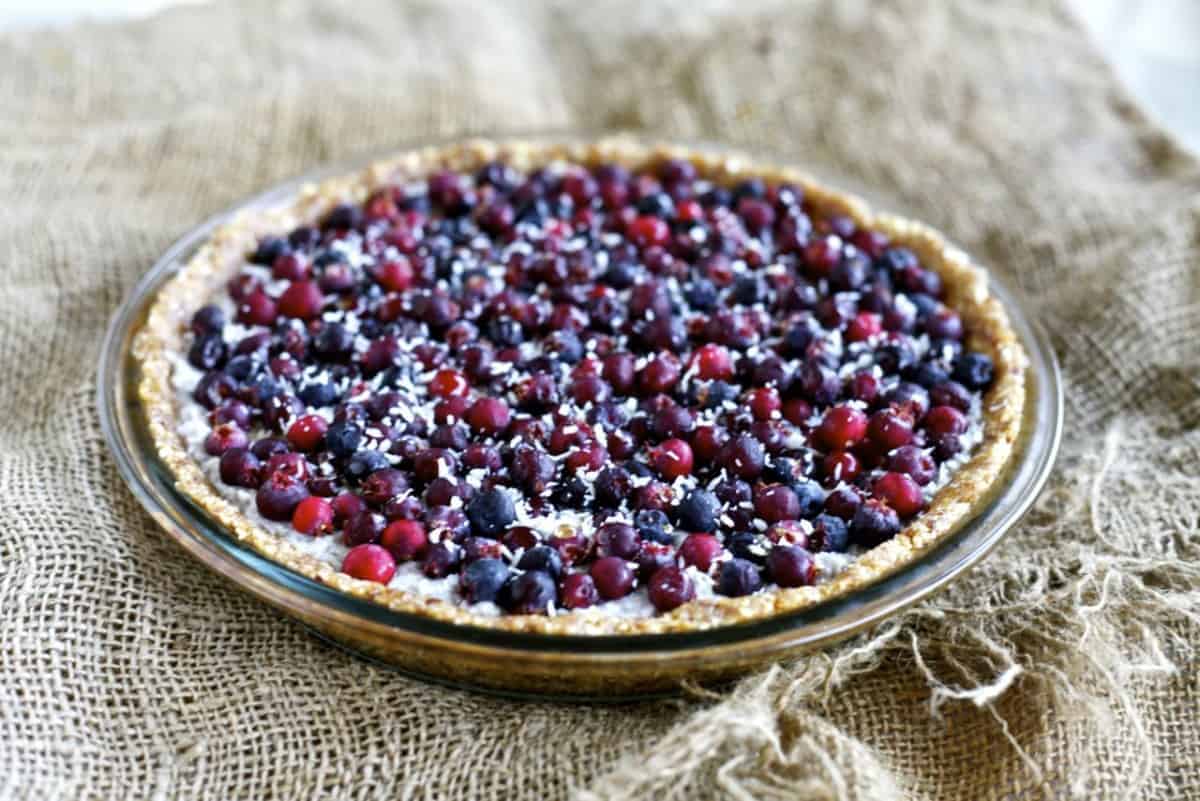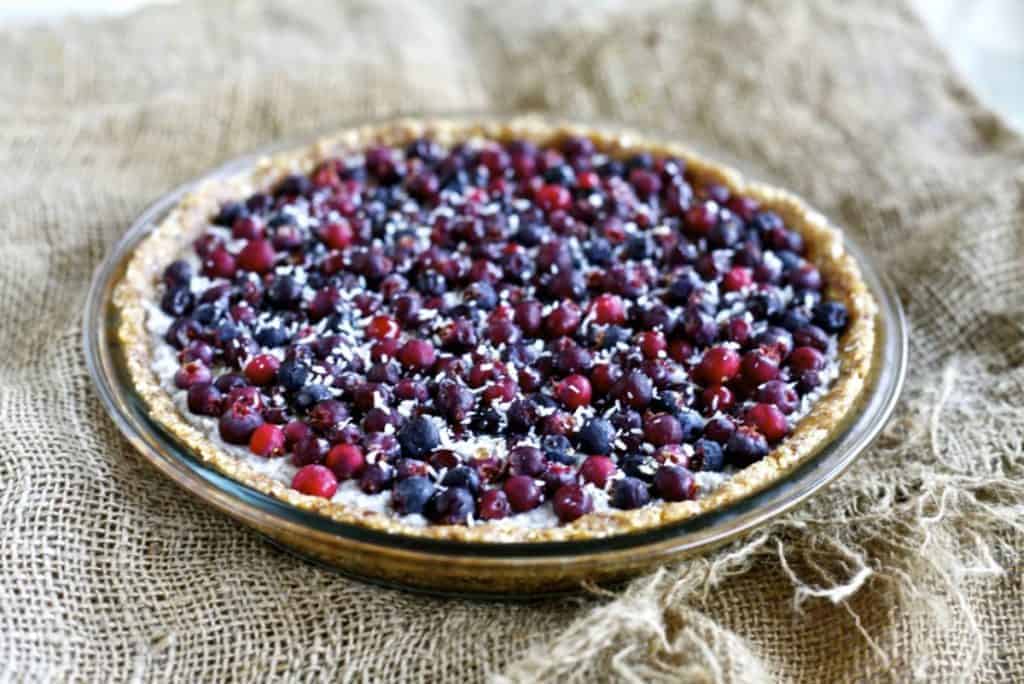 This scrumptious dessert is no-bake and gluten-free, but it's also abounding with omega-3s: chia seeds, flax seeds, flax oil, and walnuts all come together to create the perfect crust and filling for complementing seasonal berries.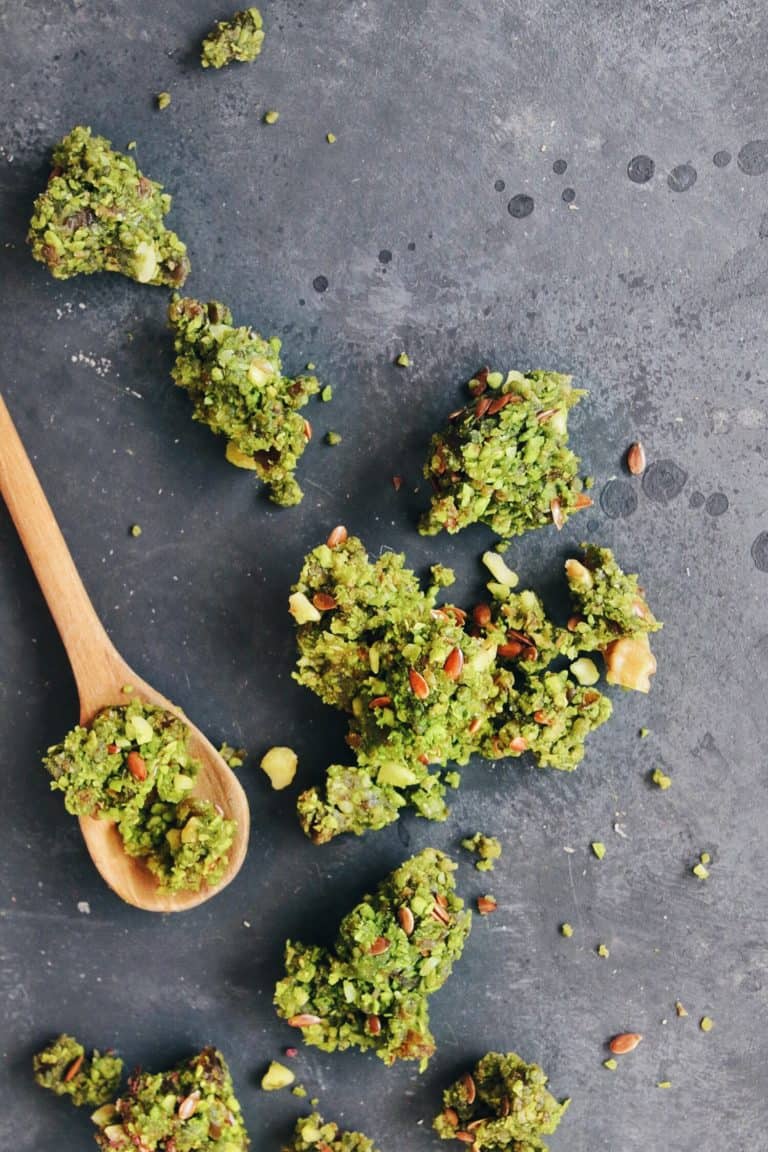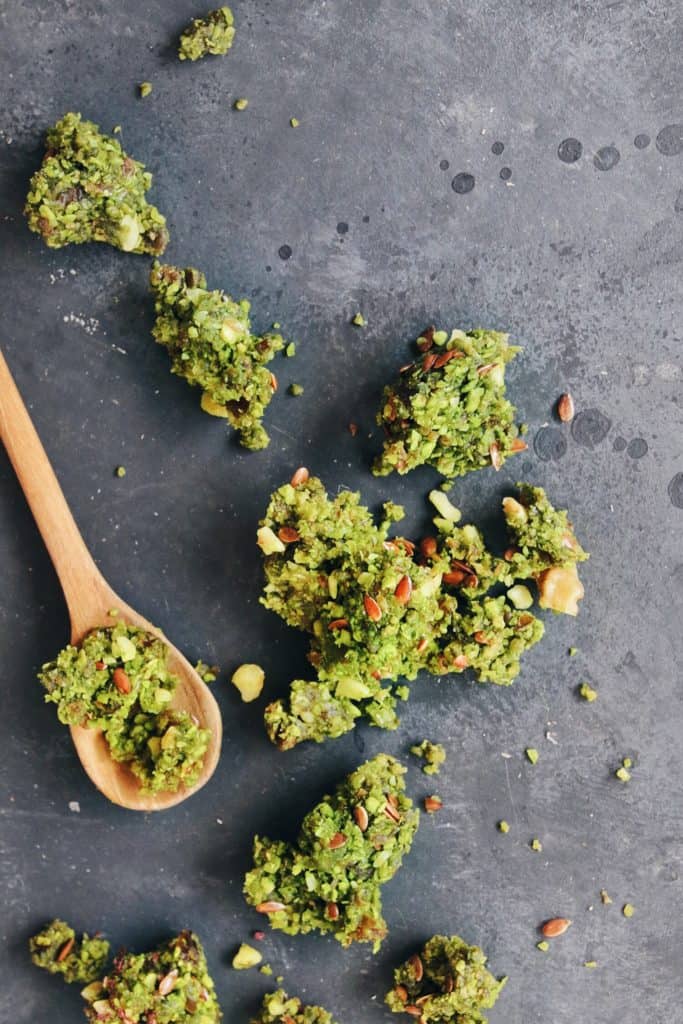 Start each day with a good dose of omega-3 fatty acids in the form of this matcha raw granola or "rawnola." Made with walnuts and flax seeds—both plant-based sources of healthy fats—this versatile morning staple is perfect for adding to smoothie bowls!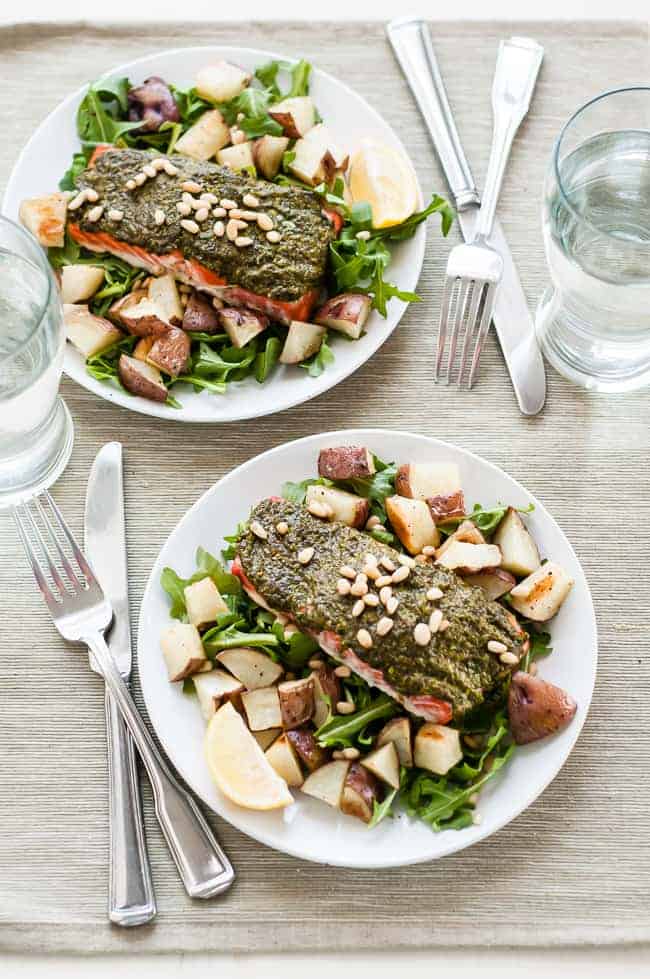 This recipe may be fancy enough for your next date night, but it sure is easy to put together any time! Wild salmon is absolutely packed with omega-3s and other good-for-you nutrients, including magnesium, potassium, and vitamin B.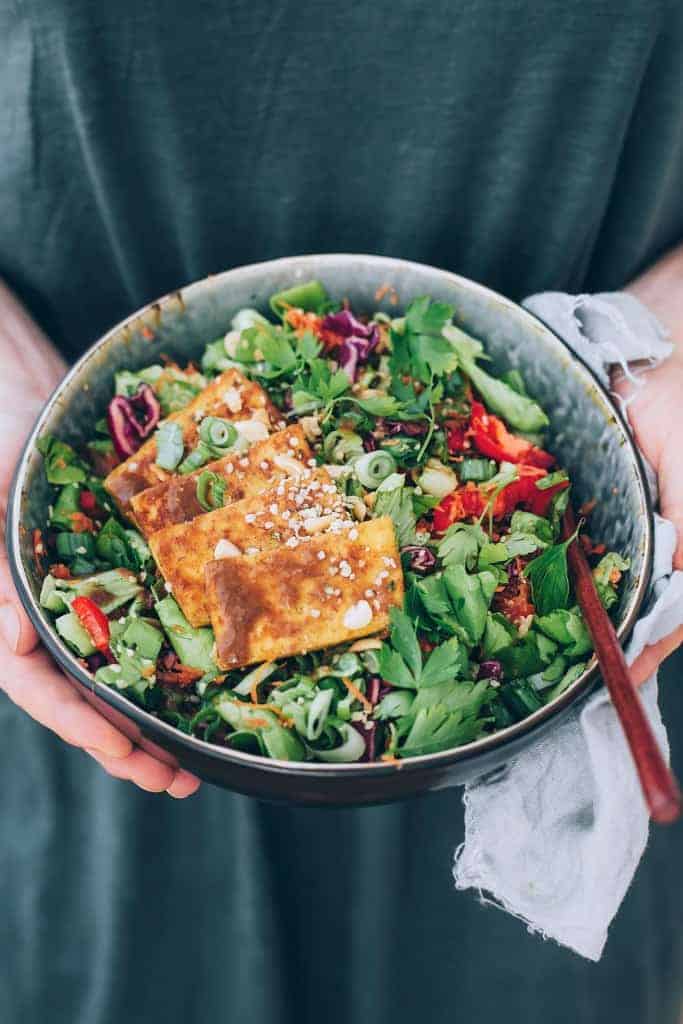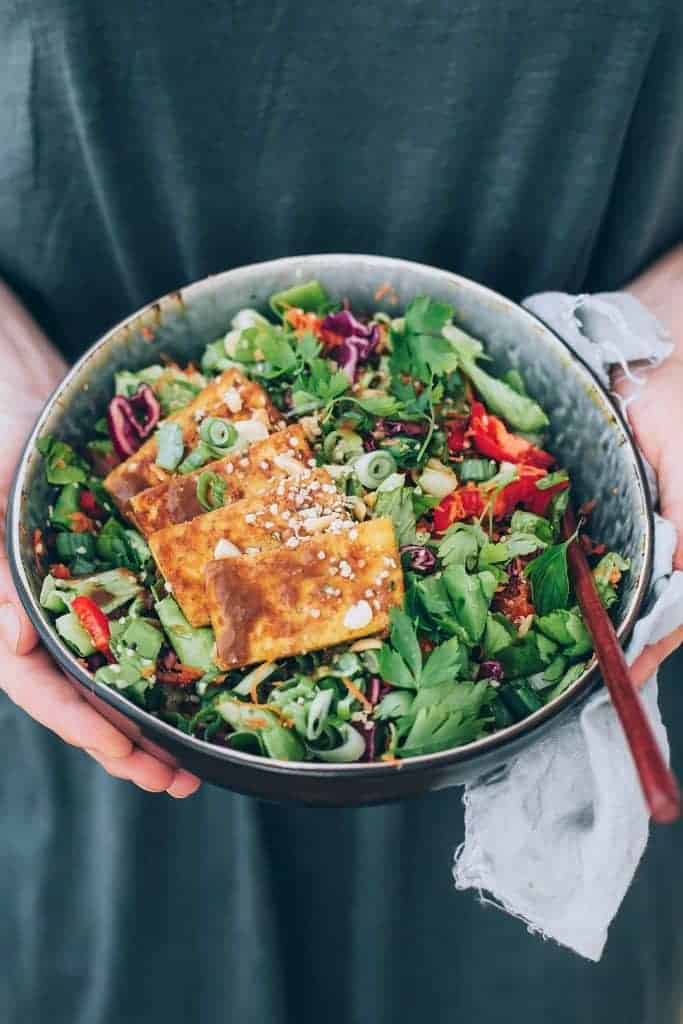 Good news for vegetarians: omega-3s are not only found in fish! Firm tofu is considered a good source of omega-3s, and you'll love it in this summer-ready power salad, mixed with seeds and greens and a dressing of miso and almond butter.
23