"Spicy" and "smoothie" are two words you don't usually see together. But spices like turmeric, cayenne and cinnamon are full of antioxidants and other compounds that support the liver, skin and immune system, so why wouldn't you add them to smoothies? A little heat can help boost your metabolism too (always a bonus). Here are four ways to spice up your smoothie rotation (literally).
4 immune-boosting, detox-supporting spicy green smoothies
1. Spicy Mixed Greens Smoothie
This smoothie is similar to our Daily Cleanse Water, which boosts energy, regulates pH levels and helps your body get rid of toxins thanks to lemon and cayenne. For more benefits and to make it a little sweeter, add in a little raw honey—preferably Manuka honey (look for a UMF rating of 10+), which has anti-bacterial, anti-inflammatory and digestive-support properties.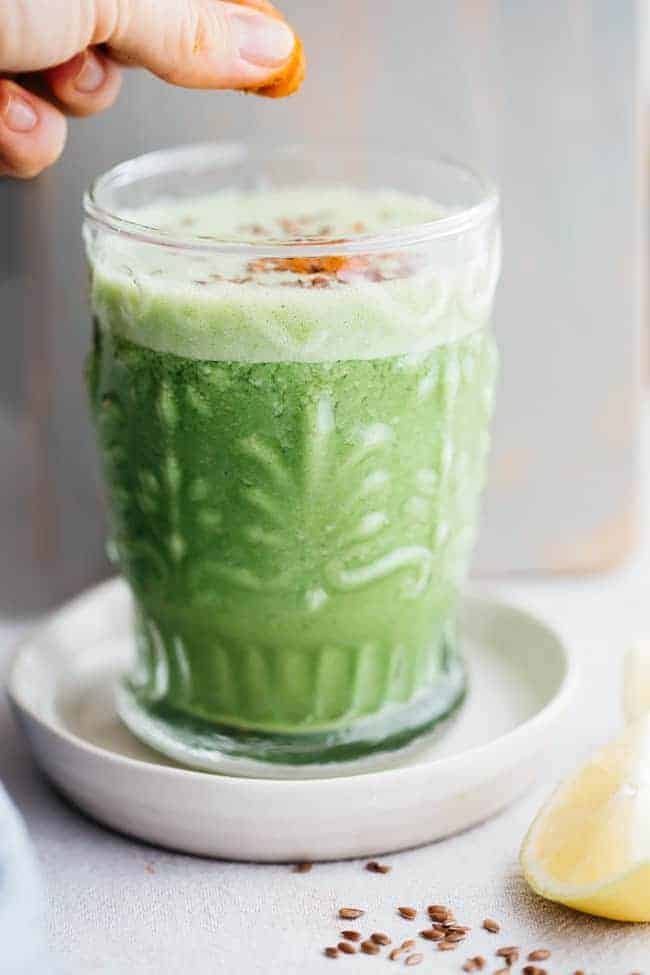 2. The Cleanser Smoothie
Cilantro can help lower bad cholesterol, and remove heavy metals from the body. Combined with greens, turmeric and berries, you have a fiber-rich smoothie that's full of antioxidants.

3. Immune Boost Smoothie
Fight off the winter crud with this easy smoothie that harnesses the immune-boosting power of red pepper (which contains beta carotene), kale, parsley, and ginger. Add in some raw honey for even more cold-fighting benefits—it's especially helpful if you've got a cough or sore throat.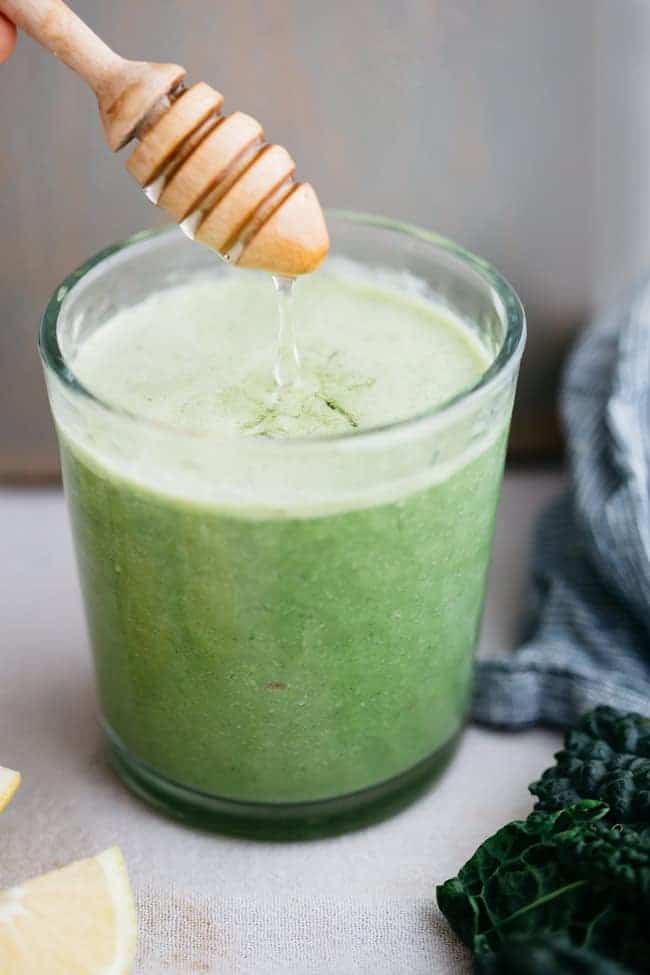 4. Liver Cleanse Smoothie
Dandelion leaves and parsley are the stars of this creamy detox smoothie. They're known for helping to purge the liver, while cayenne and radish spice things up a bit.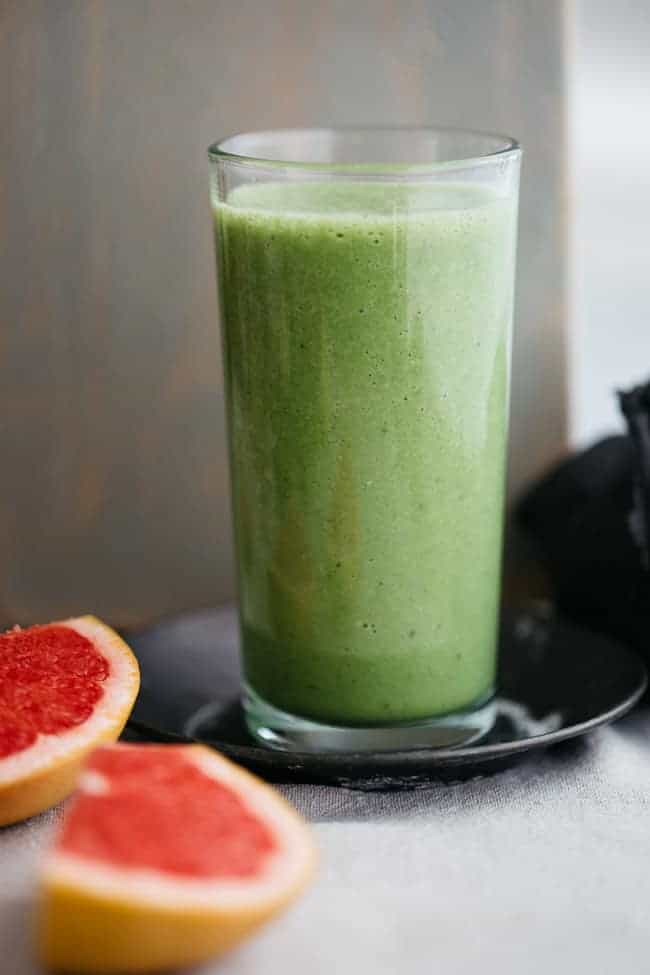 63