I love, love, love strawberries. Of course you can enjoy them on their own or in a salad, but you might want to start putting a few on your face.
These guys are loaded with vitamin C - even beating out oranges! And vitamin C gives your skin a major boost, destroying free radicals and assisting in collagen production.
7 Homemade Strawberry Mask Recipes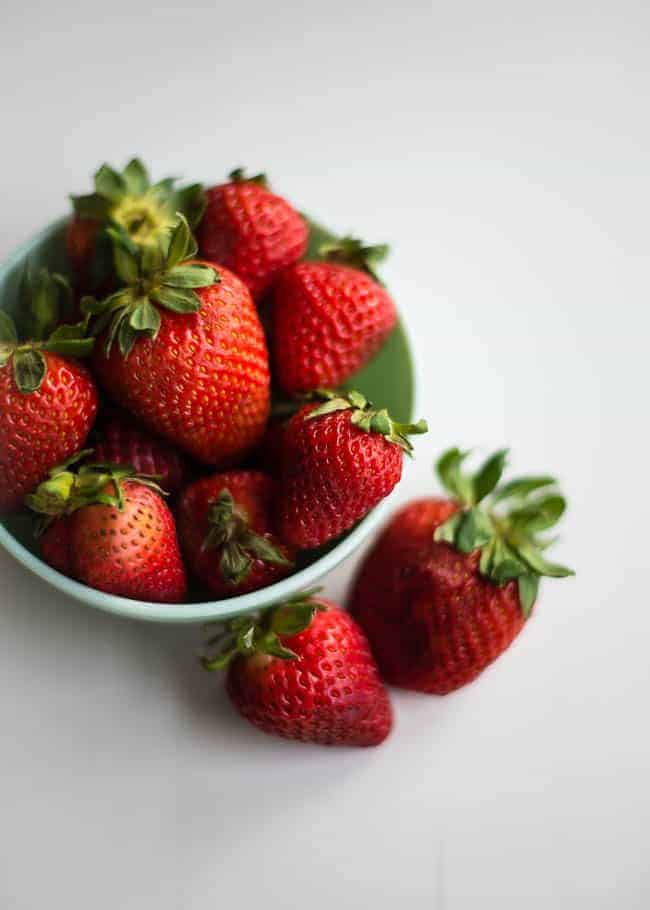 The little powerhouses are also rich in alpha-hydroxy acids which help exfoliate the outer layer of dead skin, making strawberries a perfect ingredient for dull or acne-prone skin.
Here are six DIY strawberry beauty recipes to cleanse, exfoliate and brighten your skin!
1. Zap zits with a strawberry face peel
Aspirin contains salicylic acid, a beta-hydroxy acid which acts as a chemical peel to reduce acne and lesions. The vitamin C and AHAs in lemons and strawberries exfoliate and reduce the appearance of age spots.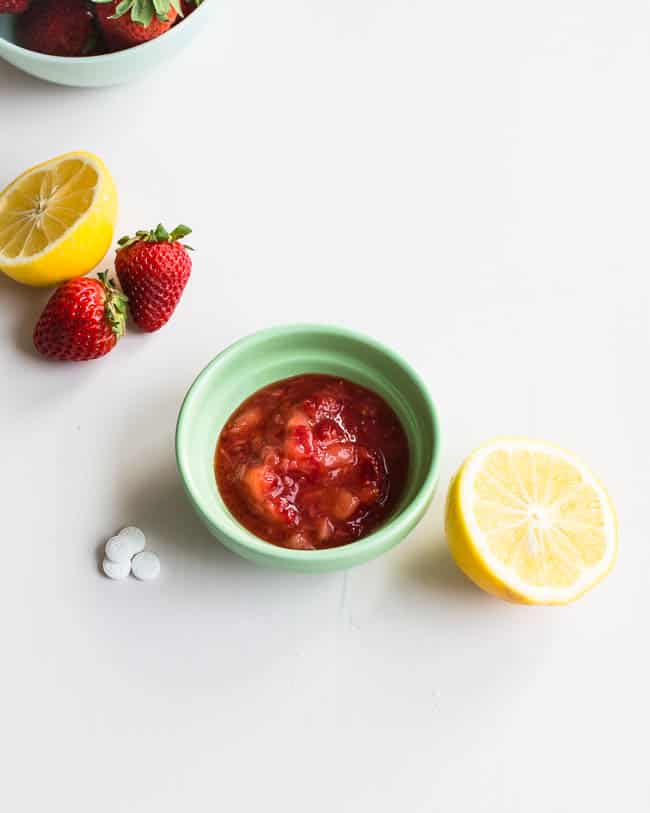 3-5 non-coated aspirin
1 tablespoon fresh lemon juice
1 strawberry, mashed
Crush aspirin into a fine powder. Mix with lemon juice and let the aspirin dissolve for a couple of minutes. Then add the juices from 1 mashed strawberry.
Dip a cotton ball into the liquid and apply to your face (avoiding the eyes). Leave on for 10-15 minutes and rinse with warm water to reveal your glowing skin.
2. Whiten smile with strawberry teeth mask
Strawberries can act as a natural bleaching agent to whiten teeth. The malic acid in strawberries removes surface stains while vitamin C fights plaque.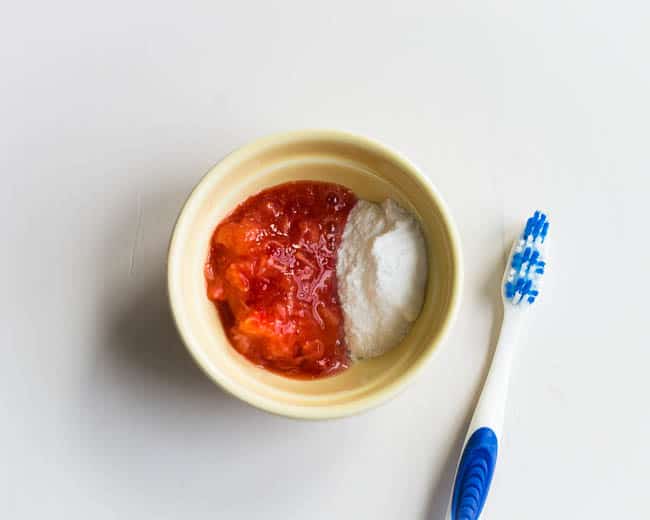 1 strawberry, mashed
1 teaspoon baking soda
Combine 1 mushed strawberry (stem removed) with the baking soda. Dip a toothbrush or your finger into the mixture and brush your teeth for 1-2 minutes. Rinse thoroughly and finish with regular flossing and brushing. Repeat twice a month.
3. Brighten skin with almond strawberry scrub
This pretty scrub is so tasty you might be tempted to turn it into a snack. But it's a great way to get strawberry's glowing benefits all over.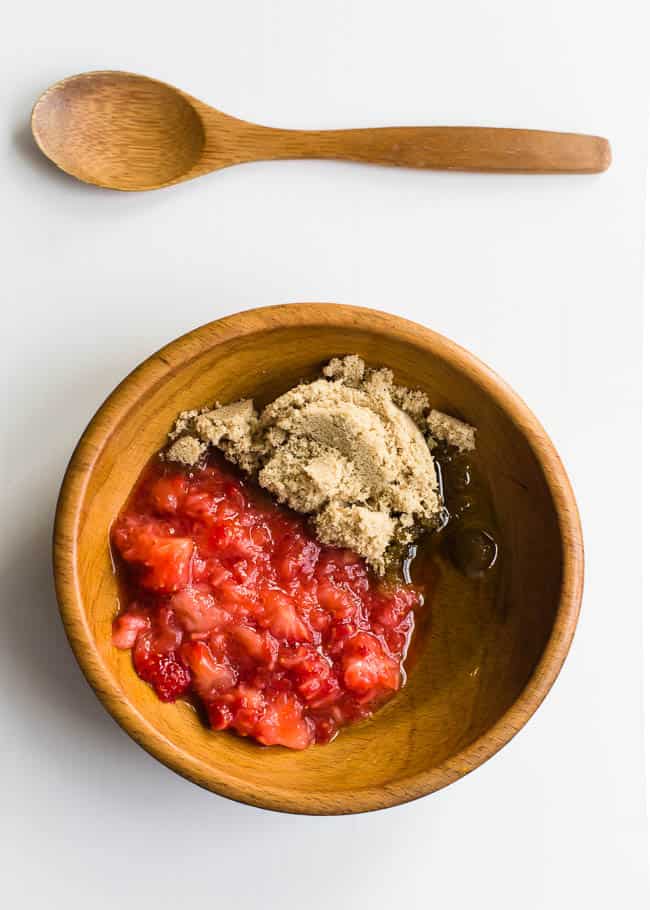 3-4 mashed strawberries
½ cup brown sugar
¼ cup almond oil
Combine ingredients in a small bowl. Mix together and apply in circular motions over your entire body just before showering.
4. Combat signs of aging with strawberry honey face mask
You don't need harsh chemicals to smooth fine lines and uneven skin texture. Strawberries are loaded with hydroxy acids and enzymes that resurface the skin plus collagen-producing vitamin C to fight wrinkles.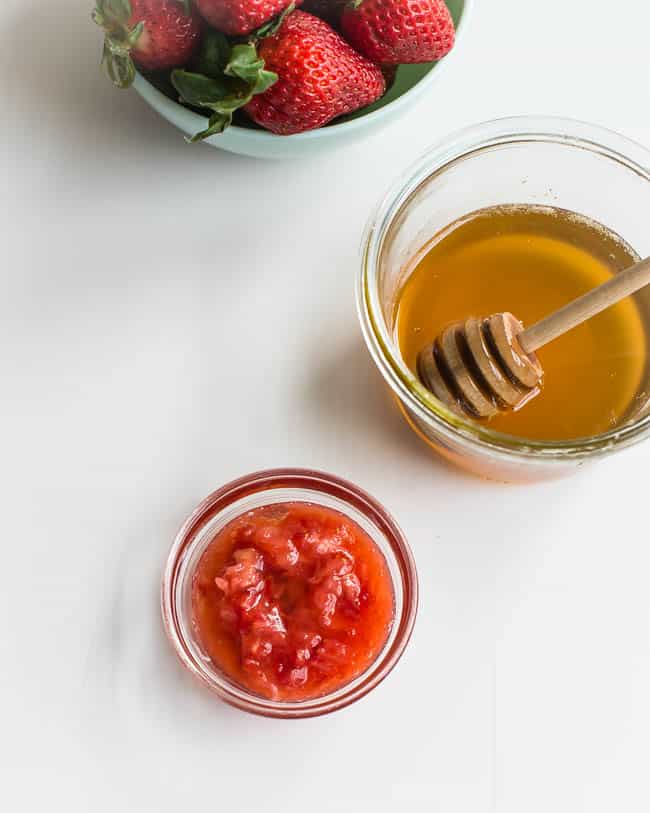 If you have dry or mature skin, this face mask combines the exfoliating power of strawberries with the moisturizing benefits of honey.
5 mashed strawberries
1 tablespoon honey
Combine strawberries and honey. Apply the mixture to your face, avoiding the eye area. Rinse mask after 15 minutes and follow with moisturizer. Your skin will feel so dewy and refreshed!
Best if used immediately, don't store leftovers. Repeat weekly for best results.
5. Improve skin tone with strawberry kiwi peel

Everyone faces pigmentation at some point. The fruit acids in this peel help to fade sun spots, hyperpigmentation and acne scarring, while the little kiwi and strawberry seeds provide just the right amount of manual exfoliation. This of this as an all-natural version of a chemical peel!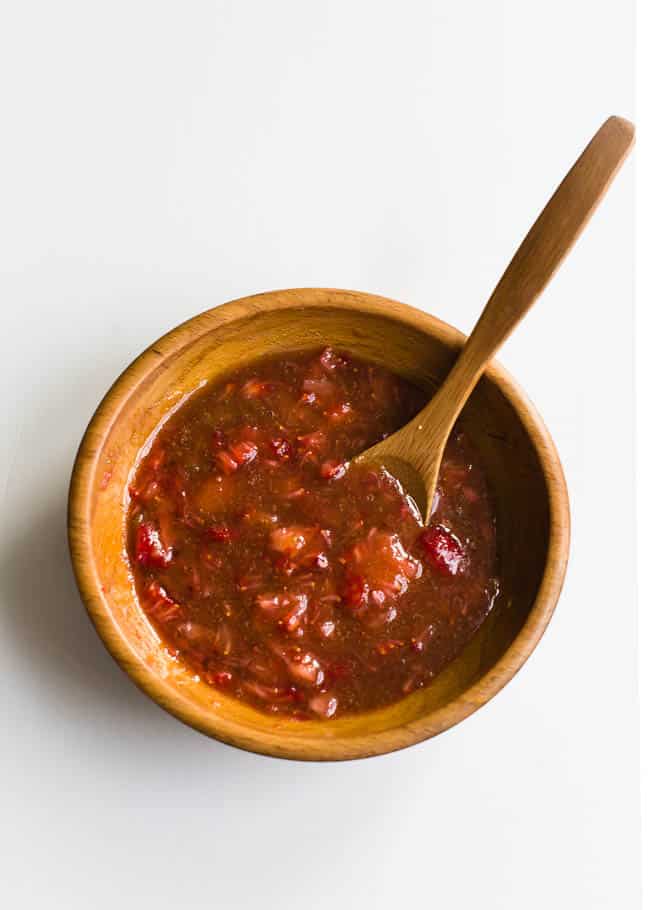 2 strawberries
2 slices kiwi, peeled
1 teaspoon lemon juice
Use a fork to gently mash the strawberries and kiwi together. Mix in lemon juice. Apply a thick layer to your face and chest, avoiding the eye area. Let sit for 10 minutes before rinsing.
6. Exfoliate skin with strawberry and oat face mask
This exfoliating face pack works to gently cleanse the skin, removing dead skin cells and toning your pores.
2 tablespoons ground oats
3 strawberries
1 teaspoon milk or cream
Use a coffee grinder to grind the oats into a fine powder. Mash the strawberries with a fork and add to the oats. Add milk or cream to make a paste.
Apply the mixture to your face with clean fingers and leave on for 10 minutes. Gently remove with cool water, massaging the ingredients into the skin as you rinse. Pat dry.
7. Exfoliating Strawberry Lip Scrub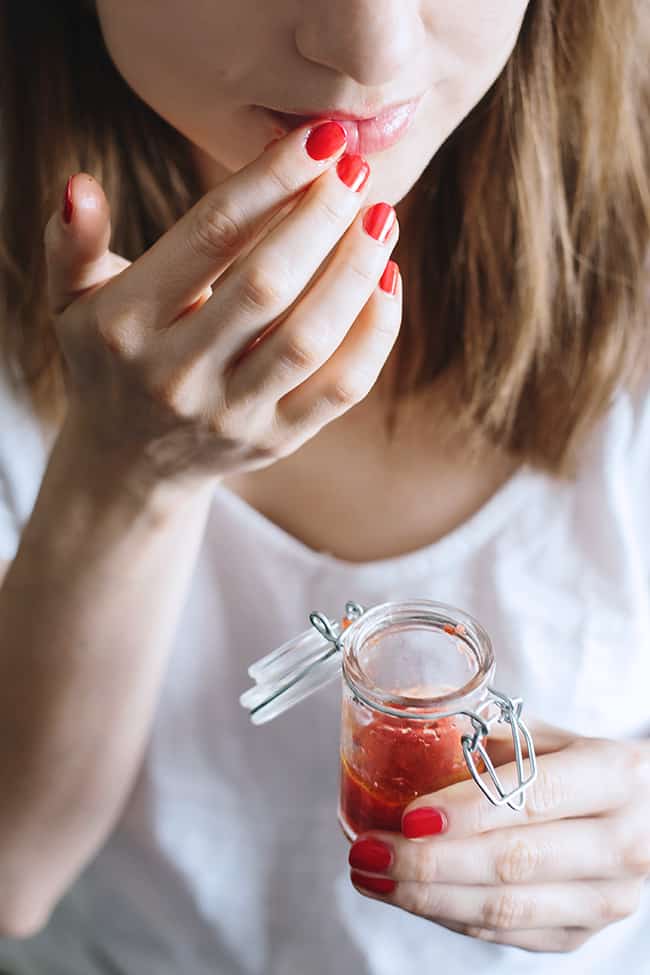 1 strawberry
1 tablespoon olive oil
1 teaspoon granulated sugar
Small bowl
Fork
Washcloth
In a small bowl, mash the strawberry with a fork, and then add in the olive oil and sugar. Mix the three ingredients together thoroughly. Use your finger to apply the mixture in circular motions to your lips to remove dead skin. The malic acid is a wonderful, rapid exfoliator that will help break down dead skin cells to reveal fresh cells and encourage rejuvenation. Wipe the mixture off with warm water and a washcloth, and follow up with a moisturizing lip balm.
73