Summer may have longer days, but there's still only 24 hours in each one! So while we'd love the time for elaborate hairstyles every morning, most days we barely find 10 minutes to dedicate to the process. But don't worry – 10 minutes can be plenty of time when you have the right idea. These are our favorite summer hairstyles that don't require much time, and of course, no complicated, unusual tools.
Ten 10-Minute Summer Hairstyles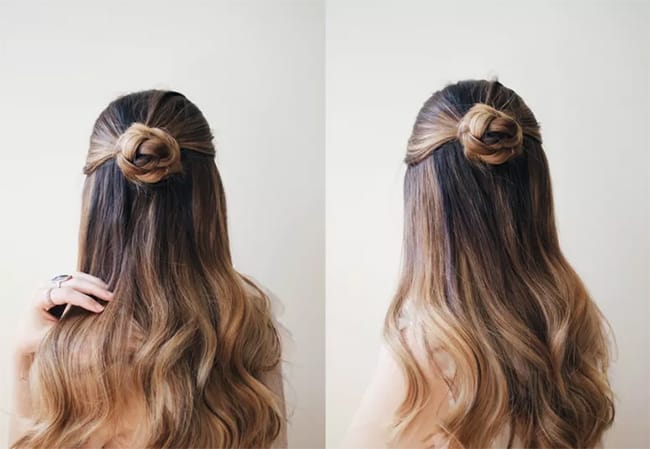 1. Sleek braided bun by Breakfast at Vogue. This half-up hairstyle looks fancy enough for a summer wedding, but also cool enough for a boho festival look. The secret? There's nothing complicated about it.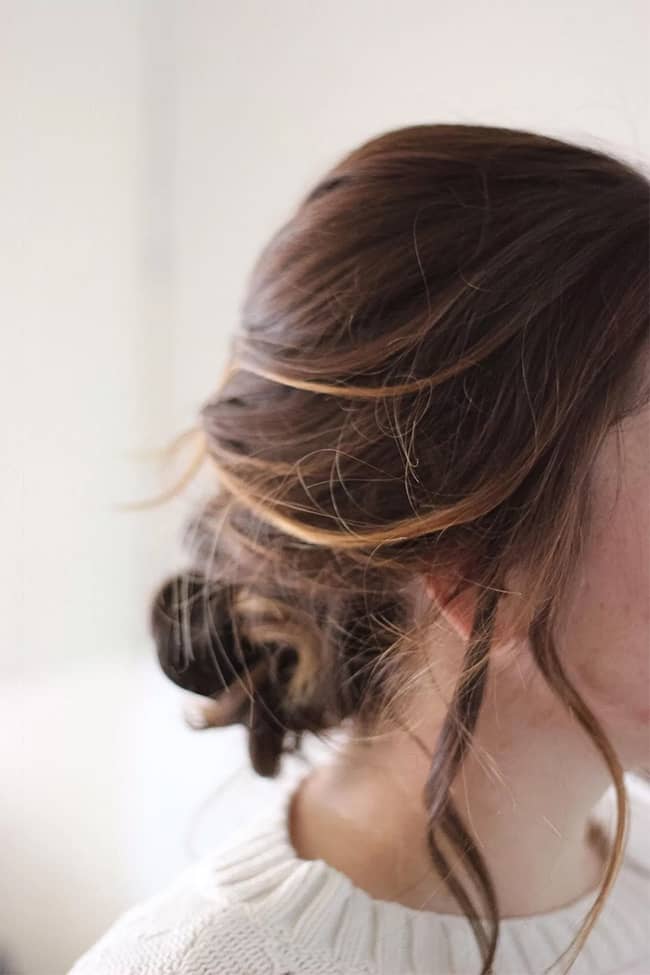 2. Simple braided upstyle by Lauren Kelp. If you don't want hair on your neck, but don't want to commit to a tight and strict updo, try this relaxed French braid variant that's great for everyday.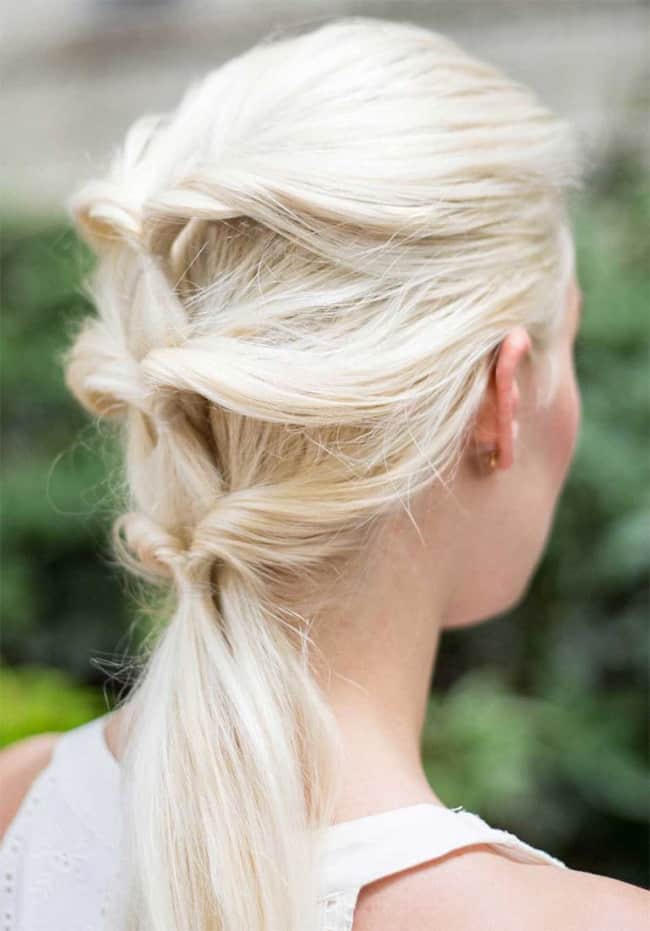 3. Triple topsy tail by Cosmopolitan. This hairstyle is easy to put together even if you don't have long hair. Just separate your hair in three small tails, twist and go!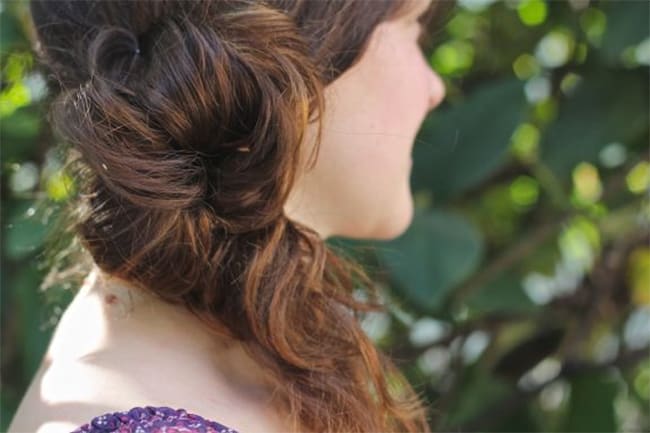 4. Messy side ponytail by Hello Glow. Skip the convenient ponytail in favor of this chic upgrade. It's easy, it's messy, and it looks effortless without being careless.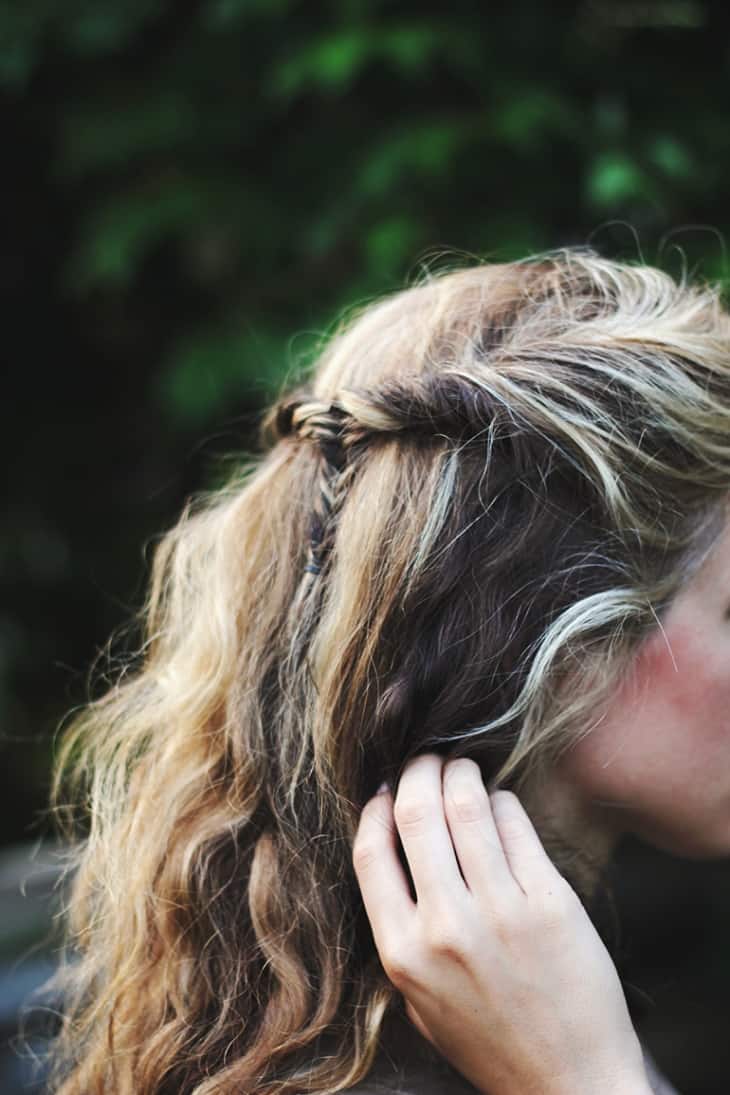 5. Mini fishtail twist by The Merry Thought. Not ready to commit to a full fishtail braid? Try this pretty miniature version that takes so much less time (and looks so unique!)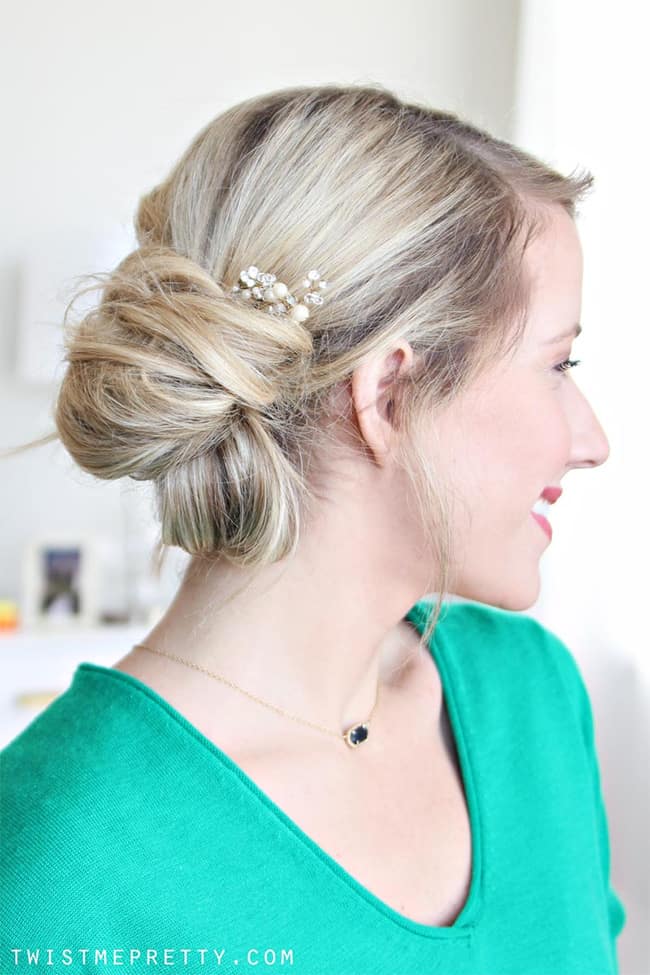 6. One minute messy bun by Twist Me Pretty. Not only does this hairstyle take ONE MINUTE to make, but it's also easy to upgrade for special occasions with the use of a pretty hair pin.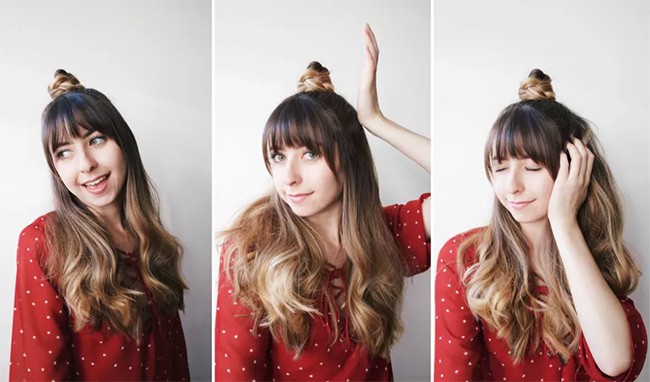 7. Half up braided bun by Breakfast at Vogue. Half updos are very popular lately! They're the perfect combination between up and down, cute and relaxed.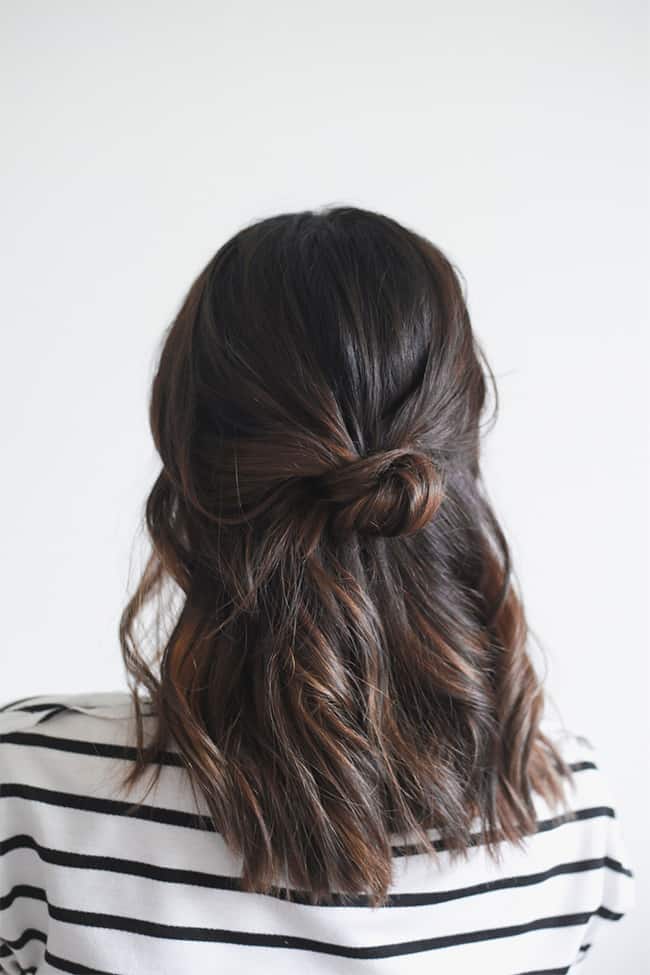 8. Half up knot by Treasures & Travels. Twist, knot and tuck. That's it! An easy and quick hairstyle that can probably become your signature look.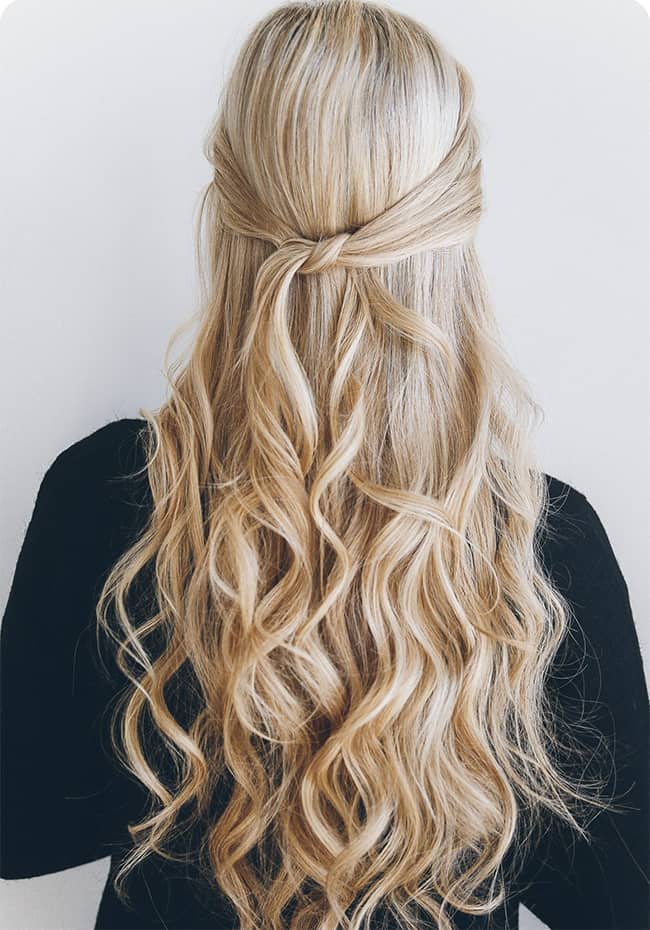 9. One minute knotted half-up by Barefoot Blonde. Knotting two strands of hair at the back? Easy, fast, and absolutely brilliant!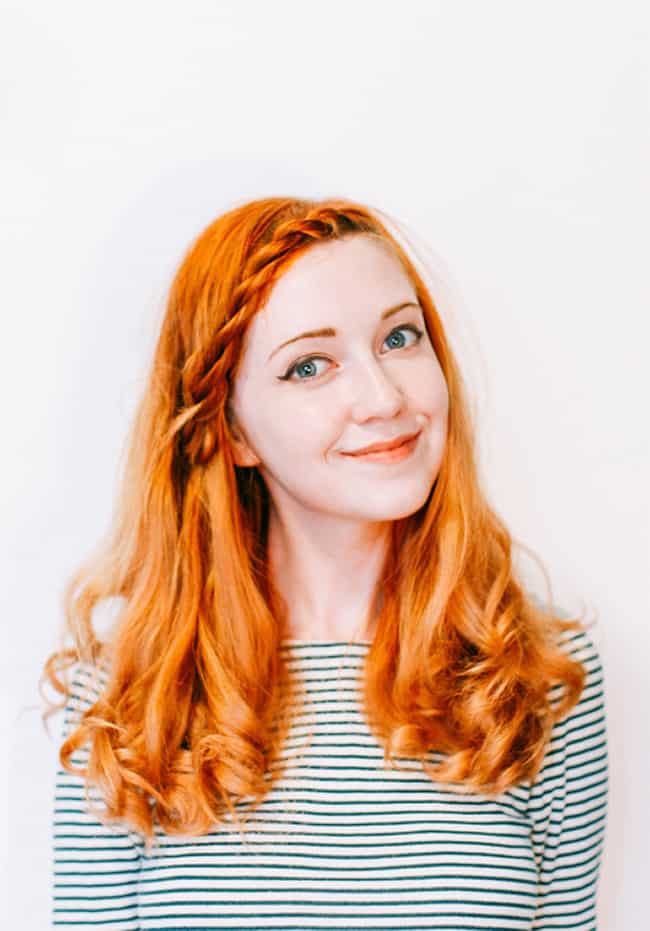 10. Easy face-framing twist braid by A Clothes Horse. Perfect for when you're trying to grow your bangs and can no longer stand it on your forehead, this hairstyle frames the face beautifully.
10