Summer may have longer days, but there's still only 24 hours in each one! So while we'd love the time for elaborate hairstyles every morning, most days we barely find 10 minutes to dedicate to the process. But don't worry - 10 minutes can be plenty of time when you have the right idea. These are our favorite summer hairstyles that don't require much time, and of course, no complicated, unusual tools.
Ten 10-Minute Summer Hairstyles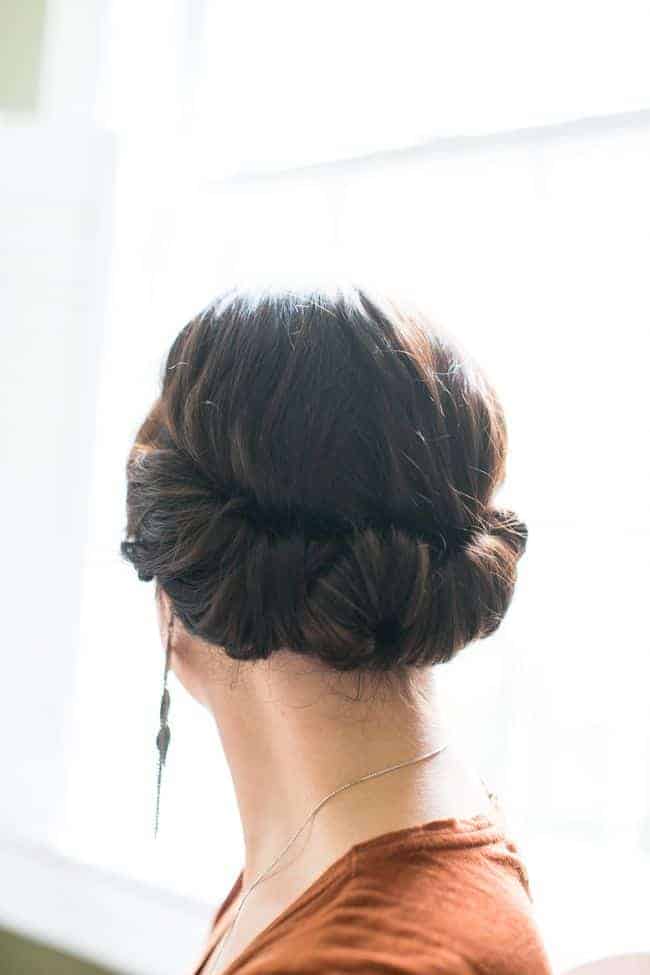 1. 2-Minute Updo by Hello Glow. Ditch your ponytail this summer in favor of a style that's just as easy. Only it looks so much better!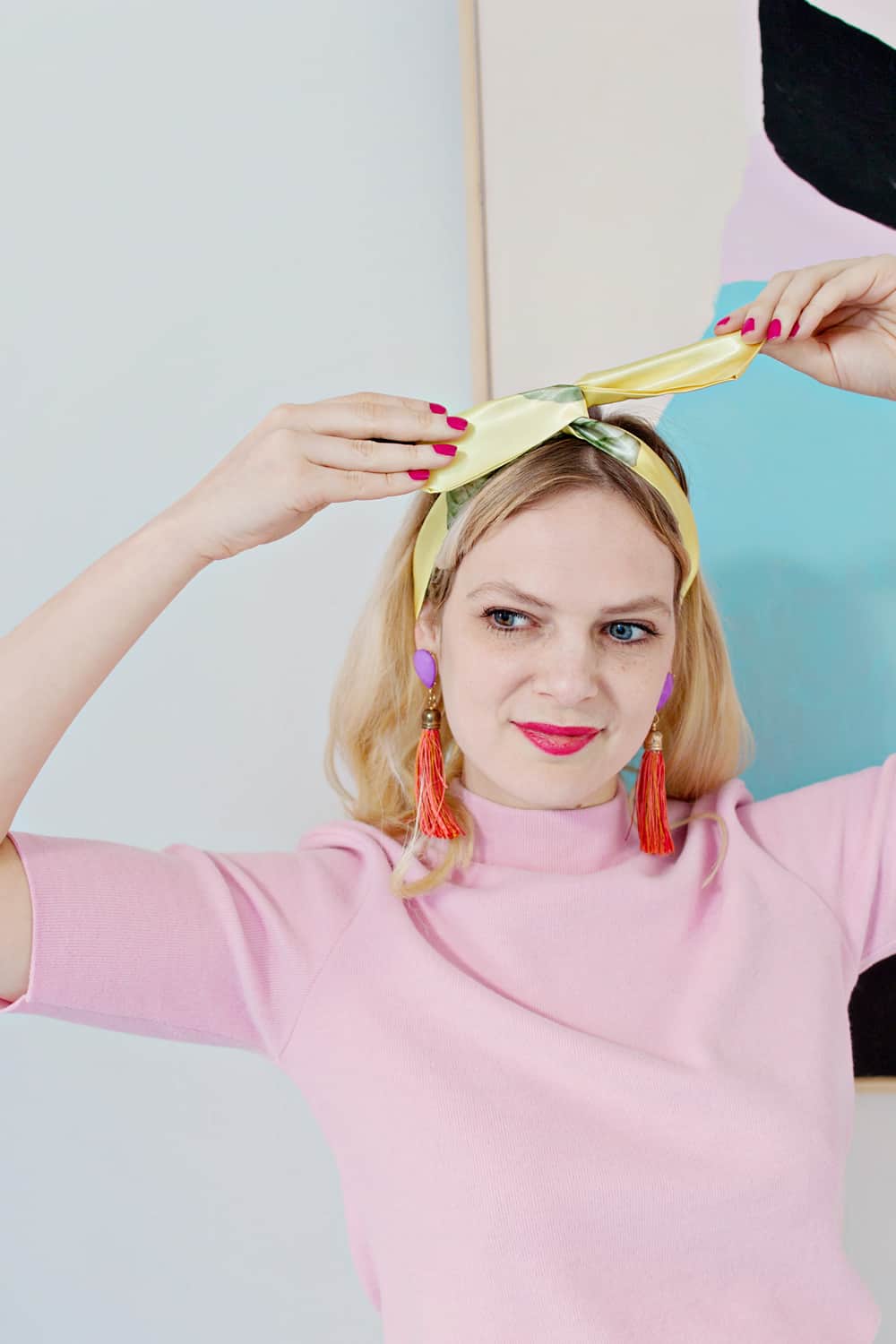 2. No-Sew Wire Headband by Lana Red Studio. Making this no-sew headband from fabric scraps takes under 15 minutes, and it will instantly upgrade your hairdo day after day.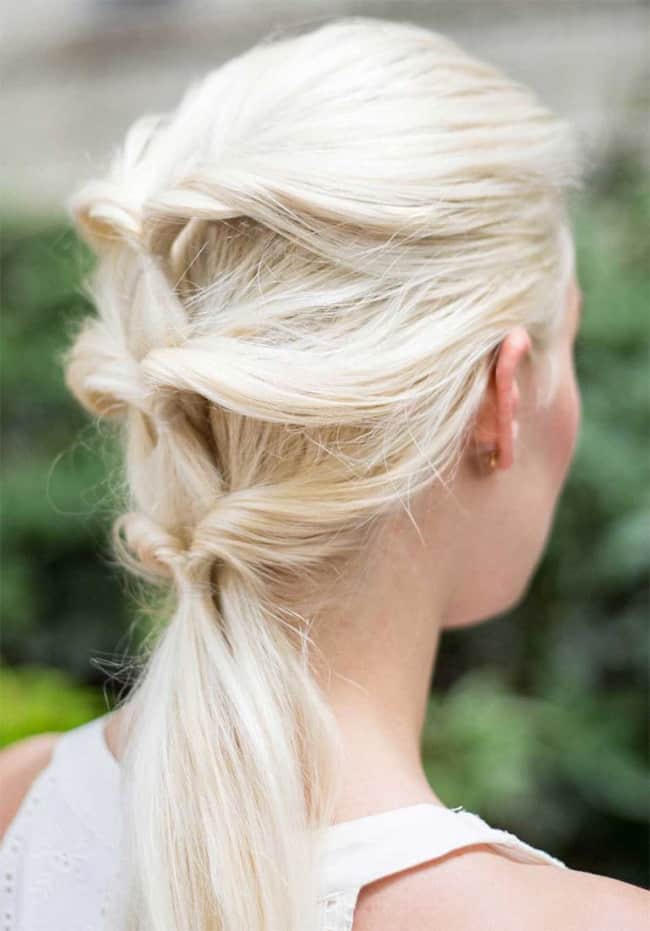 3. Triple topsy tail by Cosmopolitan. This hairstyle is easy to put together even if you don't have long hair. Just separate your hair in three small tails, twist and go!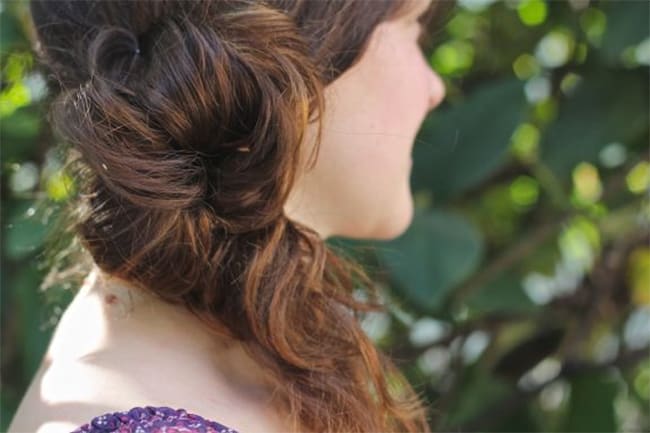 4. Messy side ponytail by Hello Glow. Skip the convenient ponytail in favor of this chic upgrade. It's easy, it's messy, and it looks effortless without being careless.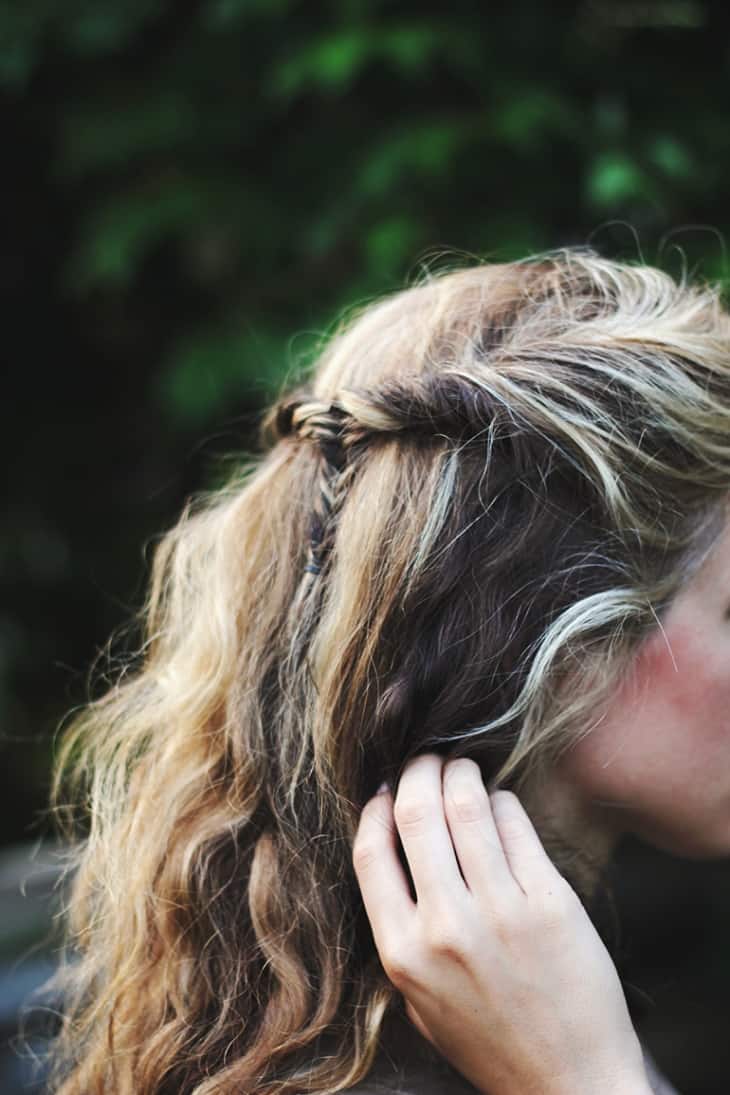 5. Mini fishtail twist by The Merry Thought. Not ready to commit to a full fishtail braid? Try this pretty miniature version that takes so much less time (and looks so unique!)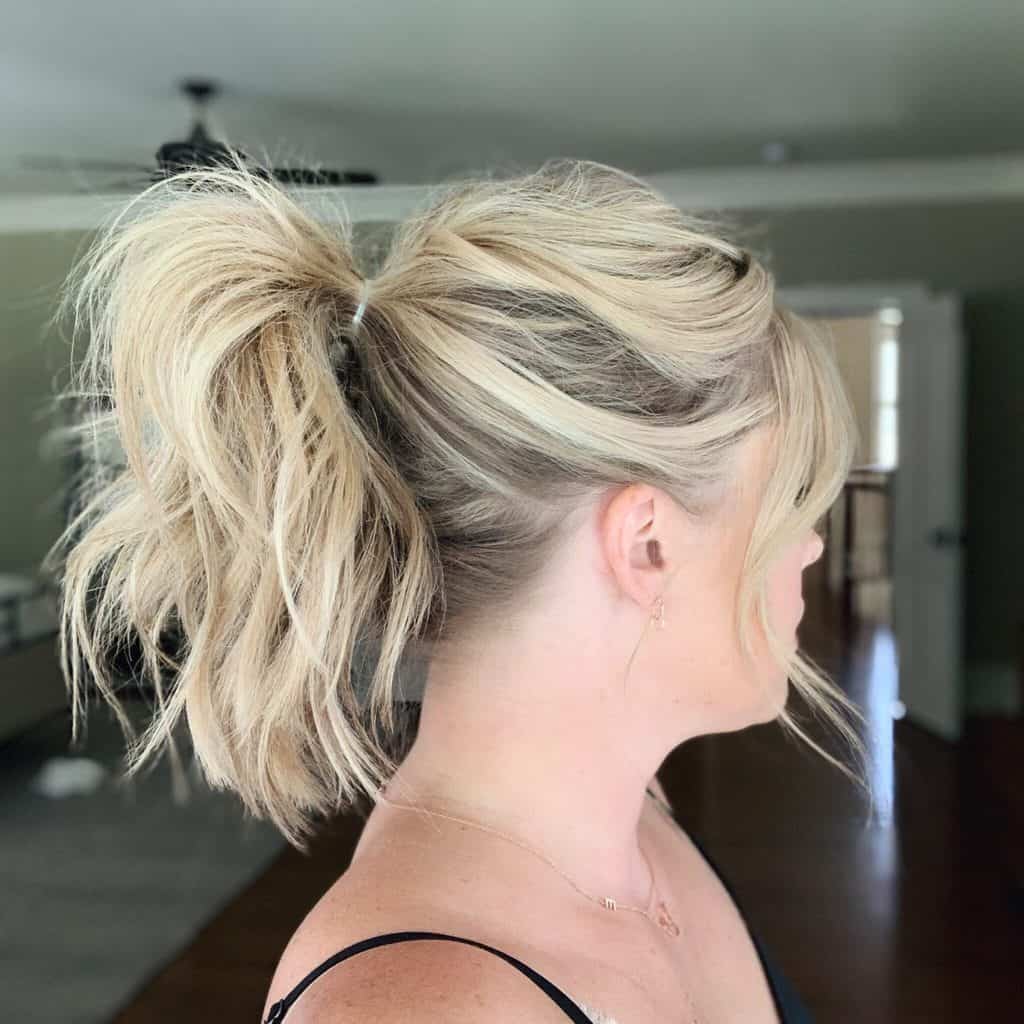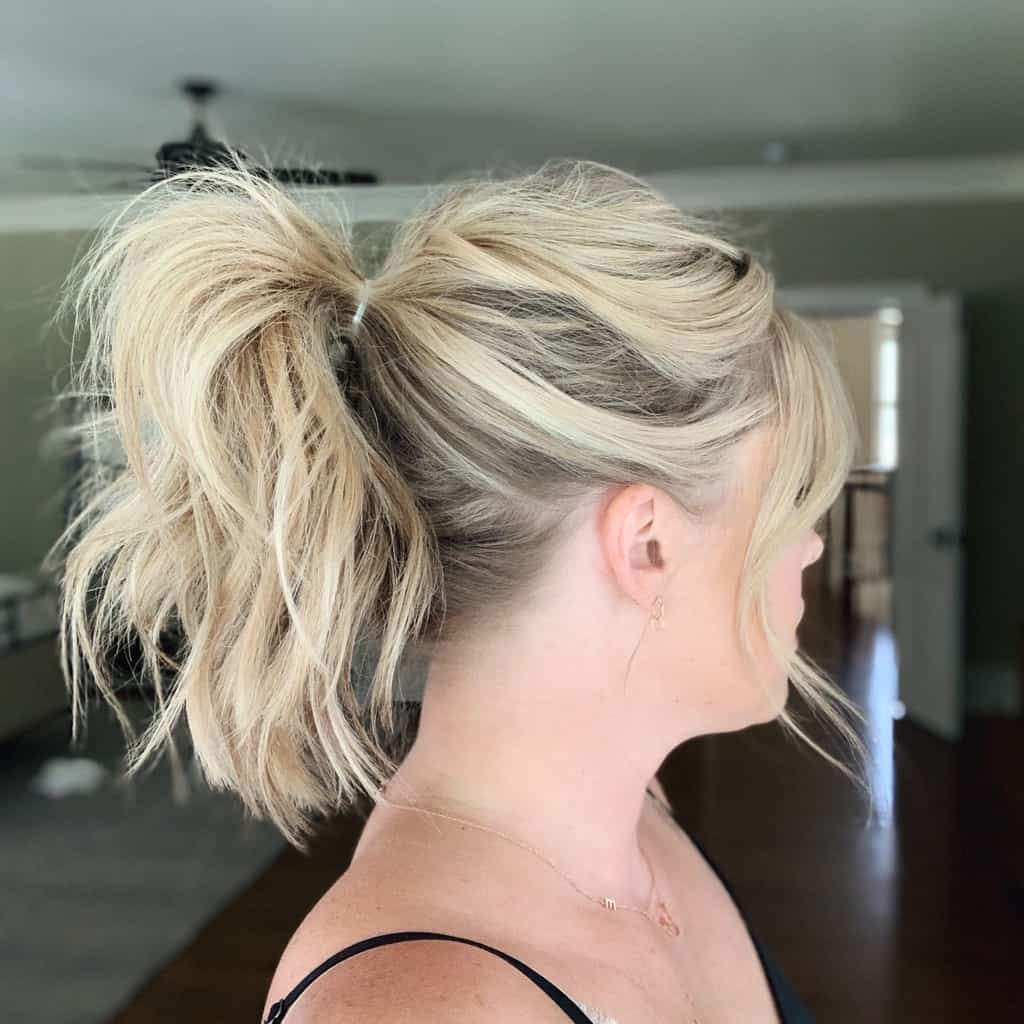 6. High Pony Tutorial by The Small Things Blog. Sometimes a high ponytail is all you need - it's so good from keep hair off your neck when it's too hot to handle!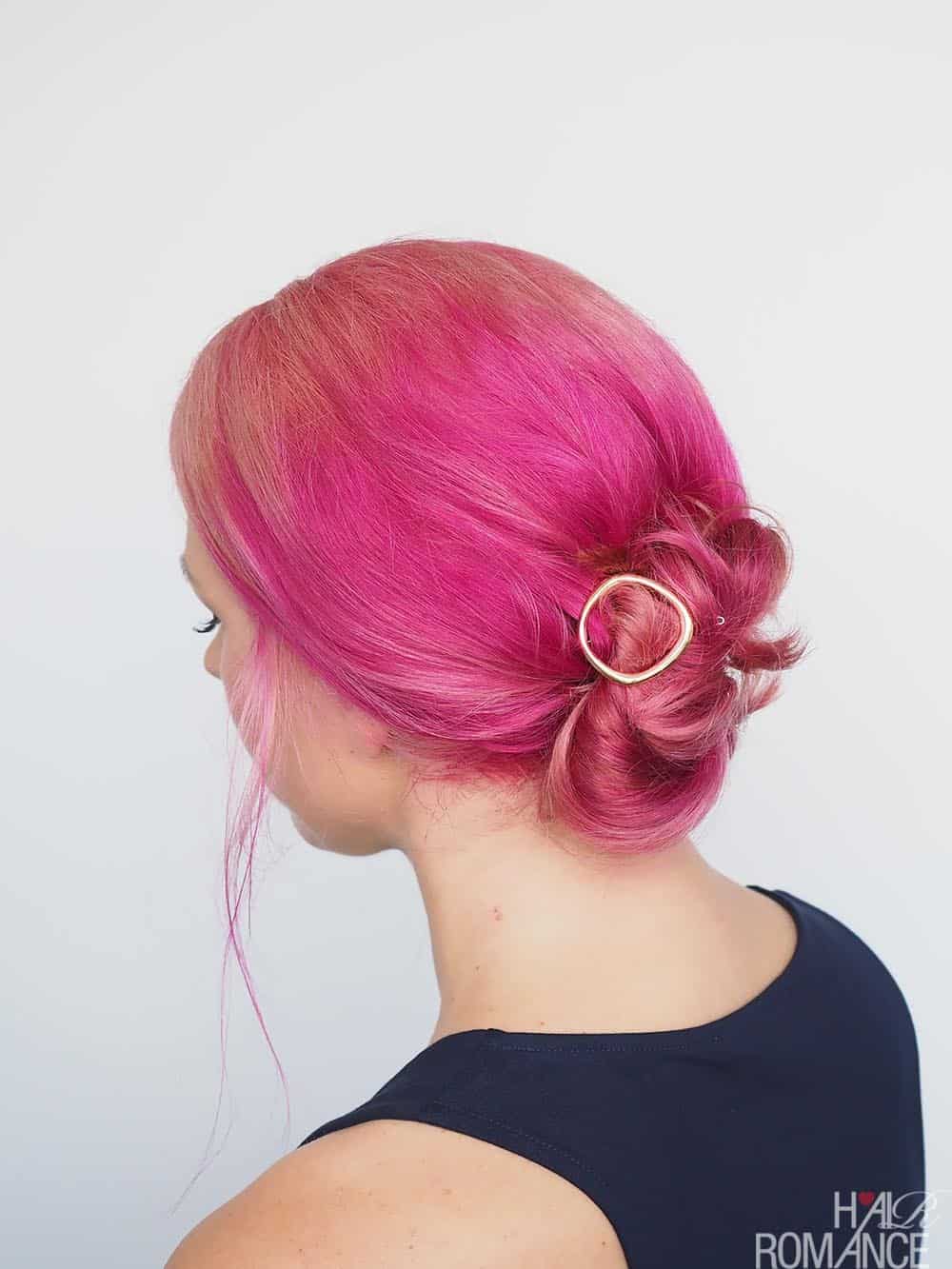 7. The Round Bun by Hair Romance. This simple round bun is accessorized with a pretty hair pin - and voila! It's ready to go.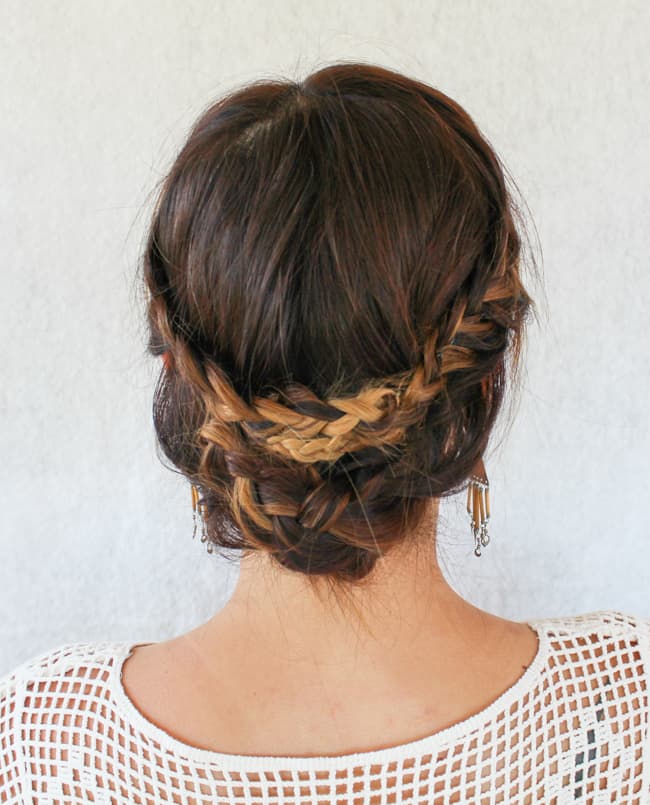 8. The Perfect Braided Updo from Hello Glow. Mix and match a few different simple braids for a chic look that's worthy of date night and even a summer wedding.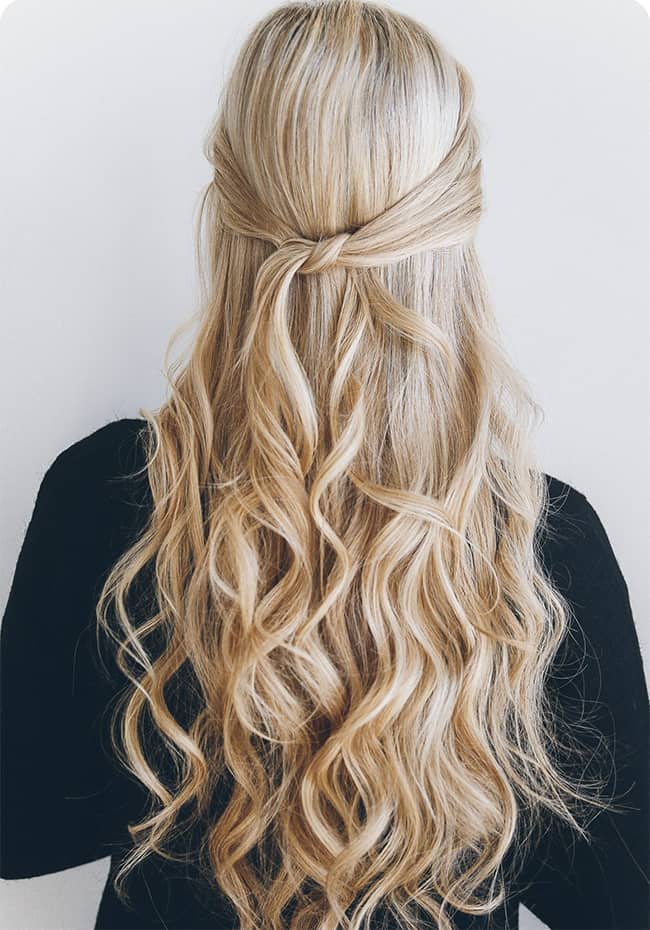 9. One minute knotted half-up by Barefoot Blonde. Knotting two strands of hair at the back? Easy, fast, and absolutely brilliant!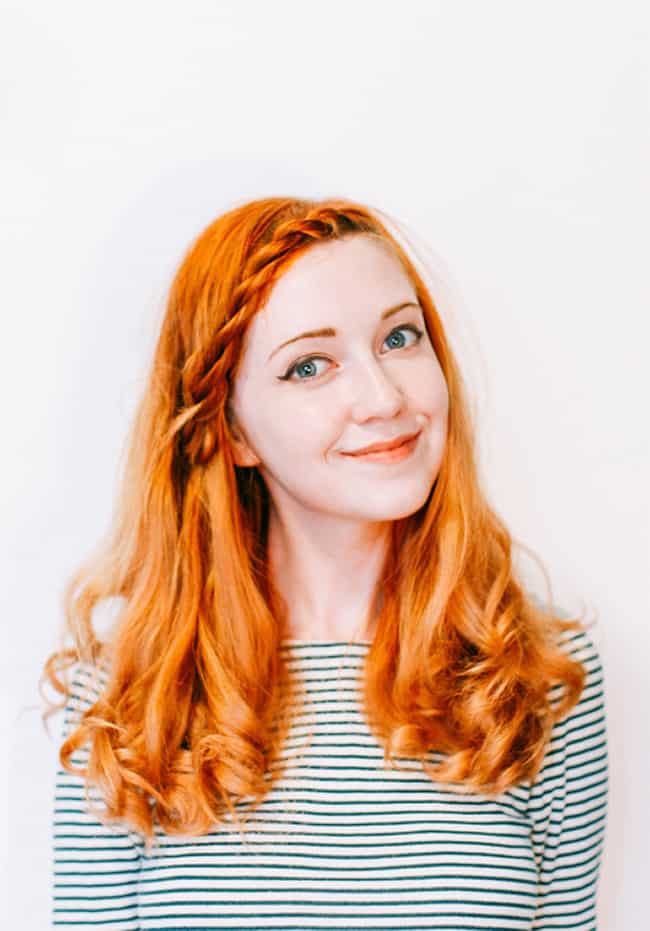 10. Easy face-framing twist braid by A Clothes Horse. Perfect for when you're trying to grow your bangs and can no longer stand it on your forehead, this hairstyle frames the face beautifully.
37