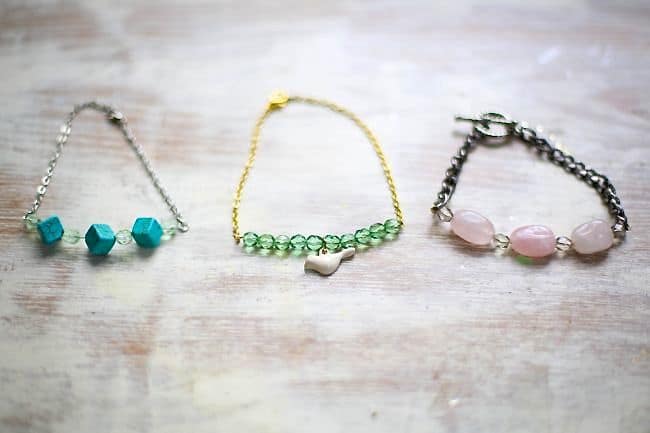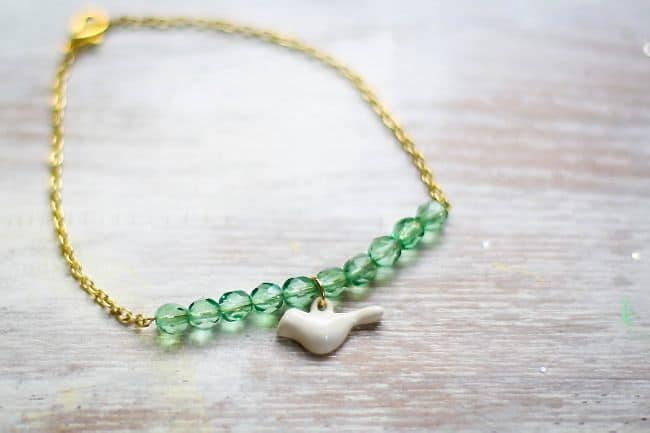 I am so excited about the new Martha Stewart Jewelry products. Anyone else wondering why this wasn't done ages ago? Who needs towels or paint when you can have beads and sparkles! And the line doesn't disappoint. Martha + jewelry = a really really good thing.
My box of goodies included some gorgeously delicate Czech beads and the cutest little bird charms. In fact, there was too much good stuff. I stared at it with major performance anxiety. Making jewelry for Martha? No pressure! Finally I decided on simple beaded bracelets for summer. Simple is a good thing too.
Simple DIY Beaded Bracelets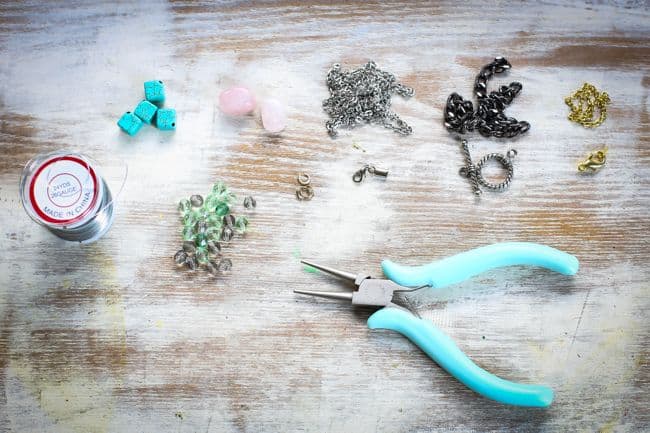 Supplies:
Small beads. We found ours at Michaels.
Thin jewelry wire
Round nose pliers
Chain - play around with different sizes and colors of chain. It's ok to mix metals!
Closure - lobster clasps are good for smaller chain and toggles work well if the chain is a bit thicker.
4 jump rings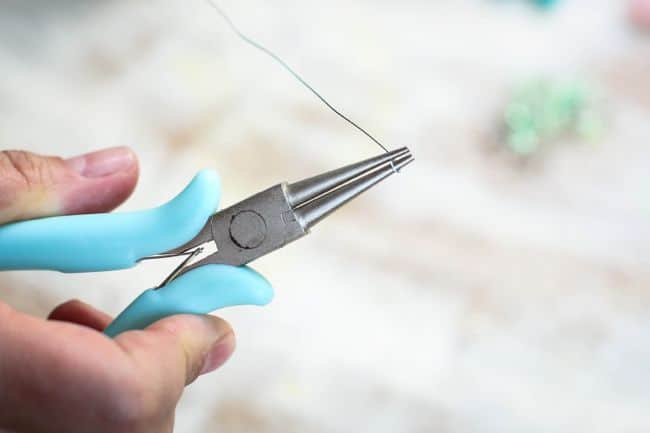 Cut a short piece of wire and make a small loop at one end with your pliers.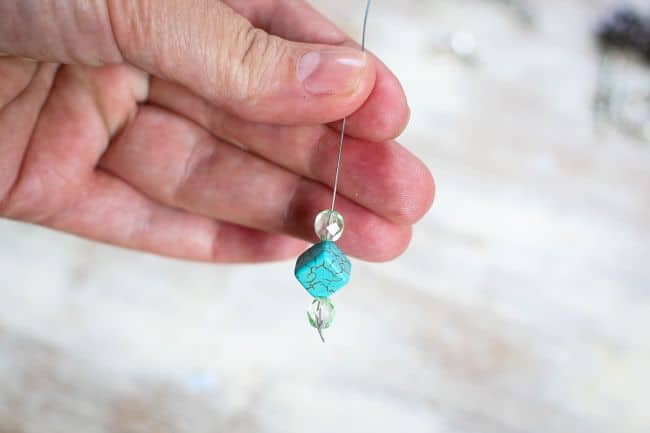 String the beads in whatever pattern you like. Then cut the excess wire and make another small loop at the other end of the beads.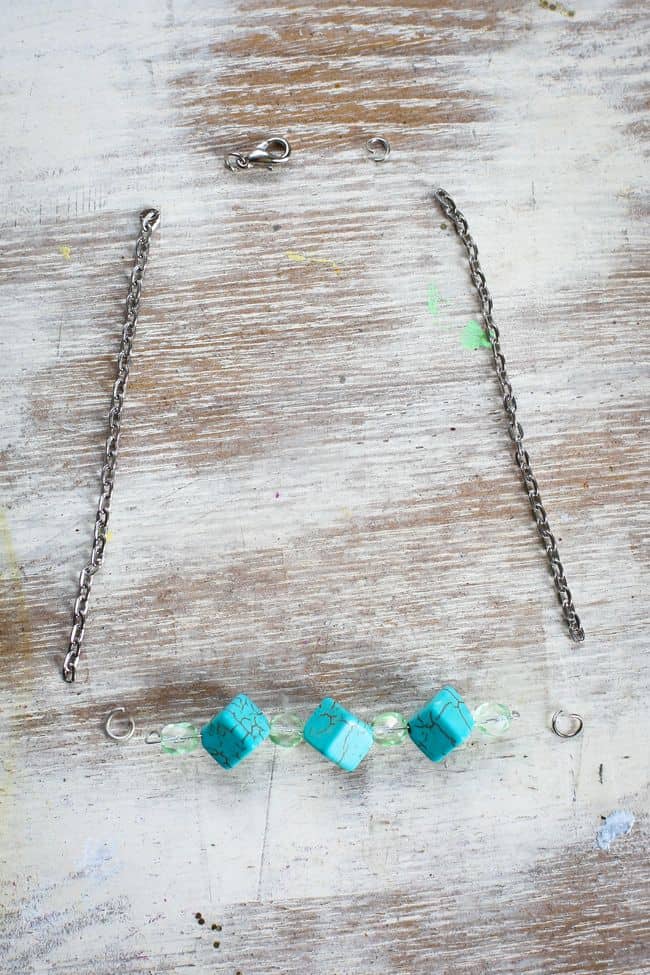 Cut a piece of chain long enough to fit around your wrist (don't forget to include the beads when measuring). Then cut the chain in half. Use a jump ring to attach the beads to the chain on both sides and add your closure.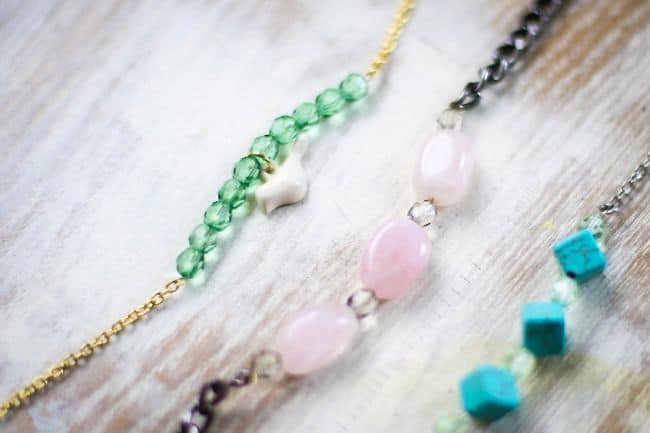 To add the bird charm, attach it with a jump ring in the middle of the bracelet. I love those little birds.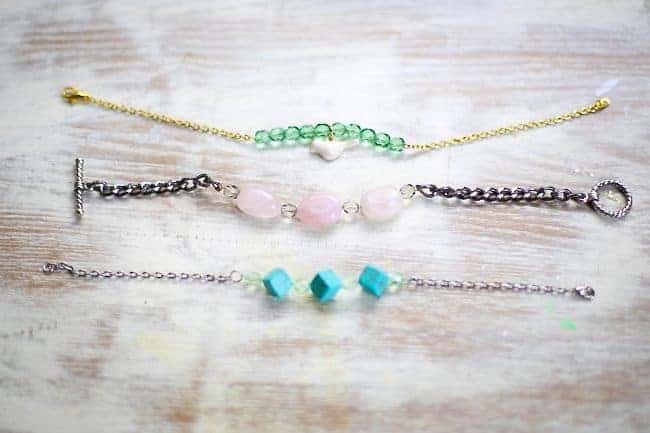 Summer feels like it's already here! And while we're on the topic of making jewelry, you might want to try these charming lace bracelets as well.
16