Soothing DIY Bug Balm
Bug bites and stings are an inevitable part of summer. Despite using repellants and swatting away pesky mosquitoes, I can't seem to avoid the itchy bites! This 100% natural bug bite balm, made with a few simple ingredients, provides soothing relief for the redness and swelling. And it doesn't sting like other bug bite remedies, which is a huge bonus. Oh, and did I mention, it also smells wonderful!
Supplies Needed
Calendula – fights inflammation
Beeswax – provides healing properties as well as moisture and texture benefits for the balm
Shea Butter– contains multiple moisturizers and has a high vitamin A content
Avocado oil -moisturizes the skin and reduces age spots
Lavender and tea tree essential oil – antiseptic, antiviral, antifungal and antibacterial properties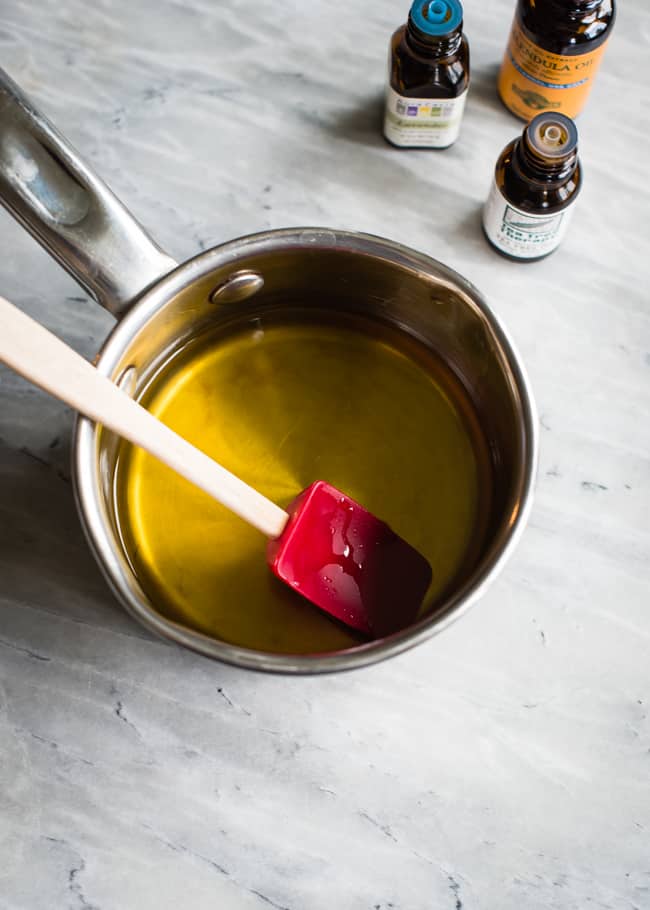 To get started, melt all of the ingredients together in a pan. The mixture will be very hot. It needs to be hot enough to melt the wax so that the other ingredients can be combined properly. It does set quickly once it's off the heat, so work fast!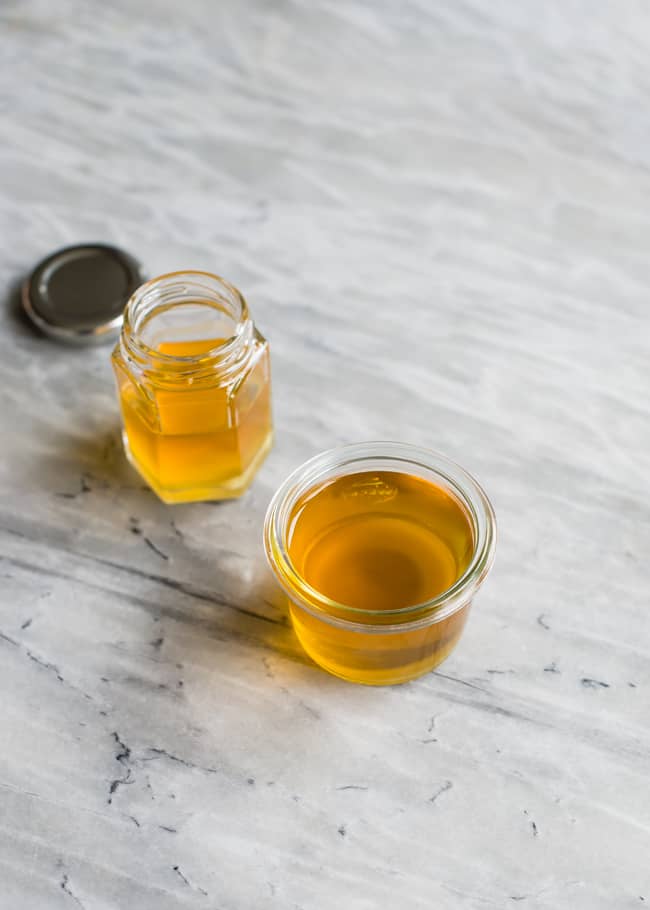 I put it in small jars that are easy to toss in my bag or keep in the medicine cabinet, but it could easily be poured into an empty lip balm tube for hands-free application.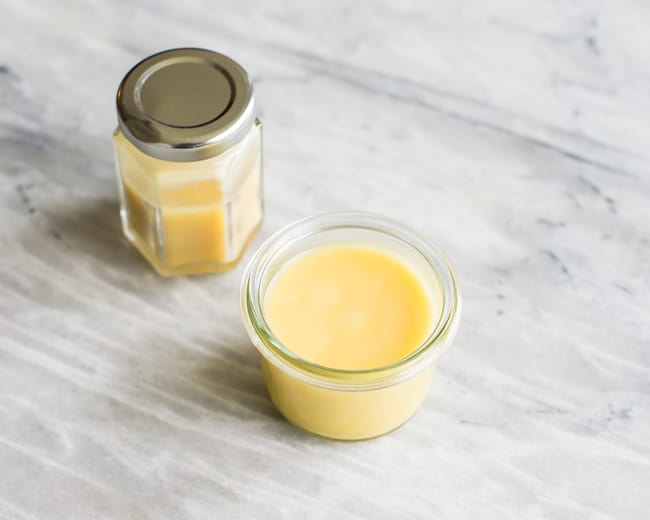 And that's it! This recipe makes a pretty solid balm that won't melt in the heat of the summer. If you prefer a softer cream use half as much beeswax. It makes about 5 ounces of balm, which should last one person the entire summer.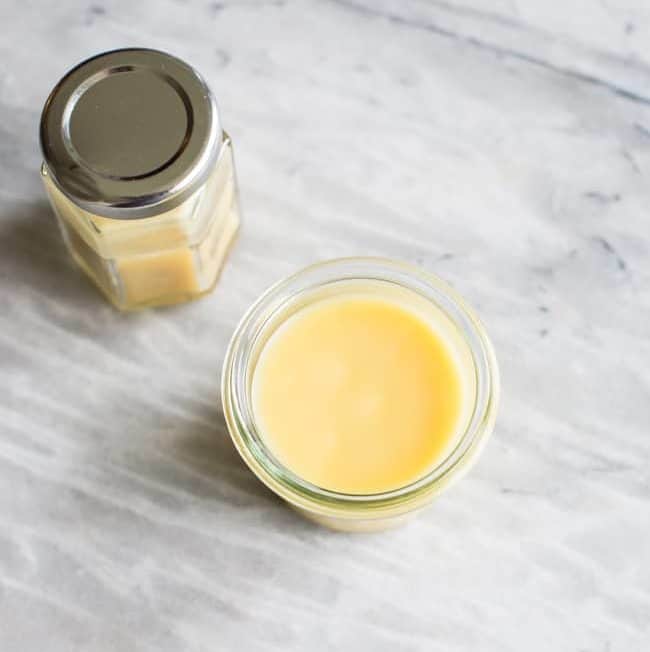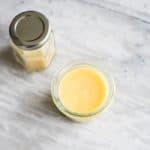 Print
All-Natural Bug Bite and Sting Balm
Made with 100% natural ingredients to soothe the itch and pain of bug bites and stings.
Instructions
In a small pan, melt shea butter, avocado oil, and beeswax. Stir well.

Remove from heat and stir in calendula, lavender, and tea trea oil. Let cool slightly, then pour into small jars or lip balm containers. Makes 5 ounces of balm.
60