Have you made anything with clay yet? Take it from me, it's super addictive. It's amazing all of the accessories you can make. Colorful necklaces, a cool jewelry bowl, and unexpected things like buttons. Who knew? If you haven't purchased clay yet, you'll want to after seeing these 25 DIY Clay Tutorials!
25 DIY Clay Tutorials
1. DIY clay envelope necklace - Stellaire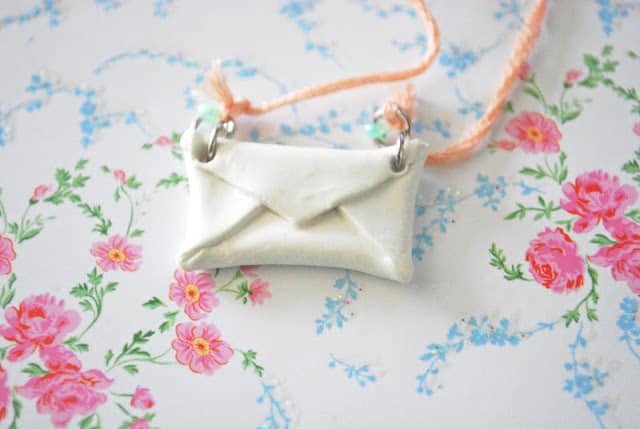 If you're in need of a last minute gift that you can do quickly, try out this clay envelope necklace. You can even replace the string with chain for another cute look.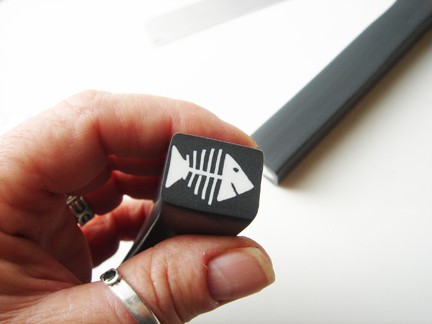 Just in time for Halloween, this cane looks great! You might need advanced clay skills to make it but it's worth the effort!
3. Scandinavian style clay candlesticks - Hello Glow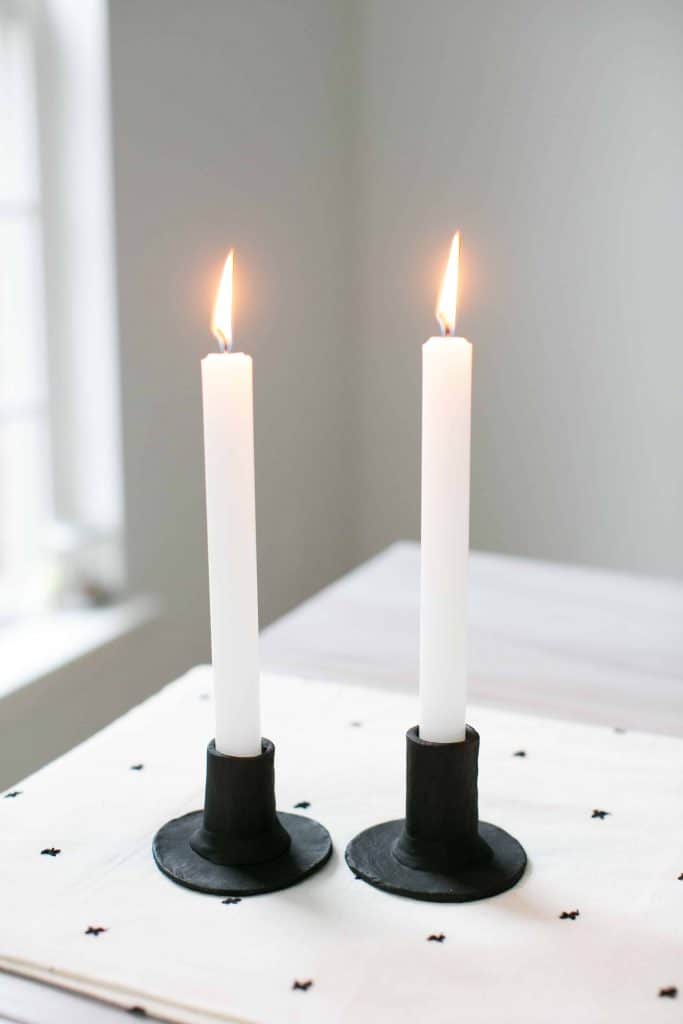 Rather than spending $80 or more on a Scandi-style candle holder, try this easy, affordable clay version that replicates the look.
4. Clay jewelry dishes - Lisa Storms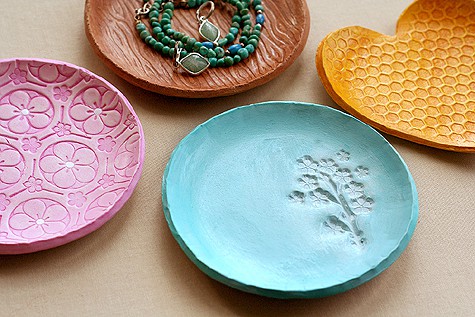 These lovely plates don't look like a DIY project. Make your own and use them to store jewelry or potpourri.
5. DIY polymer clay bead necklace - Delighted Momma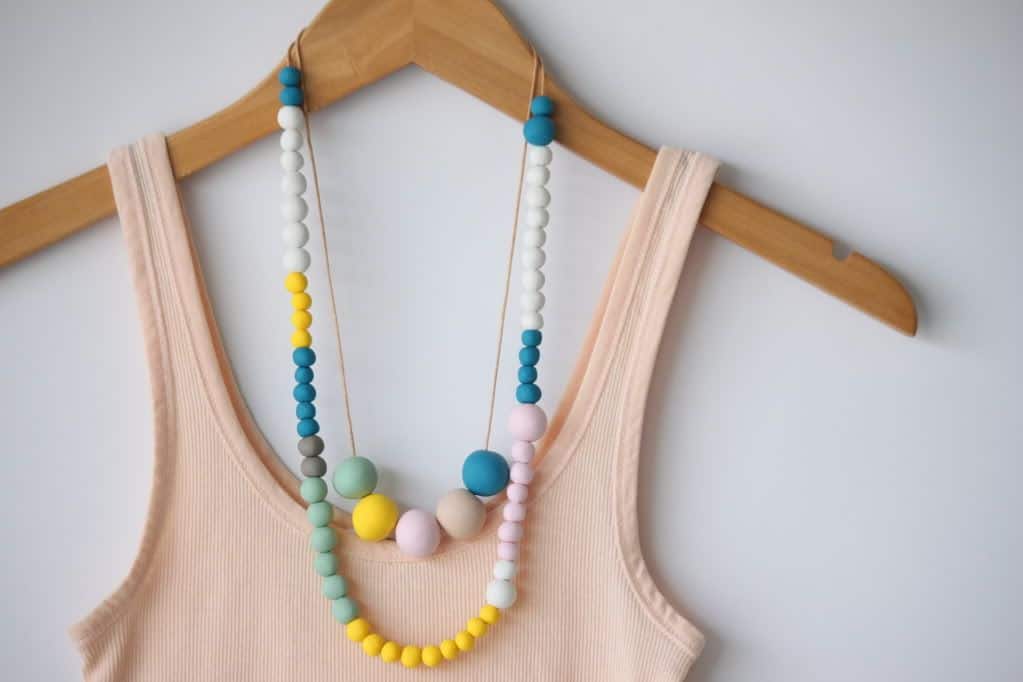 Lindsay is a clay master! Use this idea to make your own custom necklace: pick your favorite color and size and just have fun with it!
6. Polymer clay pens: marble tutorial - Creative in Chicago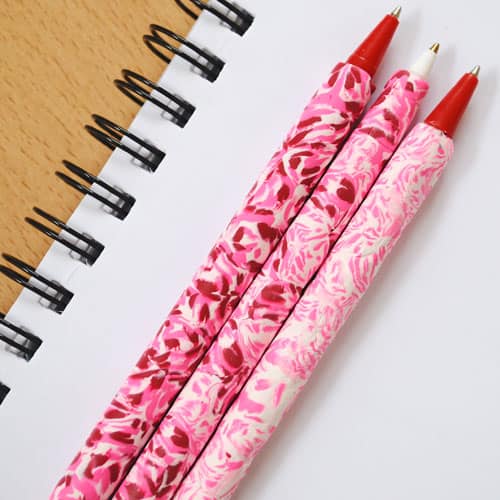 Not just for kids, these pens are a great way to put your personal touch on everything you own - writing instruments included.
7. DIY clay jewelry dishes - Hello Glow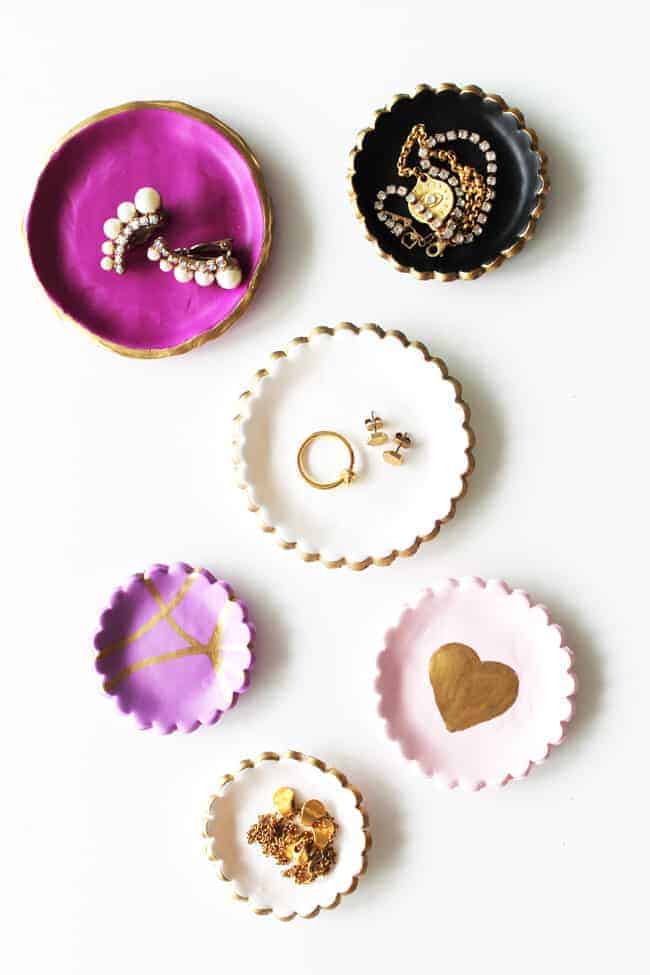 You can monogram them, paint polka dots or stripes, use gold leaf sheets…really, the options are endless! And with so many cookie cutters available, imagine all the shapes you can make!
8. DIY clay birdfeeder - Hello Nest
This easy birdfeeder project can be done with kids but it still manages to look pretty in the garden, and not at all like a kid craft!
9. DIY clay leaf napkin rings - Hello Nest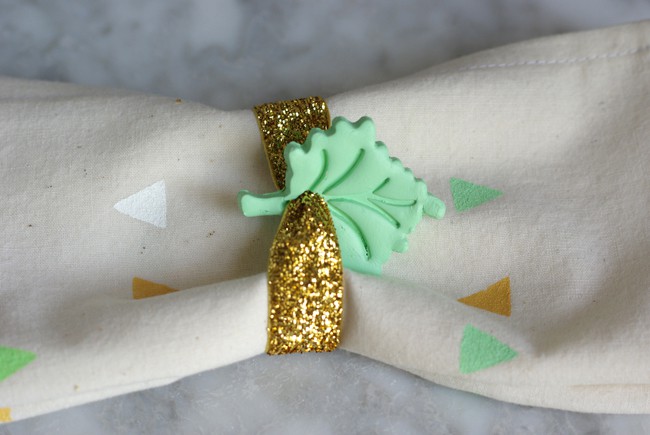 If you're setting the table for Thanksgiving or another special occasion, you might want to have the kids make these cute clay napkin rings while they wait!
10. DIY oven bake clay eggs - Hello Nest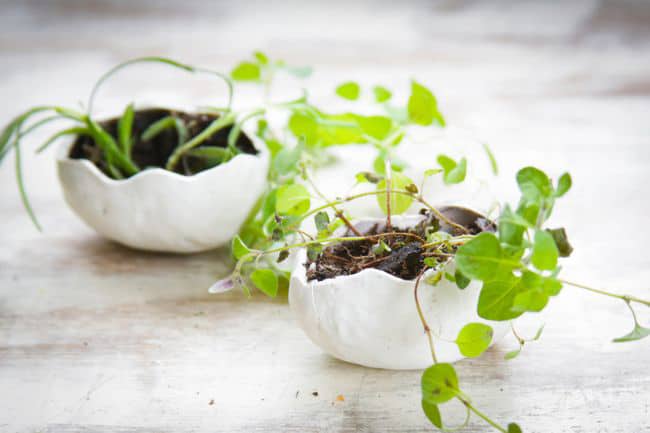 Use these as spring planters or Easter place settings - either way, they'll look fresh and cute!
11. Essential oil bug repellant bracelet - Hello Glow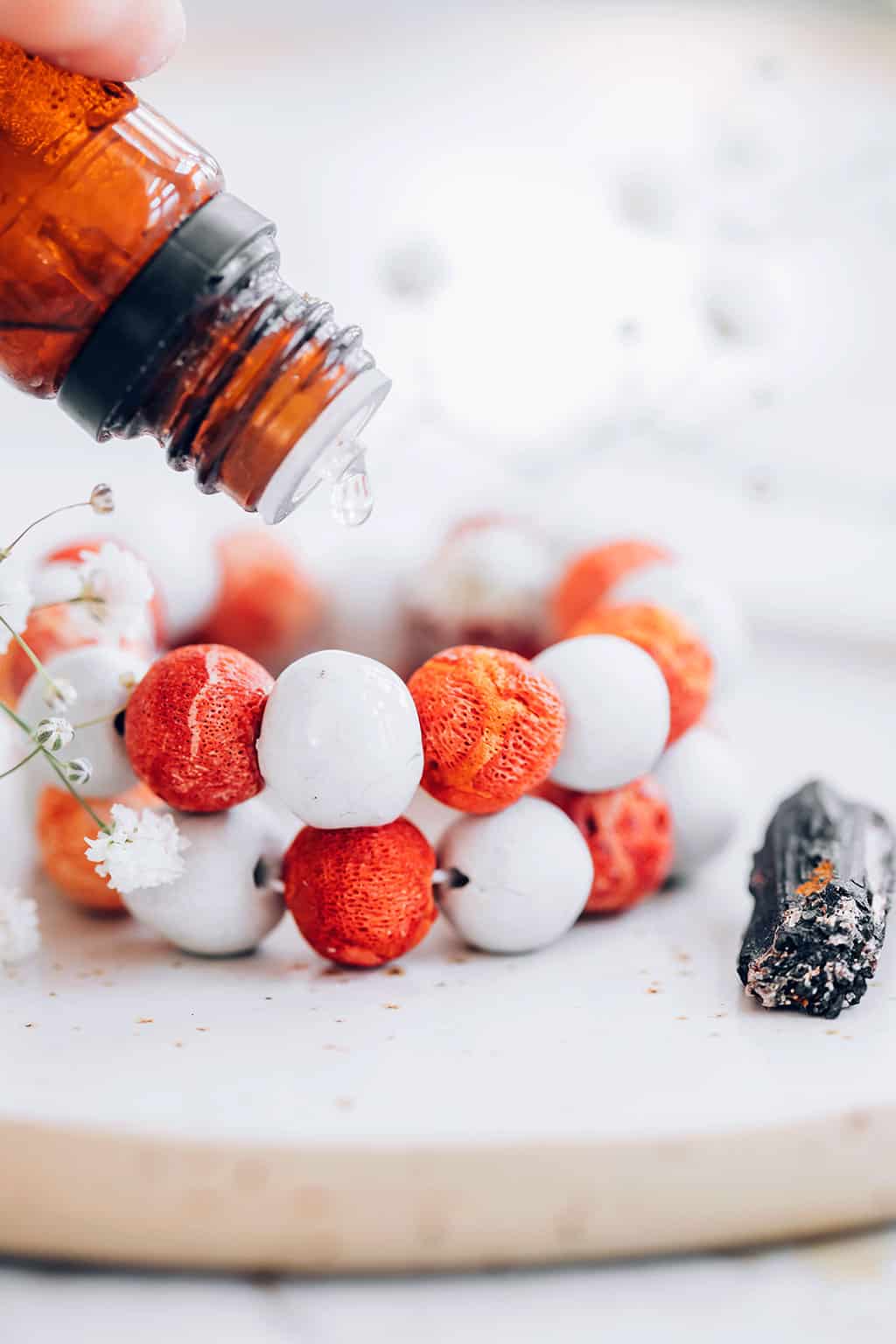 When infused with oils that bugs hate (think citronella, lavender and geranium) these DIY bug repelling bracelets provide a wearable way to keep bugs at bay, and look cute while doing it.
12. DIY photo transfer gift tags - Hello Glow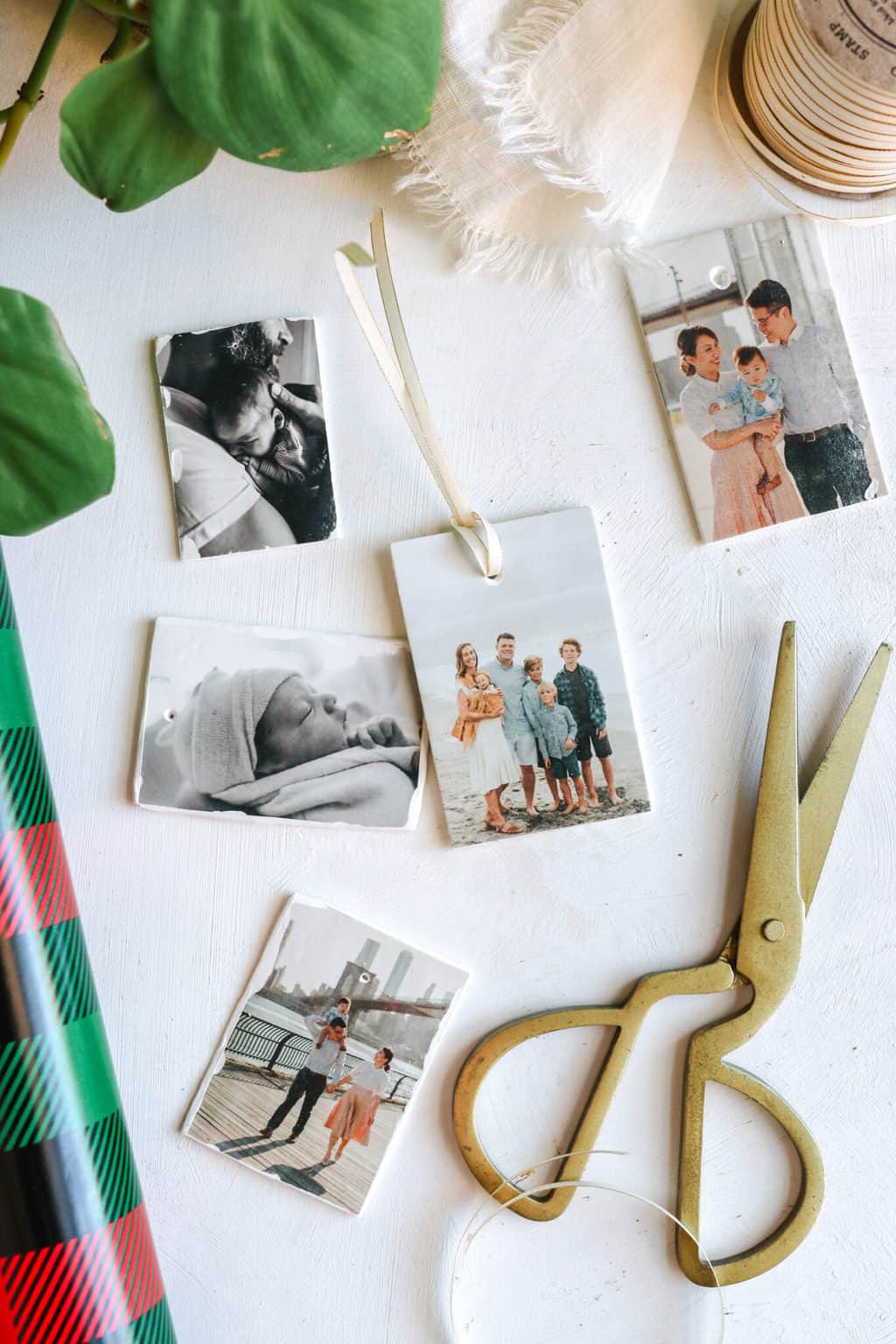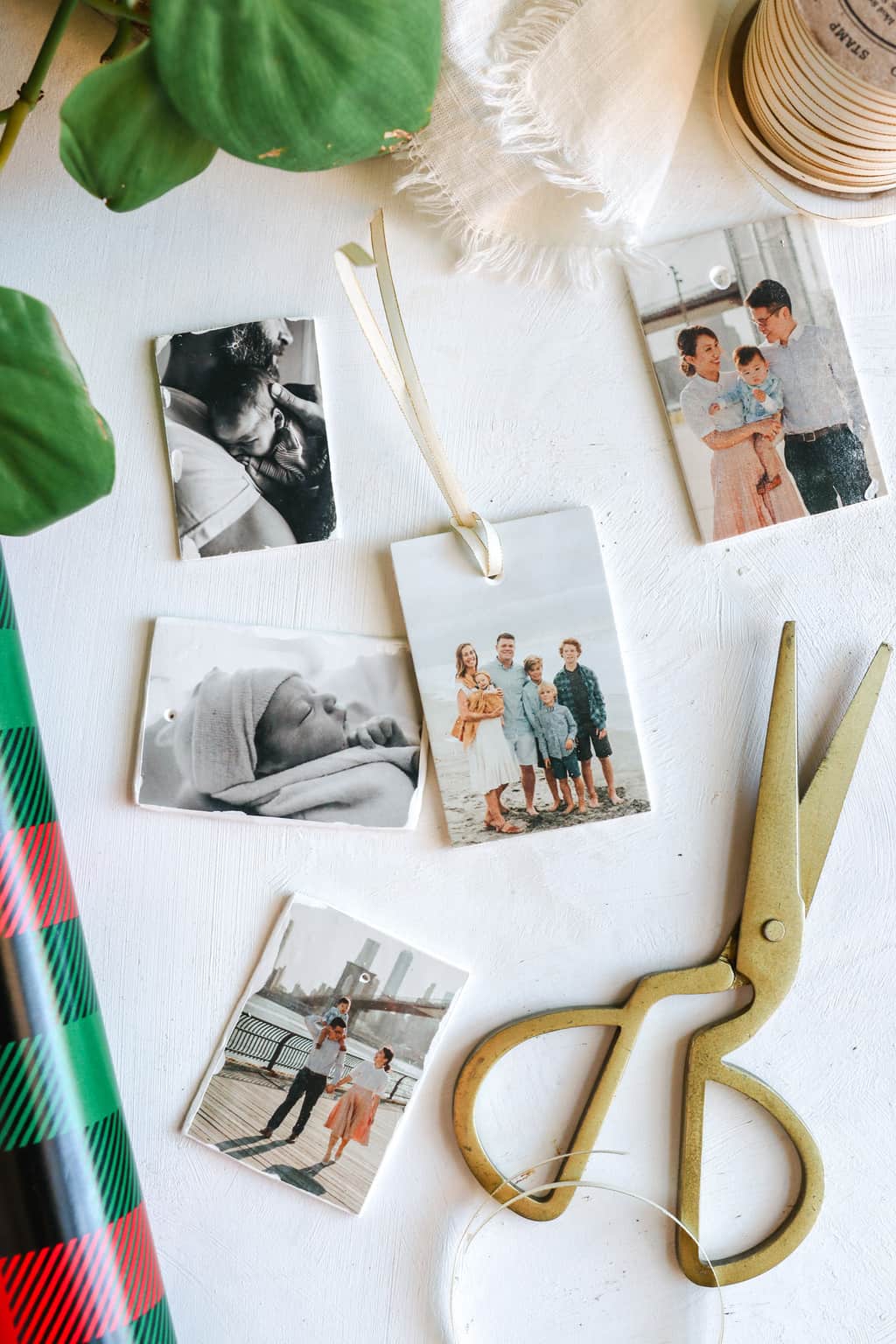 Transfer your most precious memories to clay gift tags, and you're bound to make an impression on your loved ones!
13. Paper clay barnacles - Design Sponge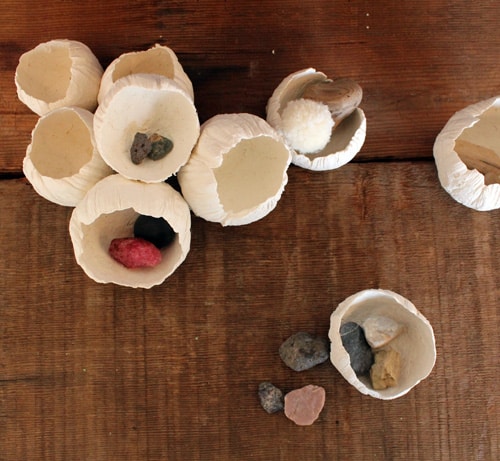 Paper clay is quite easy to use, and these barnacles could be the beginning of your next DIY project. Is it a centerpiece, wall decor or a storage dish?
14. Giftable succulent planters - Hello Glow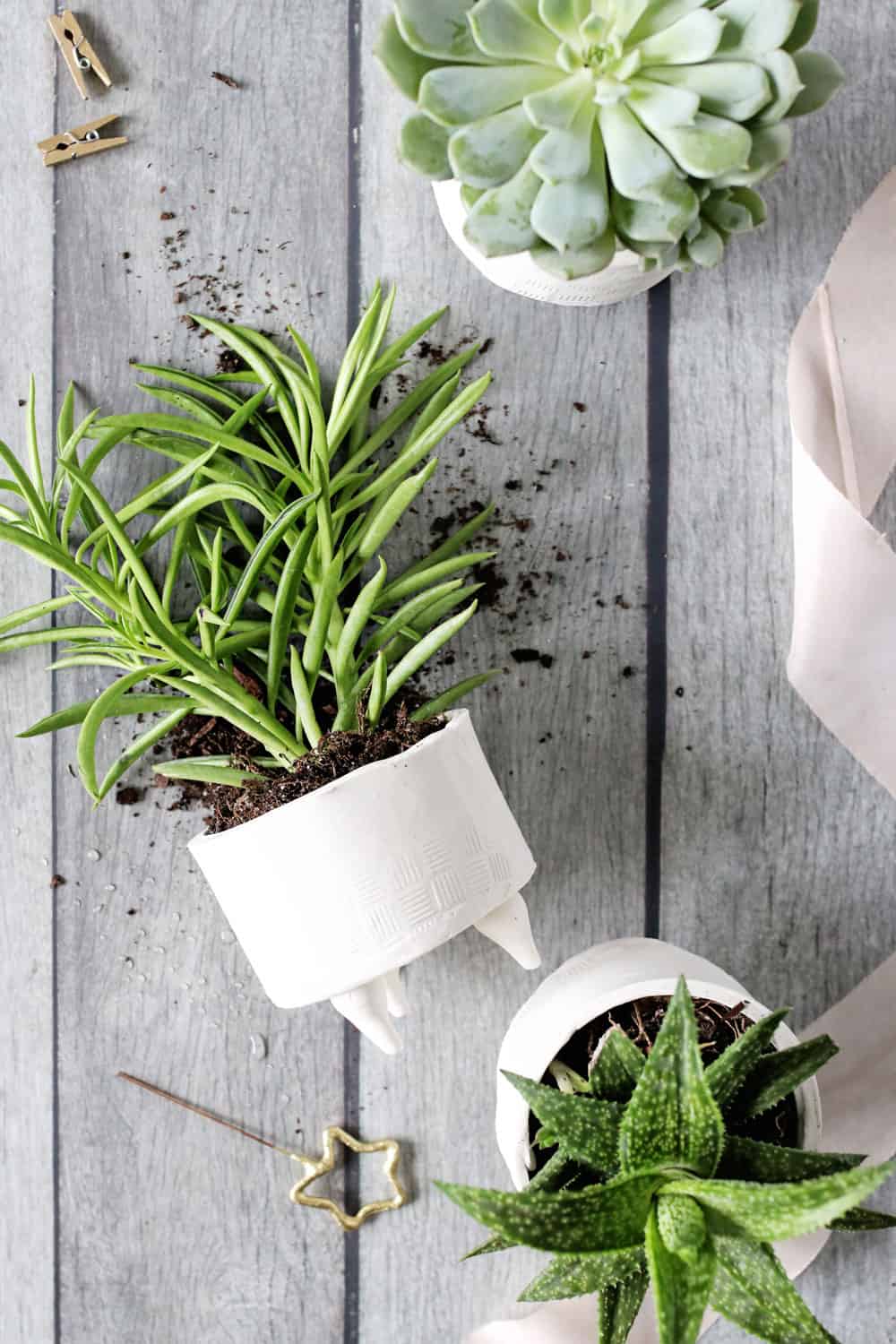 These succulent pots look like they're out of a Scandinavian design catalog. Would you guess they're actually handmade?
15. DIY terra cotta air fresheners - Hello Glow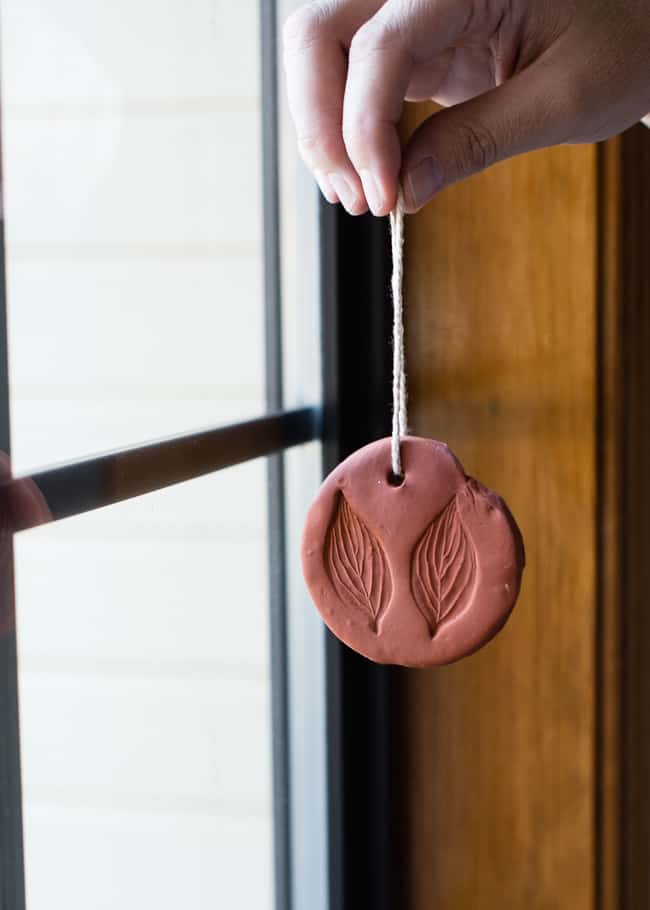 Terra cotta clay can absorb essential oils, which makes it perfect for playing around with making a few natural air fresheners! They also make great last minute gift tags, if you ask us.
16. Olympics inspired bronze laurel headband - Hands Occupied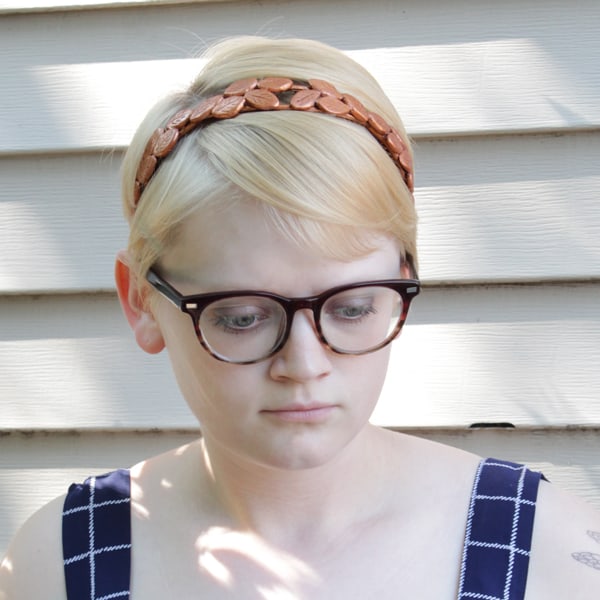 The Olympics may be over, but your need for a laurel headband isn't! Perfect for fall.
17. Decorative Brass Kotinos Resting Wreath DIY - Craftberry Bush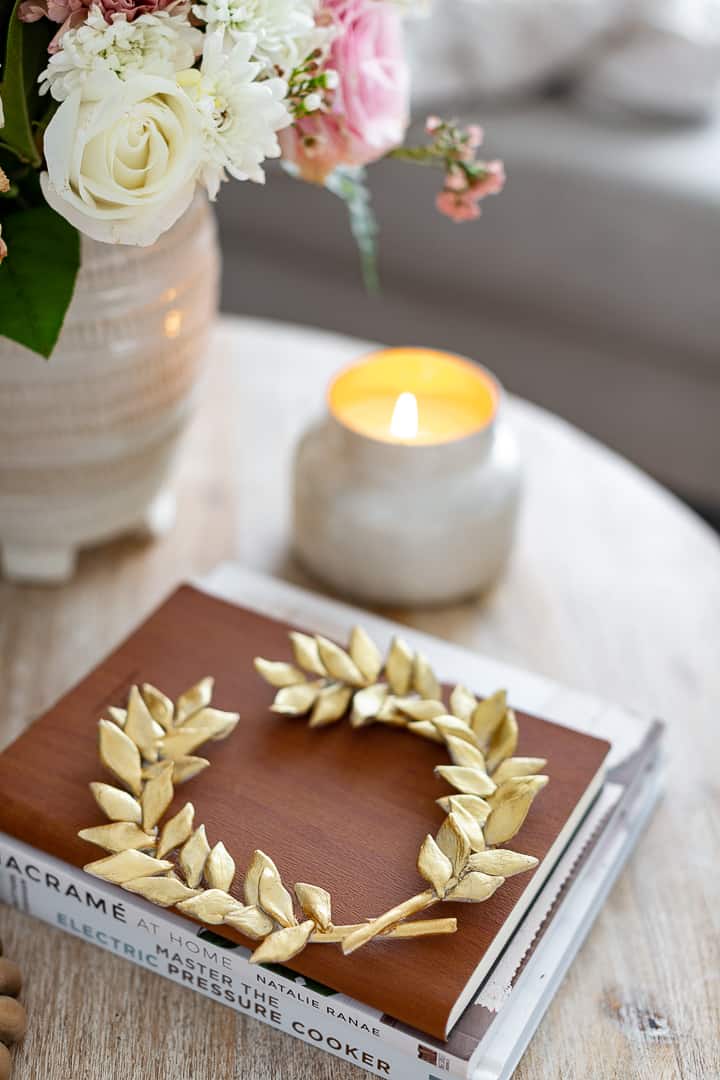 Add a sophisticated touch to any corner of the home with a clay wreath. Making it is easy and meditative, and the result is gorgeous.
18. DIY cufflinks with gold leaf - Hello Nest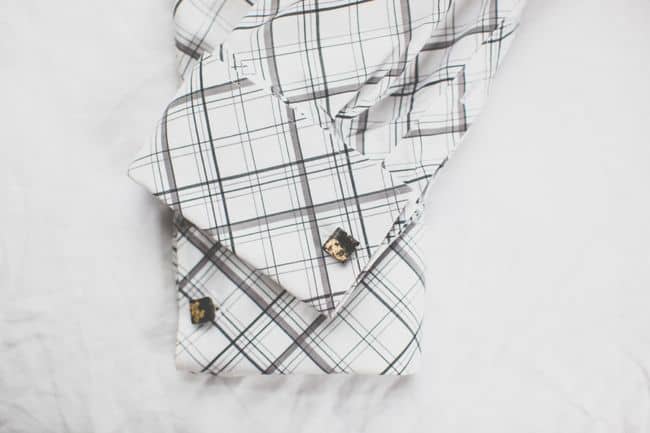 A great gift for guys, these clay cufflinks are adorned with stylish gold leaf for a sophisticated look.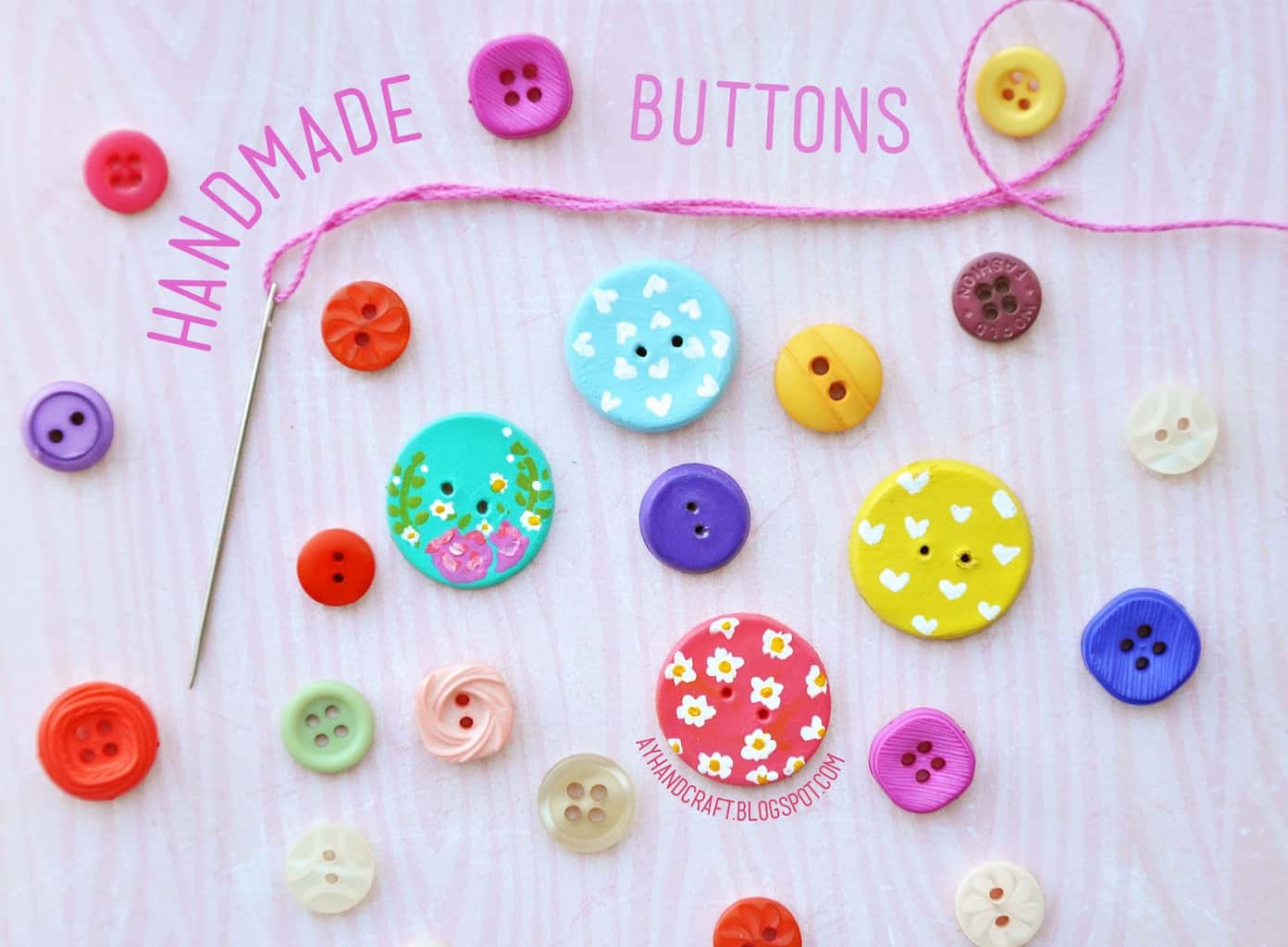 Need custom buttons for a certain blouse or for a scrapbooking project, perhaps? Make your own!
20. Create your own underwater paradise - Russian Team on Etsy
If you have the vacation blues, this clay project is probably the one for you. Make these decorative pieces inspired by the sea.
21. Ice cream cone DIY hanging planters - Hello Glow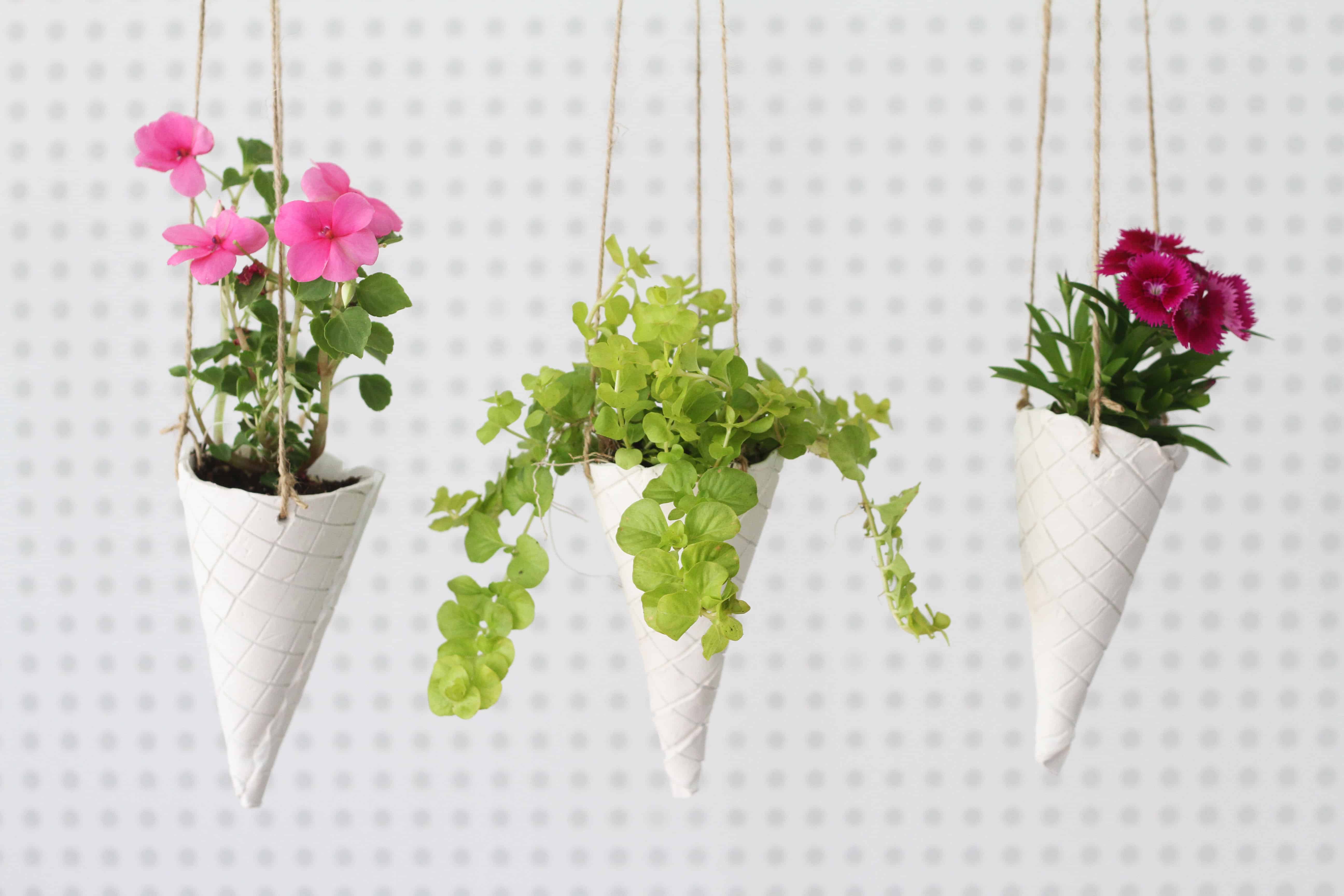 Hanging planters always look fun, but these ice cream cone shaped ones go the extra mile!
22. DIY clay charm bracelet - Hello Glow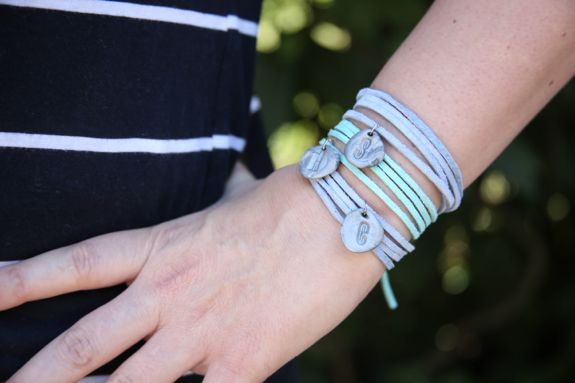 This is a great craft to do with the entire family, and the bracelets make lovely gifts for Mother's Day or other holidays.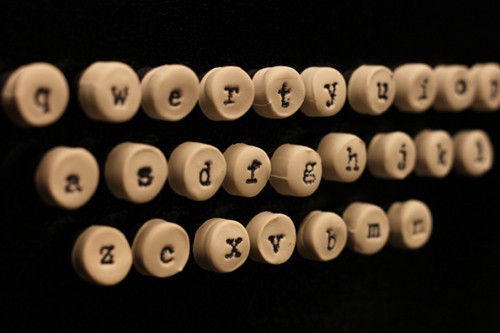 Does your fridge need a new look? You can use these vintage-style qwerty magnets to give it a face lift.
24. Essential oil car diffuser - Hello Glow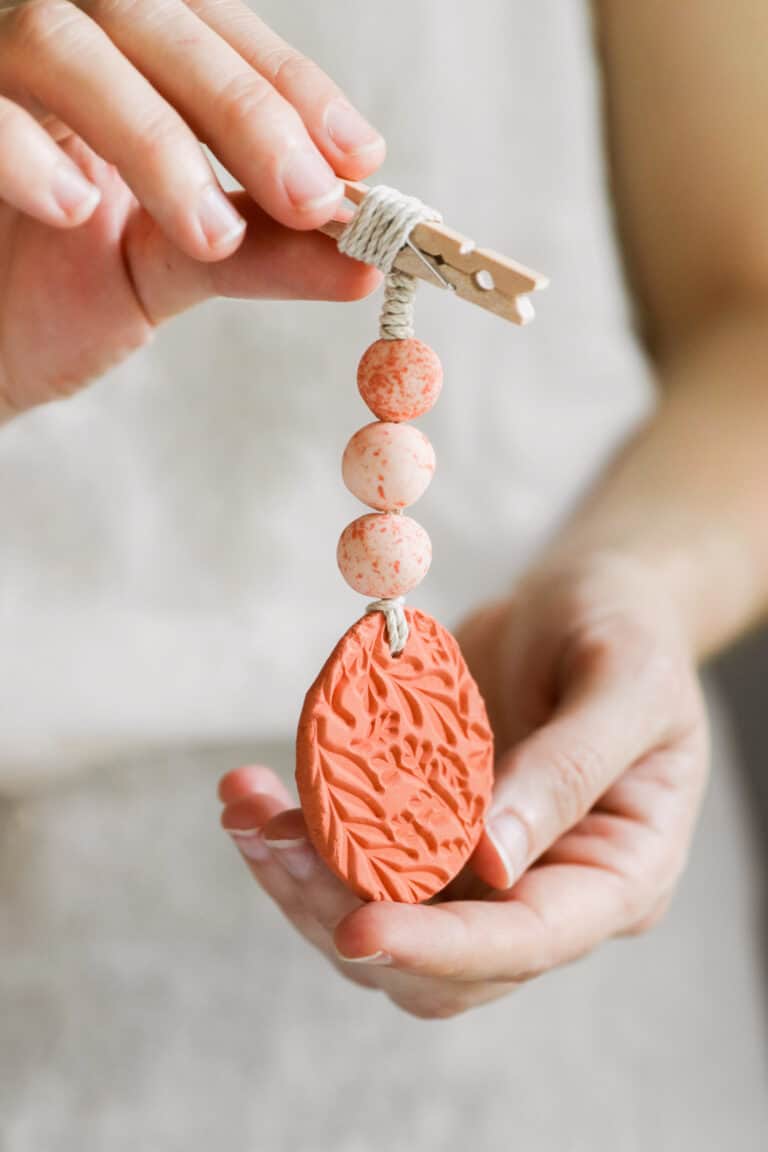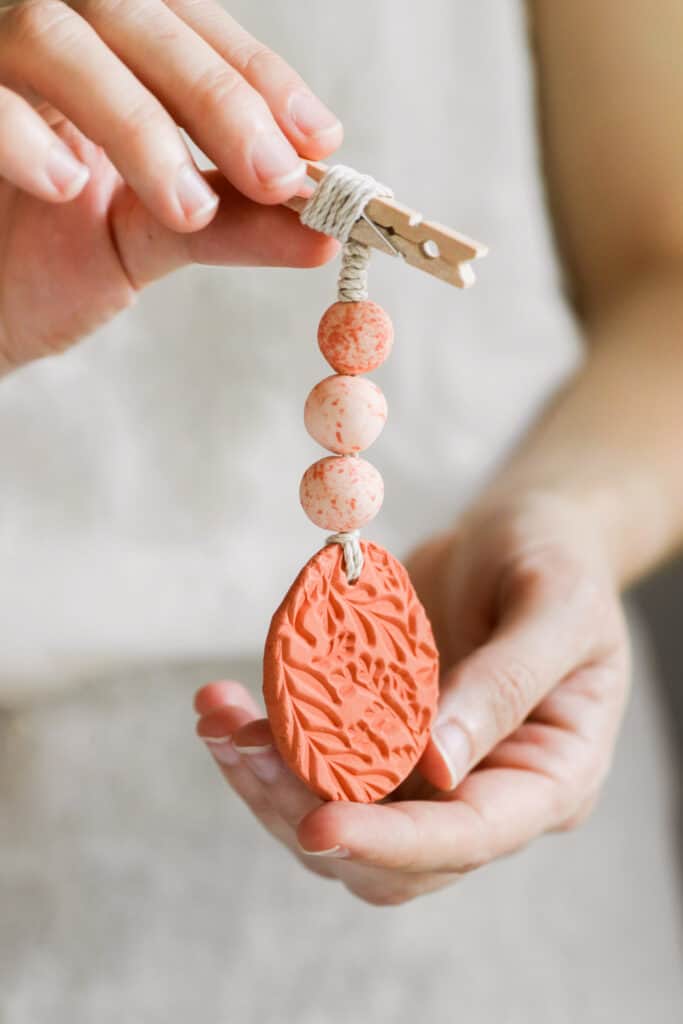 De-stress your commute and diffuse your favorite aromatherapy blends on the go with a simple, pretty car diffuser made of terracotta clay.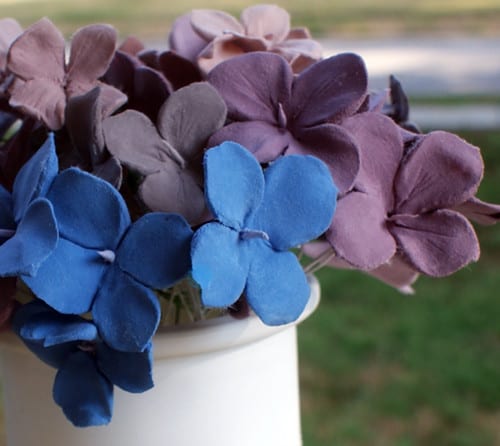 How pretty is this hydrangea bouquet? It almost looks real, except it's clay!
114