As a regular reader, you know we love to try all sorts of face masks. Clay, to get all those impurities out. Yogurt, to amp up probiotics. Avocado, honey, egg whites–you name it! But to be honest, all these homemade masks can be a little messy. Making them is fun, having them on your face is relaxing, but cleaning the sink afterwards? Not so much. That's why sheet masks are a godsend. And it's even socially acceptable now to take a selfie in a sheet mask, so that's a win-win!
These are some of our favorite DIY sheet mask recipes and tutorials:
1 / 9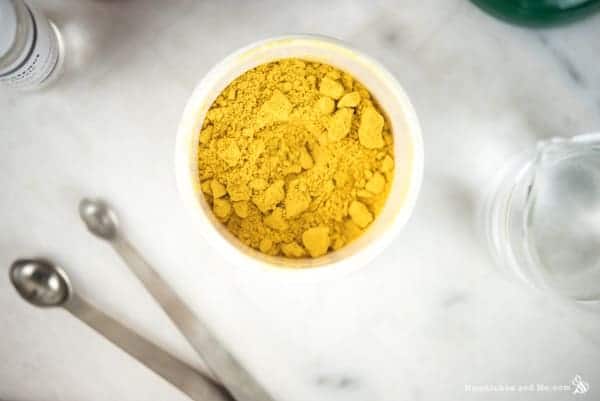 Loaded with enzymes and anti-bacterial properties, honey is the perfect base for a hydrating face mask. Paired with pollen and propolis, this mask will make you feel like the queen bee.
Honey Bee Sheet Face Mask from Humblebee and Me
385