Everybody wants to find greener, more eco-friendly cleaning methods, but it can be difficult to know where to start. It's so easy to just grab products off the shelf without thinking; there's also a perception that cleaning the green way is costly, ineffective and time-consuming—but it's not! In fact, since you can use so many of the same (inexpensive) recipes for all your green-cleaning concoctions, the cost can be much lower.
Plus, by using homemade natural cleaning products you're helping save the environment, decreasing your family's exposure to toxins and chemicals, and probably getting better results than with store-bought products. Sounds like a win-win to us!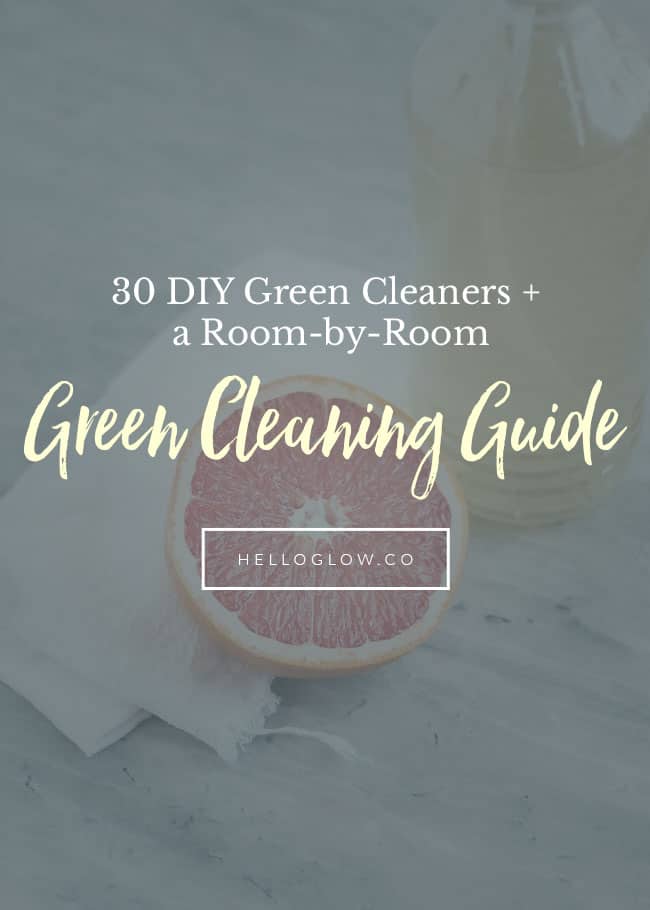 Below is everything you need to know about cleaning your home the green way: a room-by-room checklist and guide with easy DIYs for products you're probably buying at the store, plus a shopping list to get you started. Once you have all these household items on hand (you probably already have many of them at home), you can easily whip up any of these DIYs and get cleaning in no time!
Room-by-Room Cleaning Guide
To help you get organized, here's a checklist of what to do in each room.
Green Cleaning Shopping List
Get a printable PDF of everything you need to clean your whole house the eco-friendly and non-toxic way (including all the recipes below) here: Green Cleaning Shopping List | HelloGlow.co)
29 Easy DIY Green Cleaners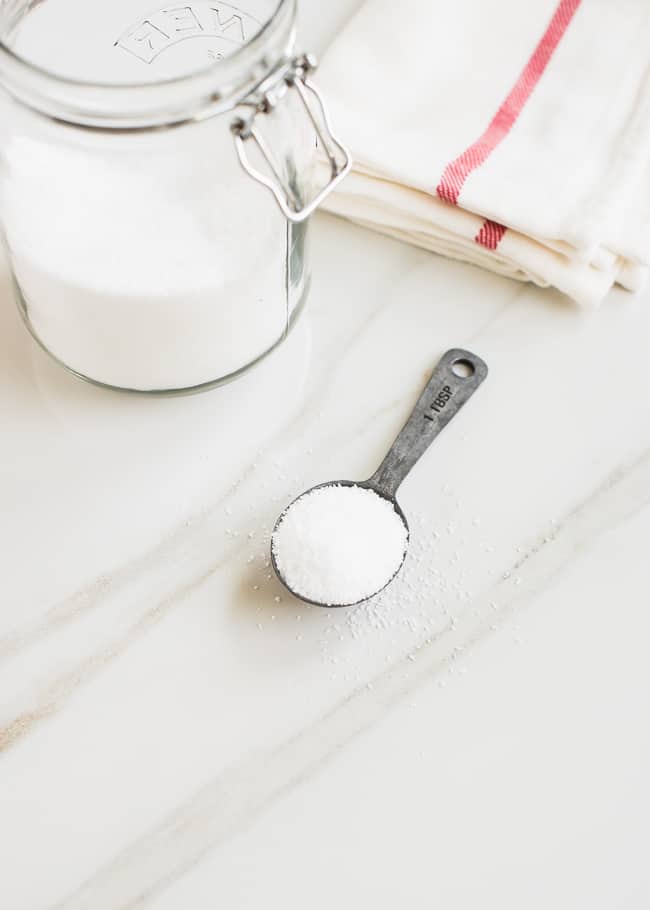 Soften your clothes the DIY way with this easy recipe.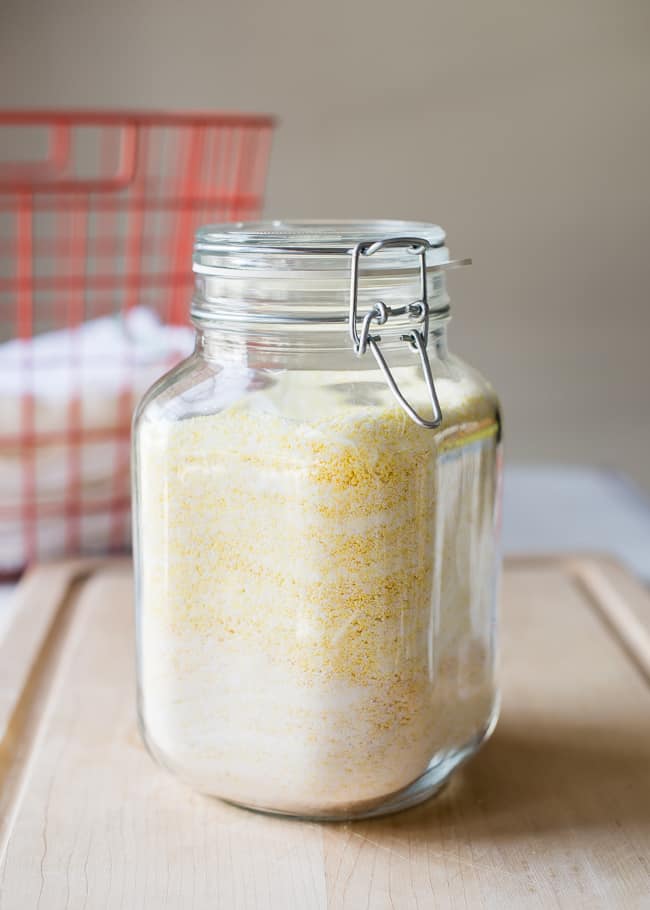 Make detergent is big batches and avoid having to lug home a huge container of store-bought stuff.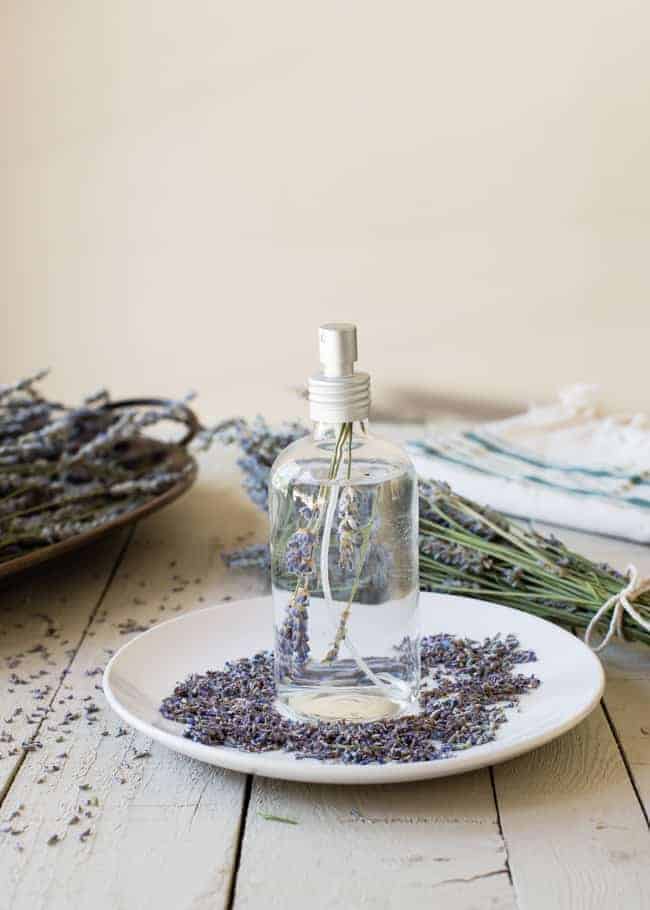 Your sheets and pillowcases will smell amazing—perfect as an ironing spray, too!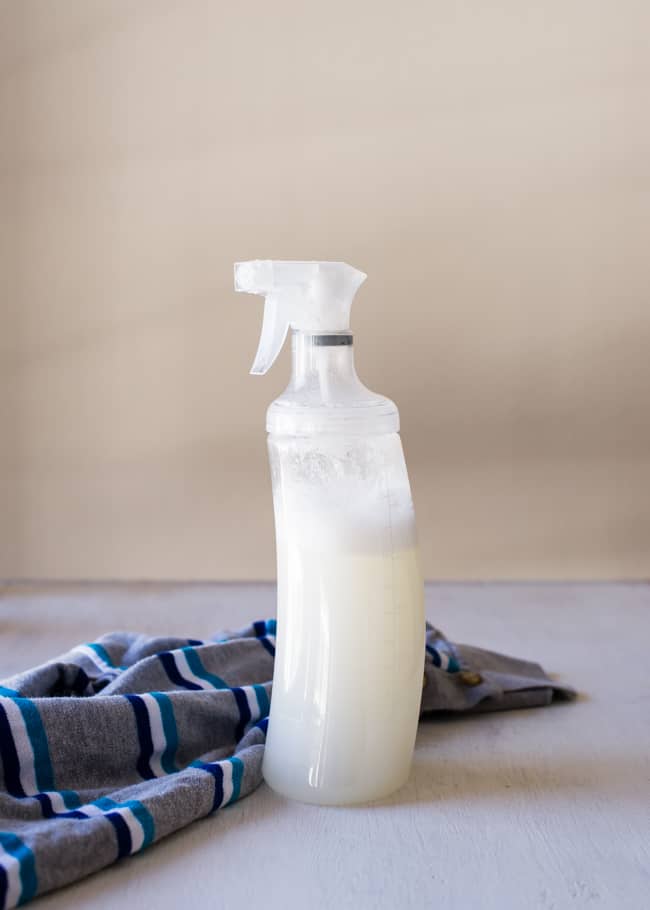 When stains strike, battle them with this simple homemade concoction.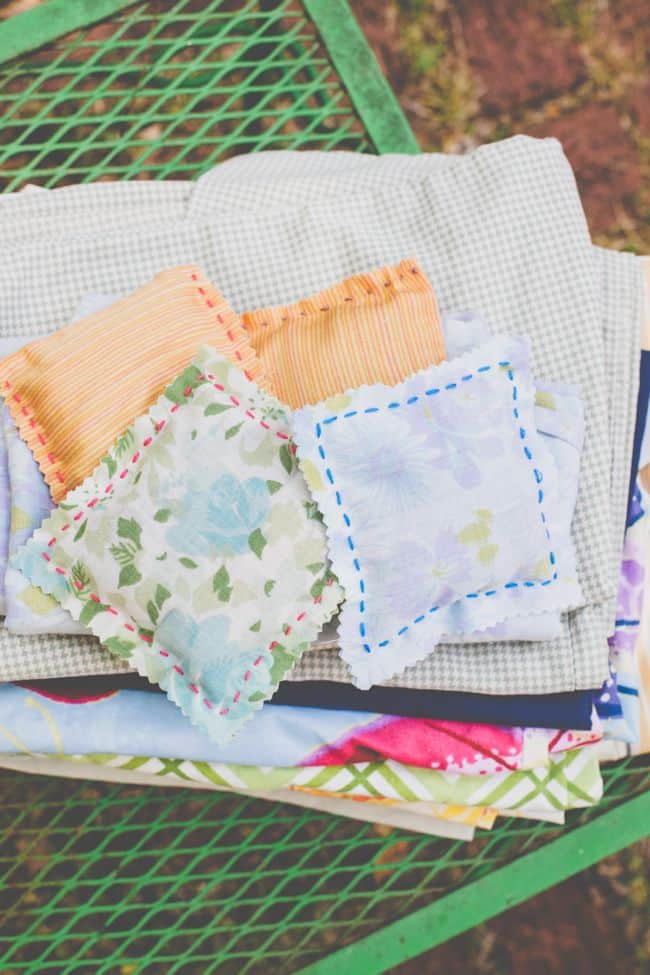 Use up pretty fabric remnants and give up wasting a new dryer sheet with every load of laundry.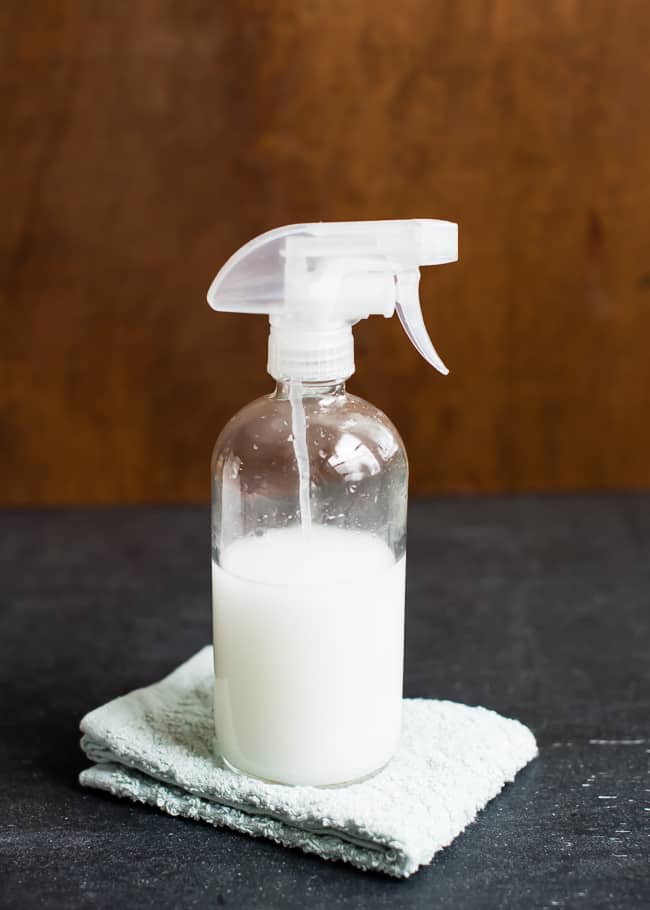 You're only four ingredients away from streak-free windows and mirrors.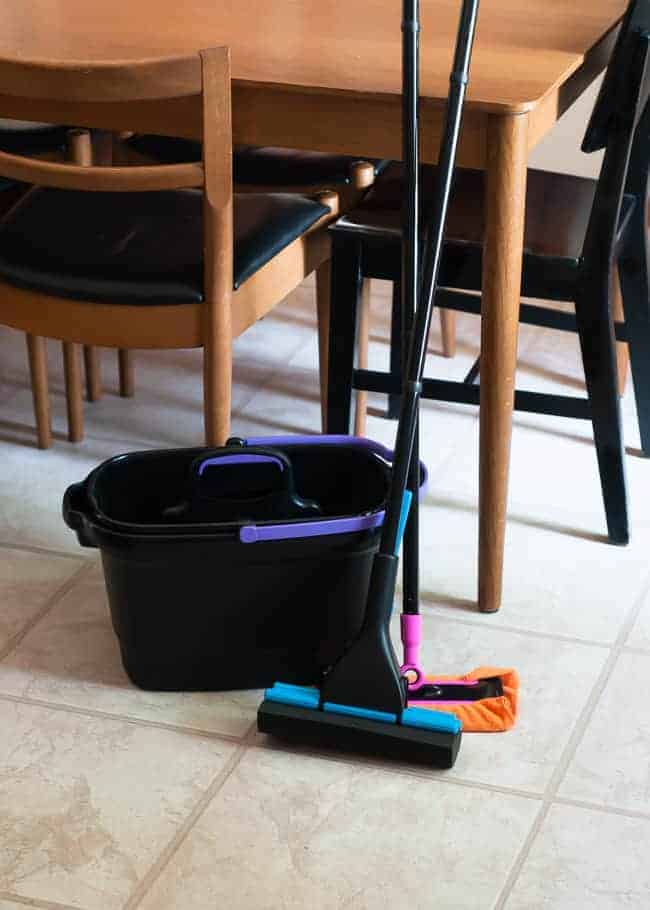 Make mopping less of a chore with this fresh citrus-smelling floor cleaner.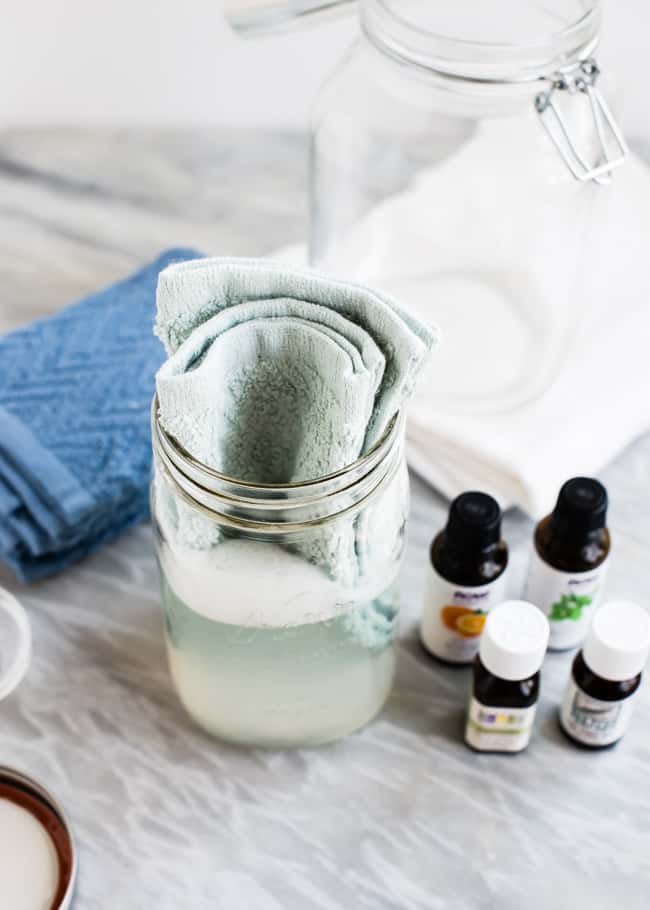 Save the earth and your sanity by relying on these reusable, super-cheap disinfecting wipes rather than disposable ones.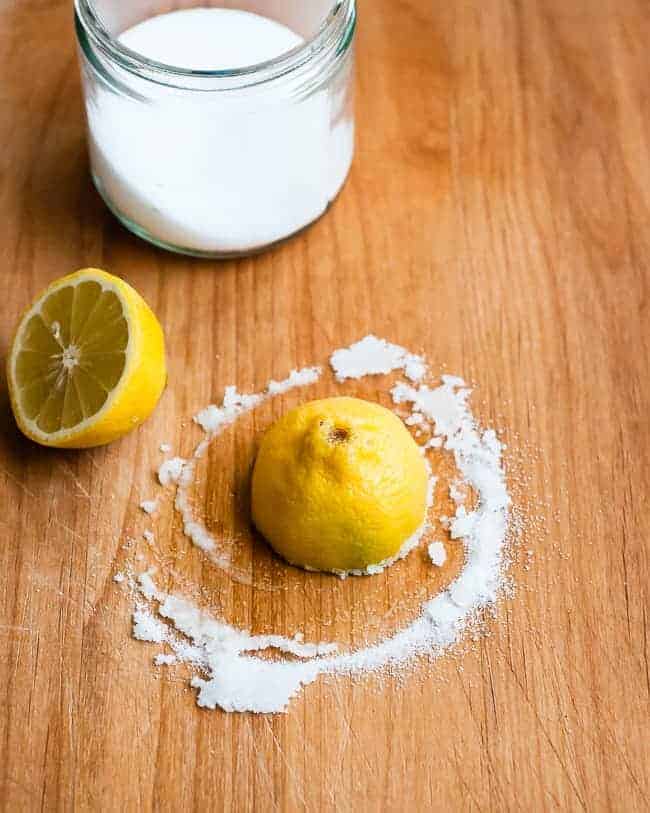 Keep the surface that your food sits on in tip-top shape with lemon and salt.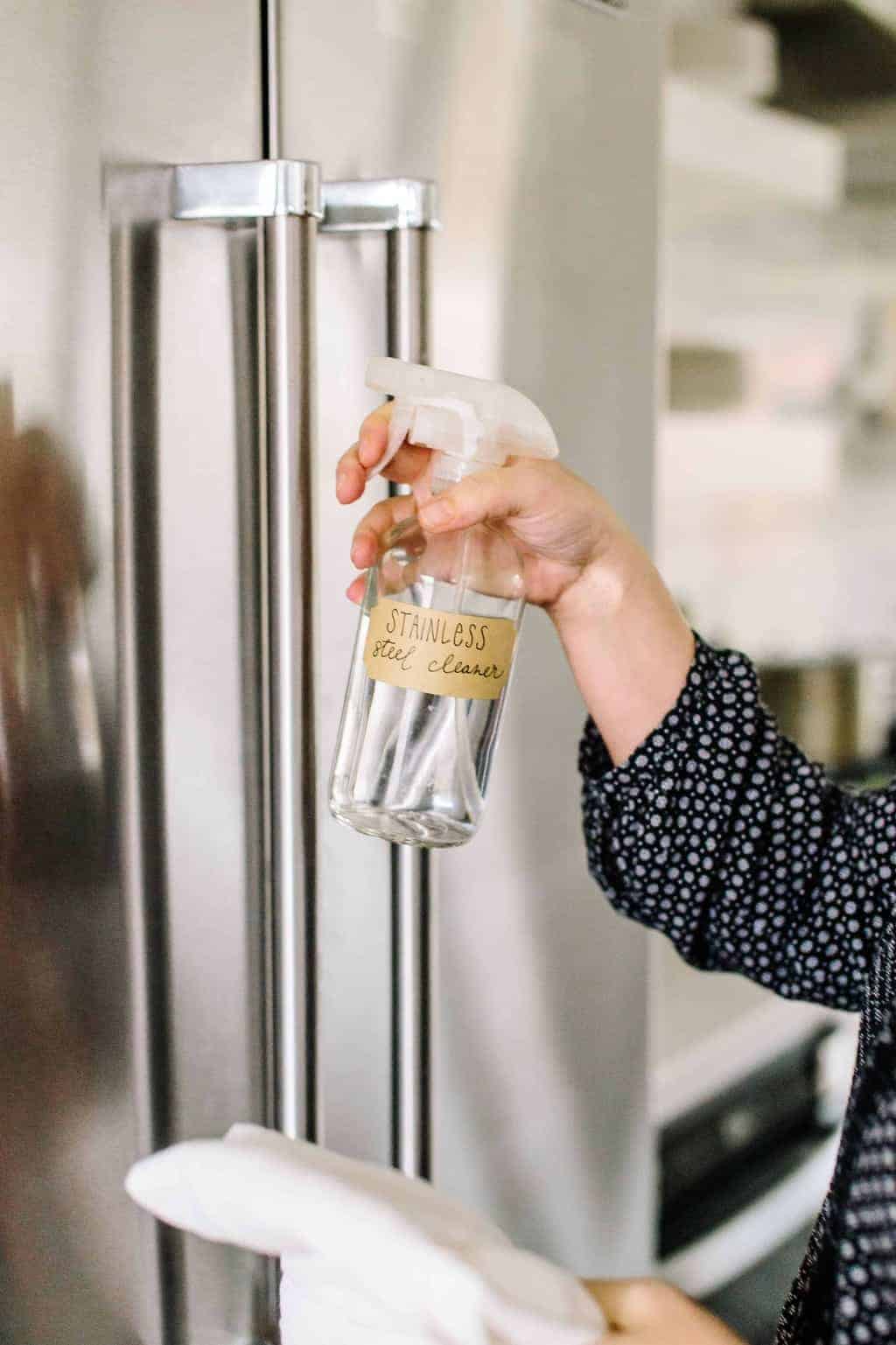 You only need rubbing alcohol and distilled water to make this natural stainless steel cleaner.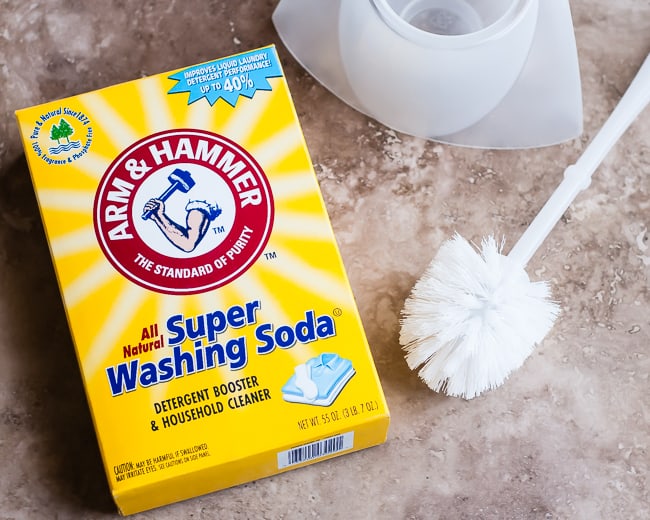 Sorry, unless you want to clean your toilet with a dirty brush, you do have to disinfect this one occasionally. Luckily it's super easy and only requires one ingredient.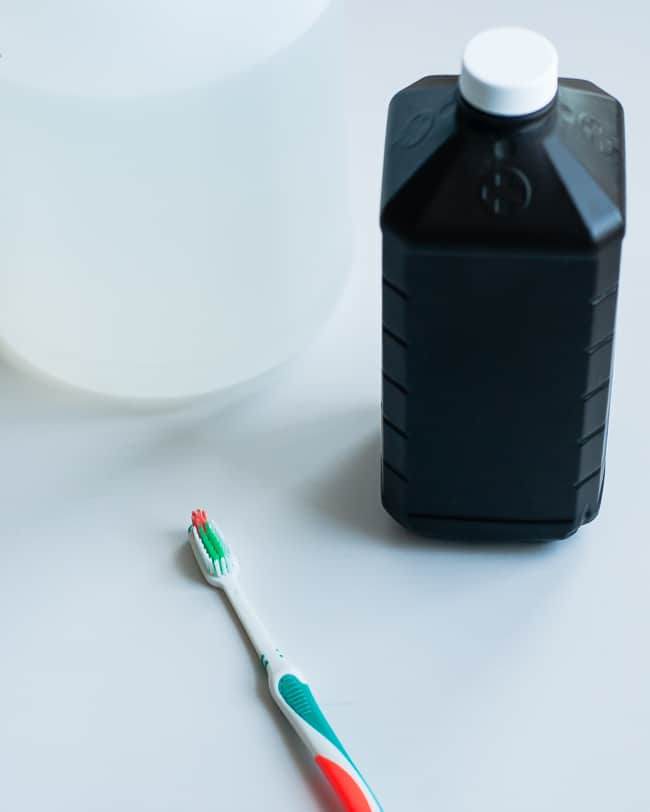 Don't let your humidifier make you sicker! Give it a quick soak and scrub with this method.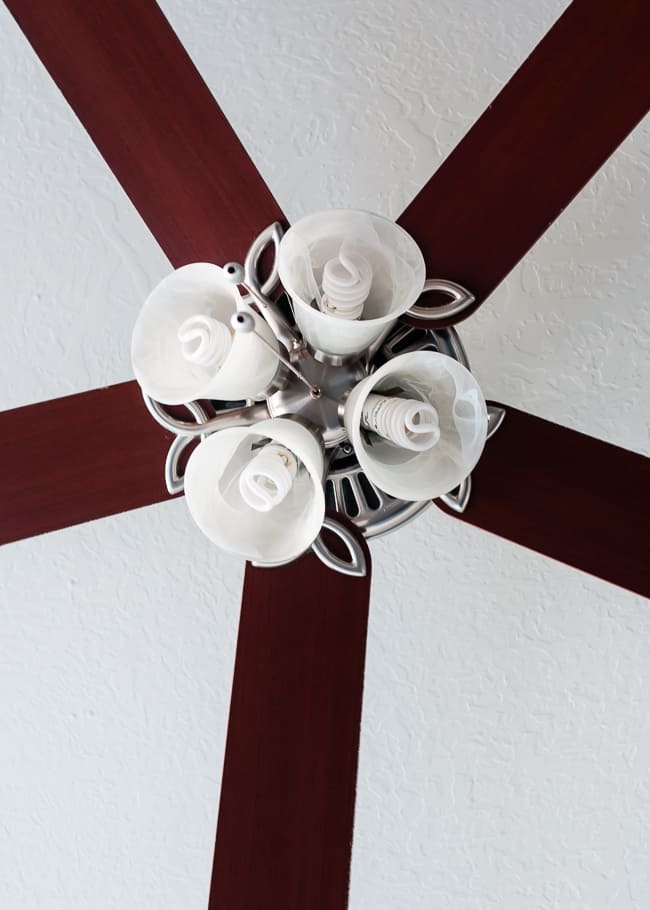 Take a few minutes to clean off the ceiling fan and you won't be sorry.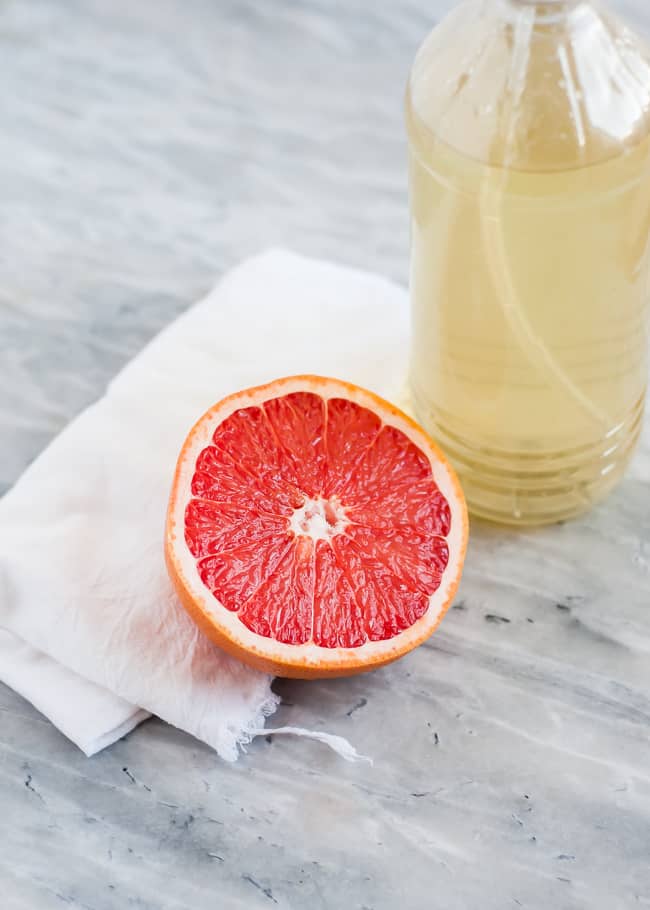 This powerful (and great-smelling) cleaner is great for countertops.
So cheap and so easy! Make it smell great with a few drops of essential oils.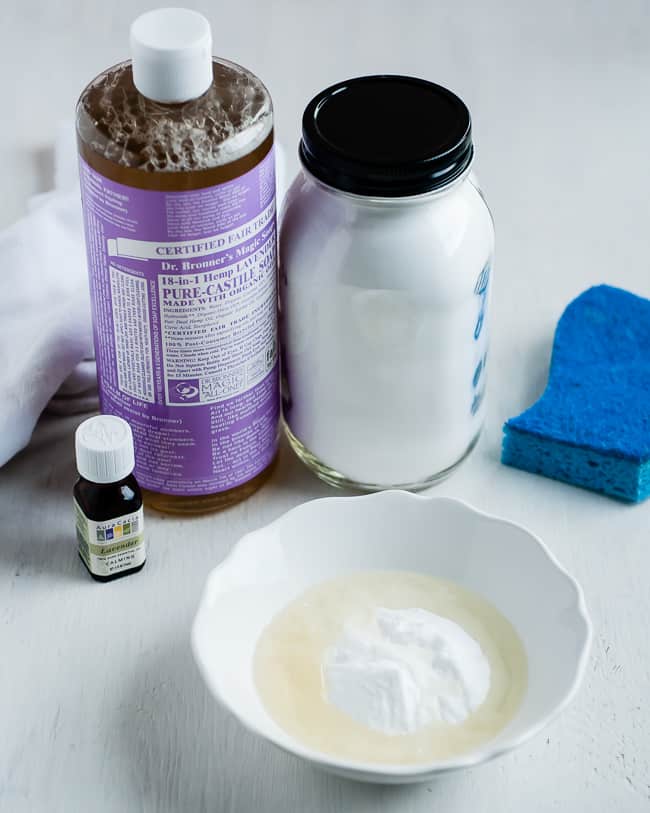 Use this all-purpose cleanser pretty much anywhere in the bathroom.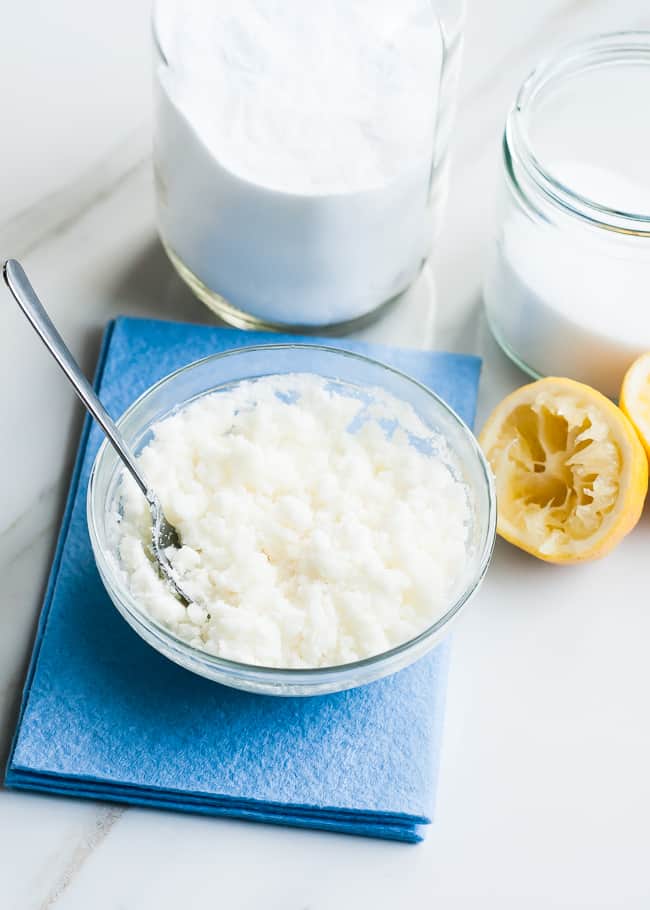 For extra scrubbing and scouring power (hello, tub rings!), mix up lemon juice, salt and baking soda.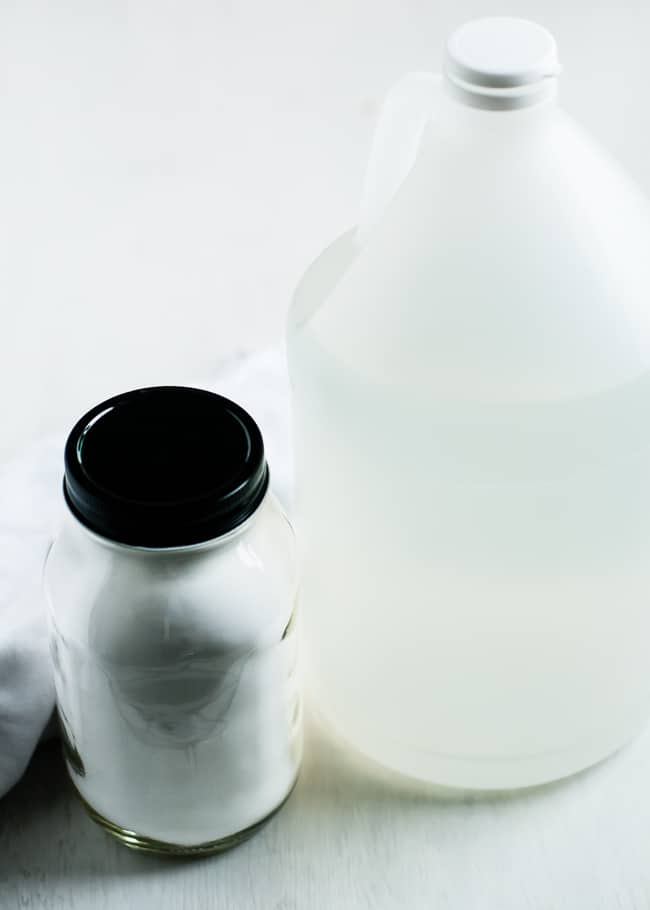 Baking soda and vinegar create bubbles that help scrub your toilet clean.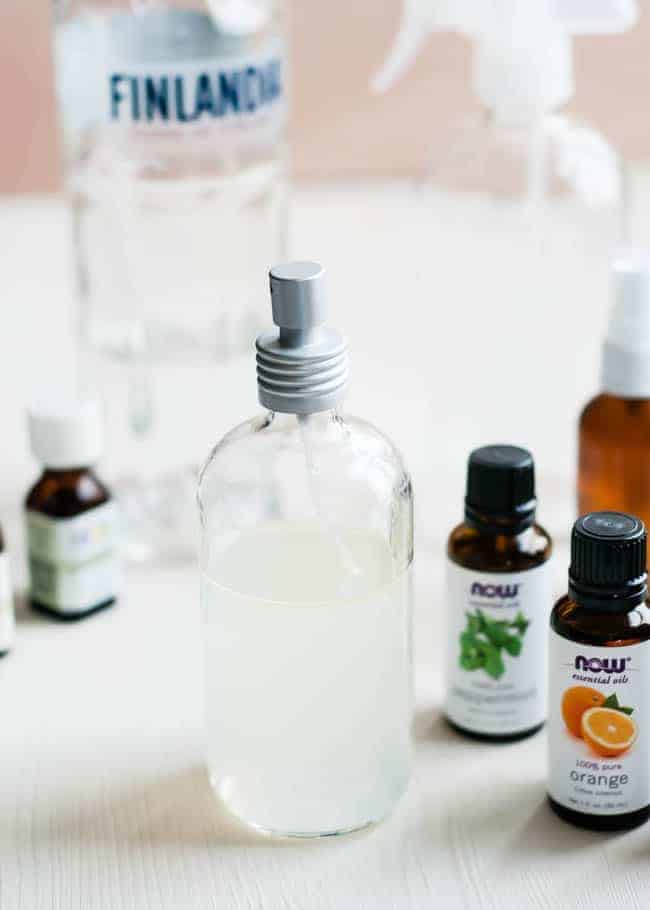 Essential oils help freshen the house without overpowering chemical scents.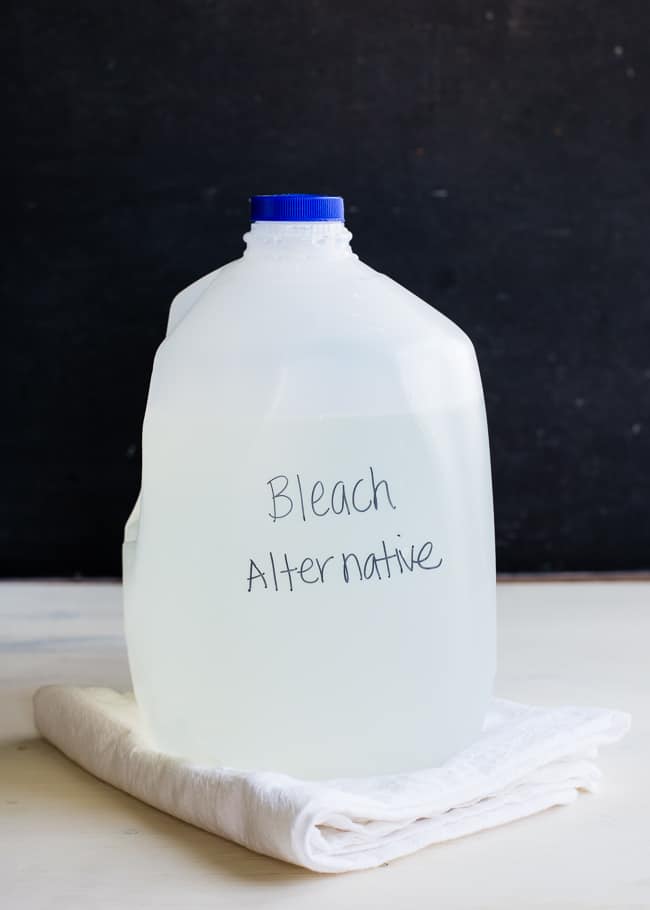 Ditch the chlorine bleach and use this version, which also disinfects and whitens laundry.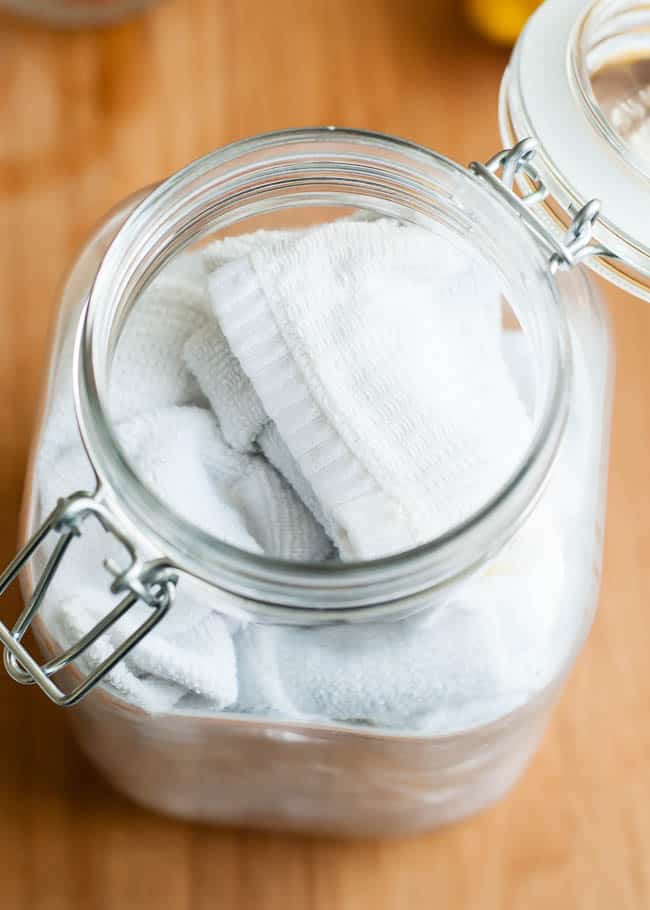 Ordinary socks get dusting superpowers in this DIY.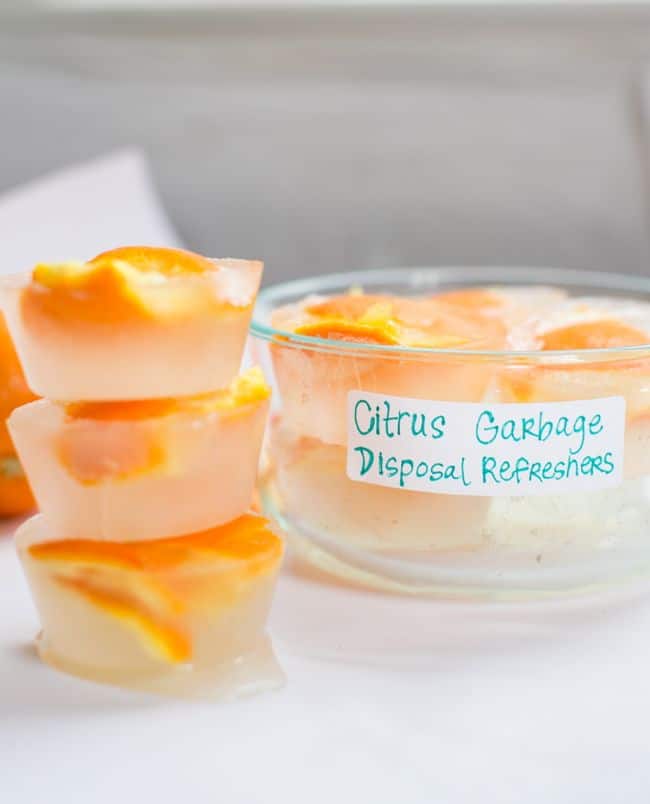 Citrus battles the inevitable icky smell that comes from the garbage disposal.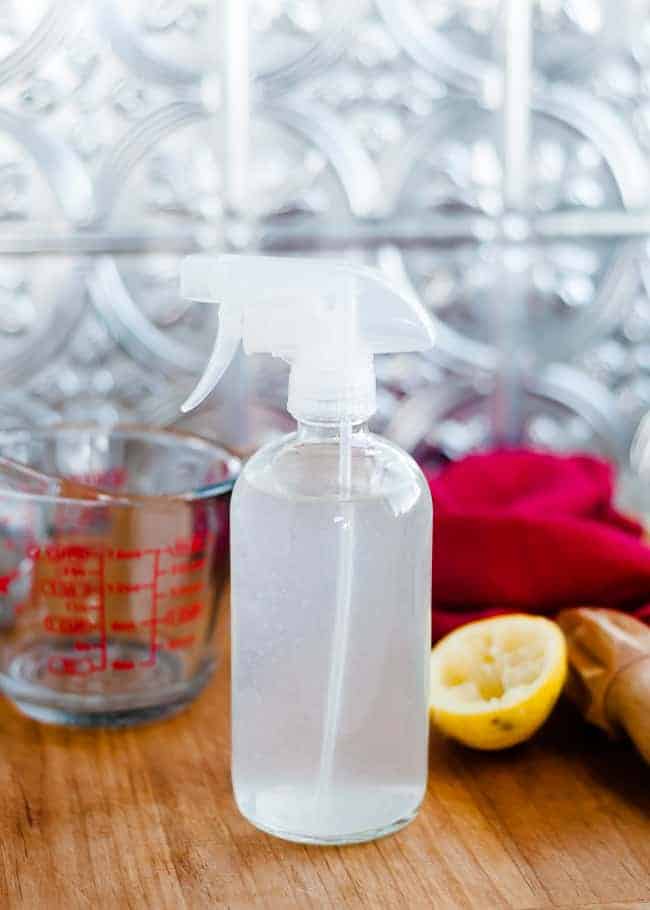 Rid your produce of germs and dirt with an easy-to-make fruit and veggie wash.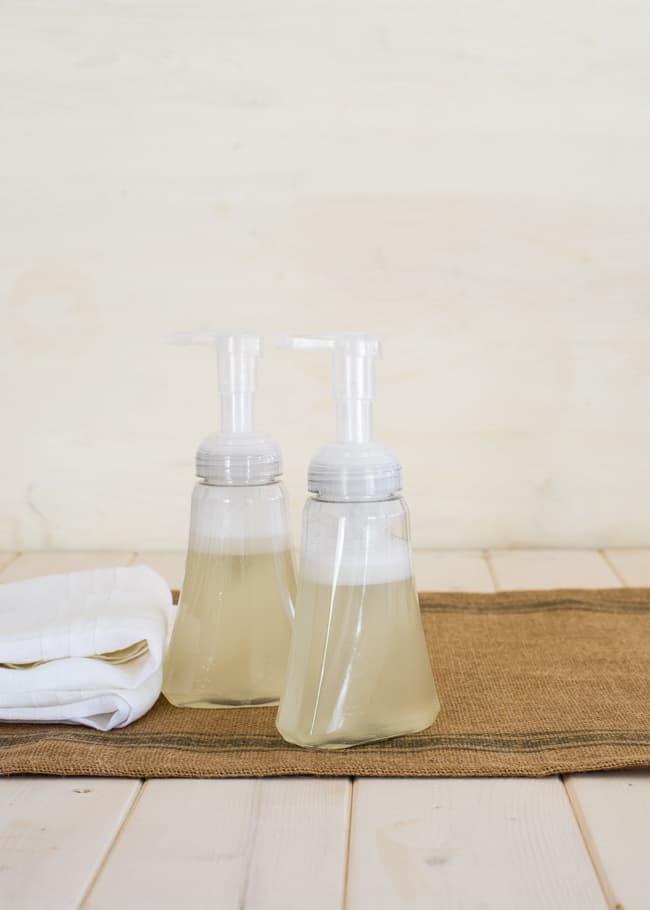 Find a pretty bottle and refill it with this DIY foaming hand soap mixture—much cheaper than buying a new bottle every time!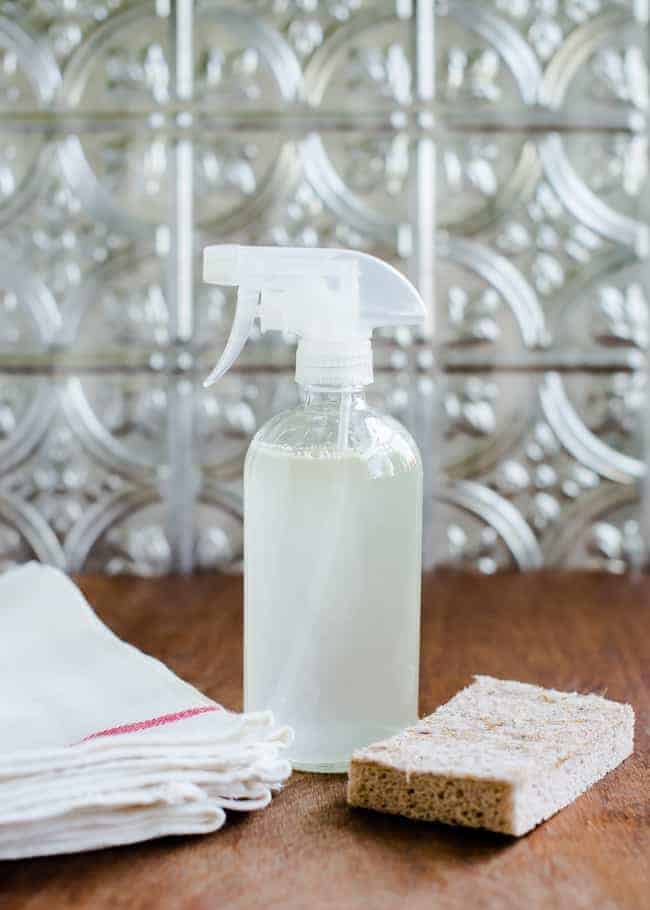 Get rid of mildew and leave your shower smelling fresh.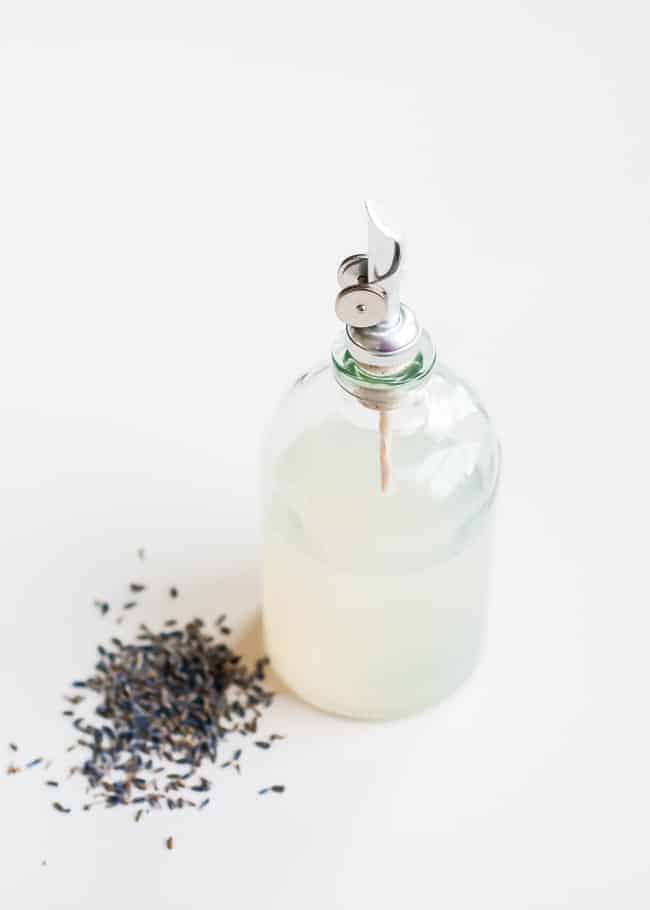 Natural soaps can be just as effective as the store-bought kind—and they smell way better, too.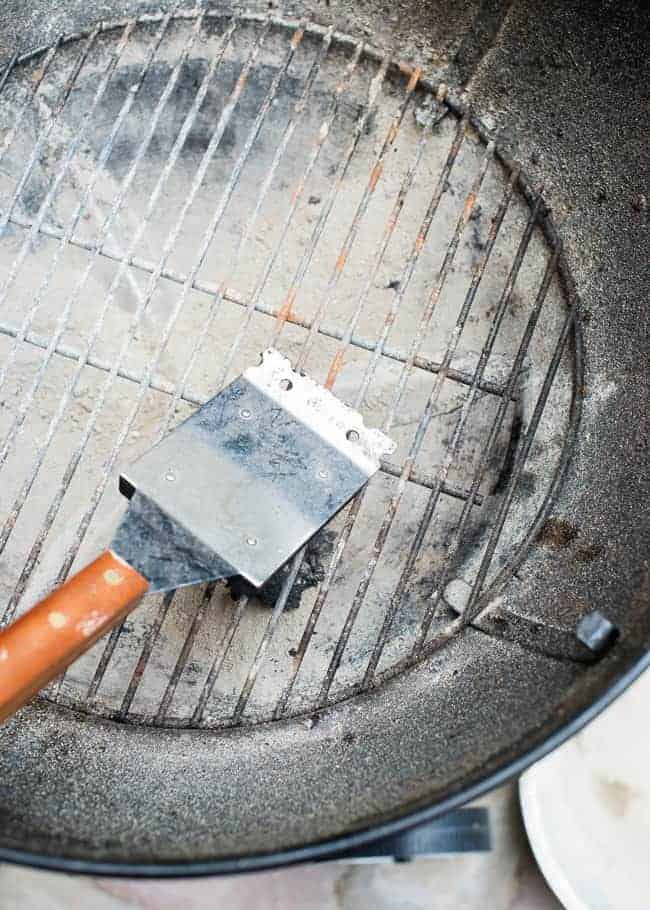 Two ingredients and some elbow grease goes a long way—and helps you ensure safe grilling.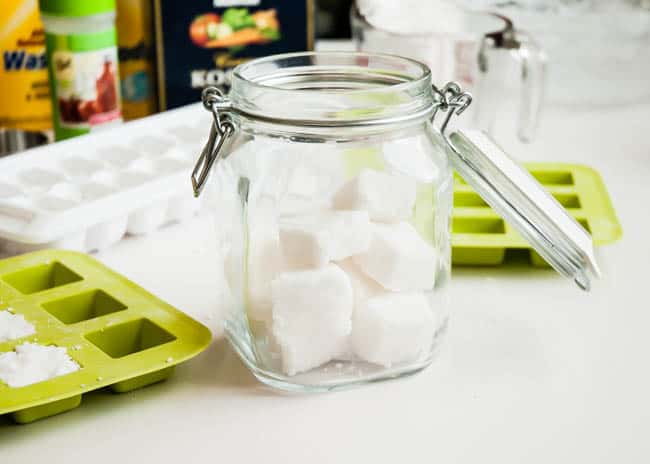 Use this easy recipe as a powder or mold into tabs using an old ice cube tray.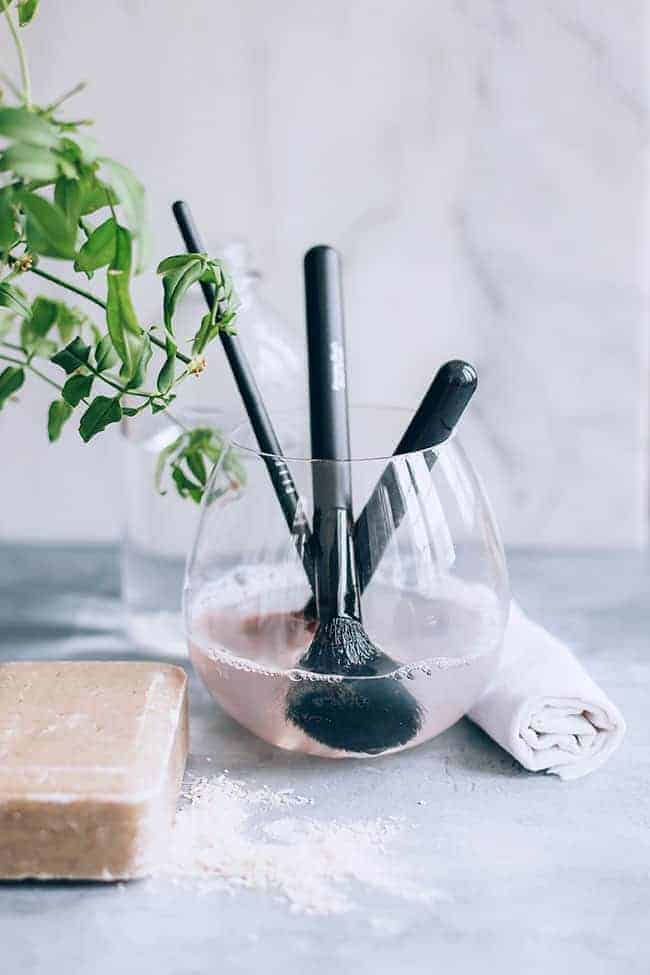 When you're spring cleaning, don't forget hair brushes and makeup brushes!
72