A hot shower is one of my favorite escapes. In the never-ending search for self-care, a shower seems more attainable than committing to a long bath.
And whether it helps you get going in the morning or unwind at night, a shower can be an aromatherapy experience just like a bath. An aromatherapy shower can work wonders if you're feeling tired or stressed out.
These 6 simple shower melts are perfect for de-stressing, relaxation and rejuvenation.
1 / 6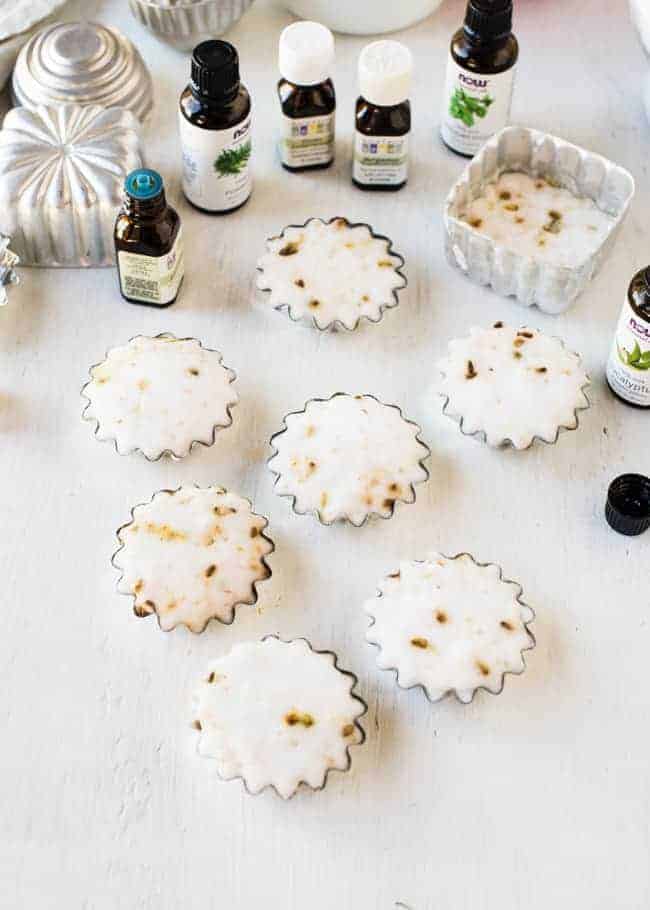 De-Stress Aromatherapy Shower Tablets
Lavender and chamomile both offer calming, soothing benefits – perfect when you need to de-stress after a long day. These tablets are super easy and inexpensive to make – you only need baking soda, essential oils, dried lavender and chamomile.
Get the recipe for De-Stress Aromatherapy Shower Tablets
566