When you hear the phrase "detox lunches," you probably envision a spartan salad chased down with a bottle of cucumber juice. But it's time to change the meaning of detox—it's not about deprivation, it's simply a way to help give yourself a reset by eating nutritionally balanced meals that support your body's natural detoxification processes.
10 Detox Lunch Recipes That Won't Leave You Hungry
Instead of leaving you feeling hungry, these detox lunches will energize you with complex carbs and healthy fats. And they're so delicious, you'll actually be excited when it's time to dig in.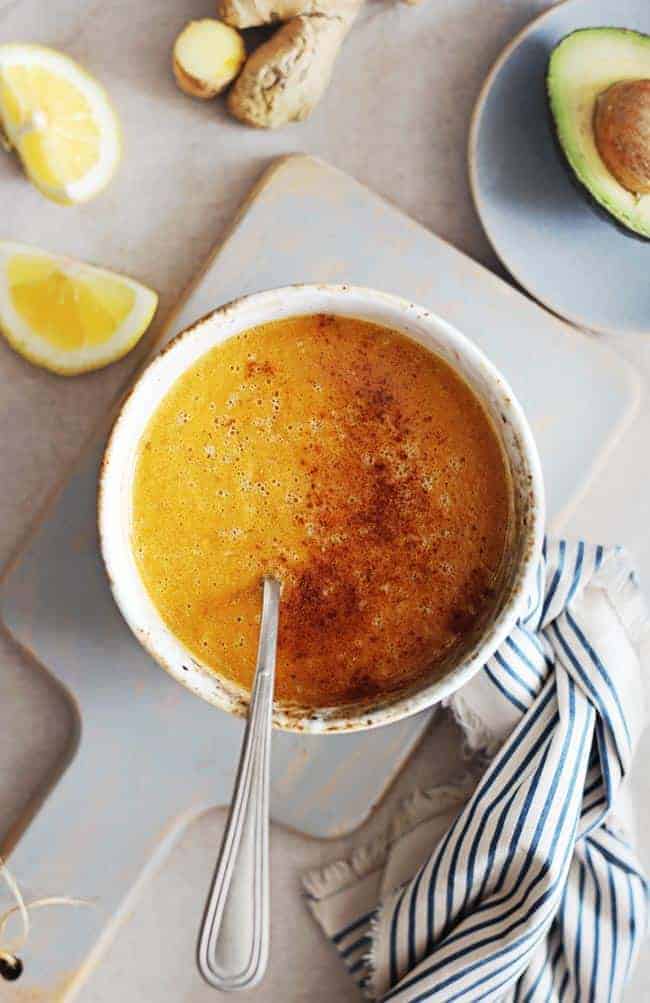 Avocado makes this carrot soup super creamy without adding dairy. Pair it with your favorite clean protein for a well-rounded lunch.
Creamy Detox Carrot Soup from Hello Glow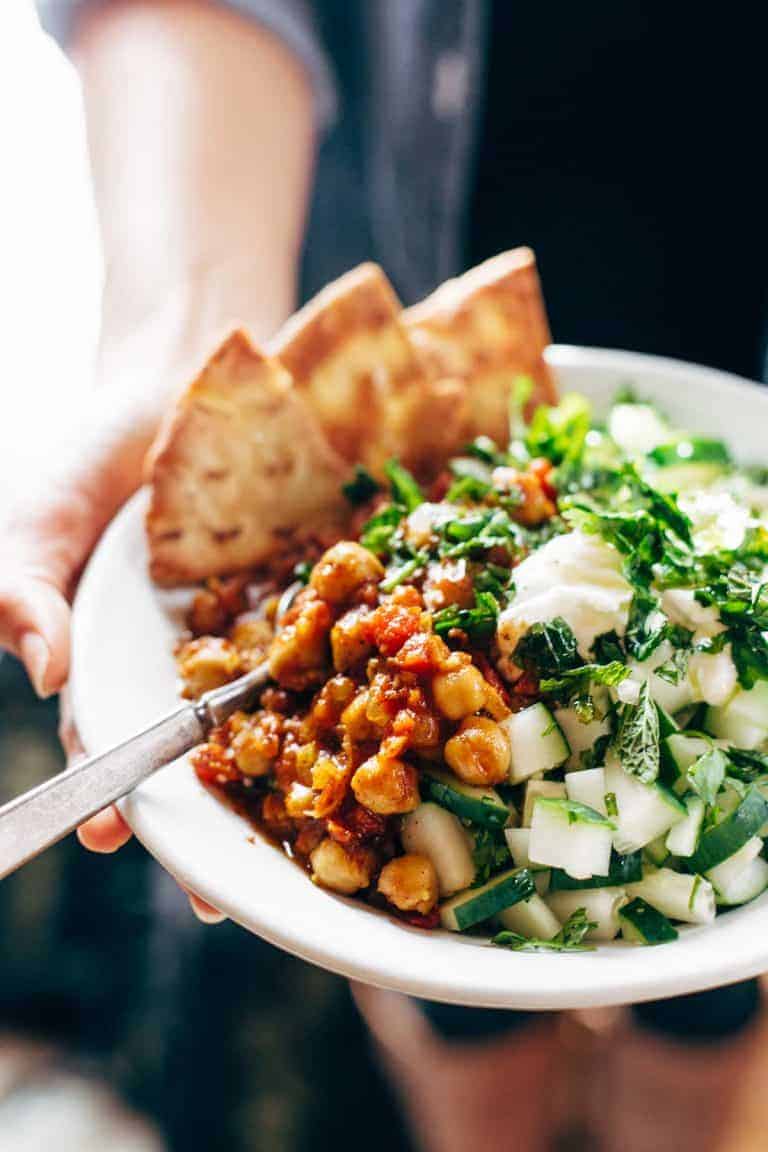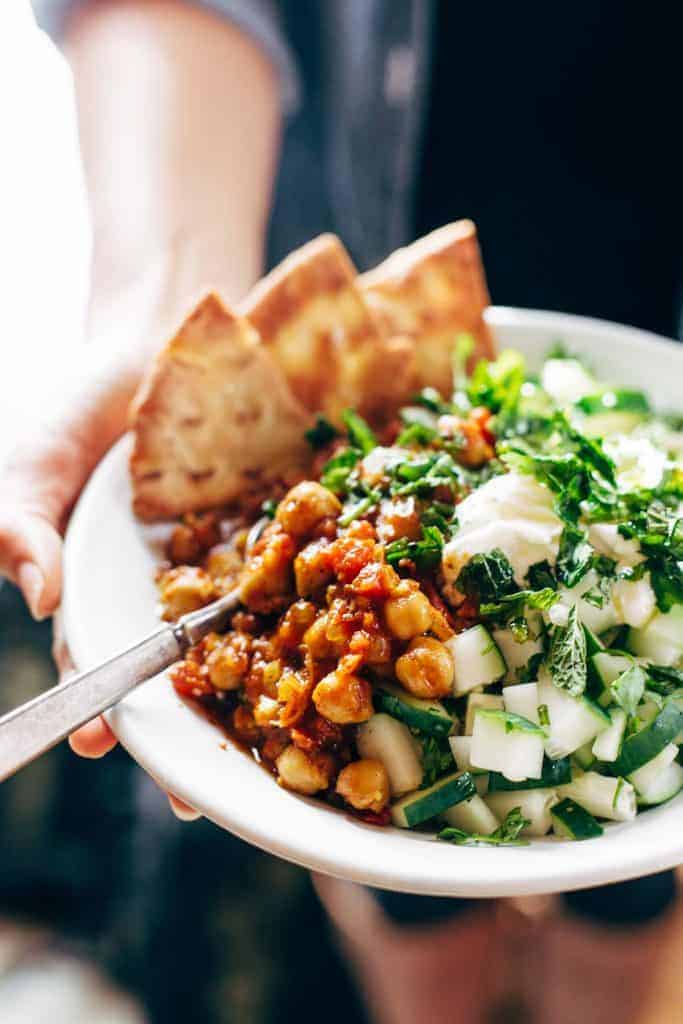 The best thing about this recipe is that it makes 6 servings, so you can make it over the weekend and have lunch ready for you through the whole work week. Yes!
Detox Moroccan-Spiced Chickpea Glow Bowl from Pinch of Yum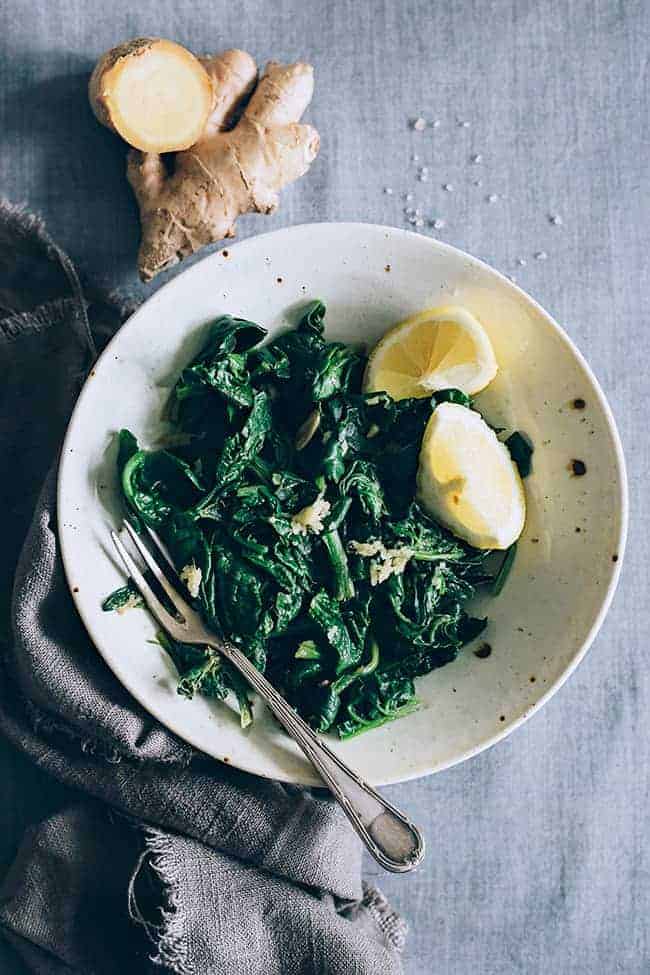 The unique combination of glucosinolate compounds, vitamin C, vitamin K and manganese found in kale support toxin metabolism within our body cells. This recipe is simple, and it can be combined with a protein to become more filling.
Kale Sauté with Lemon and Sea Salt from Hello Veggie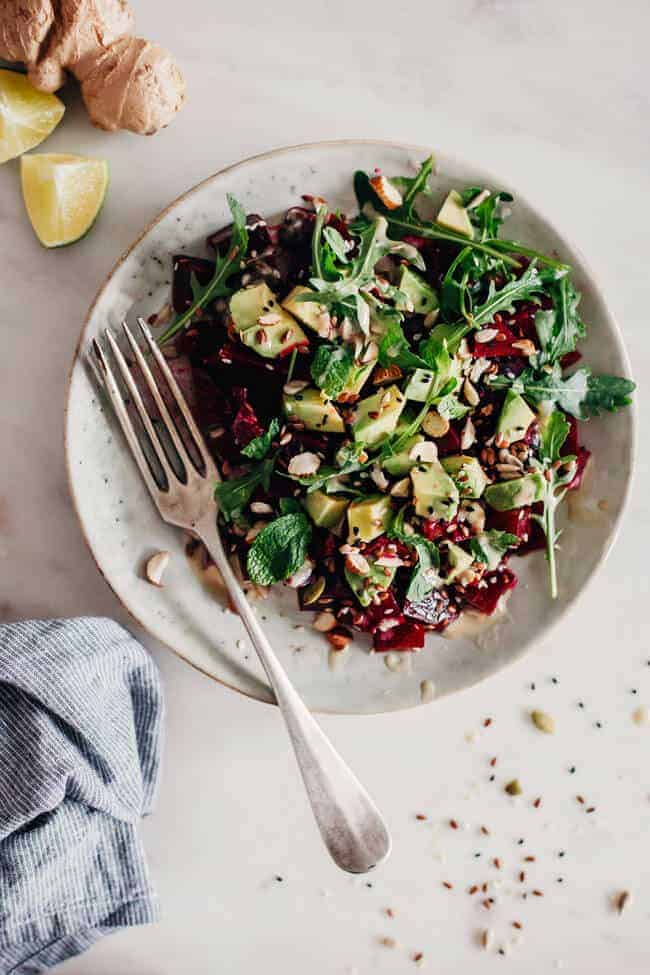 Avocado and quinoa make this antioxidant-packed salad filling too. We love the ginger-y tahini dressing!
Love Your Liver Beet Salad from The Awesome Green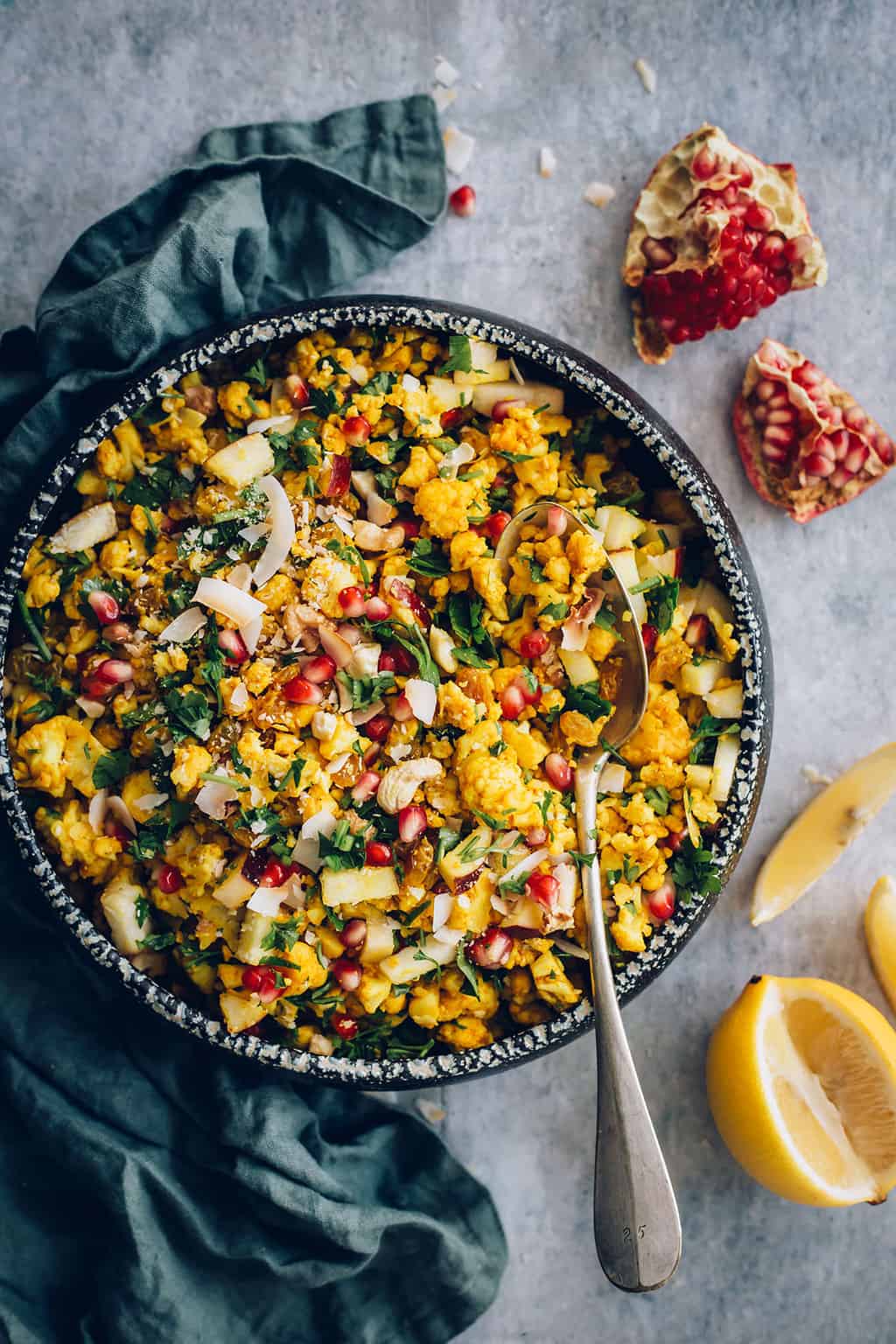 Cauliflower contains Glucosinolates, a class of phytonutrients which promotes the natural detoxification process of our body cells, with anti-inflammatory properties and a supporting role for the immune system. This dish is warming and delicious, and it leaves you feeling satiated.
Warm Curried Cauliflower Rice with Coconut Milk from Hello Veggie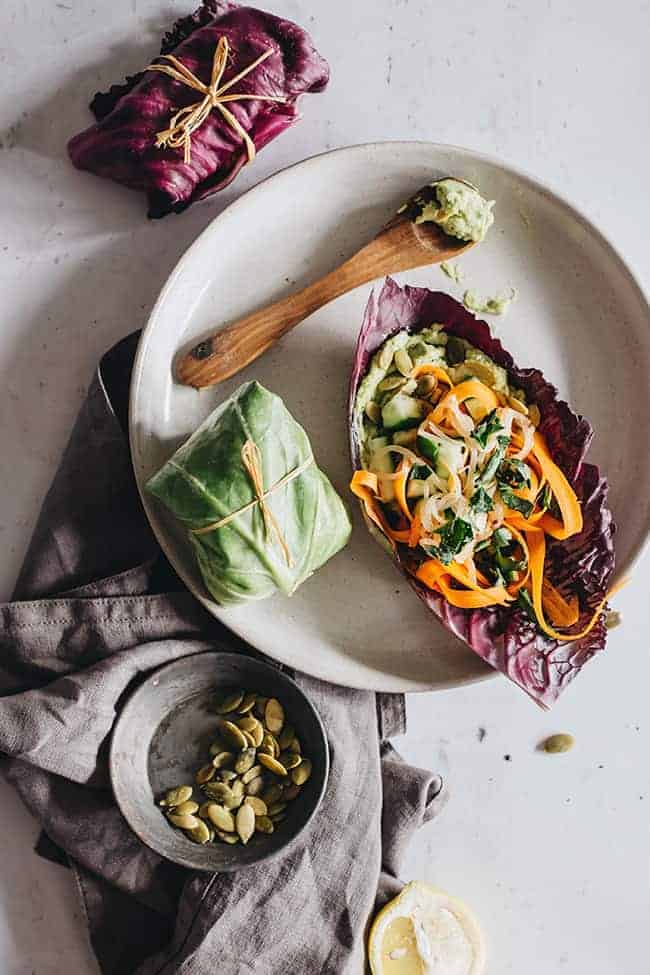 The cucumbers, sprouts, and carrots in these taco wraps take great care of your body, helping get rid of nasty toxins that build up from eating junk.
Detox Taco Wraps with Pumpkin Seed Pate from Hello Glow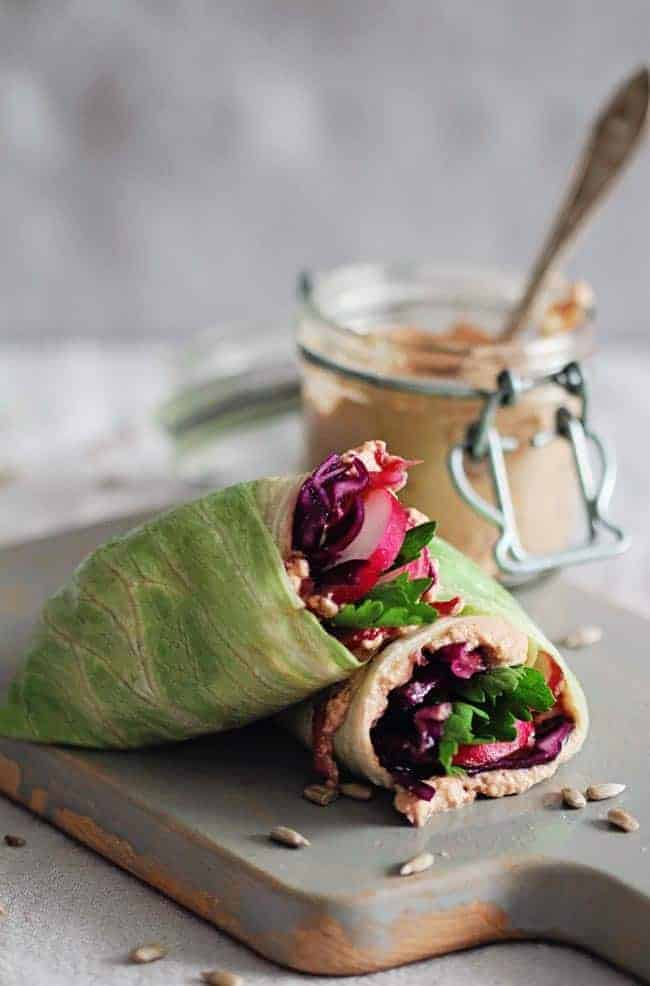 Sunflower seeds aren't just for trail mix and granola bars! They're packed with protein, minerals, and vitamin E and they're great for making a hummus-like spread.
Detox Wrap with Sunflower Seed Spread from Hello Glow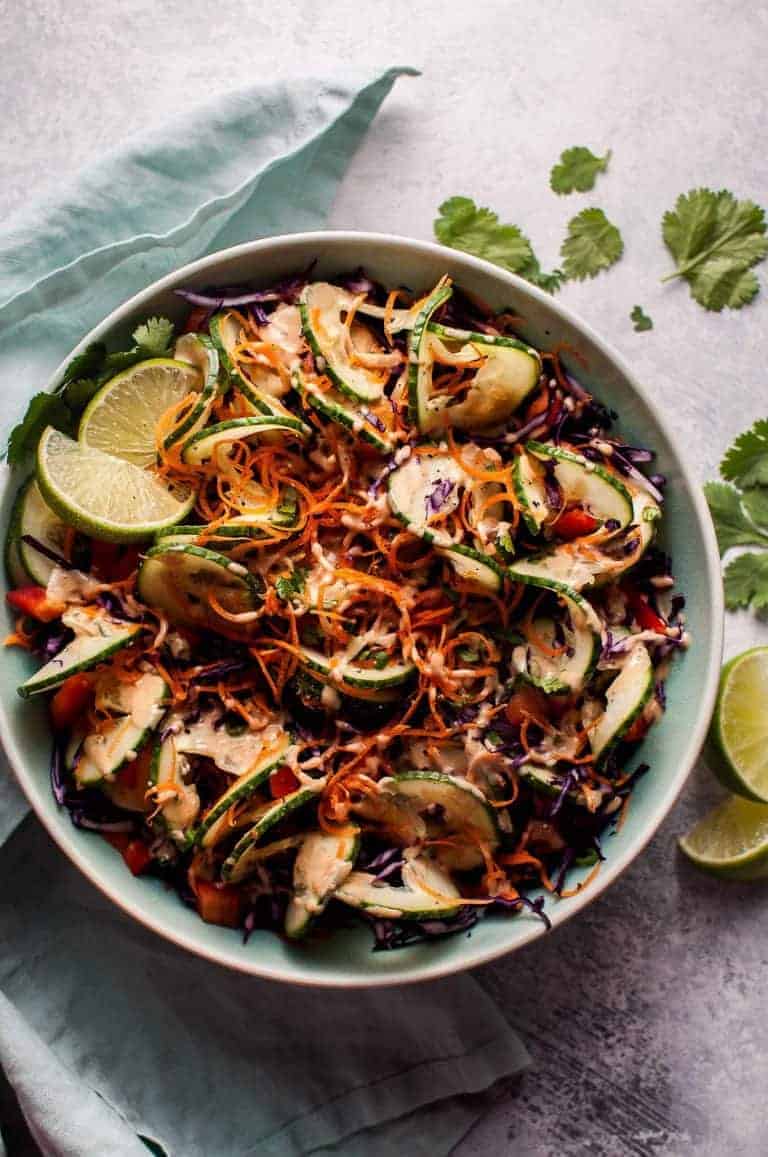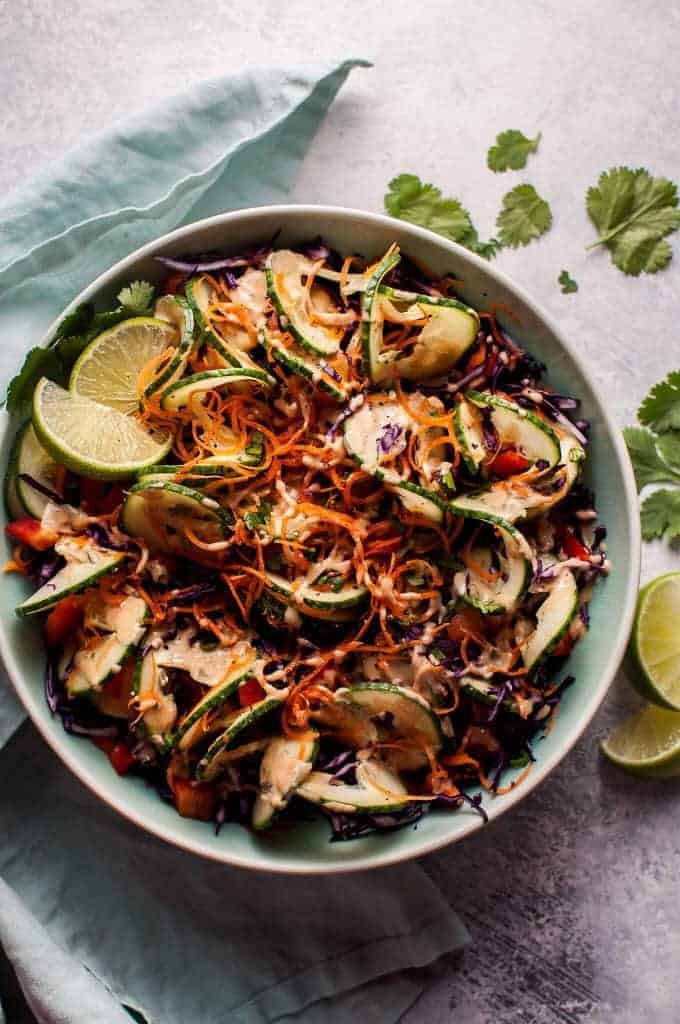 Oh. My. Deliciousness. You don't need noodles when you've got a big bowl full of fresh veggies instead.
Spiralized Thai Salad from Salt and Lavender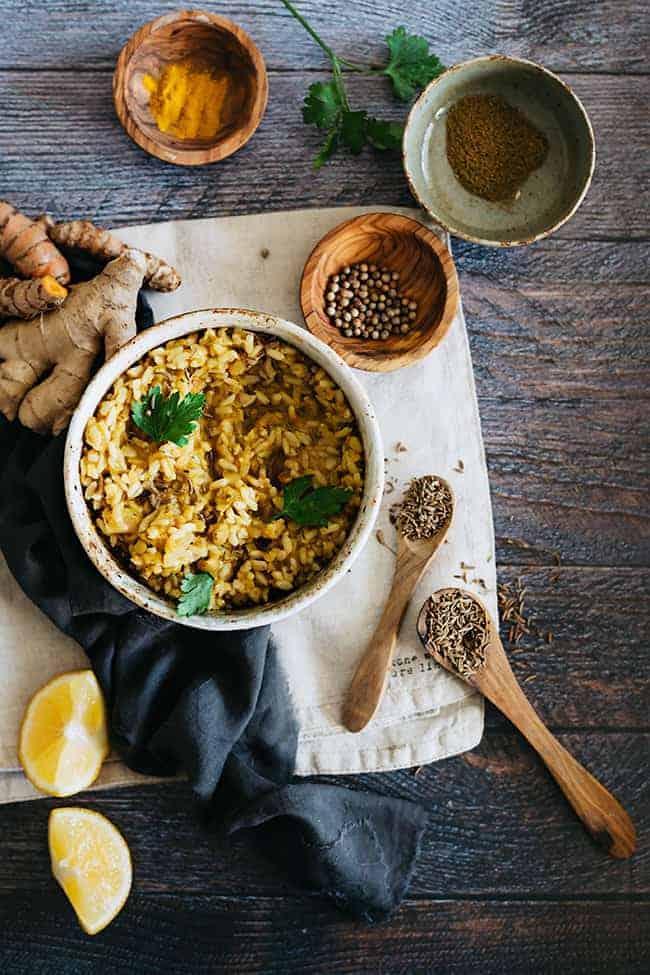 High in protein and easy on the digestive track, this Kitchari is a traditional Ayurvedic detox food that's ideal for winter time.
Ayurvedic Kitchari from Hello Glow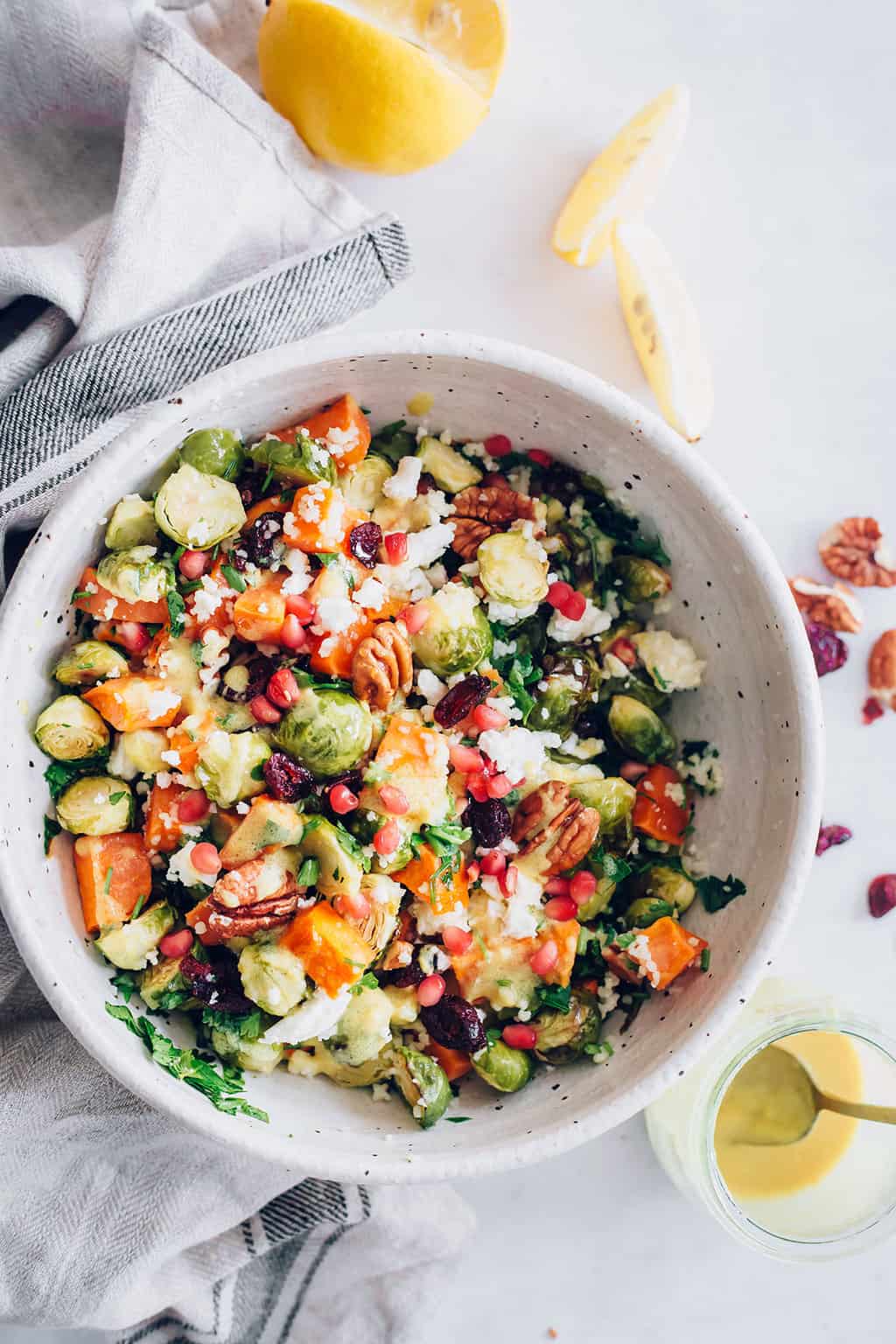 Use raw Brussels sprouts in this salad, for a detoxifying, vitamin-packed lunch that won't leave you hungry.
Maple Roasted Brussels Sprouts Salad from Hello Veggie
Want some more ideas for detoxing without depriving yourself? Get our favorite detox dinners and detox breakfasts and check out our gentle 3-day cleanse plan.
135