Starting the day with a bowl of oatmeal is healthy and easy. But what about introducing oats into your bath time?
Oatmeal is soothing–easing inflammation, itchiness, and redness. That makes it a great choice for a calming bath to combat skin irritation from sunburn, bug bites and even eczema. It helps rehydrate dry skin, it exfoliates gently, and it cleanses. If that's what your skin is longing for these days, scroll down for some of our favorite oatmeal bath recipes: 
1 / 7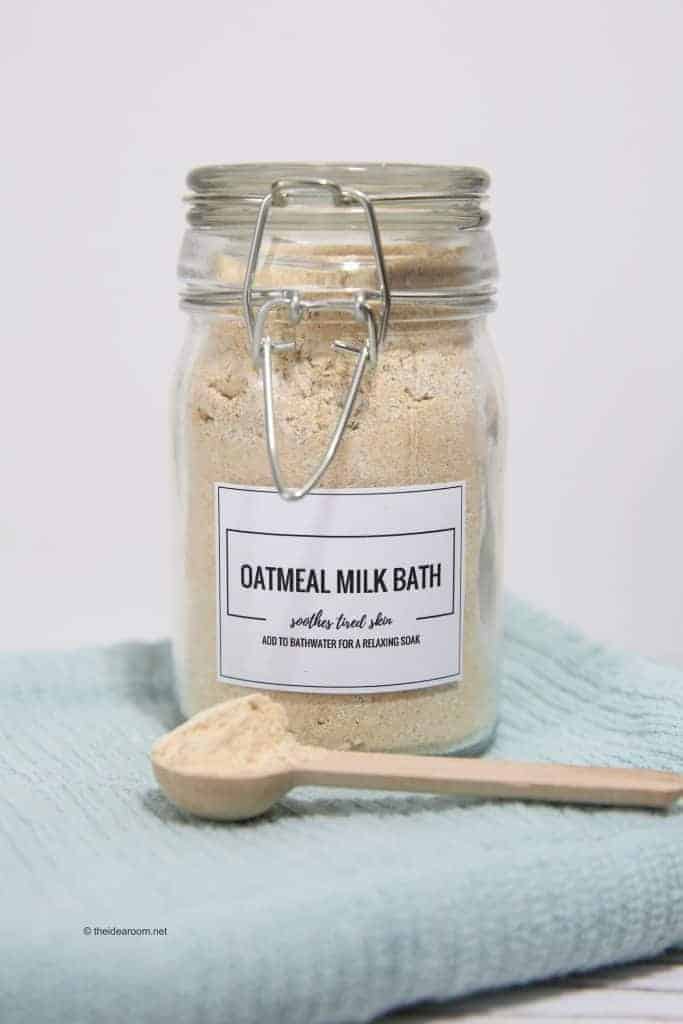 Reduce skin redness and irritation with a combination of milk and oatmeal. This bath soak is equally nourishing, soothing and moisturizing.
Oatmeal Milk Bath from The Idea Room
27