I often underestimate the power of a bath. Whenever I wasn't feeling well as a kid, the answer always seemed to have a warm bath. Usually I did, in fact, feel much better. I forget about that until I settle into the warm water. Baths are great for all sorts of ailments from cold and flu to achy, sore muscles, and everything in between. And DIY bath salts are super simple and inexpensive.
How to make bath salts
A great all-purpose bath salt is made with 2 parts Epsom salt, 2 parts kosher salt and 1 part baking soda. The salts contain minerals that are absorbed through the skin to help ease muscle soreness and relieve tension. The baking soda helps prevent the bath from being too irritating to the skin.
Adding essential oils to bath salts helps boost the healing power, and depending on the blend, they will help with relaxation, better sleep, clearing the mind, rejuvenation and even relief for stuffy noses.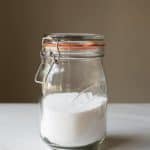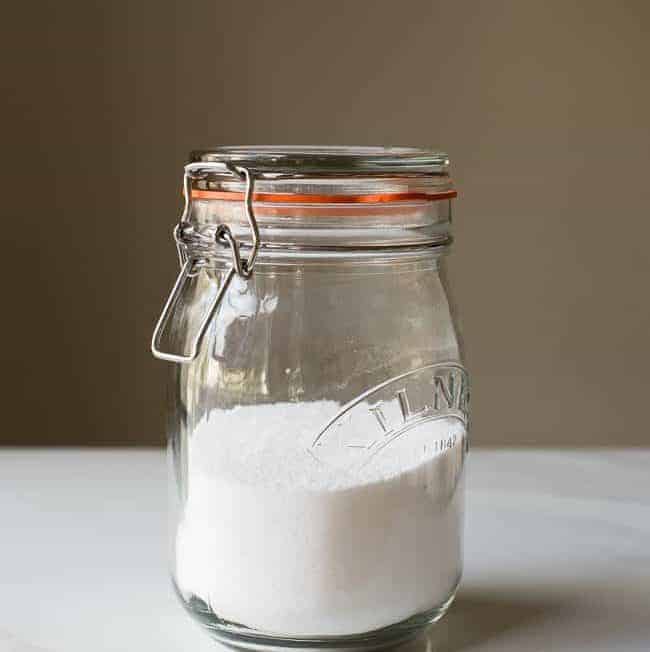 Print
Scented Wellness Bath Salts
Scented Wellness Bath Salts
Instructions
Combine salts and soda in a jar.

Stir in desired essential oils, if using.

Store in cool, dark place.

Use about 1/4 to 1/2 cup per bath.
Which blend would you add to your next bath?
593