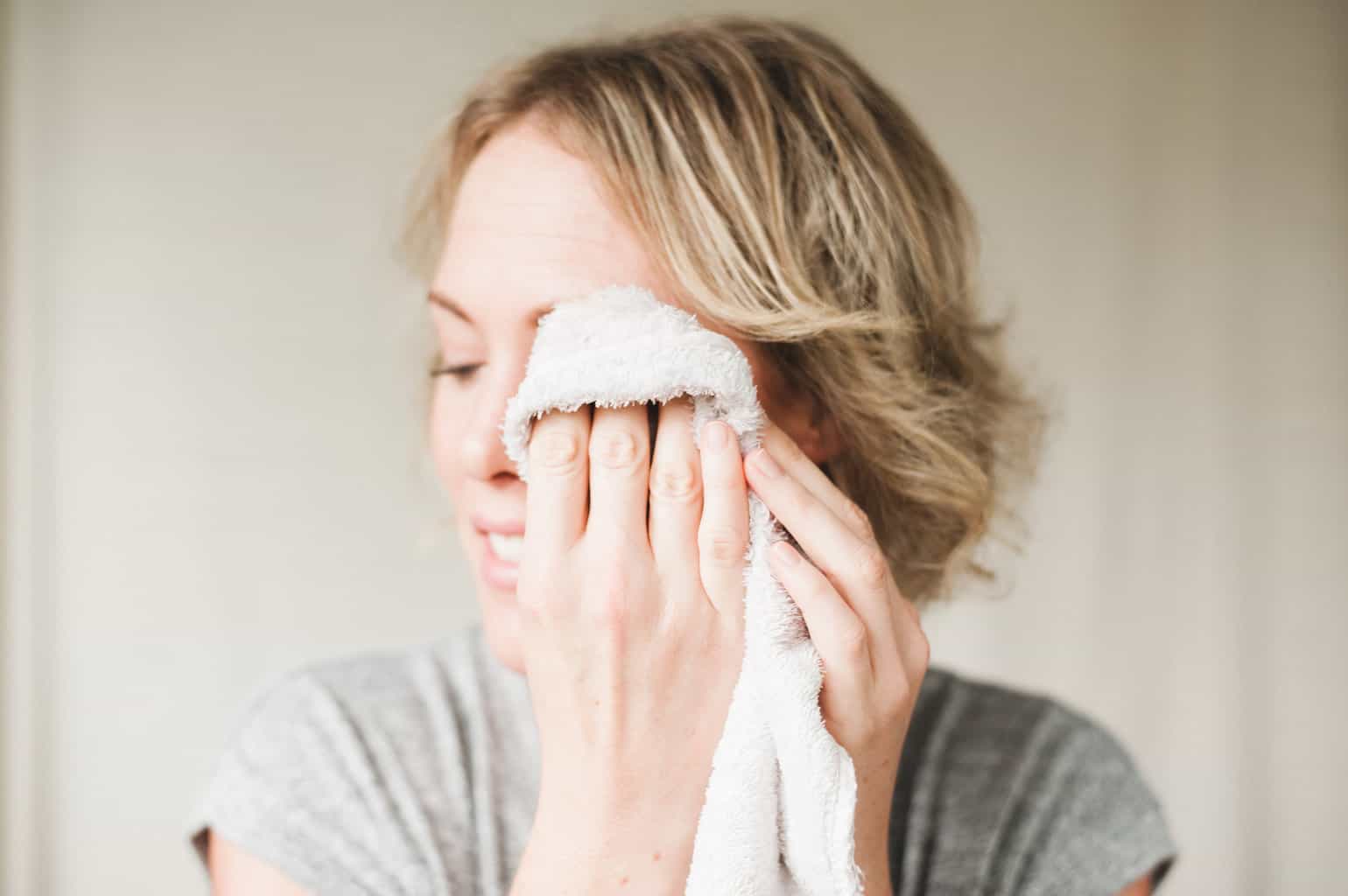 It seems like there's always a new must-try trend in the skincare world (rice water for hair growth, rosemary tea), and it can be hard to decipher the good from the bad. Which is why we like to dig into the research and talk with the experts to get to the bottom line. Today we're talking skin cycling, a four-day cycle of your skincare regimen that alternates between treatment days and "rest days" that repair the skin's barrier. We tapped trusted dermatologists—and tried it for ourselves!—to find out if it the hype is real.
Meet the Experts

Whitney Bowe, M.D., NYC dermatologist

Margarita Lolis, M.D., a dermatologist at Schweiger Dermatology Group in New Jersey

Geeta Yadav, M.D., dermatologist and founder of FACET Dermatology

Manju Dawkins, M.D., a dermatologist in Torrance, California

Lian Mack, M.D., an NYC-based dermatologist at GlamDerm
What is skin cycling
?
The concept coined by NYC dermatologist Whitney Bowe, M.D., is a four-night process of applying specific products combined with active skin recovery. "Each night involves a different combination of steps—the first night consists of cleansing, exfoliating, and moisturizing; the second night involves cleansing, applying a prescription retinoid, and moisturizing."
"Nights three and four are dedicated to cleansing and moisturizing for optimal skin recovery," explains Margarita Lolis, M.D., a dermatologist at Schweiger Dermatology Group in New Jersey. "You would simply repeat the cycle beginning on day five with the first night's application format."
Night 1: Cleanse, apply a chemical exfoliant, and moisturize
Night 2: Cleanse, apply a retinol or retinoid, and moisturize
Night 3: Cleanse and moisturize
Night 4: Cleanse and moisturize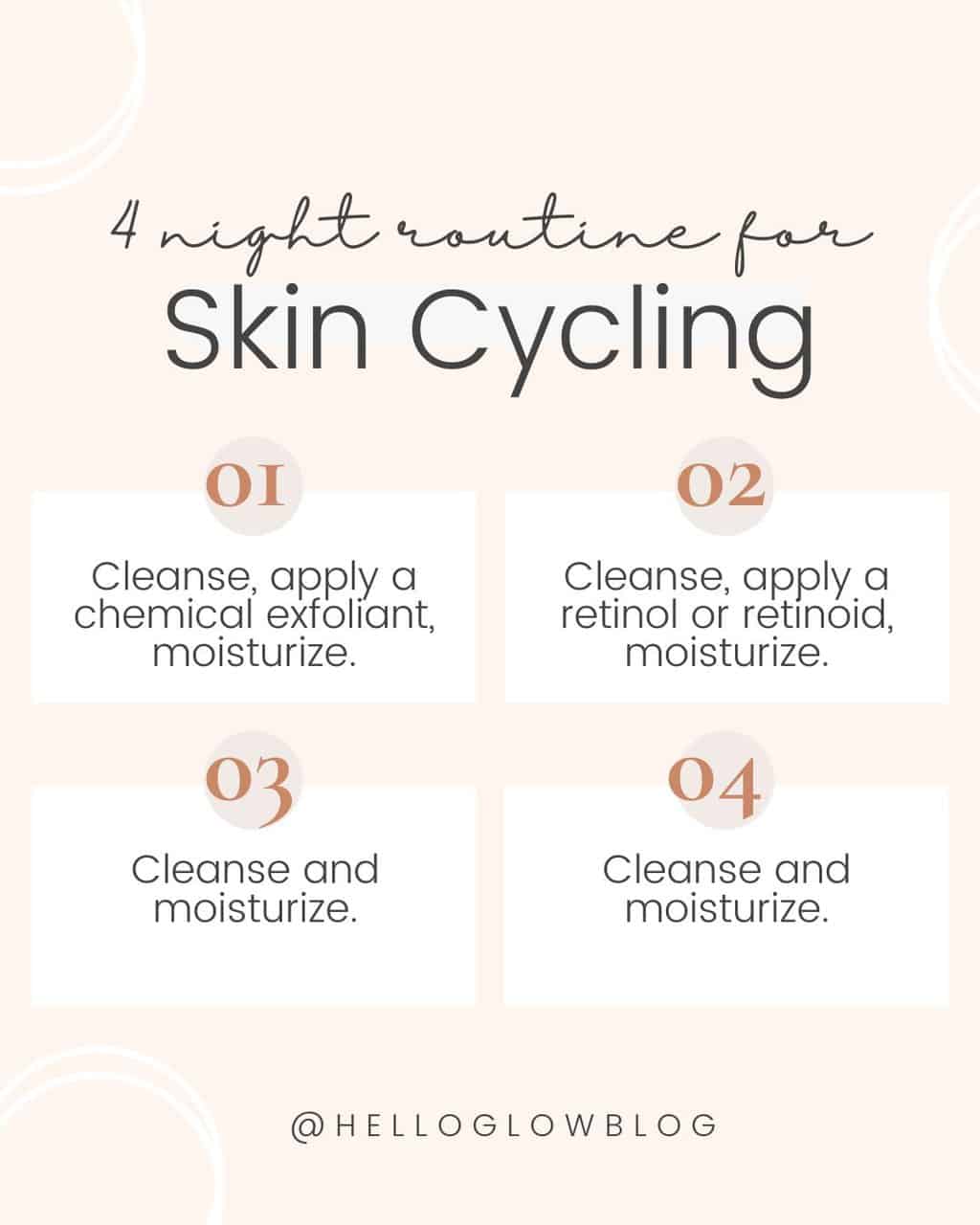 Benefits of skin cycling
Most dermatologists agree that skin cycling is an excellent way to incorporate more intense skincare ingredients, like exfoliants and retinols, that are frequently misused. "Many people think that using more of these products will yield faster, more impressive results, but the opposite is often true," explains Dr. Lolis. "Overusing compromises the skin barrier and causes the skin to become dry and irritated, which can lead to other skin conditions."
Another plus when it comes to skin cycling: Practically everyone can benefit from trying it, regardless of their skin type. The only people who should avoid skin cycling, according to Geeta Yadav, M.D., dermatologist and founder of FACET Dermatology, are those with skin conditions like severe acne, eczema, psoriasis, or rosacea. "If this sounds like you, I'd suggest that you'd only experiment with skin cycling under the supervision of a dermatologist so that your skin condition doesn't flare," she adds.
Plus, skin cycling is a perfect for people who are all over the place with their skincare routine—or had no routine at all! If you're stuck in a cleanse/tone/moisturize rut, this method lets you add a boost of skin resurfacing and rejuvenation without it feeling overwhelming or costing a fortune because you don't need a ton of products and they'll last longer if you're not over-using them.
How to build a skin cycling routine
Want to give skin cycling a try? Here's the step-by-step process along with tips from dermatologists to make it work for your skin.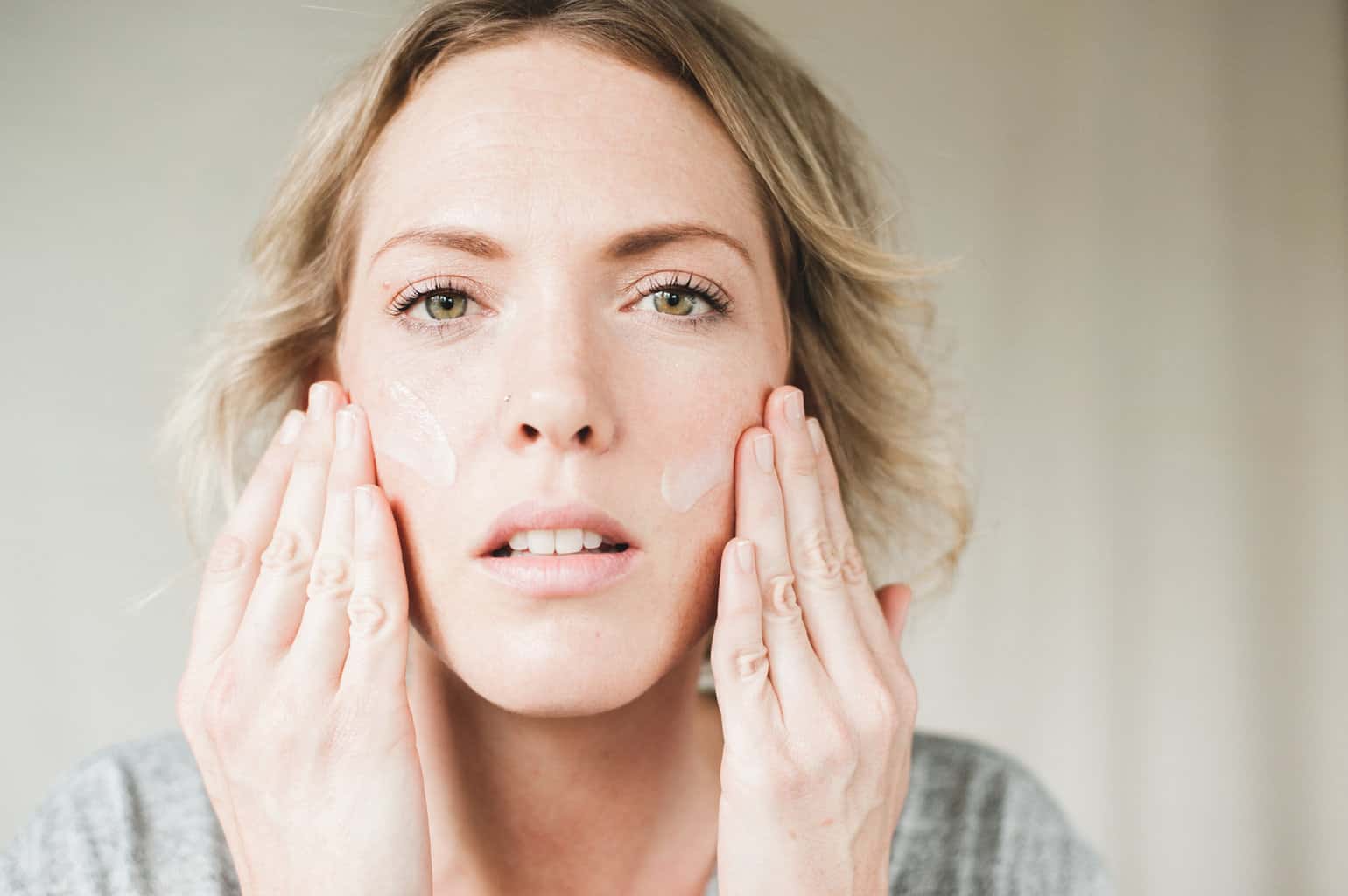 Night 1
:
Cleanse
,
exfoliate
,
moisturize
On the first night of the cycle, you'll want to cleanse and then exfoliate to help prep the skin for retinoid application on the following night, according to Lian Mack, M.D., an NYC-based dermatologist at GlamDerm.
Tip 1: Make sure you're using the right cleanser.
Even though the method of skin cycling is the same for all skin types, you can still customize the products you're using to align with your skin type. Dr. Lolis recommends creamy cleansers for normal to dry skin and gel-based or foaming cleansers for oily to combination skin. "Wash off with tepid to cool water and pat the skin dry with a clean towel," she says.
Tip 2: Choose a gentle exfoliator.
If you've never used an exfoliator or retinol product before, Dr. Lolis recommends choosing one that's gentler on the skin, like Dermalogica Daily Microfoliant, an enzyme-based exfoliator that won't damage the skin barrier or create excessive dryness. "These enzymes are powerhouses of gentle exfoliation, dissolving the bonds between dead skin layers to wash them away gently and without irritation," she says.
You also want to avoid anything too harsh or abrasive, which can be the case with some cleansers and mechanical exfoliants, because "you may run the risk of irritating the skin when you apply the retinoid on the subsequent night," Dr. Mack warns.
Tip 3: Consider the time of year when selecting a moisturizer.
When it comes to moisturizers, Dr. Lolis recommends checking the weather. "Lighter, gel-based moisturizers are great for the summer or warmer, humid climates and for those with oily skin, while cream moisturizers are best for normal to dry skin types," she says. "Make sure that your moisturizer contains hyaluronic acid and ceramides to help hold moisture in the skin while also combating any dryness from using exfoliators or retinol products."
After exfoliating, Dr. Mack recommends a hydrating moisturizer to help repair the epidermal barrier, like Monat's Be Gentle Nourishing Moisturizer.
Night 2
:
Cleanse
,
apply retinol
,
moisturize
On the second day of skin cycling, you'll use a retinoid, either an over-the-counter retinol-containing product or a prescription-strength formula, notes Dr. Yadav. "You'll only use this ingredient once throughout your skin cycling as it can be harsh on the skin," she says. "If you're worried about irritation, you can apply your retinoid between two layers of moisturizer, also referred to as a 'retinoid sandwich.'"

Tip 4: Start with a low dose of retinol.
If this is your first rodeo with retinol, consider starting with a product containing a lower percentage of retinol—like 0.01–0.03%. It may take some time for your skin to get used to this more intense ingredient, and it's easier to gauge the amount you can handle when you start at a lower dose.
Additionally, Manju Dawkins, M.D., a dermatologist in Torrance, California, recommends using a retinoid over retinol if you're treating acne. "Retinoids include prescription medications like tretinoin and tazarotene, each of which is available in different strengths," she says. "Adapalene is a retinoid that can now be purchased over the counter and thus is a great accessible option sold at a very reasonable price-point." This Differin Acne Gel is an inexpensive product to start with.
Nights 3
+
4
:
Cleanse
,
moisturize
On the third and fourth days of skin cycling, you'll take a treatment break and focus on skin recovery. "You can keep things simple and solely moisturize with a richer formula, but I'd also recommend using a gentle serum with hyaluronic acid, which will help draw water into skin that may feel a little stripped from the previous two evenings of your routine," says Dr. Yadav. "The moisturizer you apply on top of your hyaluronic acid serum should contain nourishing ingredients like ceramides, which will help lock hydration into your skin and strengthen your skin's moisture barrier."
After all is said and done, skin cycling should yield you some pretty impressive and desirable results—smoother, younger-looking skin that's hydrated and glowy. Enjoy!
7