Isn't it cute how men can't tell the difference between a woman with no makeup and a woman with natural makeup? Who can blame them, it even happens to me! The natural look may sound like something you're born with, but it actually takes a tiny bit of work. Not too much, we promise! Here are 13 natural makeup tutorials to help you master the look.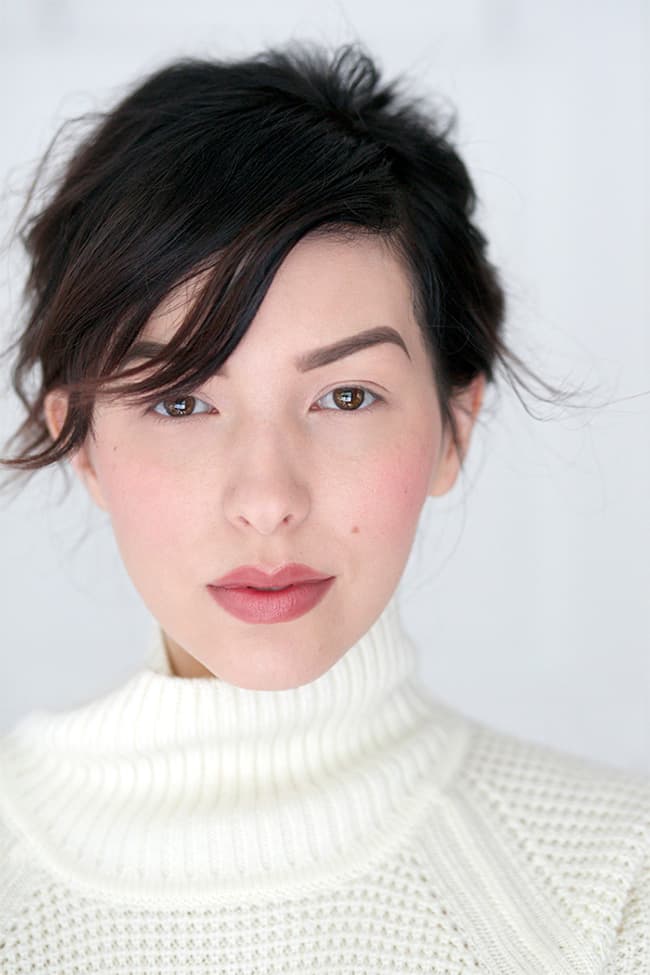 1. Flawless skin tutorial by Keiko Lynn. Here's how to make your face look absolutely flawless, without looking like you used tons of product on it.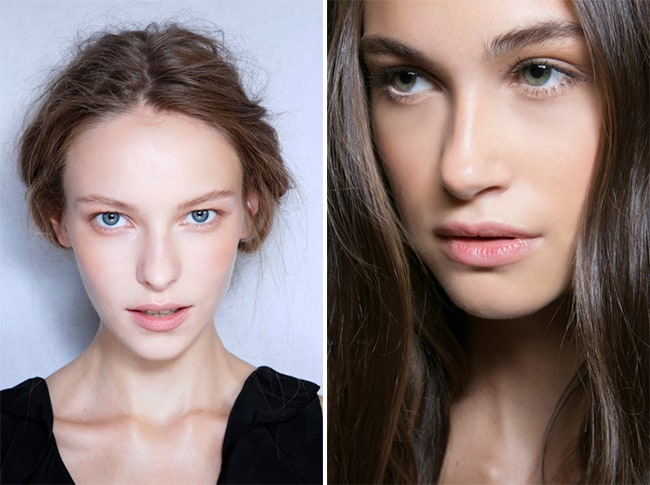 2. Natural looking makeup by Beauty High. Skip the eyeliner and up the moisturizer to get the natural look just right.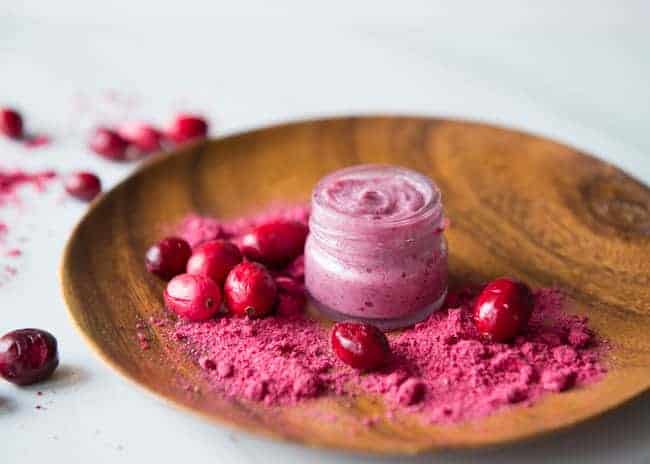 3. Coconut oil cheek stain/lip gloss by Hello Glow. One thing that can make cosmetics look artificial is color. Using natural, DIY products means a more natural color and a more natural look.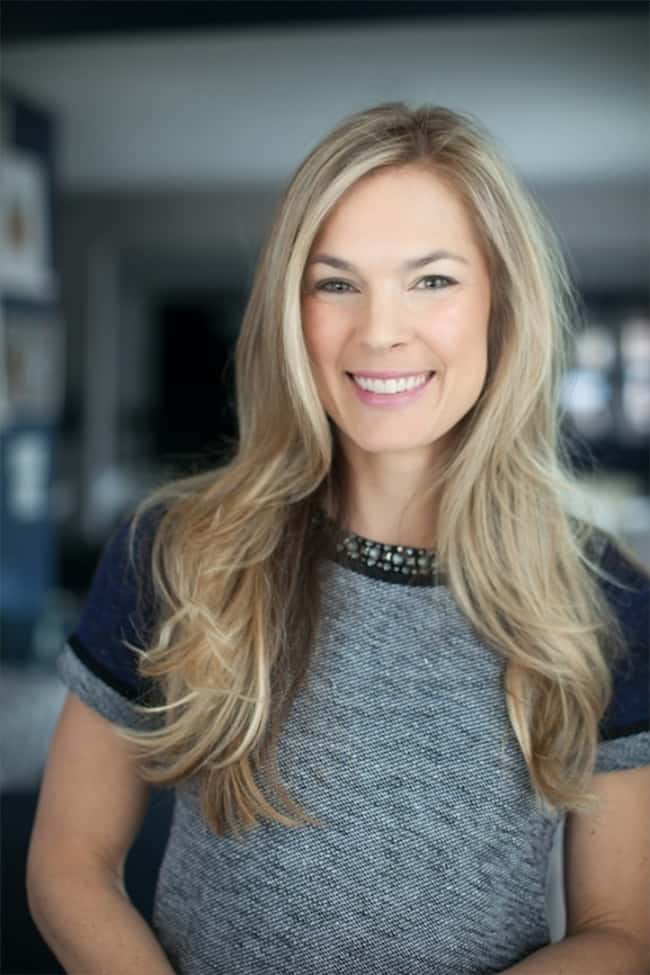 4. Conceal and correct by Camille Styles. These are the two main actions to get the "I'm not wearing any makeup" look, and this tutorial features many tips on how to apply them correctly.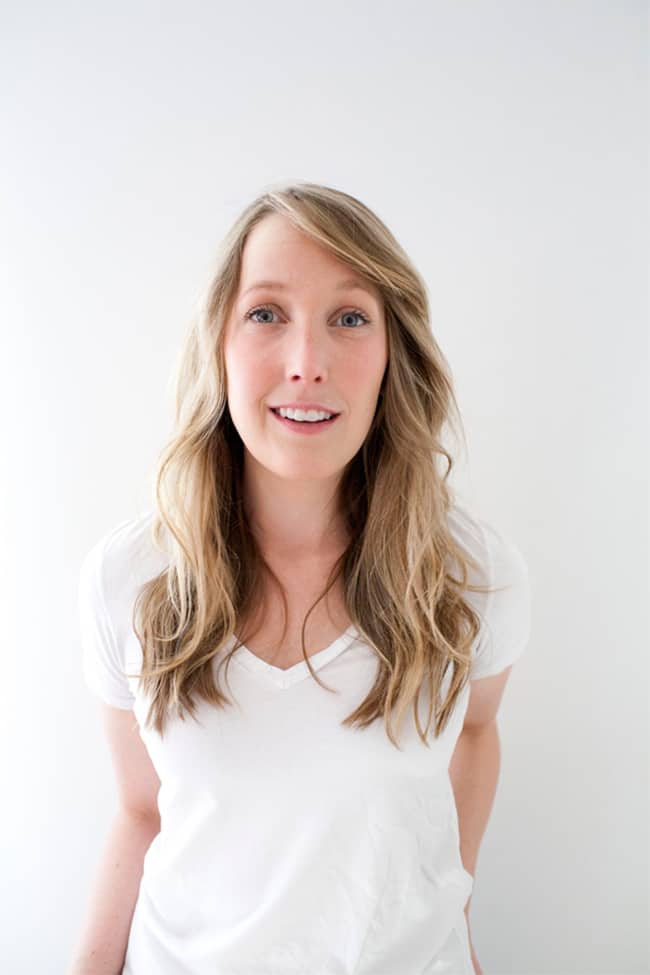 5. Summer makeup by A Thousand Threads. Using multi-purpose products is cost effective, but it also gives you a nice, homogeneous look. Click through for a light summer makeup tutorial.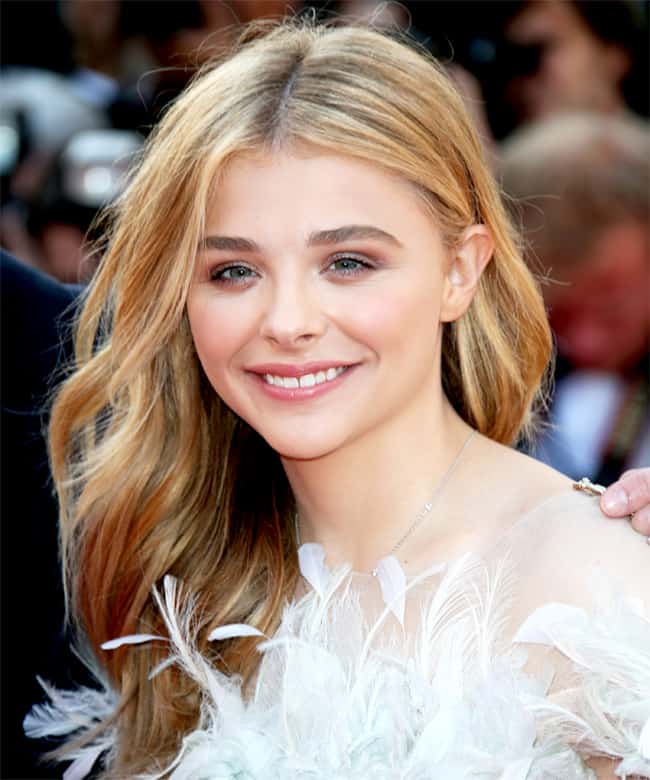 6. Strong brows by Allure. Chloe Moretz has some serious brow game and that makes her natural-looking makeup work. A brow pencil and comb are the key utensils here.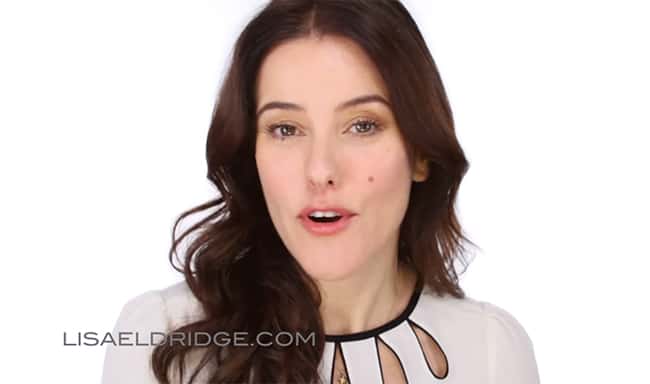 7. Dark circles under eyes by Lisa Eldridge. The first step to hiding dark under-eye circles is to know what causes them. This video speaks about the causes and treatments for those dreaded dark circles.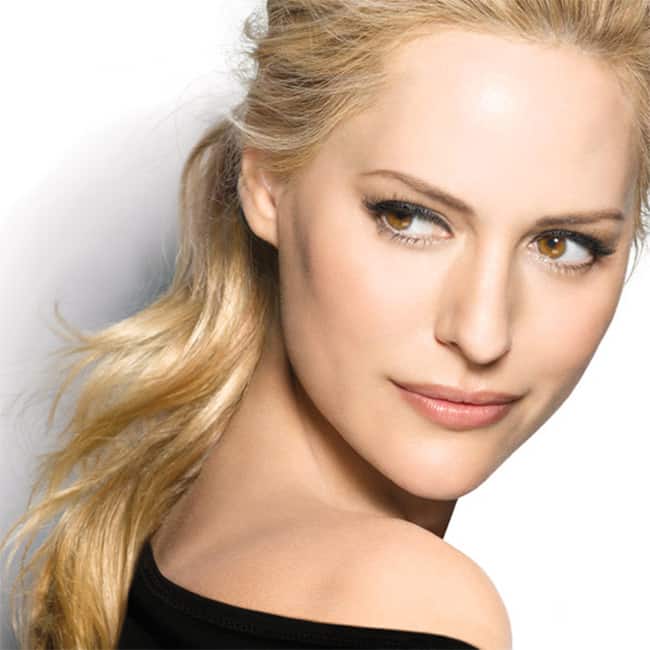 8. How to get the no-makeup look by L'Oreal. A barely-there makeup tutorial, which makes skin look luminous and healthy.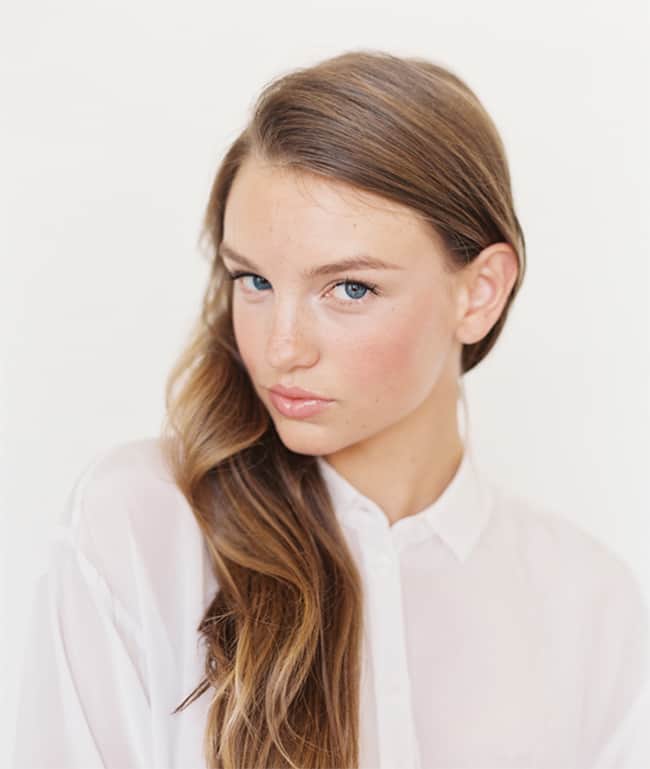 9. The five minute face by Once Wed. You don't need more than five minutes and a few makeup products to highlight your natural beauty!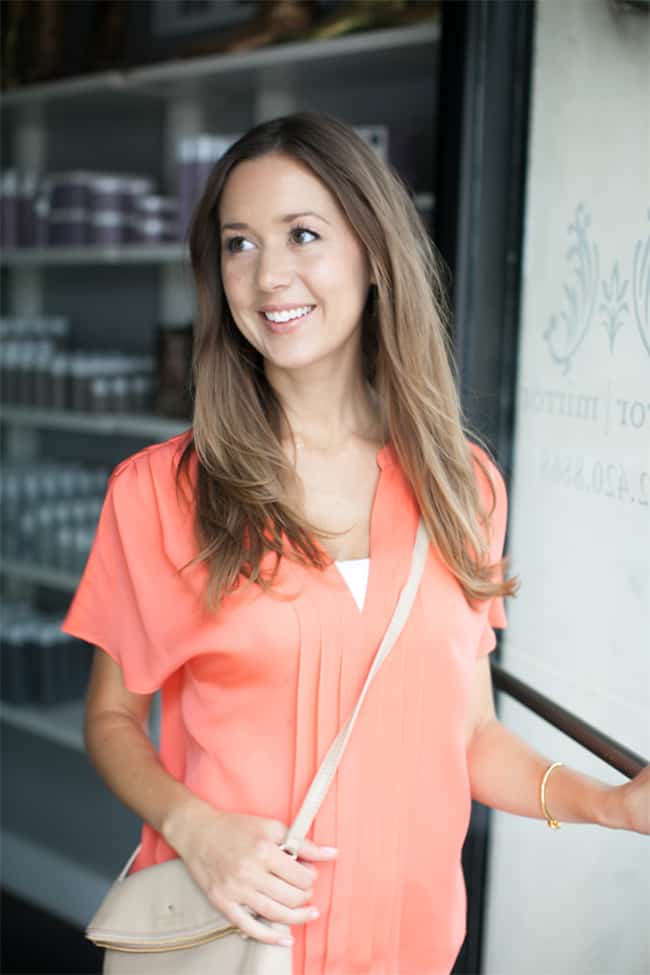 10. Five minutes sunkissed skin by Camille Styles. The perfect summer look, for when you don't have a lot of time to spend in front of the mirror.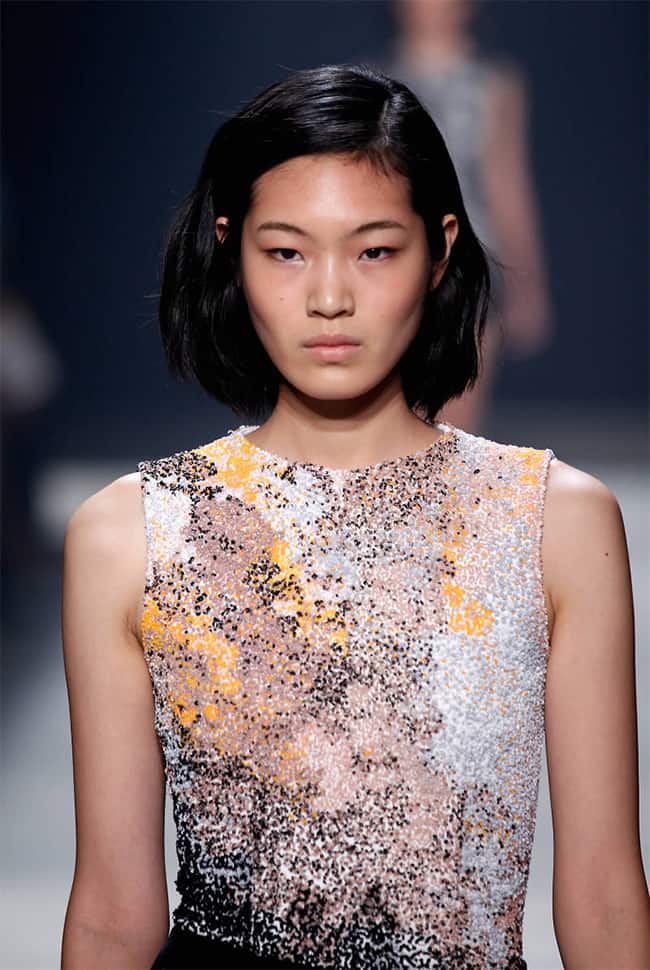 11. Minimal impact by Elle. This Narciso Rodriguez runway look is based on creamy textures and natural-looking hues on the cheeks, lips and even lashes.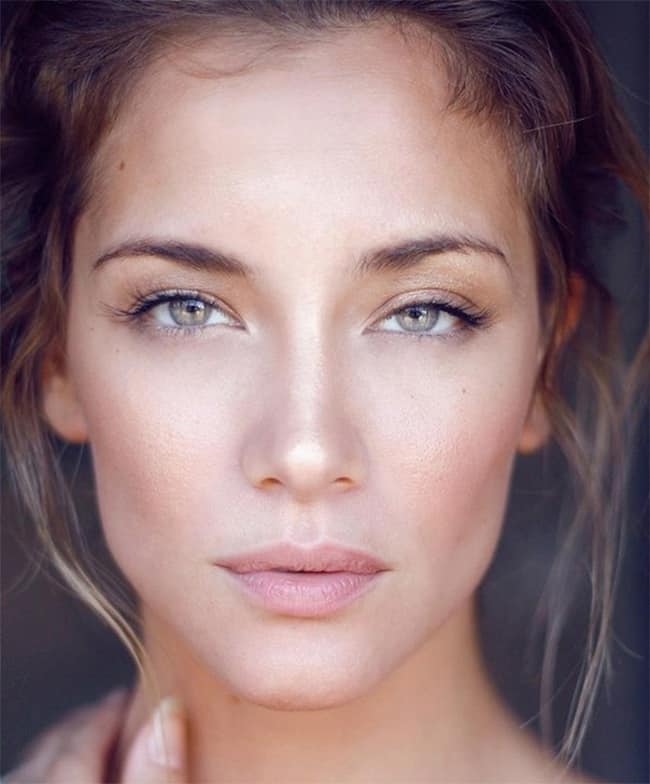 12. Natural wedding makeup tutorial by Bridal Musings. Enhance your natural beauty without giving yourself a harsh makeover with this subtle glow bridal tutorial.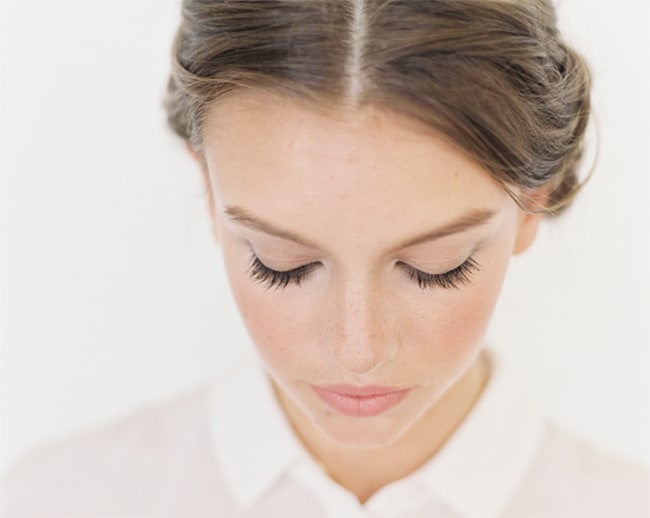 13. How to contour and highlight by Once Wed. If you do your contouring and highlighting right, you don't even need any other makeup products to look naturally pretty!
52