Isn't it cute how men can't tell the difference between a woman with no makeup and a woman with natural makeup? Who can blame them, it even happens to me!
The natural look may sound like something you're born with, but it actually takes a tiny bit of work. Not too much, we promise! Here are 13 natural makeup tutorials to help you master the coveted look.
13 Ways to Master the Natural Look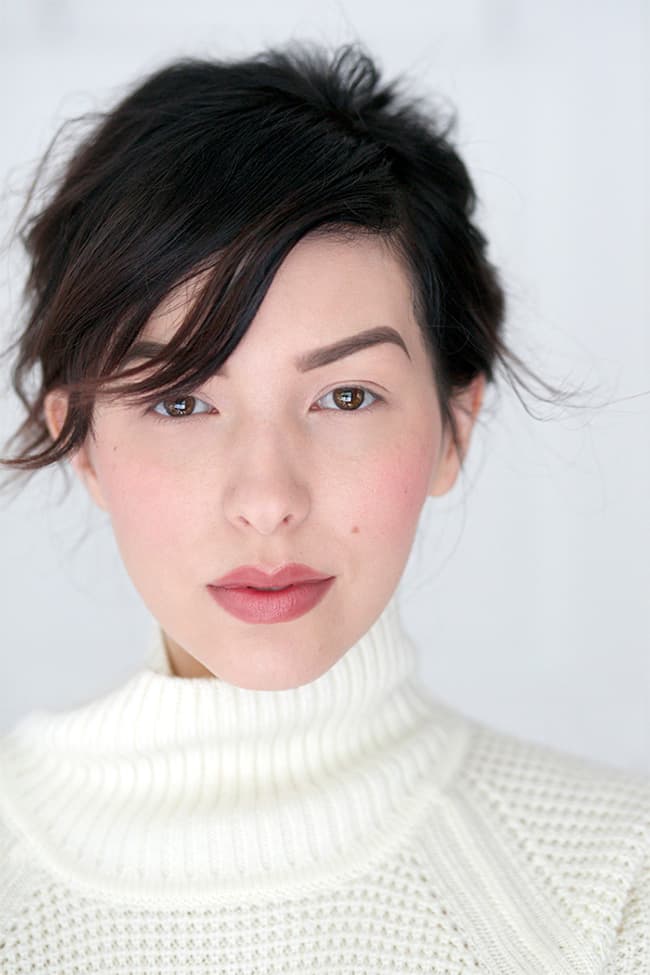 Here's how to make your face look absolutely flawless, without looking like you used tons of product on it. Gorgeous Keiko Lynn shares some of her beauty tips.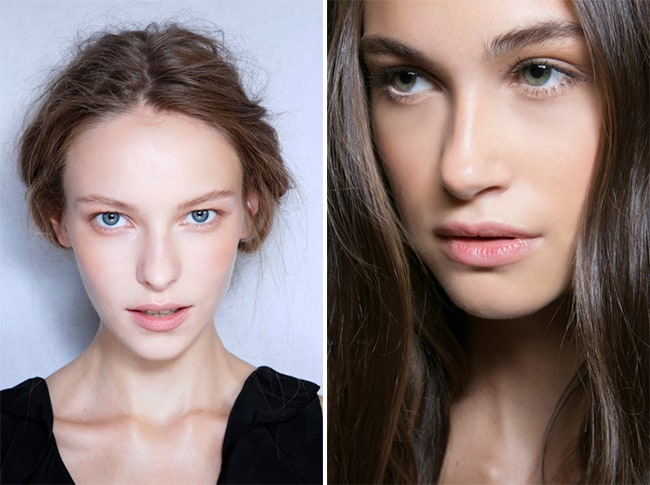 Skip the eyeliner and up the moisturizer to get the natural look just right. This tutorial shows you just how.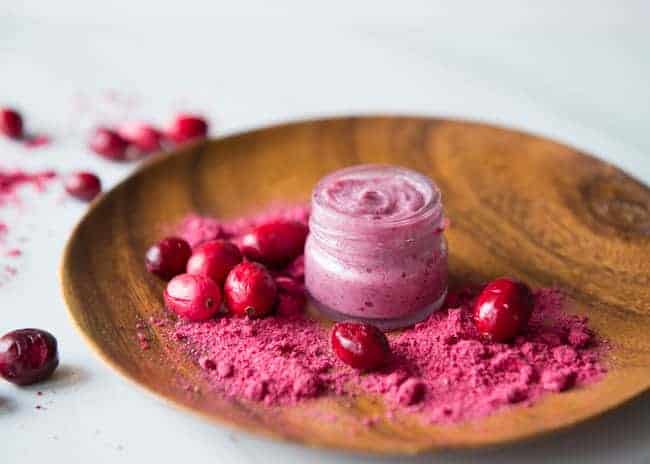 One thing that can make cosmetics look artificial is color. Using natural, DIY products means a more natural color and a more natural look. This multipurpose strain is made with dried berries!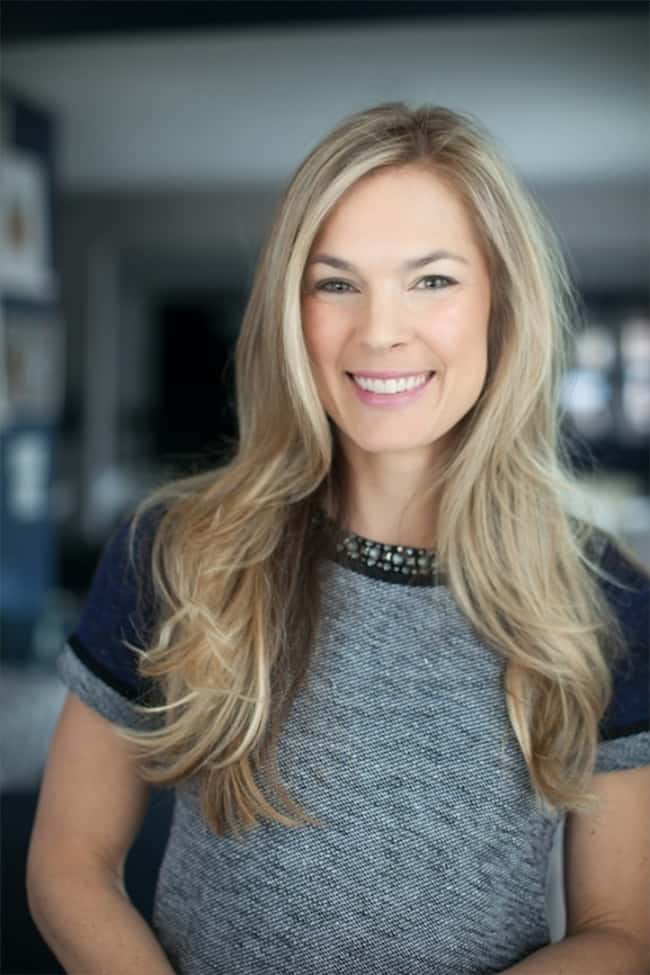 These are the two main actions to get the "I'm not wearing any makeup" look, and this tutorial features many tips on how to apply them correctly.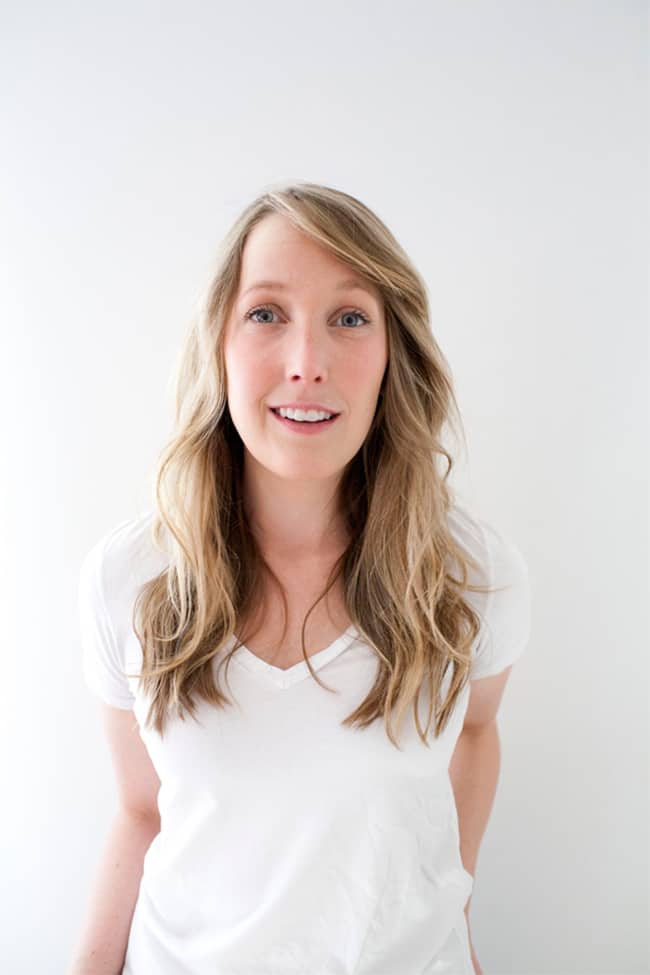 Using multi-purpose products is cost effective, but it also gives you a nice, homogeneous look. Click through for a summer makeup tutorial that's light as well as easy.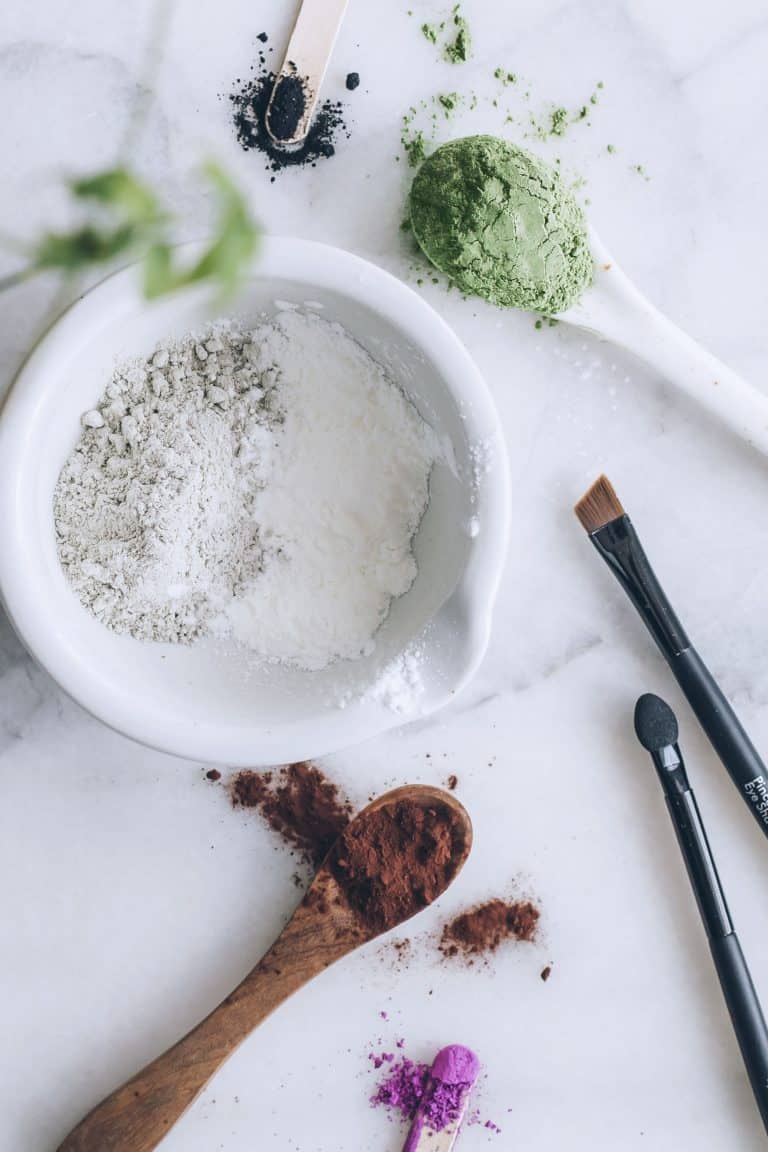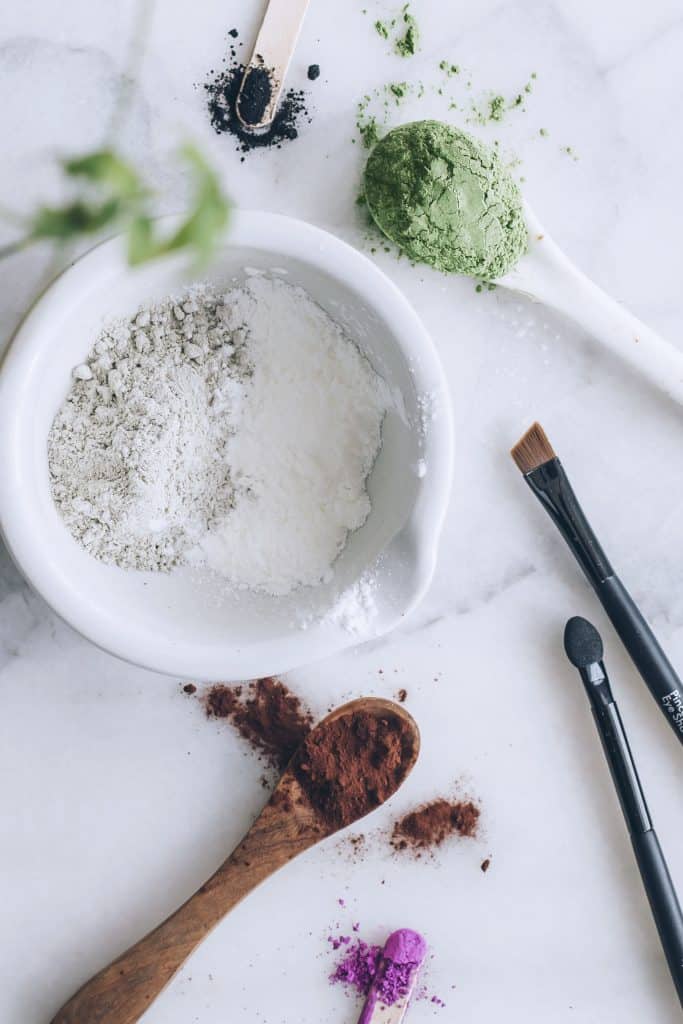 Homemade, mineral eyeshadow won't be as intense as conventional makeup. We'll take that as an advantage, and use it to get a subtle, natural look.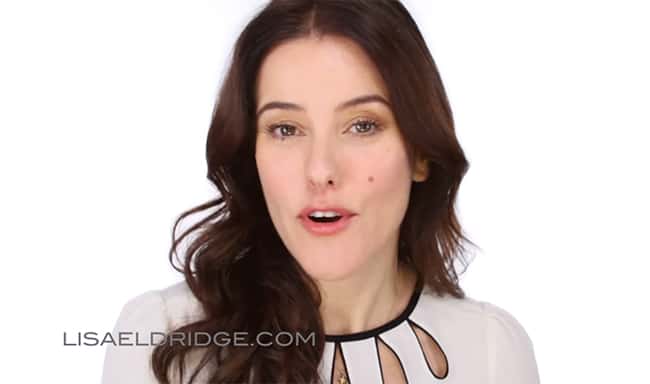 Dark circles might prevent you from trying the natural makeup look. But the first step to hiding dark under-eye circles is to know what causes them. This video speaks about the causes and treatments for those dreaded dark circles.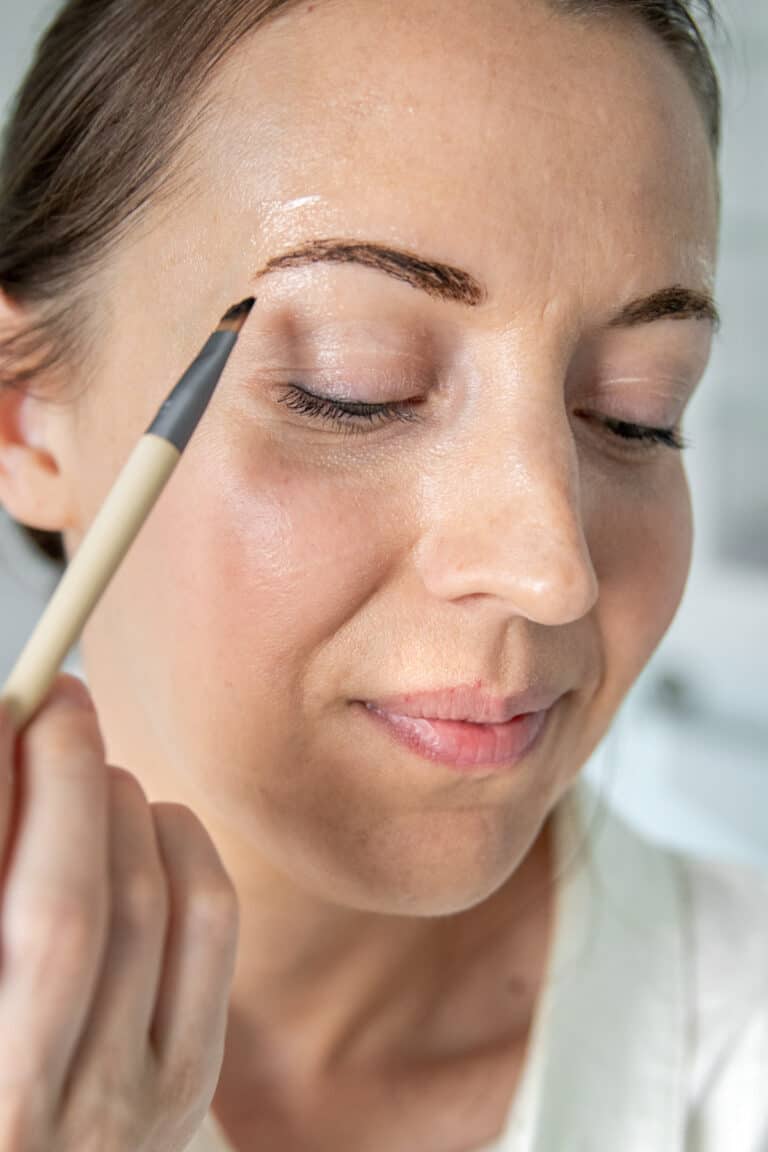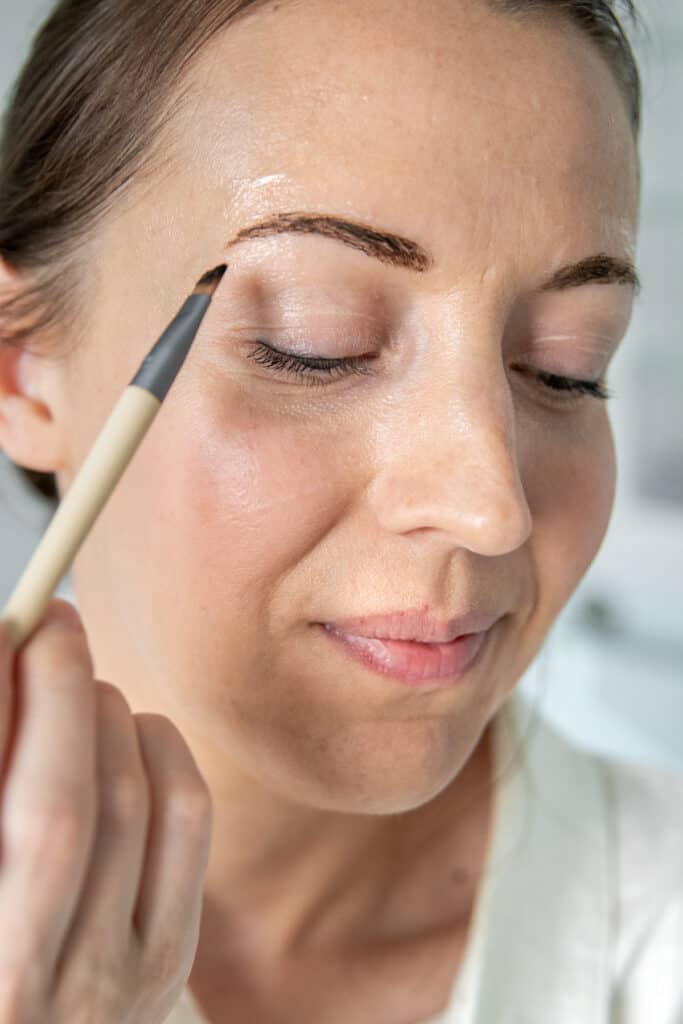 You don't need much more makeup when your eyebrows take the spotlight! Contoured eyebrows frame the face nicely, but the henna makes sure it still looks natural.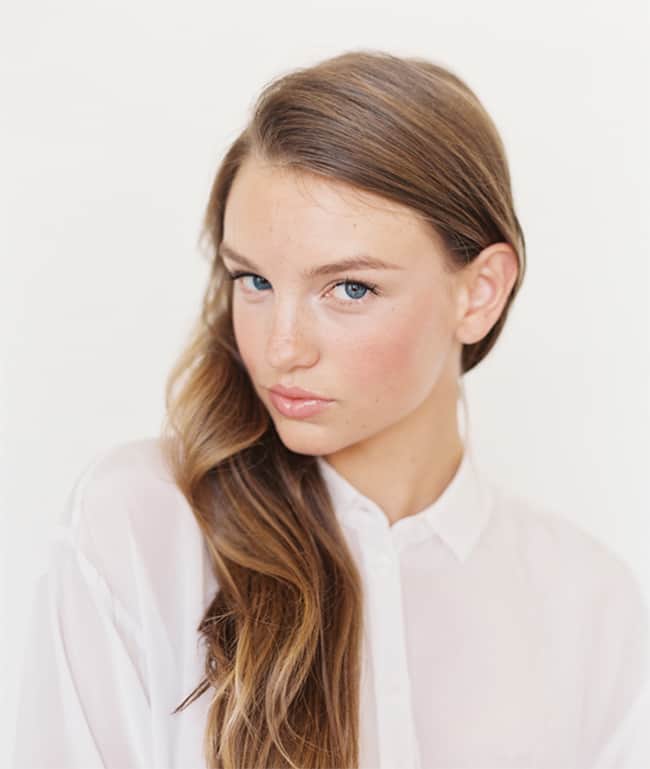 You don't need more than five minutes and a few makeup products to highlight your natural beauty! This even works for weddings, if you don't want to go over the top.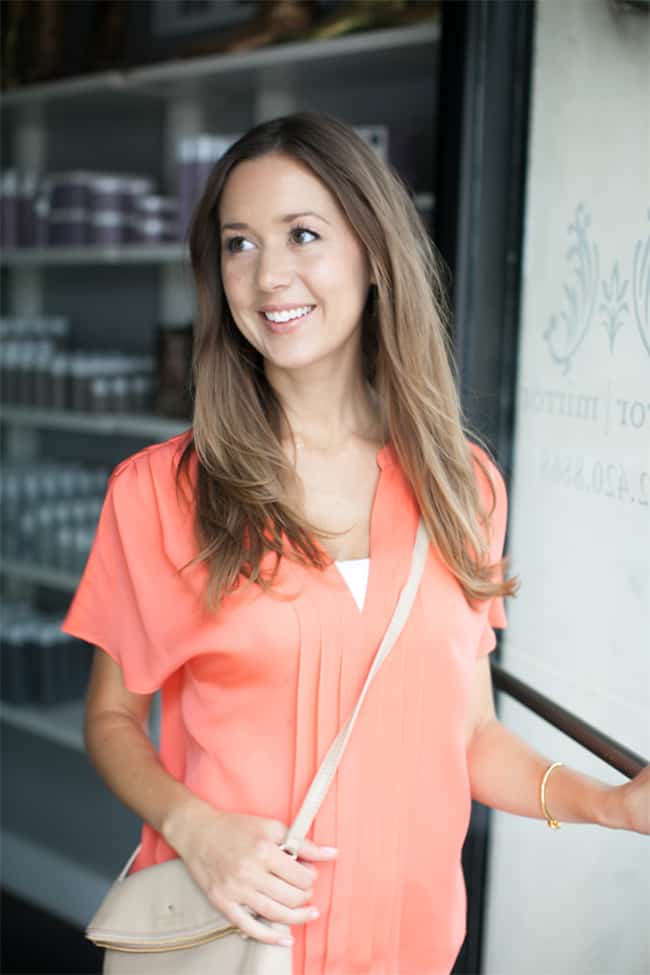 The perfect summer look, for when you don't have a lot of time to spend in front of the mirror. 5 minutes is just the amount of time we have to get ready anyway.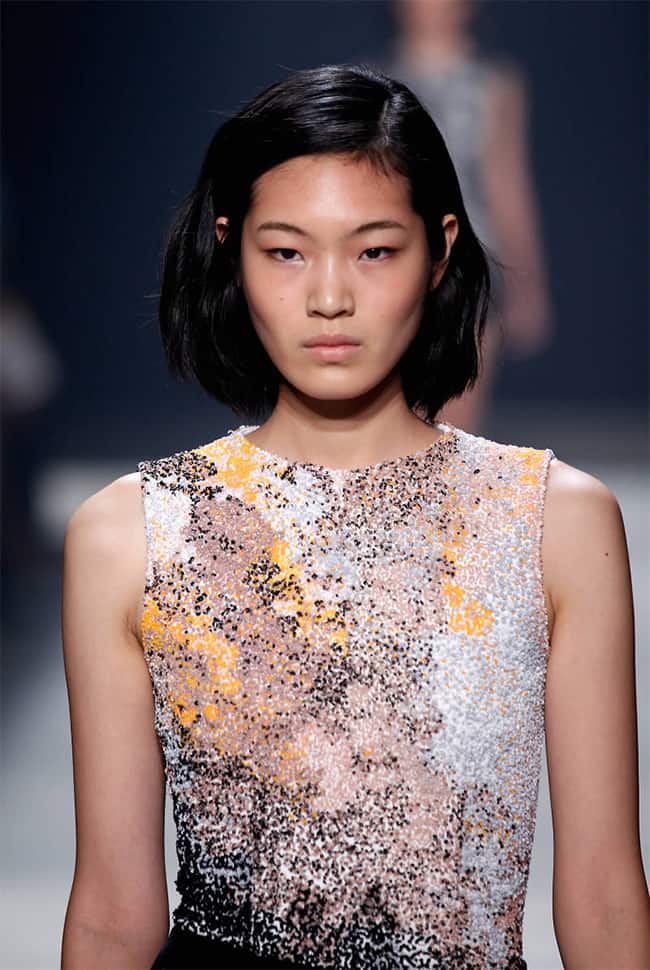 This Narciso Rodriguez runway look is based on creamy textures and natural-looking hues on the cheeks, lips and even lashes. Love!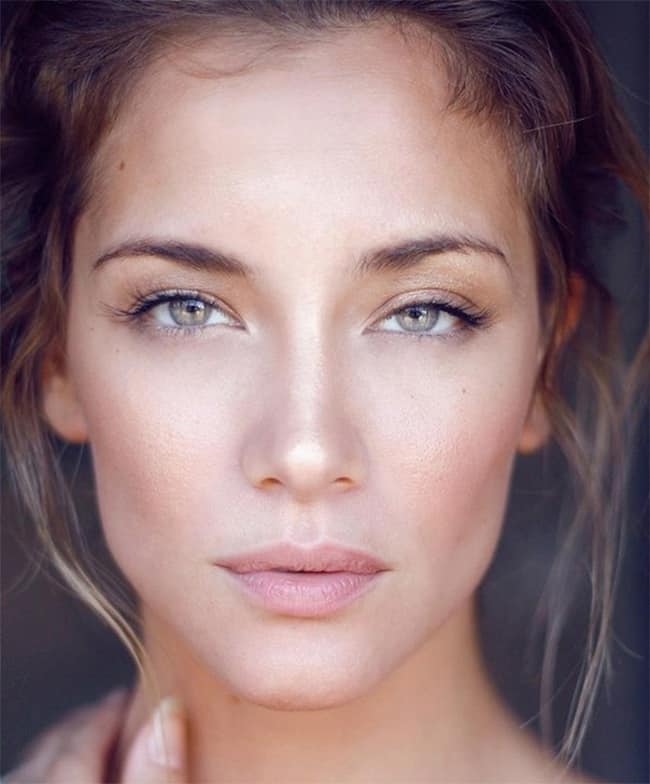 Enhance your natural beauty without giving yourself a harsh makeover with this subtle glow bridal tutorial. Add some false lashes for drama and you're good to go!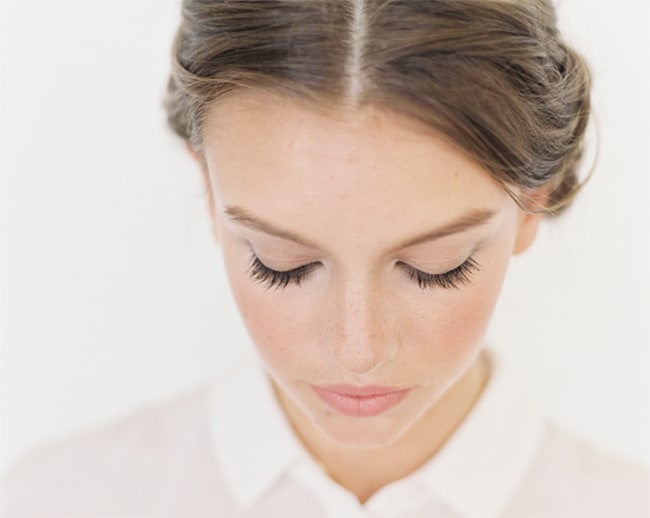 If you do your contouring and highlighting right, you don't even need any other makeup products to look naturally pretty!
More Natural Makeup Tips
Consider your skin tone when choosing makeup shades. For a natural look, go for colors that complement your natural skin tone and don't appear too harsh or unnatural.
Opt for a natural makeup look by using minimal products and focusing on enhancing your features. Use a tinted moisturizer or BB cream for light coverage, and add subtle color to your lips and cheeks with a tinted lip balm or cream blush.
Use a lip stain or tinted lip balm for a subtle, natural-looking lip color that won't feel heavy or overdone.
Apply a light layer of tinted moisturizer or skin tint all over your face to even out your skin tone and create a natural-looking base.
Use a cream bronzer and a cream blush to create a natural-looking glow. Apply the bronzer to the hollows of your cheeks, temples, and jawline, and dab the blush onto the apples of your cheeks.
Prep your skin before applying makeup by using a good skincare routine. This will help to create a smooth canvas for your makeup and ensure it lasts throughout the day.
Use your ring finger to apply makeup to your under-eye area and upper lash line, as these areas are delicate and require a gentle touch.
When applying eyeshadow, focus on subtly enhancing your eyes rather than creating bold, dramatic looks. Use shades that are one or two shades lighter than your skin tone to create a natural look.
Use a powder brush to apply a light layer of powder to your T-zone to prevent excess shine, but be careful not to apply too much, as this can create a cakey, unnatural finish.
For a natural-looking brow, use a brow pencil or powder that matches your hair color and lightly fill in any sparse areas. Avoid creating harsh lines or overfilling your brows.
To prevent harsh lines and create a seamless look, use a cotton ball to blend out any excess product, particularly around the edges of your face.
Finish your makeup with a light dusting of powder to set your look and give your skin a smooth, natural-looking finish.
147