The list of chemicals in store bought laundry products can be scary and overwhelming - so why not try making your own? Like other green cleaners, these natural laundry DIYs are easy to make, work just well as store-bought cleaners and cost much less.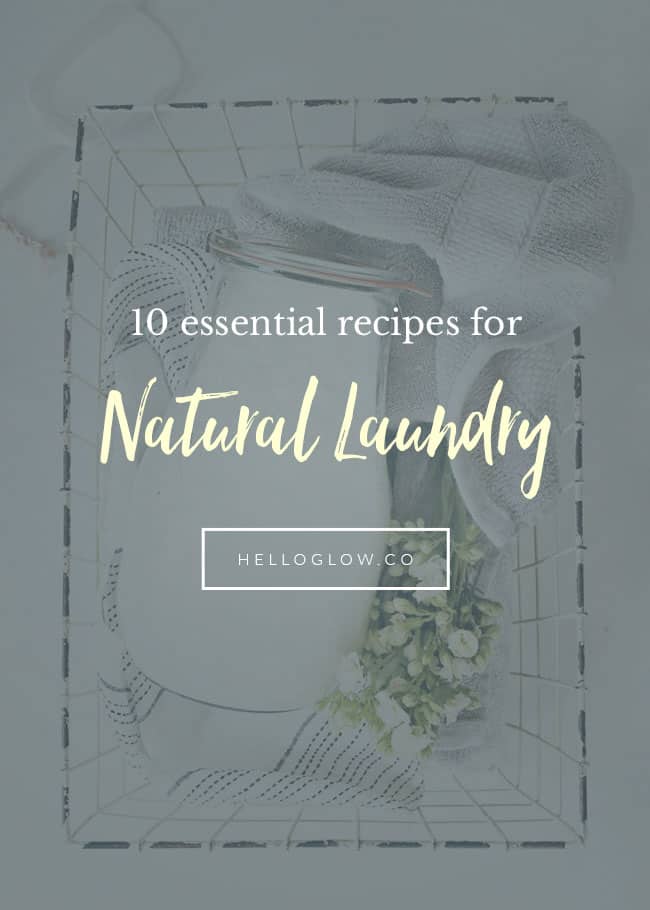 Natural laundry detergent
Homemade laundry soap works even better than store-bought. Bonus: you can customize the scent with essential oils rather than relying on artificial scents to freshen your clothes (What exactly does "sunshine" smell like, anyway?)
Natural stain removers
A DIY stain remover will tackle anything from grape juice to soy sauce. Here are more tips for removing stains—think barbecue sauce, grass, mud, sweat and coffee—the natural way. And if you need more stain-removing power, try this 3-ingredient natural bleach that works just as well without the scary fumes.
Natural fabric softeners
There's a reason this two-ingredient DIY fabric softener is one of our most popular laundry recipes: It works! And, come on, two ingredients. So easy.
Reusable dryer sheets
Homemade sachets double as reusable dryer sheets, so you don't waste a new sheet with every load of laundry. They're way prettier, plus, they won't float around the house turning up in strange places later. The perfect way to save money, waste less and use up fabric remnants and scraps.
These DIY wool dryer balls are even easier; just throw 'em in the dryer and use again and again. Easier than that? Use a ball of aluminum foil with your dryer load!
Natural care for delicates
For your delicates (think bras and ... stuffed animals) you can skip the Woolite and make your own delicate hand wash soap by combining a teaspoon of mild soap (like Castile or baby soap) with warm water and work into a lather. For items that can't go in the washer, try a baking soda and essential oil dry wash.
Natural linen spray
Your just washed sheets will smell amazing with the help of this DIY lavender linen spray. Sweet dreams indeed!
11 Homemade Green Laundry Essentials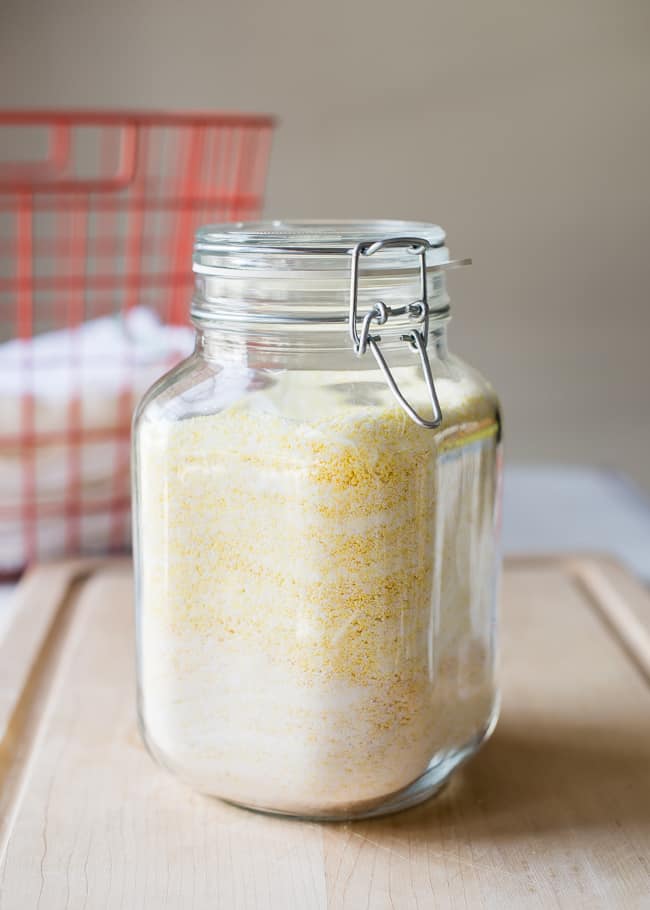 Make this homemade laundry detergent in big batches and avoid having to lug home a huge container of detergent.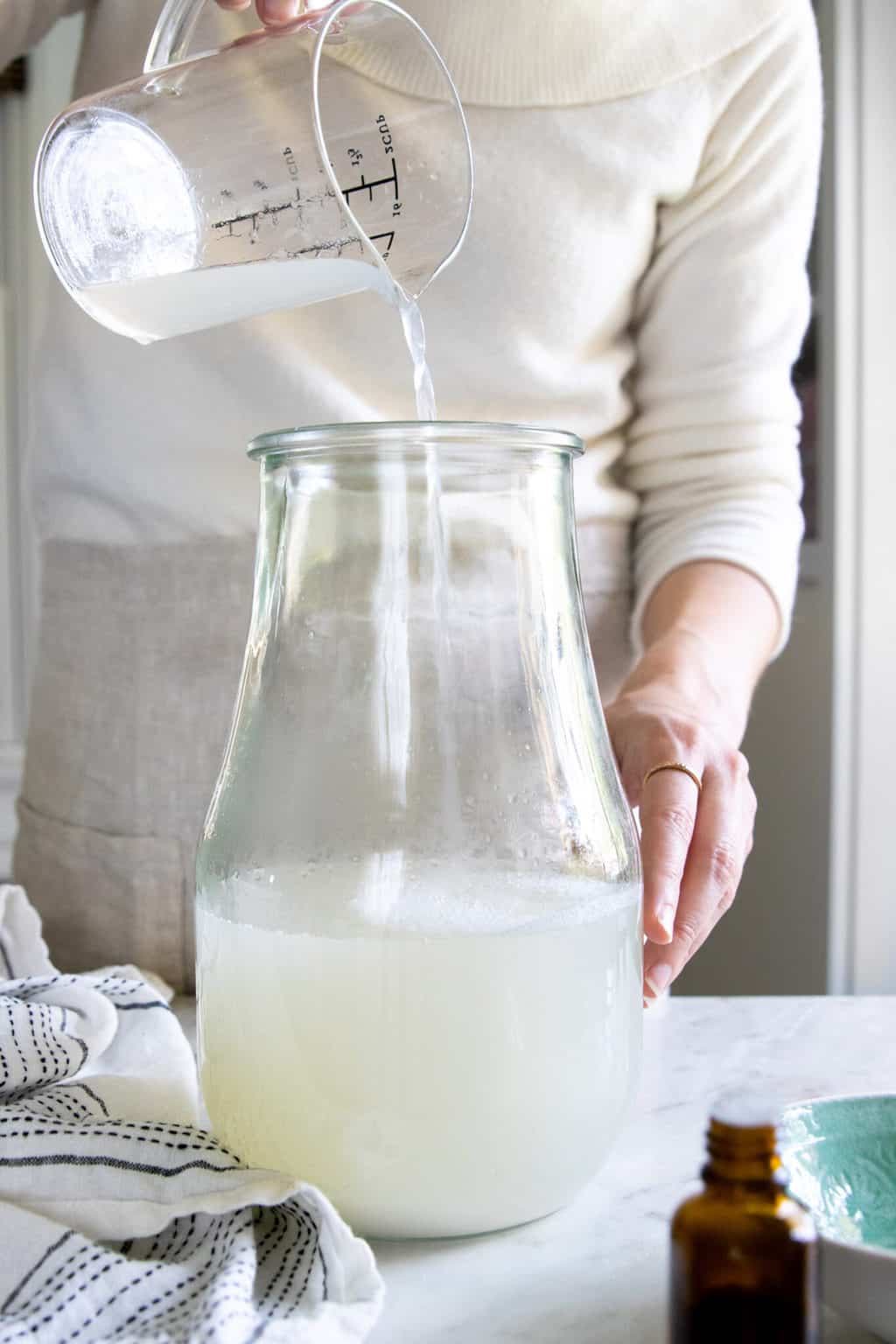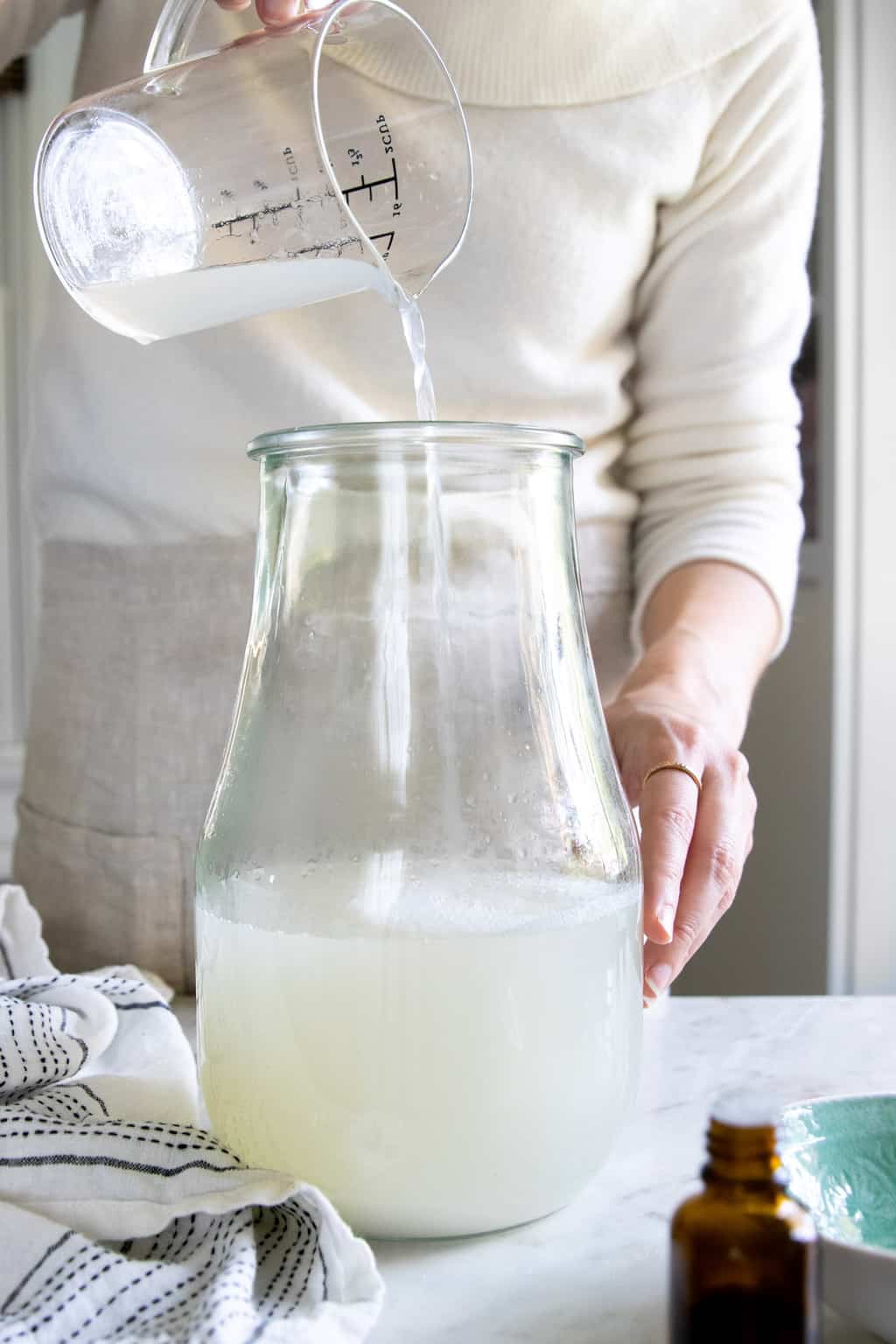 Made with just 5 ingredients, this laundry detergent is a lot cheaper than - and just as effective as - the store-bought stuff.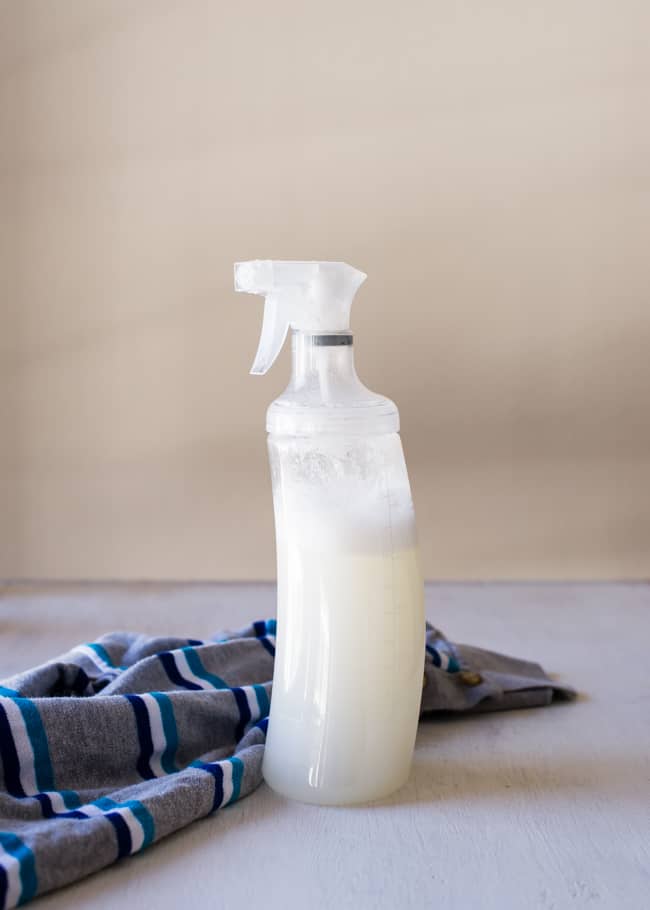 When stains strike, battle them with this simple homemade concoction.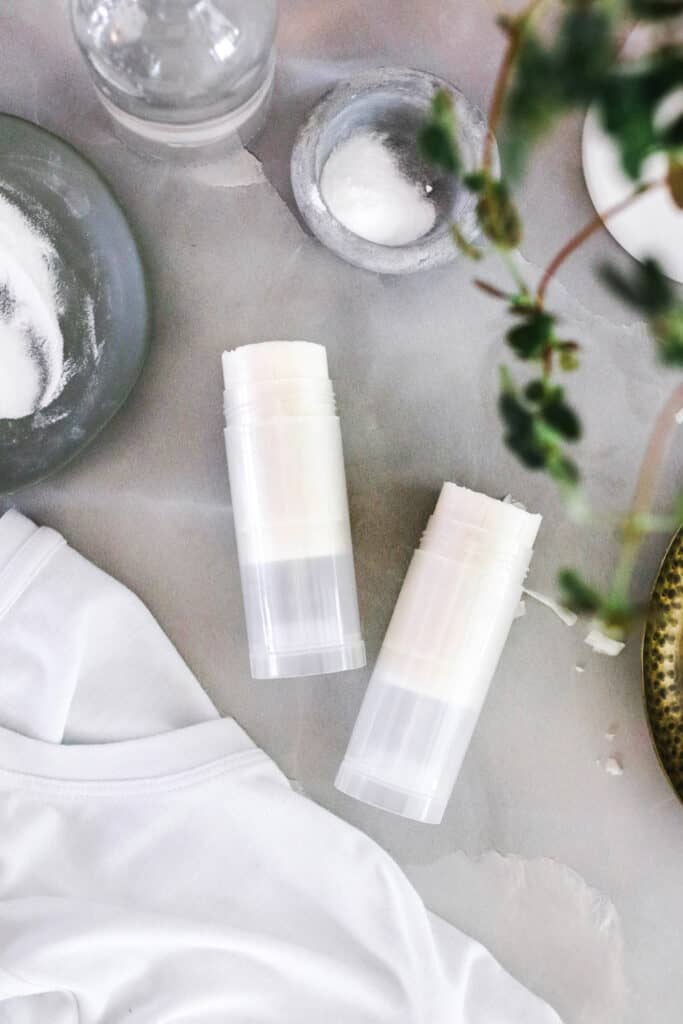 This homemade stain remover stick works like a charm, it's easy to make, and it basically lasts forever!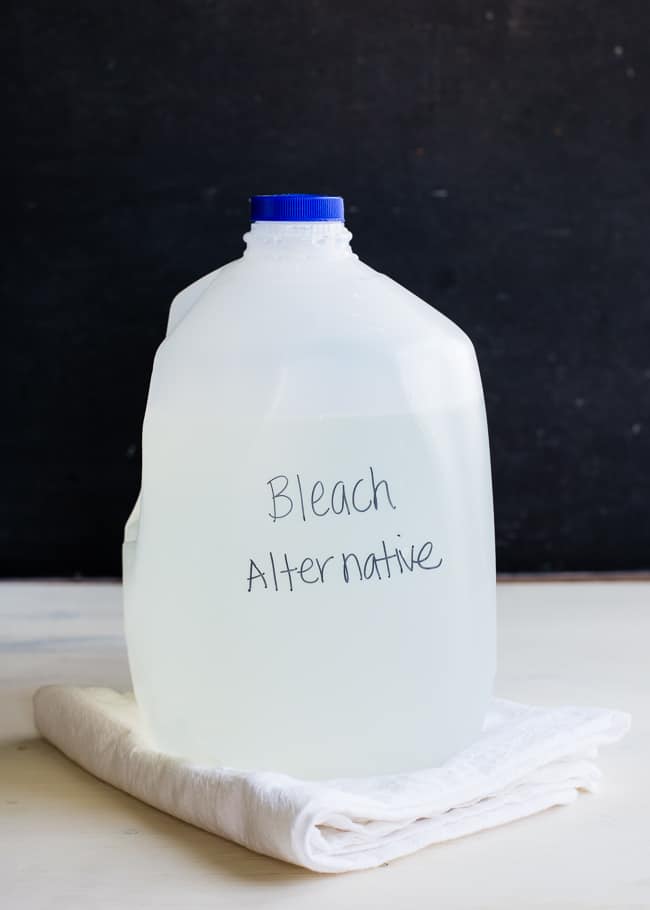 Ditch the chlorine bleach and use this version, which also disinfects and whitens laundry.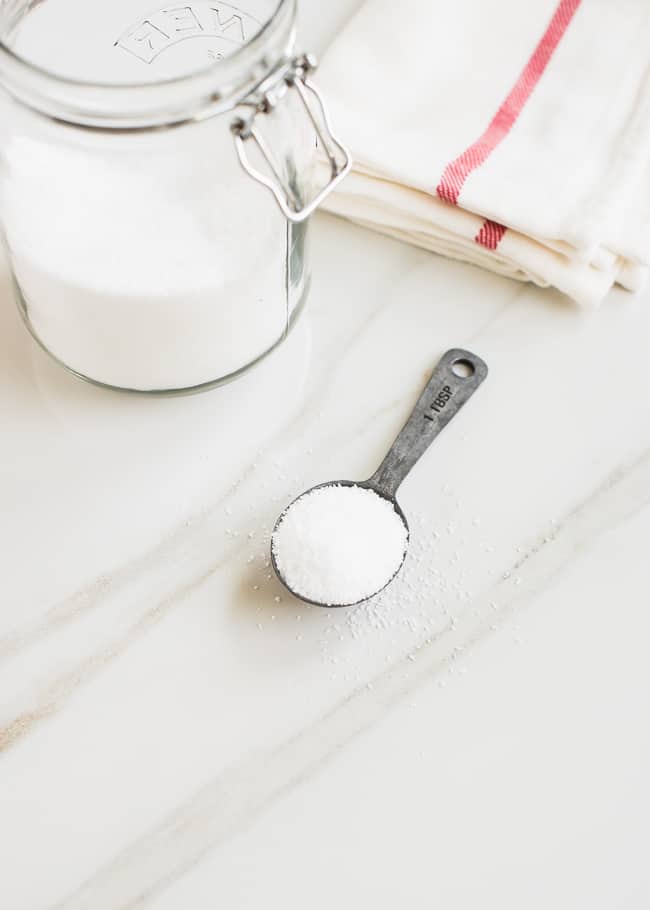 Soften your clothes the DIY way with this easy recipe.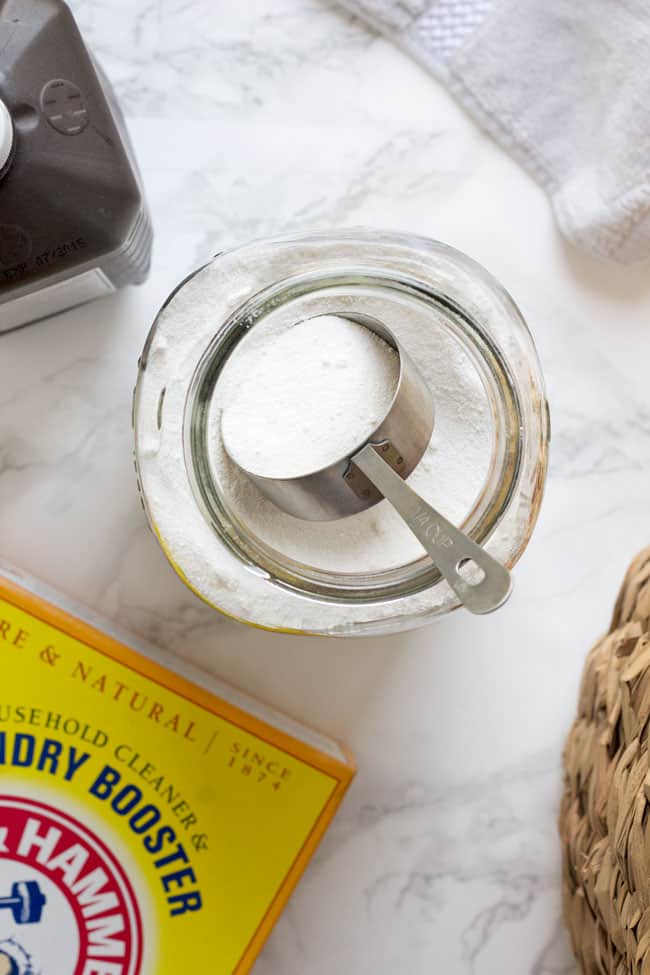 With only two ingredients, this laundry booster will give your normal laundry routine that extra help it needs to keep your clothes naturally clean.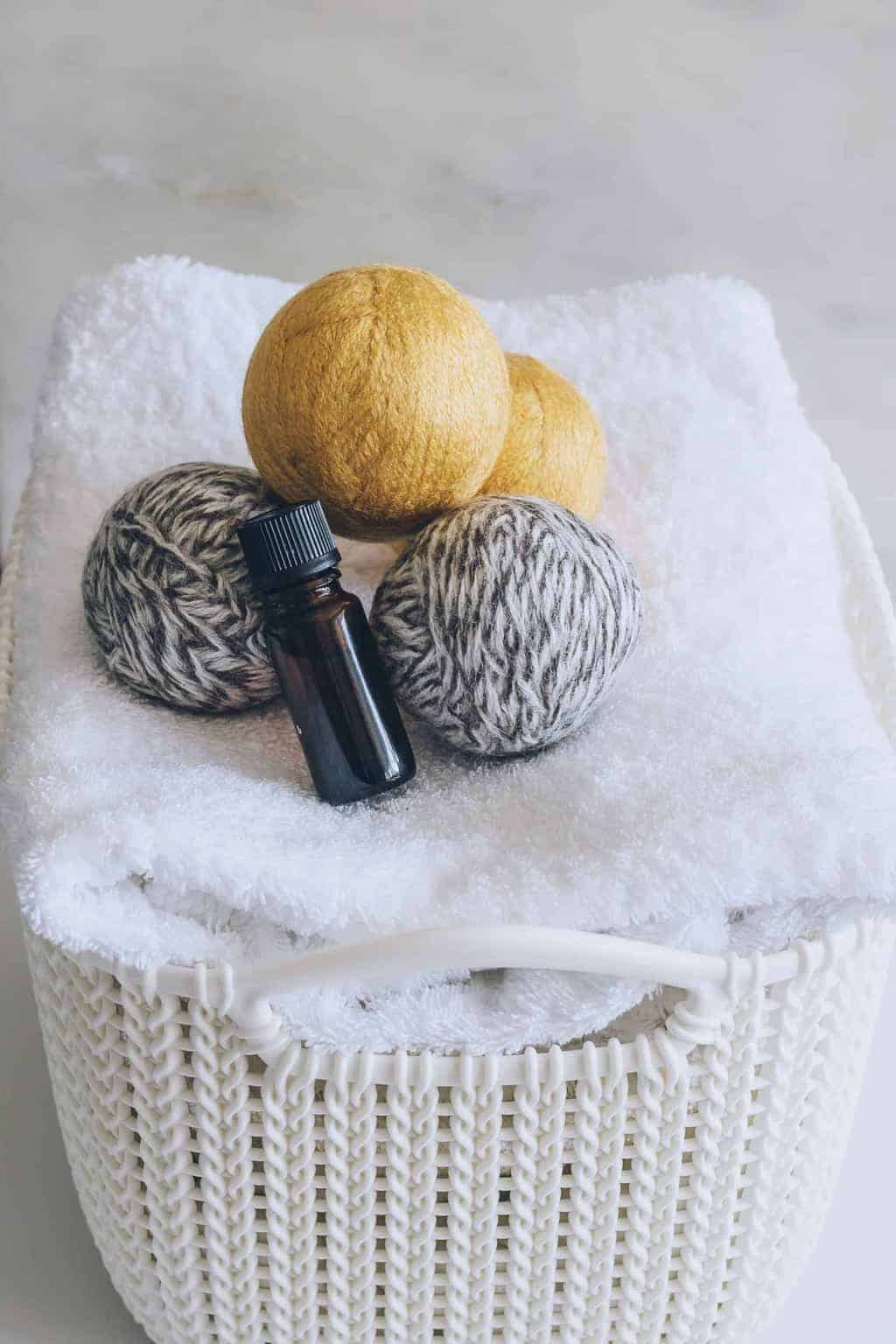 This quick and easy way to use up leftover yarn will also help reduce the environmental impact of your laundry!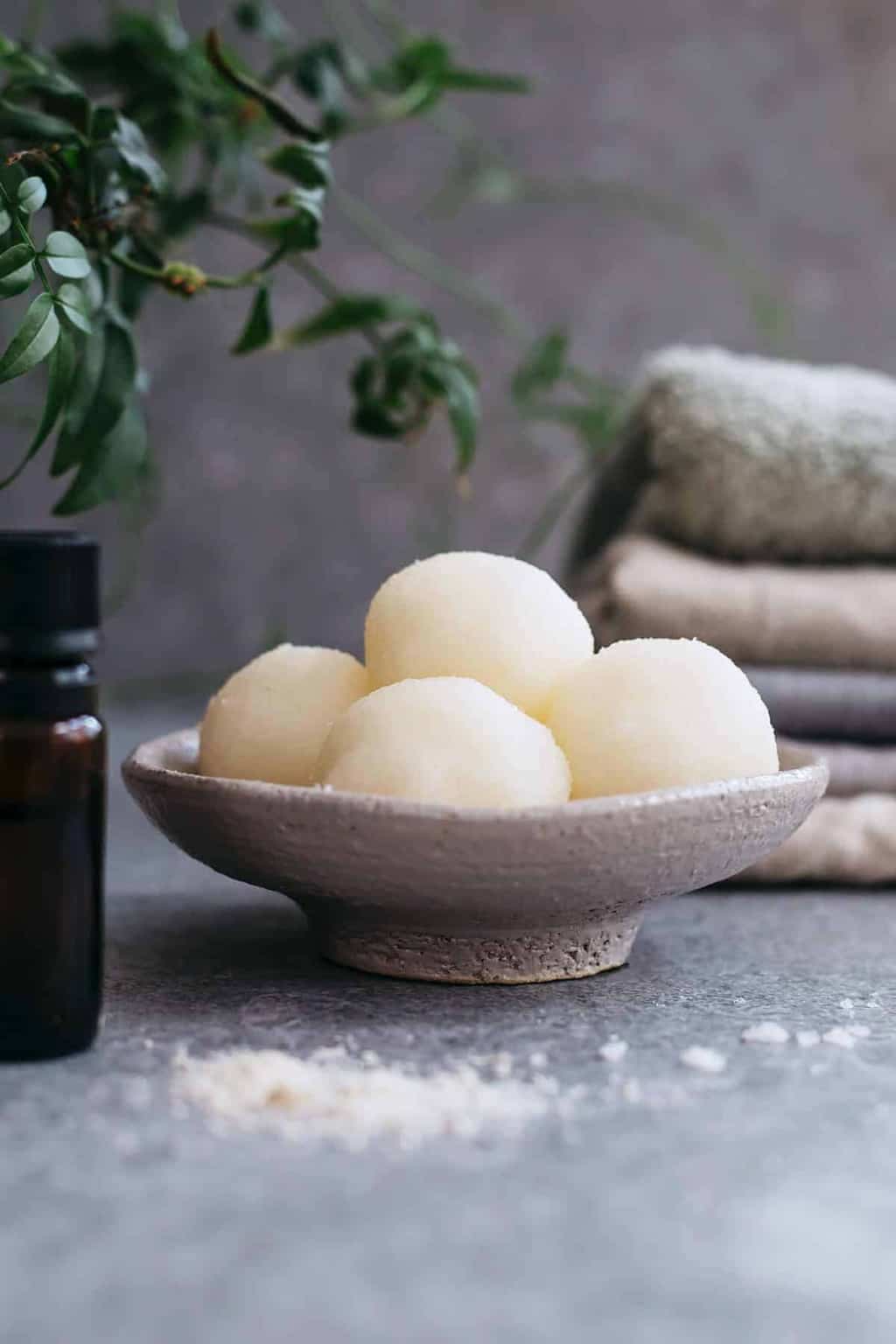 These all-in-one laundry bombs are the most convenient product ever! Make a batch and you have all you need for the month.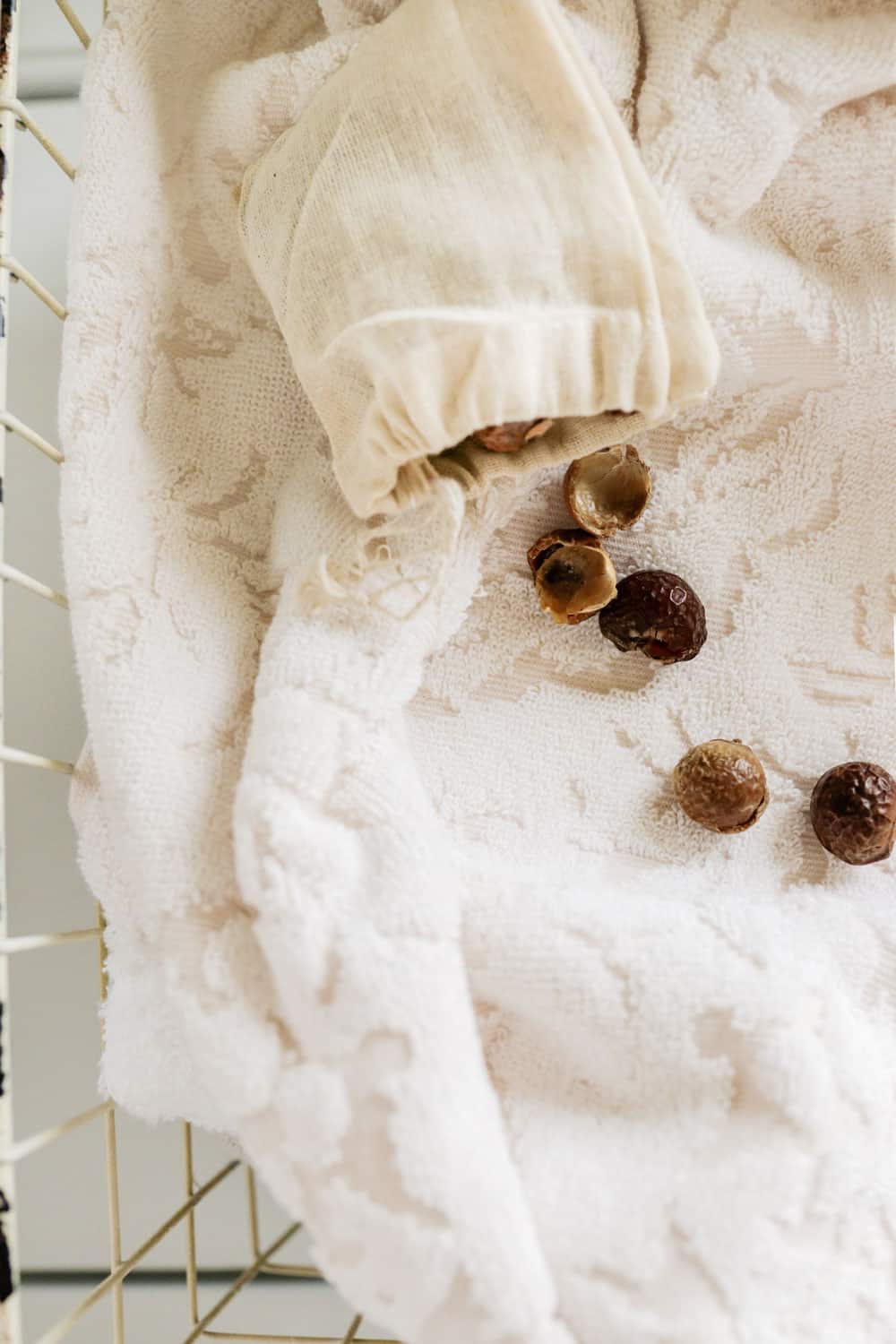 If you're new to soap nuts, this guide explains what they are, what they're good for and how to use them.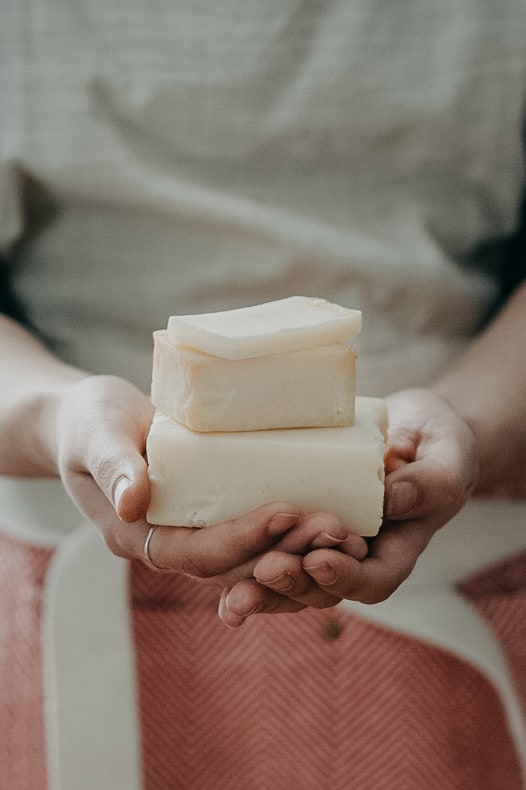 The lye water and oils are necessary to make soap, while extras like herbs and essential oils enhance the beauty and benefits of the soap bar but are not required.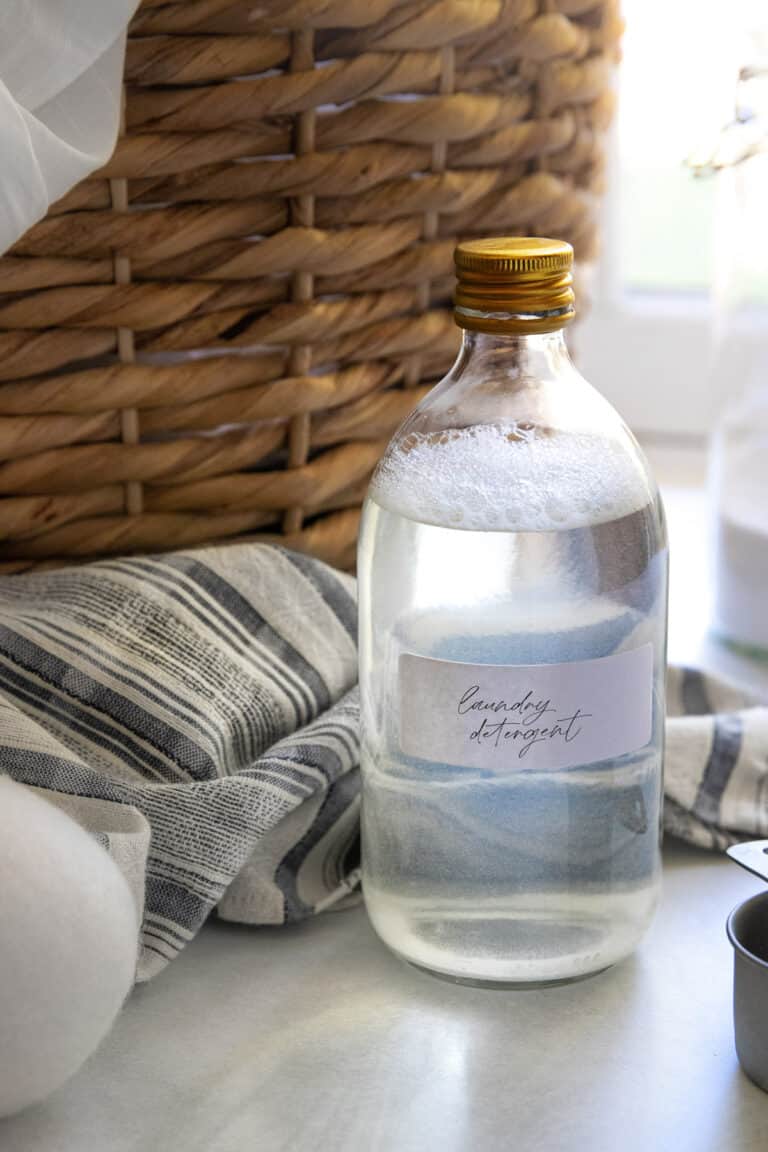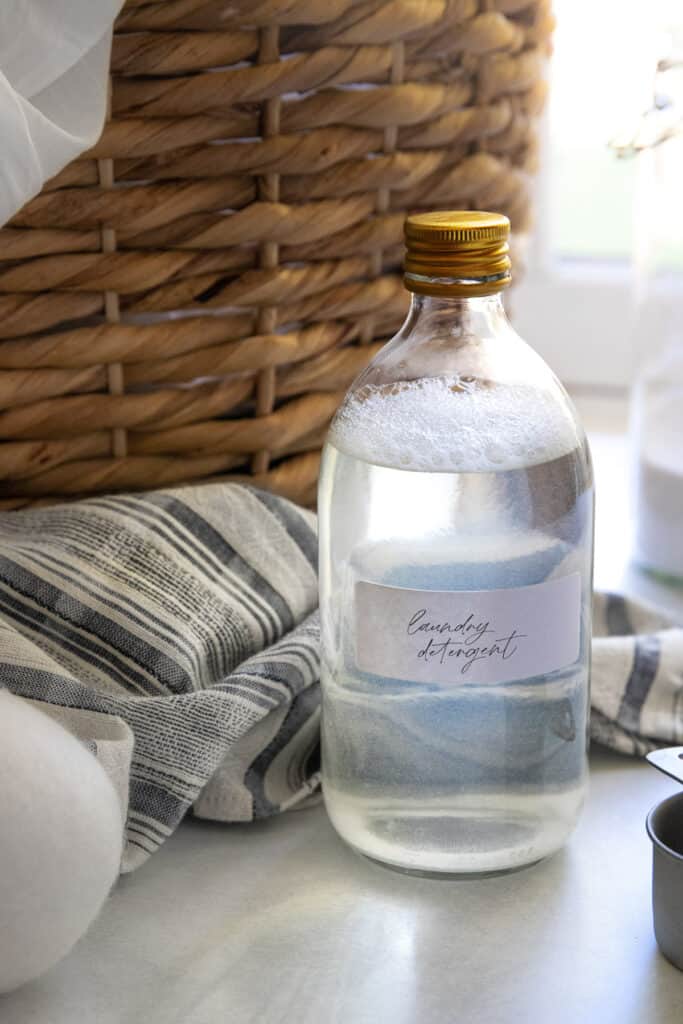 This gentle laundry detergent uses green, but effective ingredients to get clothes squeaky clean. While it's naturally scented with pine essential oils, you can also add your own skin-soothing oils, like lavender, chamomile and geranium.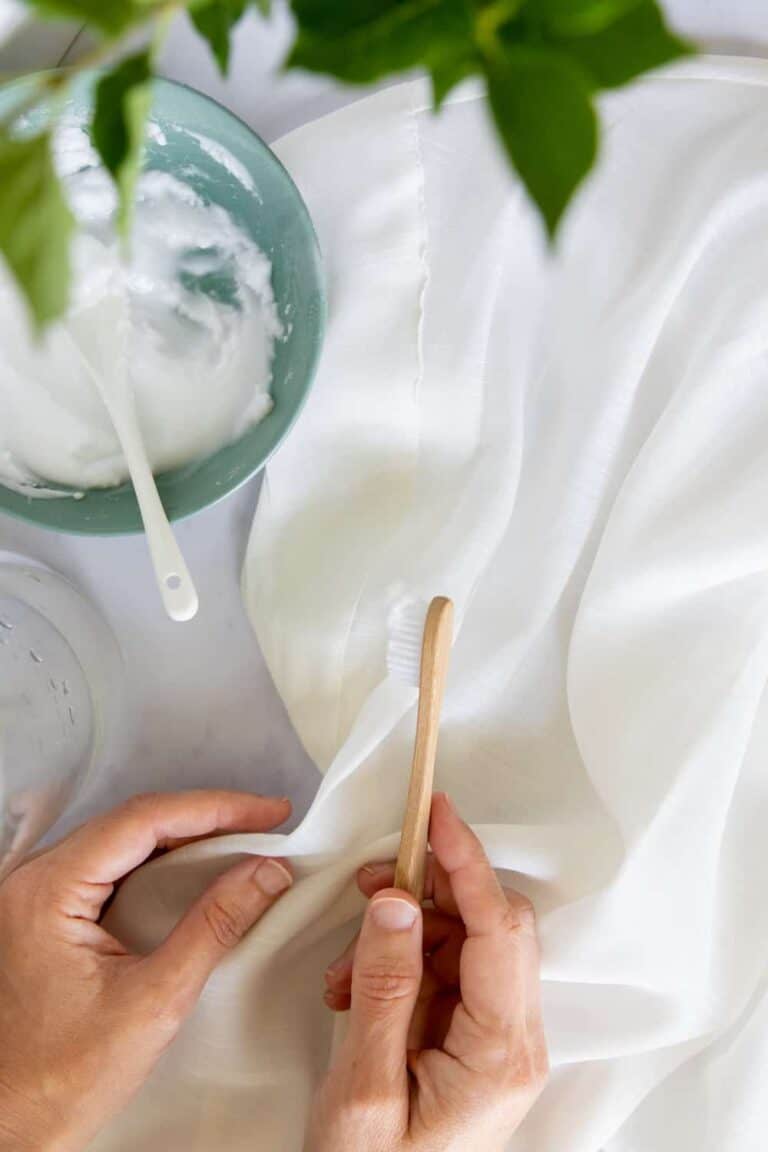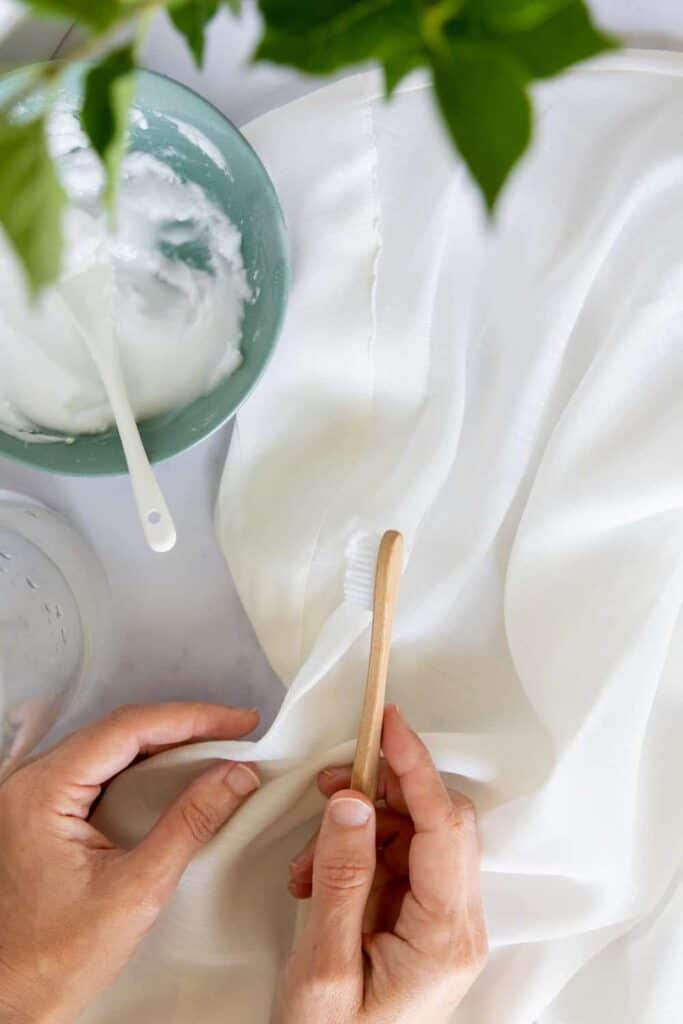 Whether as a spot treatment, brightening and disinfecting soak or stain pre-treatment, there's one ingredient you should be adding to your cleaning arsenal!
35