Do you fake tan at home? I'm going to Disney World next week and the thought of exposing my legs after they've been hibernating all winter is a little scary. Scary, people. My problem is finding a happy medium – they are either so white they could blind an unsuspecting tourist or glowing like an oompa loompa.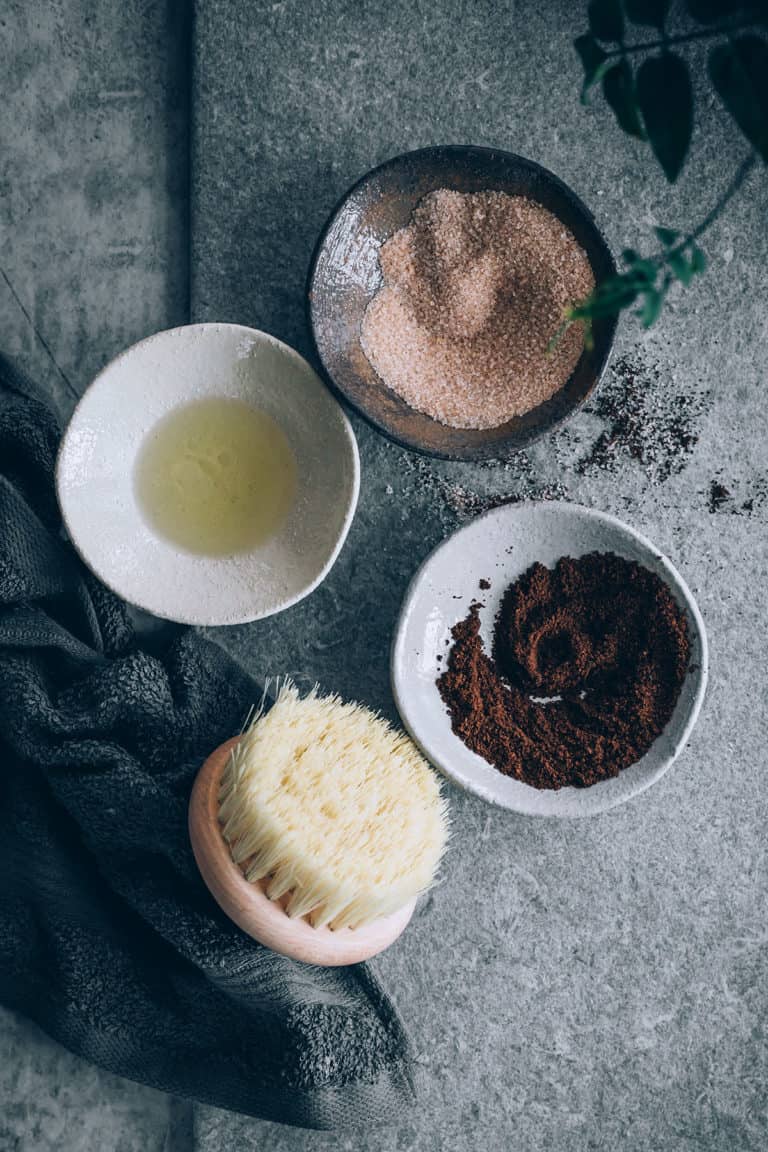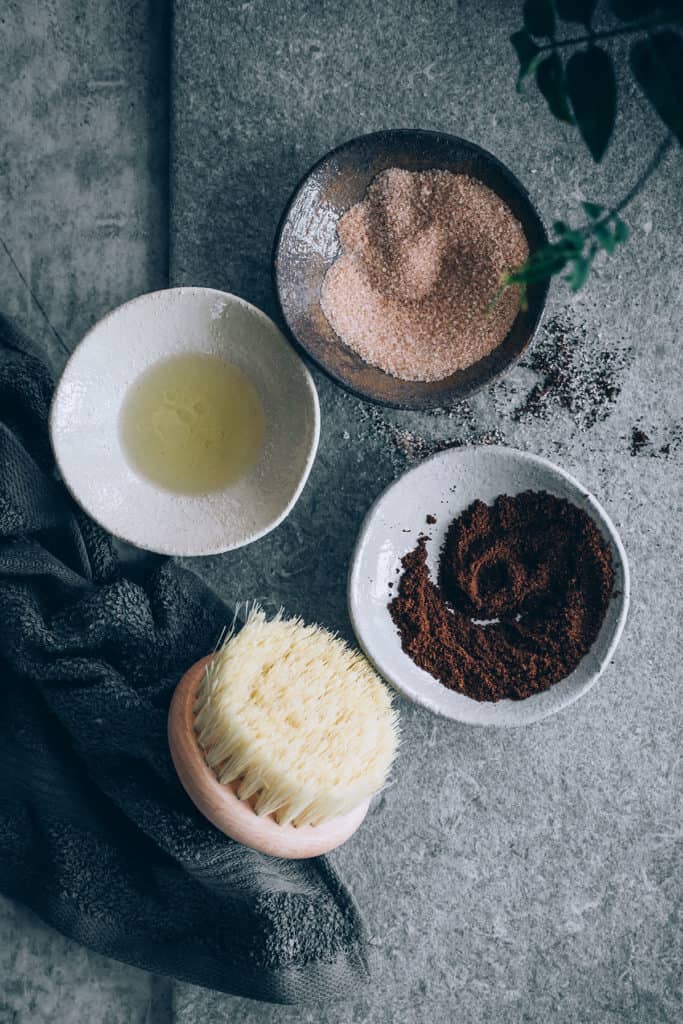 To get ready for the trip I've been using natural self-tanner and following these steps after every shower to avoid disaster:
1. Shower and exfoliate. I used to always forget this part, but trust me, it's important. Now I grab some old coffee grounds to scrub away cellulite too. (A girl can hope, right?)
2. Rinse & dry off.
3. Dab a tiny bit of moisturizer on my knees and elbows since they suck up the tanner the most.
4. Rub the tanning lotion on my legs and then work my way up to stomach, arms, and face.
5. Go back over everything with a small amount of lotion to make sure I haven't missed any parts.
6. Wash my hands with soap and water.
7. Hang out in my bedroom naked, reading magazines, for about 5 minutes.
And if you want to scrub away cellulite too (it's Dr. Oz approved!) here's how:
Cellulite Coffee Sugar Scrub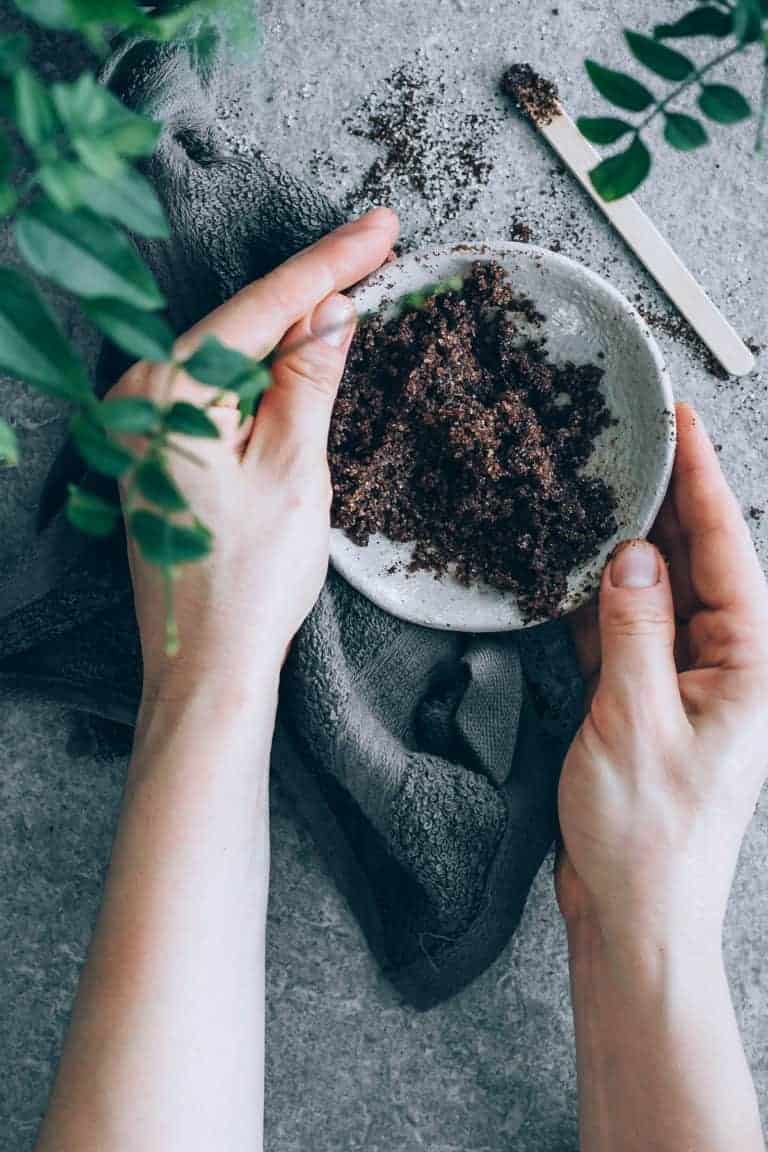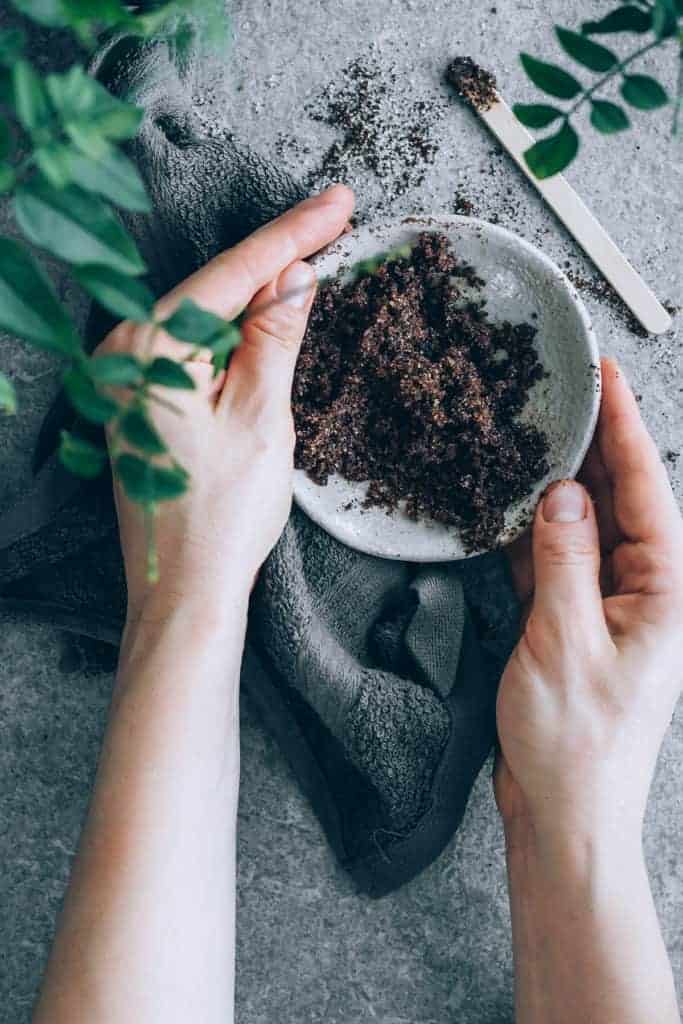 According to Dr. Oz, whose show I'm a little addicted to, caffeine enhances fat metabolism. So when it is applied to the skin, coffee absorbs and removes liquid and fat from your skin, which can decrease the appearance of cellulite. Hallelujah!
Make your own Coffee Cellulite Scrub
You will need:
1/2 cup coffee grounds
1/4 cup brown sugar
olive oil
Instructions:
1. Apply olive oil to your areas with cellulite.
2. Combine the coffee grounds and brown sugar.
3. Use the coffee scrub on your cellulite areas by moving in circular motions.
4. Rinse off.
207