We all love a good homemade scrub for soft, smooth skin—especially now that warm weather is finally making an appearance! Exfoliation is key to good skin, whether you want to wax, apply self-tanner, or just let it shine.
9 DIY Scrub Bars to Get Your Skin Ready For Summer
The only thing better than a homemade scrub? DIY scrub bars! We love using these perfectly-portioned shower treats, and with the combination of an exfoliant and a moisturizing oil, they'll slough away dead skin cells while keeping dryness at bay to get your legs ready for short season.
Not only do these bars smell amazing, but they're also an anti-aging, wrinkle-fighting powerhouse. Need more convincing?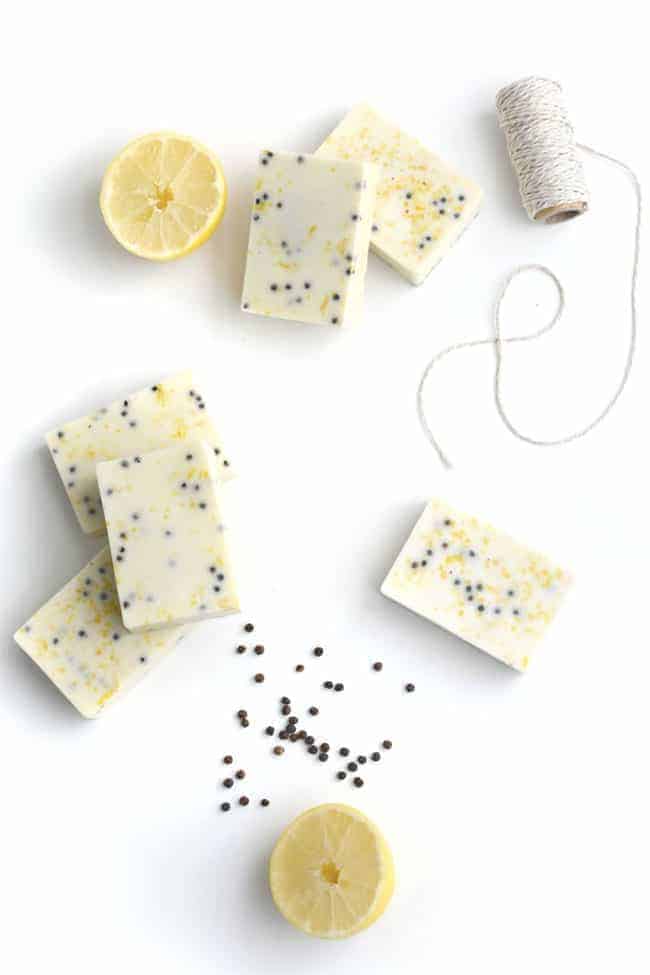 Exfoliate with peppercorn and brighten skin with lemon! The combination is perfect to refresh your body after winter and it smells lovely, too.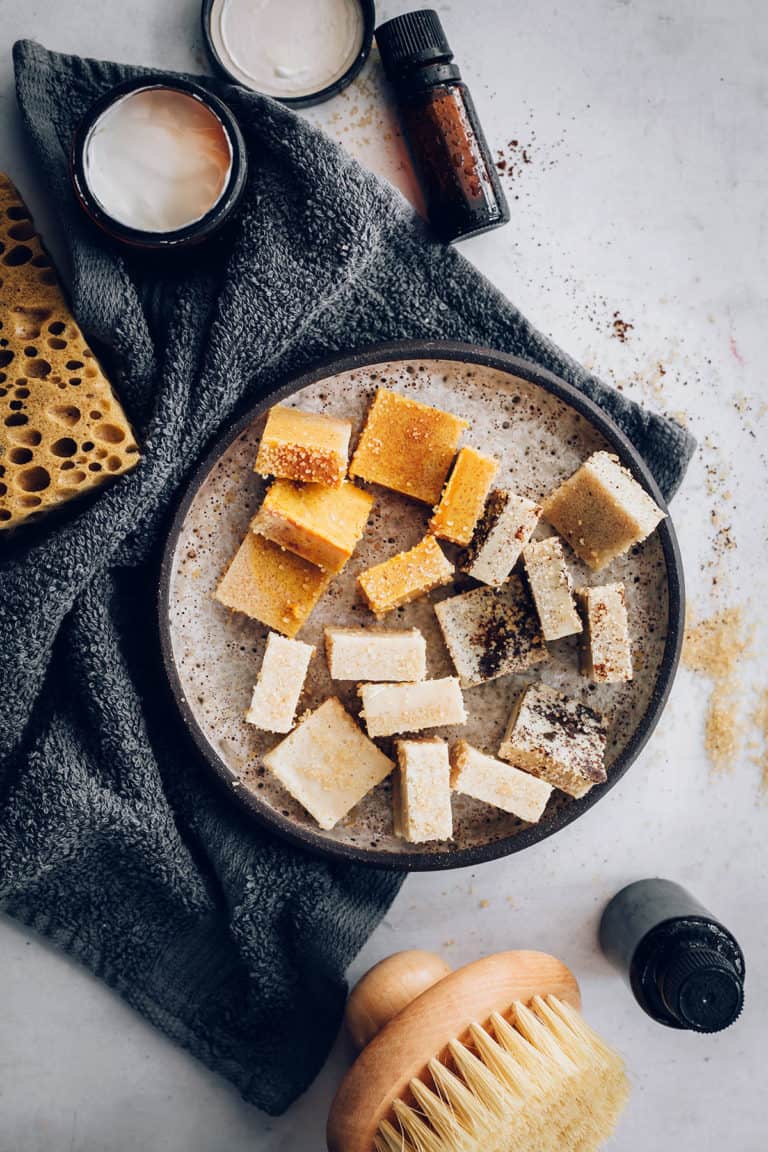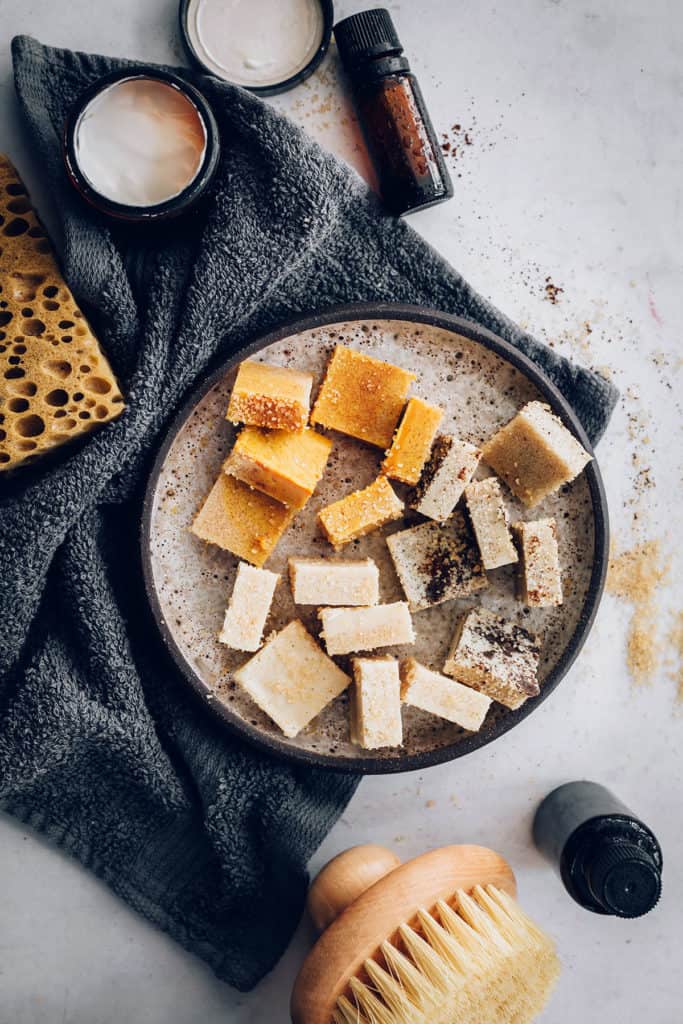 Homemade cosmetics that go with the season are our weakness! For fall, we love these perfectly-portioned sugar scrub cubes with scents like vanilla coffee (amazing in the morning!), maple brown sugar (so indulging!) or pumpkin spice (an eternal favorite).

These DIY body scrub cubes are loaded with skin-soothing ingredients like coconut oil, green tea and ginger to help cleanse and rejuvenate your skin soaking in so much summer sun. And because they're stored in the freezer, they pack a little extra cooling action to calm your tired skin and encourage healing.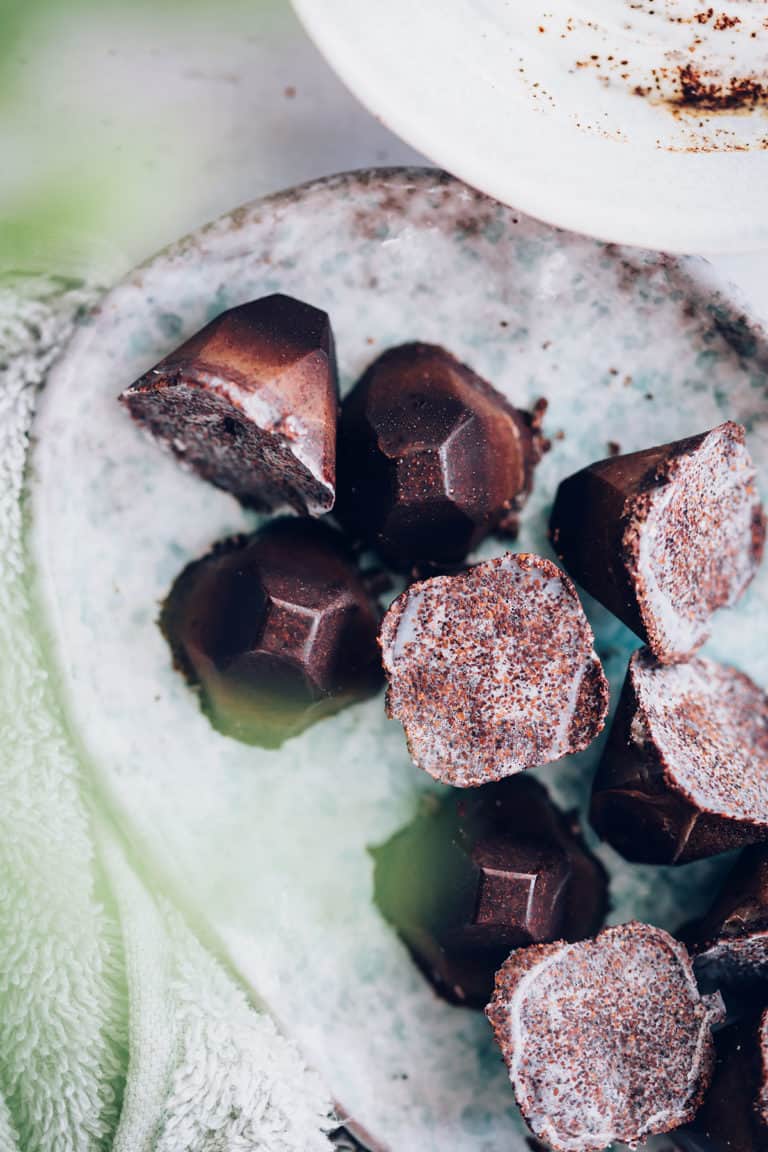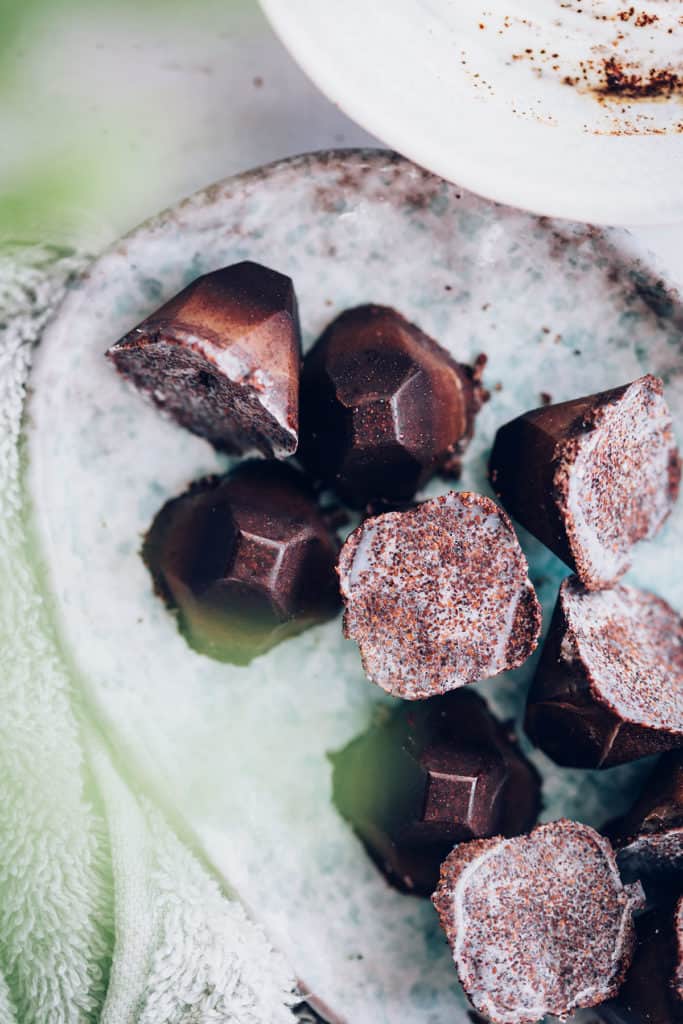 We know you might not have the time to make (or even use) three different bath products. So how about a multipurpose power combo or coffee and coconut oil, that fights cellulite and stretch marks. Plus this can double as a homemade face scrub to reduce weird face puffiness.

These cubes are made with melt and pour soap, oils and glycerin, to create a product that foams yet feels incredibly moisturizing. We're obsessed not just with the pretty color, but also with the sweet and floral scent they leave on the skin.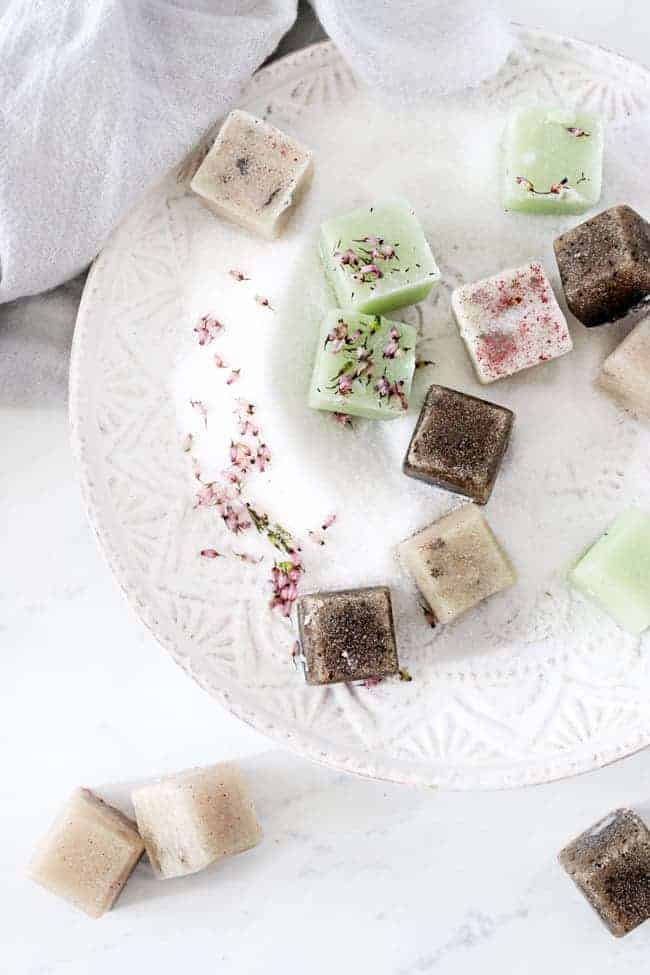 If you're looking for a gift idea that works for... well, everyone, these sugar scrub cubes are it! The colors are really pretty and the scrubs themselves are really moisturizing. Make a bigger batch and store in pretty glass containers to share this cool discovery with your loved ones.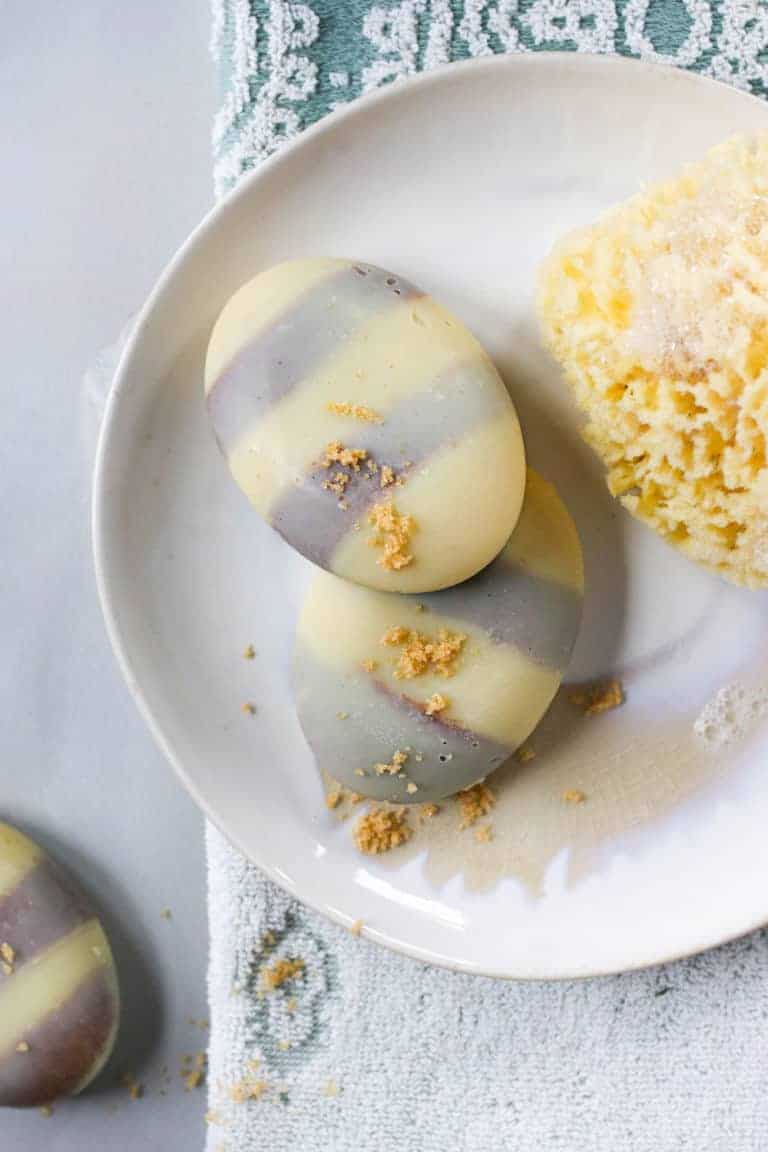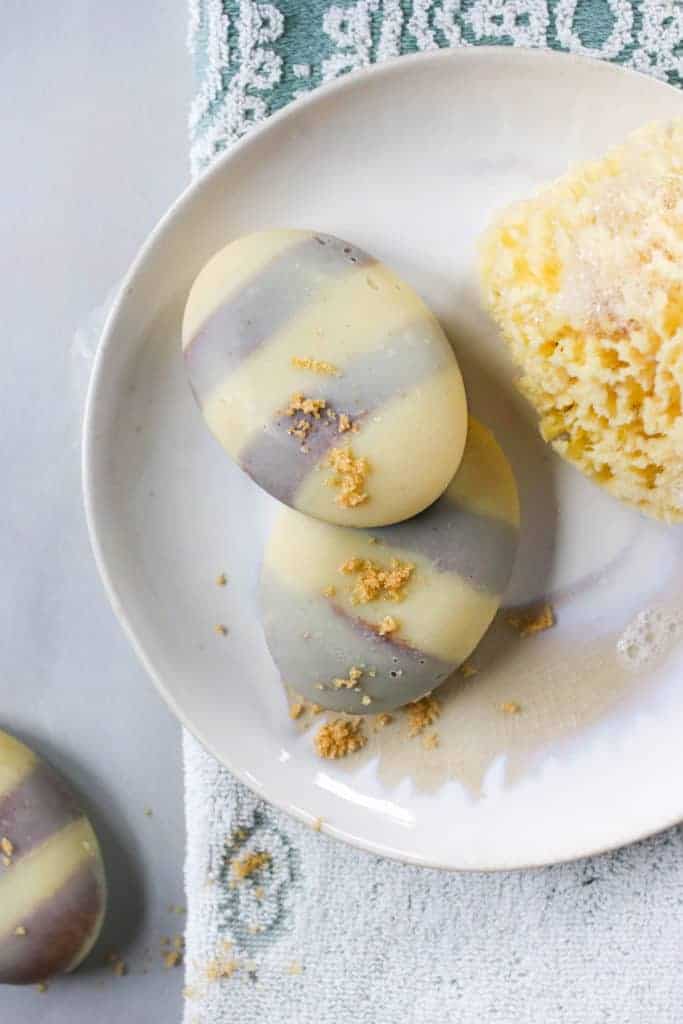 Dry skin is difficult to keep well moisturized but these sugar scrub bars get the job done! And they do so in style. Made with a powerful combination of shea butter, coconut oil, cacao butter and brown sugar, they're sure to leave your skin soft and hydrated.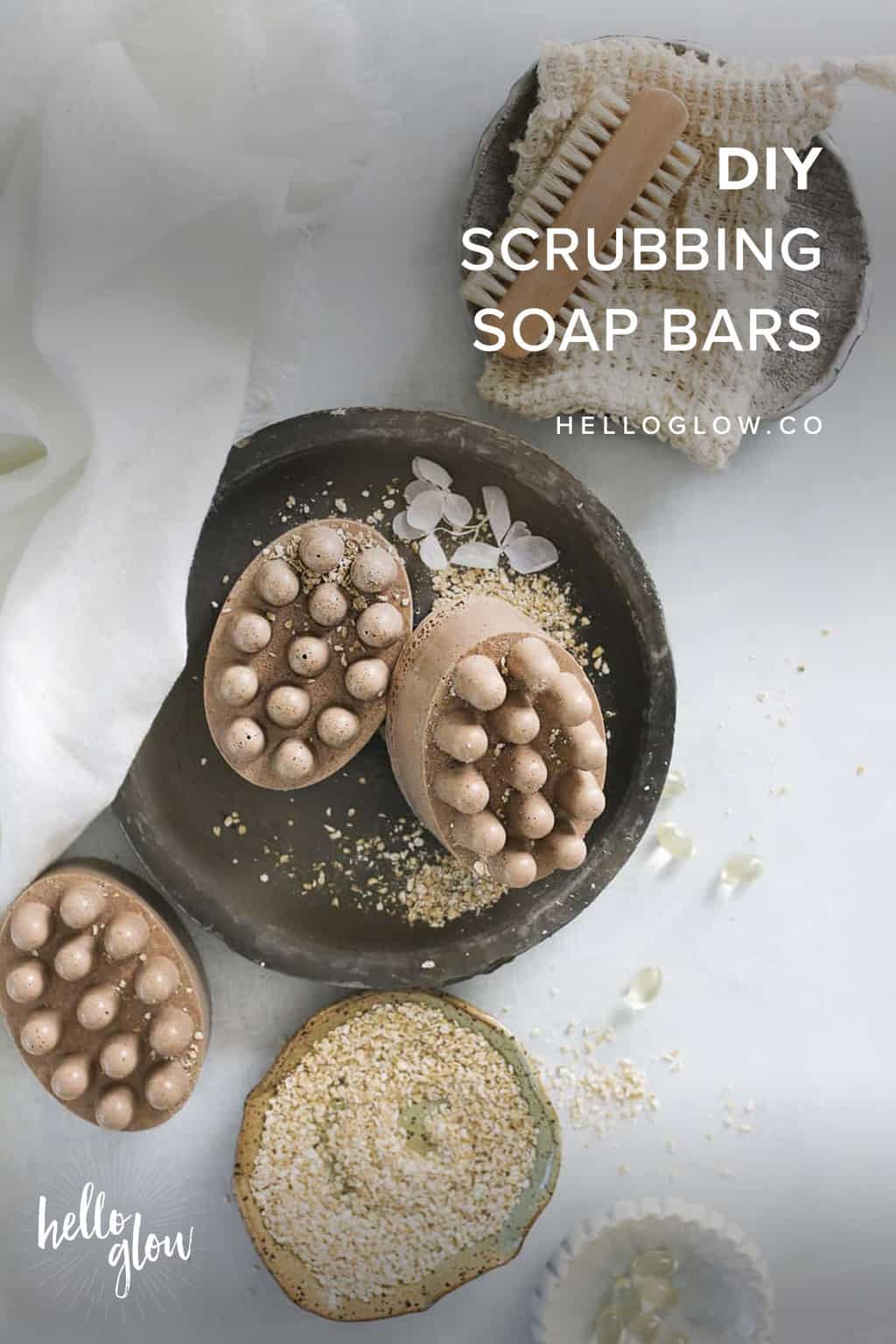 These scrubbing soap bars will leave your skin feeling smooth and hydrated thanks to gentle oat bran, nourishing body butters and essential oils.
276