Say "homemade beauty" and the first thing that probably comes to mind is "sugar scrub". Other than our absolute favorite 1-ingredient recipes, nothing is easier than making an exfoliating sugar scrub!
The fine texture of sugar is naturally exfoliating without clogging the pores, it's moisturizing for the skin, and safe on even the most sensitive areas (such as your face!). Moreover, exfoliating with a sugar scrub will help remove dead cells, increase blood circulation, and prevent signs of aging. This is the one time you should totally be reaching for the sugar jar!
1 / 9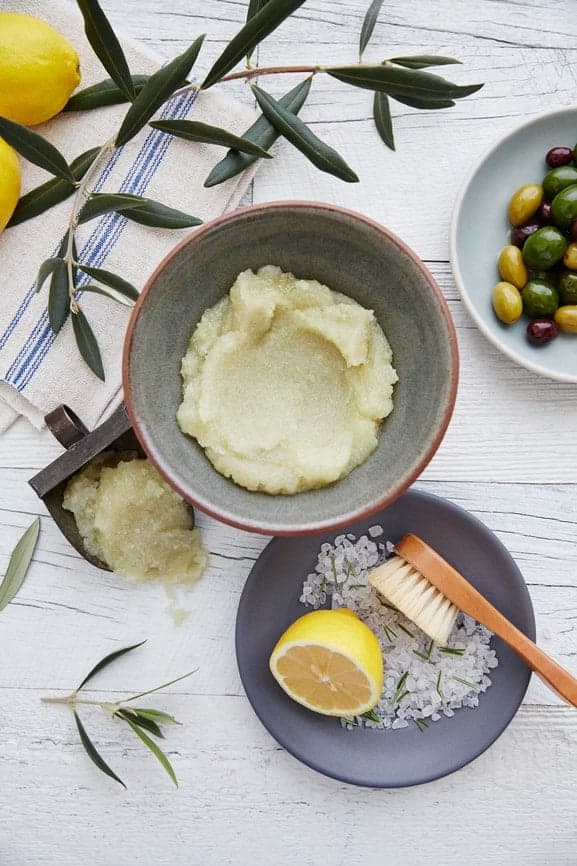 Start your day with a warm shower and the invigorating scent of citrus! And with lemon juice to fight breakouts, you can also use it on your face.
Lemon Scrub DIY from Hot Beauty Health
12