Probably every beauty product junkie out there is also a Lush junkie! Their stuff is totally addictive, and I mean that in the best way possible.
The scents, the luxurious textures, the shapes and colors are a well-tailored combination that bewitches the senses. So you can't blame a girl for wanting to make her own Lush-like products, whether it's the famous bath bombs or something else altogether. Scroll down for 11 Lush copycat recipes you can make yourself.
1 / 11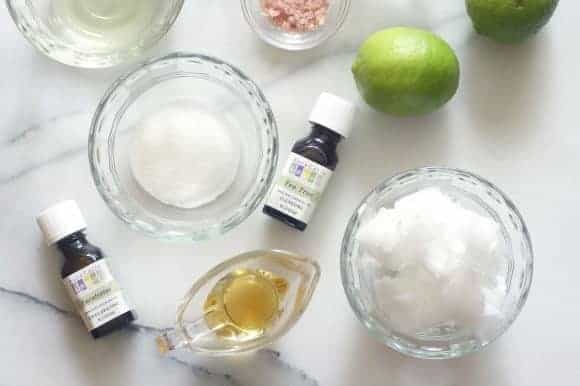 A face scrub that's like a glass of margarita? Yes, please! This recipe inspired by Lush is made with lime, sea salt and, believe it or not, a shot of vodka!
Copycat Lush Margarita Face Scrub from The Sweeter Side of Motherhood
524