There's so much focus on skin health, especially when it comes to the face and eyes, but many of us neglect what's arguably the most important as far as age preservation: our lips. In fact, our lips actually age faster than the rest of the facial skin and can make us appear older than we are if we don't take care of this delicate area.
As we age, our lips go through a progression of physical changes, many of which mirror those going on with the skin on other parts of the body. Specifically, our lips tend to shorten in length and widen with age, resulting in a thinner and longer appearance, explains Enrizza Factor, M.D., the founder of EPF Dermatology.
"As you age, your body's collagen production starts to slow down, which leads to sagging and reduced volume in areas like your cheeks and lips," she says. "Hyaluronic acid production also slows down and, in addition to the loss of lip volume, the appearance of fine lines and superficial wrinkles around the lips develop as other notable signs of aging."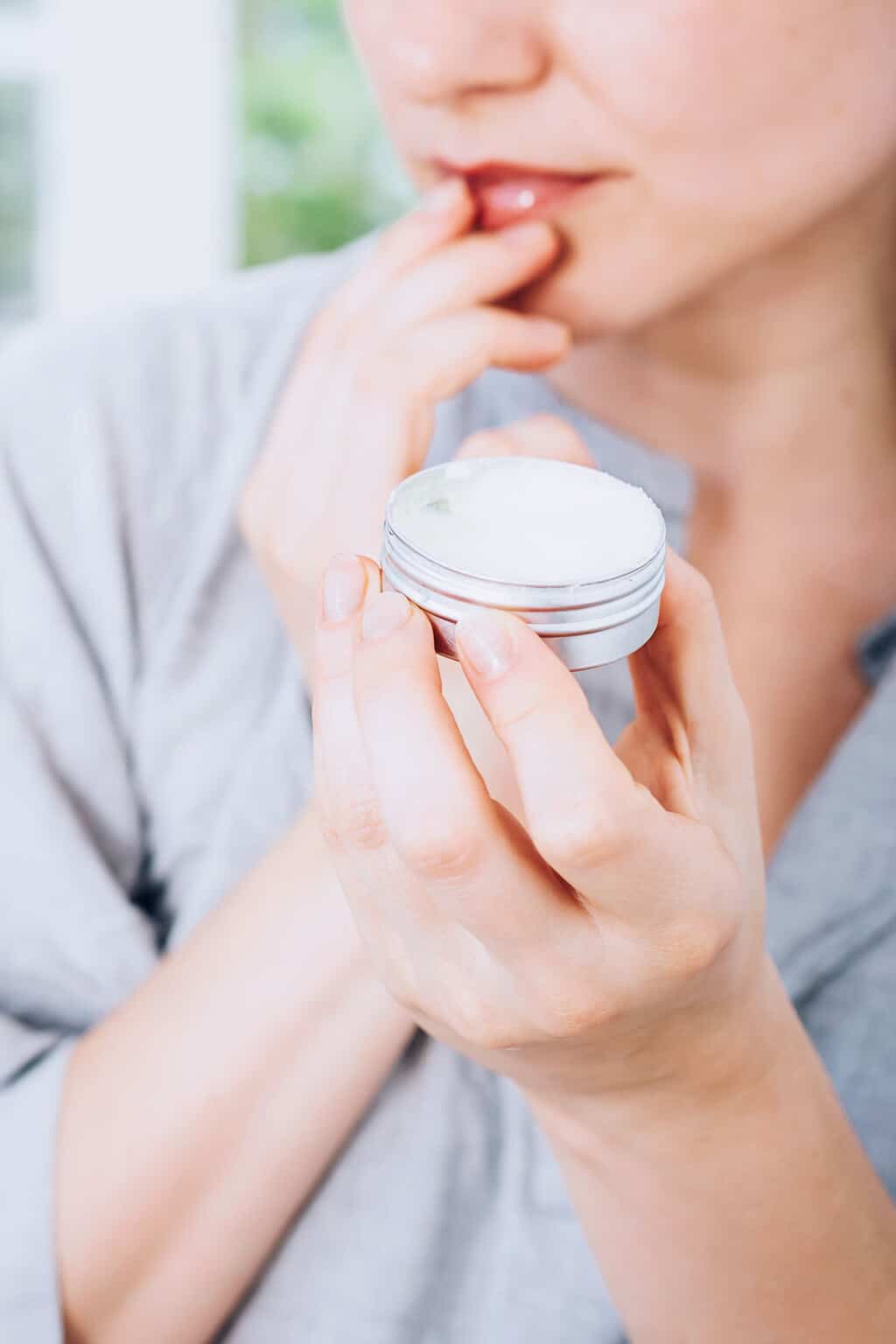 What to Look for in an Overnight Lip Mask
Not only should we be caring for our lips, but we should treat them as an extension of our face—no less important than the under-eyes or forehead. If you're on the hunt for a lip mask for soft lips by morning, here are some key features to look for:
Moisturizing ingredients
Hydration is number one when you're looking for ingredients to help care for your lips. You want to look for ultra-hydrating ingredients, like hyaluronic acid, shea butter, and plant-based oils like primrose and jojoba oils.
Exfoliating ingredients
Exfoliating is just as important for your lips as it is for the other areas of your face. Doing so sloughs off the dead skin cells and debris and makes way for fresher, younger cells to come to the surface.
SPF
Yep—you should be applying daily sunscreen on the lips using a broad-spectrum sunscreen of SPF 30 or higher, preferably one containing zinc or titanium for the greatest UV light protection, notes Kristen Miller, M.D., a board-certified dermatologist with Spectrum Skin and Laser.
Antioxidants
"Antioxidants work to neutralize free radicals, which are generated in the skin by sun exposure throughout the day and drive the aging process," Dr. Miller explains. Luckily, antioxidants can be applied to the lips, where they offer the same benefits they provide to the rest of the skin. "Applying an antioxidant to your lips in the morning before your sunscreen can help repair damage and slow the aging process," Dr. Miller adds.
9 of the Best Overnight Lip Masks
Ready to shop for lip masks? Here are the brands experts recommend.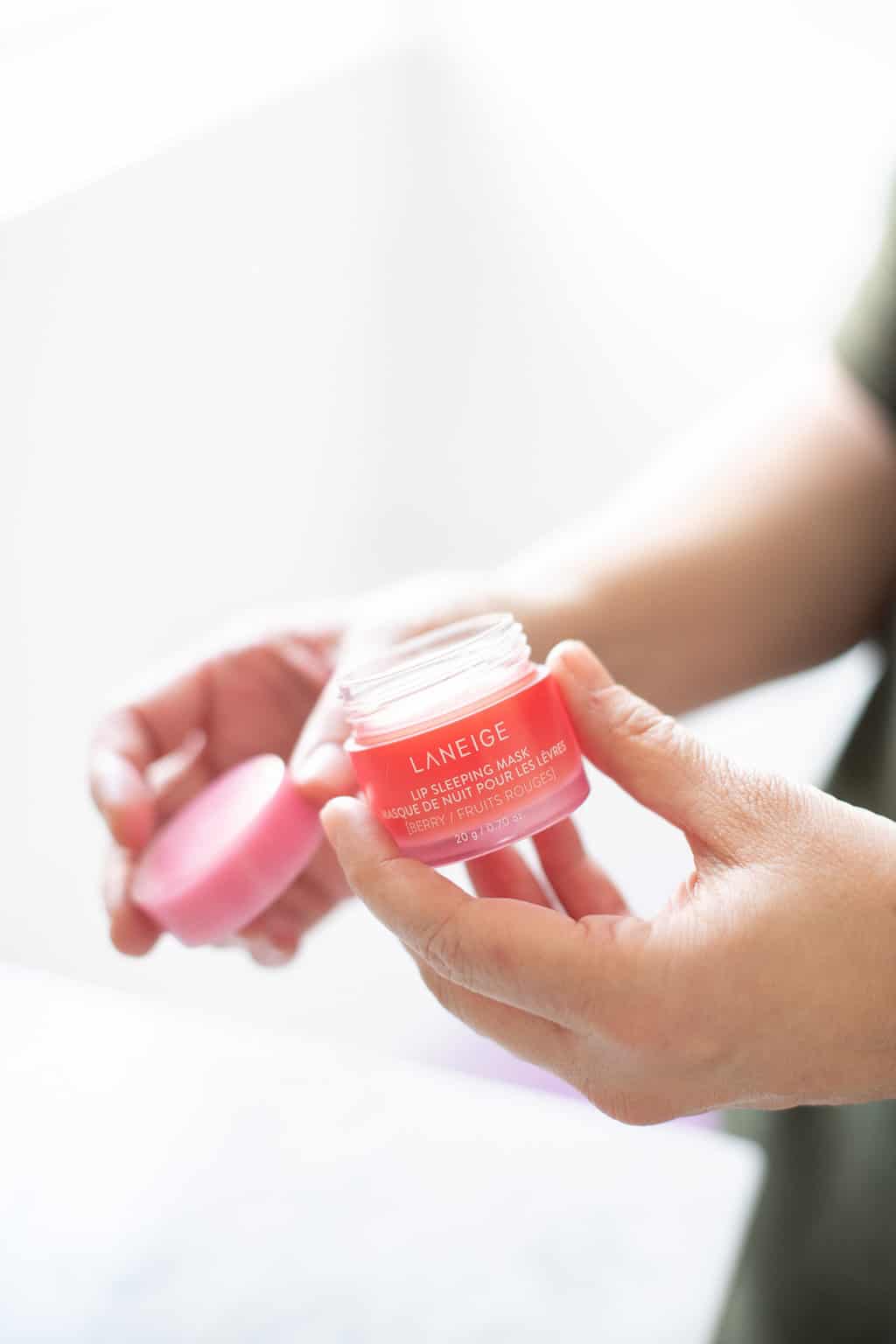 This is one of the most talked about lip masks—and for good reason. It's meant to be worn overnight and packs in enough hydration to last you the entire next day. It's really thick and has a nice, luxurious feel without being too sticky or overwhelming. Many reviewers describe the texture as a cross between Vaseline and a moisturizing lotion, yet it also offers a subtle, glossy look. The berry scent is a nice add-on, too!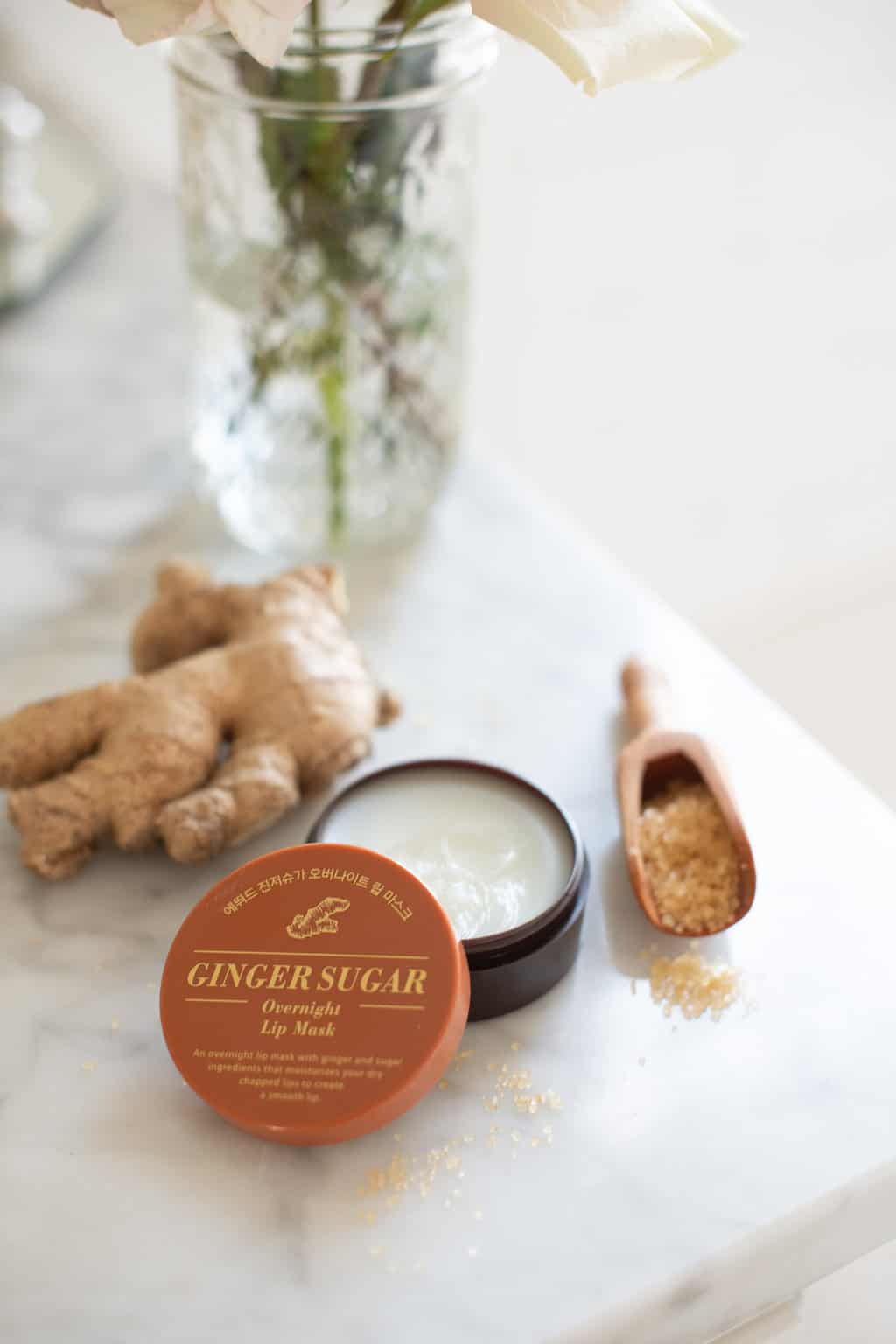 As the name suggests, ginger is the key ingredient in this overnight lip mask. While it might sound odd to put ginger on your lips, it actually holds some merit. In fact, ginger contains antioxidants and has antiseptic properties. The ginger combined with sugar helps exfoliate the lips to keep them smooth and supple, with shea butter to hydrate and moisturize.
Dr. Miller recommends this lip mask to her patients, especially those with dry, cracked lips. "Coconut oil and shea butter come together as natural occlusive moisturizers that help trap and retain moisture while protecting the lips from the external environment," she says. "Vitamin E acts as an antioxidant to stop free radical damage."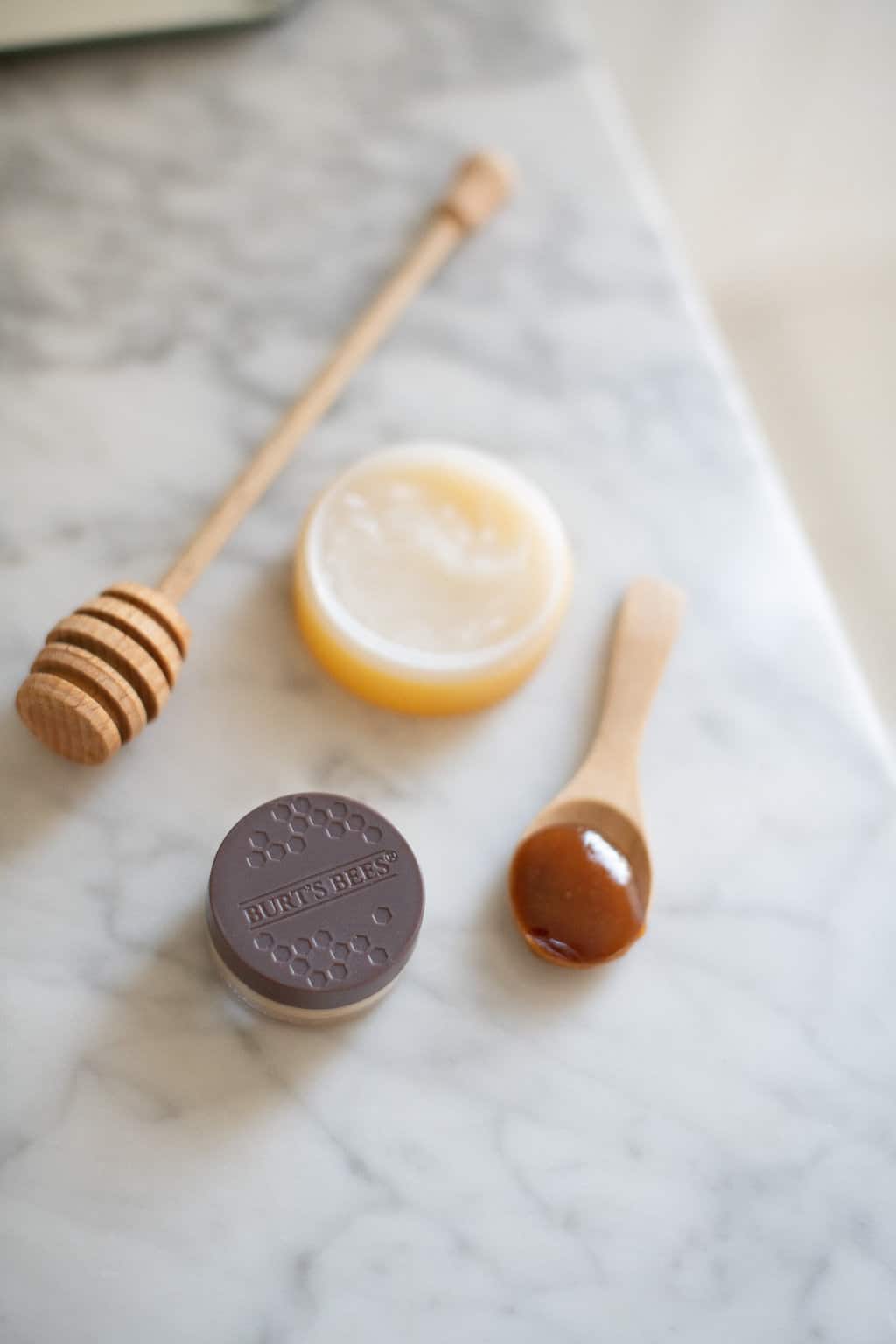 If you're looking for a budget-friendly lip mask, you definitely want to check out this intensive lip treatment by Burt's Bees, which is intended for overnight use. It's made from 100% natural ingredients and formulated without parabens, phthalates, or SLS. Reviewers love the light scent and the intense hydration it provides after even a single use. It's worth pointing out that, although the container is small, a little goes a long way.
This leave-on lip mask contains hyaluronic acid, which can hold up to 1,000 times its weight in water, as well as sugar, a natural humectant that helps retain moisture. The addition of berry wax conditions the lips and protects the skin barrier. It's paraben-free and has received the "Clean at Sephora" label, meaning it does not contain other potentially harmful ingredients like phthalates and formaldehyde.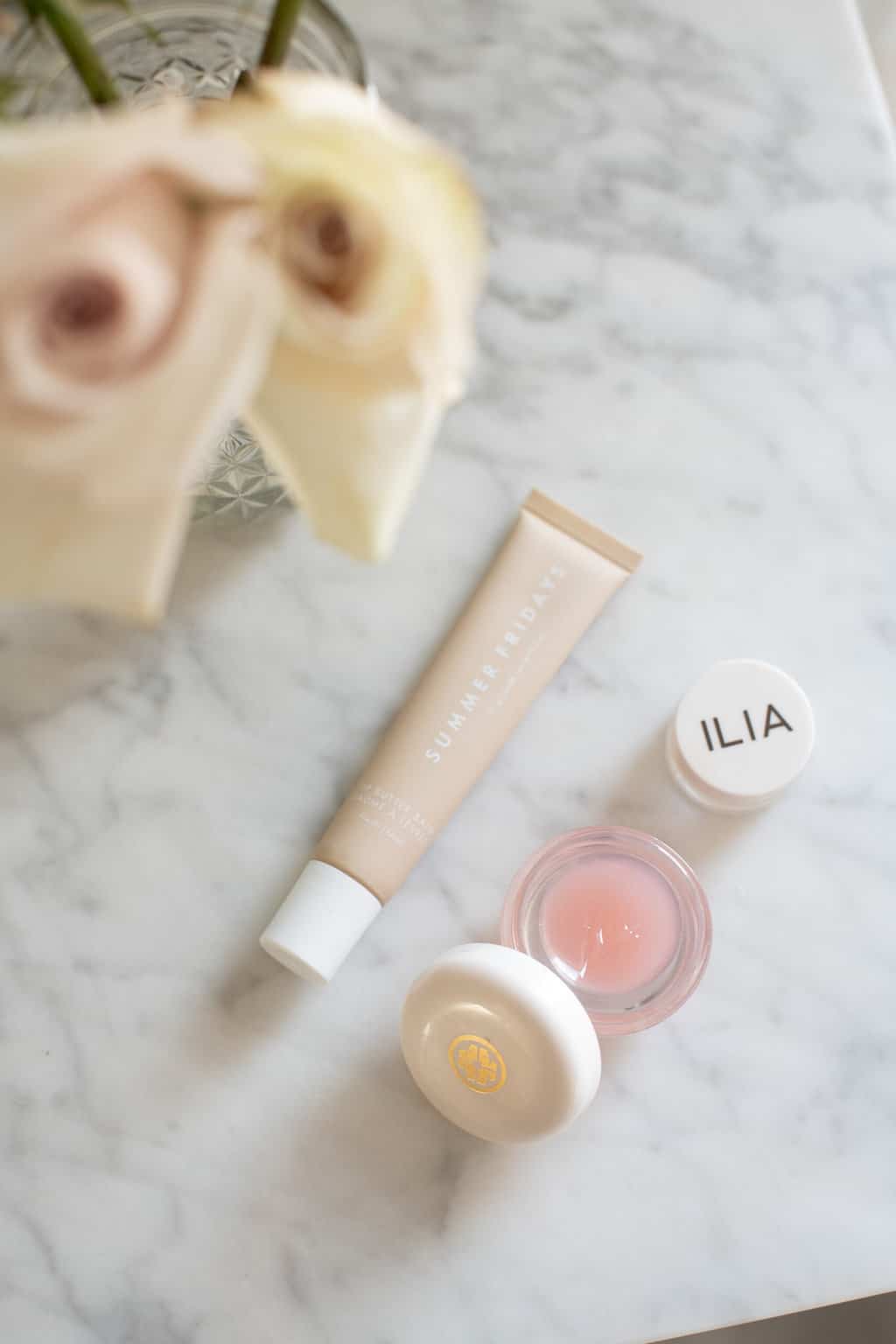 Although this lip mask has a jelly consistency, it's not sticky, which users can appreciate. Its key ingredients include Japanese peach extract and Japanese camellia oil (Tsubaki), both of which help plump the lips and provide all-day hydration. It received the "Clean at Sephora" label, meaning it contains no potentially harmful ingredients like phthalates and formaldehyde.
ILIA has quickly become one of the most popular clean beauty brands because they create products that fully compete with the brands who've led the industry for decades without using some of the harsh ingredients. The key ingredients in this lip mask include Salicornia extract, a type of sea succulent, which boosts hydration by up to 6,000 times, and papaya enzymes to gently slough off dead skin cells.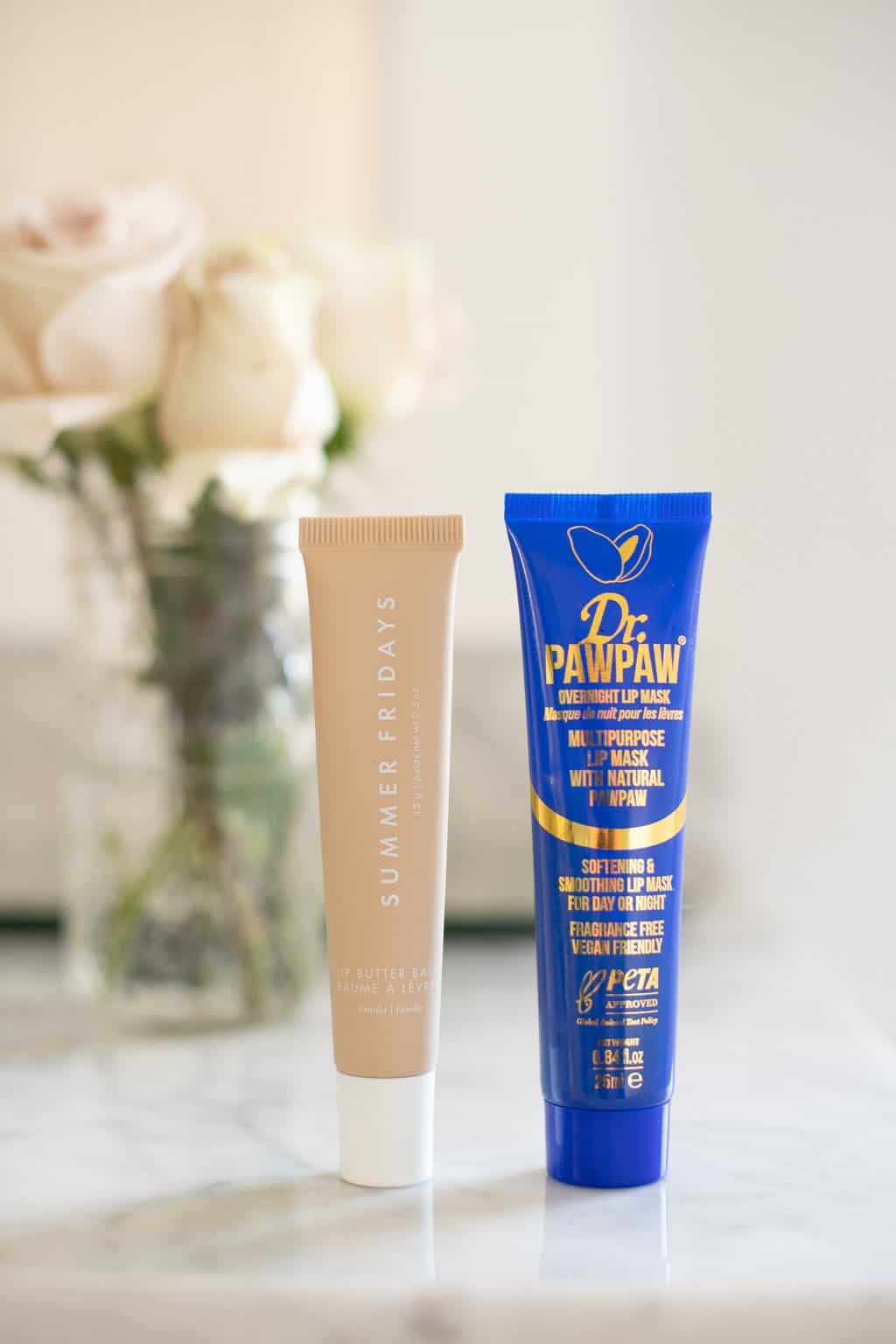 Whether or not you're an animal activist, you can definitely appreciate a cruelty-free product that works as well as any of its contenders. This one is made from 99% natural ingredients and smoothes onto the lips with a gel-like consistency. The key ingredient is papaya fruit (hence the name of the brand), along with aloe vera and olive oil. Natural peptides also help plump the lips.
This butter balm uses key ingredients such as shea and murumuru seed to moisturize, soothe and repair chapped lips. It is optimal for overnight use, helping wake up to shiny, healthy lips (not to mention the tasty vanilla flavor!). The product is entirely vegan and cruelty free, and its packaging is designed to be recycled.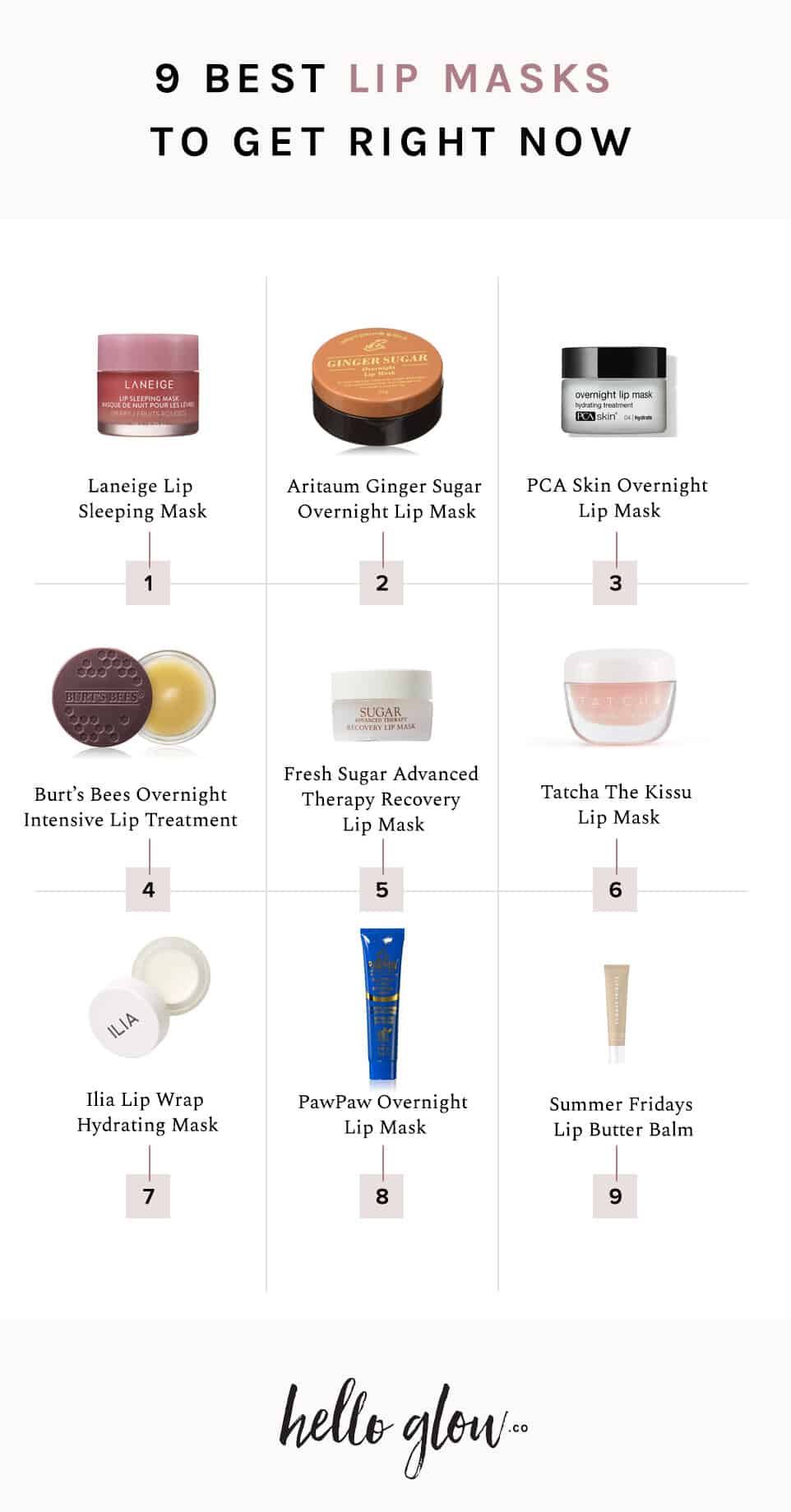 2