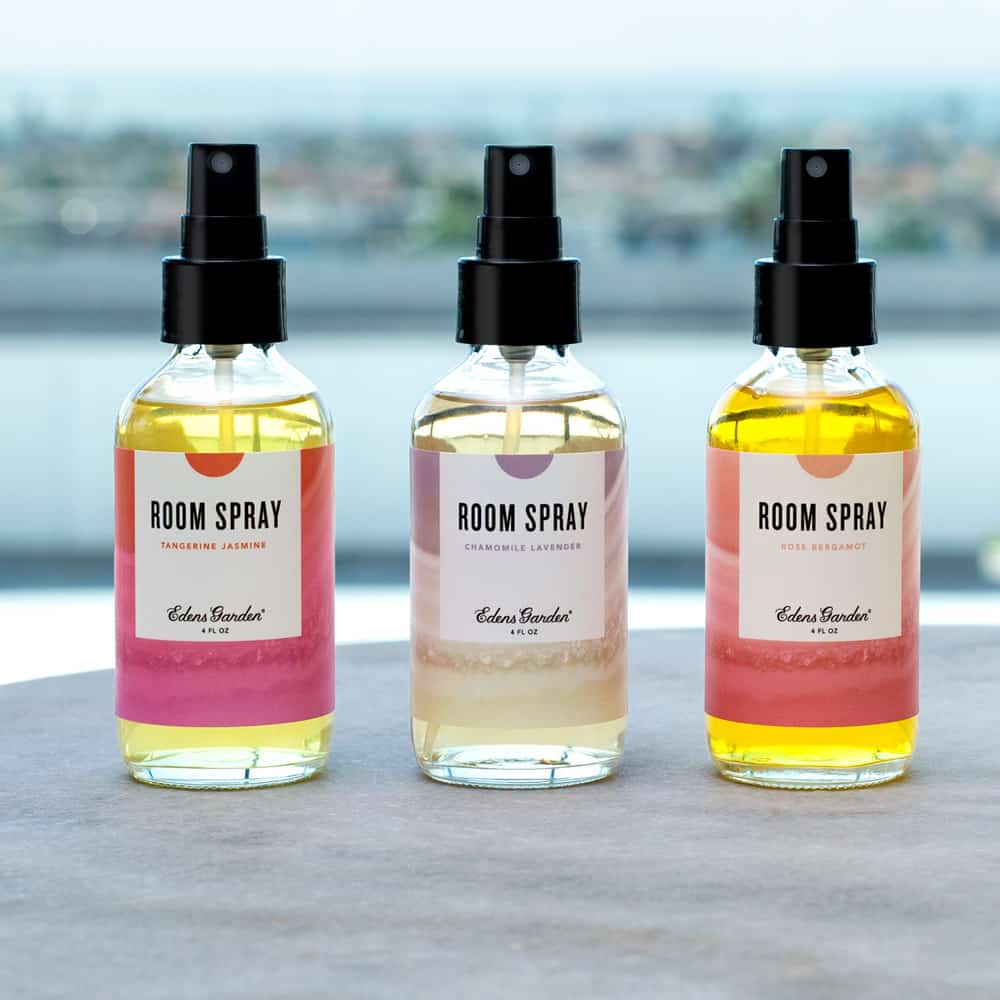 There are many reasons to count down the days until spring, but right now I'm just eager for warmer weather so I can open some windows. It's getting stuffy in here, y'all! When the air in your house is feeling stale, you can quickly freshen things up with a room spray… but some room sprays just make things worse with headache-inducing artificial fragrances and iffy chemicals none of us want to be breathing in.
Enter: Edens Garden Room Sprays. They smell absolutely amazing thanks to their custom essential oil blends. (Tangerine Jasmine is my personal fave. Soooo good.) No fake fragrances here! They're ideal for spritzing in the air for a quick refresh and they work as linen sprays too–Chamomile Lavender is especially good for that. Who doesn't want to climb into a bed that smells like calming chamomile and lavender?!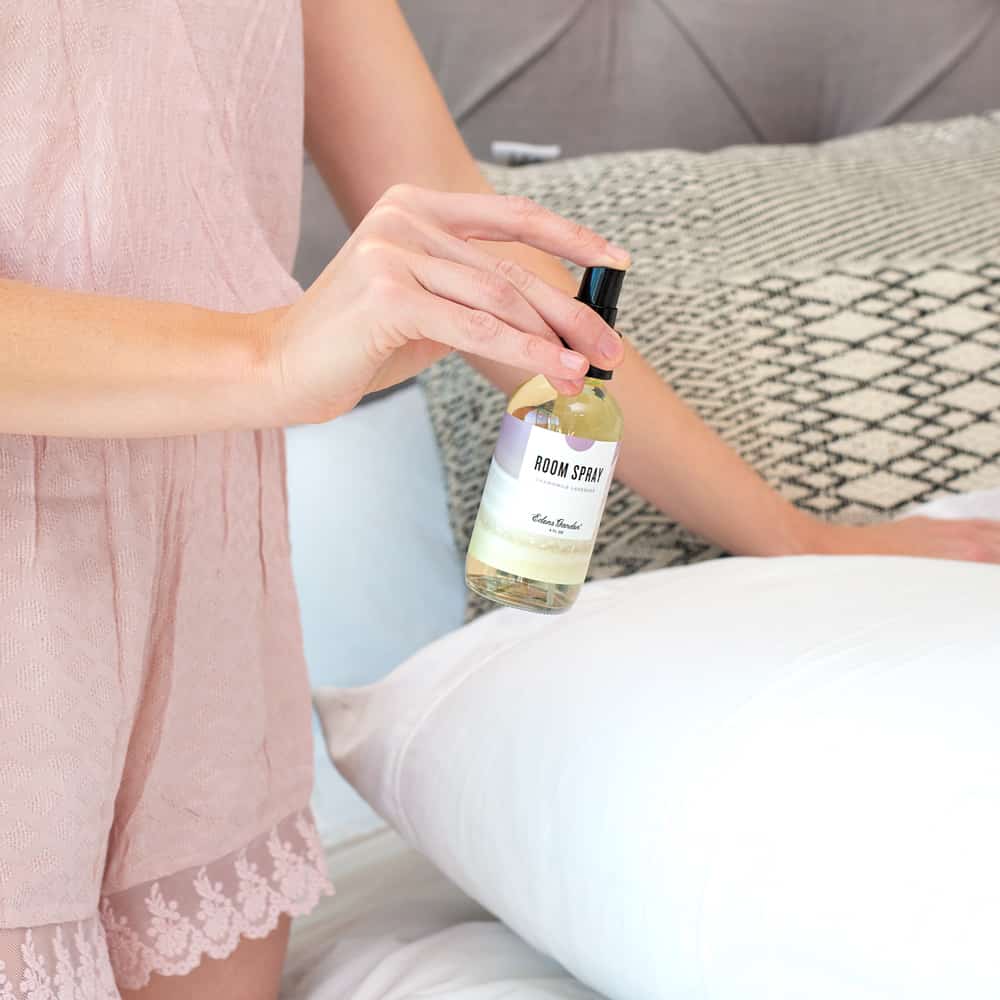 We're teaming up with our friends at Edens Garden to give 3 Hello Glow readers their choice of 2 essential oil room sprays. Enter using the form below. Good luck!
0