There's nothing like the scent of all things spring after a long and dreary winter. All the newly-blossomed trees, the fresh grass growing once again, the first rays of sunshine – it's almost impossible not to grin at every puppy on the street!
As you start pushing your sweaters to the back of the closet and planning which open-toe shoes to get, bring the refreshing smell of spring inside your home with these DIY spring room sprays inspired by our favorite season.
Using essential oils in a spray does more than just freshen a space, it can imbue the air with aromatherapy benefits for your central nervous system so you can relax, heal, and feel more energized whenever you like [source]. Here's the basic recipe you can follow – feel free to scale up or down. You can make the scent as strong or light as you want by altering the amount of essential oil.
–4-ounce spray bottle
-2 tablespoons vodka
-6 tablespoons filtered water
-30-50 drops of essential oils
Instructions
1. Pour the alcohol into a small spray bottle. Add the recommended number of drops of your desired essential oils.
2. Let the oils sit for 5 minutes or so, and then shake well and add the water.
3. Shake again and spritz whenever you need a little pick-me-up.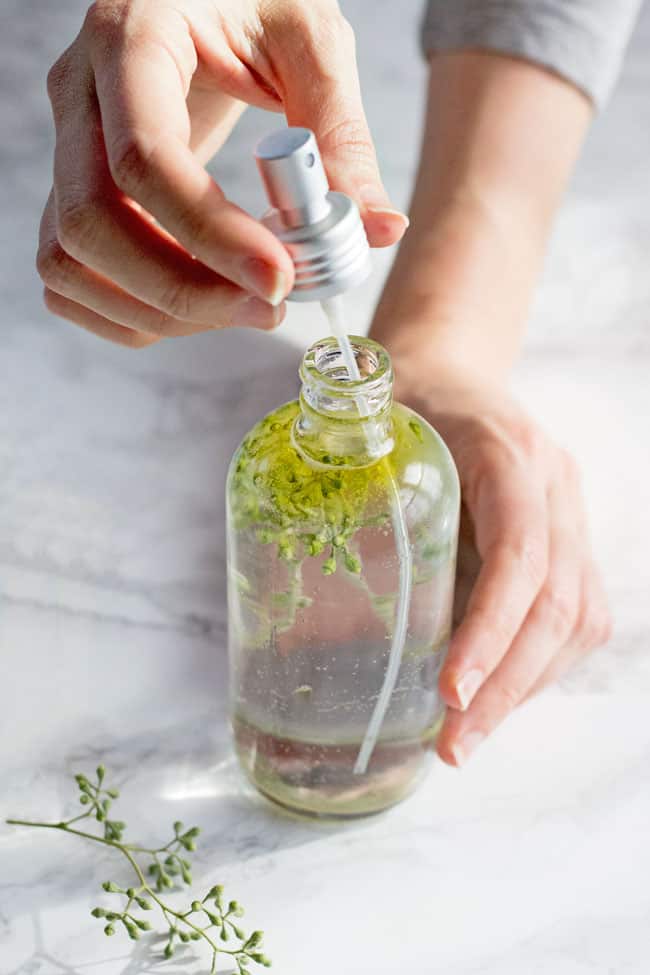 14 Spring Room Spray Recipes
We've done sprays for summer, winter and the holidays, but here are some uplifting essential oil room sprays to bring the spring season into your home.
1. Spring cleaning vibes
-20 drops lemongrass oil
-10 drops lemon oil
-8 drop eucalyptus oil
2. Outdoor patio spray
-15 drops lemon oil
-15 drops citronella oil
-10 drops tea tree oil
-10 drops lemon eucalyptus oil
3. Refreshing grapefruit rose spray
-25 drops grapefruit essential oil
-10 drops bergamot
-10 drops pre-diluted rose otto
4. Vanilla citrus dream
-30 drops vanilla oil
-15 drops sweet orange oil
5. Spring blossoms
-25 drops lavender
-10 drops geranium
-15 drops peppermint
6. Wake up call
-20 drops grapefruit
-15 drops basil
-10 drops peppermint
-5 drops ginger root
Want more DIY ideas?
Here are some of our favorite blends that are perfect for spring!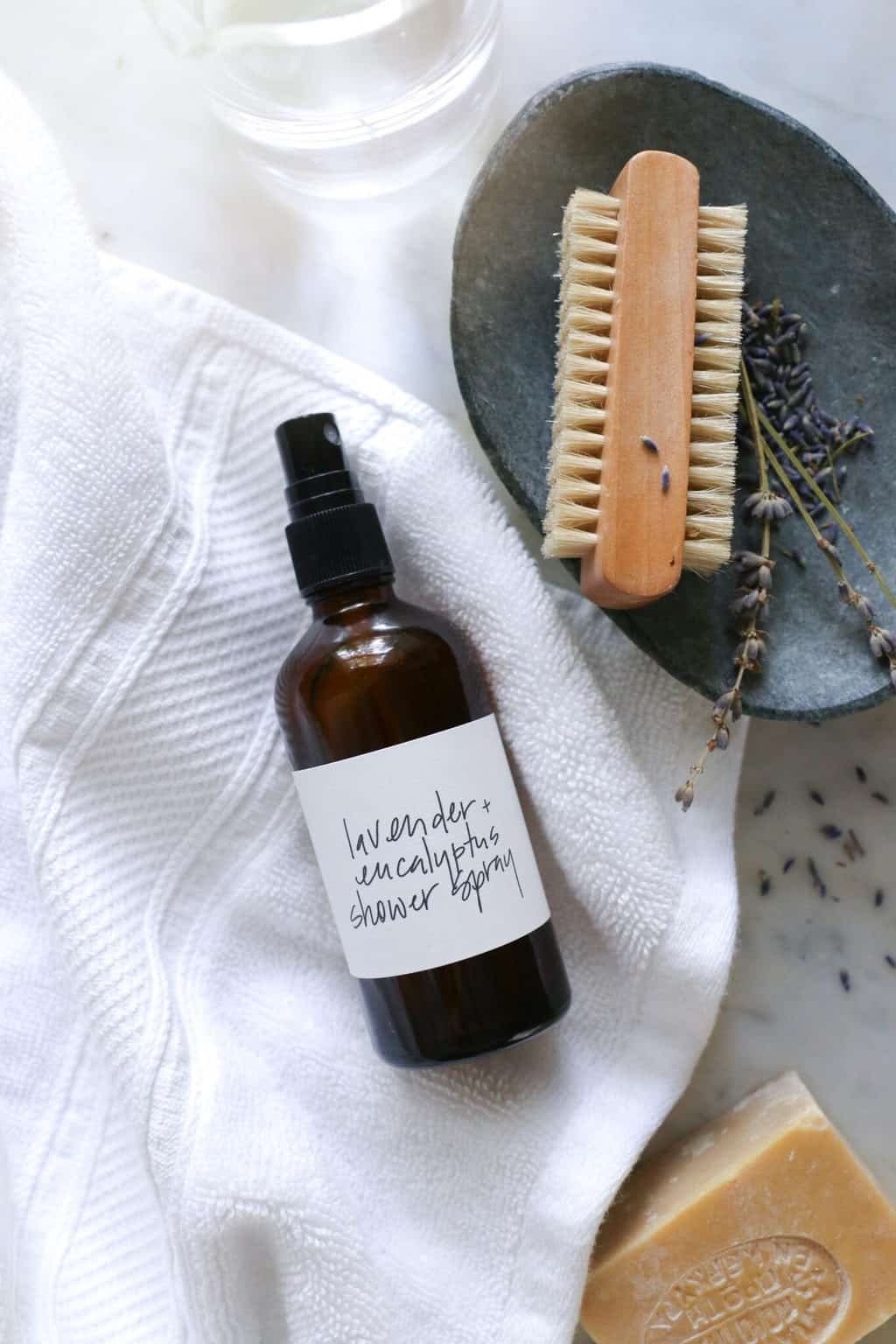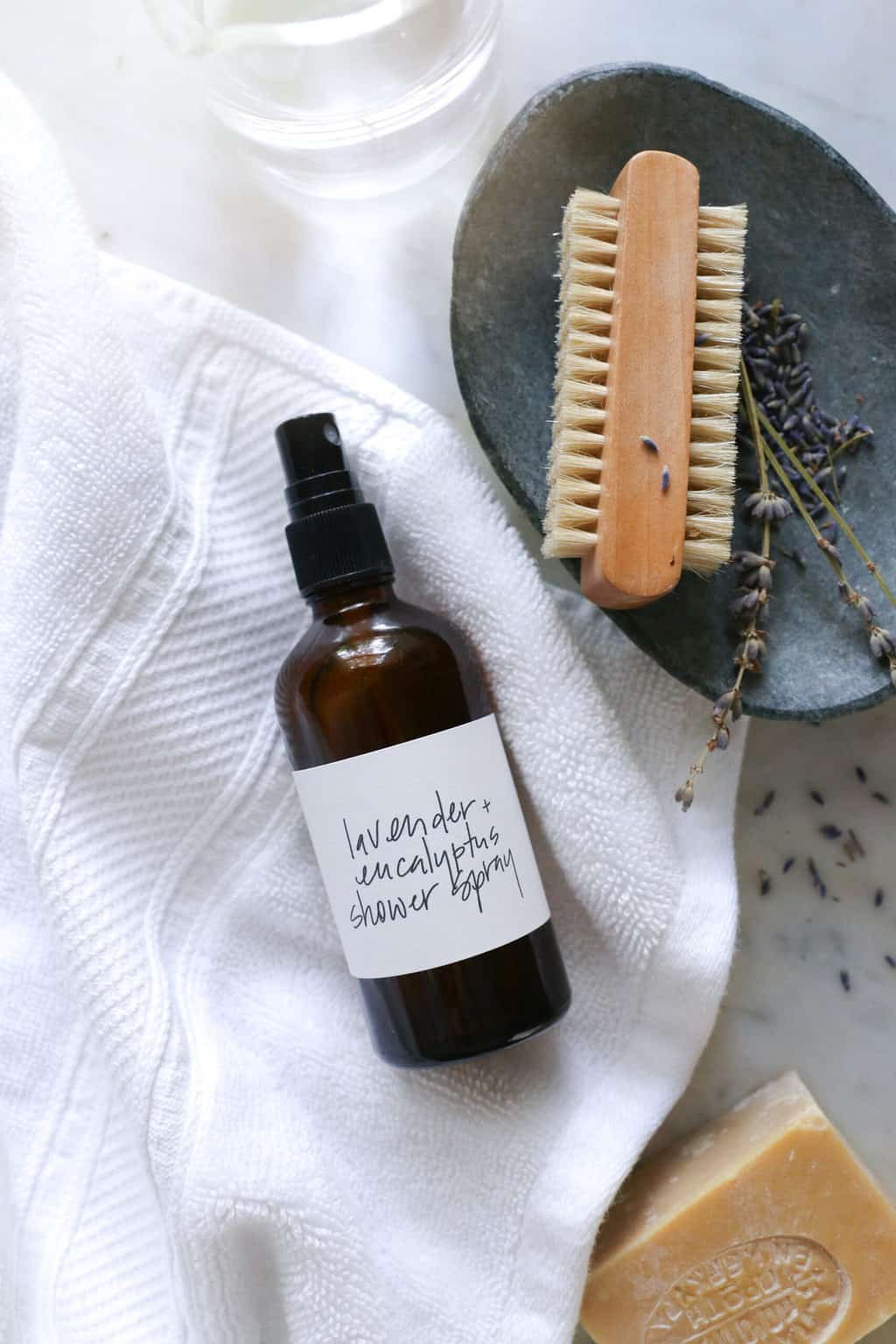 If you've never tried an aromatherapy shower spray before, you're in for a treat. Several essential oils can help ward off allergy symptoms, and this blend clears out congestion that comes with pesky spring allergies with the relaxing scents of lavender and eucalyptus.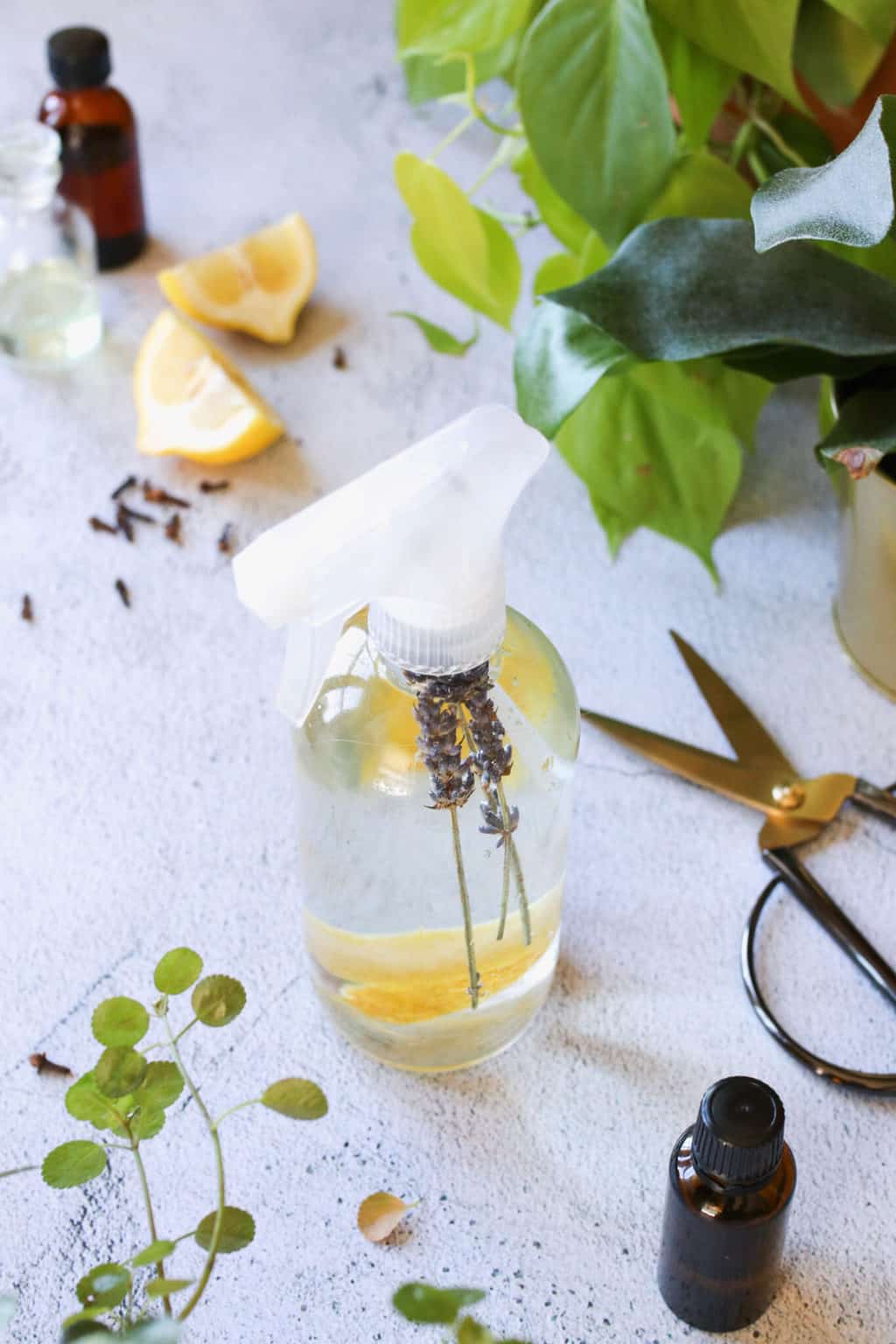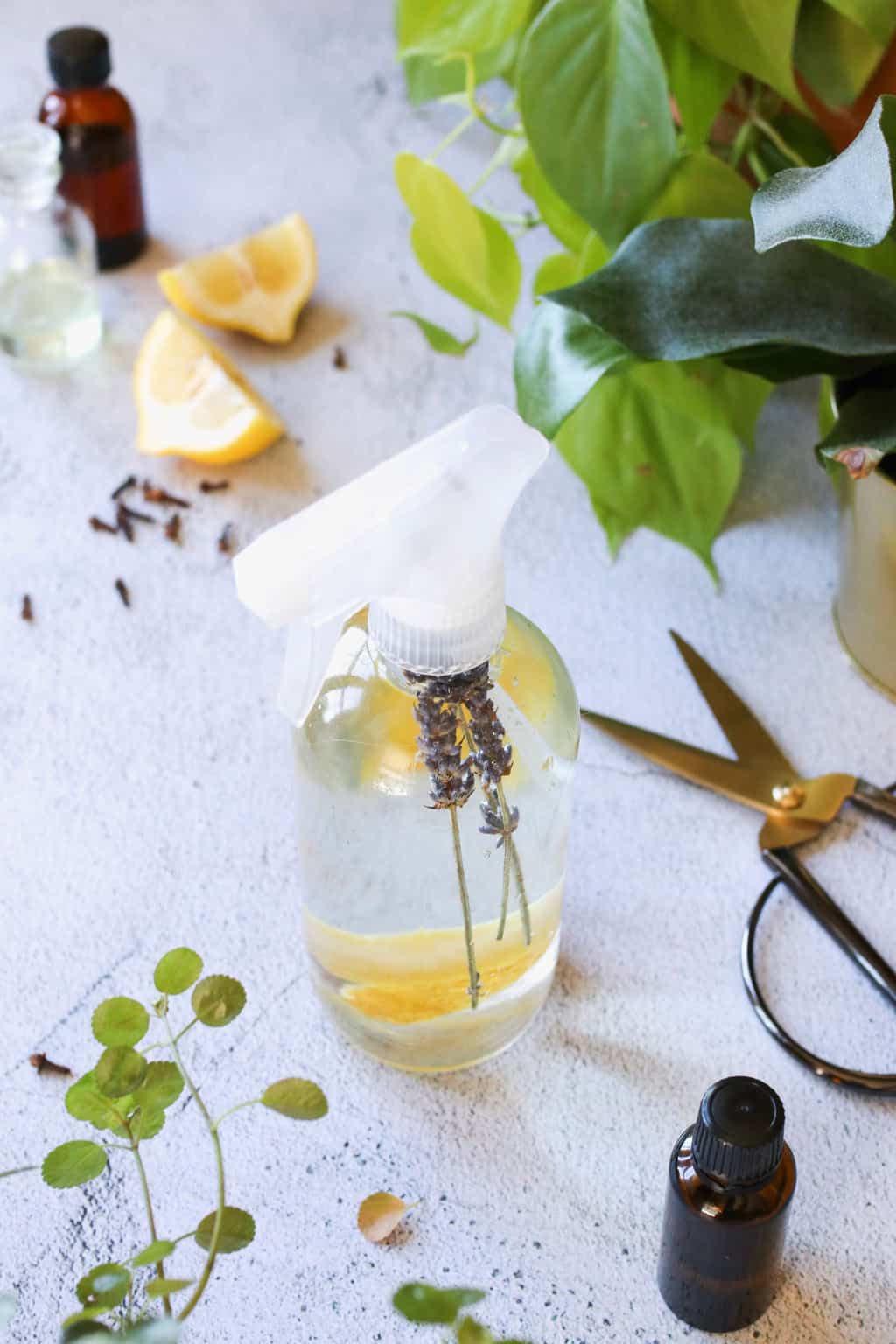 Make an essential oil bug spray with all of the oils that repel bugs and mosquitoes hate. It's perfect for spraying on furniture, railings, even plants.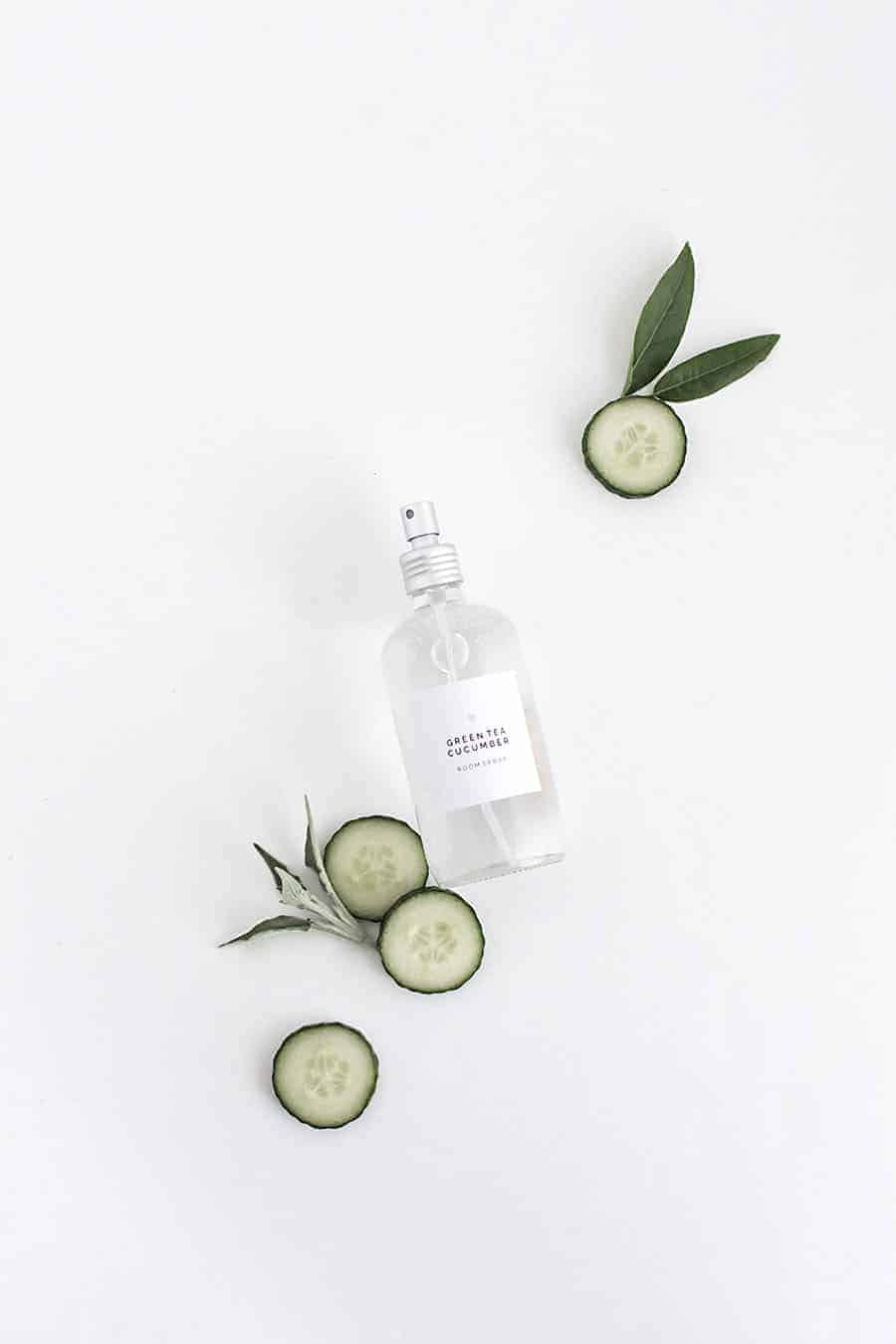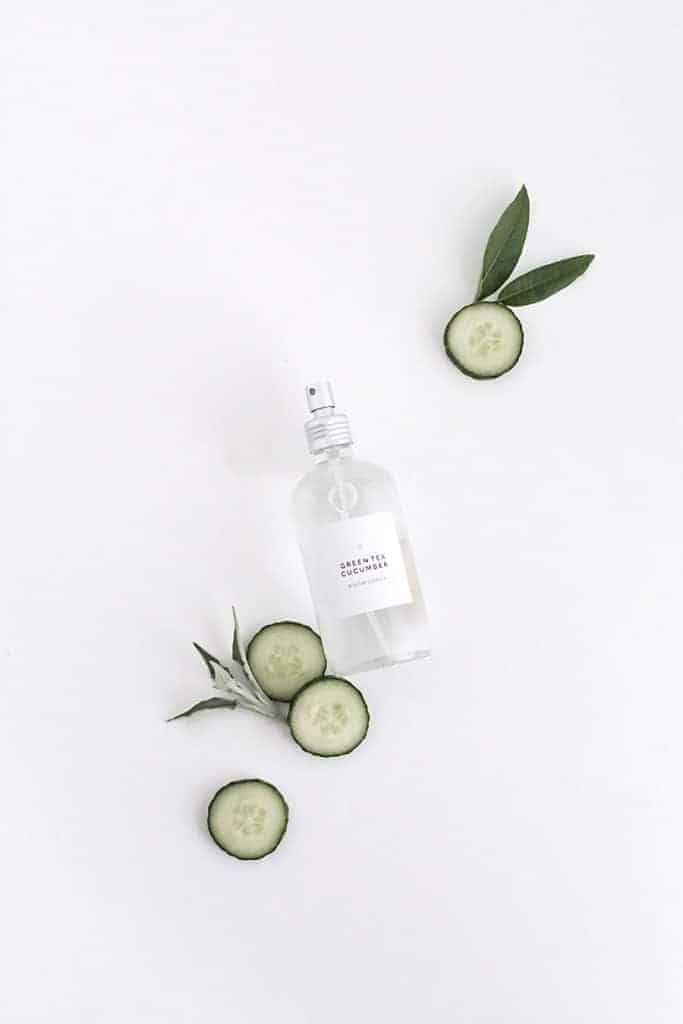 This totally refreshing combination of green tea and cucumber is perfect as the weather gets warmer! Plus it comes with free printable labels.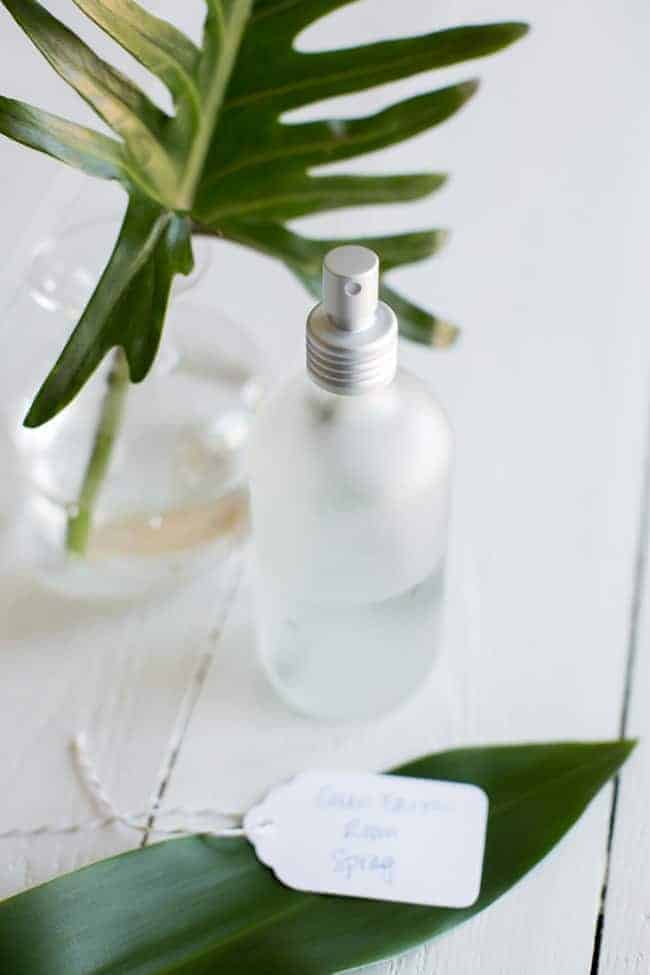 Bring the scent of the outdoors inside with the energizing scent rosemary, juniper, frankincense, and jasmine!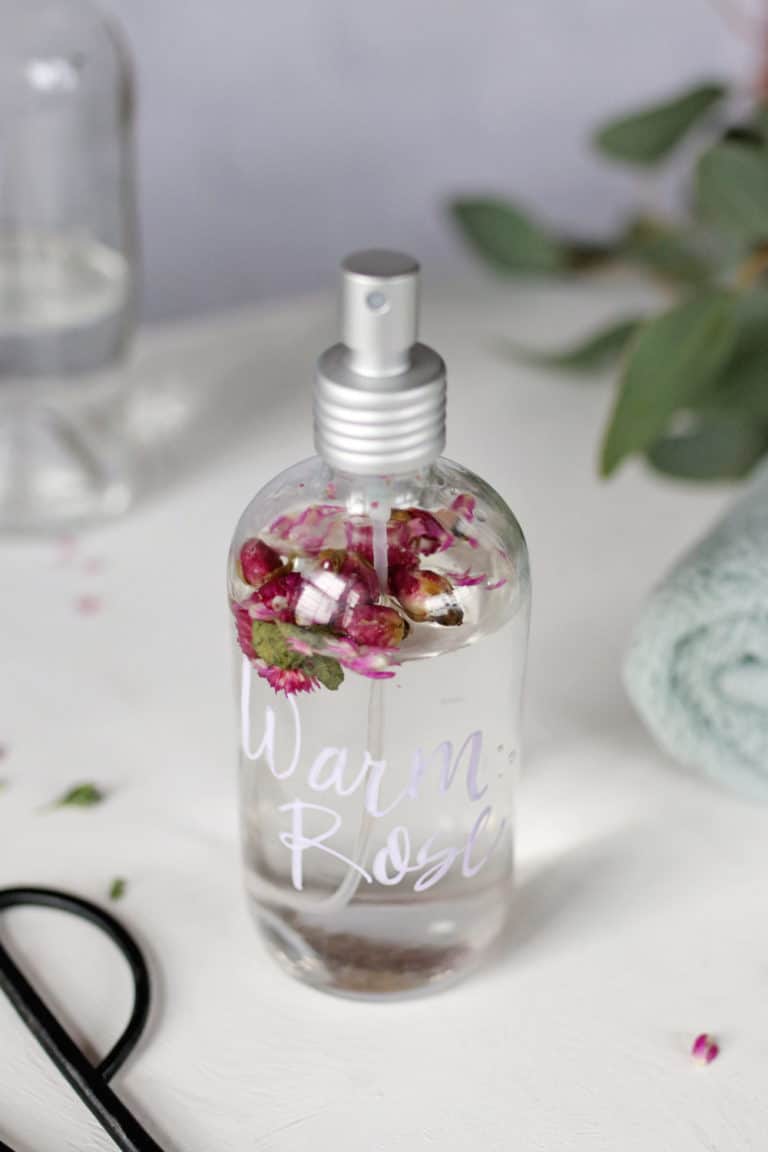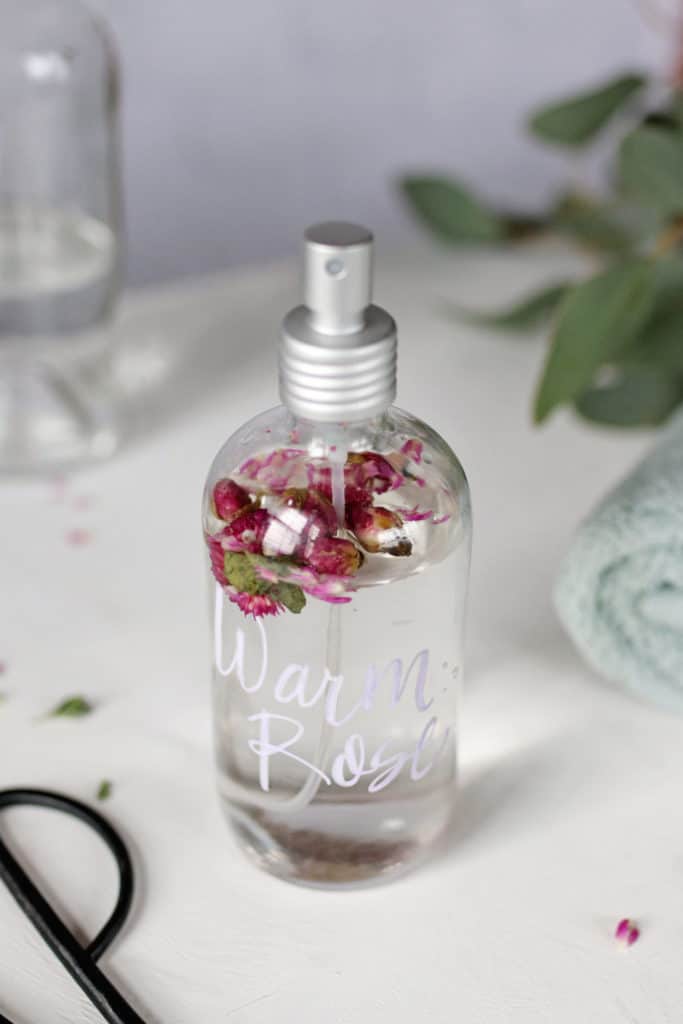 11. Warm Rose from Hello Glow
Upgrade your everyday shower routine with a warm, soothing essential oil spray made with sandalwood, rose otto and jasmine essential oils.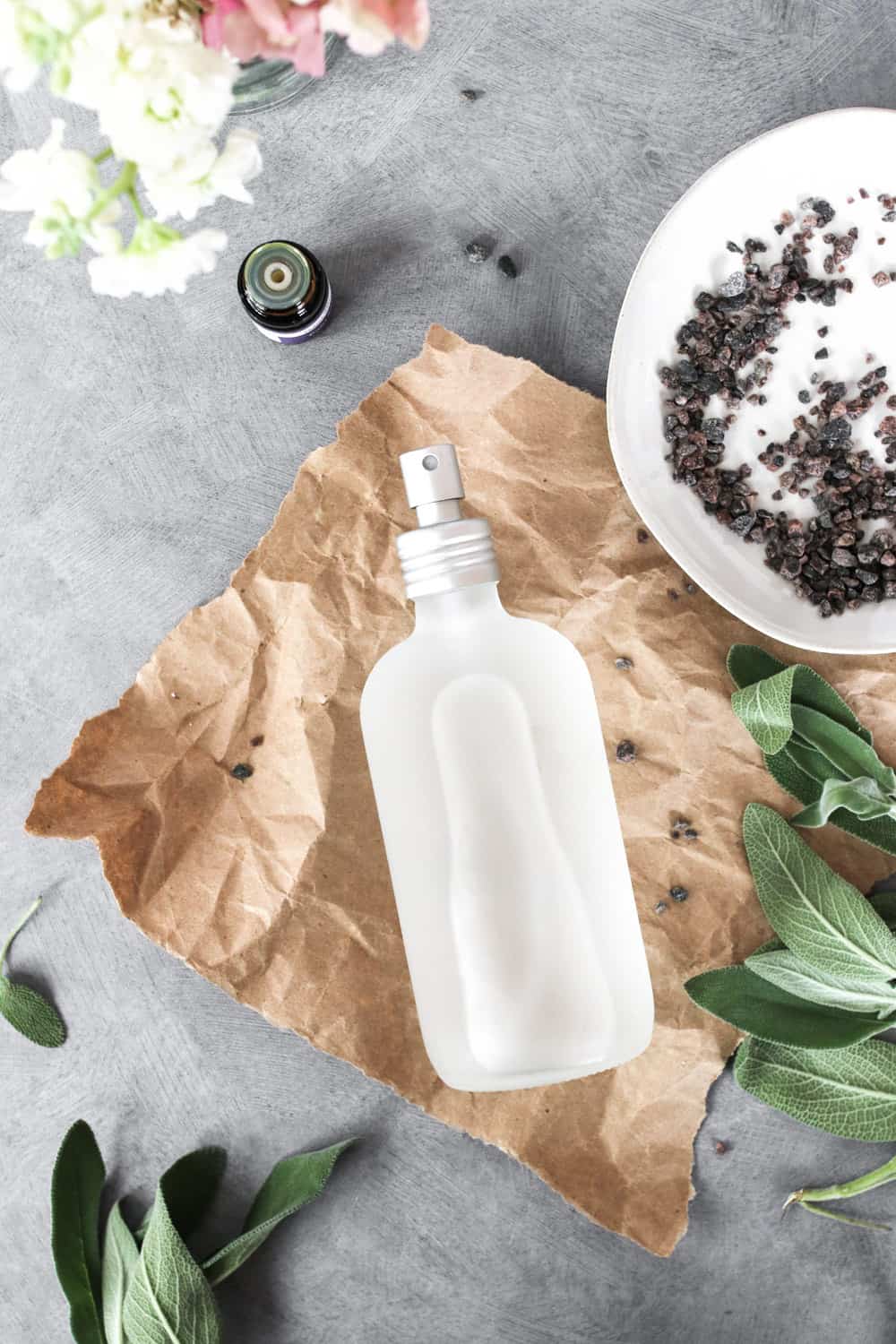 Give your home an energy cleanse and purify the air with DIY smudge spray made with Palo Santo and sage essential oils. You can skip the smoky smudge sticks and instead spritz this blend in dark corners, on upholstery and carpets, and near entryways to purify the air and circulate pent up energy.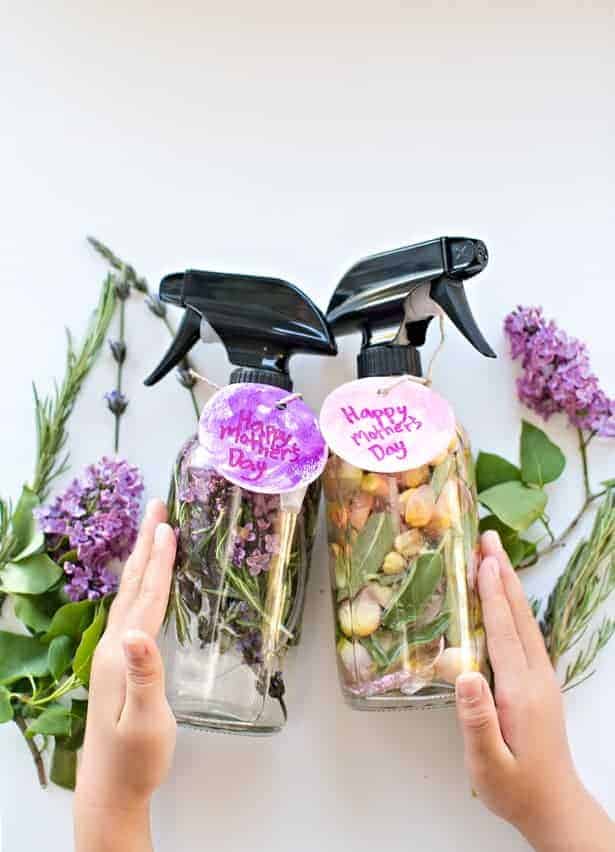 A room spray so easy that kids can make? Yes, please! Made with actual spring flowers, it's a lovely Mother's Day gift and a lovely kid-friendly craft.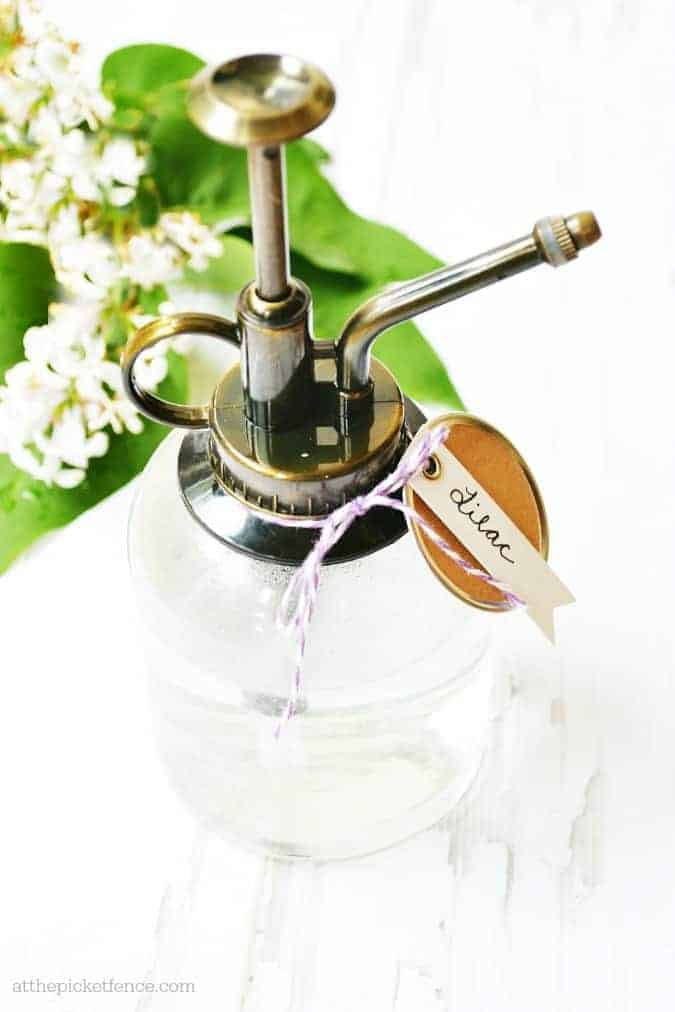 The strong smell of lilac in bloom is what spring is made of! Bring it indoors with wild lilac essential oil combined with water and alcohol.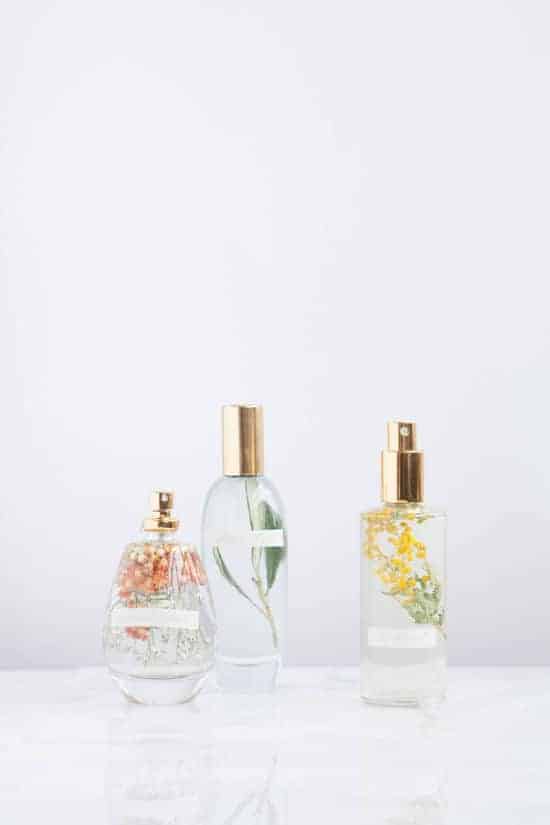 These room sprays look so good, they could be mistaken for designer fragrances! There are plenty of fresh scents to choose from, all topped with beautiful dried flowers.
70