There's nothing like the scent of all things spring after a long and dreary winter. All the newly-blossomed trees, the fresh grass growing once again, the first rays of sunshine – it's almost impossible not to grin at every puppy on the street!
As you start pushing your sweaters to the back of the closet and planning which open-toe shoes to get, bring the refreshing smell of spring inside your home with these DIY spring room sprays inspired by our favorite season.
1 / 6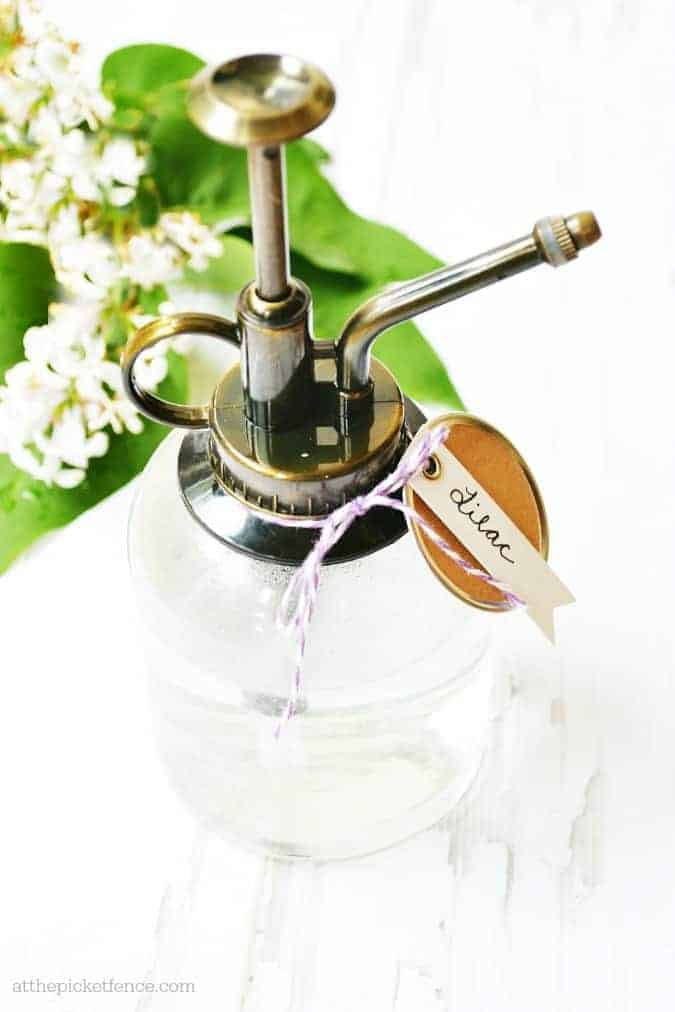 The strong smell of lilac in bloom is what spring is made of! Bring it indoors with wild lilac essential oil combined with water and alcohol.
Homemade Lilac Scented Room Spray from At the Picket Fence
24