There's nothing like the scent of all things spring after a long and dreary winter. All the newly-blossomed trees, the fresh grass growing once again, the first rays of sunshine – it's almost impossible not to grin at every puppy on the street!
As you start pushing your sweaters to the back of the closet and planning which open-toe shoes to get, bring the refreshing smell of spring inside your home with these DIY spring room sprays inspired by our favorite season.
6 Spring Room Spray Recipes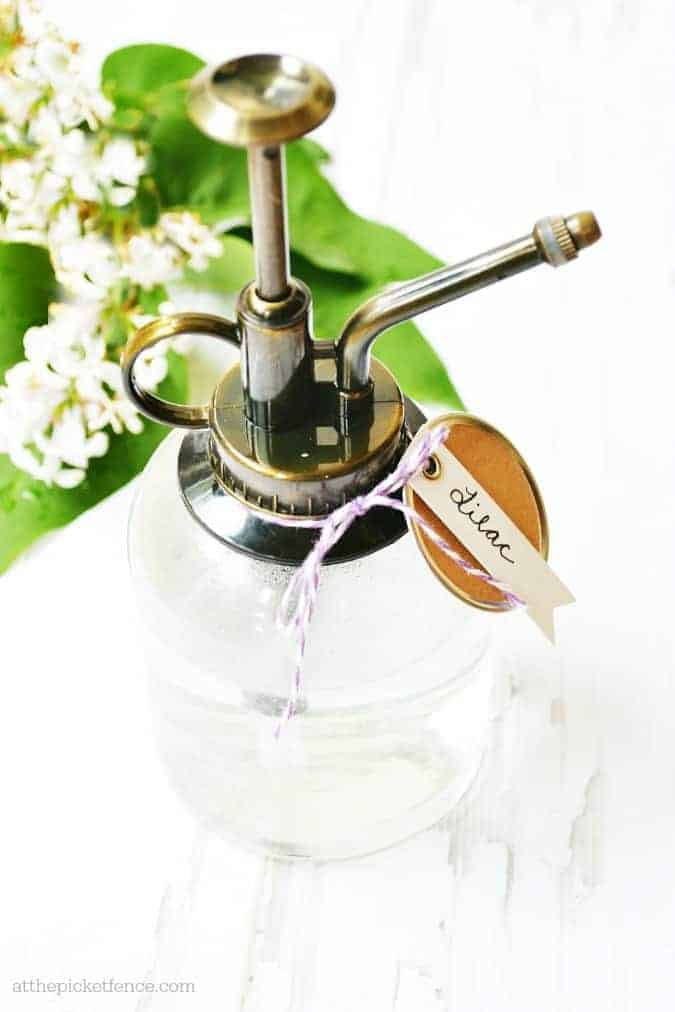 The strong smell of lilac in bloom is what spring is made of! Bring it indoors with wild lilac essential oil combined with water and alcohol.
Homemade Lilac Scented Room Spray from At the Picket Fence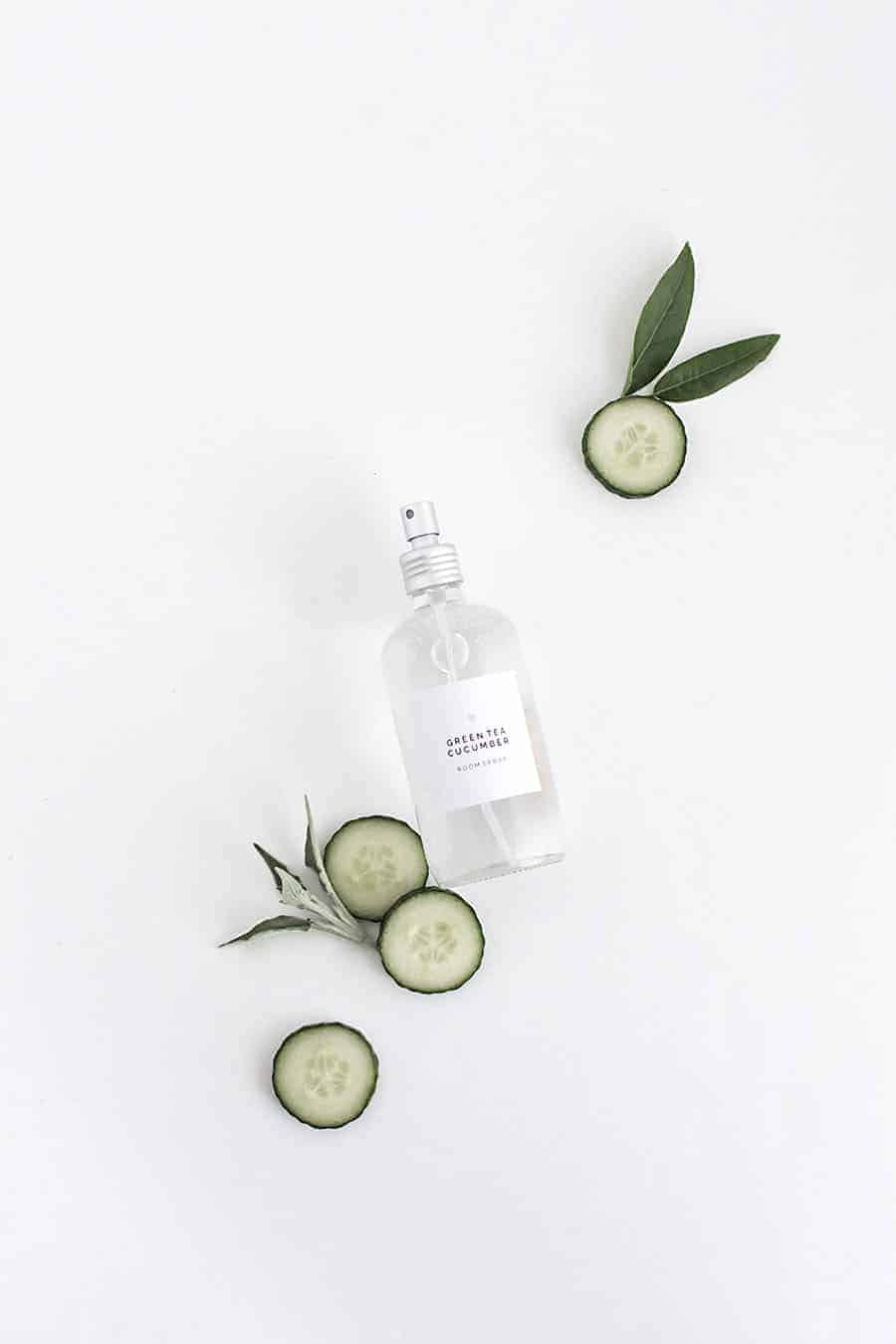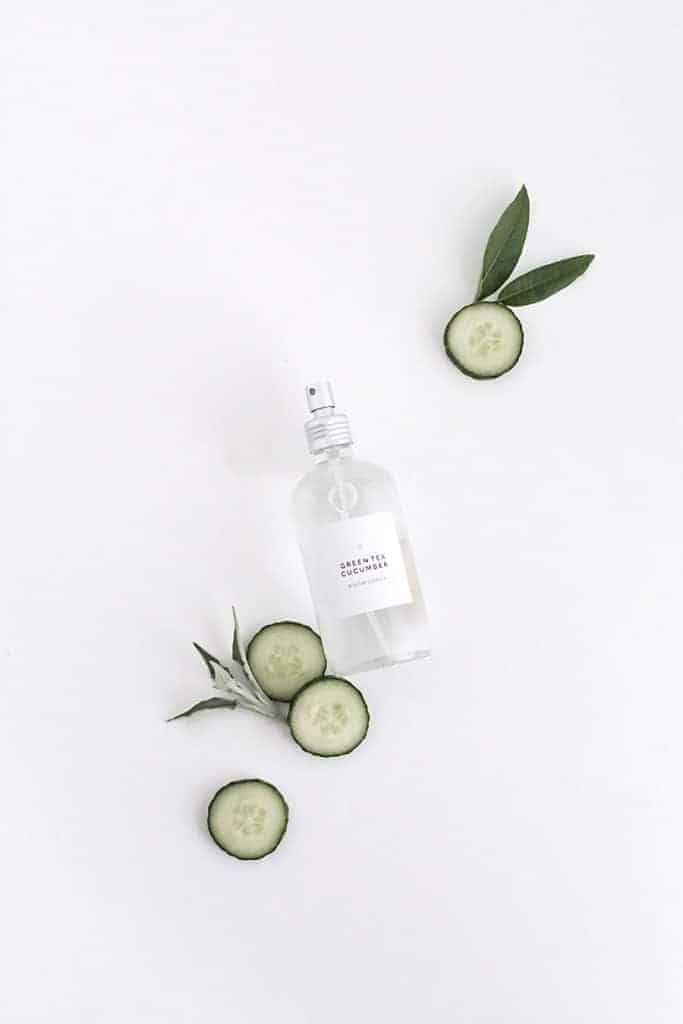 This totally refreshing combination of green tea and cucumber is perfect as the weather gets warmer! Plus it comes with free printable labels.
Green Tea Cucumber Room Spray from Homey Oh My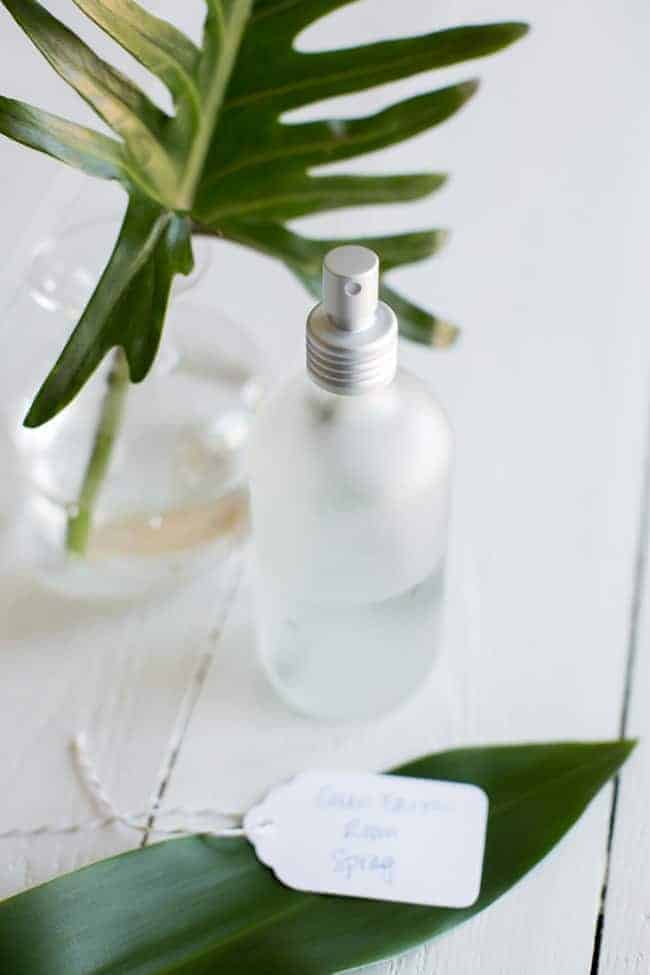 Bring the scent of the outdoors inside with the energizing scent rosemary, juniper, frankincense, and jasmine!
Green Earth Room Spray from Hello Nest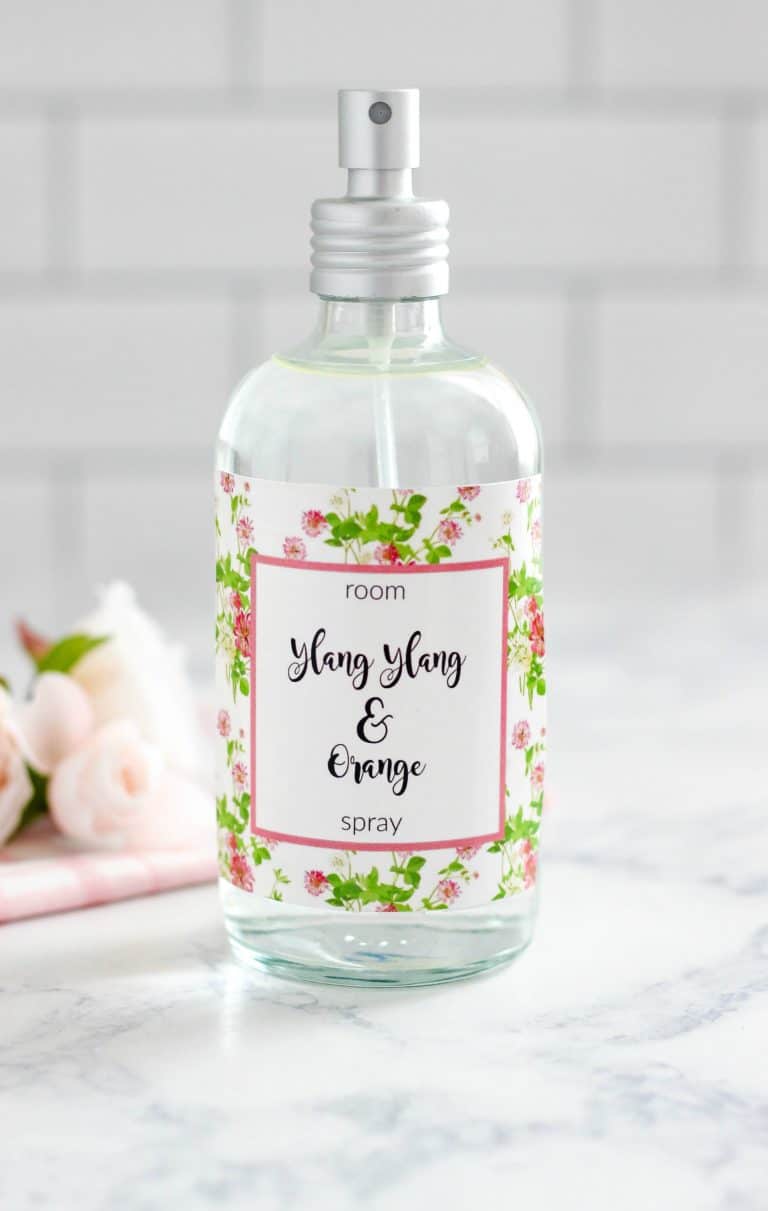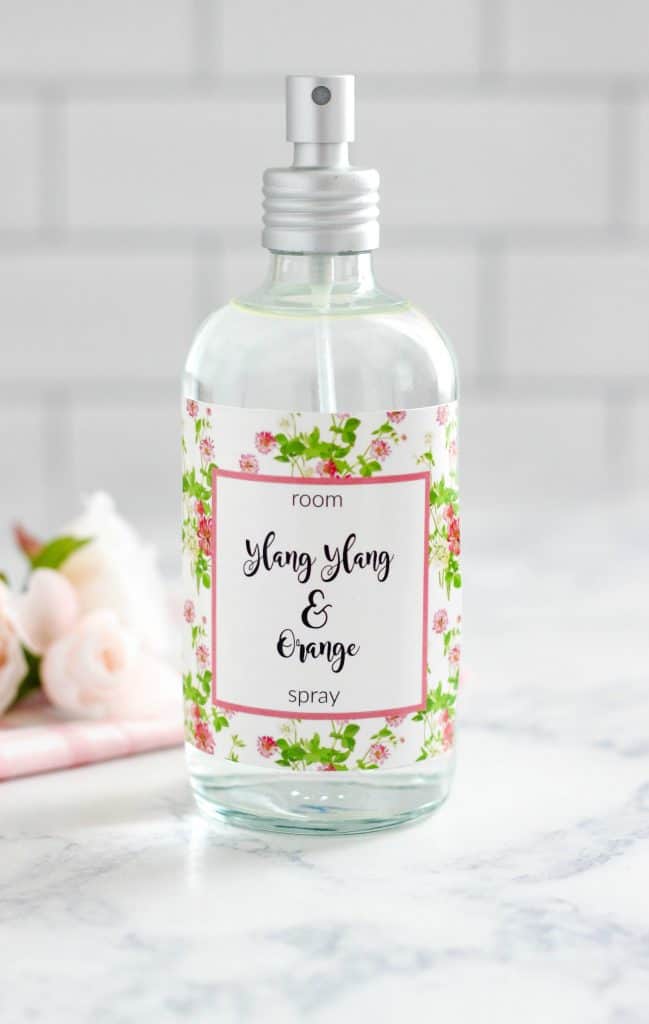 Ylang ylang blends well with the scent of orange, and the result is a refreshing, aromatherapy-worthy room spray you'll want to use all over the house!
Ylang Ylang and Orange Room Spray from Purely Katie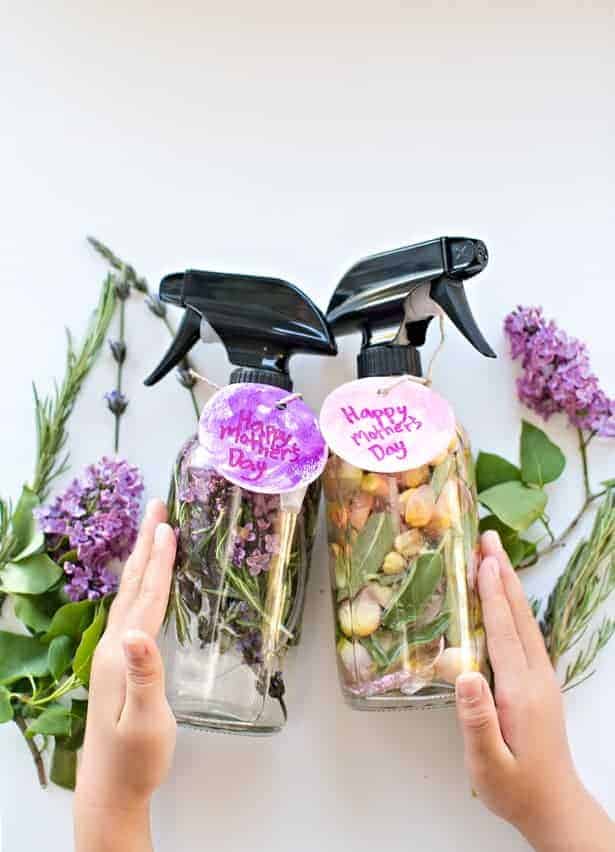 A room spray so easy that kids can make? Yes, please! Made with actual spring flowers, it's a lovely Mother's Day gift and a lovely kid-friendly craft.
Kid-Made DIY Mother's Day Floral Herb Perfume from Hello, Wonderful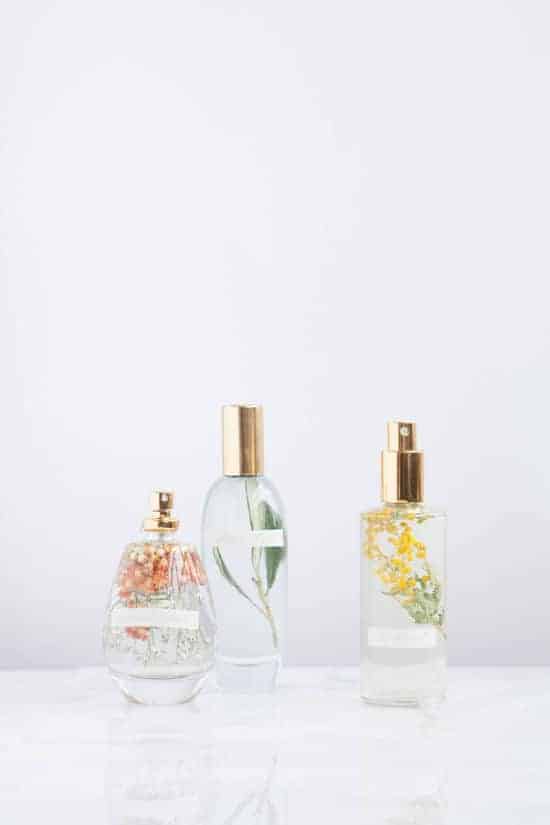 These room sprays look so good, they could be mistaken for designer fragrances! There are plenty of fresh scents to choose from, all topped with beautiful dried flowers.
DIY Room Spray from DesignLoveFest
60