Lip gloss is a must-have in the summer. In fact, it's pretty much the only make-up I can muster on hot days (okay, maybe a dab of mascara too). And this lip gloss is perfect – it gives your lips a sheer red wine hue, inspired by the Marsala color of the year. Made with jojoba and castor oil, this lip gloss will moisturize and give plenty of shine.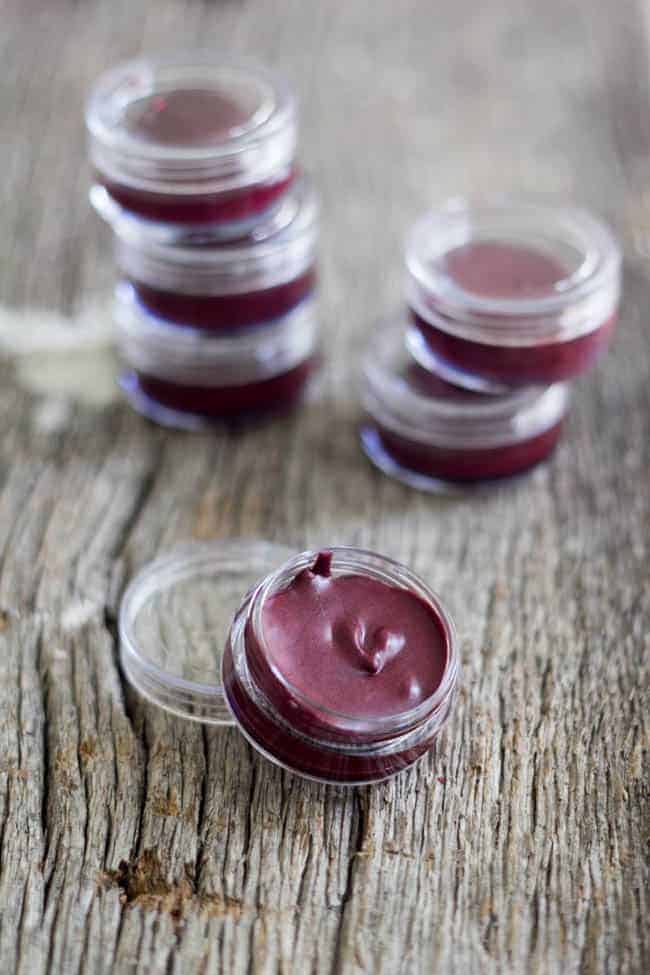 The last time I made diy lip gloss I used old lipstick and petroleum jelly, a product I've since stopped using around the house. I think it was the 'petroleum' that tipped me off that this might not be a natural ingredient I want to be putting on my lips and ingesting all day.
For this lip gloss the folks at Bramble Berry offered to let me try their lipstick making supplies. The color comes from a merlot mica, an ingredient safe for making lipstick and eye shadows. The other secret ingredient is cera bellina wax, a derivative of beeswax. Regular beeswax is great for making lip balm, where you want a more solid product, but it's too thick for making gloss. The cera bellina wax keeps the gloss solid in the lip pot but then instantly melts into a gloss when you apply it.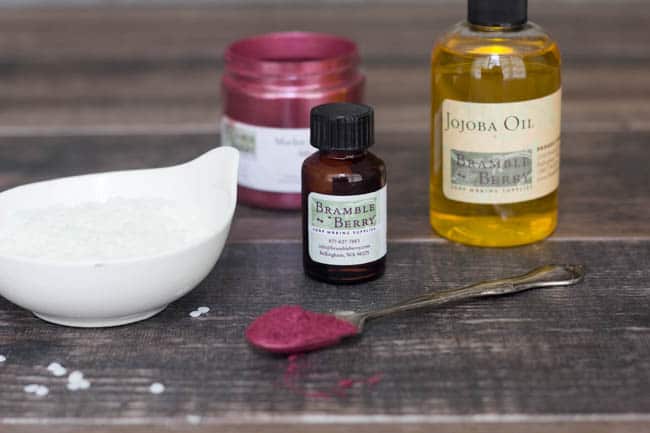 Combine your ingredients in a microwave safe bowl (a measuring cup works great), and you can make the gloss in under 5 minutes. The below recipe filled 6-7 small lip pots.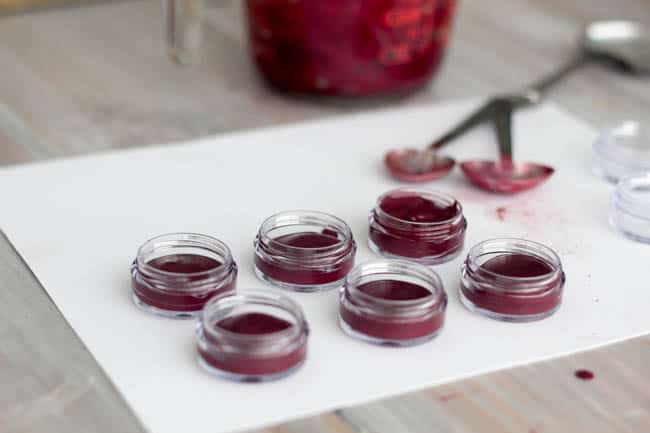 If you want to make more of a tinted lip balm, Bramble Berry has an ingredient kit for Marsala Lip Tints already set up. It's a great way to give lipstick making a try (warning: its addictive).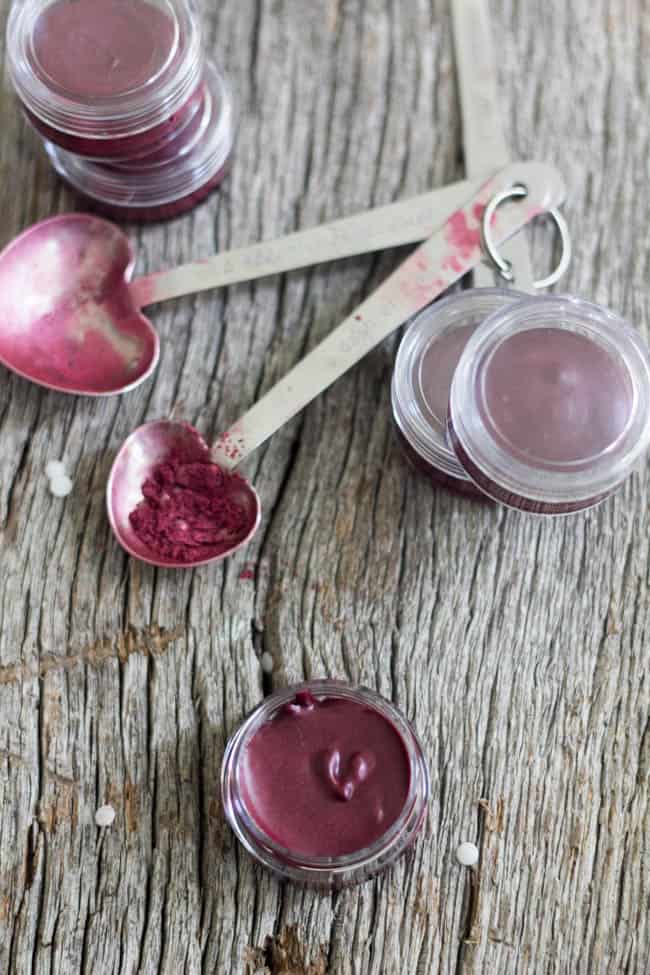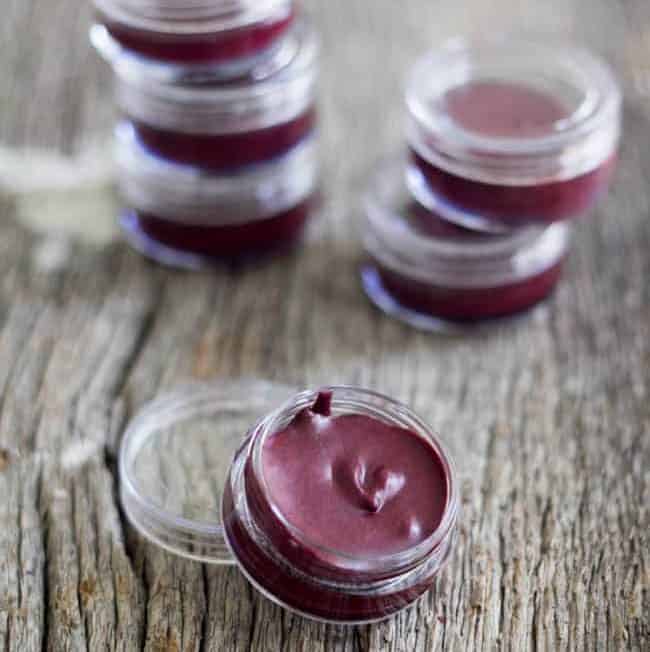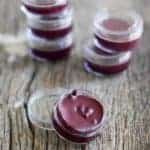 Print
DIY marsala lip gloss
Instructions
Combine castor oil, jojoba oils and cera bellina wax is a small microwave safe container. Heat 15 seconds and stir. Keep heating in short bursts until wax is melted.

Add Honey Flavor Oil (if using) and stir.

Add the Merlot Sparkle Mica and stir until thoroughly mixed in.

Pour the lip gloss mixture into the pots. Allow to fully cool and place the cap on top.
 Hello Glow was provided free product to create this tutorial. Opinions are our own!
20