If you're like me, when you leave the salon, you don't just leave with a cute new haircut. You walk out with an armful of new products that promise to recreate the volume, texture and shine magic your stylist just worked on you. However, those luxurious products that make your hair feel and look amazing can easily be made at home with all-natural ingredients (and on the cheap!). Here are a few of our favorite homemade hair treatments.
1. DIY Deep Hair Conditioner with Shea + Argan Oil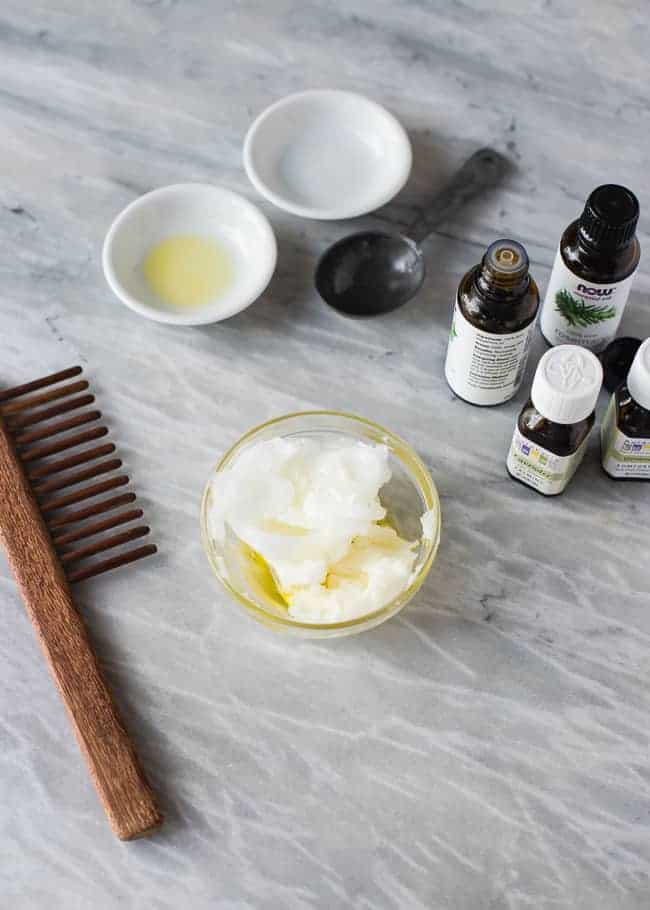 Shea, coconut oil and argan oil make for an intense conditioning treatment that can also help with dandruff and dry scalp.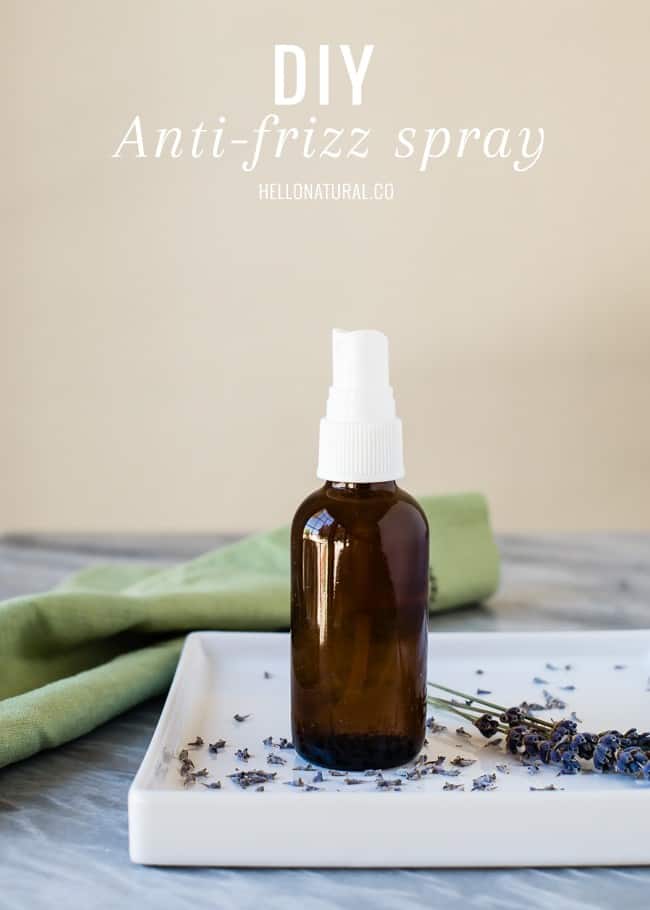 Tame unruly locks with the help of lavender, jojoba and aloe.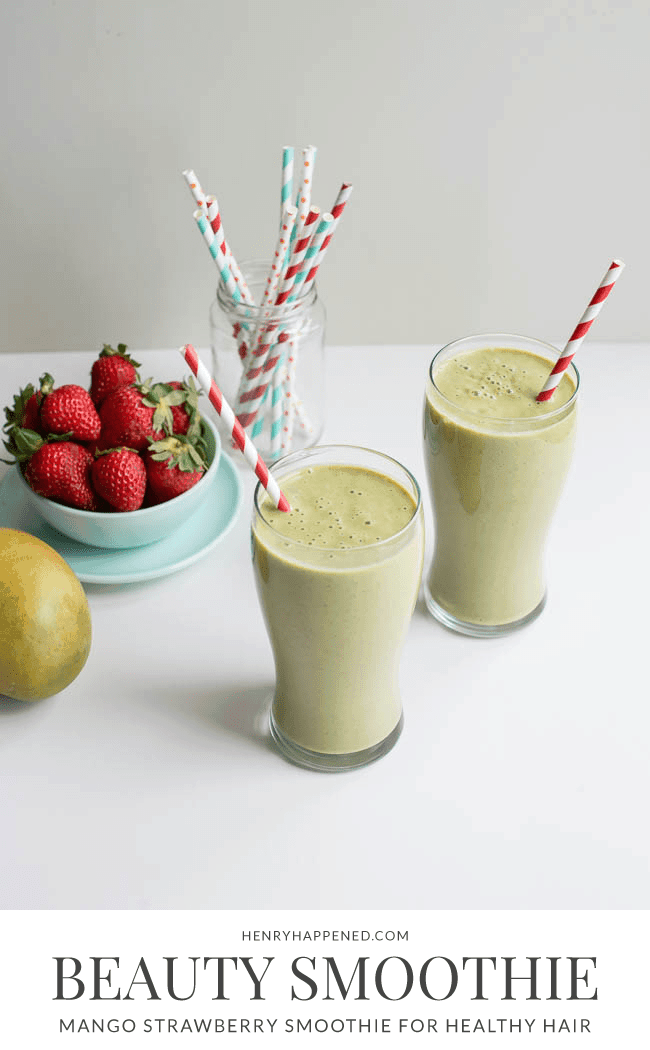 Drink up for your hair! Omega 3-rich walnuts and flax join delicious (and nutritious) Swiss chard, strawberries and mango.
4. 3 Ways to Mix Up Dry Shampoo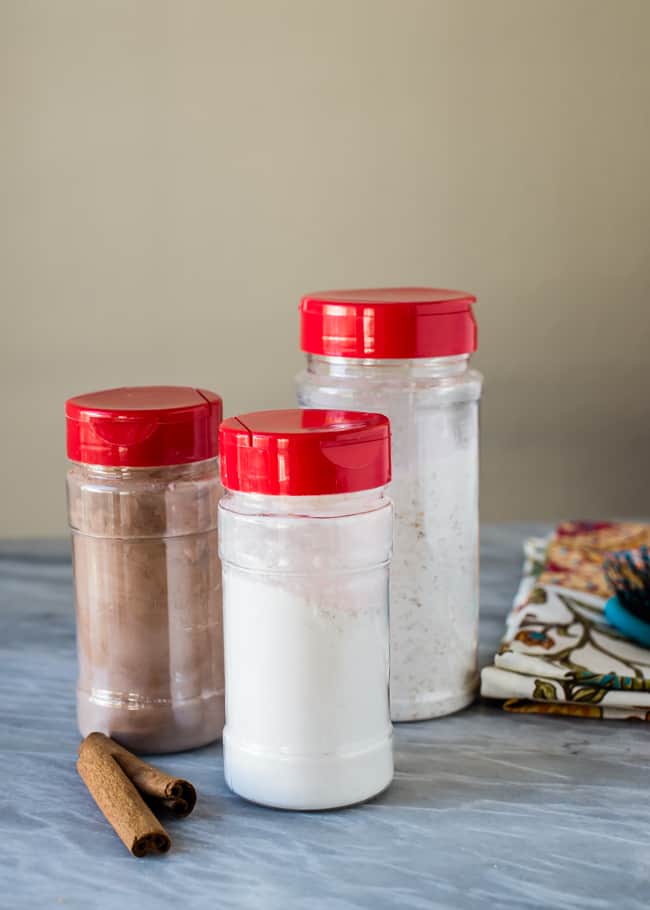 No need for an aerosol can. These DIY dry shampoos increase volume and are the perfect way to make the most of second-day hair.
5. 10 Treatments for dry, dull or frizzy hair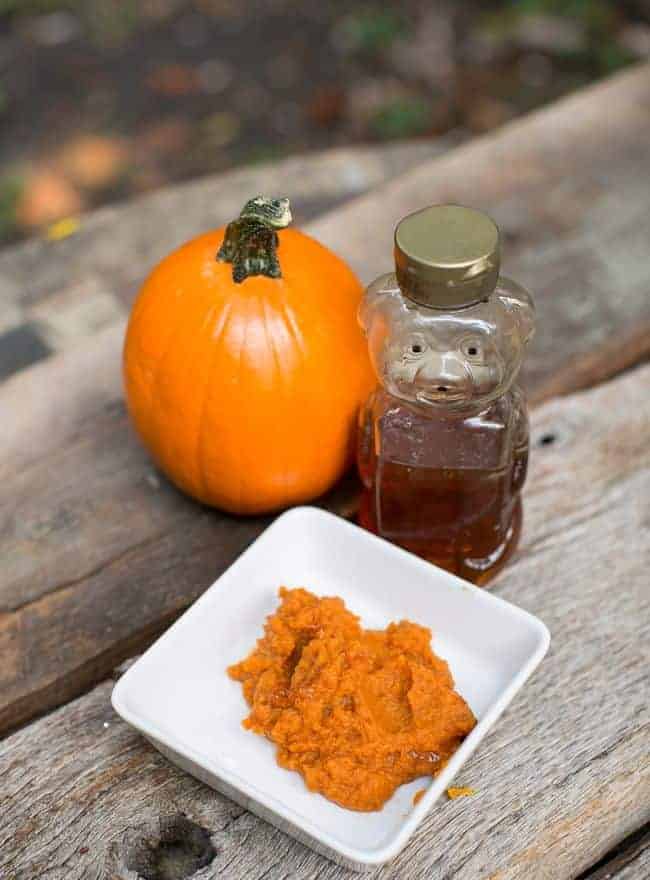 No matter your hair issue, one of these all-natural treatments should help tame unruly hair.
4