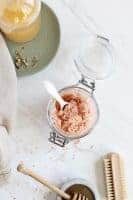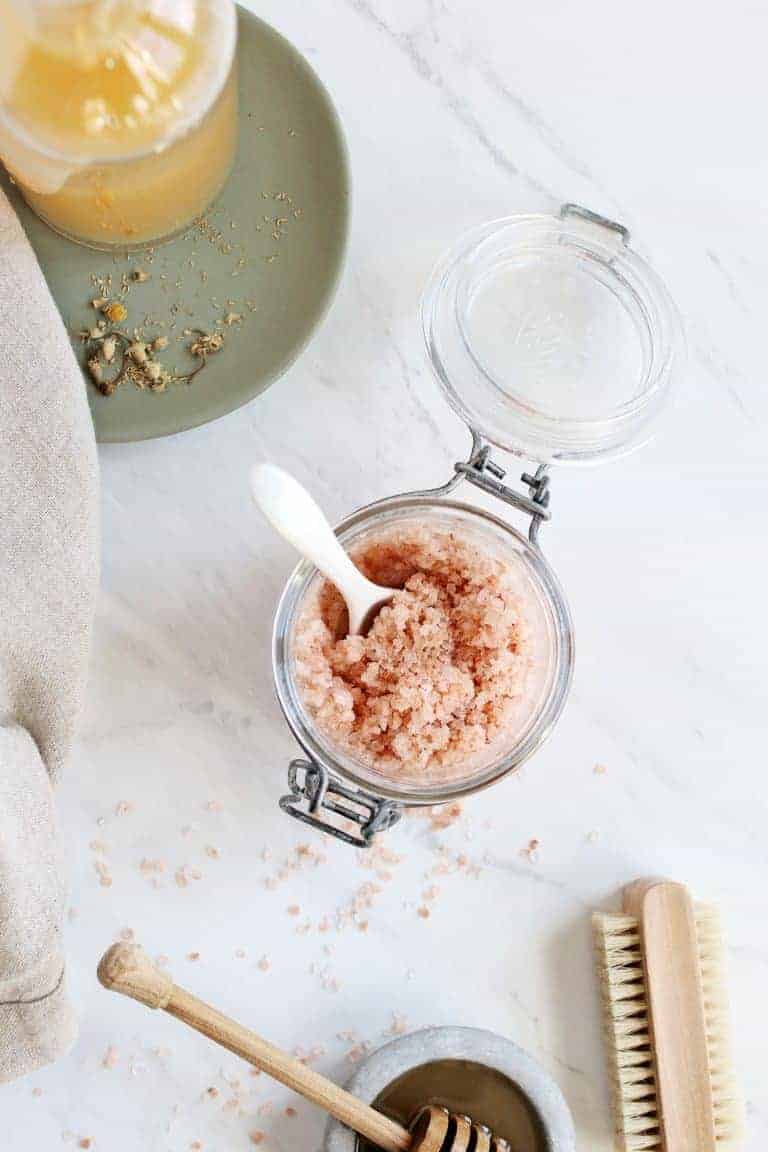 Apple Cider Vinegar Scalp Scrub
Yield 1/2 cup
This simple scrub will help detox your scalp and breathe new life into tired locks.
Instructions
If you can only find coarse sea salt, grind about 1/2 cup salt in a clean coffee grinder until you have a semi-fine texture (a few coarse pieces are okay).
Combine everything in a small bowl and stir. Transfer to an airtight container.
To use, wet your hair and gently scrub a tablespoon sized amount into your scalp using your fingertips (don't expect the scrub to foam like soap). Let it sit for 5-10 minutes before rinsing with warm water.
Recipe by Hello Glow at https://helloglow.co/apple-cider-vinegar-scalp-scrub/