Sandal season is upon us and we're pretty excited about getting those toes out! But after a long winter, it's not just bright white legs that can be bothersome. All those months in boots and thick socks (and, to be honest, the slight carelessness that comes with them) can lead to thick, cracked heels and general dryness.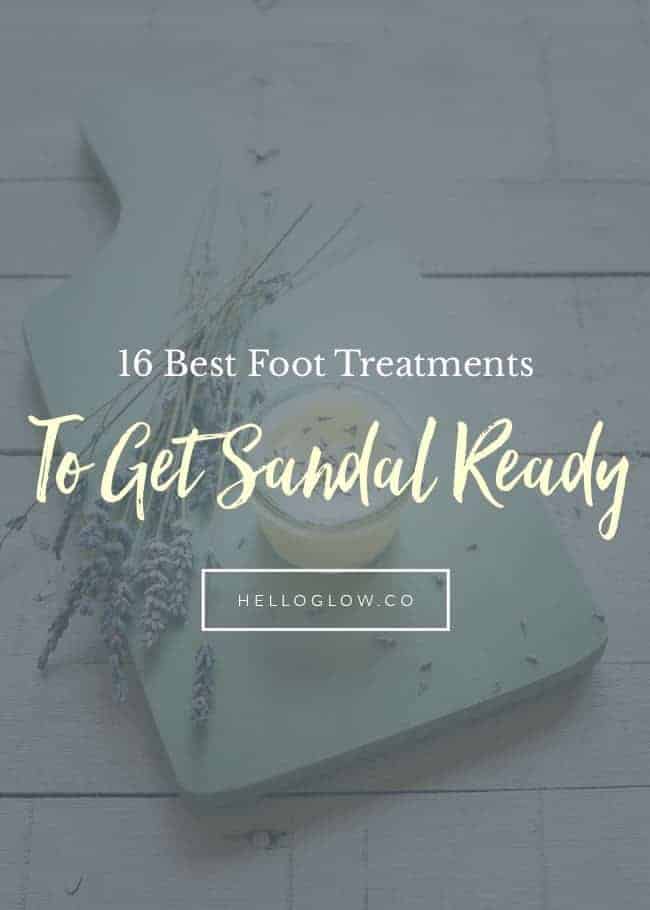 Sandal shy? Try these homemade foot treatments that will get you ready for your spring pedi in no time.
16 Foot Scrub, Soak + Balm Recipes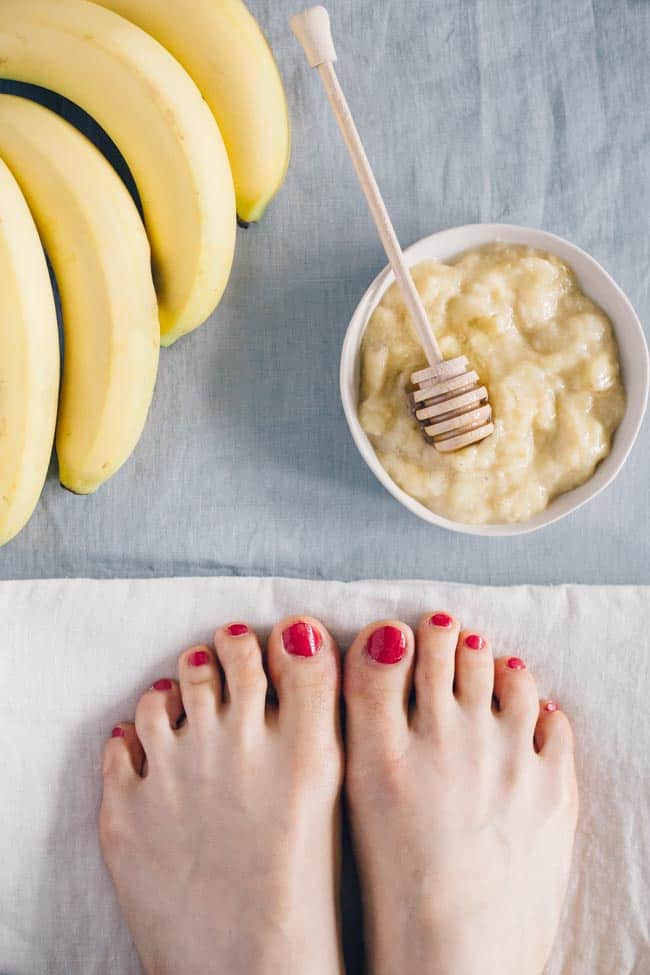 Bananas make an excellent skin softener, so this mask is perfect before an exfoliation.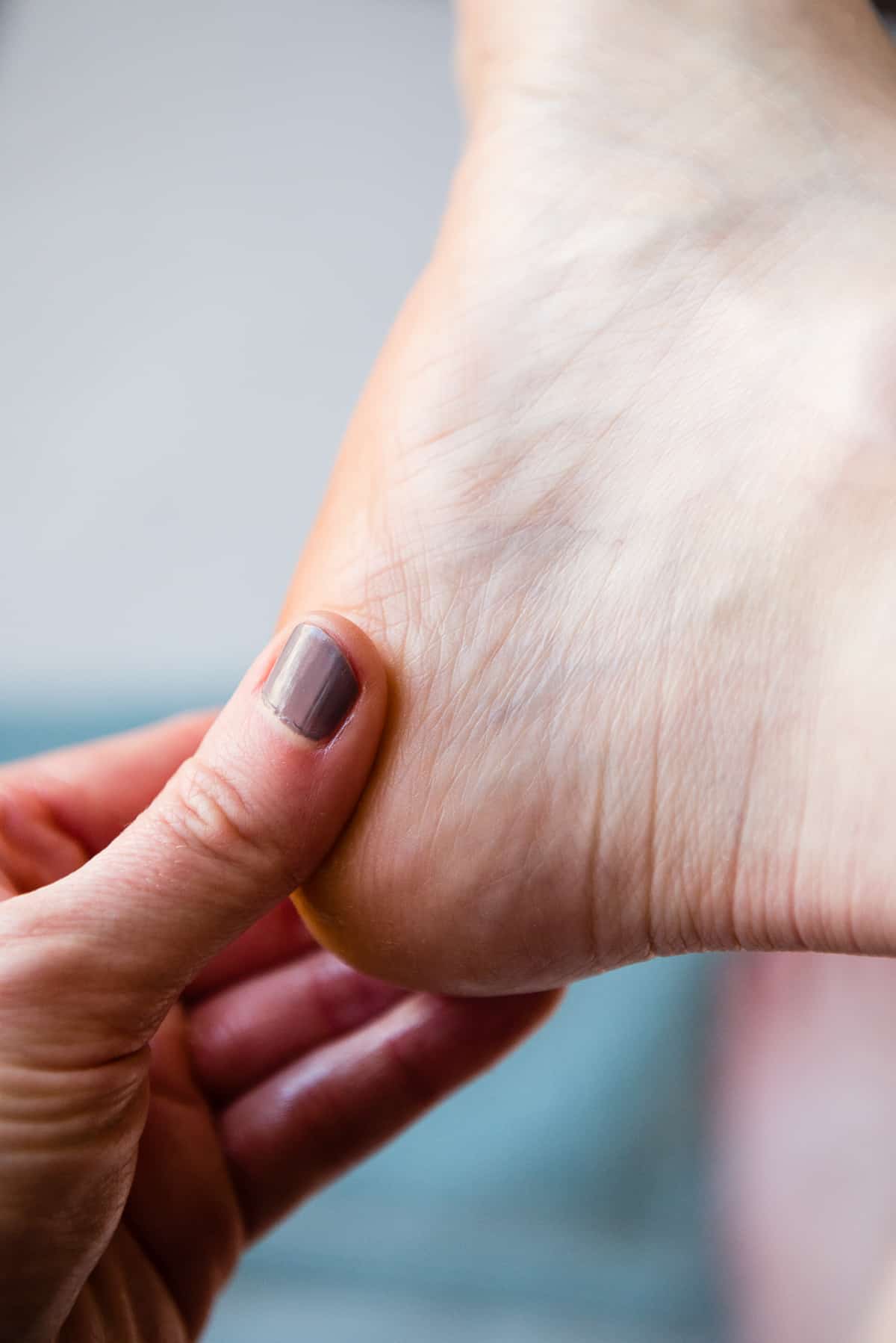 This healing, soothing balm has both shea butter and coconut oil to moisturize and repair skin.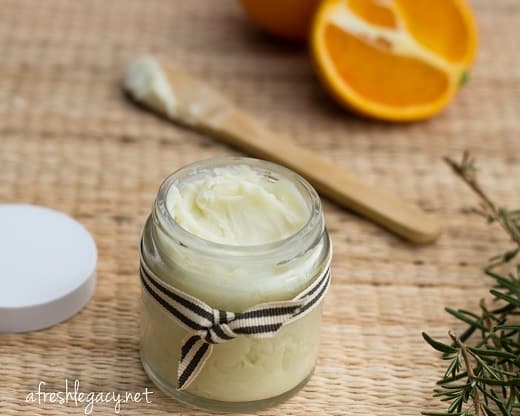 This rich balm with soothe and smooth cracked, dry heels while you're reading your favorite magazine.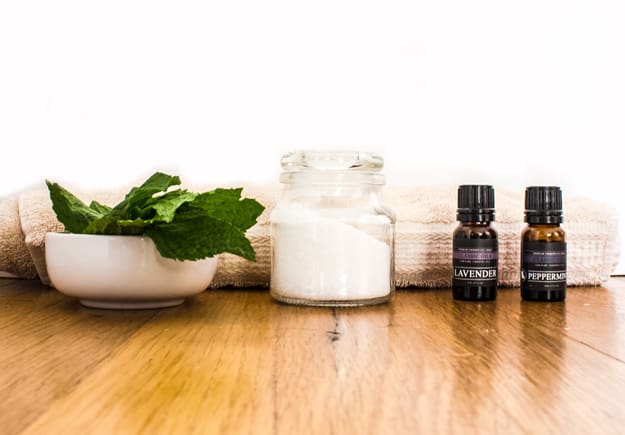 After a long day, there's nothing like a good foot soak – this one is made with refreshing mint and peppermint oil.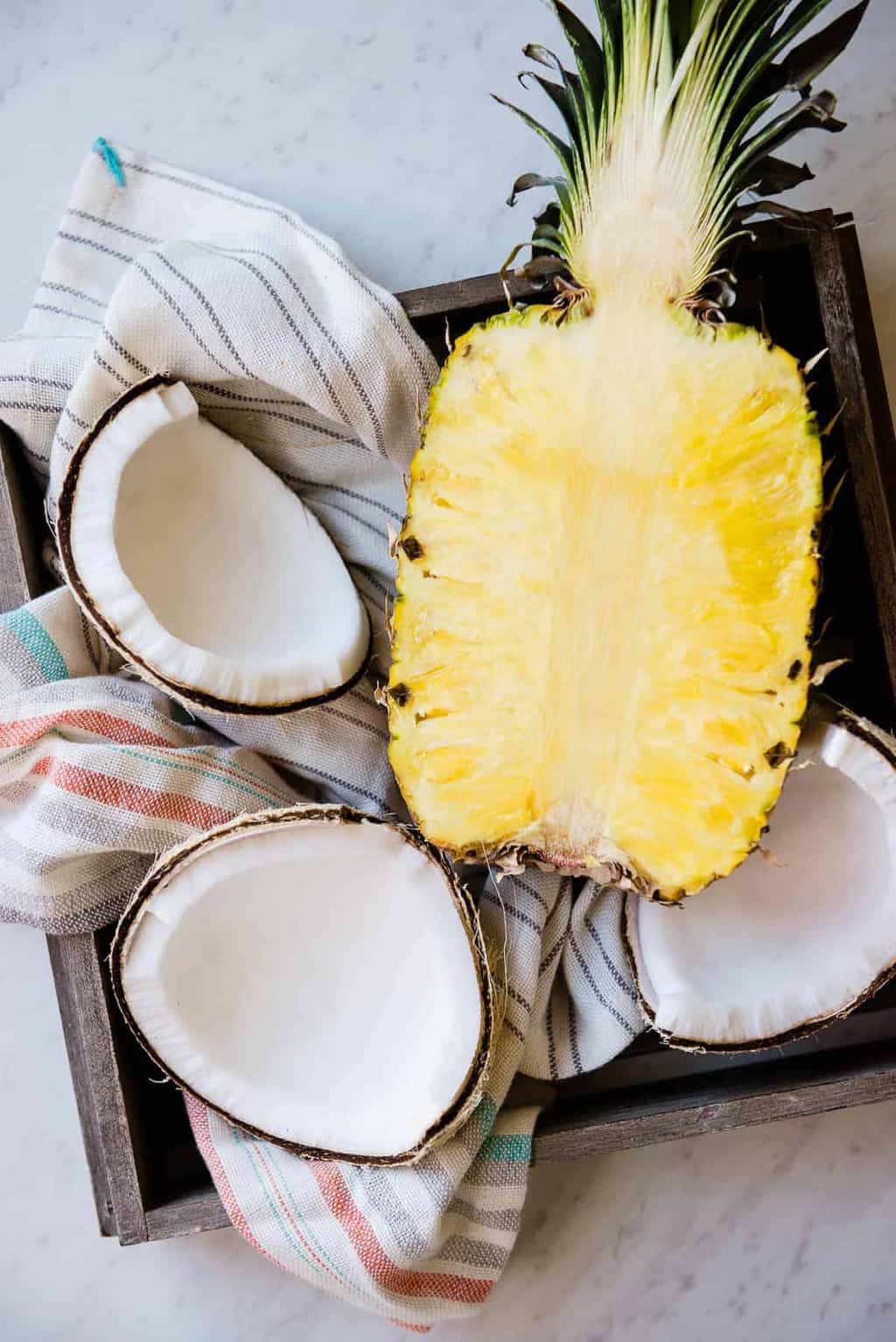 With this piña colada foot spa trio, an added bonus is that your home might just end up smelling like a tropical island retreat!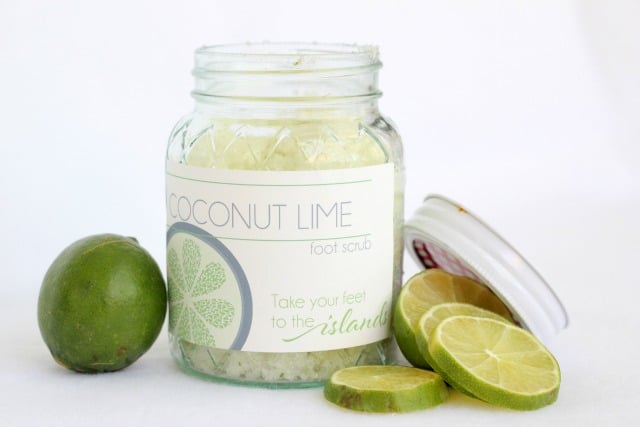 Made with refreshing lime and hydrating coconut oil, this foot scrub will make your feet soft and fresh again.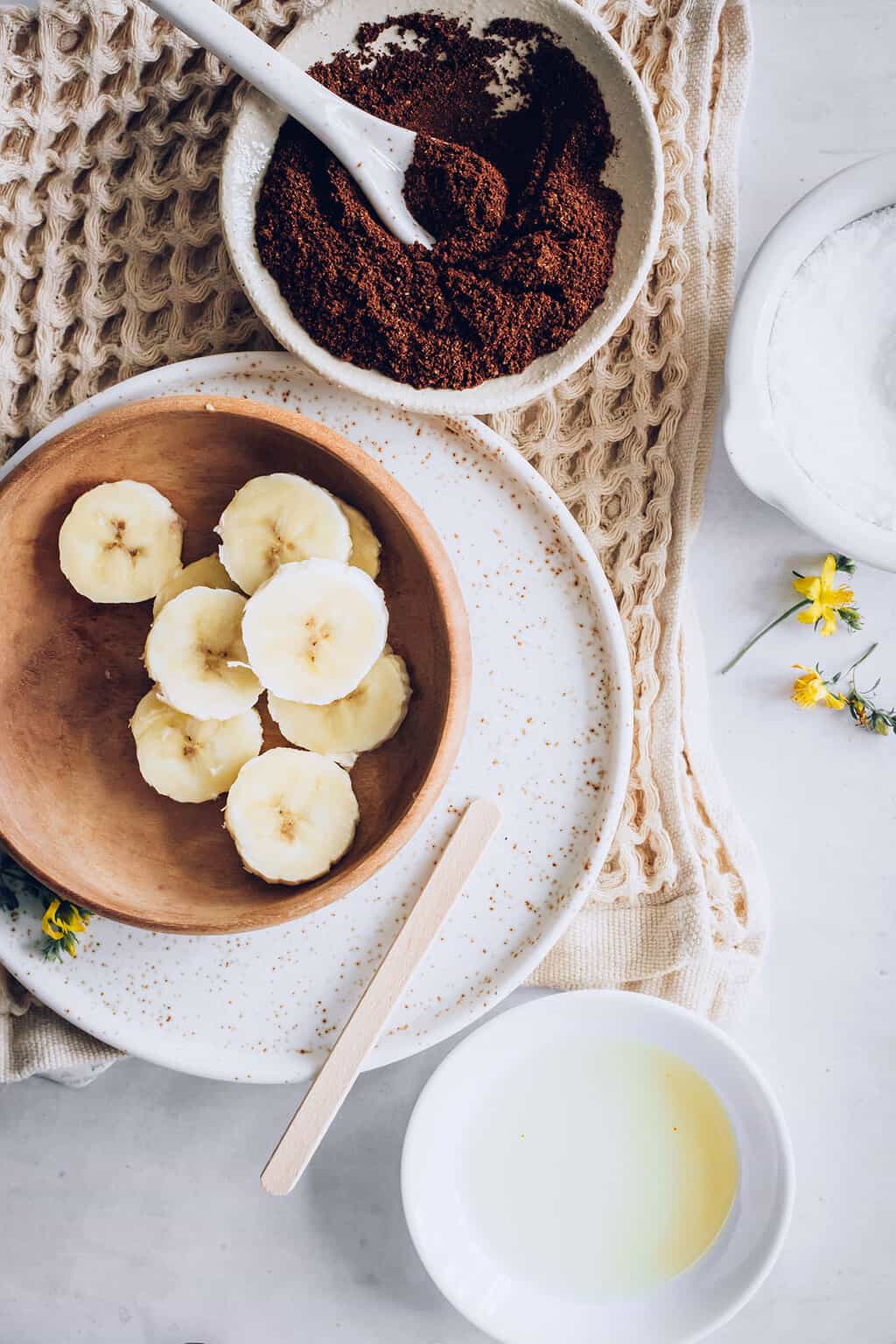 When your feet are on display in cute sandals, soft soles and non-cracked heels are a must. This combination of foot soak and scrub made with coffee grounds will take care of that for you.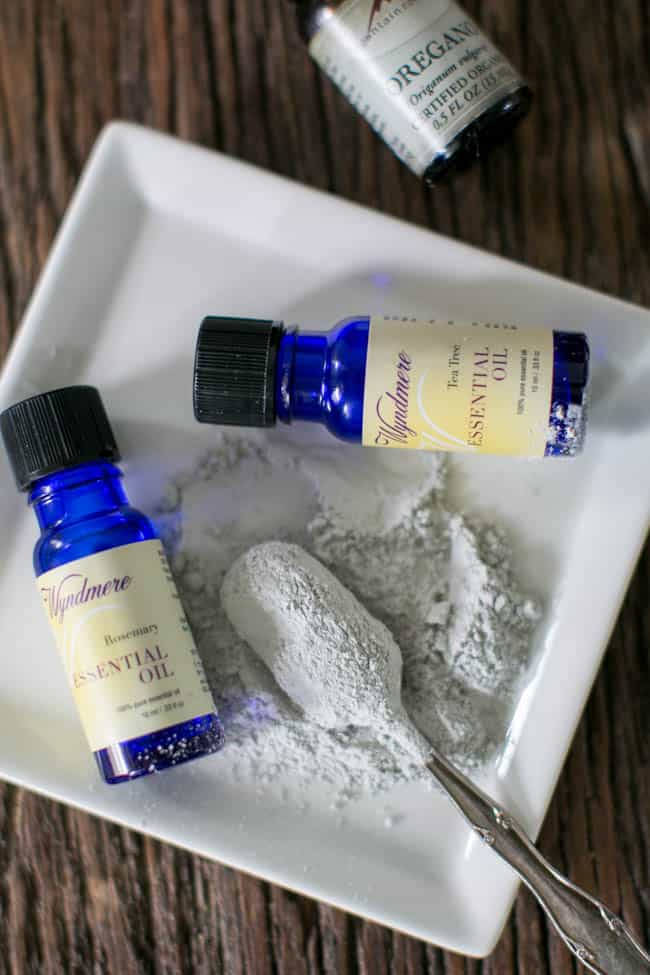 If shoes and socks brought you Athlete's foot, get rid of it naturally with this essential oil antifungal powder.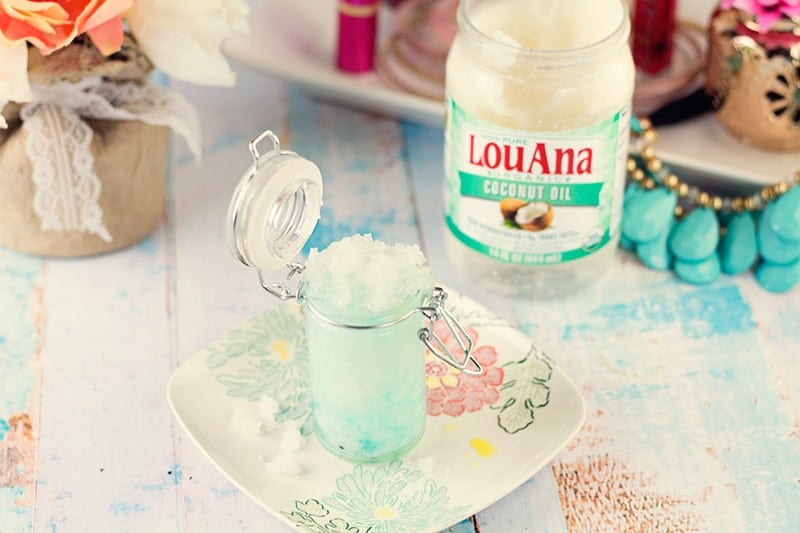 Healing and moisturizing, this scrub is easy to make and easy to use. The secret ingredients is, of course, coconut oil.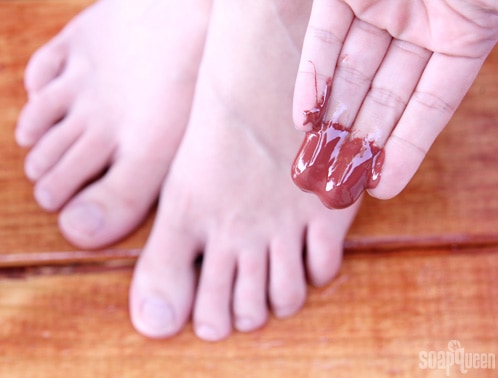 This foot mask detoxifies and purifies your skin while also nourishing it. Perfect to apply before a home pedi!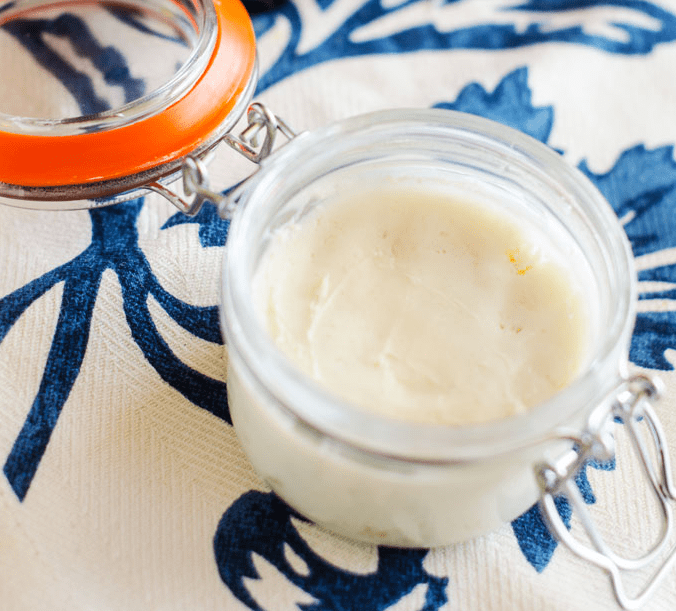 Slather this cream on your feet before bedtime to wake up to nice, soft feet.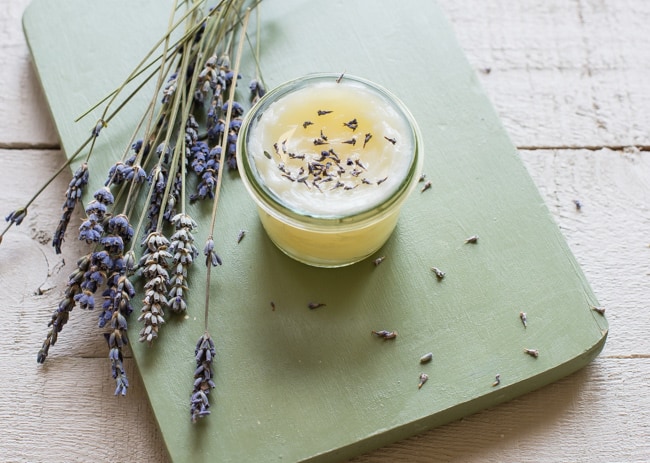 With soothing lavender and moisturizing shea butter, this balm is perfect for those harsh heels and toes.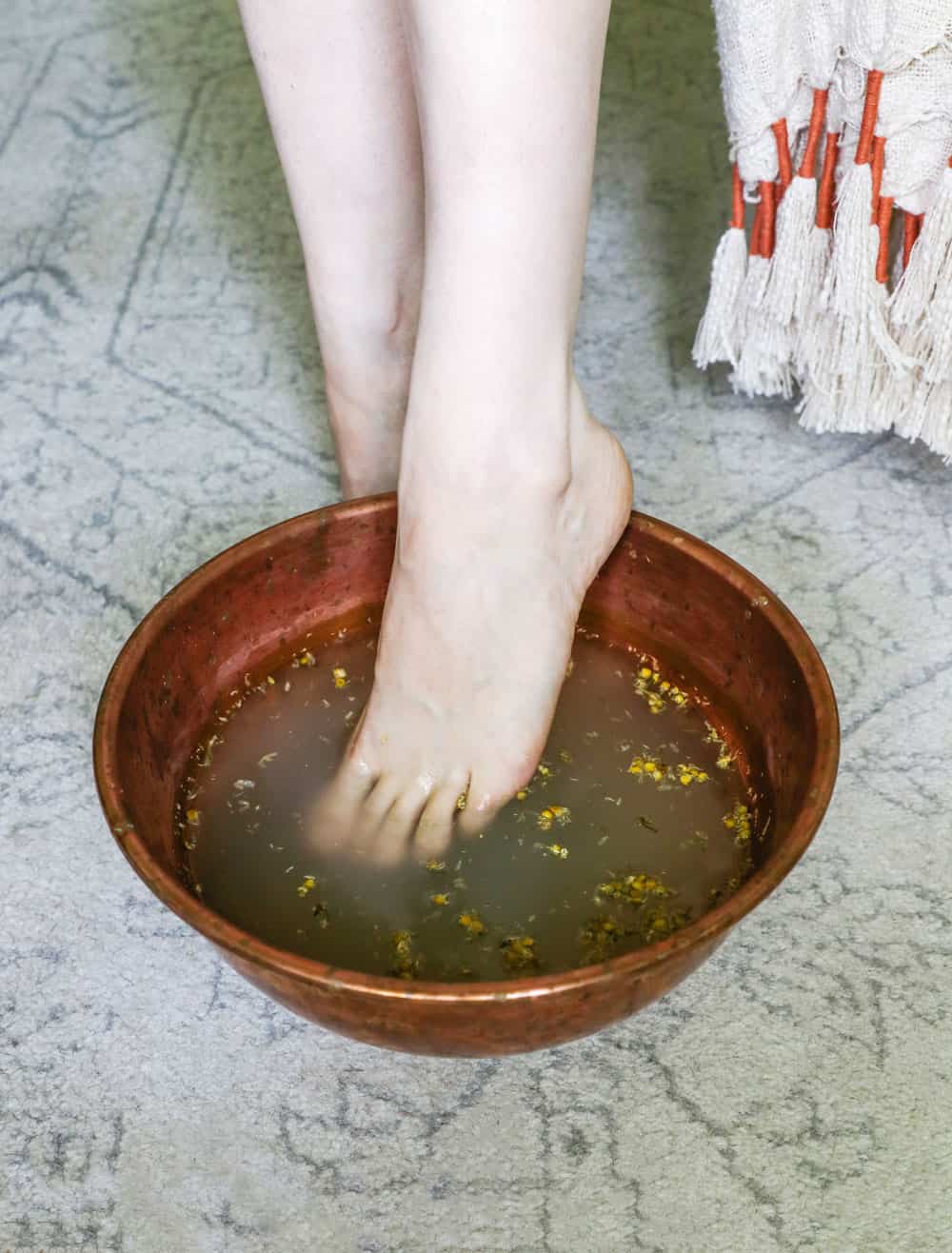 The combination of magnesium and sulfate in Epsom salt is highly effective tonic for all sorts of ailments. And simply soaking your feet in it can have full-body benefits ranging from improved sleep to reducing pain.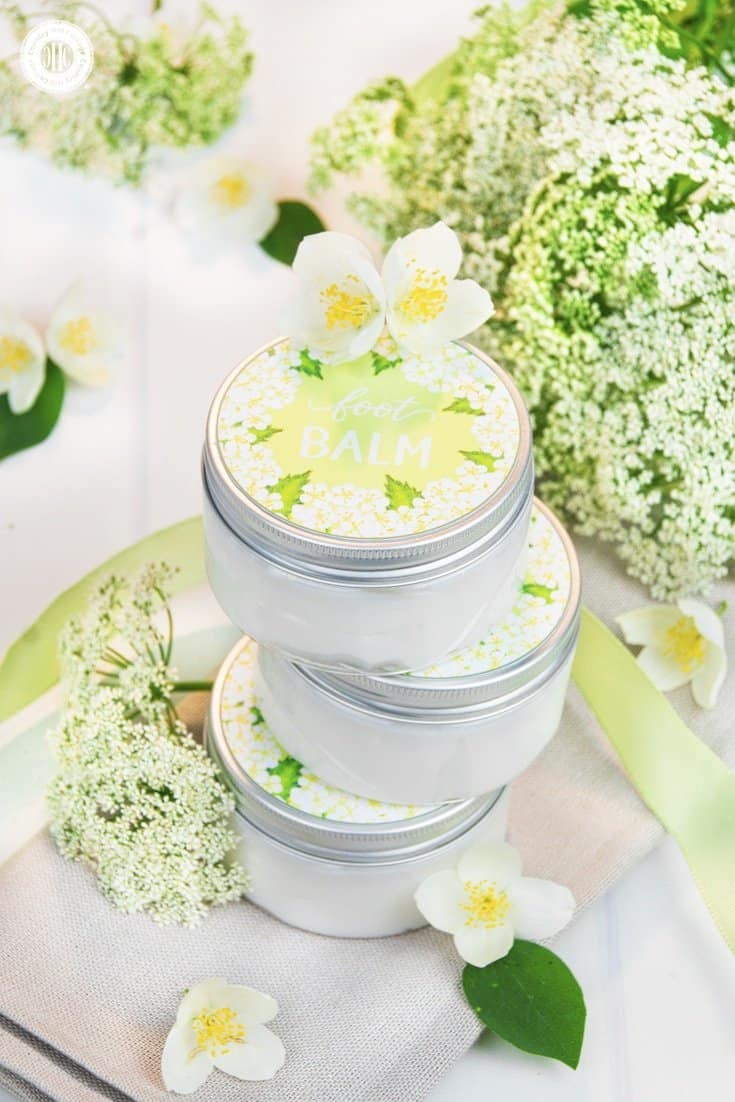 Take care of your feet and get them sandal ready in no time with this nourishing foot balm, infused with tea tree, rosemary, and lavender essential oils.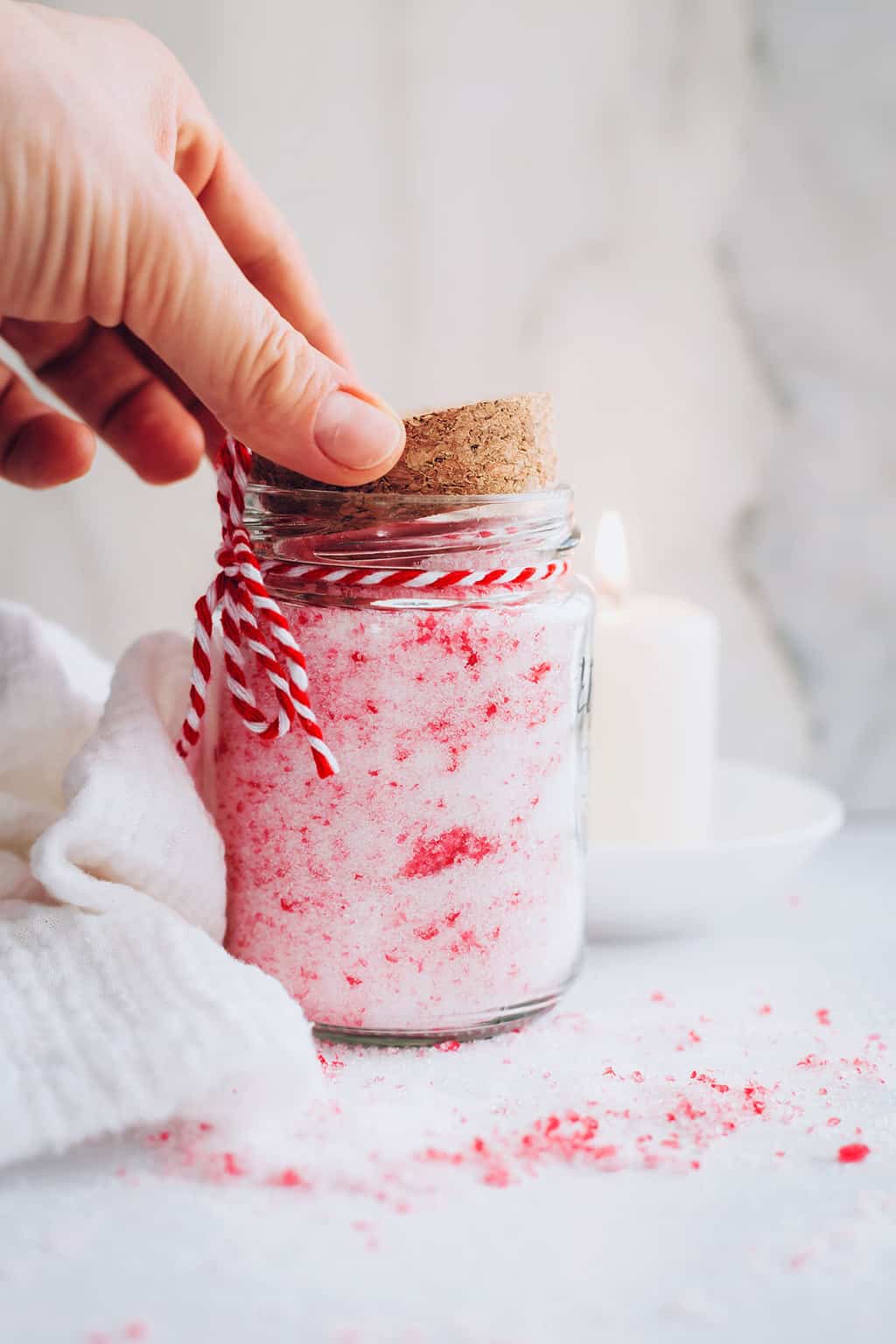 This festive foot scrub leaves dry, tired feet feeling soft and revived. And it make such a pretty gift in a jar, too!
6