We've made lots of homemade recipes with this under-the-radar ingredient because glycerin is a DIY multi-tasking superstar. It pops up in recipes from soap to lotion! We're breaking down the benefits of glycerin for skin along with ways to incorporate it into your recipes and routines.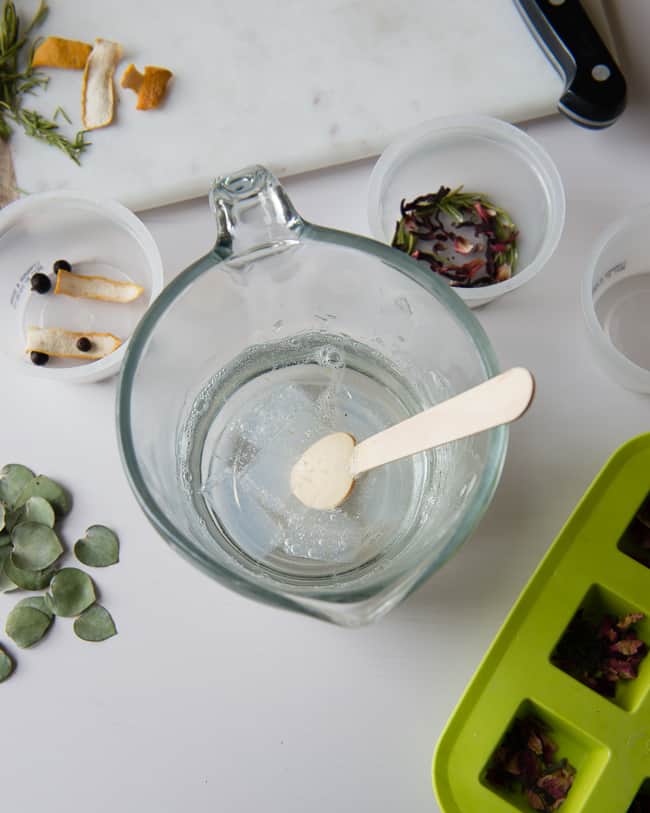 Jump to:
What Is Glycerin?
Glycerin, also known as glycerol, is a colorless and odorless liquid that is used in a wide range of skincare products, from moisturizers and lotions to soap. Glycerin is humectant that absorbs moisture from the air and when diluted with water, can soften dry skin. Plus, products that will not dissolve in water, will dissolve in glycerin!
Here are some of the benefits of using it in your beauty routine, how to do that, plus some great homemade beauty products you can make with glycerin:
How to Use Glycerin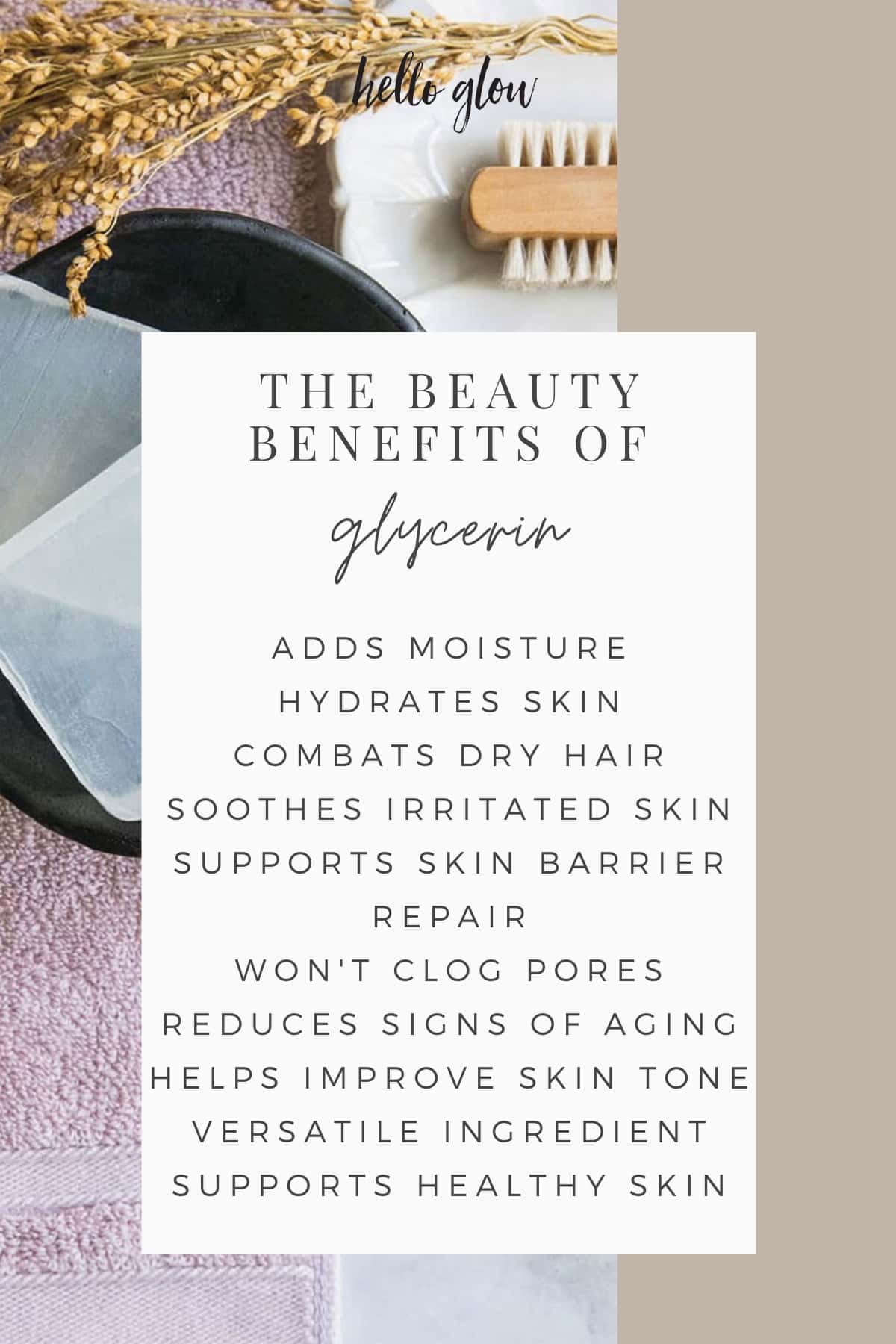 1. Adds moisture
Glycerin is a powerful humectant, which means it can attract and retain moisture. When applied to the skin, it draws in water from the surrounding environment and the lower layers of the skin. This helps to keep the skin hydrated and prevents dryness, making it an effective moisturizer.
Use it in: Lip care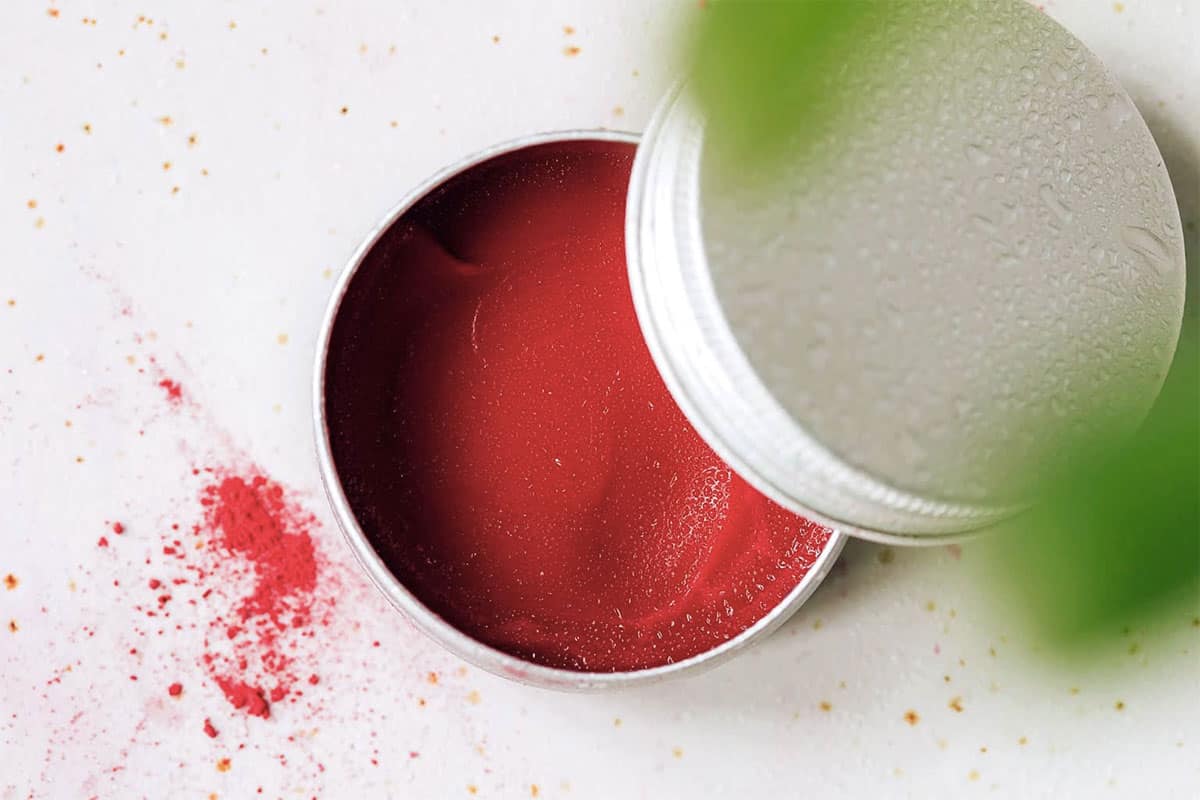 Glycerin is excellent for hydrating and softening chapped lips. You can make your lip balm by mixing glycerin with beeswax and essential oils. Pour the mixture into lip balm containers and let it cool and solidify.
Use it in: Hand care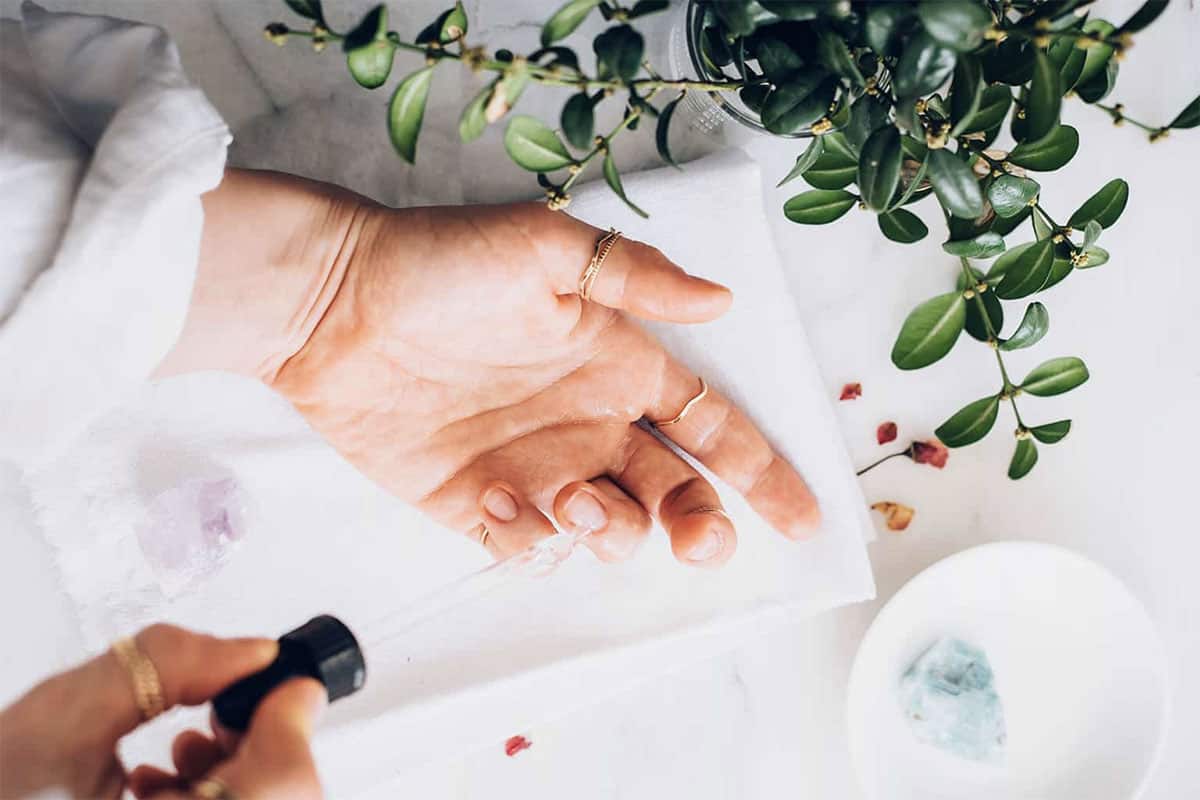 Mix glycerin with a carrier oil like jojoba oil and use it to moisturize your cuticles. This can help keep your nails and surrounding skin healthy. You can also use glycerin in the initial phase of an at-home hand treatment, in a soak with baking soda and lavender essential oil.
2. Hydrates skin
Glycerin helps improve skin hydration by reducing transepidermal water loss (TEWL). It forms a protective barrier on the skin's surface, preventing water from evaporating, which can keep the skin supple and soft.
Use it in: Toner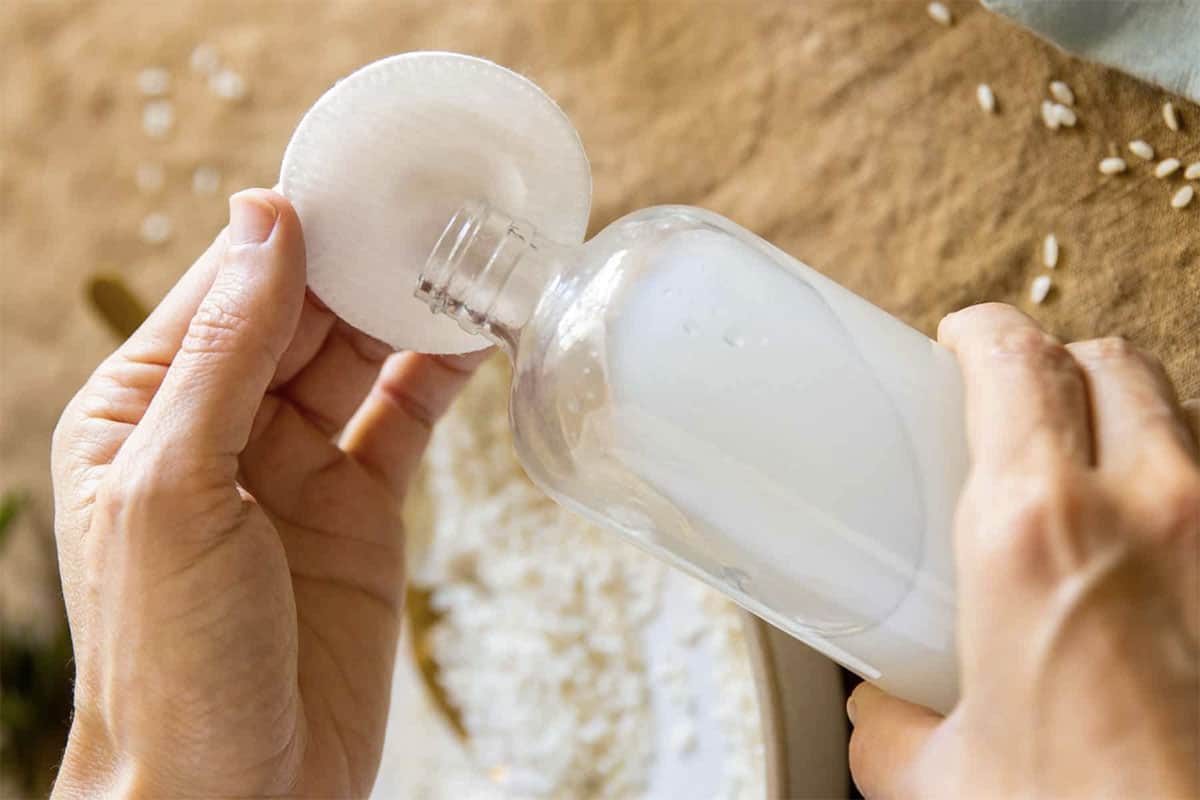 Use glycerin in combination with rice water and niacinamide for the brightening face toner you've always wanted. You can incorporate the toner in your morning and evening skincare routine as a hydrating and soothing step.
Use it in: Makeup setting spray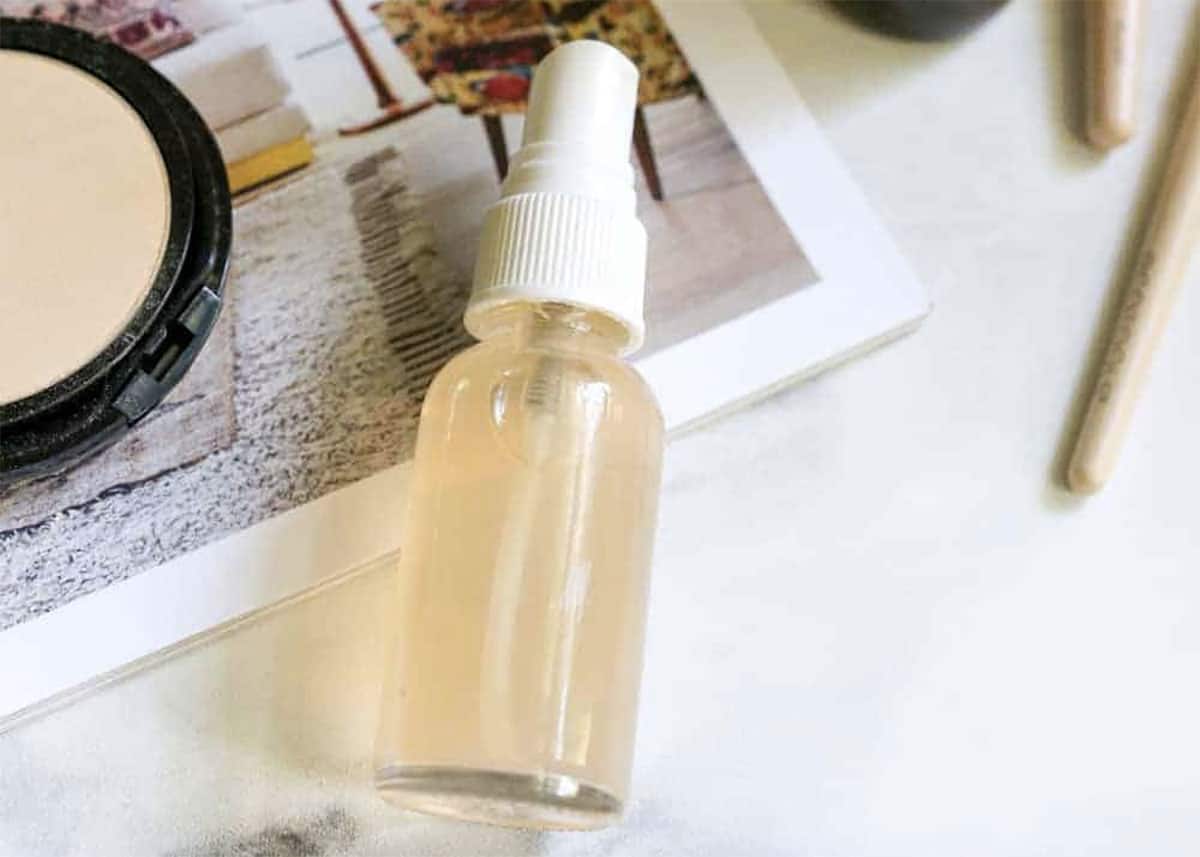 Glycerin sticks to makeup and helps seal it it, making it a common ingredient in makeup setting sprays. It's easy to combine with other natural ingredients, such as rose water and aloe vera, resulting in soft, dewy skin, regardless of the weather.
3. Combats dry hair
Glycerin can help to add moisture and shine to your hair. You can create a homemade hair serum by mixing glycerin with water and a few drops of essential oils. Apply it to your hair, especially the ends, to combat dryness and frizz.
Use it in: Shampoo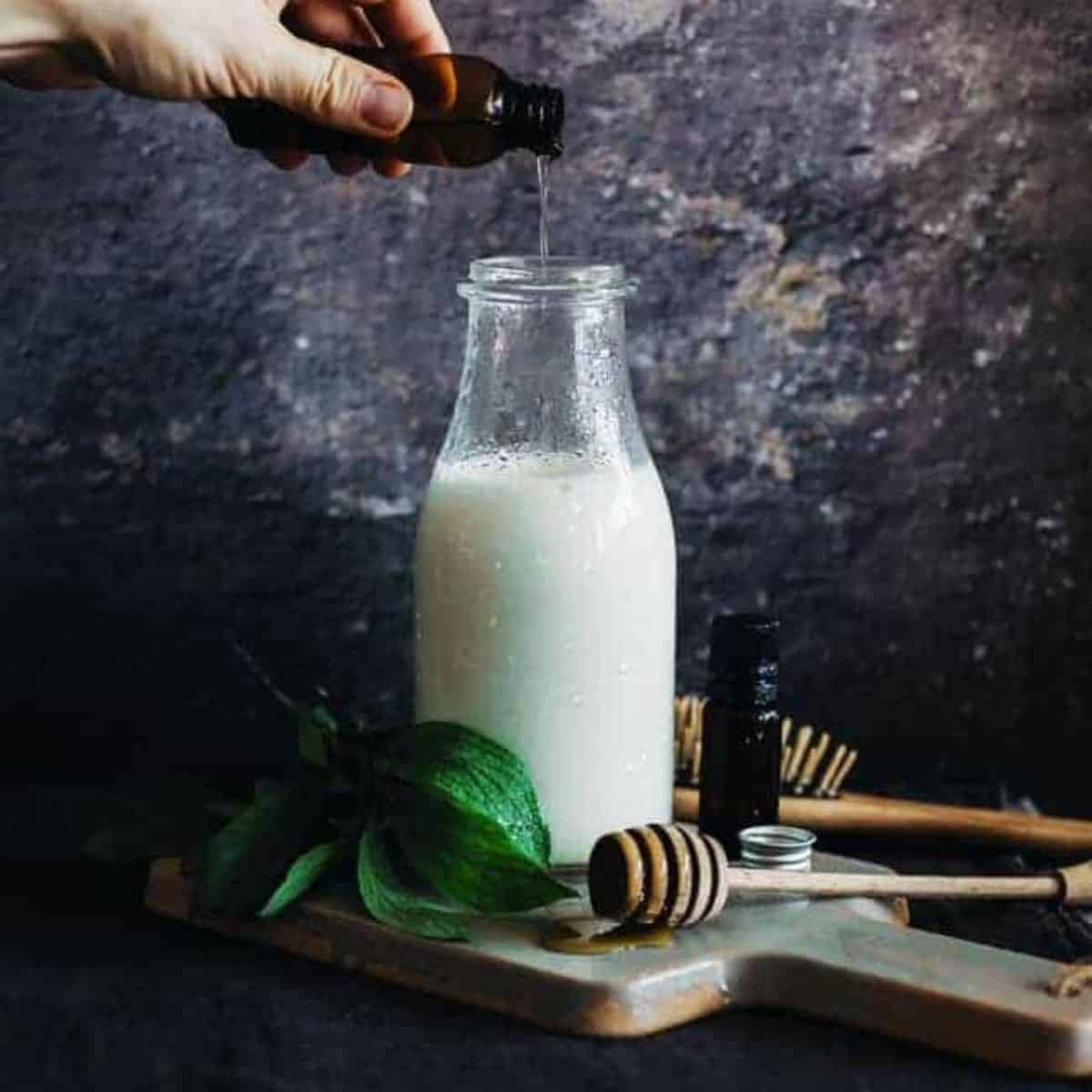 Using a PH-balanced shampoo helps maintain the health of the hair and scalp. This can be achieved through the use of milder ingredients, such as aloe vera gel, coconut milk, vegetable glycerin, honey, and jojoba oil.
Use it in: Frizz spray
Get rid of the fluffy, frizzy mess from humidity and chlorine with an easy anti-frizz spray:
1 cup water
2 tablespoons aloe
1 teaspoon argan oil
1 teaspoon glycerin
Mix ingredients together in a large measuring cup and pour into spray bottle.
4. Soothes irritated skin
Glycerin has soothing properties that can help relieve irritated or inflamed skin. It is often used in skincare products designed for sensitive or sunburned skin.
Use it in: Soothing body lotion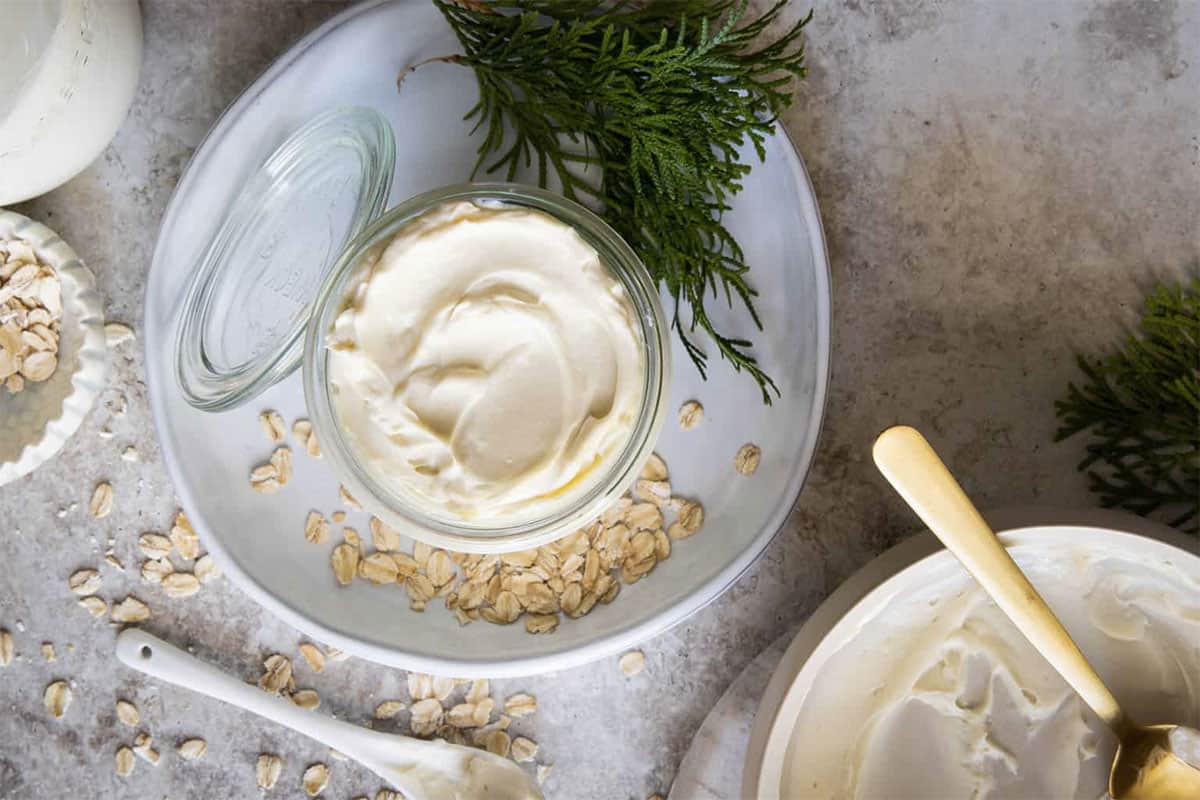 Add glycerin to your regular body lotion to boost its moisturizing properties. For an extra-soothing lotion, we like a combination of olive oil, oat milk, and chamomile and frankincense essential oils.
Use it in: DIY face masks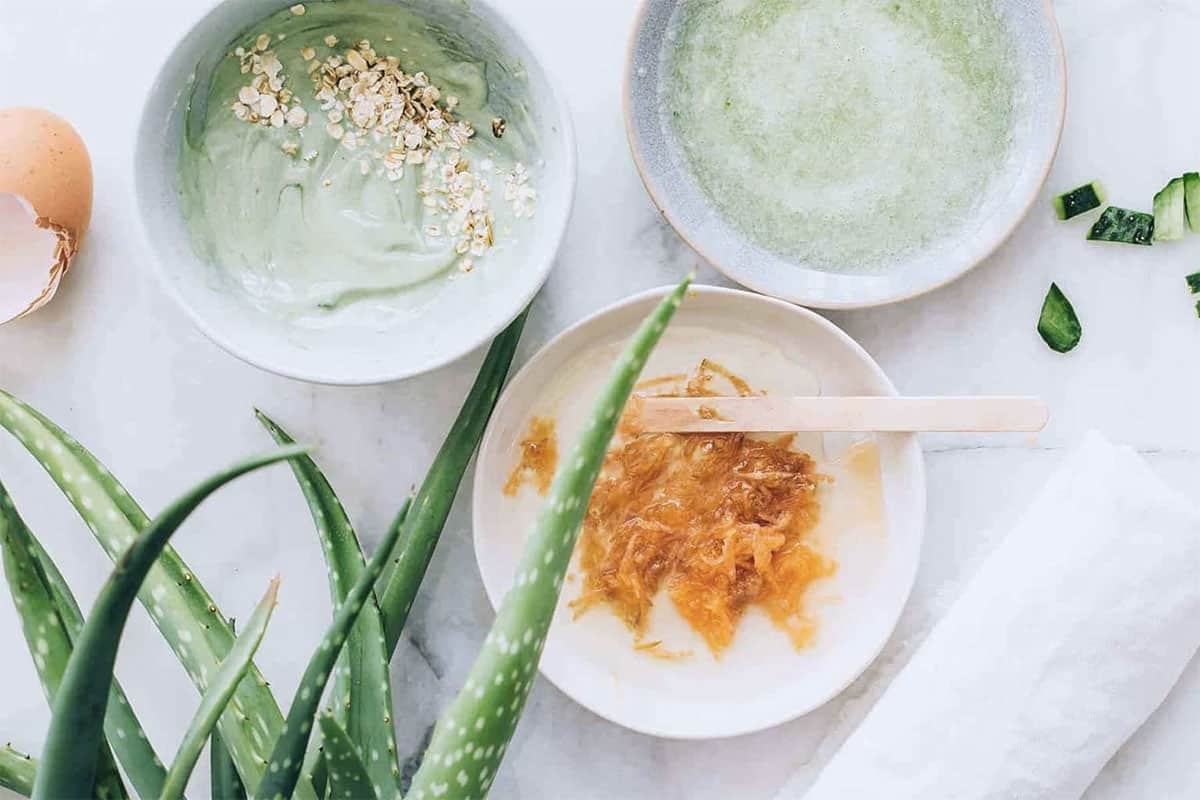 Create homemade face masks by mixing glycerin with other ingredients. For example, you can mix glycerin with honey and aloe vera gel to make a hydrating and soothing face mask. Apply it to your face, leave it on for about 15-20 minutes, and then rinse with warm water.
5. Supports skin barrier repair
Glycerin supports the skin's natural barrier function. It helps to strengthen the skin's protective barrier, making it less susceptible to external irritants and environmental damage.
Use it in: Homemade soap recipes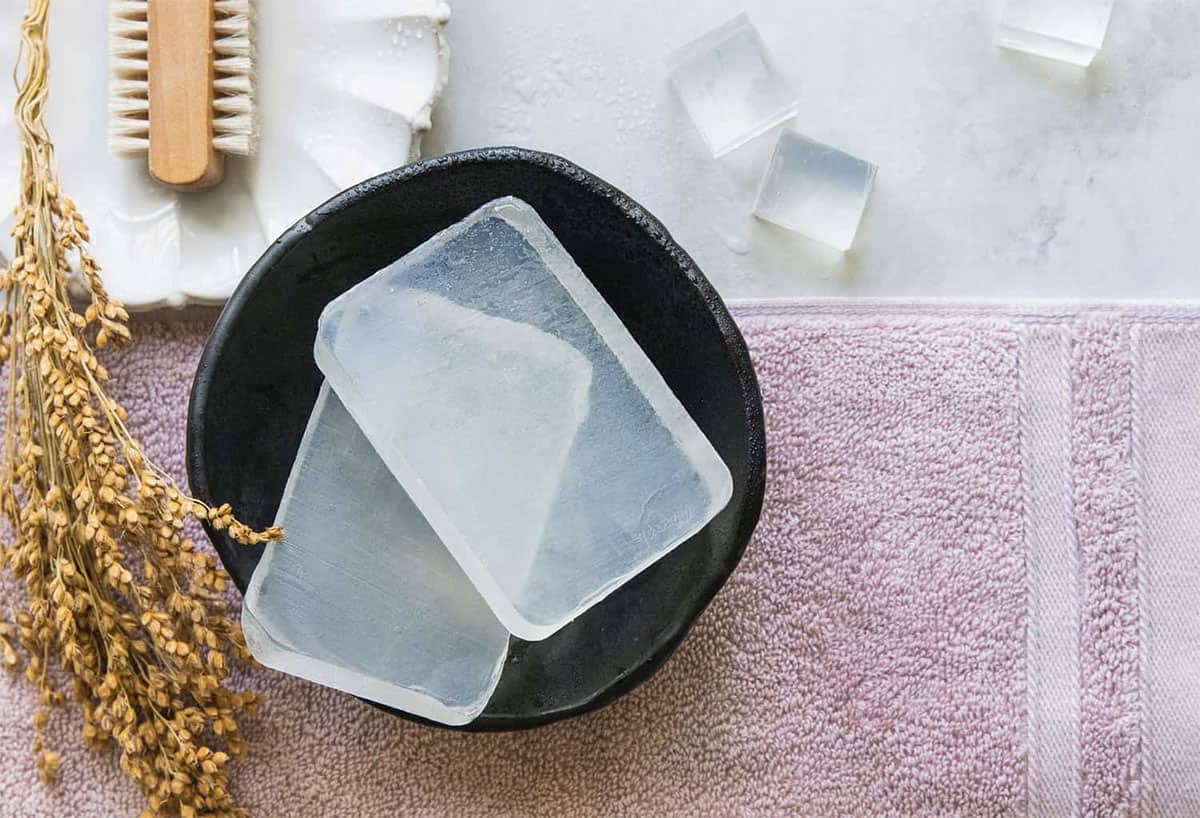 Glycerin soap is gentle on sensitive skin, but also incredibly hydrating, locking in moisture and getting rid of flakes. It's also very easy to customize, whether you're making a kid-friendly version or holiday gifts for everyone on your list.
Use it in: Face cleansers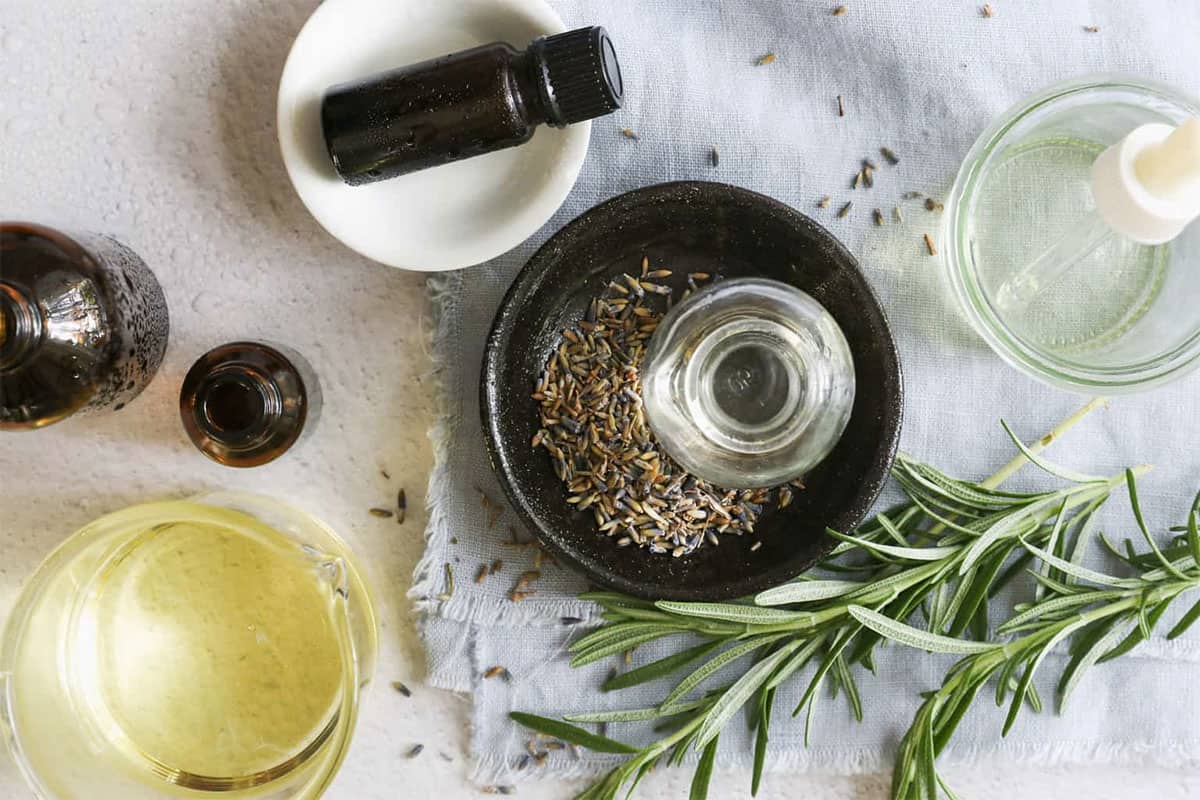 Glycerin can be added to homemade cleansers. Combine it with gentle cleanser ingredients like rosewater, witch hazel, and a few drops of essential oils to create a gentle, hydrating cleanser.
6. Won't clog pores
Glycerin is non-comedogenic, meaning it won't clog pores. This makes it suitable for use on a variety of skin types, including oily and acne-prone skin.
Use it in: Makeup remover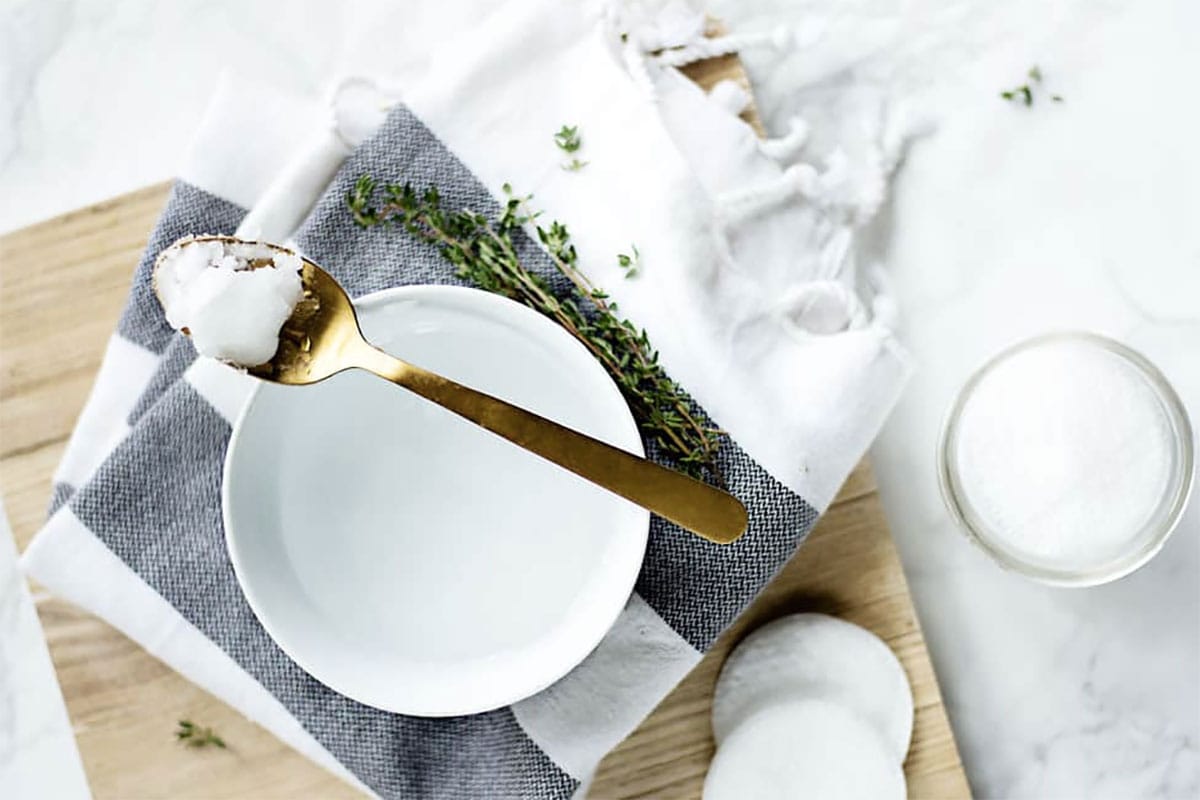 Remove makeup with complete control over the formulation. Simply pour the solution over some cotton pads or reusable makeup rounds to save both time and money.
Use it in: Toner for acne-prone skin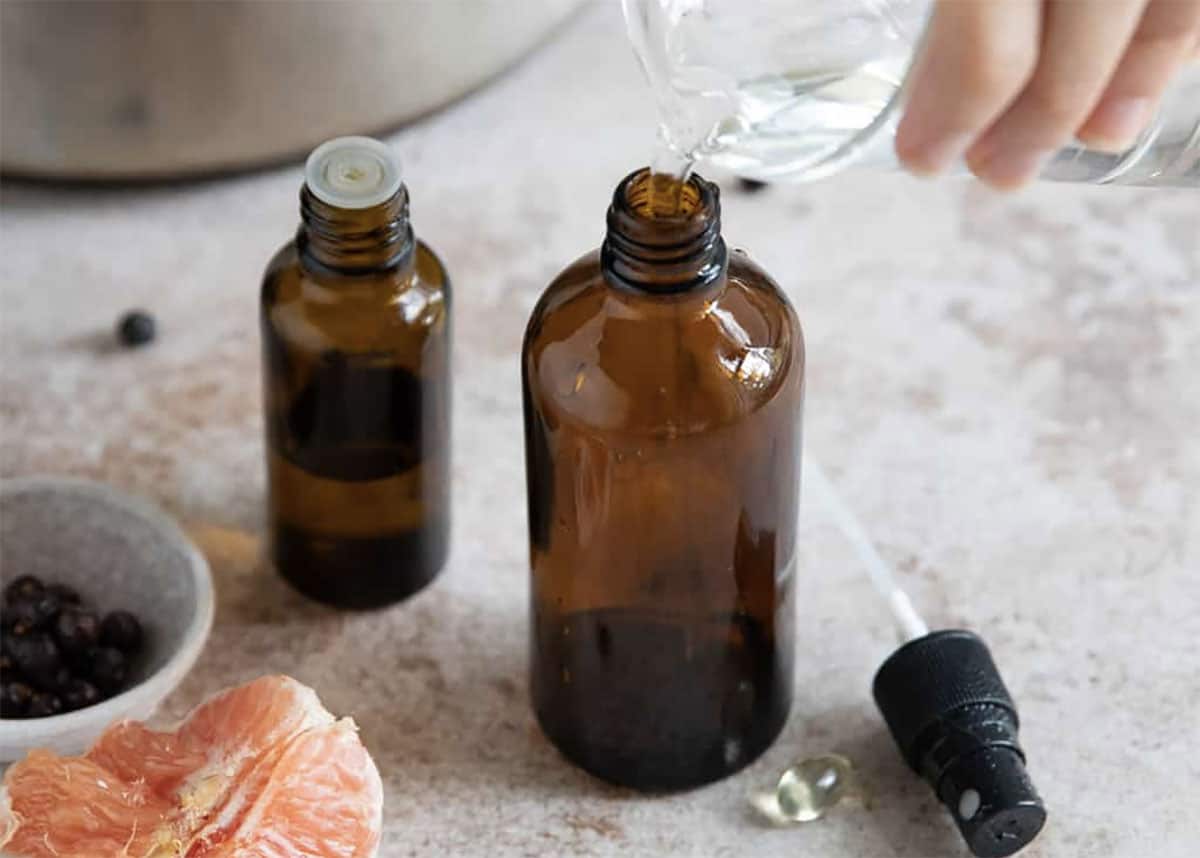 Glycerin keeps skin feeling soft and supple, while not clogging the pores. Tea tree acts as an astringent, keeping excess oil in check, plus it comes with antibacterial, anti-inflammatory benefits. The combination is ideal for acne-prone skin.
7. Reduces signs of aging
Regular use of glycerin can improve the appearance of fine lines and wrinkles. By maintaining skin hydration and preventing dryness, it can contribute to a more youthful and plump complexion.
Use it in: Anti-aging serum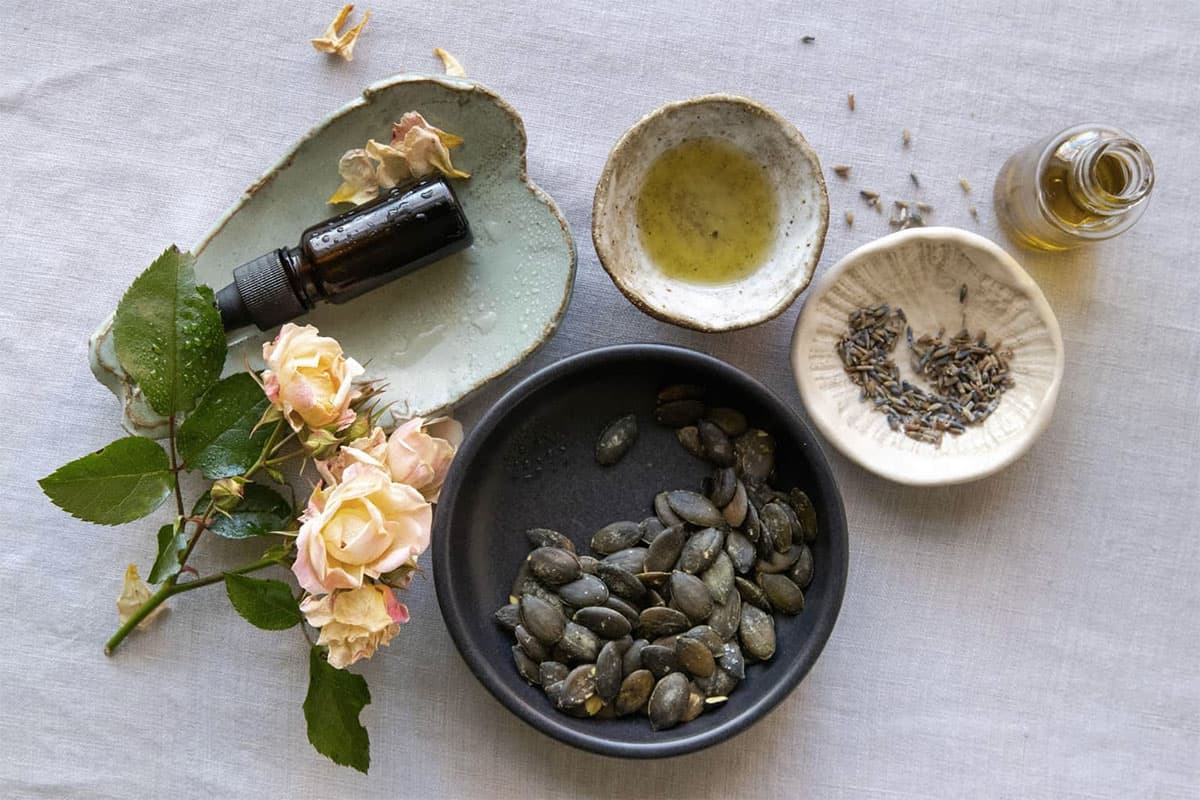 You can create a DIY anti-aging serum by combining glycerin with vitamin E oil and a few drops of essential oils like rosehip or lavender. Apply it to your face before bed to promote skin rejuvenation.
8. Helps improve skin tone
Glycerin may help reduce the appearance of hyperpigmentation and dark spots by improving overall skin texture and tone. It can also be combined with other skin-brightening ingredients for enhanced results.
Use it in: Vitamin C serum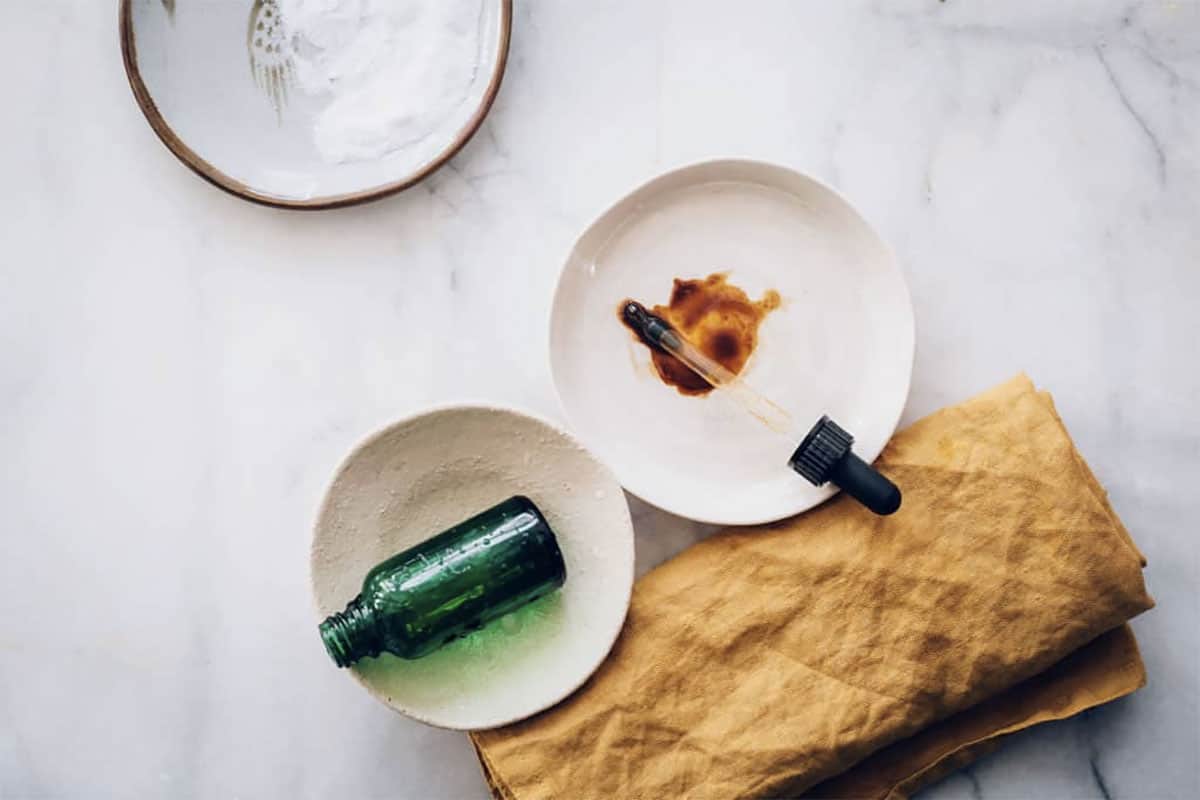 Make a skin-brightening face serum by combining just three ingredients: aloe vera, glycerin and camu camu powder. The camu camu plant contains the highest level of naturally occurring vitamin C in the world.
9. Versatile ingredient
Glycerin is gentle and well-tolerated by most individuals, making it a versatile ingredient in skincare products. It is often used as a base or carrier for other active ingredients.
Use it in: Homemade makeup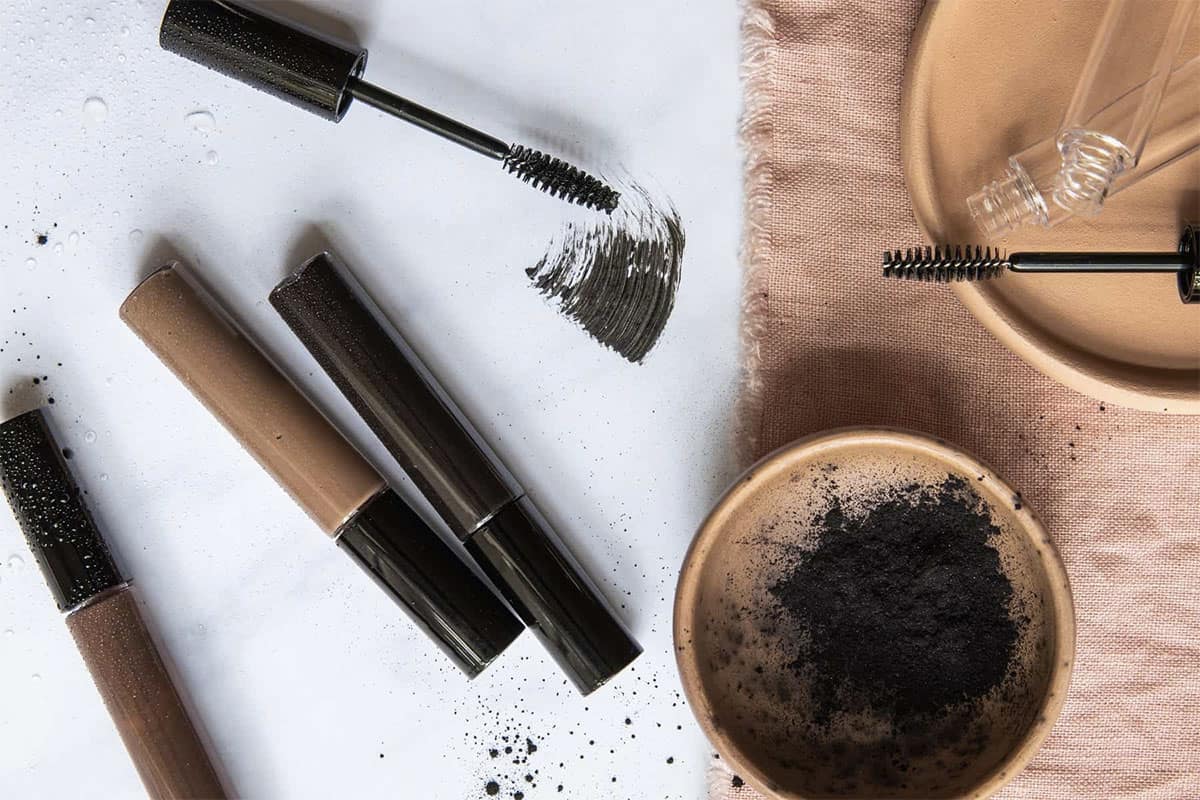 Aloe vera and glycerine will add moisture to homemade mascara, helping to nourish the lashes when applied. It can also be used in liquid blush or in lip balm to help heal chapped lips.
Use it in: Makeup primer
A small amount of glycerin mixed with a lightweight moisturizer can make an excellent, cost-effective makeup primer. Apply it to your face before applying makeup for a smoother application and longer-lasting results.
10. Supports healthy skin
Glycerin may support the healing process of minor cuts, scrapes, and burns by creating a moist environment that promotes tissue repair.
Use it in: Moisturizing body spray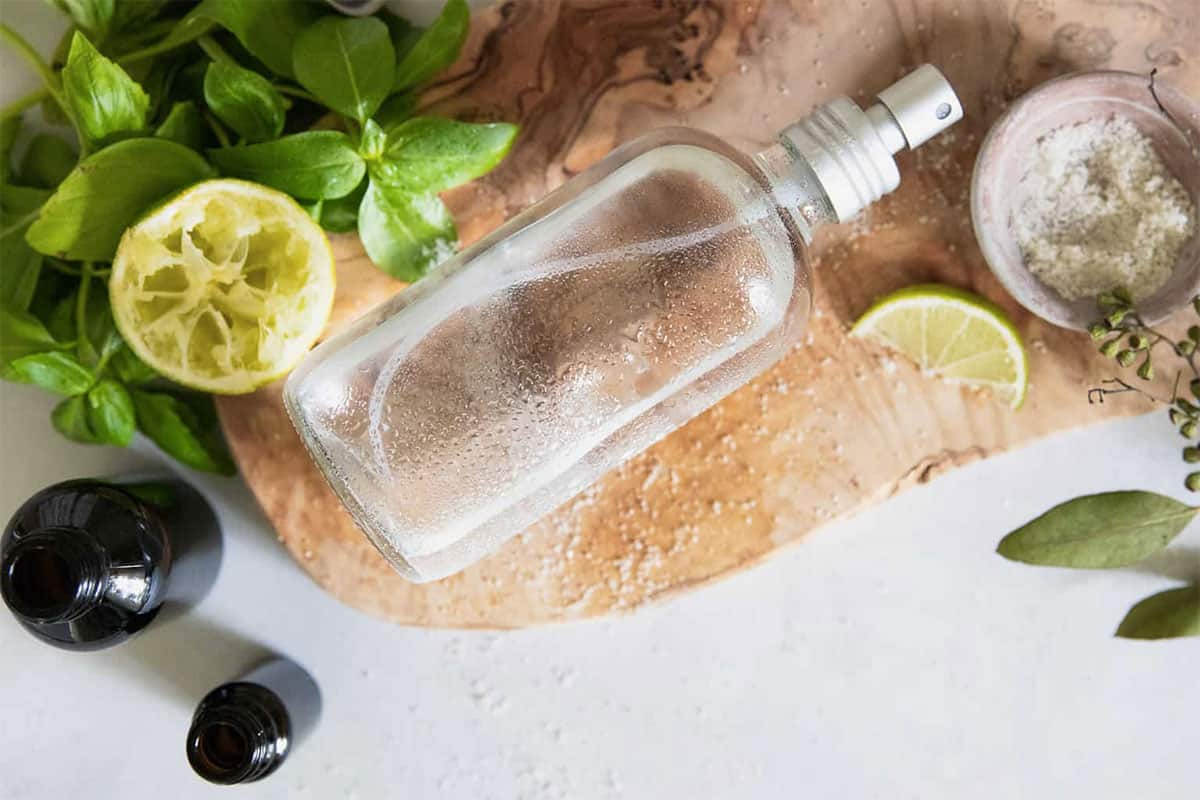 Glycerin can be used as a standalone moisturizer. You can mix it with water (about one part glycerin to two parts water) and apply it to your face and body for extra hydration. It's particularly beneficial for dry or dehydrated skin.
FAQ
How much glycerin do I use?
Remember that while glycerin is generally safe, adding excessive amounts to homemade recipes can leave your skin feeling sticky. It's generally no more than 2-5% of a recipe.
Does glycerin dissolve in water?
Glycerin is water soluble but it won't mix with oil without an emulsifier. If you have color powders or other powder ingredients, mix them with glycerin before adding to the rest of your recipe.
Does glycerin need to be refrigerated?
No. Store in an airtight, cool, dark location. When stored properly, best used within 1 year from date of purchase.
2