What we eat and drink can affect our hormones. Just the way foods we eat can lead to other health issues. Especially for women, being mindful of what we eat and how it affects us—including changes to our hormones—is incredibly important because it can really impact our lives.
The hormones that typically become imbalanced first are the stress and blood sugar hormones, cortisol and insulin. Symptoms of hormone imbalance can include weight gain, depression, fatigue, insomnia, low libido, infertility, and hair loss. This is nothing that we want, so it may be time to do something about it!
Refined foods, such as bread, pasta, and crackers, or other boxed pastry items made from white flour, can cause wild fluctuations in blood sugar, leading to inflammation and ultimately also affecting our hormones. Instead, opt for high-fiber carbohydrates like whole and sprouted grains, legumes, whole fruits, and vegetables, along with protein and healthy fats like avocado, which may help improve blood sugar responses throughout the day [source].
Luckily, there are lots of natural alternatives to focus on when you suffer from hormone imbalance!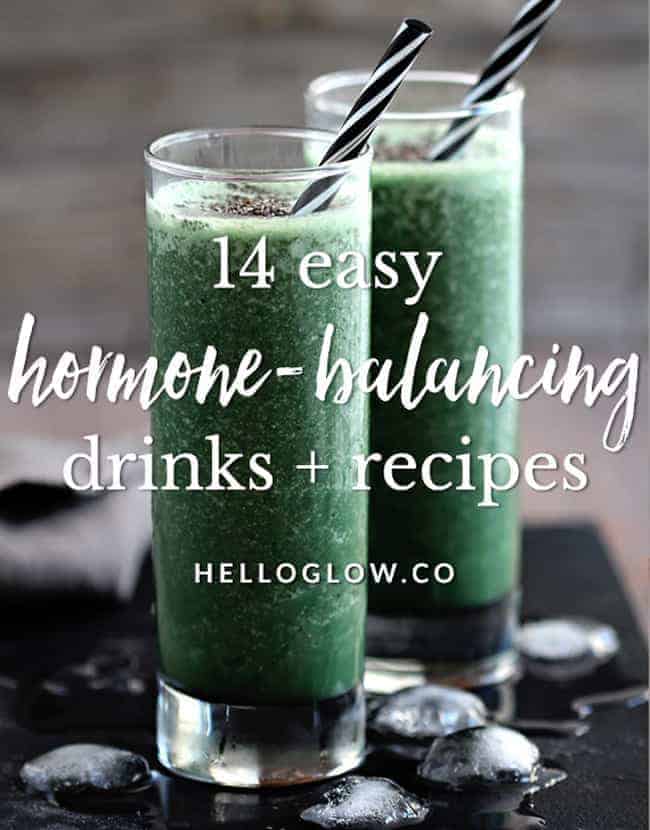 We know that foods like leafy greens and healthy fats are great for hormone balance, but what about drinks? There are plenty of hormone-balancing drinks out there, and not only are they tasty, but they're full of ingredients our bodies need.
It's amazing to think about how certain ingredients more than others can boost our energy, keep us happy, and help us to feel satisfied between meals!
14 Hormone-Balancing Drinks + Recipes
1. Superfood Green Smoothie
This Superfood Green Smoothie from The Awesome Green is packed with all the good things needed for a great hormone balance—fiber, saturated fats, essential fatty acids, and superfoods.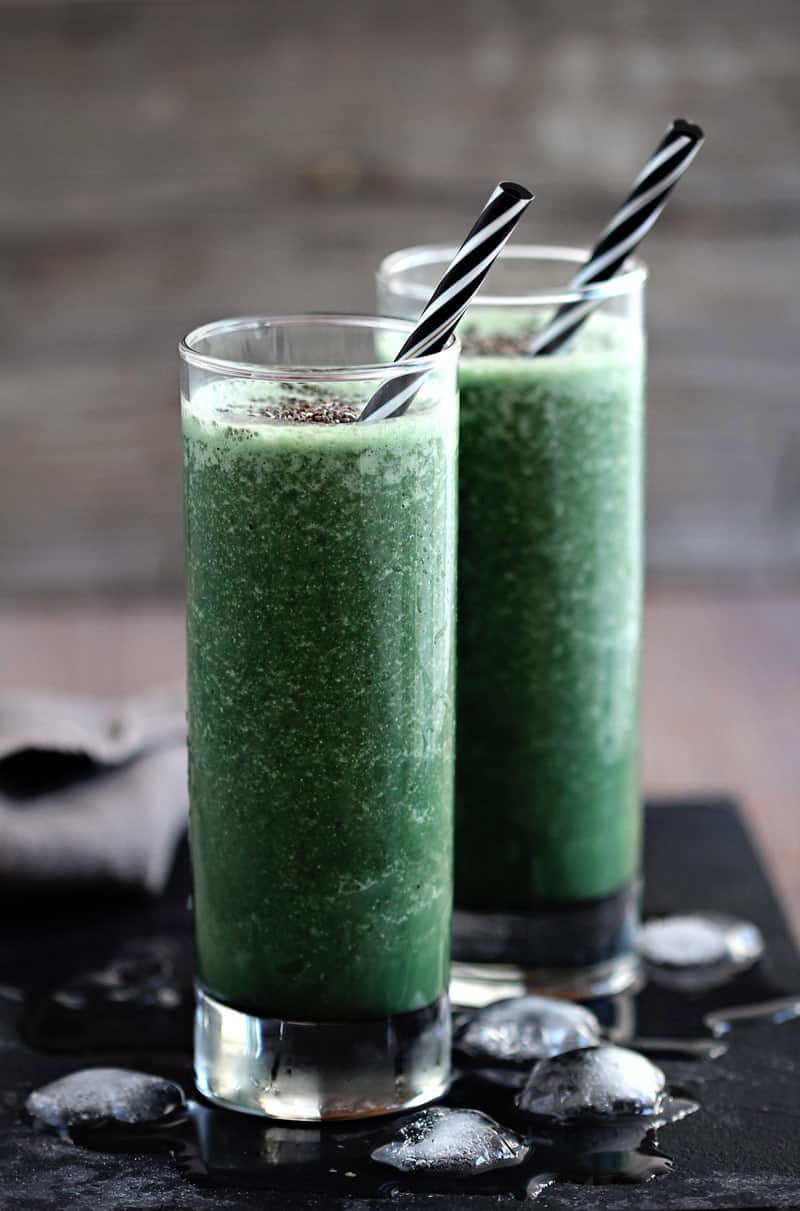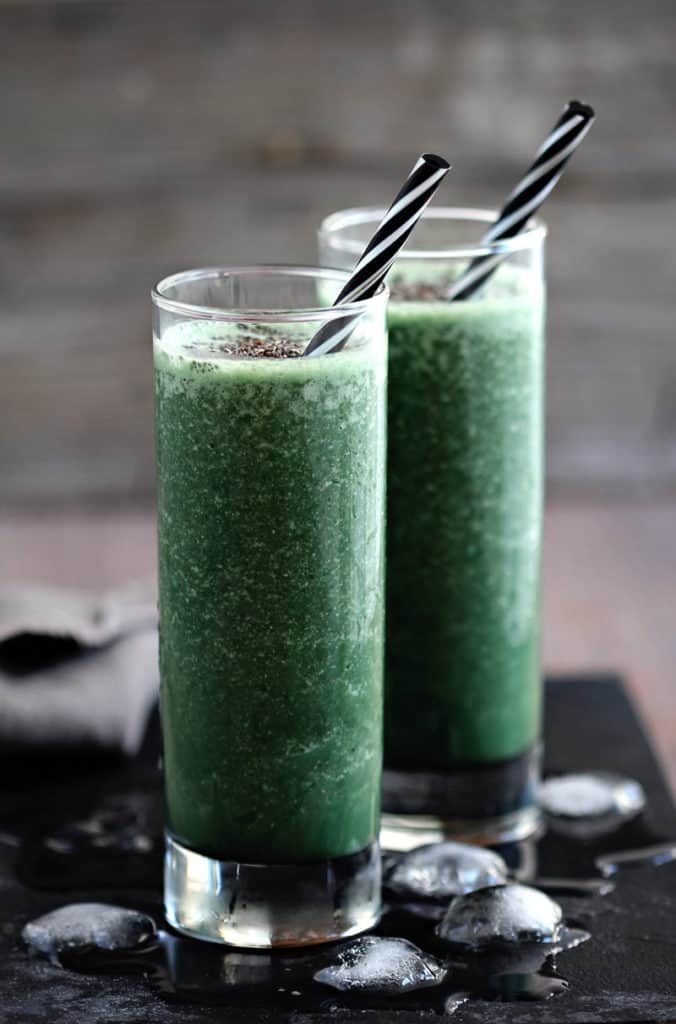 Superfood Green Smoothie
A super-powerful smoothie, packed with all the good things for a great hormone balance.
Check out this recipe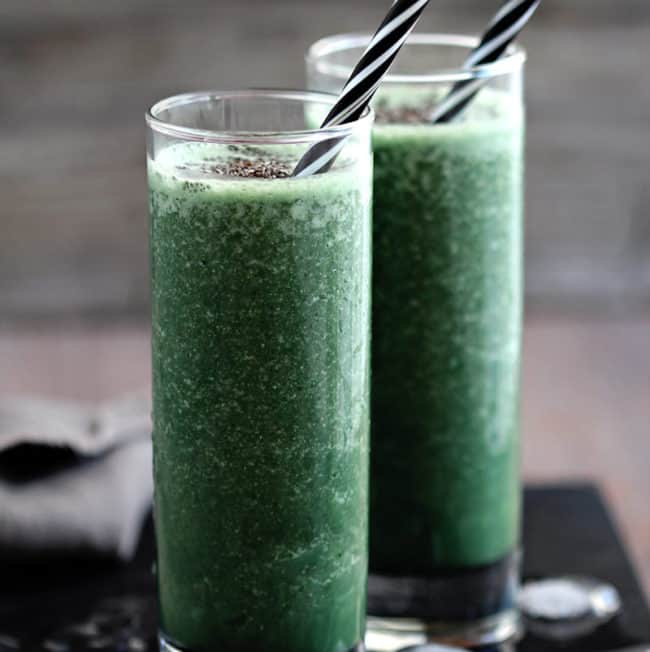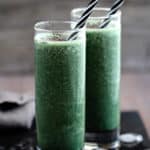 2. Warm Lemon Water
Warm lemon water can actually help boost your energy while keeping your skin clear, thanks to vitamin C. Lemons can also help regulate hormones like glucose and leptin [source]. Try this recipe for Warm Lemon Water!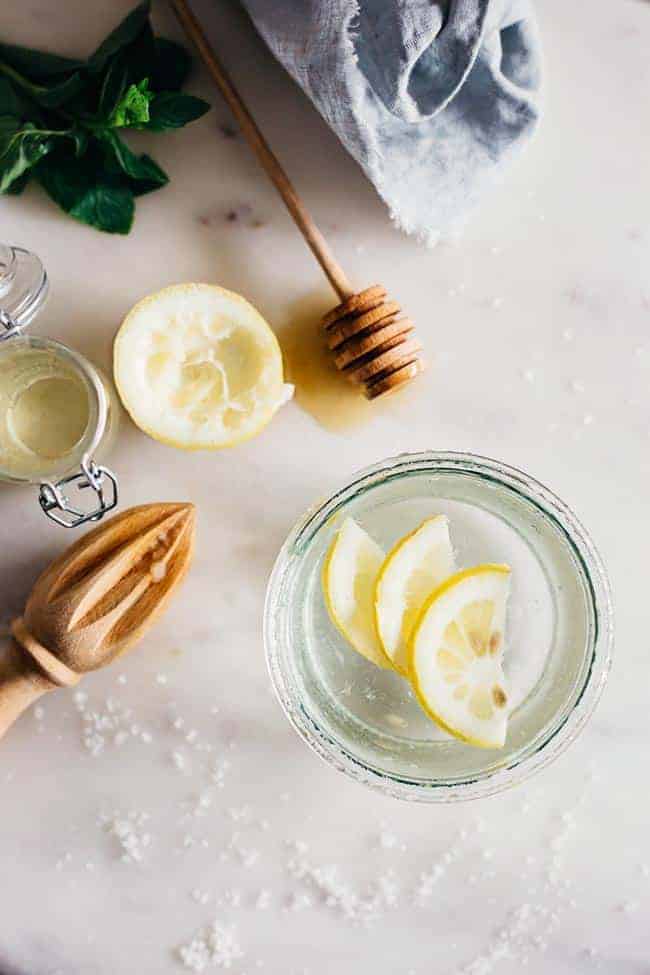 How to Make Warm Lemon Water
Giving your thirsty cells something to drink first thing will perk you right up!
Check out this recipe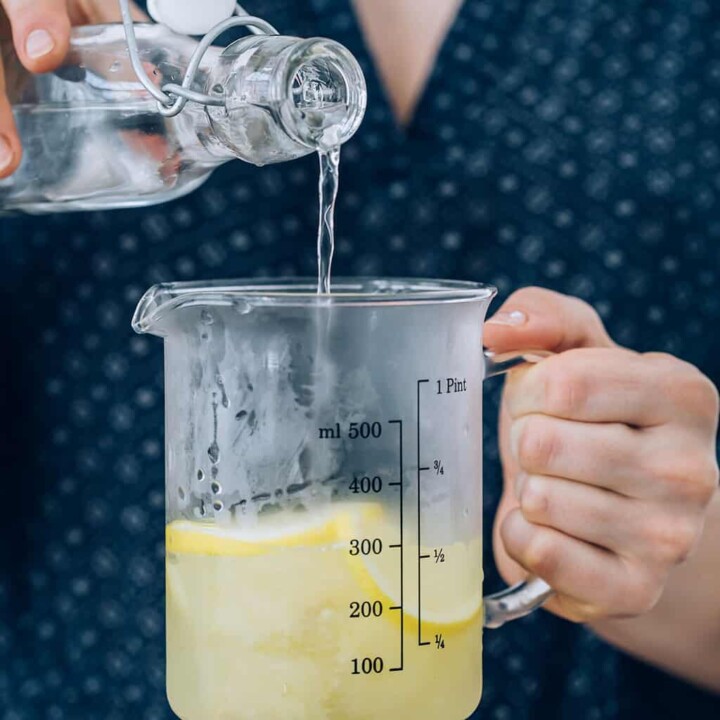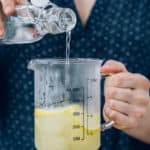 3. Golden Milk
This Golden Milk contains turmeric, which has been praised for its anti-inflammatory properties [source], and even its effect on estrogen metabolism [source].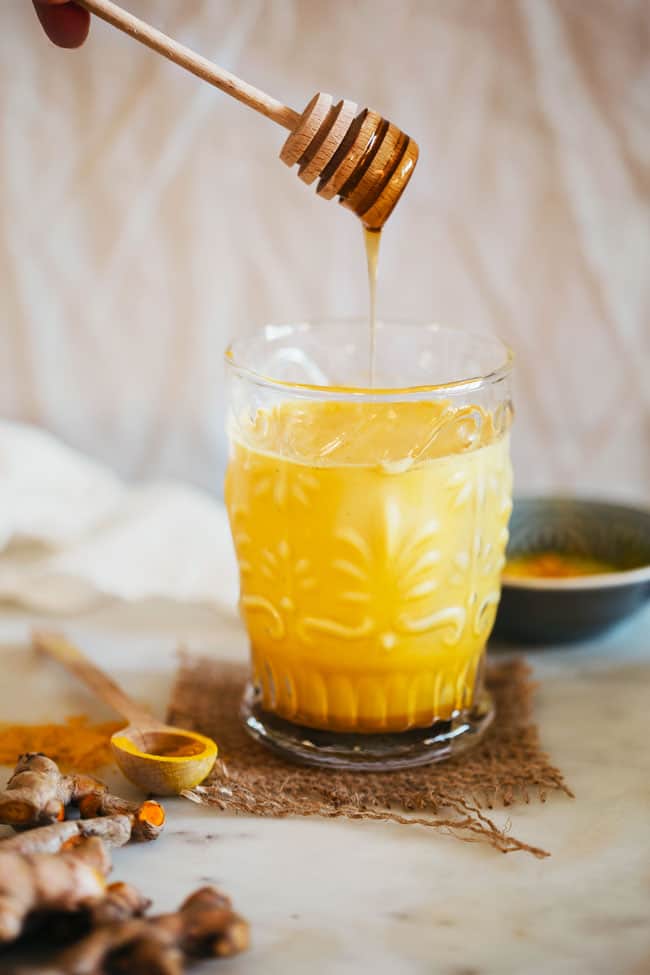 How To Make Golden Milk with Turmeric
Anti-inflammatory, antioxidant, and antiseptic, turmeric golden milk helps reduce inflammation while boosting fat burn.
Check out this recipe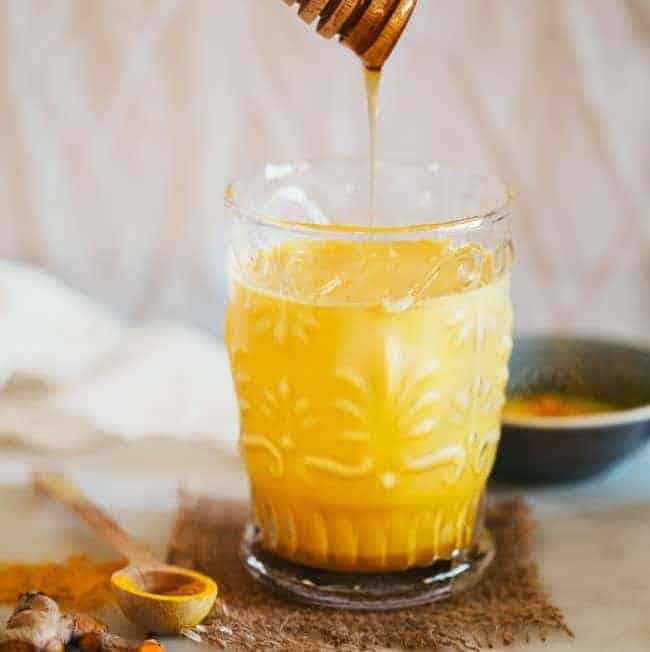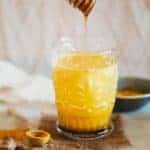 4. Banana Mocha Smoothie
It's clear that bananas are a great source of potassium, but they're also full of tryptophan, which can help fight depression as tryptophan is a key ingredient in the production of serotonin [source].
And, as most of us know, serotonin is the "happy" neurotransmitter [source]. Check out our Banana Mocha Smoothie to maximize these benefits.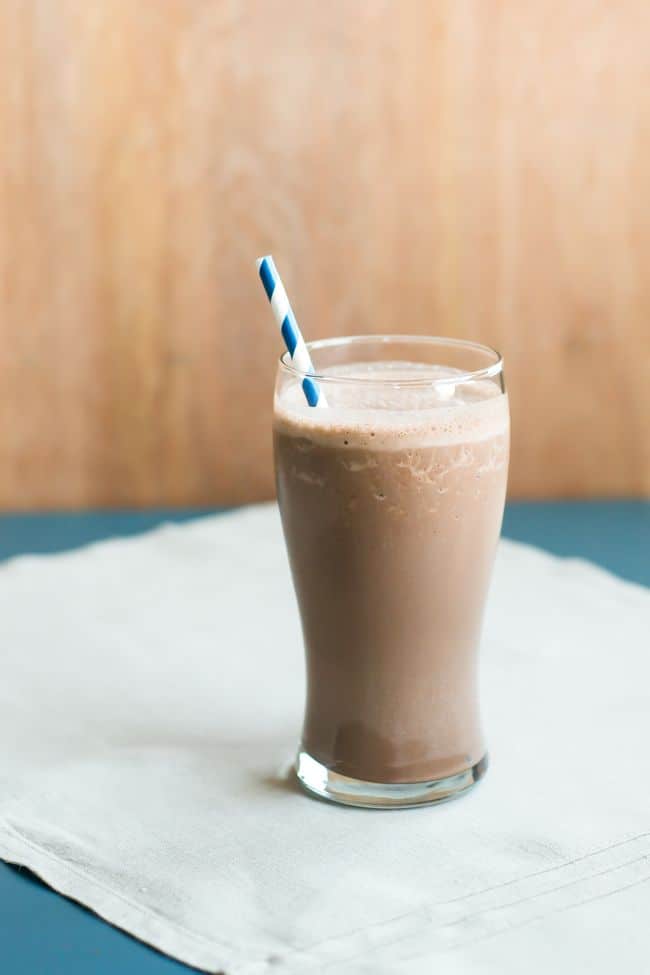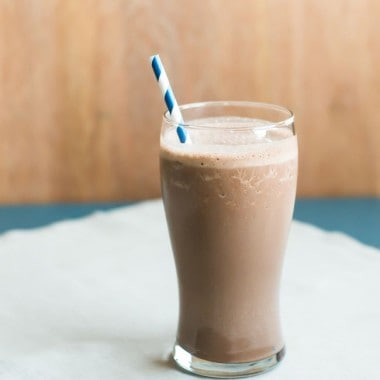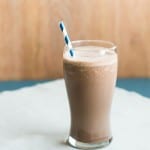 5. Chocolate Fudge Balls
You wouldn't normally put chocolate or fudge on your to-eat list, yet these Chocolate Fudge Balls from Karen Luvs Life are both antioxidant-rich and hormone-balancing. The secret ingredient is maca, which is used to treat hot flushes and HRT while also regulating the endocrine system [source].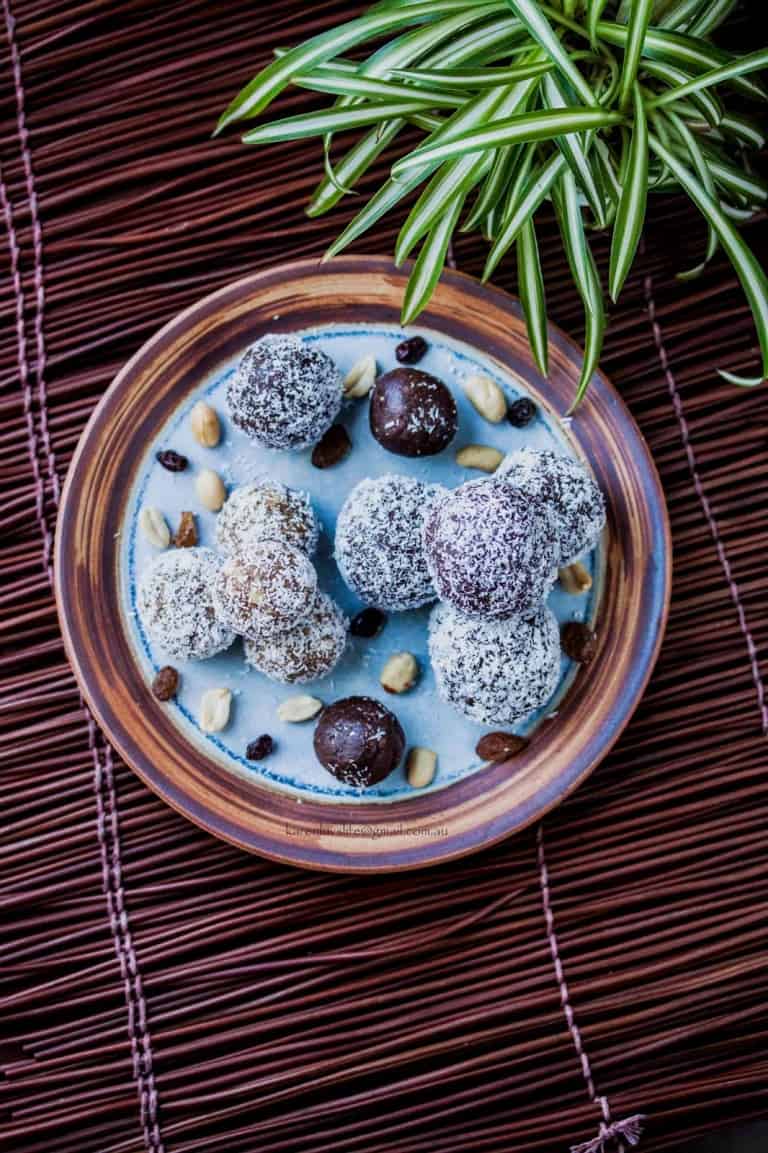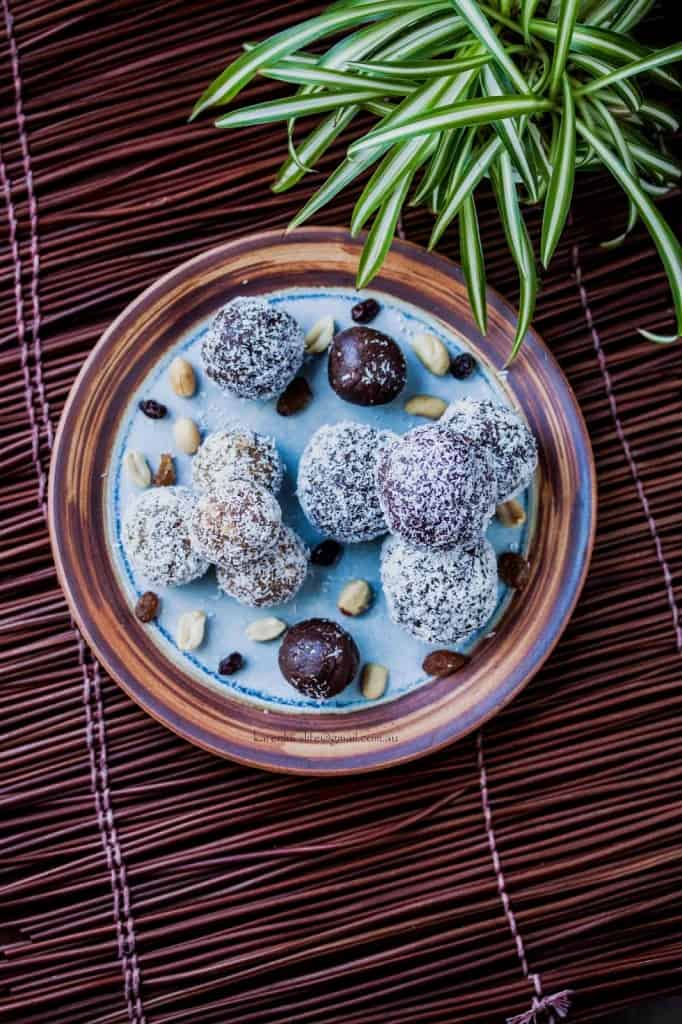 Chocolate Fudge Balls
Hormone balancing and antioxidant-rich Chocolate Fudge Balls made with maca.
Check out this recipe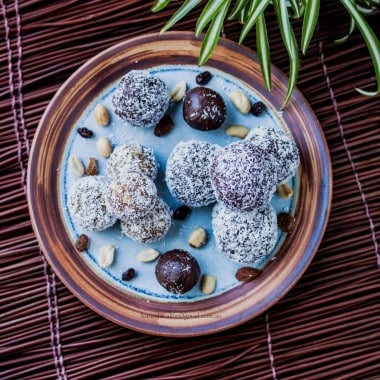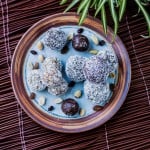 6. Matcha Latte
Matcha is full of health benefits and has also been linked to its effects on our hormones. Many believe that coffee may disrupt our hormones, making teas a potentially better option. This Matcha Latte recipe from Hormones Balance goes farther than plain matcha tea and delivers an amazing latte with coconut milk, coconut butter, maple syrup, stevia, vanilla powder, and cinnamon.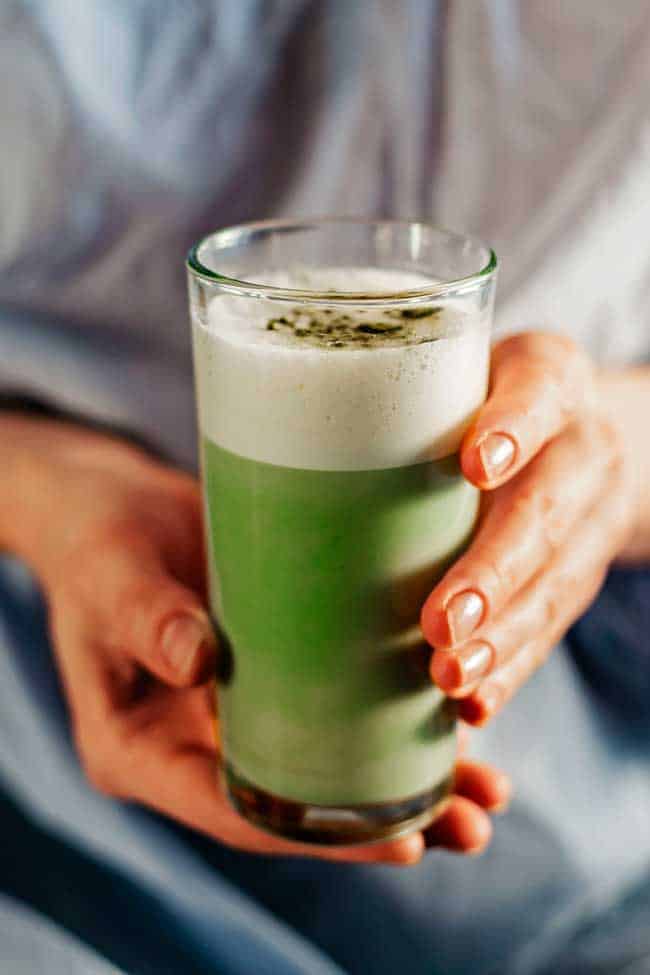 Matcha Latte
Enjoy the additional benefits of matcha, including a boosted metabolism, relaxation, detoxification, and loads of fiber, vitamins, selenium, and zinc—all essential for healthy hormones.
Check out this recipe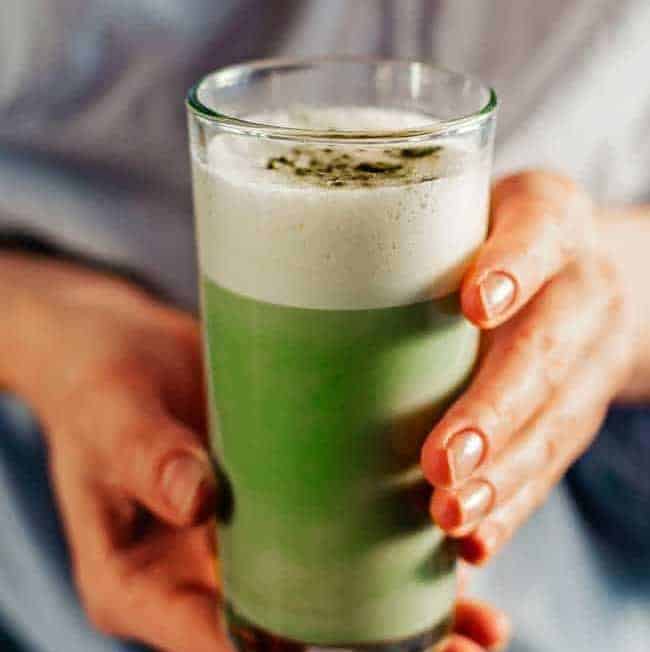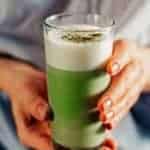 7. Hot Chocolate with Cacao, Chia, and Maca
Every once and a while, many of us get cravings for chocolate. It's part of just being a normal person, right? The good news is that our hot chocolate recipe has amazing benefits for our hormones, and it's even vegan.
The cacao and maca powder both contain a good dose of minerals and magnesium, which can help control mood swings [source]. Lucuma is a sweet-tasting powdered superfood that comes from a Peruvian fruit. It helps to balance your blood sugar and possibly even your blood pressure [source].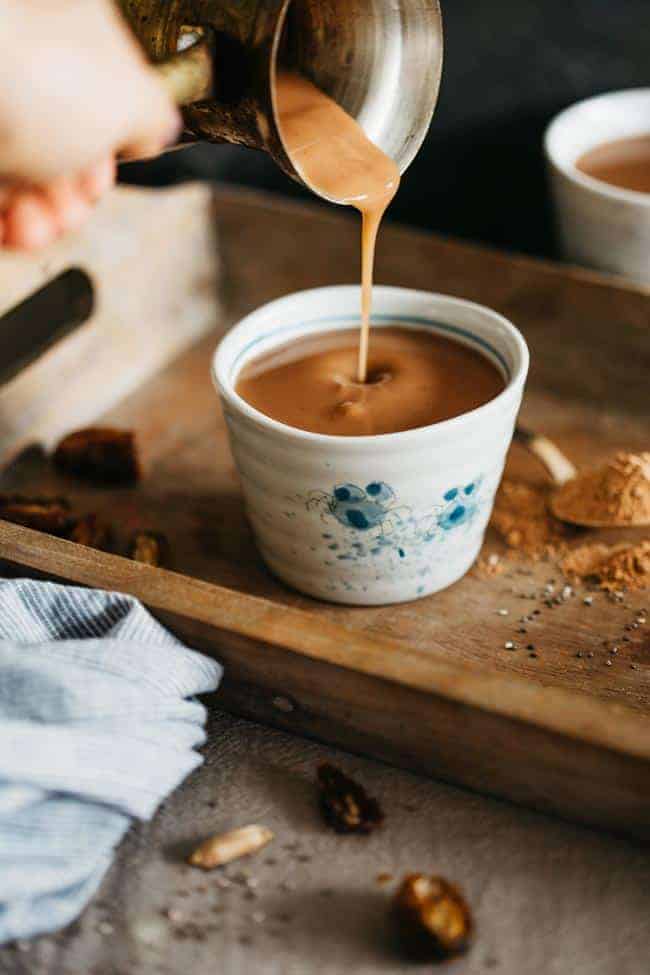 Hormone-Balancing Vegan Hot Chocolate Recipe
Deliciously flavored and loaded with mood-boosting ingredients, this hot chocolate is the perfect treat for a rainy day.
Check out this recipe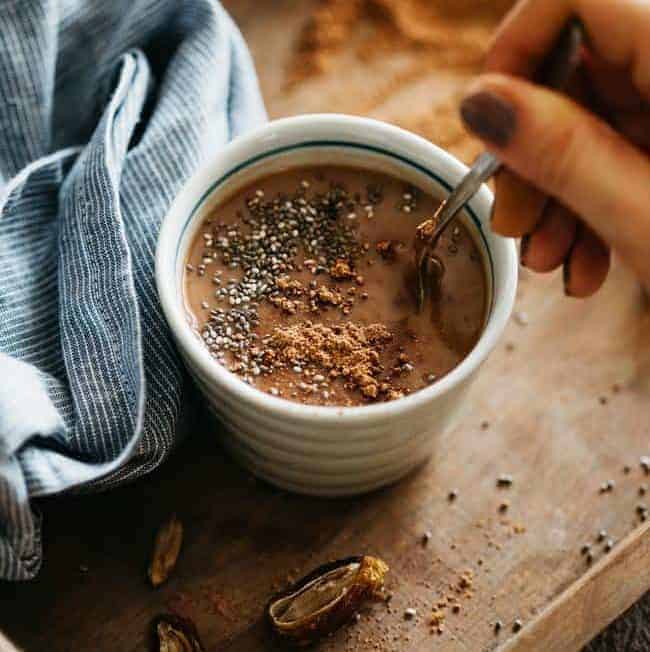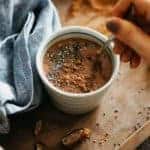 8. Blackberry-Cider Mocktail
But what's the problem with another drink? It's not well-known, but the long-term effects of alcohol use can affect every system in the body, including your hormone balance [source]. Every so often, it's a good idea to replace your cocktail with a healthy, fruity non-alcohol version, like this alkalinizing Blackberry Cider Fizz Mocktail.
Doing double duty, it also serves as a tasty way to get your dose of pH-balancing apple cider vinegar in for the day. Sure, this drink can be reserved for special occasions—but why not enjoy this while taking care of your health every day!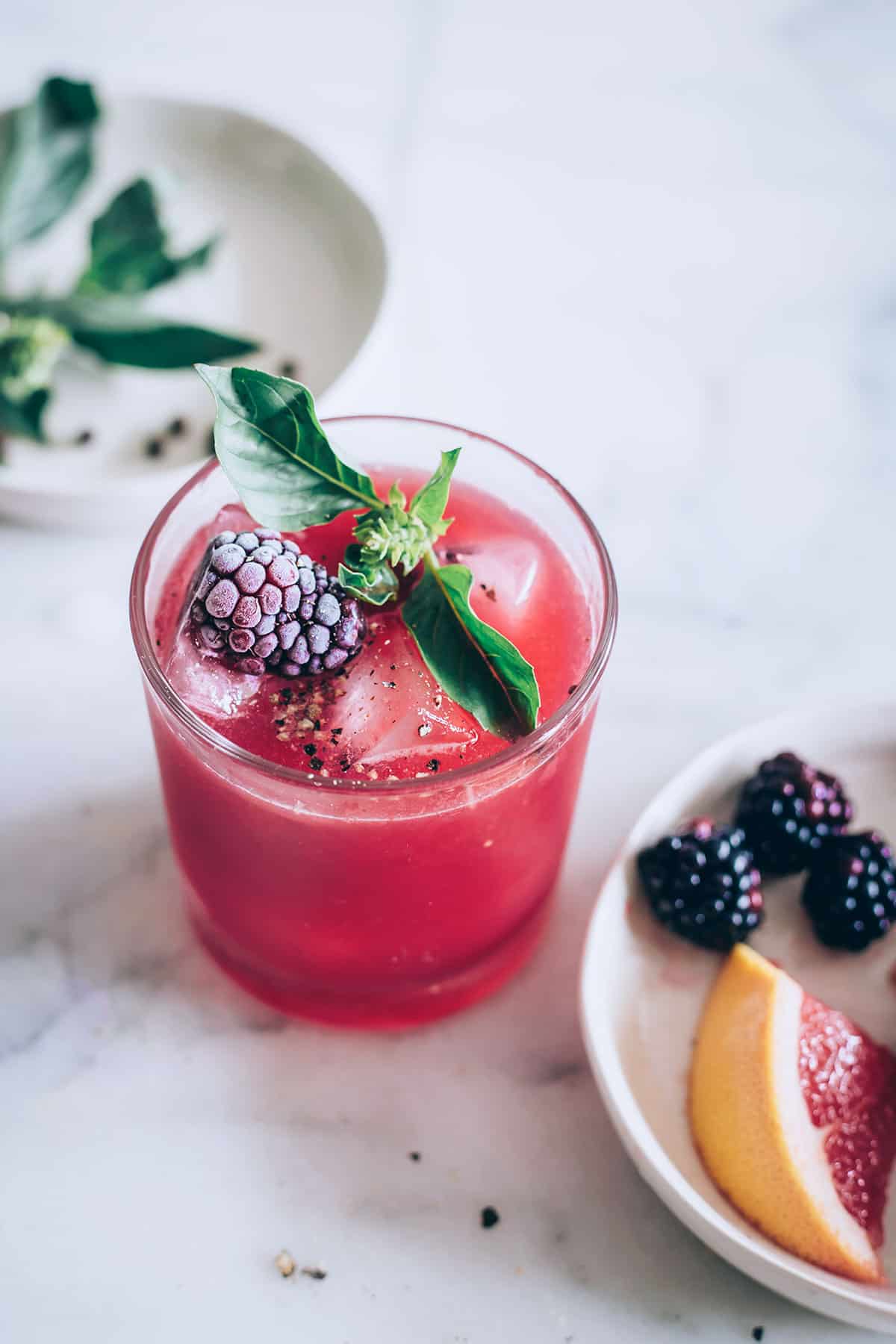 Blackberry Cider Fizz
With apple cider vinegar, this blackberry cider fizz mocktail is alkalizing and it will even help give your metabolism a boost.
Check out this recipe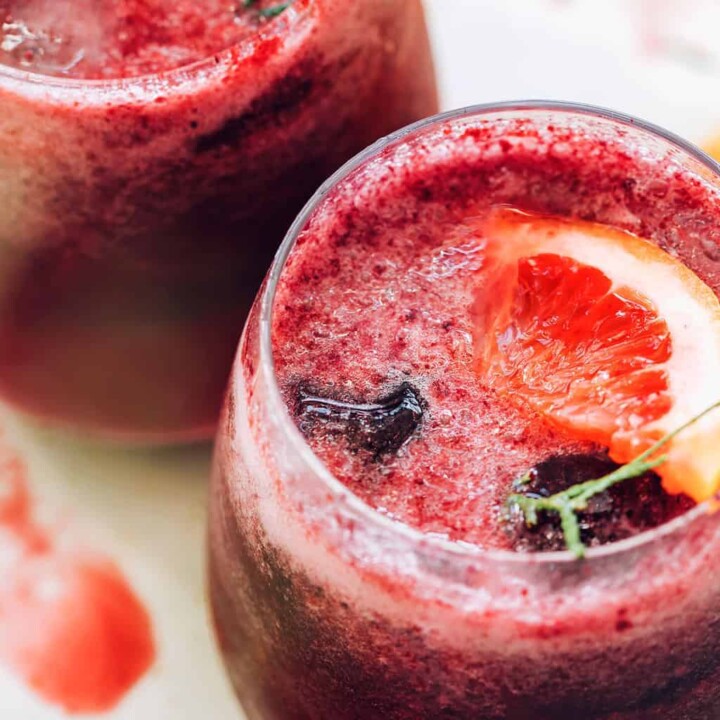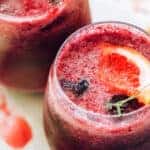 9. Maca Chocolate Energy Bars
Hormone imbalances can make you feel exhausted for no reason, and you need all the energy you can get. These granola bars are packed with good-for-you nutrients to help keep those hormones in check and you feeling your best.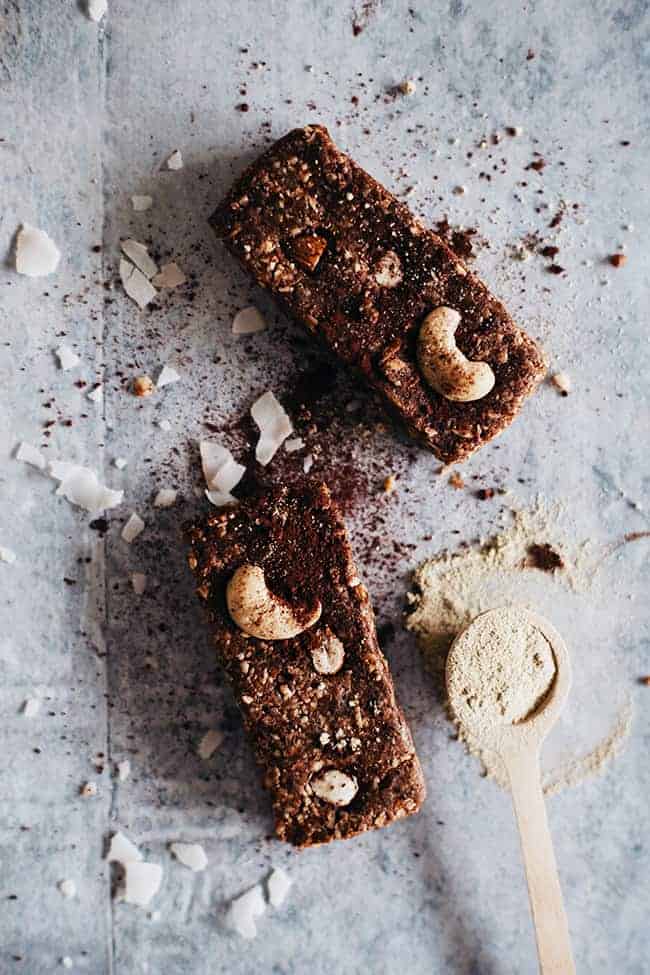 Homemade Chocolate Energy Bar Recipe with Maca
Made with maca powder, oats and mixed nuts, these bars nourish your body from inside out.
Check out this recipe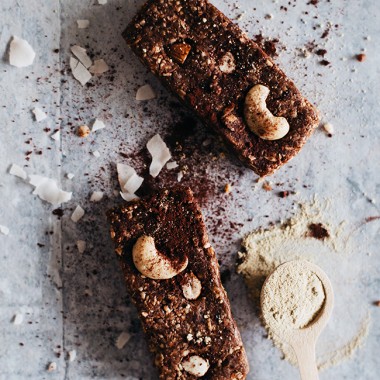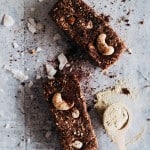 10. Green Tea and Berry Smoothie
This super simple 4-ingredient Green Tea and Berry Smoothie will jump-start your metabolism and keep you burning calories all day long.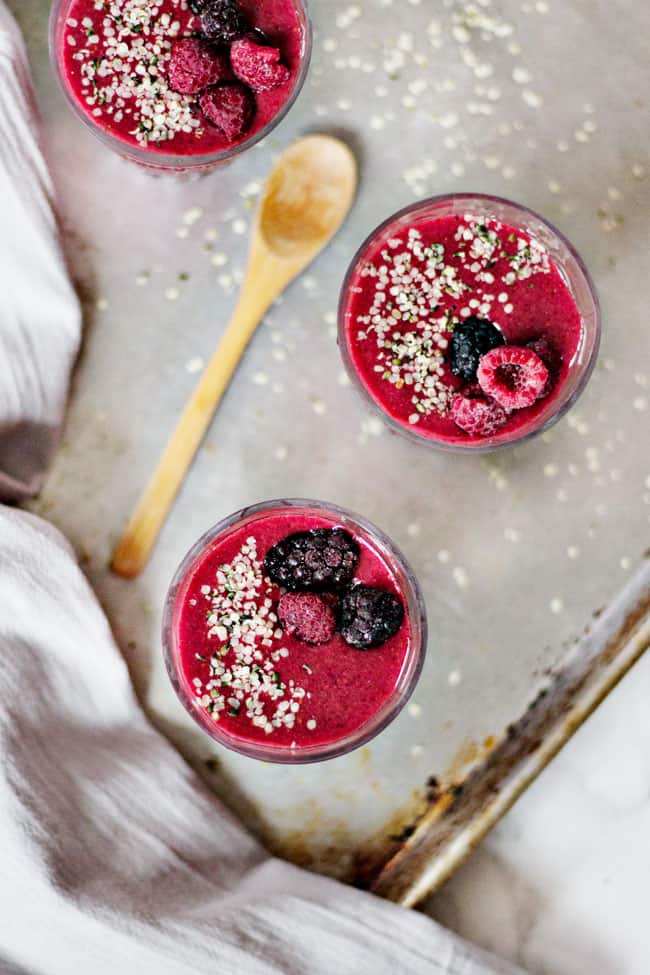 Berry & Green Tea Smoothie
A super simple 4-ingredient smoothie loaded with protein, healthy fats and gut-healing probiotics thanks to Greek yogurt, hemp seeds and berries.
Check out this recipe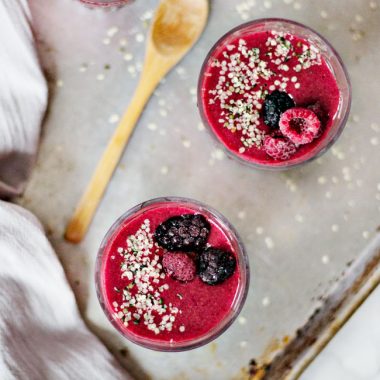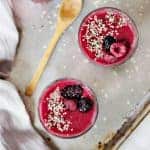 11. Beet Porridge
Especially before that time of the month, a glorious bowl of beet porridge will make those chilly mornings easier. These mineral-rich, ruby red root veggies work to balance feminine hormones, have a subtle taste, and they won't burn a hole in your wallet. Give this Red Velvet Cake "Oatmeal" with Almond-Coconut Icing a try!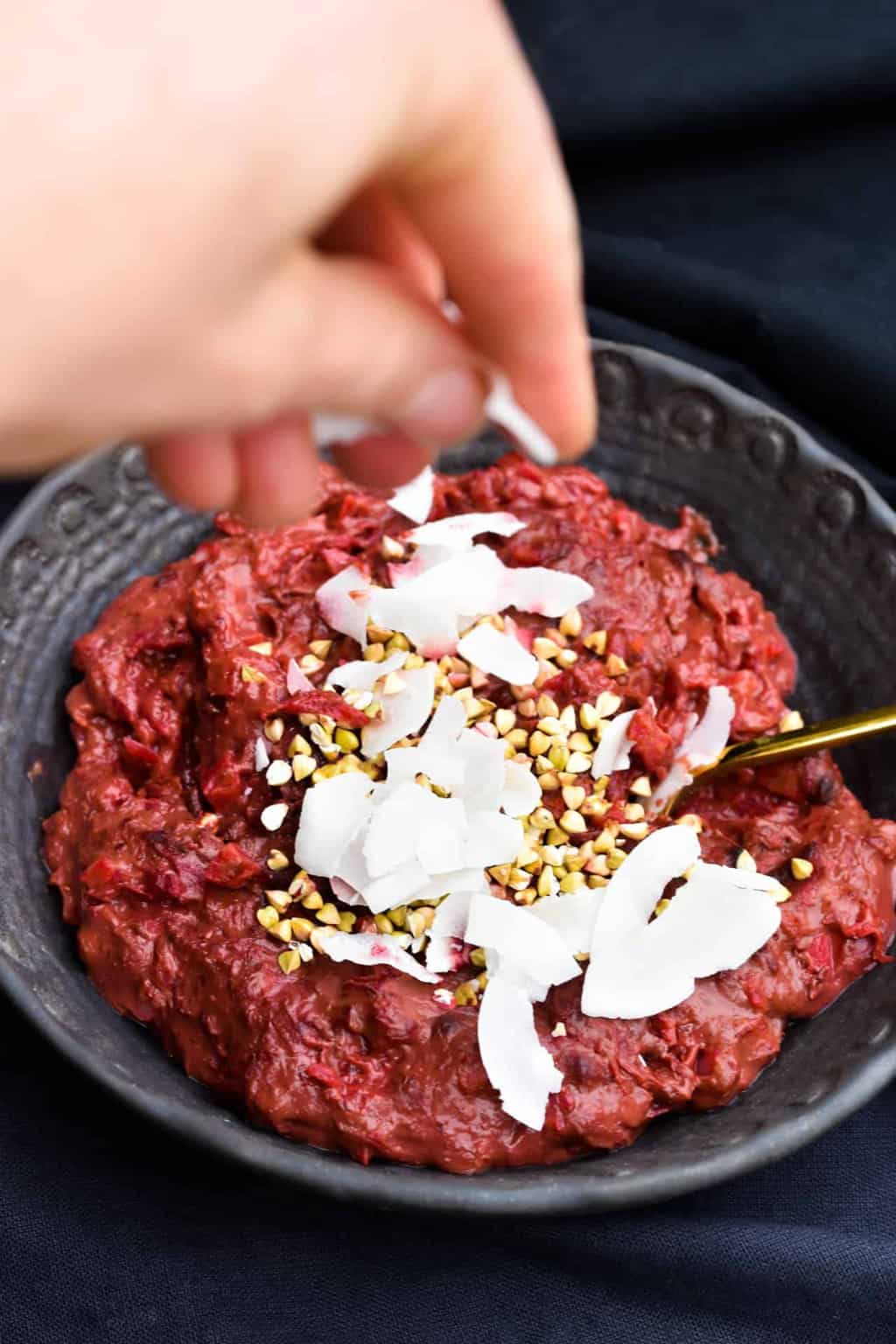 Red Velvet Cake "Oatmeal" with Vegan Almond-Coconut Icing
The perfect warm, cooked breakfast that's rich in iron, magnesium, potassium, calcium, and zinc.
Check out this recipe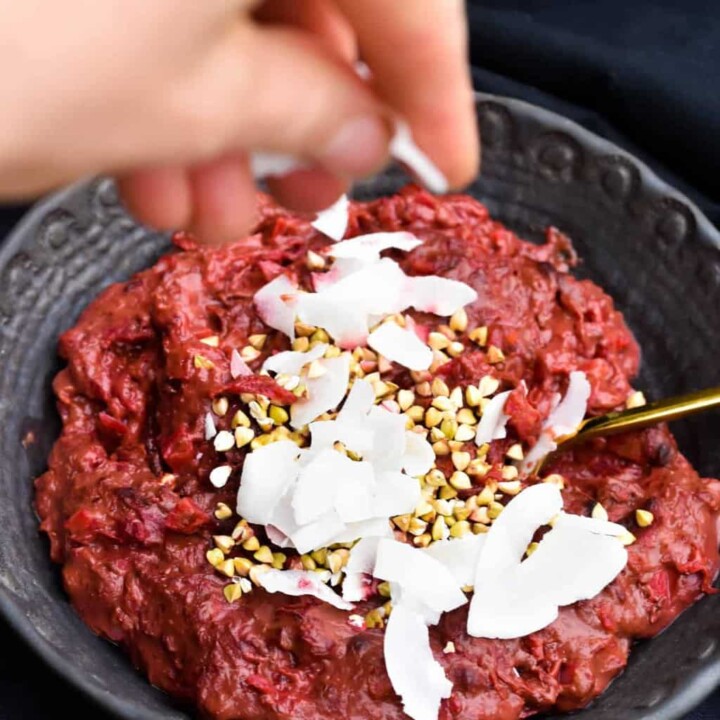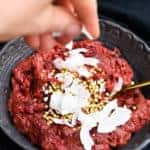 12. Infused Water
Water is the most important drink we need for healthy bodies. Drinking water to stay hydrated supports all of the body's important functions and prevents headaches, weight gain, and exercise difficulties.
Don't like the idea of 8 ounces of plain water every day? Try some of our infused waters—perfect for warm weather.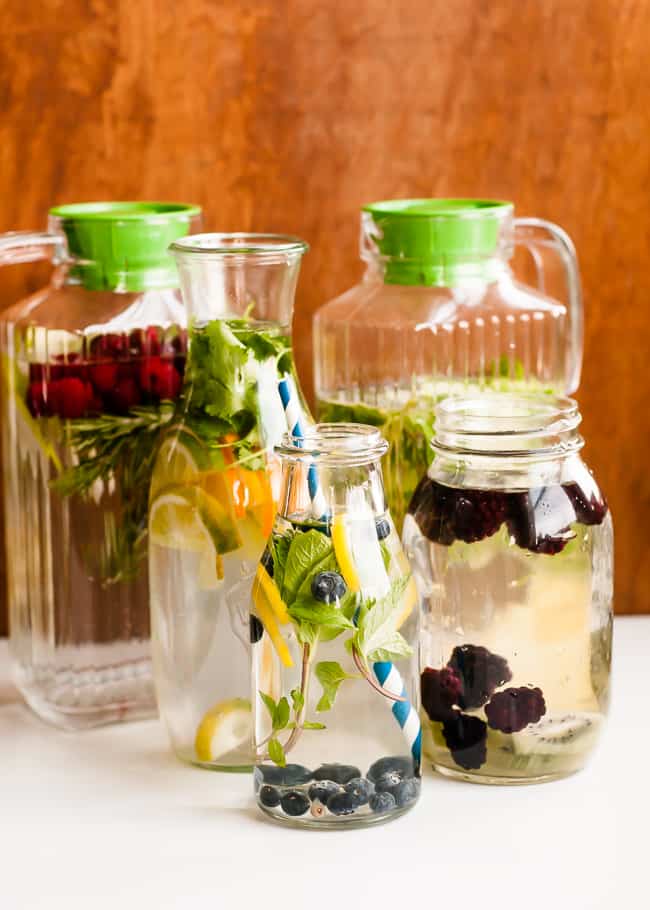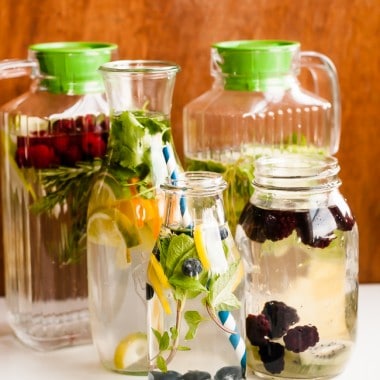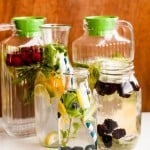 13. Avocado Mousse
Many people don't realize that the gut makes hormones that communicate with the brain and other body systems. By impacting these chemical signals, certain foods can prevent hunger feelings from being satisfied and increase the desire to eat beyond what is necessary (like highly-processed and refined foods—they do what they were designed to do).
Whereas high-fiber foods help you feel satisfied sooner, so you don't overeat—that's called satiety. Avocados have been studied as a source of healthy fats and fiber, both of which work toward achieving satiety [source]. This Dark Chocolate Avocado Mousse is perfect for satisfying sweet cravings!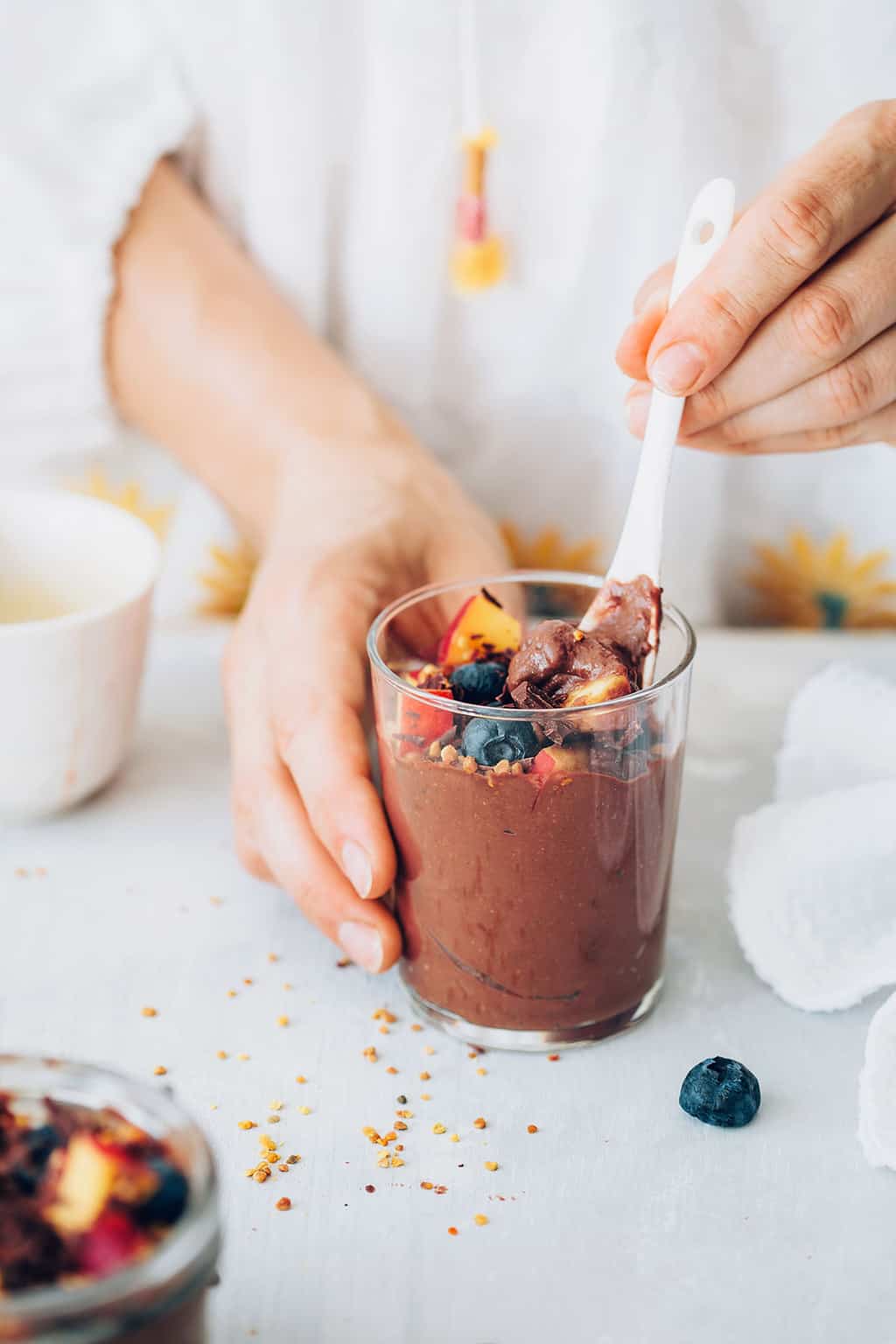 Healthy Dark Chocolate Avocado Mousse
Make a healthy, vegan avocado chocolate mousse fit for a Valentine's dessert. It's as pretty as it is delicious!
Check out this recipe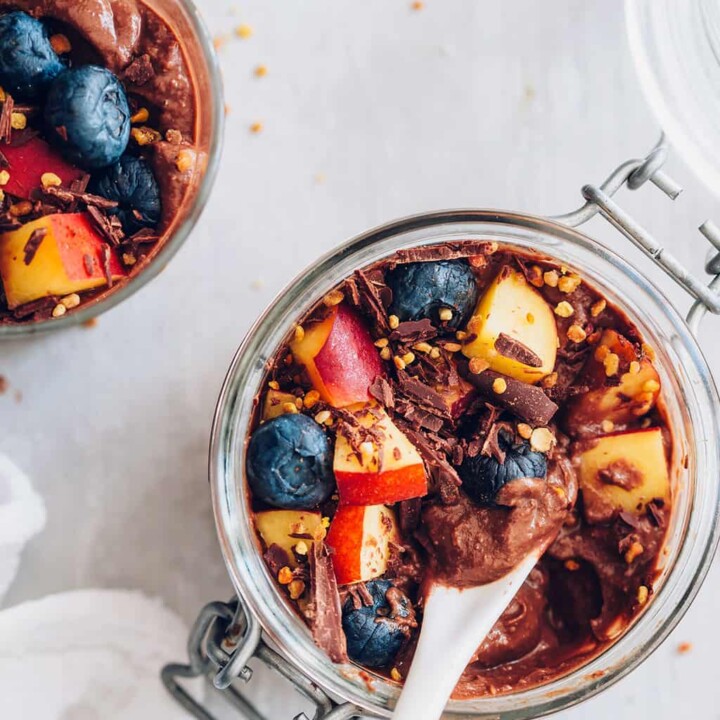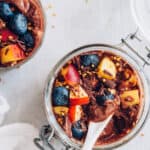 14. Red Raspberry Leaf Moontime Elixir
Raspberry leaf tea has historically been used to strengthen uterine muscles [source], and better yet, some claim the herb can have powerful effects on hormones. Nettle leaf has many nurturing qualities and is often used as a spring tonic. Not only does it support overall wellness, but it is especially helpful at promoting joint health.
Ginger root has tasty root has digestive benefits and warming properties to promote circulation. Plus it gives your elixir a spicy flavor that helps balance the earthiness of raspberry leaf and nettle.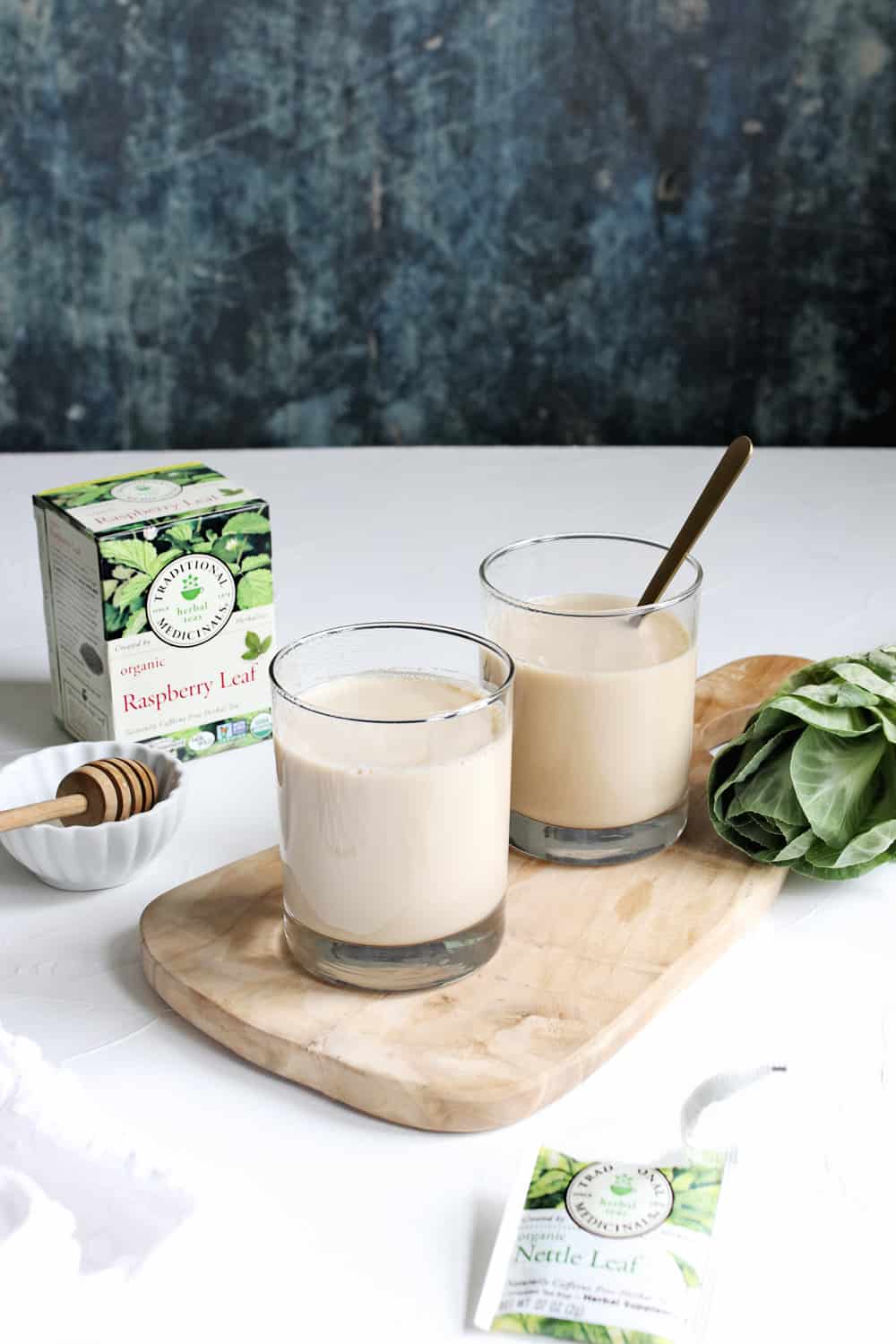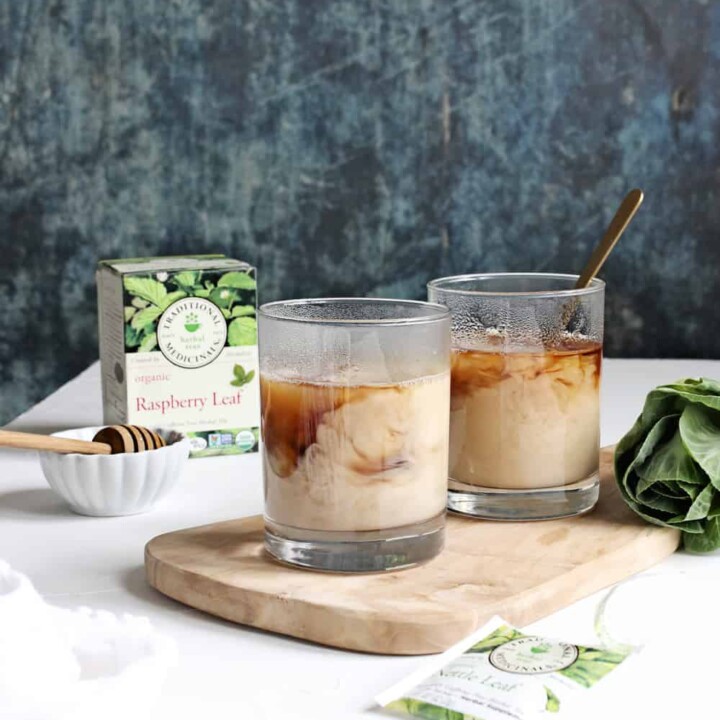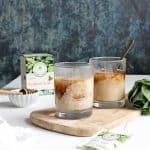 Print Recipe
Moontime Elixir
This raspberry leaf Moontime Elixir gives your body a vitamin and mineral boost to support healthy menstruation, soothe your spirit and calm menstrual cramps.
Ingredients
8

ounces

filtered water

1

Traditional Medicinals Raspberry Leaf tea bag

1

Traditional Medicinals Nettle Leaf tea bag

1

teaspoon

finely chopped ginger root

Raw honey to taste
Instructions
Place ginger root and tea bags in a cup.

Pour freshly boiled water over the tea bags and let steep for 10 minutes.

Remove the tea bags and strain out the ginger using a mesh strainer. Add honey to taste.
Notes
Drink daily to support hormonal health.
This post was medically reviewed by Dr. Kimberly Langdon, M.D., a university-trained obstetrician/gynecologist with 19 years of clinical experience. Learn more about Hello Glow's medical reviewers here. As always, this is not personal medical advice, and we recommend that you talk with your doctor.
720