Just like with fall, it isn't the holidays if you can't smell it. The crisp winter air, a fresh Christmas tree, the gingerbread baking, the mulled wine and citrus all combine to make this time of year feel cozy and festive at the same time. And you can have your house smelling all Christmas-like with these natural, DIY holiday scents for the home, even if you're not into baking!
7 Natural Holiday Scents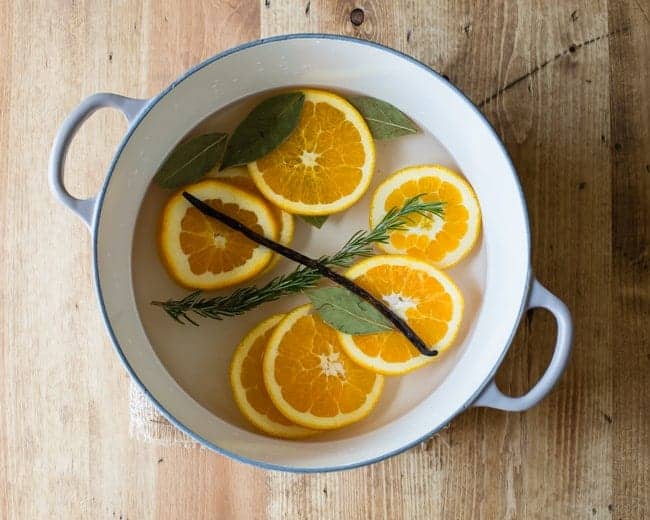 Add some of your favorite winter scents – such as rosemary, vanilla and citrus – to a pot of simmering water. Keep adding water and the pot simmer will smell gorgeous all day (and keep the air humid). We also love this uplifting rosemary citrus pot simmer (which can become a small gift in a pinch!)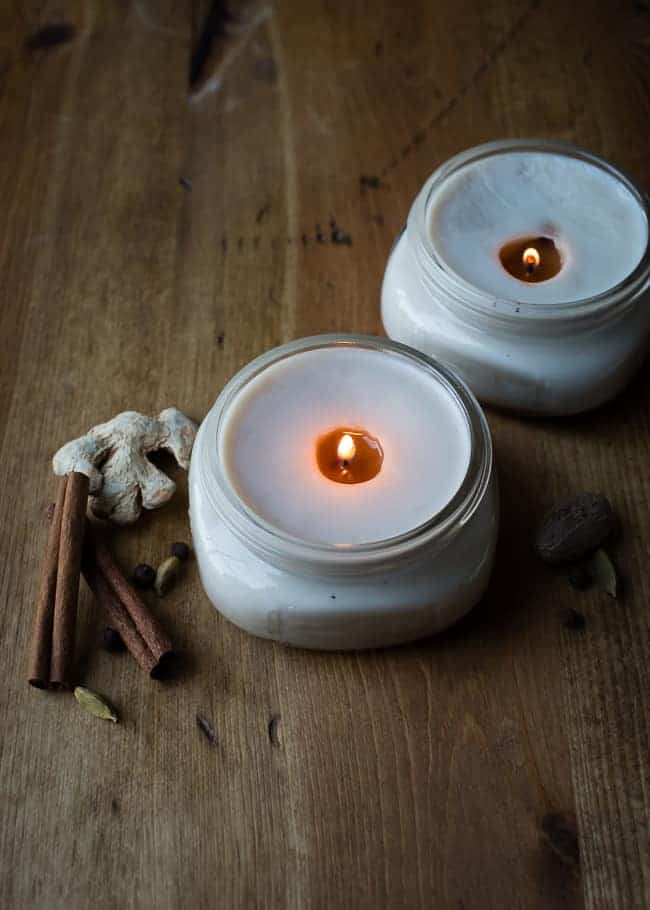 If a chai latte is your guilty pleasure, enjoy its amazing smell around the house with these soy chai candles made with cinnamon, clove and ginger.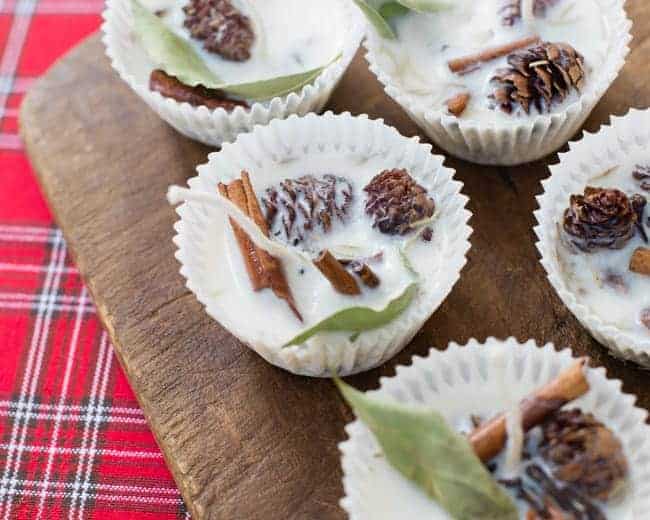 The fire may already smell like it's Christmas morning, but imagine what these aromatic wax firestarters filled with pine cones and cinnamon will do!
Making your own potpourri is fun because you can really customize it using elements from your yard or garden. Using dried fruit and nuts creates a pleasant scent and an array of colors and textures that makes a perfect gift.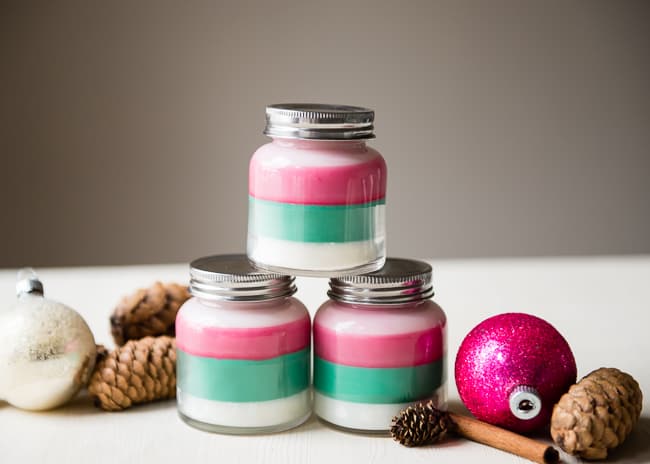 Each colorful layer is a different scent, so you can customize this soy wax candle to your favorite holiday fragrance.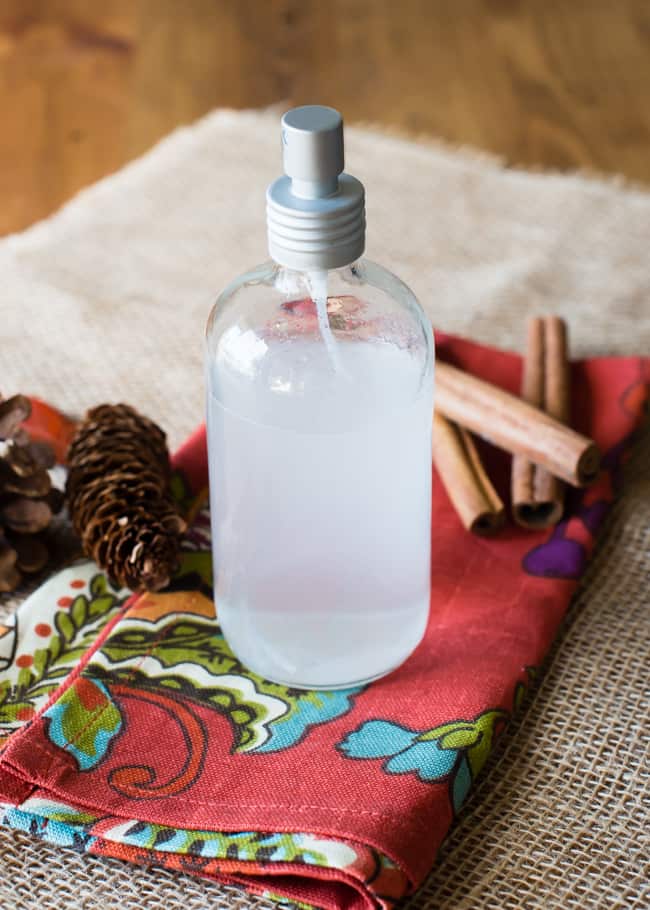 A spritz of a room spray made with essential oils will instantly perk up a bathroom, kitchen or bedroom. This blend with cedar, clary sage and clove creates a nice woodsy, spicy outdoorsy scent.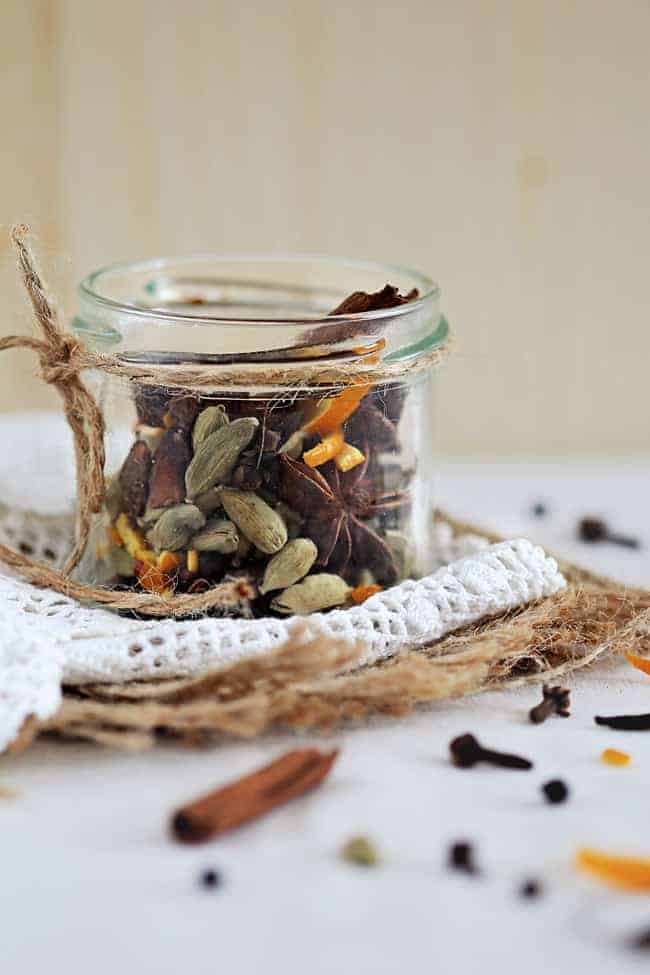 Mulled wine is a winter classic and simmering a medium-bodied red wine with orange, ginger, cinnamon and vanilla makes a perfect warm, spicy blend that fills the whole house.
57