Confession: I regularly break the "always wash your face before bed" rule. Soap leaves my skin feeling dry and tight, and I rationalized not using it because I wear very little makeup. Eventually, it dawned on me that the soap I've been using since high school probably wasn't the best fit for my skin.
Not knowing what to use, I gave up on cleaning altogether and just started slathering my face with coconut oil. At first, I was sure a major outbreak would come from the oil, but, lo and behold, my skin felt awesome. Glowing, even. And when I switched back to my old moisturizer while on vacation, THAT'S when I got a zit!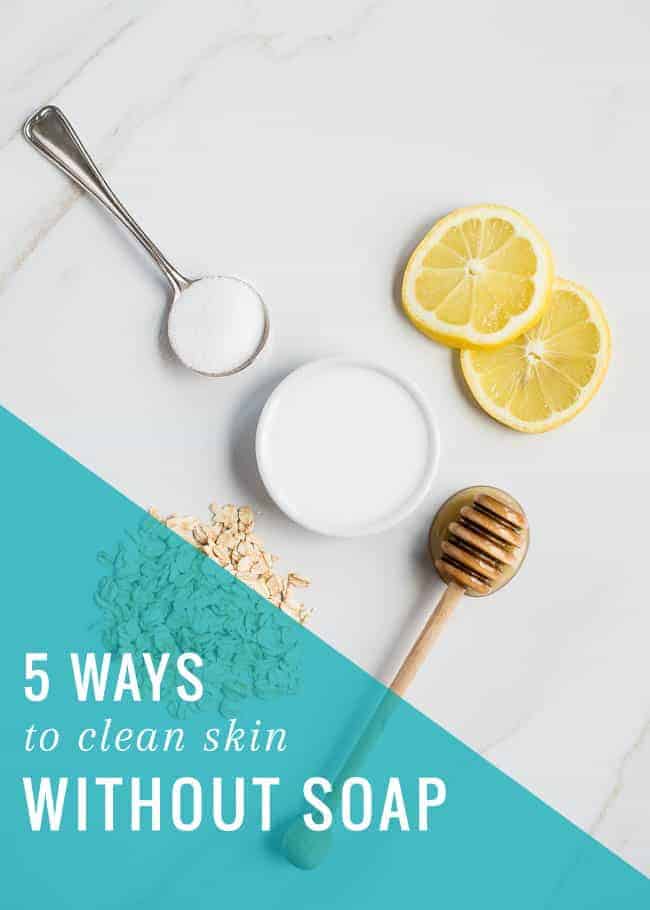 What kind of cleanser do you need? The answer is….it depends on so many factors—your skin, your makeup usage, the season, etc.
Now, I even wash with coconut oil, but there are days when you need to exfoliate and clean away the remains of any extra makeup. So I started experimenting with different ways to clean my face.
A trip to the kitchen is all you need to try one of these 5 methods that will gently clean your skin.
1. Milk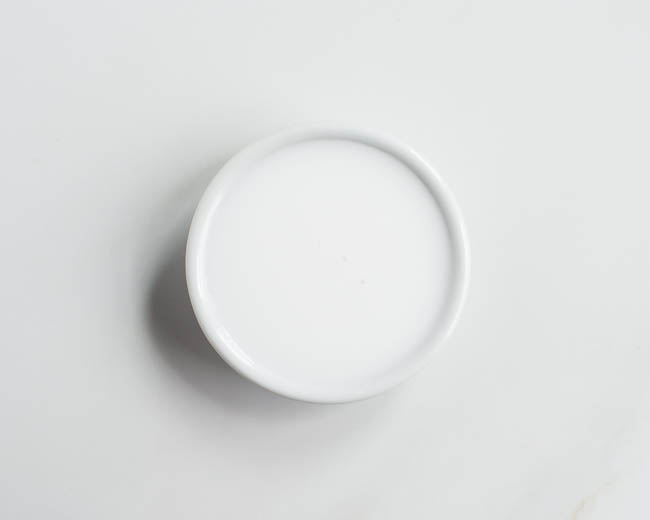 The classic cleanser that kept Cleopatra looking so beautiful. The lactic acid in milk works to remove dead skin cells, while the milk proteins and fat moisturize and plump the skin. So stick with whole milk, not fat-free.
To use on your face, pour a small amount into your palm and massage into your skin. You can also combine whole milk with a whipped egg for dry skin, or add aloe vera for sensitive skin. Get head-to-toe milk benefits by adding 2–4 cups to your bath.
2. Oatmeal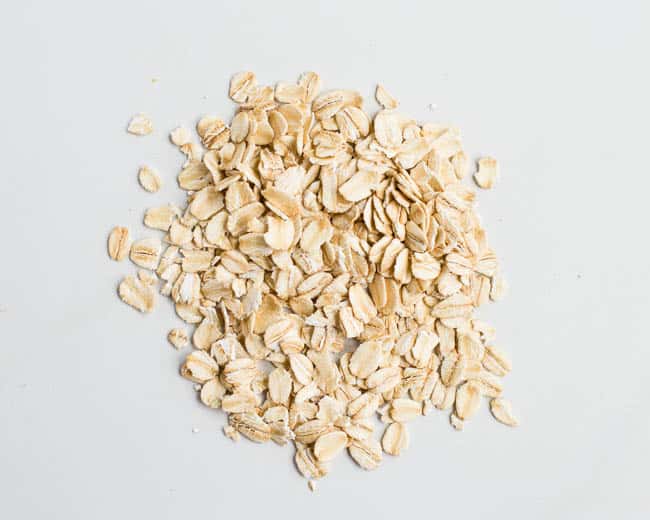 Oatmeal is one of the best natural cleansers hiding in your pantry. The soft texture gently exfoliates, so it's an excellent mild cleanser for sensitive skin. It's the perfect all-around product because it has anti-inflammatory as well as moisturizing effects built in [source].
Grind 1/4 cup whole oats and store in a sealed container. When you're ready to cleanse, combine a pinch of powder with a small amount of water, oil, or aloe vera gel in your palm to make a paste.
Massage into skin and rinse with warm water. Mix up your cleansing grains by adding wheat germ, ground flaxseed, cornmeal, or ground brown rice.
3. Lemon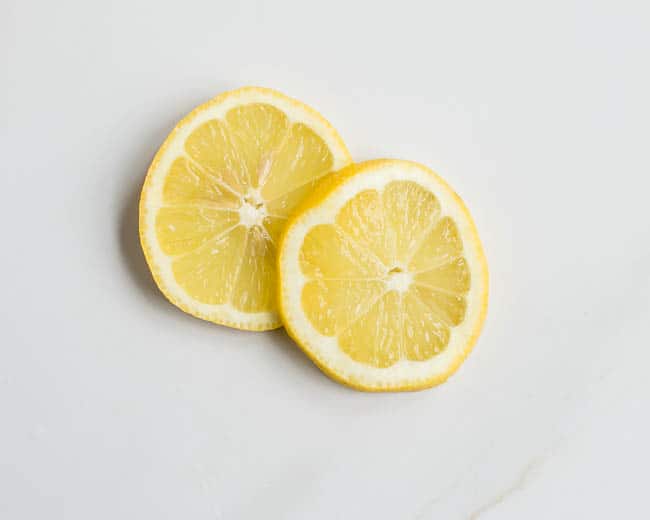 I love lemons! They are excellent used as a cleanser for oily skin, to brighten your complexion, and help you look younger. You can combine lemon juice with milk or yogurt for a creamier cleanser or apply the juice after you cleanse for a non-scrubbing exfoliator.
I like to apply fresh lemon juice directly to my skin, let it absorb for a few minutes (don't rinse), and then moisturize. It sounds like it would sting or make your skin dry, but it actually feels quite refreshing—just don't get it in your eyes!
4. Sugar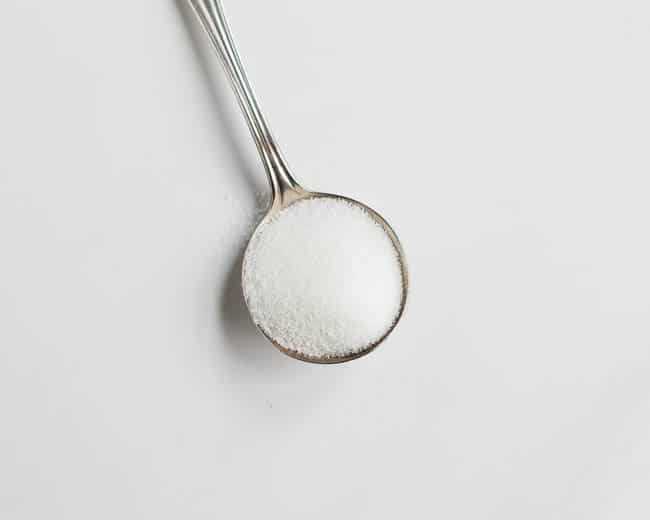 Sugar can also gently exfoliate and cleanse your skin. Just make sure to use a finely ground sugar that won't be too abrasive for your face. Combine sugar with a small amount of water or oil to make a paste.
I like using coconut or olive oil because you get the moisturizing benefits at the same time. You could also use aloe vera if your skin is oily. Gently massage into your face (and body, if you like), then rinse.
5. Honey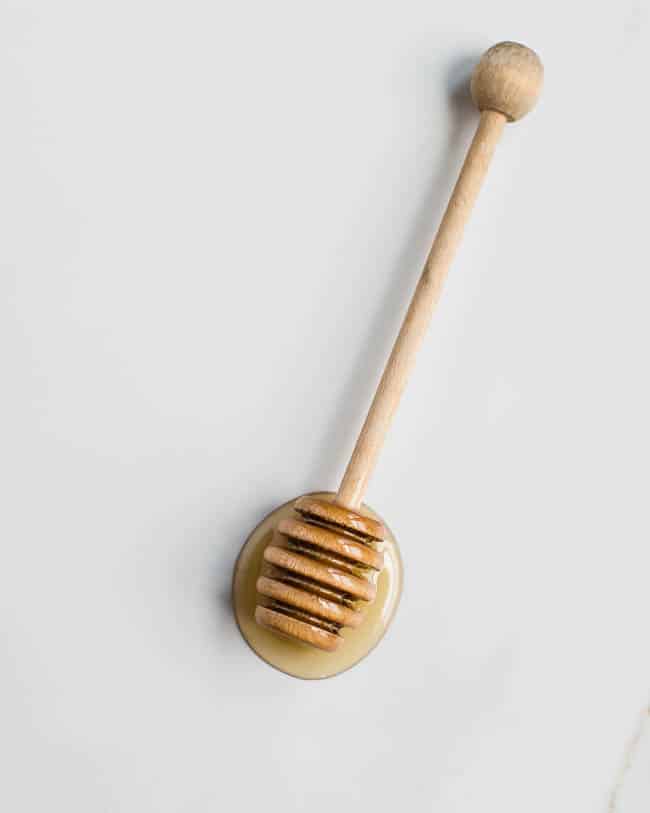 Just recently, I started using honey on my skin on a regular basis, and—wow—it feels amazing! Honey is a natural humectant that draws moisture from the air, leaving your face dewy and soft.
Plus, raw honey has healing properties [source] that soothe irritated skin and reduce redness. You can combine 1/2 cup of honey with 1–2 tablespoons of castile soap for a foaming gel cleanser.
Regardless of what I use to clean my skin, I always end with coconut oil or another face oil. Then I dab on my anti-wrinkle eye oil. That's it!
What's your favorite non-soap cleanser?
This post was medically reviewed by Dr. Jennifer Haley, a board-certified dermatologist with extensive experience in medical, cosmetic, and surgical dermatology. Learn more about Hello Glow's medical reviewers here. As always, this is not personal medical advice, and we recommend that you talk with your doctor.
986