The latest trend in face cleansers isn't foamy, creamy or oily. It's dry!
Cleansing grains (also known as cleansing powder) are mixed with just a bit of water before use, resulting in a gently exfoliating product. What makes them buzz-worthy? Since they're not liquid, they don't require harmful additives such as preservatives, dyes or alcohol. And if you're up for making your own, that translates to a longer shelf life.
Here are some recipes to get you started–and they're super easy since you're just mixing up powders! 
1 / 6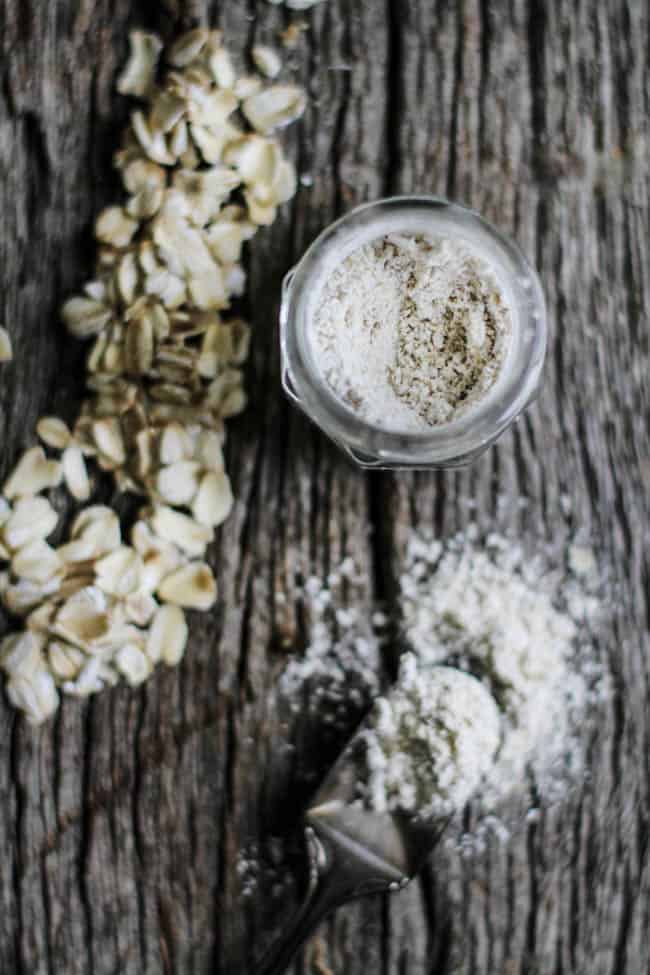 61