Even though days are slowly getting longer again, January still feels like the darkest, chilliest time of year. It's hard not to want to stay inside, wrap yourself in a big fluffy blanket, and sip a mug of something warm. Candles are the perfect way to create a cozy hygge atmosphere in your home, so it's a good thing our friends at Edens Garden have just released the most fabulous collection of essential oil candles.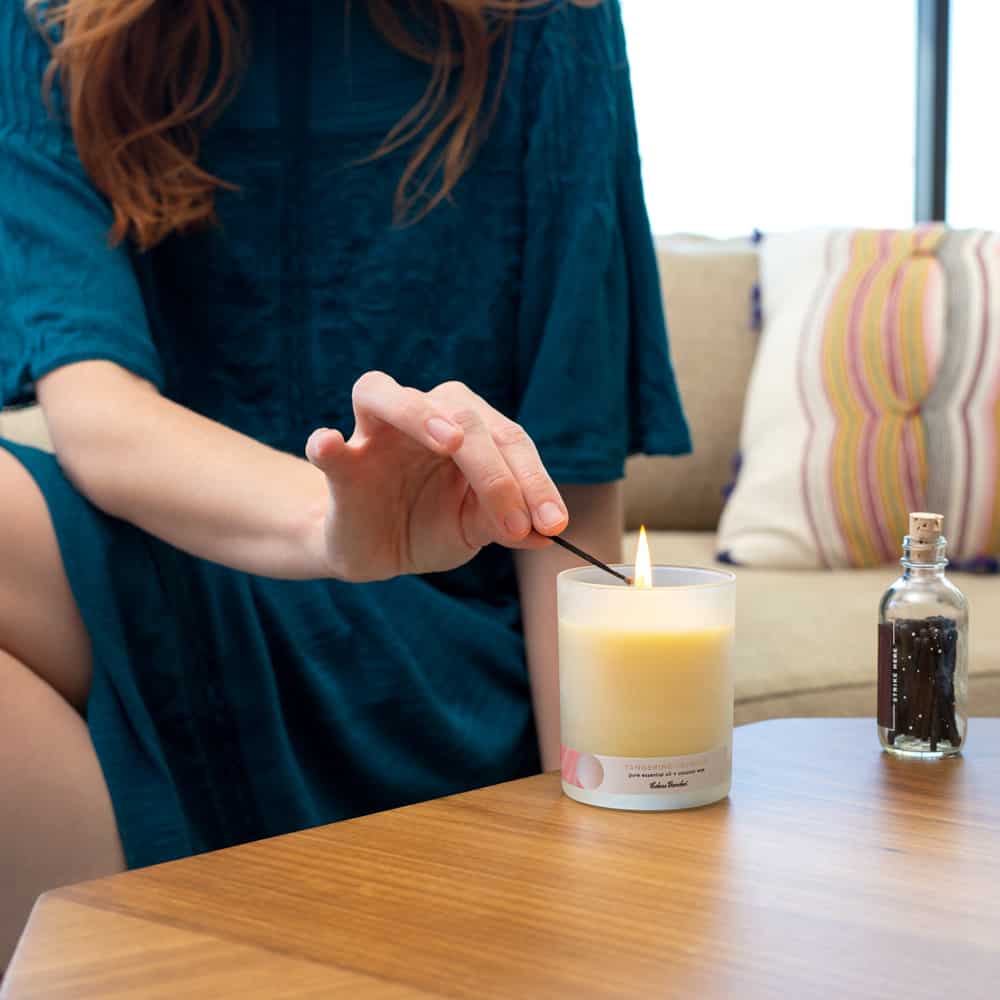 What makes essential oil candles different from regular candles? The cheap candles you find at most stores are made with synthetic fragrances that contain phthalates; sometimes they even have lead in the wicks. Essential oils are a healthier way to add scents to candles without the chemicals–and because the scents are natural, they smell better too! (Anyone else get a headache from all the cloying scents at candle stores? Yuck!)
Edens Garden is giving 3 Hello Glow readers their choice of 1 essential oil candle from their website. Enter using the form below and look out for another giveaway on our Instagram account. Good luck!
4