Bathing shouldn't only be viewed as a mundane task for good hygiene, rather it can be a ritual of relaxation and focus. We all have different ways to unwind after a long day of work, parenting or both. Next time you're tempted to switch on the television and tune out, consider drawing yourself a bath with one of these three tranquil bath soak recipes instead.
1. Rejuvenating Green Tea and Lemon Bath Soak
Adding a few tea bags to your bath and a bit of freshly squeezed lemon juice is a wonderful, easy bath soak combination that will leave your body feeling revived and toned. Green tea has many anti-aging benefits and the acids from the lemon juice will exfoliate and brighten your skin. After you have filled your bath tub with warm or hot water just add in these ingredients and enjoy your soak.
3-5 green tea bags
1 tablespoon to 1/3 cup fresh lemon juice
warm/hot bath water
2. Anti-aging Red Wine Soak
Ever wonder what to do with that last bit of wine leftover in the bottle? The next time you consider pouring it down the drain, try starting a bath instead! High in antioxidants and anti-aging properties, red wine gives a boost to sagging skin and is also anti-inflammatory.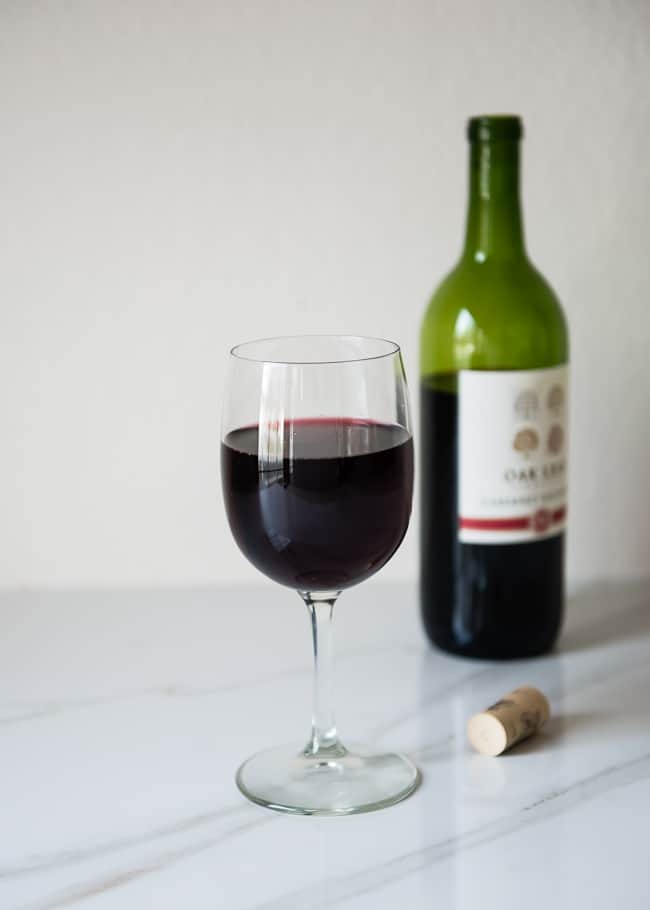 Adding a glass of red wine to your running bath water is a fantastic solution for that leftover or day old red wine.The polyphenols in red wine soften skin and help contribute to a beautiful glow as they clear out dull skin cells.
1 cup red wine
running bath water
3. Detox Ginger Bath
Ginger has long been praised for its medicinal properties. Ginger can help with ailments such as arthritis pain, headaches, inflammation and also alleviates digestive troubles such as nausea. Sweat is one of the best ways to rid the body of toxins. This detoxifying ginger bath gets the lymphatic and circulatory systems working in about 20 minutes of soaking.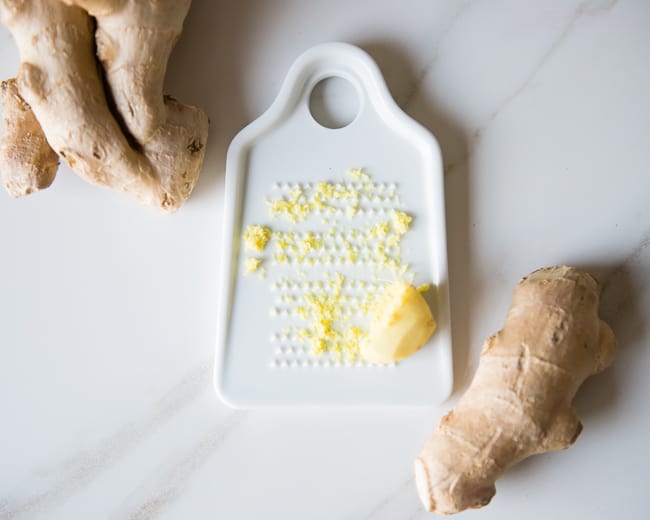 Be sure to hydrate with plenty of water before and after this bath! And prepare yourself for quite a bit of sweating. Add the following to a warm bath and let the detoxifying benefits begin.
1/2 cup freshly grated ginger (heaping teaspoon of ginger powder can be substituted if fresh ginger is not available)
warm/hot bath water
a cold glass of drinking water tub side for hydration
What are your must-haves for your bath escape? Favorite book, candle, relaxing playlist?
40