A massage is one of my favorite luxuries, but it's expensive. And they never let me take a nap afterward, which is what would make me really happy. After reading this article on Goop, I decided that foot massages on the regular would be not only be good for me, but the kiddos, too. Because I will happy rub feet each and every night if they will just go.to.bed.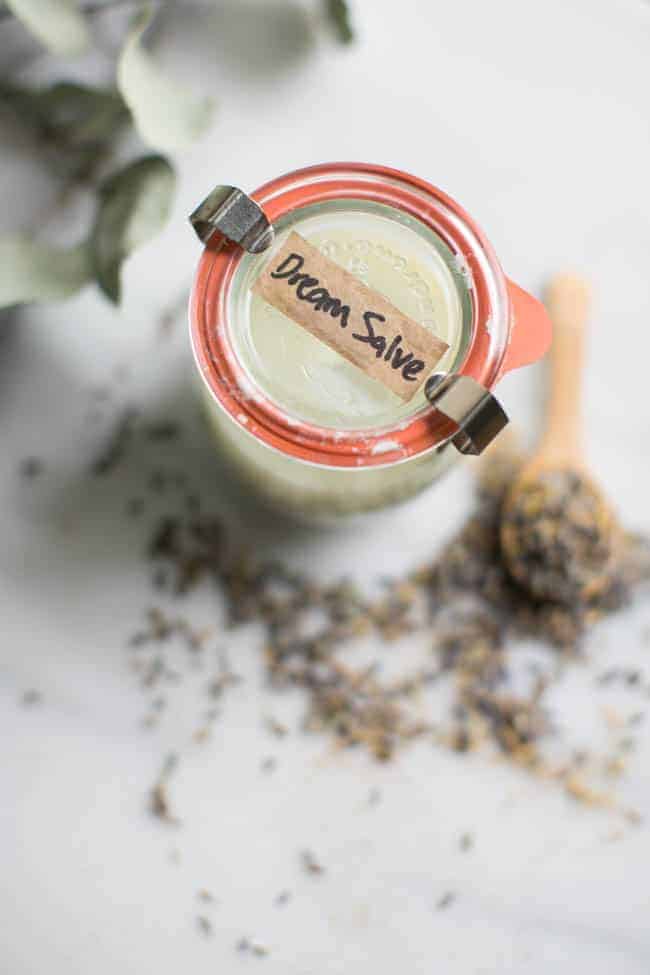 The author writes that a homeopath recommended for her then 6-year-old daughter, "She's always in her head. She needs grounding. Rub her feet every night."
As someone with an anxious child and a bit of anxiety myself, this advice really spoke to me. So I added foot massages to our nightly bedtime ritual, and it has truly made a difference. All three kids love demand the massage, even when mamma is super tired and only manages 30 seconds (because I dare not attempt to skip it!).
The Magic of Foot Massages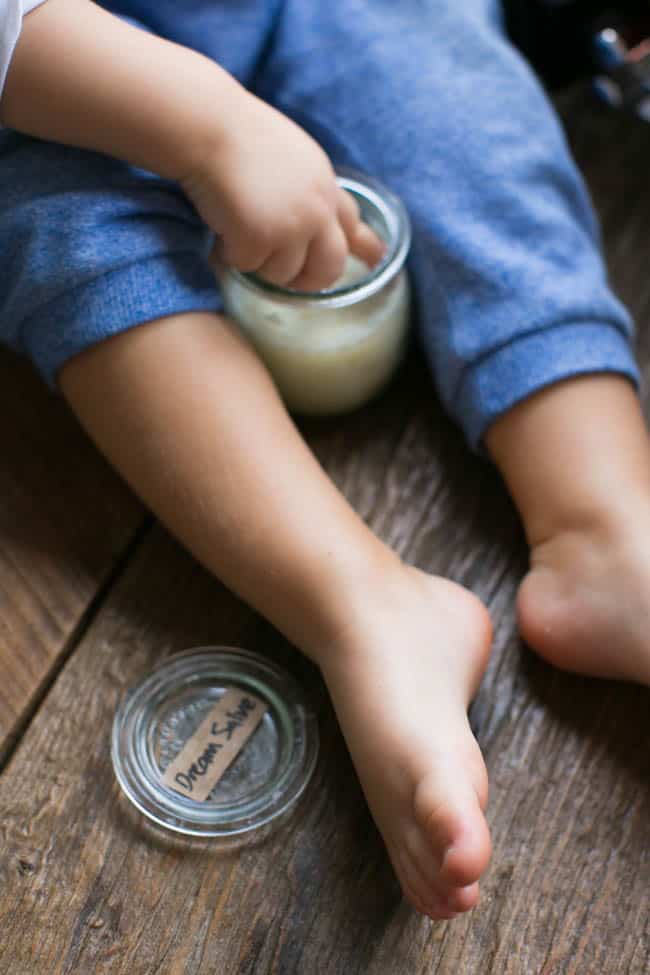 A couple of the benefits I've noticed: first, they fall asleep faster. Yep, feel free to skip to the DIY right now.
For kids who think and analyze in their heads all day, the massage seems to help calm and soothe. It's relaxing. (Duh, right?) The massage seems to have the same effect on my sons, who are less anxious and more like never-ending tornadoes. You can almost feel their little bodies slowing down.
Second, we talk. It's a great time to get kids to reflect on their day. They love to share their highs and lows from the day's events. This time is a goldmine for detail about school and friends.
DIY Dream Salve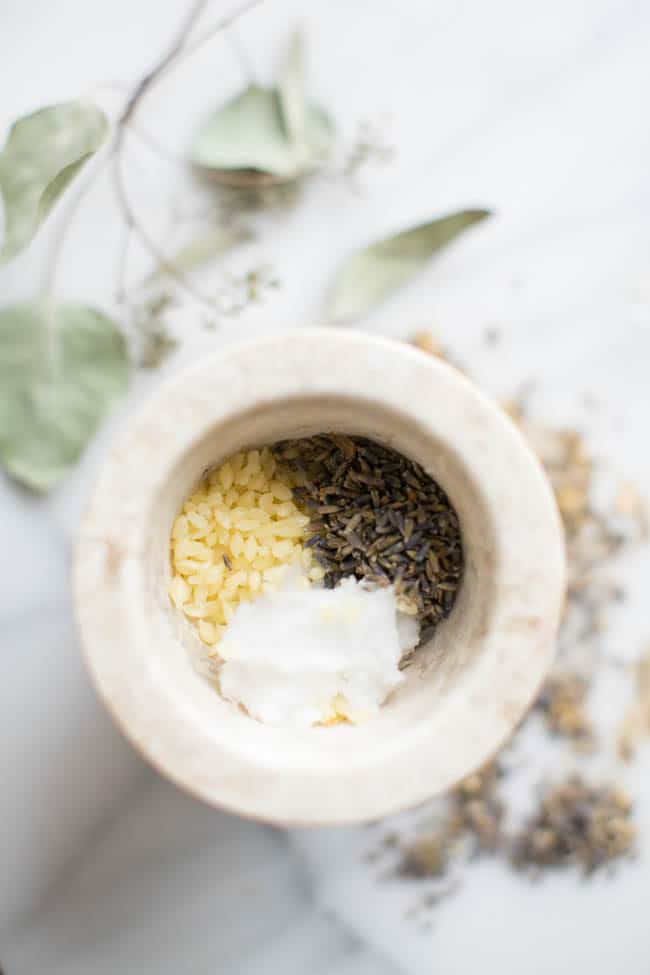 If you're ready to start massaging, any thick hand cream will do, but I love this lavender and chamomile-infused 'dream salve' that adds the benefits of aromatherapy to my amateur reflexology. Lavender and chamomile are both calming and relaxing herbs that can help soothe the senses and bring on sleep. Here's how to make your own.
Sweet Dreams Infused Oil + Salve
Make this lavender and chamomile-infused 'dream salve' that adds the benefits of aromatherapy to a nightly foot massage.
Equipment
Double broiler

2 5-ounce containers with lids
Instructions
For infused oil
Start a double broiler on medium heat and once it starts boiling reduce to the lowest setting.

Add herbs and then pour oil over them to saturate. If your coconut oil is solid, go ahead and melt it first, then add the herbs.

Simmer for 1 hour. Make sure the double broiler doesn't run out of water.

Remove from heat and let cool.

Strain out herbs with a fine mesh strainer.
For salve
Wipe out your double broiler and return to boil and then reduce heat.

Add beeswax and simmer until melted, stir occasionally to break up any chunks. Remove from heat and let cool slightly.

Add the infused oil and stir. If it hardens too much, return to low heat to melt again.

Pour into a jar and let sit until solid.
Notes
Store away from direct sunlight and use within a year.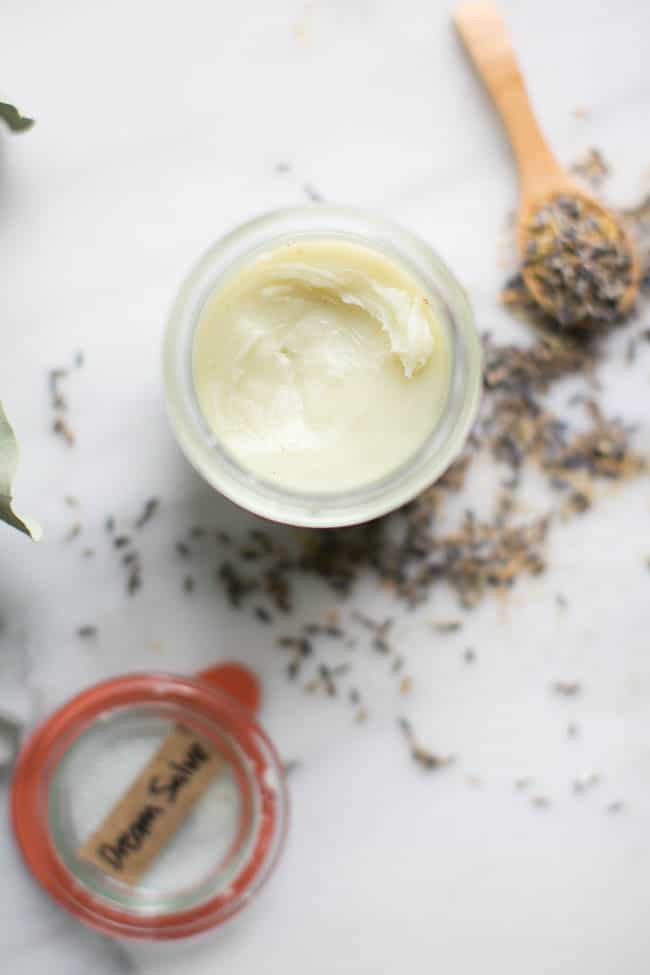 31