Fine lines, scars and age spots are issues we think about more and more as the years go by. But did you know a single oil can help with all three issues?
I'm talking about rosehip oil, a favorite of cosmetics brands, home beauty DIYers, and the likes of Gwyneth Paltrow. Rosehip (seed) oil is filled with antioxidants, vitamins, and fatty acids, making it an essential choice for hydrating super dry skin, reducing scaring, or evening out pigmentation.
Add a few drops to your daily moisturizer or try one of these rosehip oil beauty recipes:
1 / 10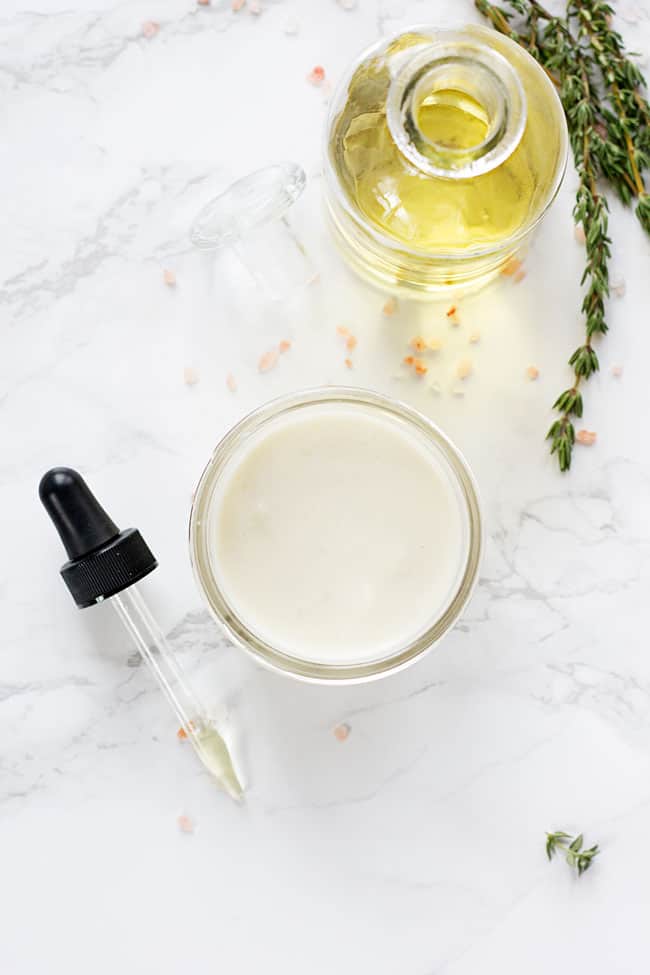 Not only is rosehip oil known to help smooth away imperfections but it also hydrates dry, itchy skin like a dream. The combo below is an age-defying, ultra hydrating moisturizer.
Rejuvenating Rosehip Moisturizer from Hello Glow
67