Have you ever wanted to make your own perfume? You should, because it's one of the easiest DIY beauty projects you can do! A few essential oils and the right base ingredients, and you've got a million possibilities. Check out some of our favorite perfume DIYs, and some tips that will help you make your perfume (store-bought or homemade) last longer—on you and in the bottle.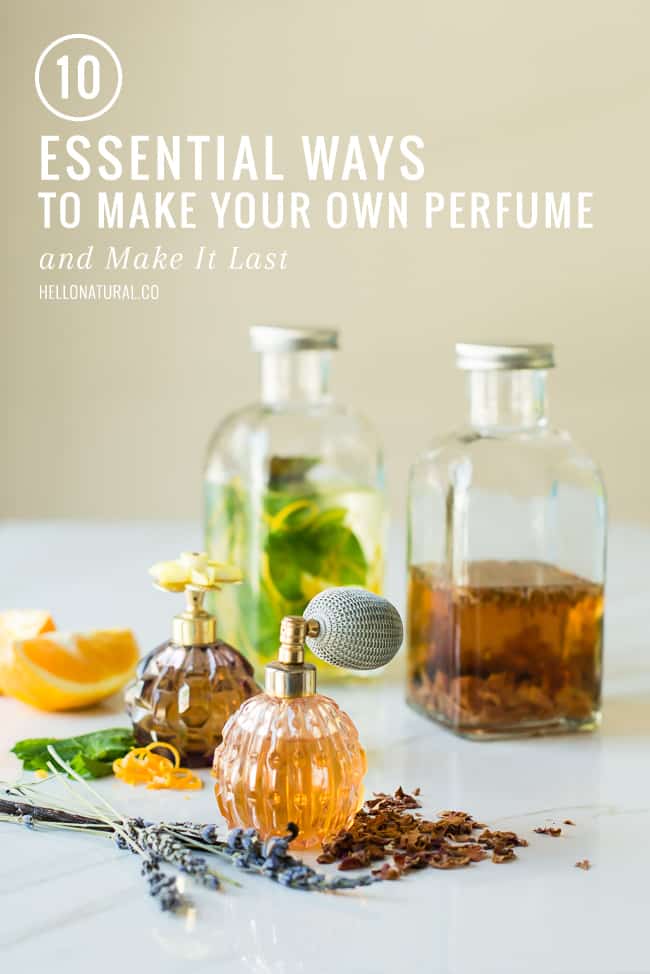 1. If commercial perfumes make you feel a little woozy, try this DIY Botanical Cologne in vanilla-rose or orange-mint.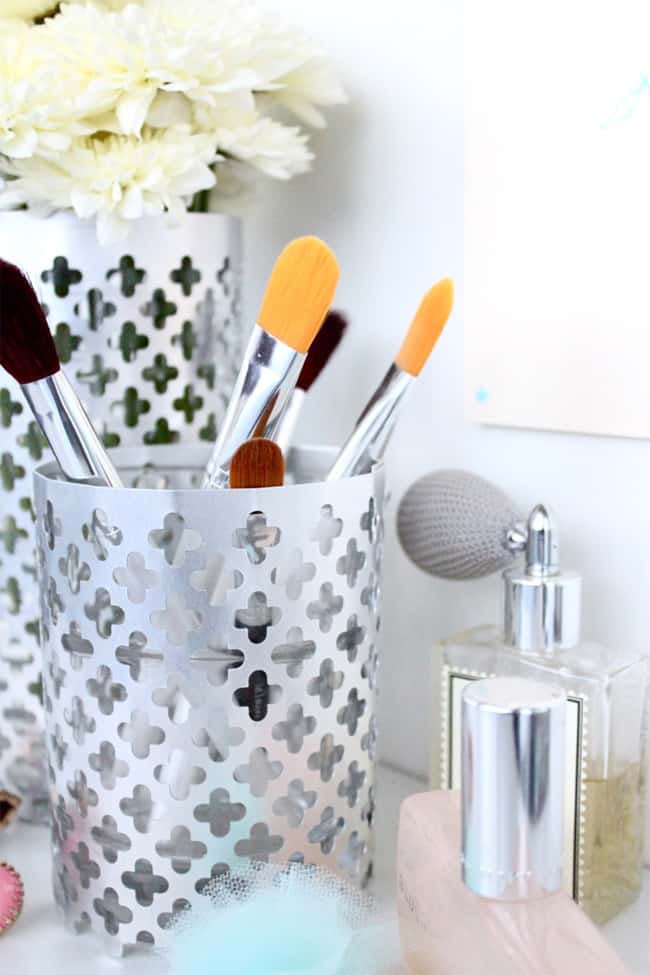 2. How long your perfume lasts will largely depend on how you store it. Keep those bottles out of the bathroom! Get 4 more tips on perfume storage over at PopSugar.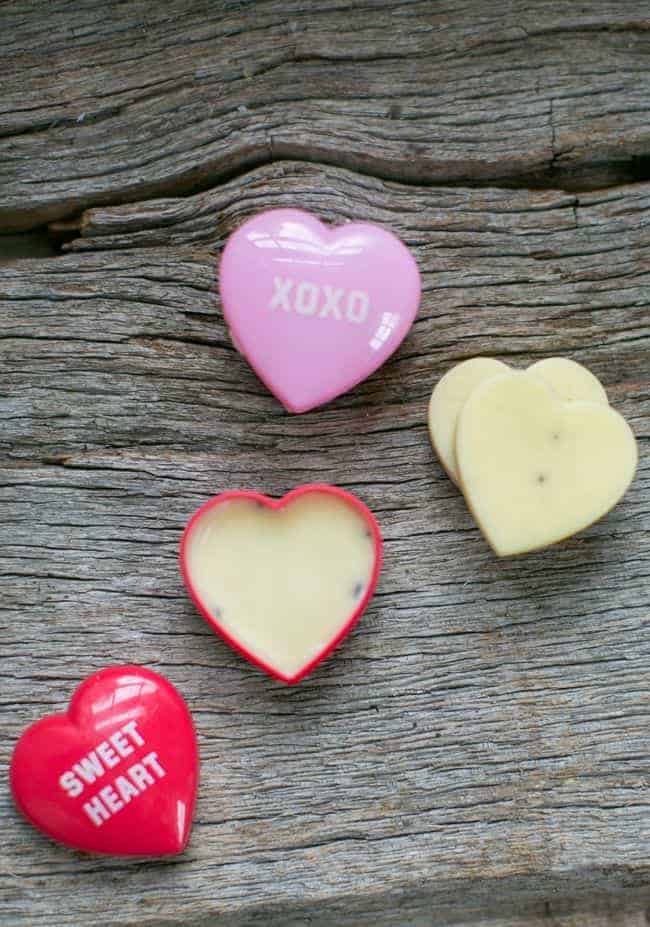 3. This jasmine-clove solid perfume can easily be made into a lotion bar with a little more beeswax. Pour it into fun containers for a DIY gift!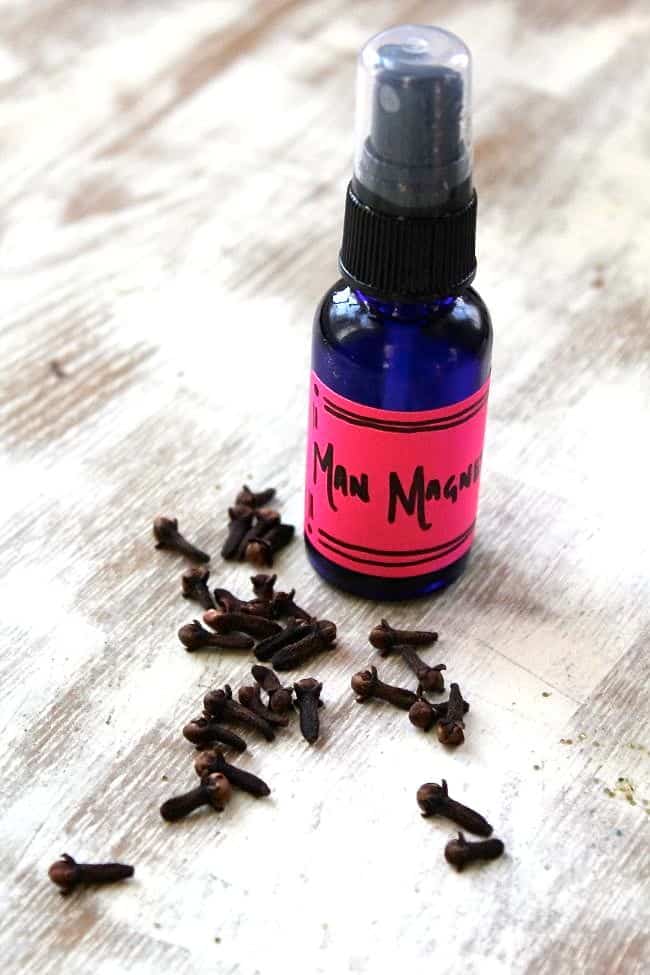 4. We're not making any promises, but let's just say there's a reason this vanilla-clove body oil spray is called Man Magnet. The oil will leave your skin smooth and silky, especially in the winter.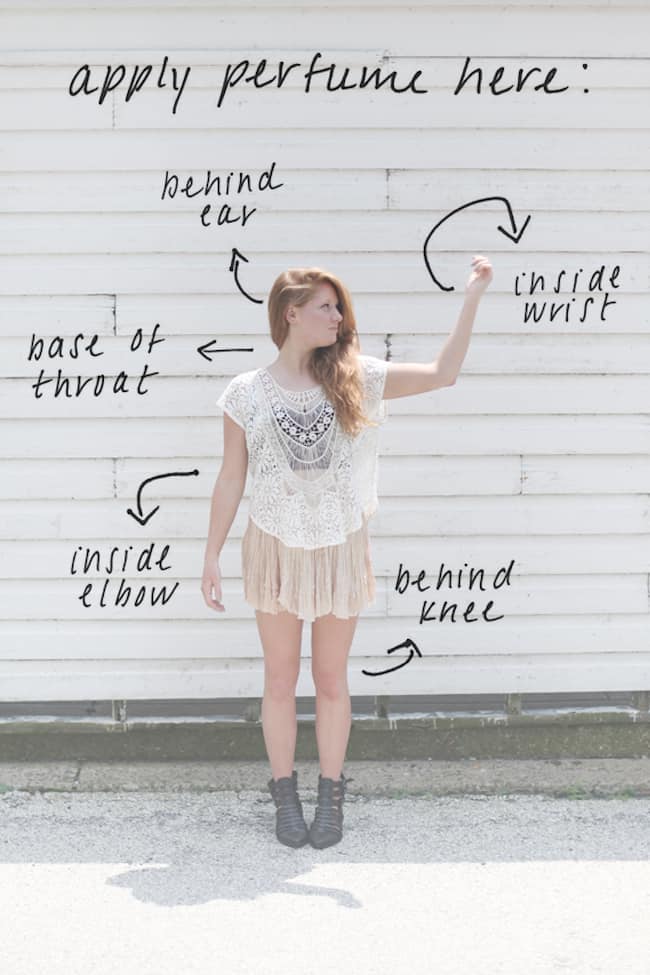 5. Make sure to apply it to the right places. As this Free People post notes, pulse points are the best spots to make it last (due to the warmth of your blood).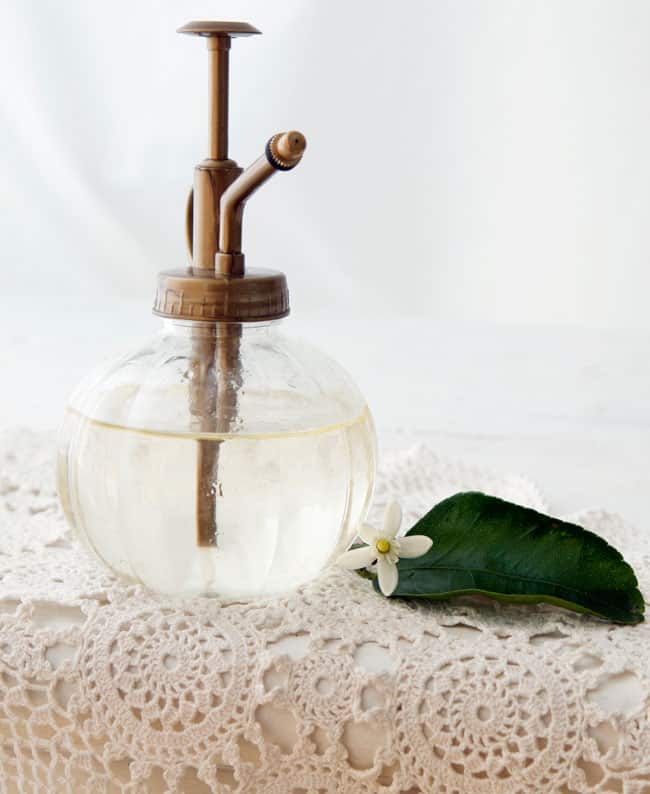 6. If you want to smell like summer (and combat that chlorine smell from the pool while you're at it), try this DIY Lavender Lemonade Body Spray, which also soothes frayed nerves.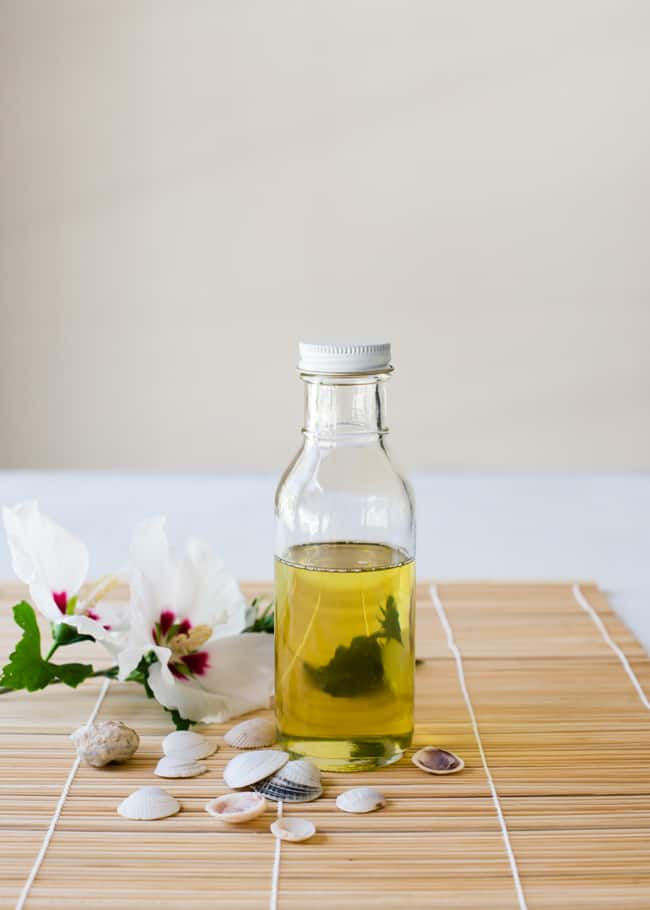 7. This moisturizing (and SPF!) coconut body oil can be customized with your favorite essential oil. Vanilla, rose or sandalwood would all be great choices.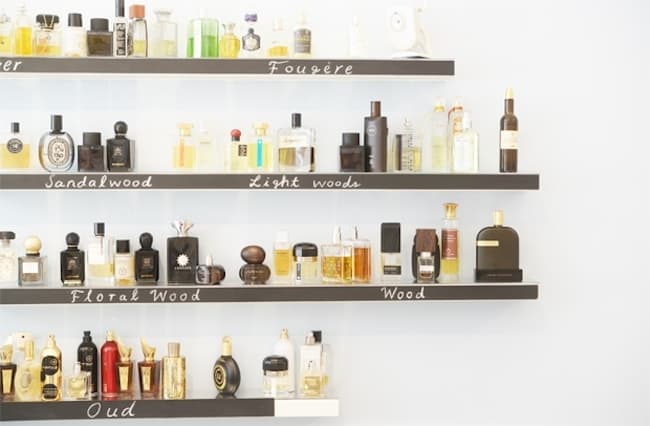 8. Try layering your scents to make your perfume last longer. Cupcakes & Cashmere has a great tutorial on what scents work together and which ones will just smell…not good.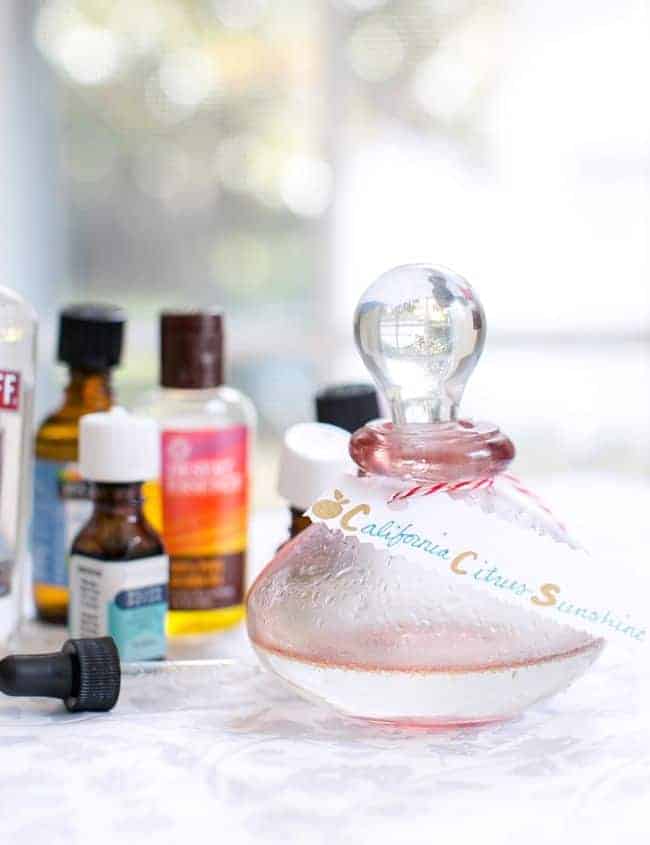 9. Clean-smelling Citrus Sunshine DIY Perfume is bright, fresh and totally inexpensive to make!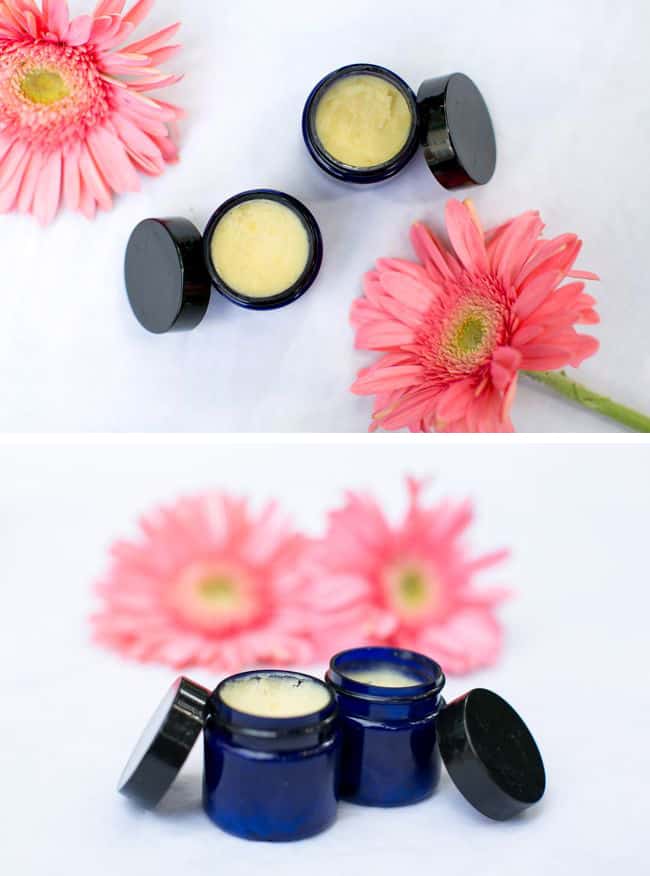 10. If solid perfume is more your style, this easy homemade version can be customized with your favorite scent, and you can even add some shimmery powder if you like. Perfect to stash in your purse!
695