Just as you apply makeup every morning, you need to wipe it off every night. But we don't need you tell you that, you know it already! But do you know that you don't have to spend all that money on makeup removers packed with chemicals? Making your own couldn't be easier – sometimes you only need one ingredient! You won't forget to take off your eye shadow and eyeliner with one of these simple, natural makeup removers.
9 Natural Makeup Removers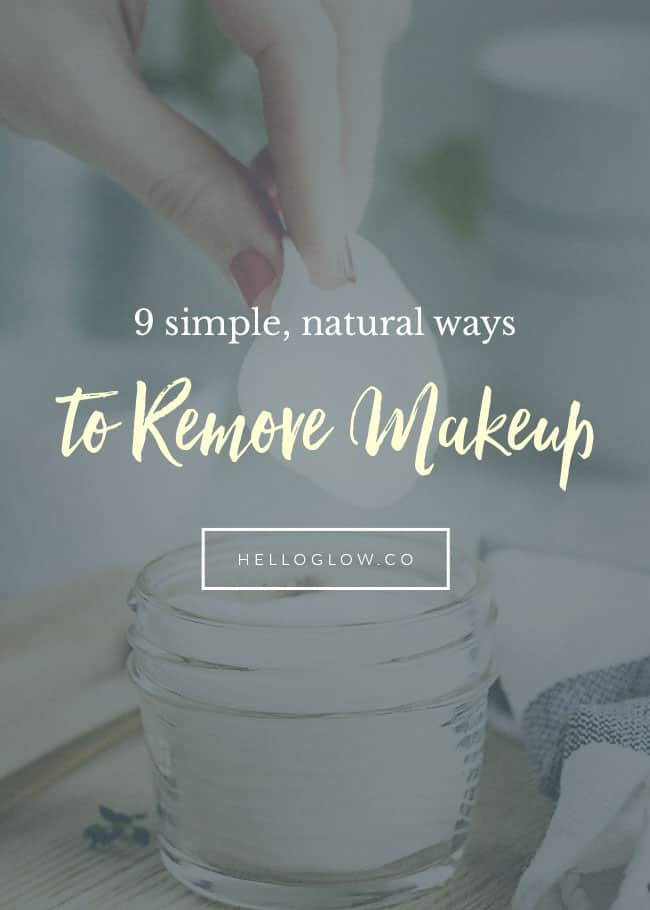 You can also combine these into two steps, depending on your skin. For example, you could use a pure oil to massage and dissolve away makeup, then swipe with something like milk or witch hazel on a cotton round. Taking the time to massage is also super relaxing for your skin and ensures any excess sebum is gently washed away.
Oils are a great natural way to dissolve makeup, but they need a little help getting off your skin since they won't rinse away easily. Taking a two-step approach is also the best way to ensure that your skin is totally clean and ready for bed—remember, sleeping in makeup is one of the worst things you can do for your skin!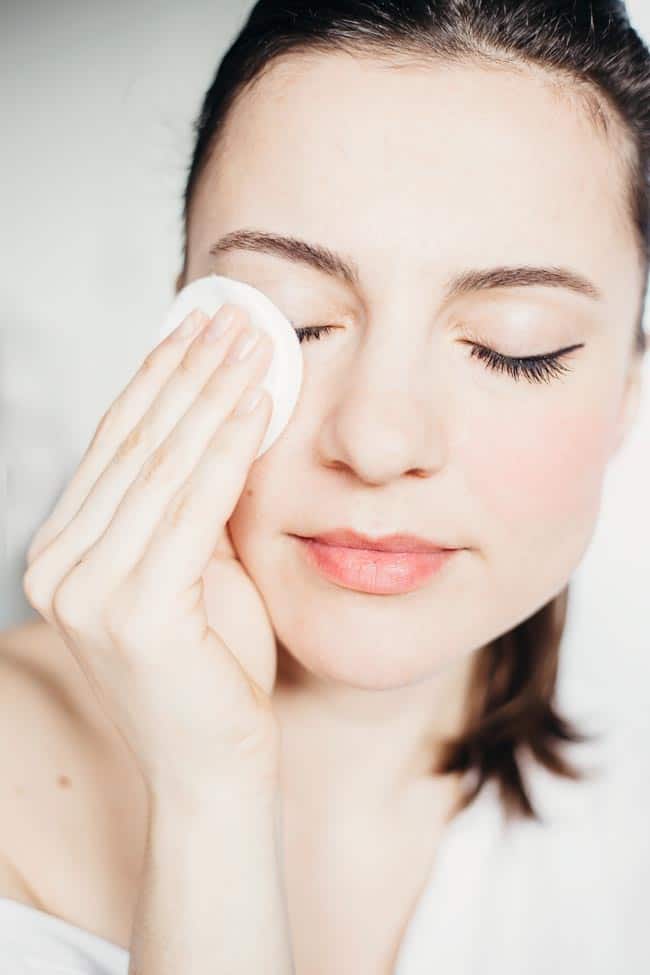 1. Coconut oil
The easiest way to remove makeup? Using coconut oil! The wonder ingredient impresses through simplicity. You don't need anything else to remove even waterproof makeup!
This is excellent for when you're traveling and don't want to carry tons of beauty products with you since coconut oil has dozens of uses. Find out how here.
2. Olive oil
Isn't it cool that you already have makeup remover in your pantry? Use hydrating olive oil to remove impurities, and mix it with the pleasant perfume of rose water, as seen on Cute DIYs. Perfect for dry or sensitive skin.
3. Aloe vera
You know about the miraculous benefits of this plant, so include it in your evening routine. We liked Michelle Phan's recipe, which mixes aloe water with olive oil.
4. Witch hazel
Not just a makeup remover, witch hazel improves your skin by clearing acne and locking in moisture. Pair it with tea tree oil following our recipe or use lemon essential oil, as described here.
5. Cucumber juice
Refreshing and cooling, perfect for oily skin, cucumber juice will help remove makeup and brighten dull skin. Find out more here.
6. Shea butter
A cleansing balm can remove makeup and excess sebum without stripping your pores. Warm up a small amount of this balm with shea butter, coconut oil and olive oil, gently massage it onto your face, and watch makeup melt away.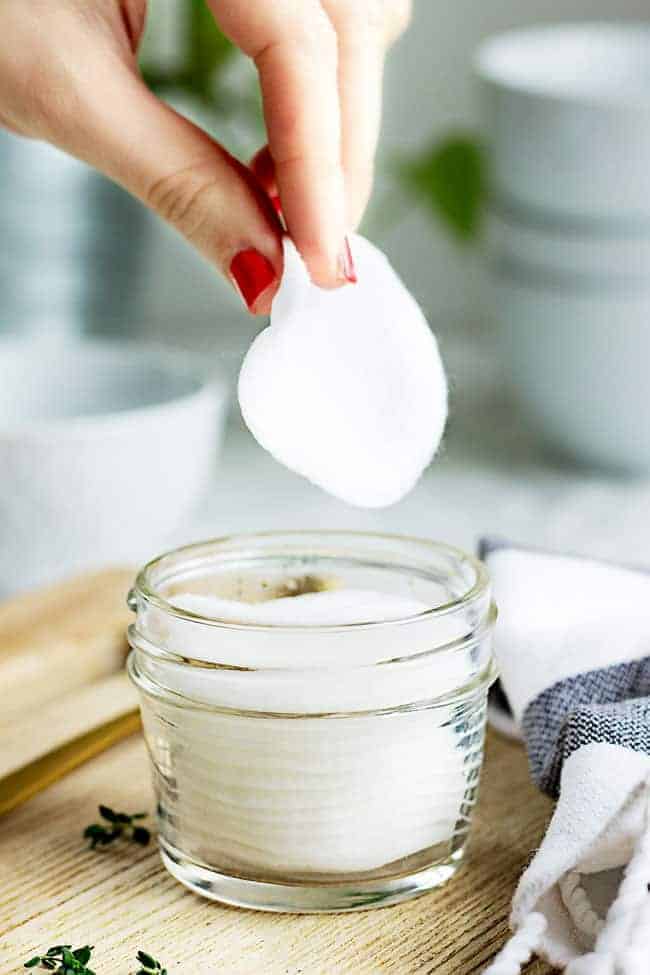 7. Jojoba oil
This oil soothes and protects the skin, while also removing impurities and makeup. Pair it with almond oil to remove makeup from the sensitive area of your eyes.
8. Honey
Mixed with baking soda, it becomes a powerful, yet gentle on the skin makeup remover. Find out more here.
9. Milk
Swap the store bought face milk for actual milk to remove makeup naturally! Raw milk on a cotton disc and you're done!
198