When it comes to making your own beauty products, cocoa butter is probably one of the first things you buy. It's got a multitude of uses and so many skin benefits!
As the fat extracted from cocoa beans, cocoa butter is a major ingredient in the chocolate industry. Because it contains so many fatty acids, it's used to make the chocolate meltable [source]. But it's also loved by cosmetic companies. And for good reason: it's antioxidant-packed and has a long shelf life (up to five years!). It has a pleasant texture and smells… like the best chocolate ever.
Cocoa butter benefits for skin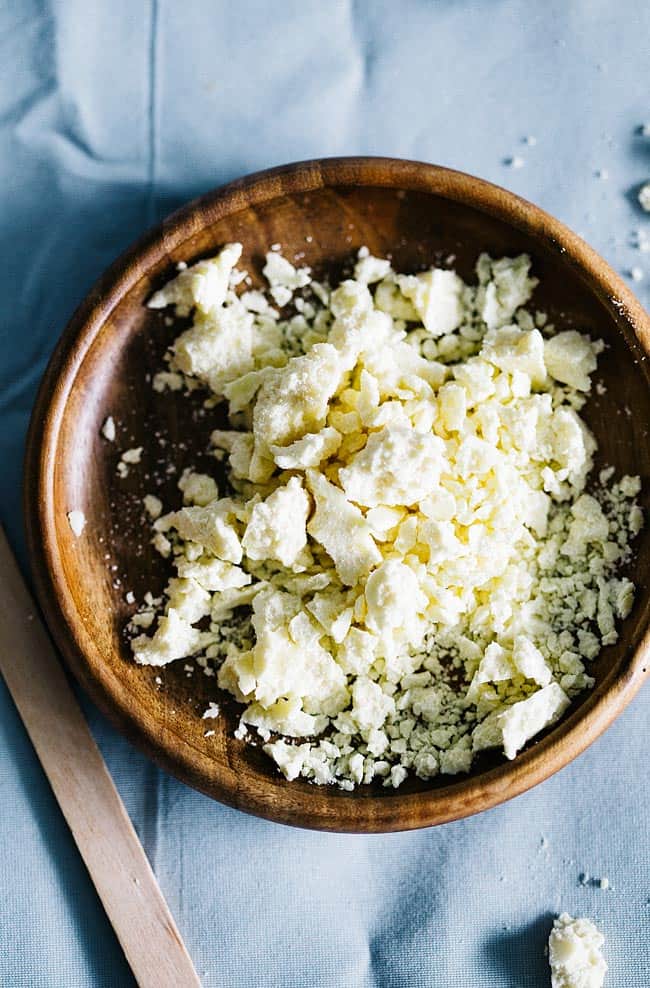 Packed with antioxidants
Polyphenols present in cocoa products are potent antioxidants [source] that prevent damage from the numerous free radicals in the environment (sun, chemicals, unhealthy diet, and toxin exposure). This damage leads to skin aging, so anything that prevents or mitigates free radicals can really make an impact on the skin's appearance over time.
Calms inflamed skin
Cocoa beans contain numerous compounds like catechins and anthocyanins that have natural anti-inflammatory actions [source]. Improving inflammation produces smoother, more healthy-appearing skin.
Anti-aging
In addition to the effects of antioxidants, cocoa butter is packed with nourishing oleic, palmitic, and stearic acids [source] that hydrate and lock moisture into the skin, making it soft and supple.
Hydrates & softens skin
The combined fatty acids in cocoa butter make it an excellent emollient that covers the skin with a protective layer. That keeps it hydrated, which reduces dry patches and rough appearance.
Repairs & protects skin
The soaps, cosmetics, and other products we use on a daily basis contain harsh chemicals and cleansers that can erode the skin's natural protective barrier. Giving the skin some protection and getting rid of inflammation gives skin cells a chance to repair microdamage that occurs from—well—everything you come in contact with by just living your life.
12 Ways to Use Cocoa Butter
So if you've just ordered your first container of cocoa butter and don't know what to do with it, we've got some good ideas: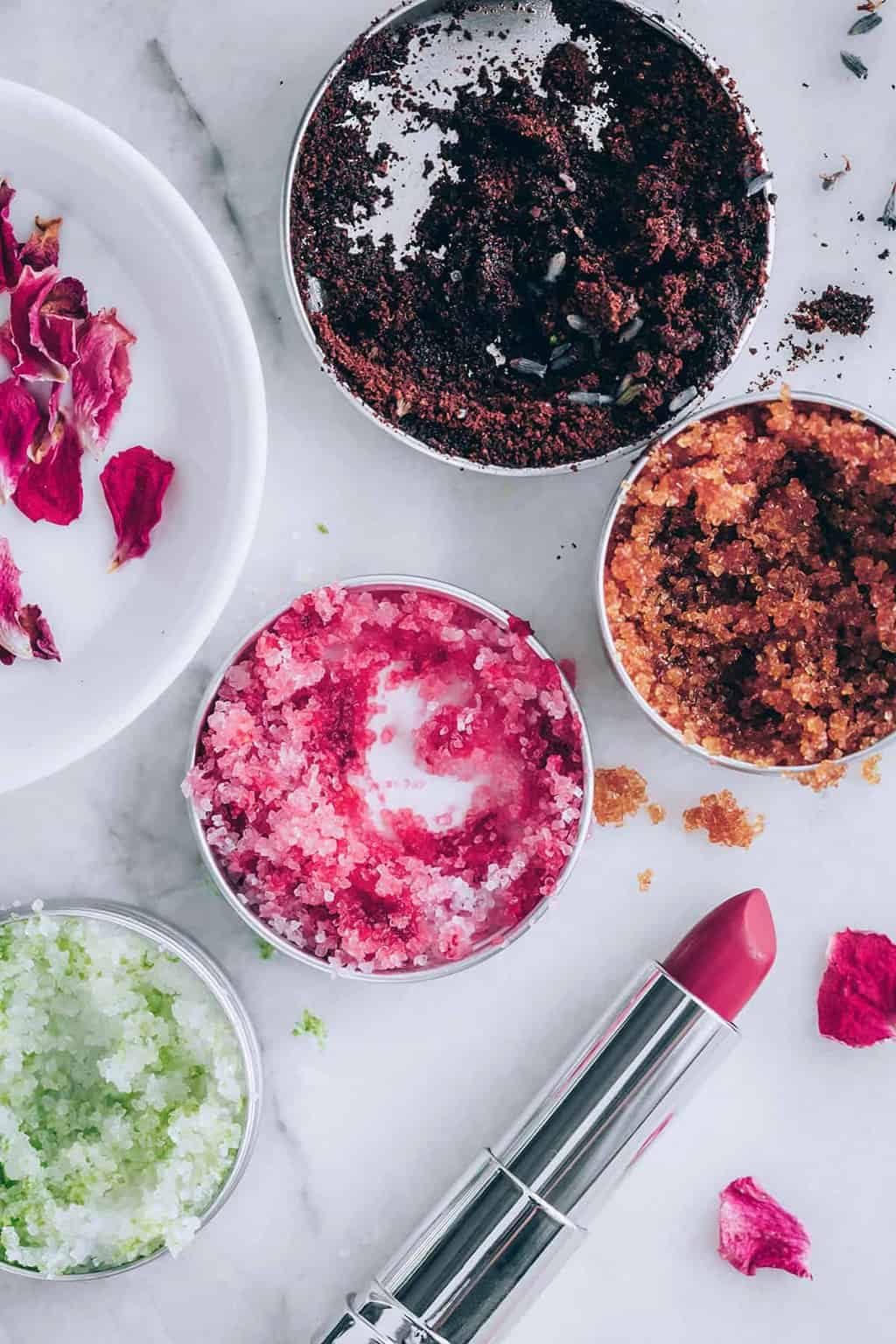 Get soft, kissable lips almost instantly with a combination of cocoa butter, coconut oil, sugar, and cocoa powder. The ingredients are easy to procure, entirely edible, and delicious.
The treatment can be applied once a week, and it's particularly useful during cold winter months when your lips tend to be dry and chapped.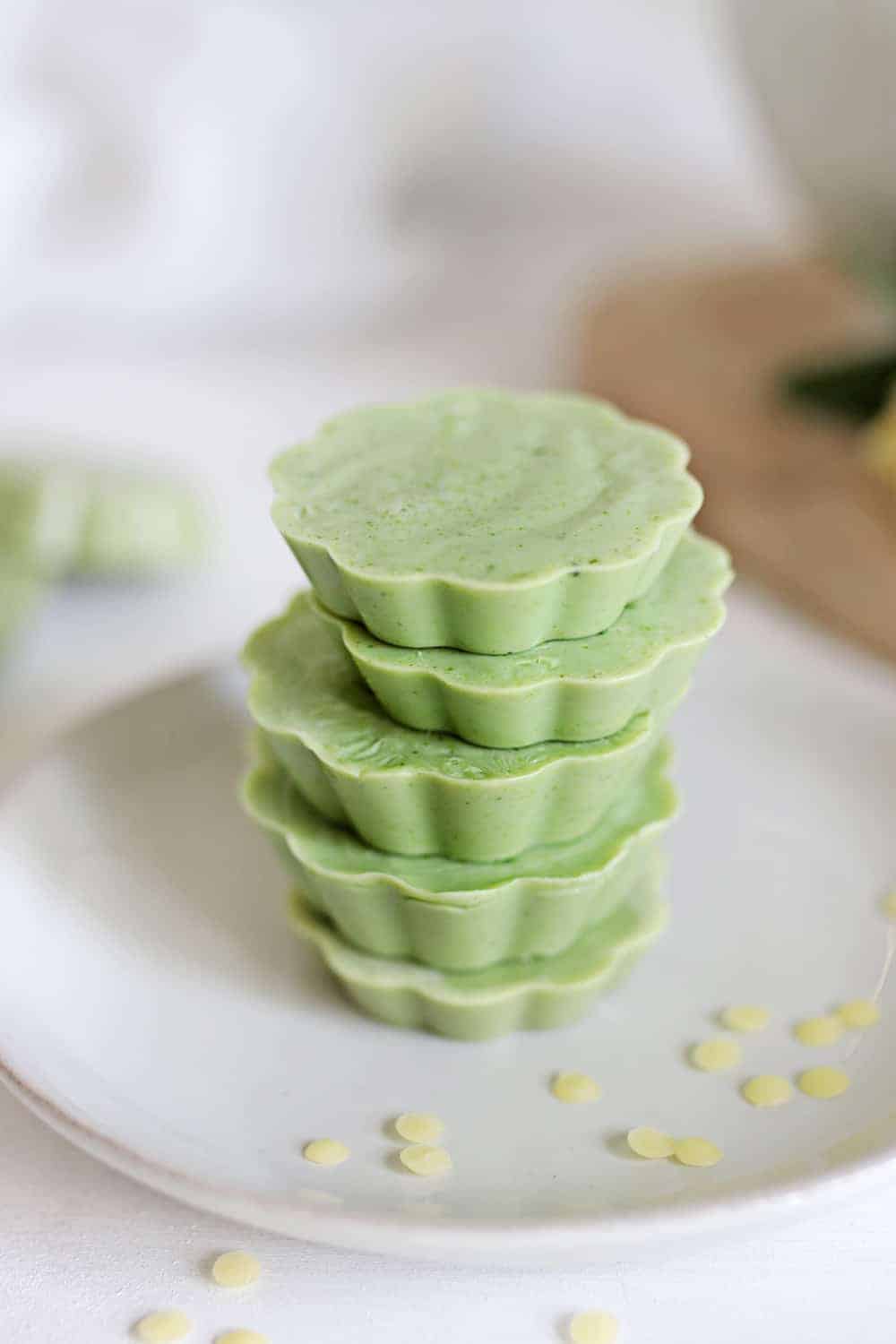 Dry, itchy skin will benefit from these super-moisturizing, soothing bath melts. Made with an easy cocoa butter base and the potent antioxidant matcha, they leave your skin hydrated and soft.
Bonus points: unlike bath bombs, bath melts are almost impossible to mess up, and they take just about an hour to make. You can even make festive ones by using holiday soap molds and switching up the essential oils.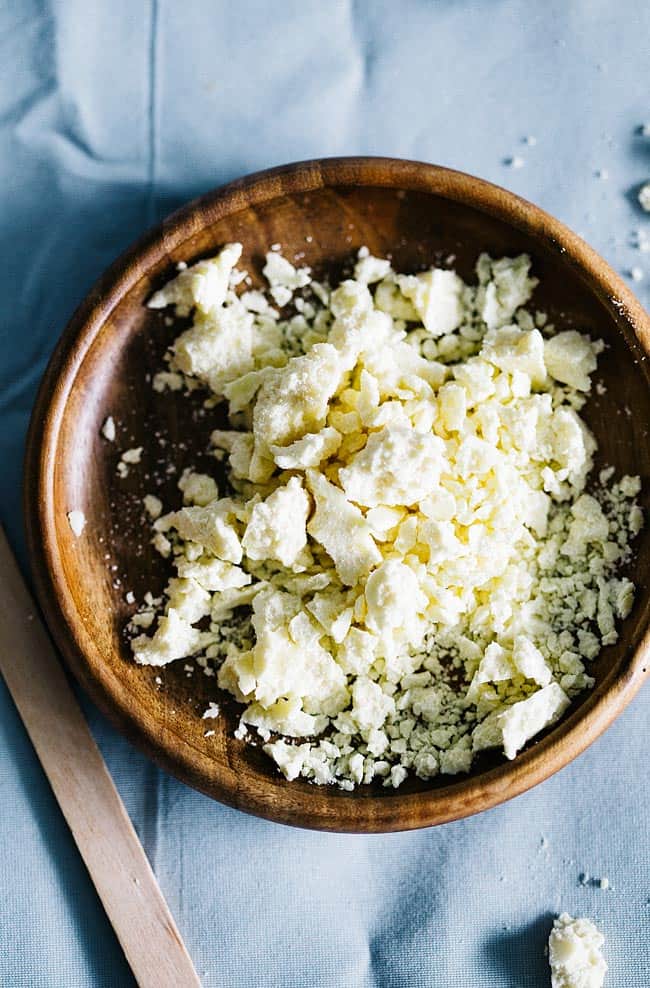 Cocoa butter is your friend during pregnancy! Improve the appearance of stretch marks by applying cocoa butter to your belly and thighs on a daily basis. This moisturizing butter also helps if you have scars that you want to smooth and prevent dryness that causes them to appear more prominent.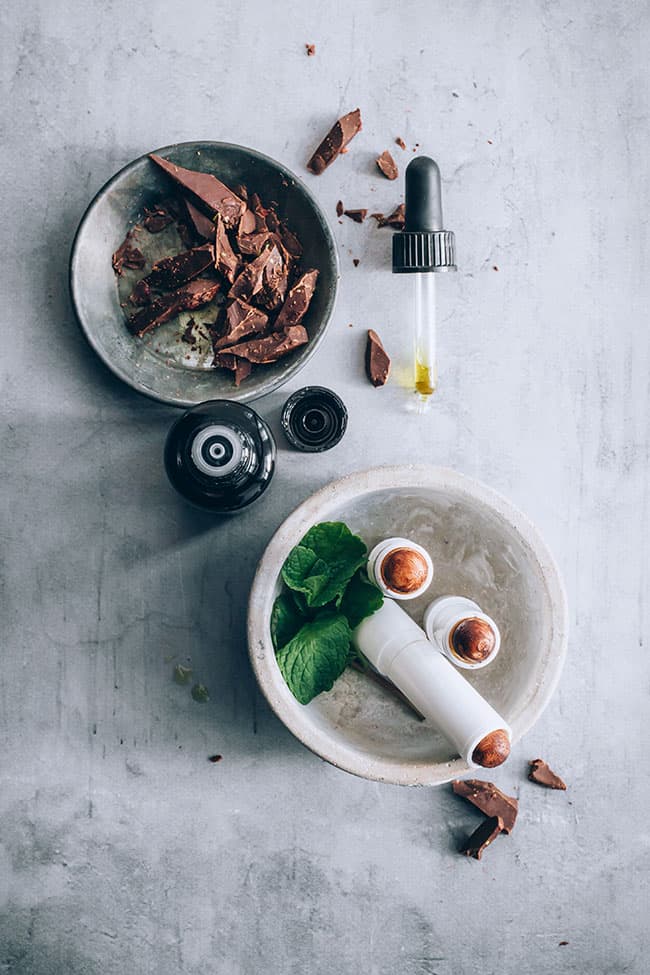 Reduce the amount of chocolate you eat by using homemade mint chocolate lip gloss. This one is made with coconut oil and cocoa butter and enriched with vitamin E and peppermint oil for soft, hydrated lips.
If chocolate is not your thing (who are you?), you might like this vegan matcha lip balm instead. It's also made with cocoa butter, in addition to other moisturizing ingredients such as mango and shea butter.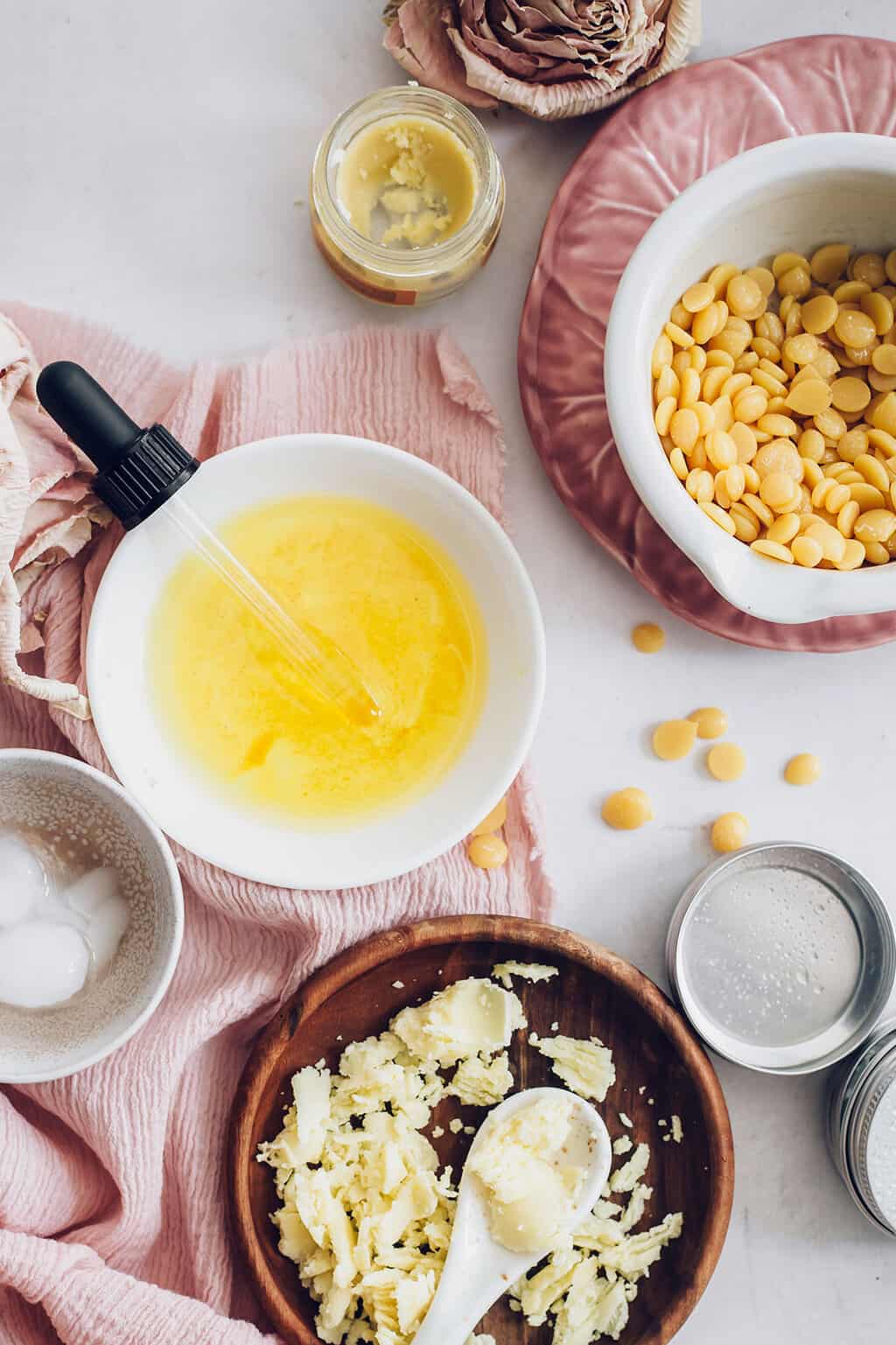 If there's one balm you're gonna DIY, let it be this one! It's made with a trio of moisturizing, healing ingredients: cocoa butter, jojoba oil, and coconut oil. The result is an amazing multi-purpose balm that can be used on your skin to heal and moisturize, soothe sunburn, tame flyaway hairs, or on chapped lips, cuticles, and dry elbows.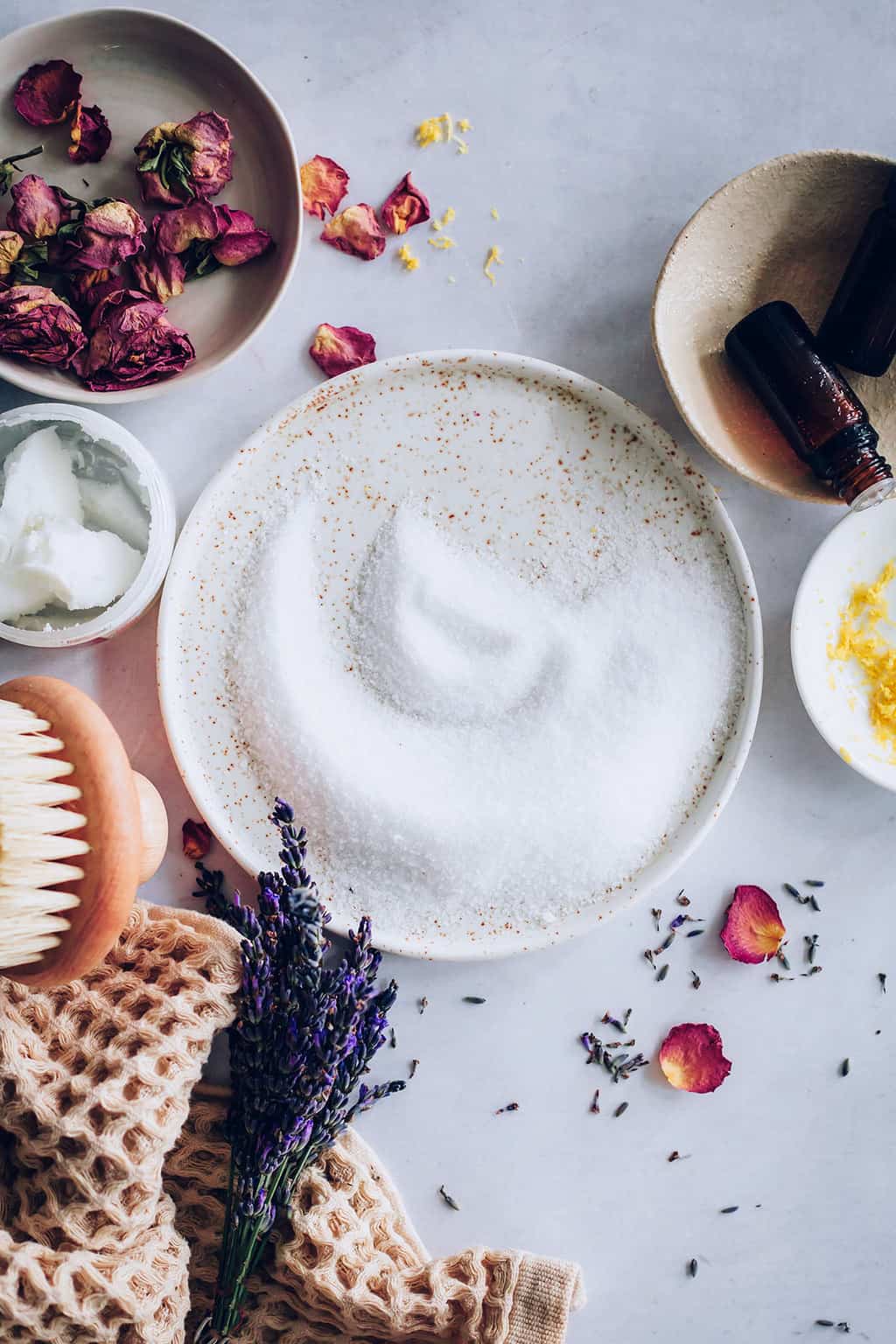 You really only need Epsom salt, cocoa butter, and almond oil to make the best bath salts you've ever tried. But we like to take it to the next level and add flower petals, citrus zest, or essential oils into the mix.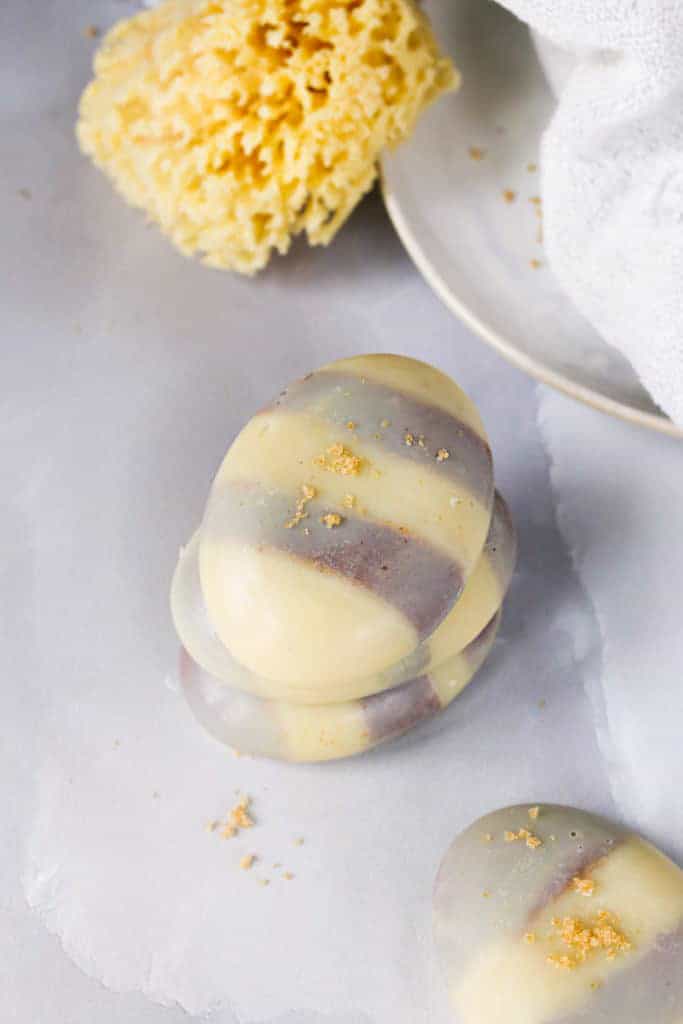 These next-level sugar scrubs in bar form are your ally against dry skin. You can make them striped by switching up the scents and sugar, or keep them simple if that's more your thing. Either way, you'll get nourishing, exfoliating goodness that leaves your skin feeling its best.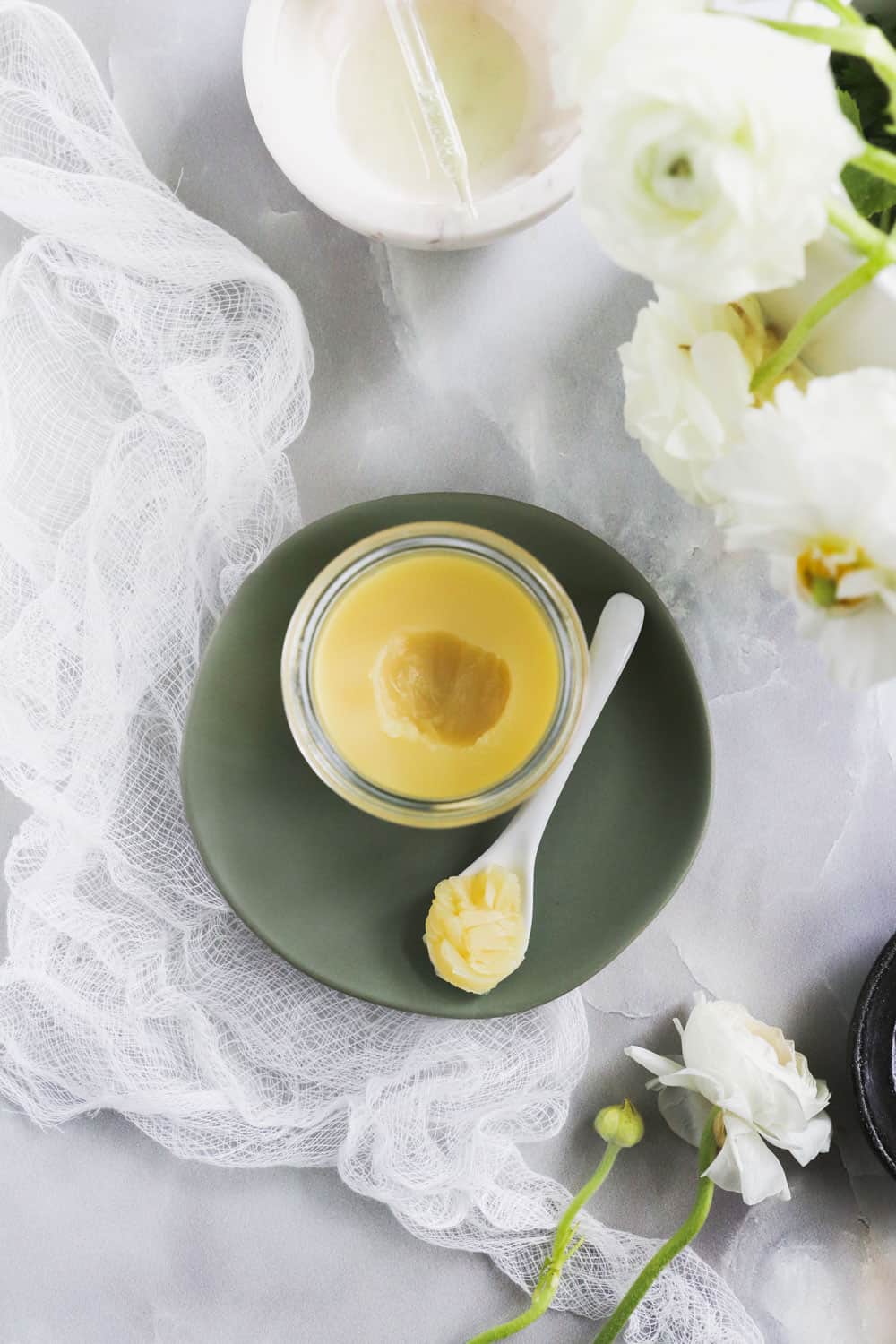 Sunburn can happen even if we avoid sun exposure most of the time. And using cocoa butter to soothe sunburn is your best bet: it moisturizes and soothes sensitive skin and fights off free-radical damage. If you want to heal faster and soothe your skin, this is the recipe for you.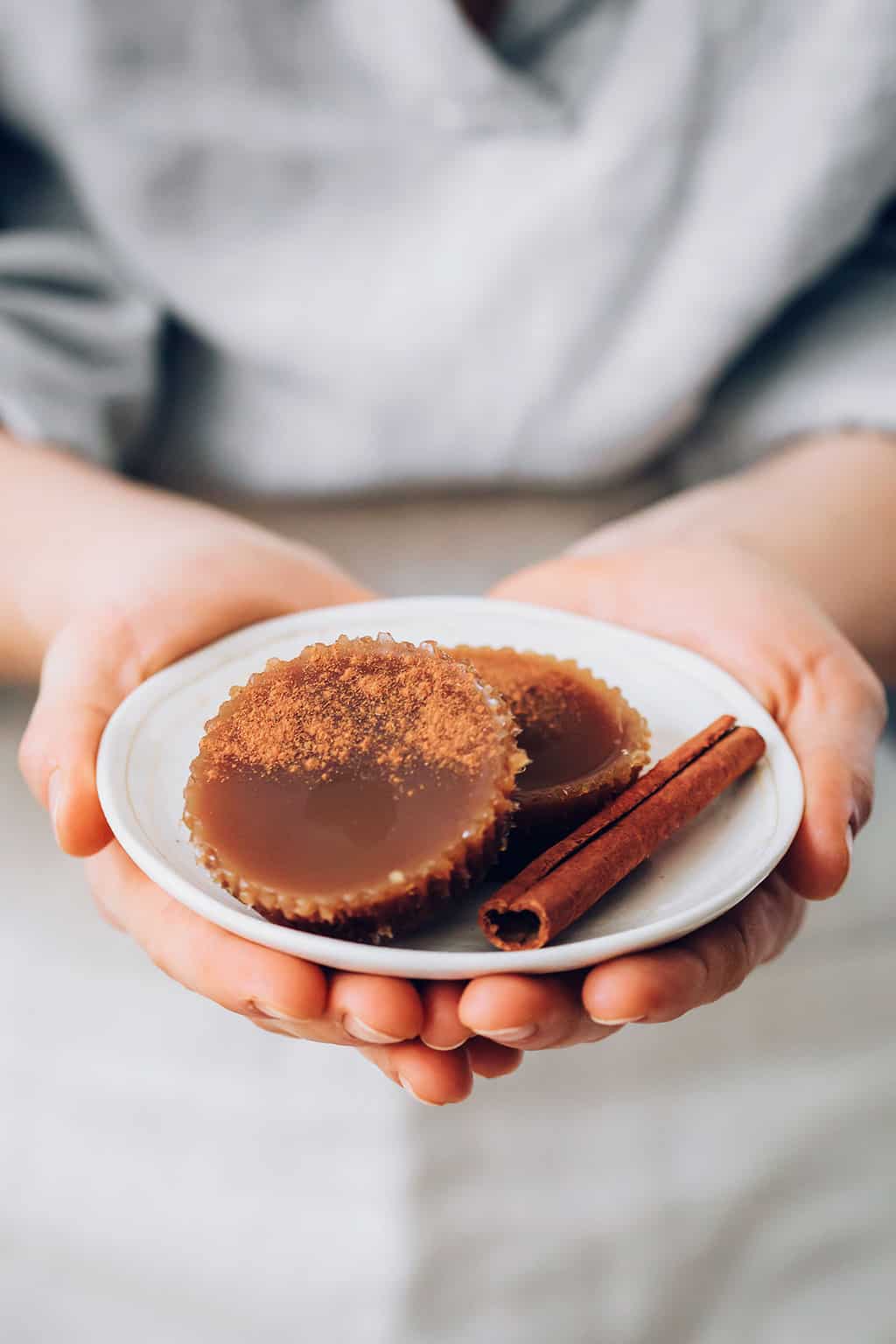 Bust cellulite and add some color to your skin with these easy bronzing caffeine butter bars. You basically infuse coconut oil with coffee to rip those skin-tightening, cellulite-busting benefits, then add some natural color with cinnamon and cocoa powder. Needless to say, these butter bars have the best scent!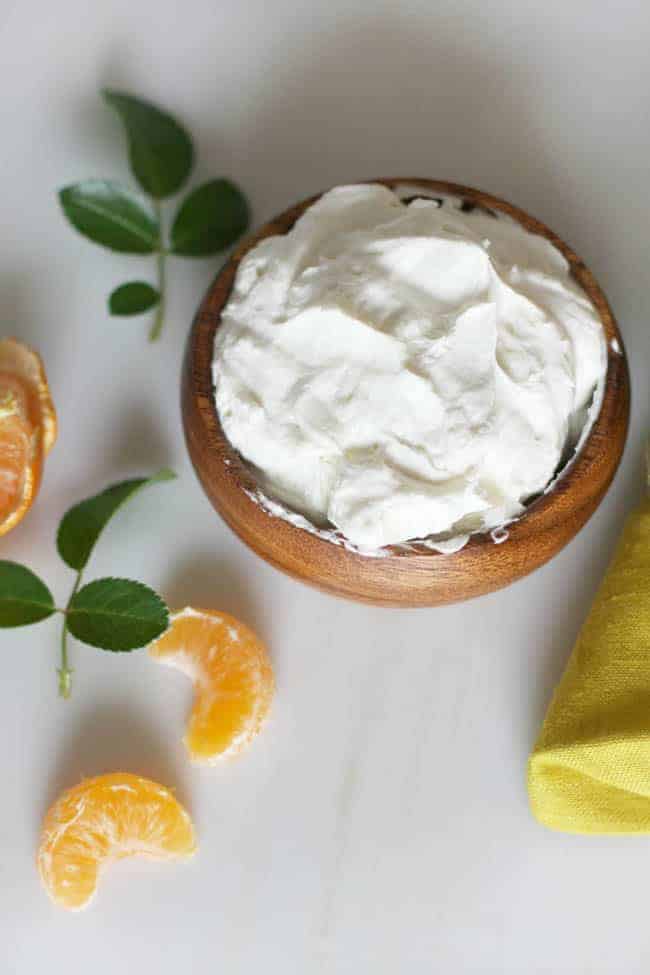 You can make body butter with just two ingredients: cocoa butter and coconut oil. However, adding magnesium oil to the mix helps de-stress and reduce muscle fatigue. When paired with some mood-boosting essential oils, this body butter is self-care—in a jar.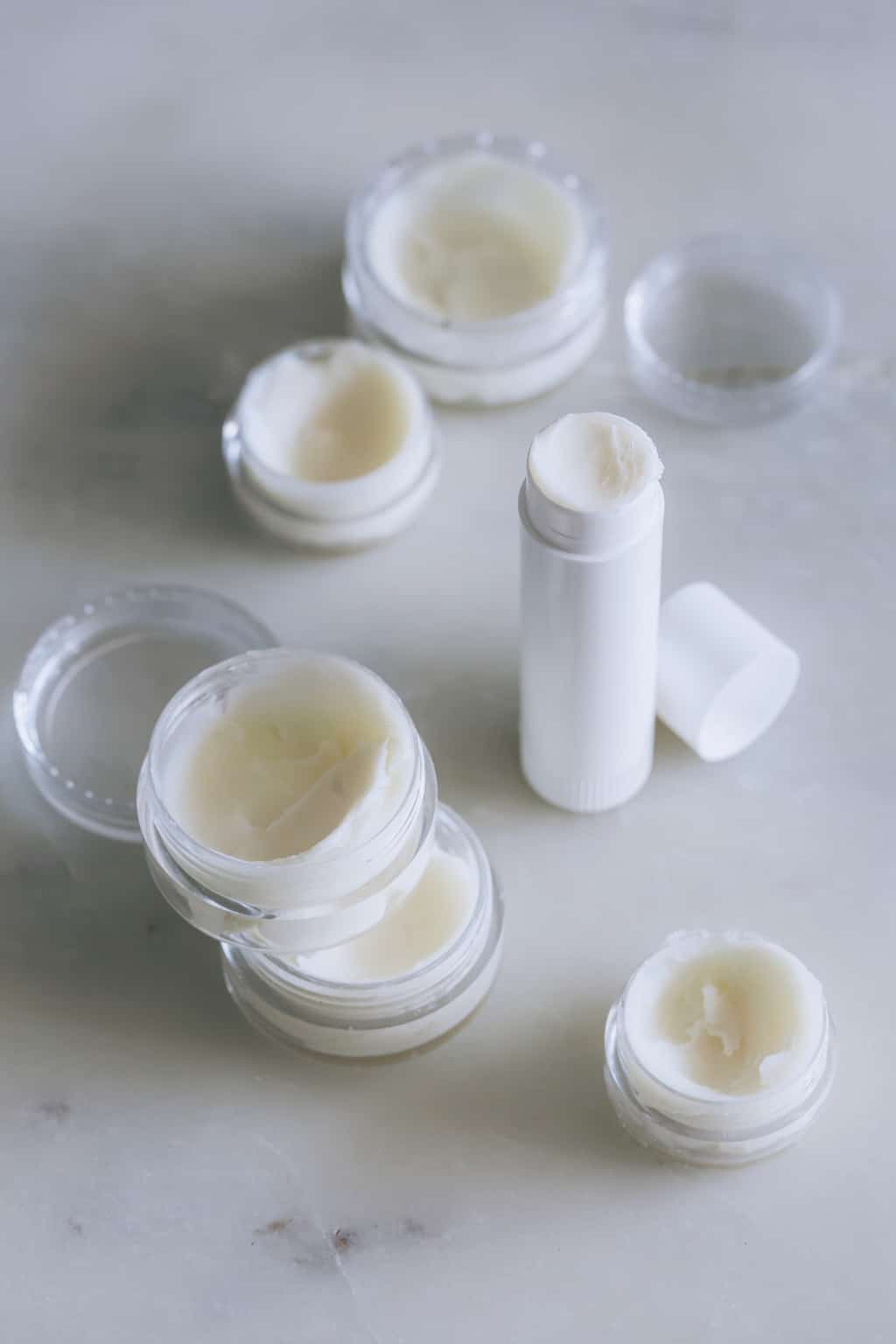 Many factors can contribute to cold sore outbreaks, including sleep deprivation, stress, sun exposure, or various illnesses. Luckily, essential oils such as melissa, eucalyptus, and tea tree can be used to get some relief. The cocoa butter in this lip balm soothes chapped lips, while the essential oils help keep cold sores at bay.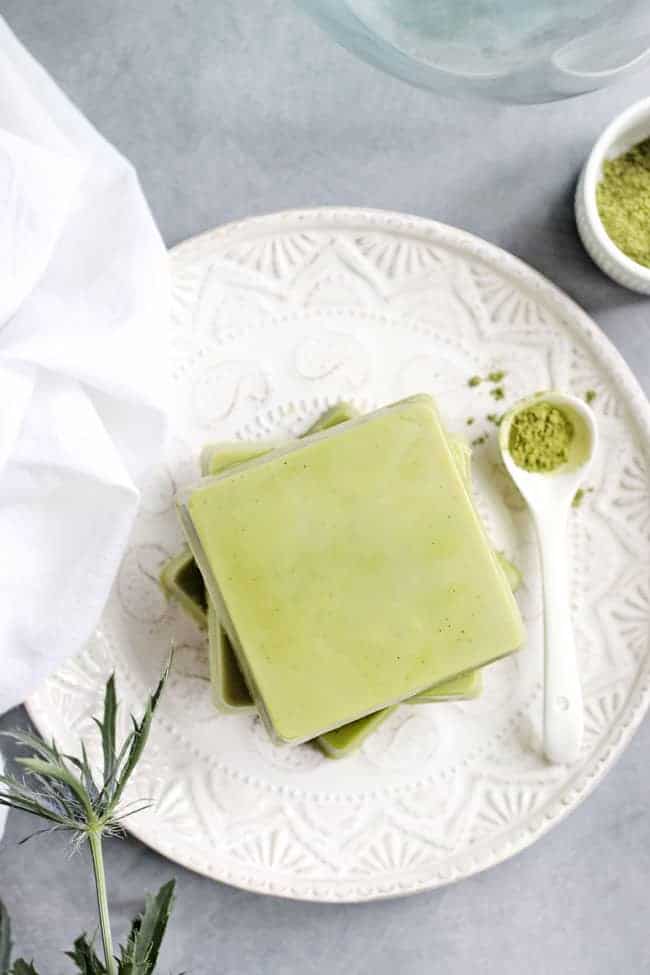 These super-hydrating bars remain solid at room temp but start to melt when rubbed on the skin, leaving behind a thin layer of moisture. They're made with vitamin E-rich cocoa butter and the powerful antioxidants matcha and sweet orange essential oil, leaving the skin soft, supple, and nicely scented.
56