Tea tree oil has been praised for it's antibacterial properties in fighting acne. Not only is it effective in treating mild to moderate acne, but it isn't as irritating or drying to the skin in comparison with other active acne ingredients such as benzoyl peroxide. This natural alternative roll-on is fantastic for spot treatment of the hormonal kind or that pimple that likes to show up just before important events!
3 Tea Tree Oil Acne Remedies
Acne Roll On Spot Treatment
Jojoba, hemp seed and grapeseed oils are great carrier oil choices for fighting acne. They are non-greasy, anti-inflammatory, and oil regulating. Using a 5 or 10 ml roll on applicator, fill 3/4 of the way with your choice of carrier oil. Fill the remaining 1/4 with tea tree oil. Mix and roll on the next time you face a break out.
Tea Tree Acne Fighting Mask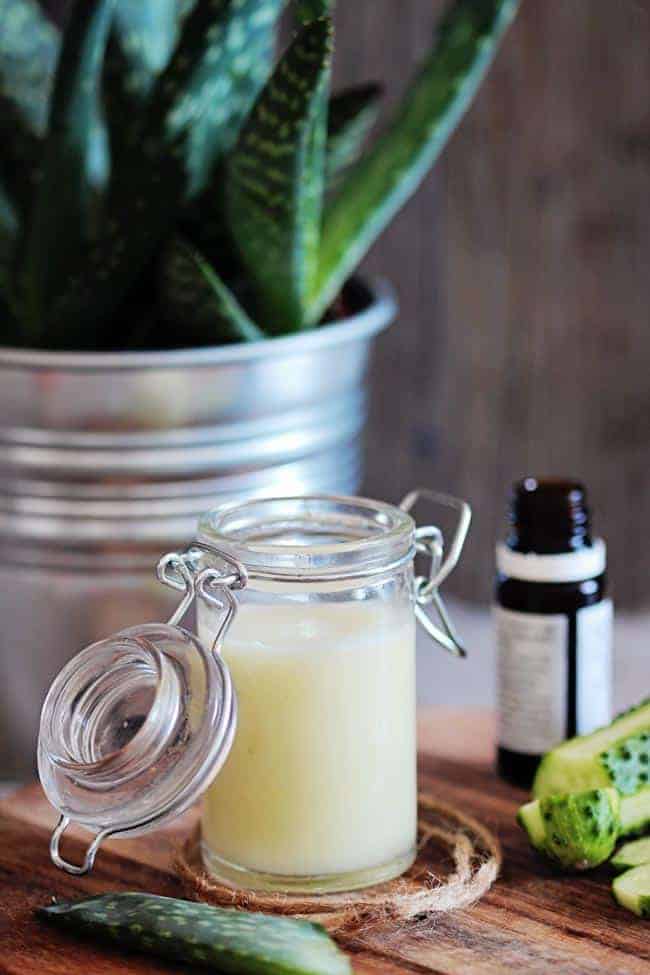 Blend all ingredients well and apply to face with fingertips or facial brush. Leave on for 10-15 minutes. The aloe and cucumber will soothe inflamed skin while the cucumber seeds themselves are rich in potassium and vitamin E which help reduce blemishes.
Tea Tree Oil Acne Spot Treatment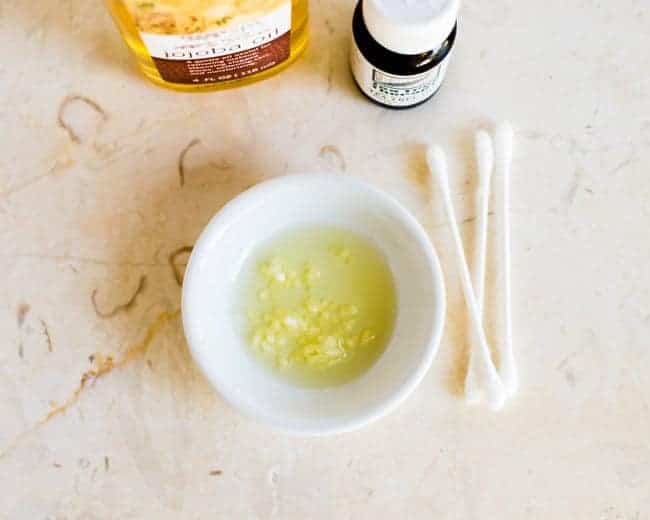 Tea tree oil is one of the most powerful ingredients to fight acne. Its properties are both antibacterial and antiseptic. This easy to make spot treatment is great to leave on overnight.
Not in the mood to DIY it? Here are some of our favorite tea tree oil beauty products:


58