Having an herb garden is not just a fad – it's something every household needs! And the best part is that you don't need an actual garden to grow herbs – many of them are happy to scent your balcony or window from their very pots. Not just for cooking, herbs are great for beauty and healing (see our 10 favorites). Here are 10 ways to use your summer herb bounty.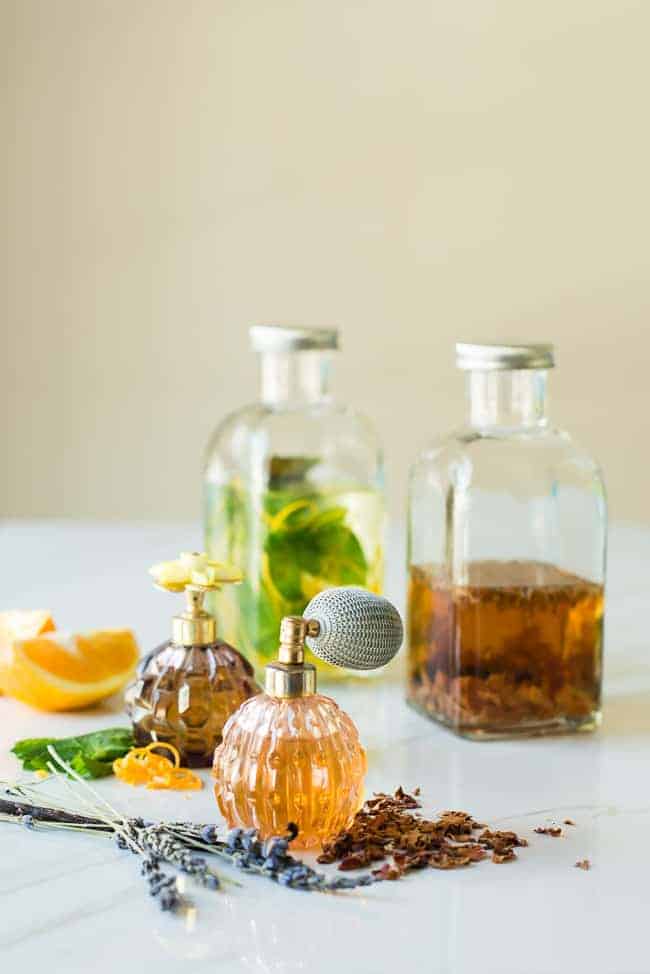 1. DIY Botanical Cologne –  Create your signature scent by mixing some of your favorite herbs and spices with vodka. It's as easy as it sounds!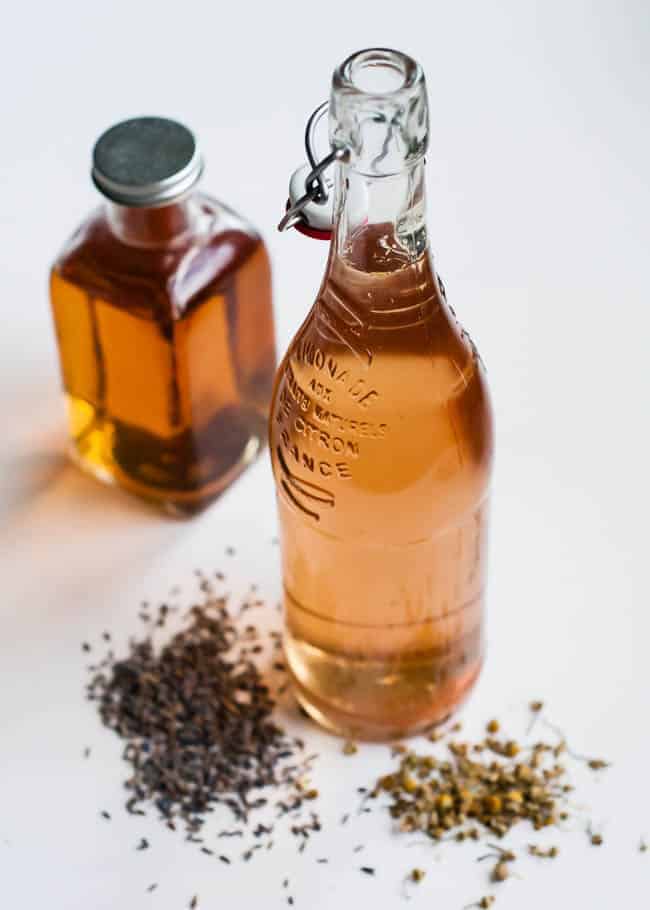 2. Herb-Infused Hair Rinse – Did you know that rosemary is recommended for all hair types, and lavender is great for oily hair? Now you can put those herbs to some good use right on your scalp.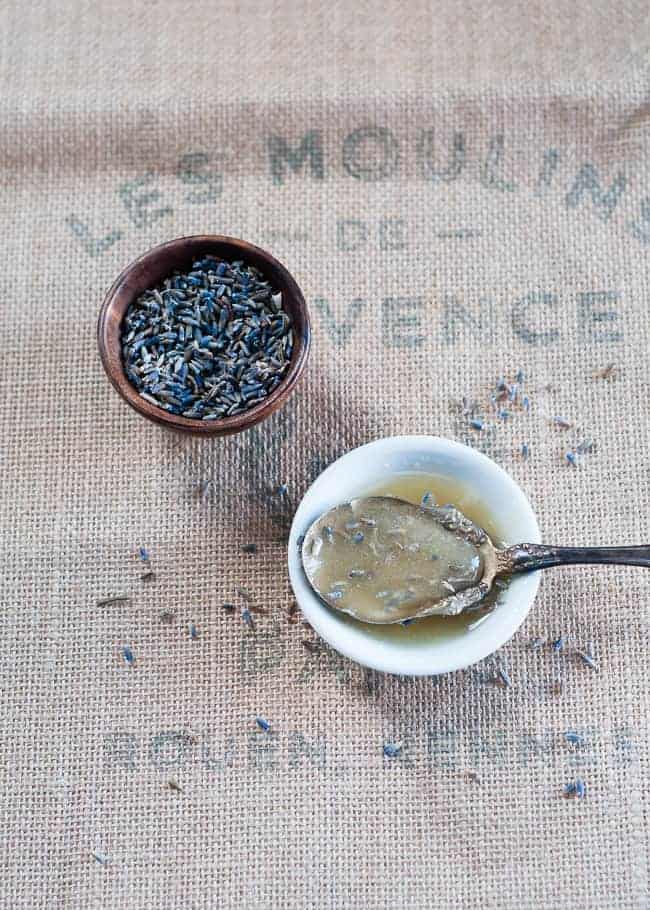 3. Insomnia Remedy – Lavender is an excellent remedy against insomnia, and there are several ways you can use that to your advantage.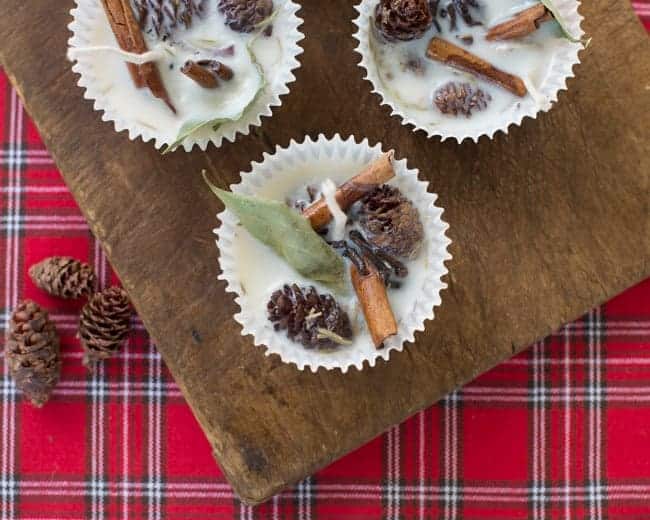 4. Aromatic Wax Firestarters – Start your next fire with a wonderful combination of scents, including rosemary, bay, and cloves.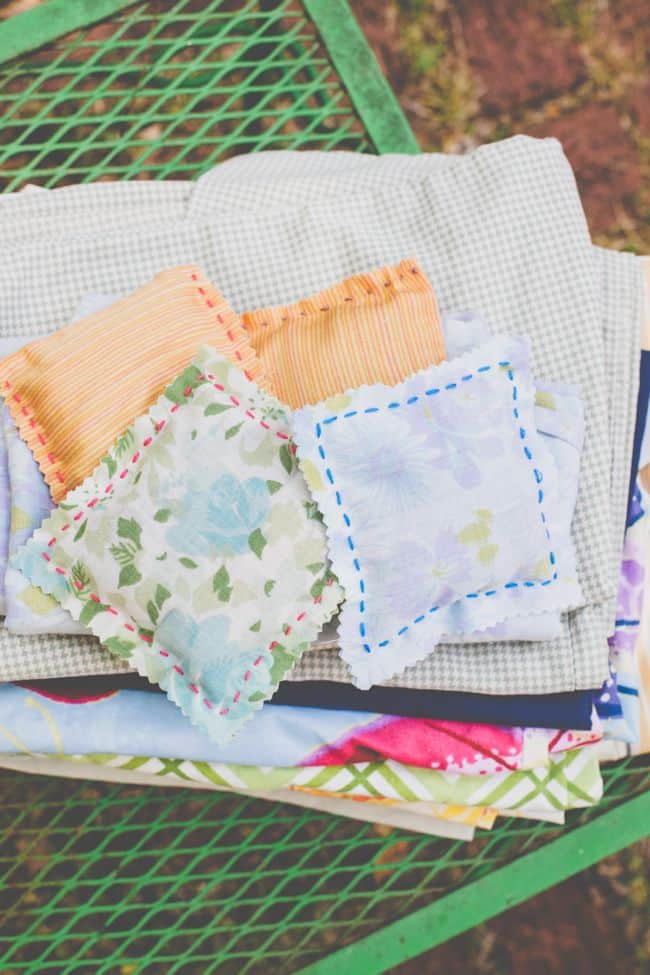 5. Dryer Sheets – Fill old pillowcases with lavender to make homemade dryer sheets that will leave your laundry smelling wonderful.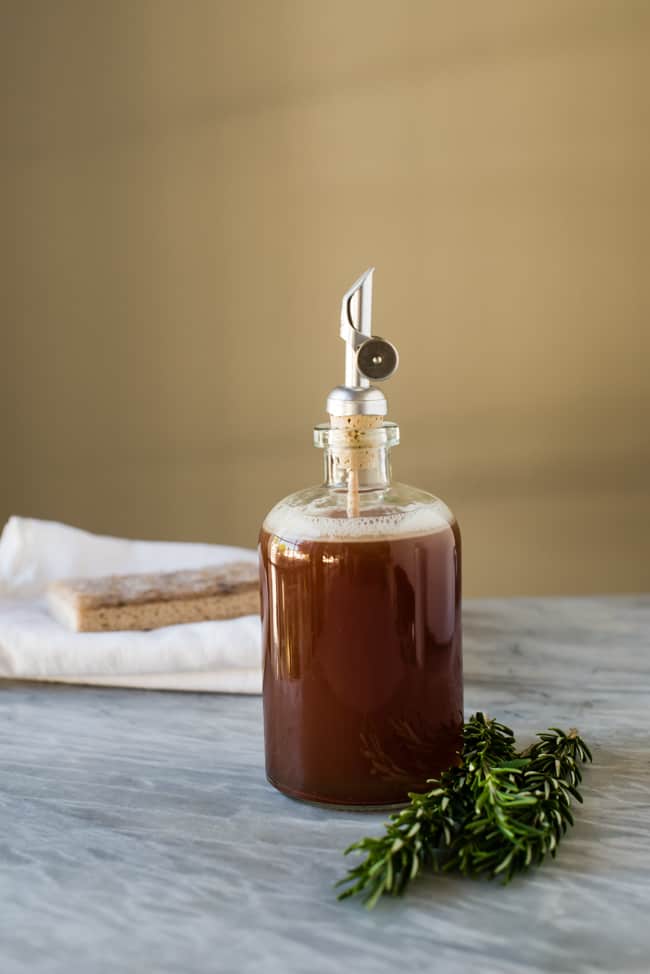 6. Homemade Dish Soap – Make dish washing more enjoyable (yes, it's possible) by adding the fresh scent of antiseptic rosemary.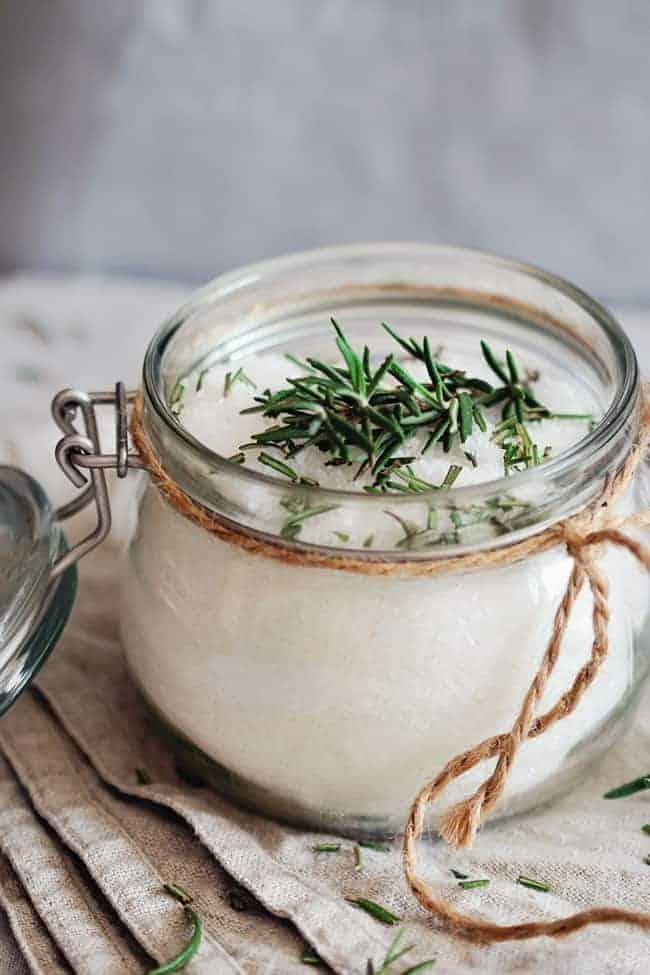 7. Bath Soak – Use Epsom salt with herbs from the garden to create the perfect homemade bath soak. Relaxation guaranteed.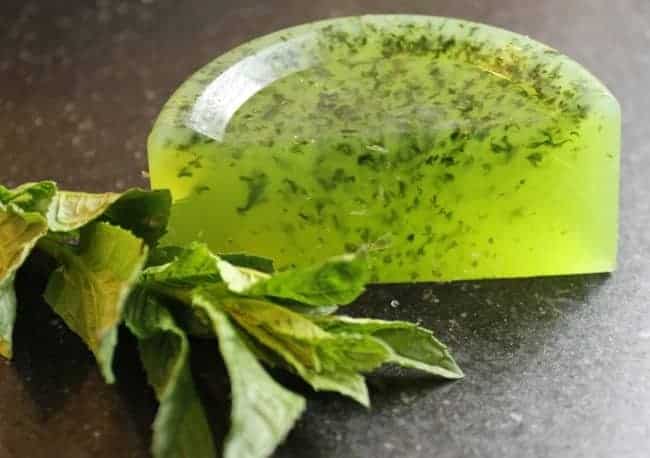 8. Homemade Soap – This easy recipe will get you into soap making in no time! We used basil, mint and rosemary mixed with citrus.
9. Healing Balms – Learn how to make healing balms infused with herbs, such as this peppermint and lavender balm to relieve headaches.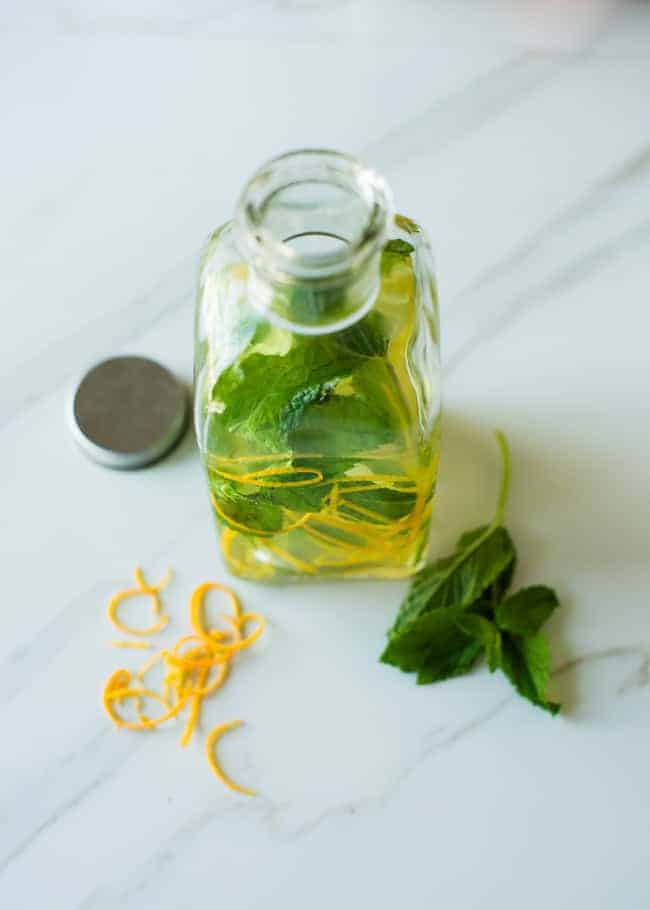 10. Infused Body Oil – Transfer the beauty benefits of herbs to your skin by soaking them in oil and infusing.
58