One of the first things you try when you get into DIY beauty is soap making. I'm telling you, it's magical! One day you just have a bunch of ingredients and the next you've got homemade soap! Plus, you get all the hydration and pampering store-bought soap lacks. What are you waiting for? Try any of these homemade soap recipes and you might get a new addiction:
Not just for eating, chia seed is also a gentle exfoliator! Use it together with aloe to create a healing, soothing soap.
Those Valentine's Day rose petals get a second life if you turn them into soap. And how delightful in the scent?
Herbs and citrus make a great pair! Plus the glycerin makes this soap slightly transparent, which looks so good!
If solid soap is not your thing, try this liquid one made with essential oils that have an antibacterial effect.
This makes a great gift, but it looks just as pretty in your own bathroom! A big batch won't go to waste here.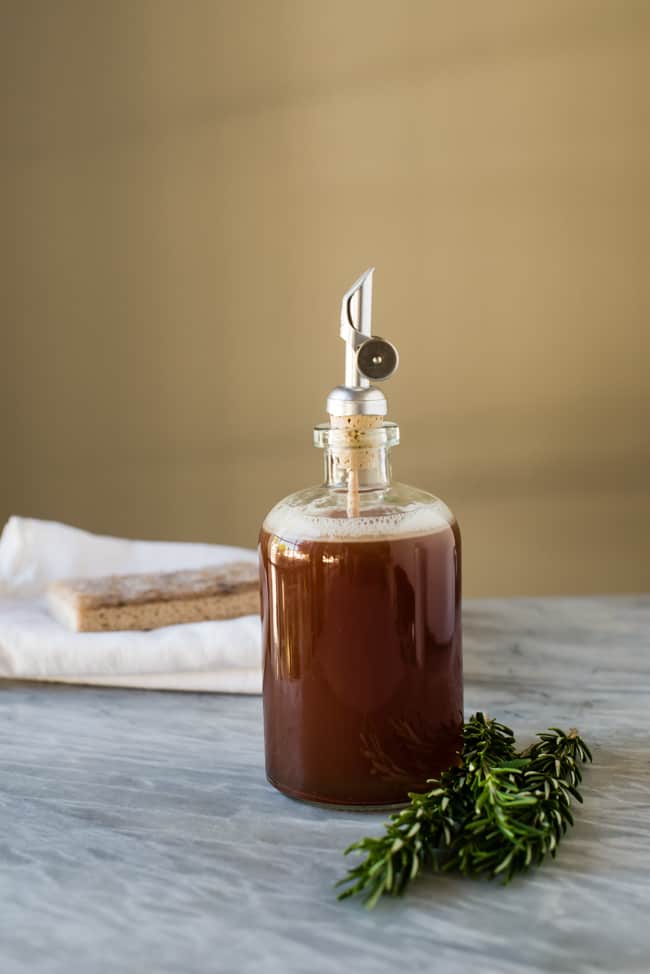 When you do the dishes, you also do your hands! So use a gentle, homemade dish soap to avoid dryness if you don't wear gloves.
12