A quiet day at the spa is probably on everyone's relaxation list. But let's be honest: who has the time or the money to actually take a day off and go to a specialized salon? I know I don't.
Sometimes the closest you can get is a soak in the tub between work and chores, at weird moments like 2 p.m. on a Tuesday or midnight on a Saturday. At least there are options: we found tons of DIY bath products that will make you feel like you're at a spa—even if it's an at-home version!
21 DIY Bath Products for an At-Home Spa

These luxurious DIY matcha bath melts are made with skin soothing oils, so they're the perfect remedy for dry winter skin. Just drop one into your bath and soak up the moisturizing oils.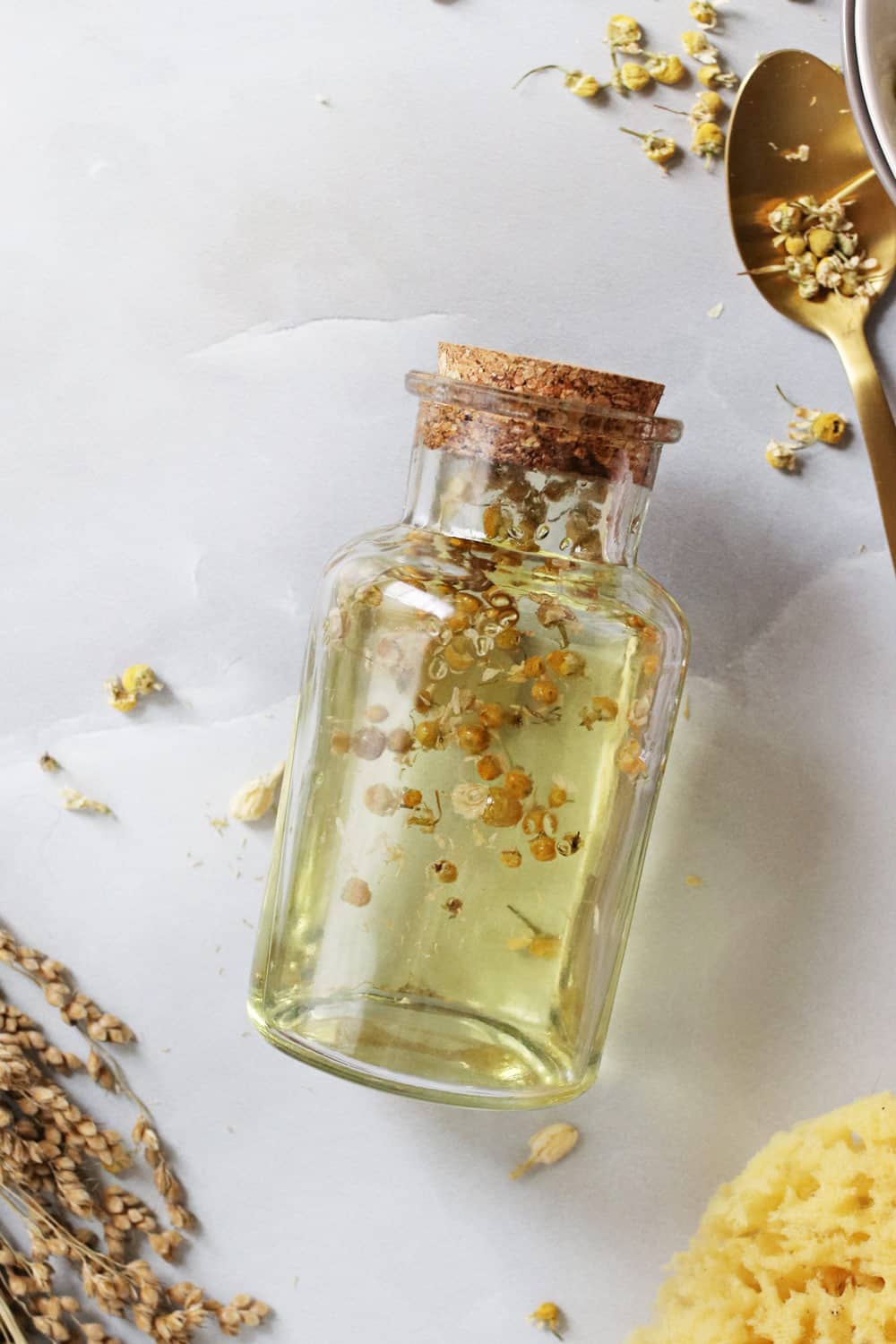 This DIY chamomile bath oil soothes dry winter skin and eases tension and stress with the power of infused chamomile flowers.

This Floral Tub Tea contains ingredients to nourish and soothe dry winter skin - and lots of flowers to make them smell amazing! Plus these make super cute DIY gifts.
Not only is this recipe super easy, but it's also amazing for your skin – in case you didn't know, milk and roses are incredibly nurturing and healing.
Whip up three different decadent bath salt essential oil recipe combinations—each perfect for a different time of day.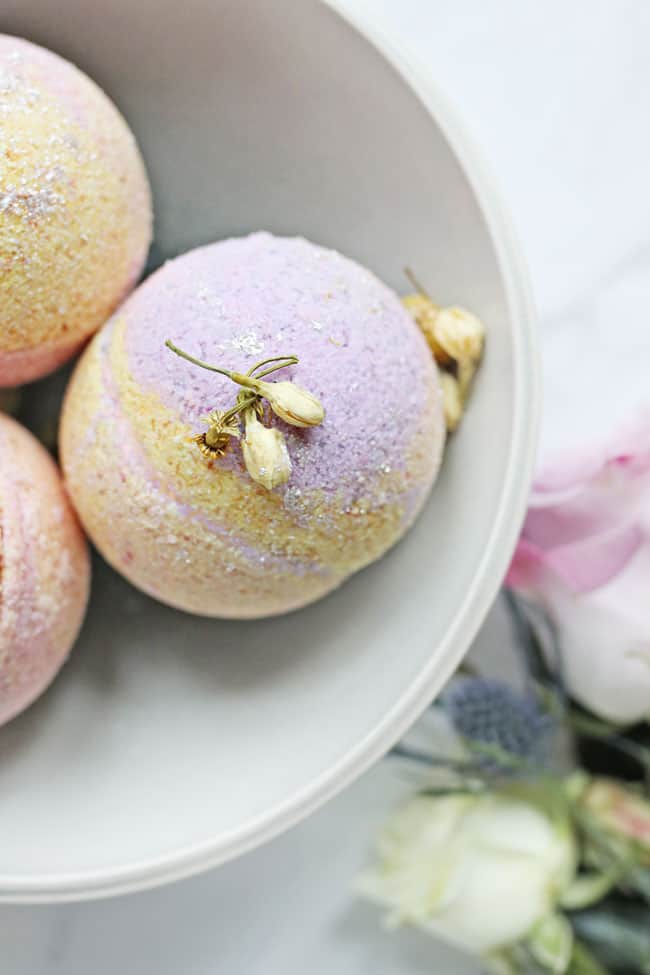 With only 5 ingredients, you can toss these colorful bath bombs together in a matter of minutes and you'll be splashing away your troubles in less than an hour!
it is possible to make your own bubble bath that actually bubbles and won't irritate your skin or cause breakouts.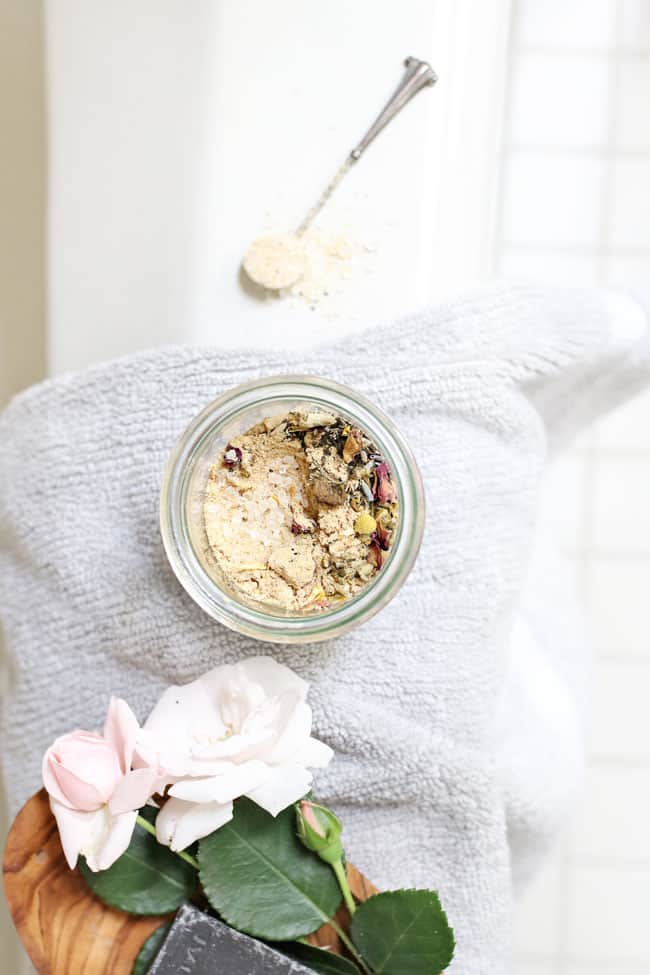 Apple cider vinegar also does wonders for your hair, skin and your body. Simply add some to your bathwater next time you're in need of a soak, and you'll be amazed at what it does for your skin, hair, even your joints.
This cooling milk bath is inexpensive and fast relieving to ease the discomfort of a sunburn too; pair it with a tall glass of water for extra hydration.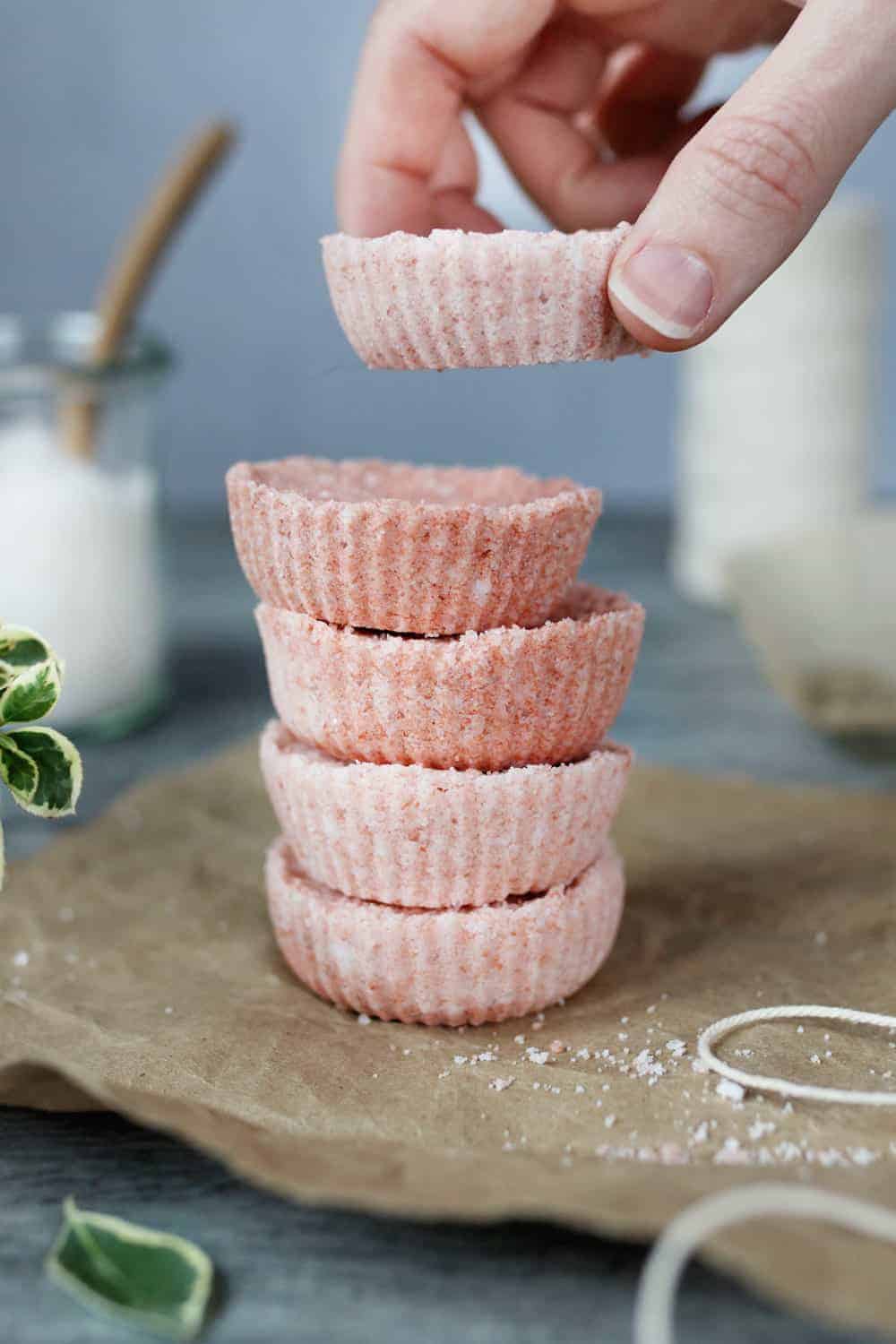 If you like Lush bubble bars, you'll love this handmade version that you can easily make at home and save tons of cash. When it's time to use 'em, simply crumble a couple under running water while the bubbles fill the tub and the sea salts dissolve.
Learn how to make easy, inexpensive homemade lavender bath salts. A recipe that calms and relaxes as well as helps you sleep.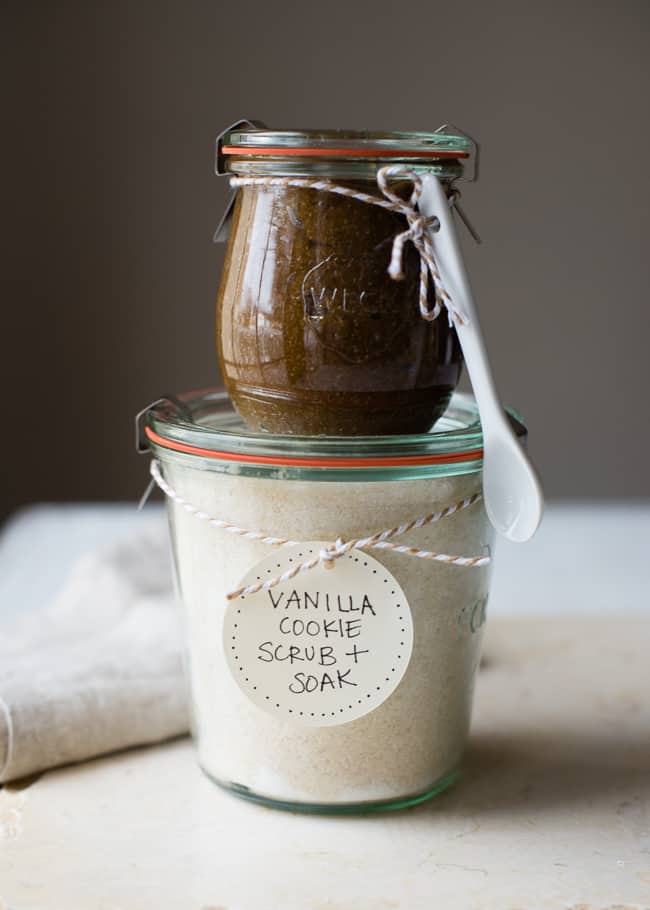 The scent of warm vanilla makes this DIY sugar cookie body scrub and soak even more luxurious.

Simply drop one in the tub, let it fizz and pop open the plastic container inside to reveal the ring and a cute note.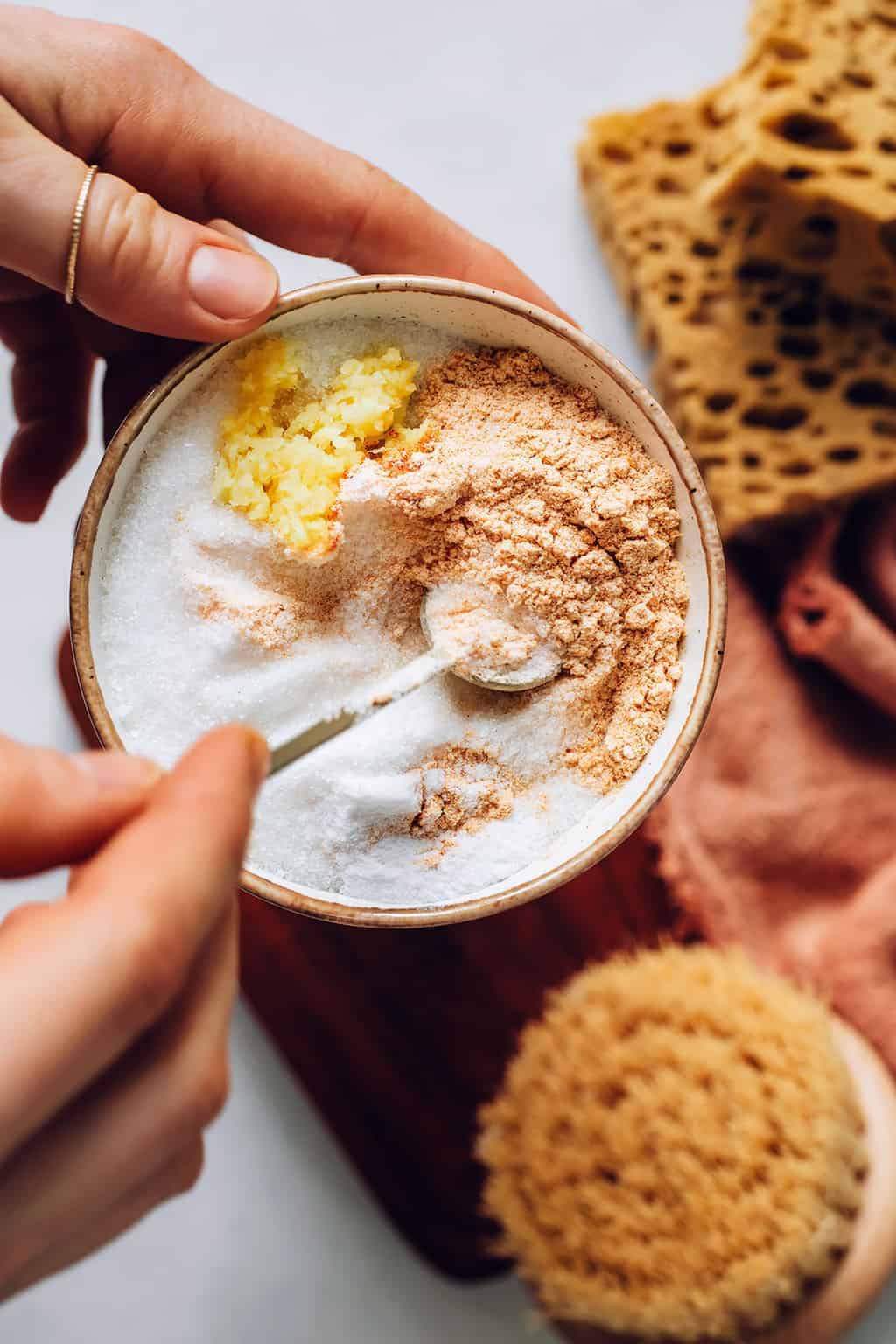 Relax and detox with a ginger bath and body scrub, the perfect combination for when you're feeling low on energy.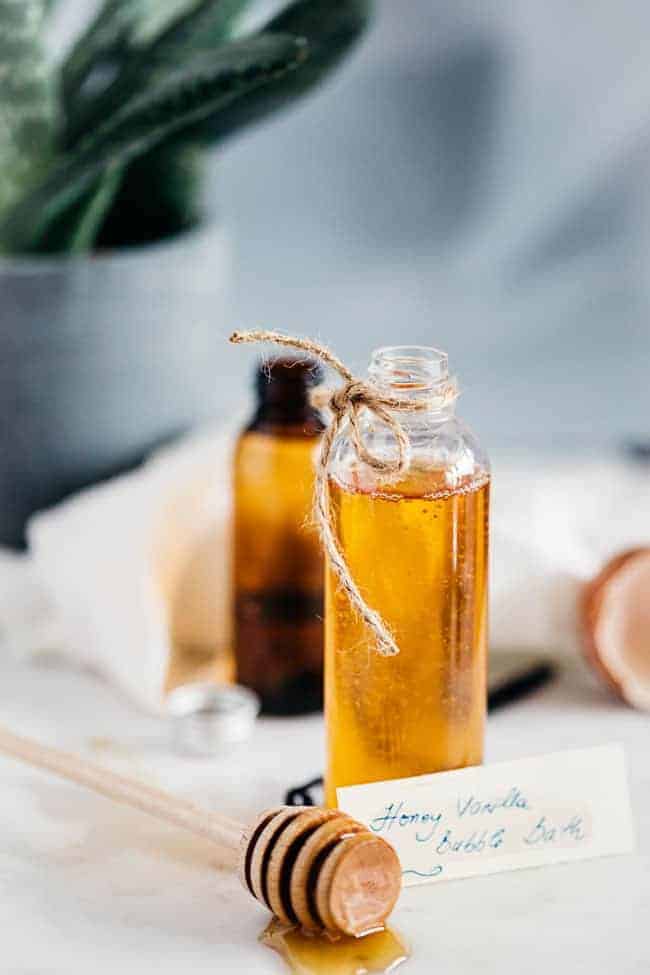 Made with almond oil, vanilla extract, pure honey and egg white, this bubble bath is a gift for the senses as well as the skin.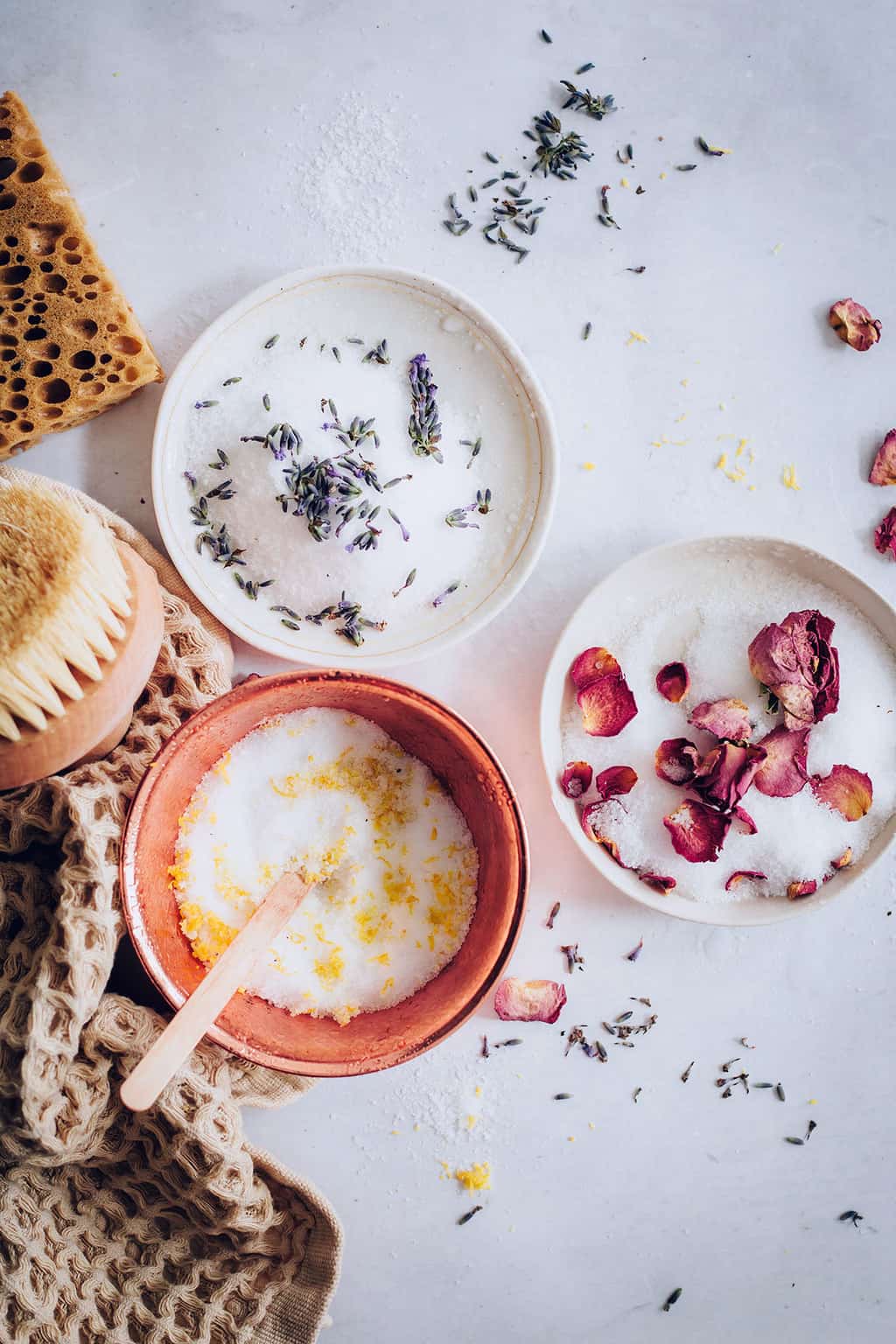 I can't remember the last time I bought bath salts - they're just so easy and inexpensive to make! These three recipes are a great starting point.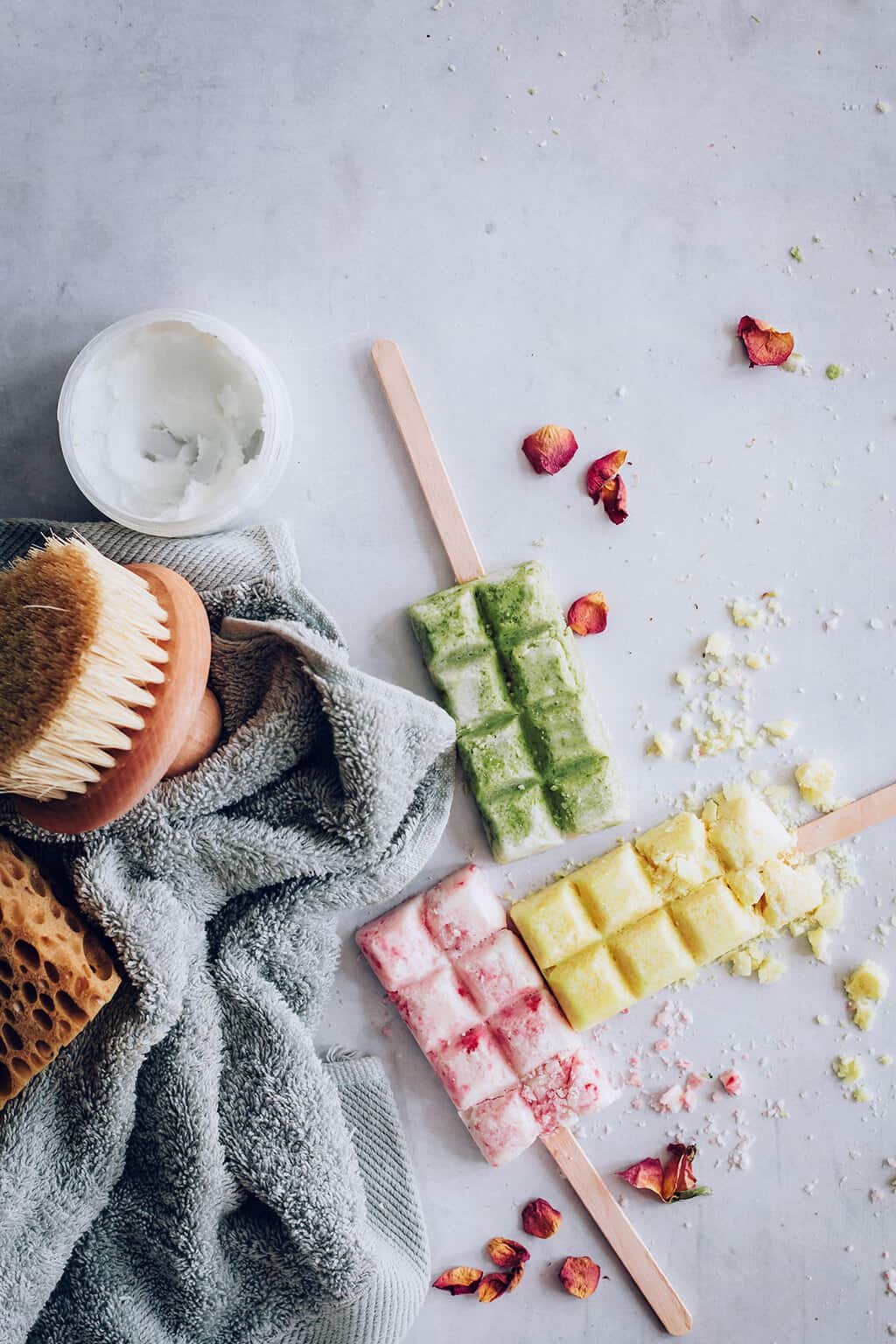 Have you seen anything cuter? These bath bombs are fun to look at, not to mention they pack skin-loving ingredients such as shea butter and witch hazel.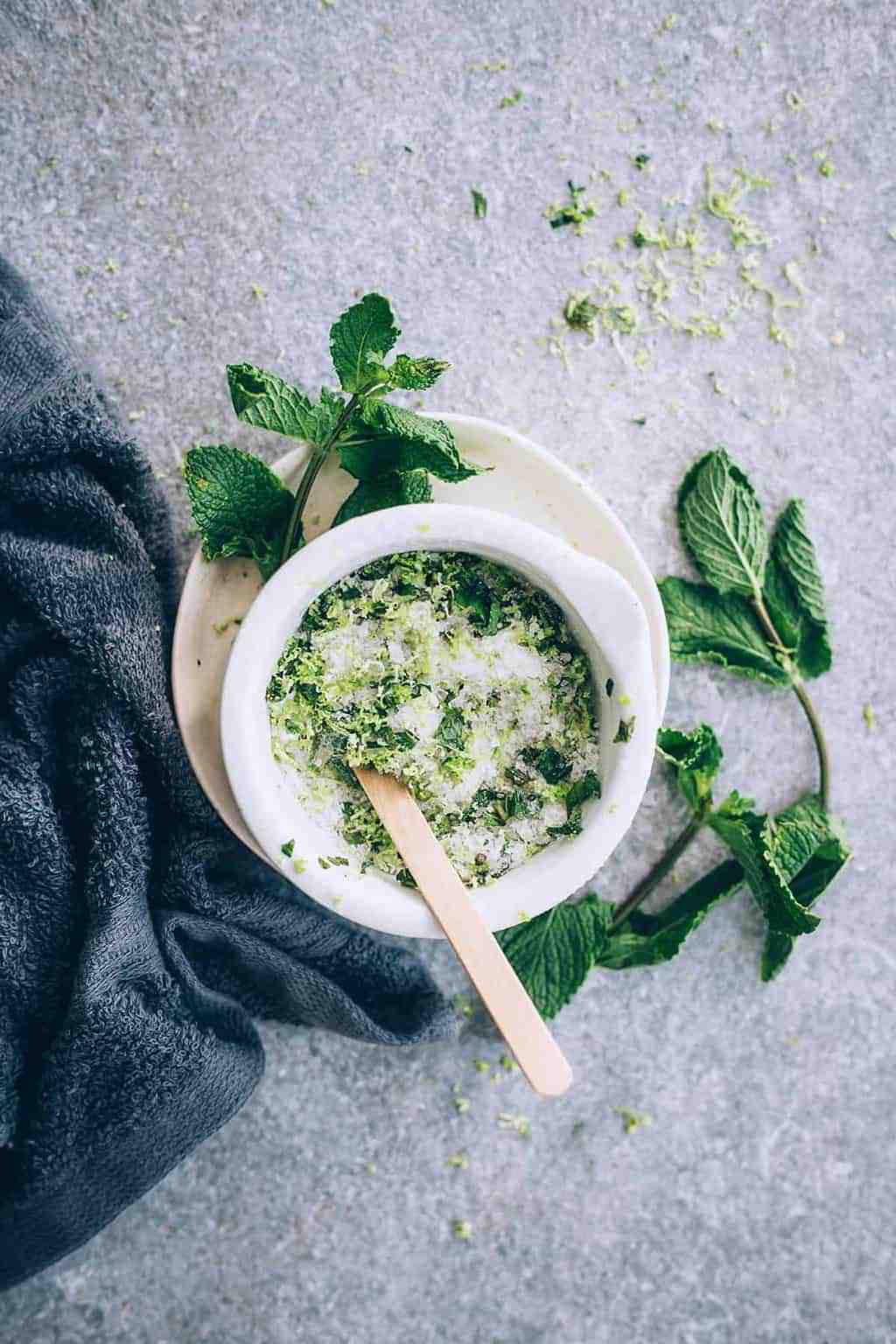 Mojitos may not be on your bathing list... but they should be! If you love the smell of lime and mojito, there's no reason why you shouldn't include them in your next spa day.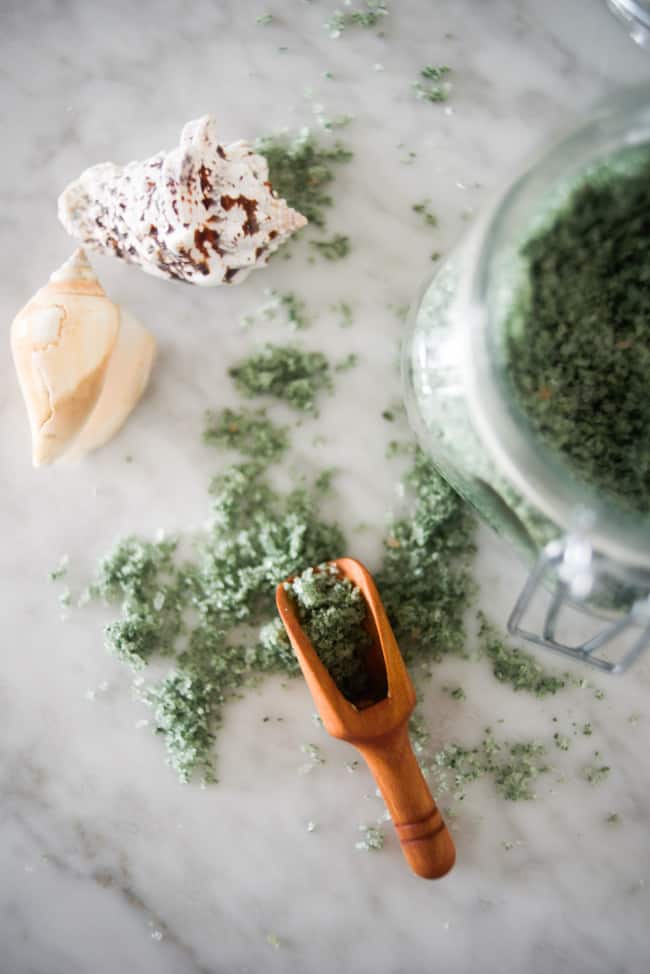 If your spa day makes you feel like a mermaid, then you get extra points! Try this clay and sea salt bath is detoxifying and honestly just fun to use.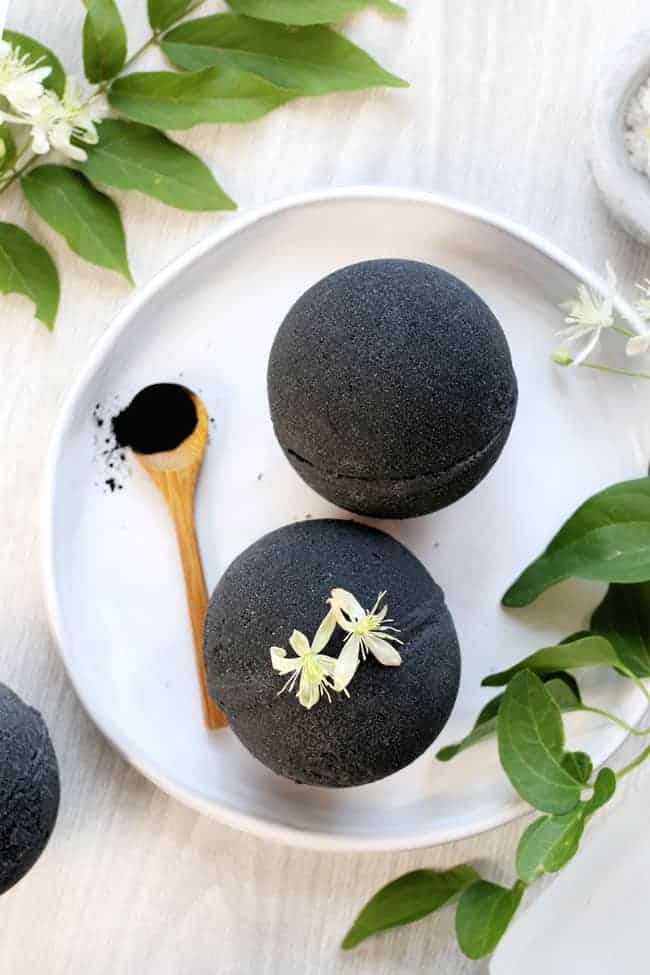 If you're tired of all the pretty in pink bath bombs, this one's for you. These black beauties are made with skin-soothing, detoxifying activated charcoal. Simply drop one of these into hot running water, and watch as it transforms your bathtub into a steamy cauldron.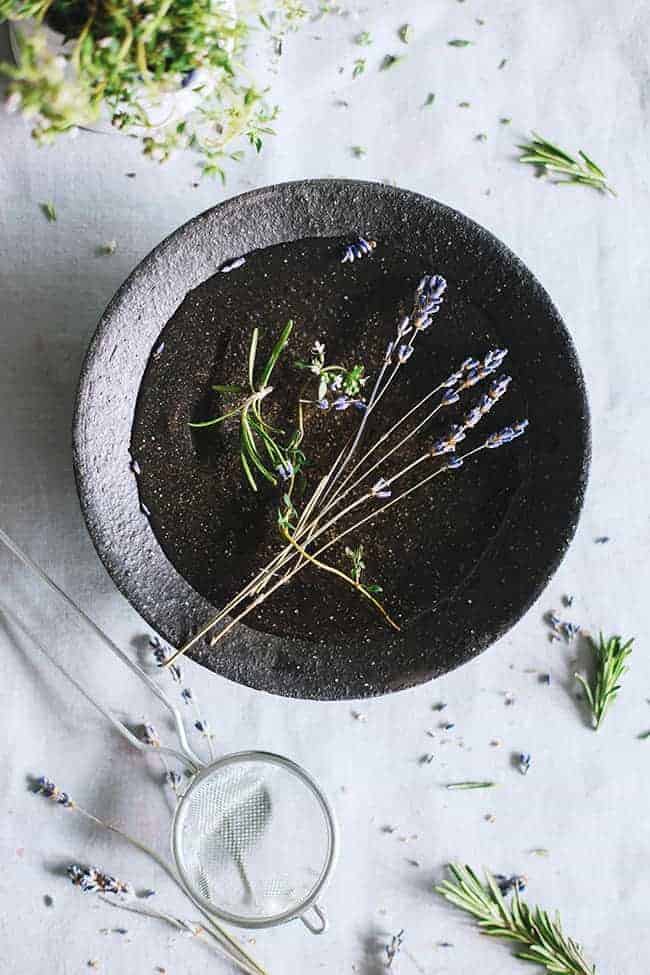 The most difficult part of this homemade bath soak is deciding on which combination of herbs to use! The best part is you can take baths often and make endless combinations of these herbal bath soak recipes with just a simple formula.
98