The health benefits of caffeine range from physical alertness and treating migraines to keeping our heart healthy and improving our memory. However, the benefits do not stop there. Coffee and caffeine can help our skin as well. Caffeine can tighten skin, smooth puffiness, fight free radicals, and reduce dark under eye circles. It's fairly common to come across an eye cream infused with coffee due to all of these amazing benefits. But you don't have splurge on expensive products when you can easily make your own coffee-infused eye cream at home!
DIY Coffee-Infused Eye Cream
Place beeswax in a glass bowl and submerge in a larger pot of water on low heat. When the beeswax is melted, add in the coffee infused oil, coconut oil, jojoba oil and vitamin e oil, stirring as you add each ingredient. Remove from heat and add 4-5 drops of chamomile essential oil, mix.
Transfer to a storage container, or into small tin containers. Place container(s) in the refrigerator to solidify. You can keep this cream in the refrigerator since the cool temperature is also key to reducing under eye puffiness.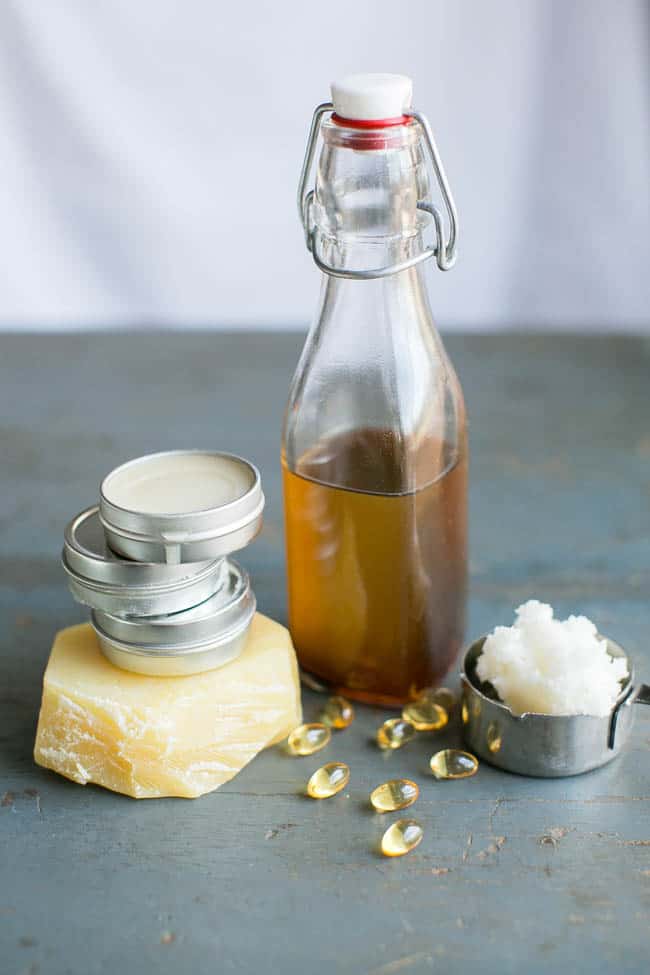 179