One of the first things you might want to learn in DIY beauty is how to make soap. I'm telling you, it's magical! One day you just have a bunch of ingredients, and the next, you've got homemade soap that you can feel and smell!
Plus, you get all the hydration and pampering store-bought soap lacks. What are you waiting for? Try any of these homemade soap recipes, and you might develop a new obsession.

5 Ways to Make Soap Bars

Bar soap is a great place to start in your soapmaking journey because it's easy to master, lasts forever, and makes amazing gifts. Once you feel comfortable with melt-and-pour soap base, you might want to try your hand at making the cold-process kind. It's so luxe and versatile you'll wonder why you ever purchased soap in the first place!
1
.
Glycerin soap
Glycerin melt-and-pour soap is a clear soap base that doesn't contain any of the other additives, such as shea butter or goat's milk. Because it dries clear, it's perfect for coloring and for embedding objects such as dried flowers and herbs like these herbal citrus soaps or these herbal spice soaps.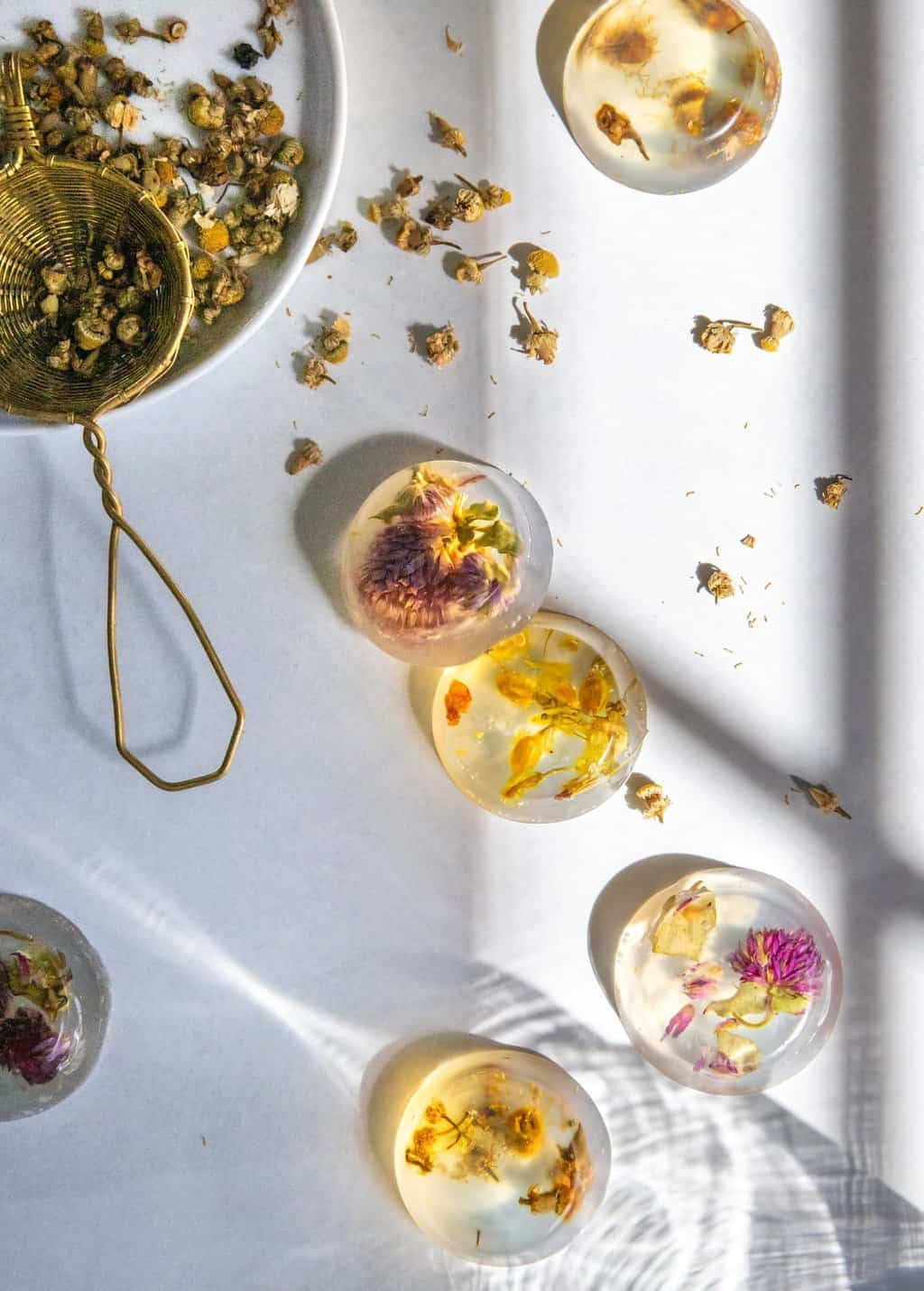 2
.
Shea butter soap
Most shea butter soap bases contain about 5% shea butter, which gives them a smooth, creamy consistency and an off-white color like in these soaps on a rope. It's great for adding colors, essential oils, or other ingredients like activated charcoal and cocoa.
3
.
Goat milk soap
Goat milk soap is chock full of vitamins, proteins, and minerals that nourish dry skin and support skin health. Perfect for sensitive skin, these copycat Fresh Farmacy bars use goat milk and healing calamine to soothe parched, easily-irritated skin.
4
.
Cold process soap
You've mastered melt-and-pour, and now it's time to try your hand at cold process soap with lye. We'll show you step-by-step how to make it with this lemon poppy seed soap.
5
.
Jelly soap
Create your own rainbow jelly soap at home with gelatin, Castile soap, and essential oils. Kids will love helping to make them—and they make bath time a lot more fun too!
5 Ways to Make Liquid Soap

Homemade liquid soap is a game changer. With just one bottle of liquid Castile soap, you can make anything from body wash and dish soap to hand soap and laundry detergent (and everything in between!)
Feel free to customize these recipes with essential oils, activated charcoal, baking soda, and whatever else you've got in your pantry for a deeper clean.
6
.
Homemade body wash
Homemade body wash is not only natural and good for you, but it's also affordable and easy on your wallet. We've rounded up our favorite body wash recipes, so get a bottle of Castile soap and get creative!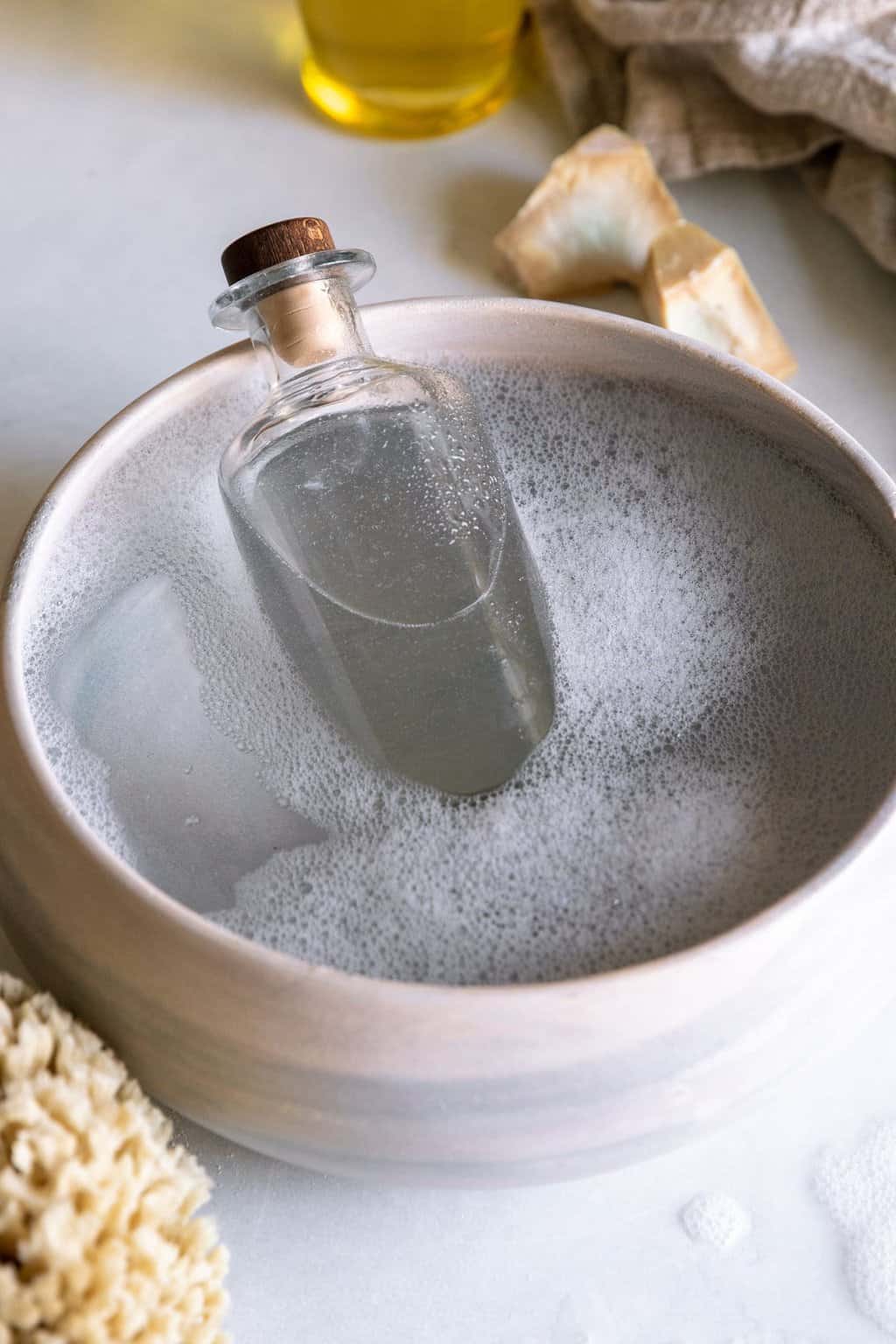 7
.
Liquid hand soap
If solid soap is not your thing, try a liquid soap made with relaxing lavender. Essential oil liquid soaps are easy to make and have a natural antibacterial effect. For tough jobs, try this charcoal-infused soap.
8
.
Foaming hand soap
Foaming hand soap can be as simple as Castile soap and water. But we like gentler versions like this DIY antibacterial foaming hand soap that uses soothing coconut oil and fresh-smelling essential oils.
9
.
Dish soap
Make a homemade dish soap that's gentle on skin but still powerful enough to get dishes gleaming. Add powder ingredients like super washing soda and soap flakes for a dish soap that tackles grease.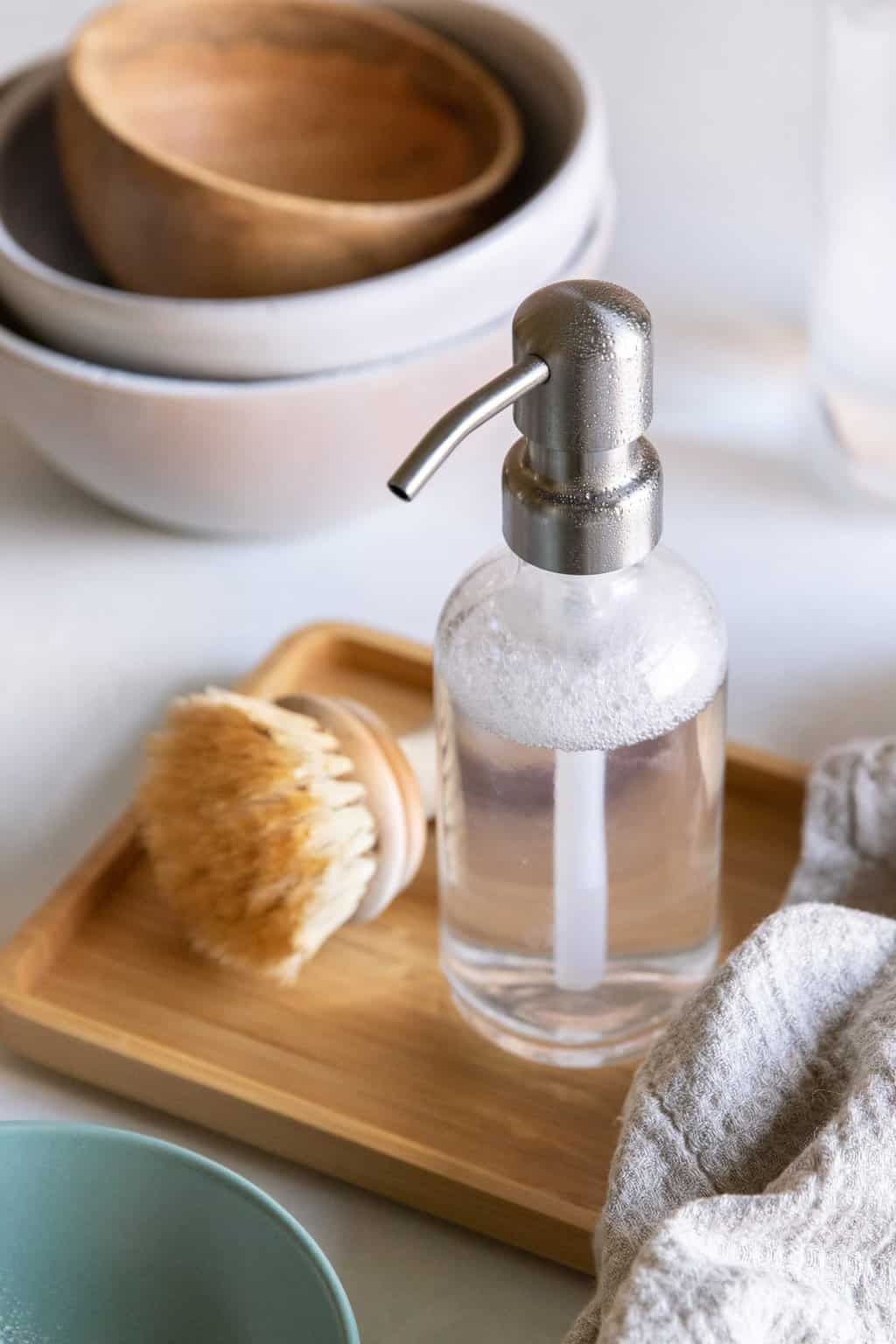 10
.
Whipped soap
Since they're creamy, dreamy, and full of moisturizing oils, once we show you how to make whipped soap, you'll never want to use regular soap again! And because it's loaded with moisturizing oils like coconut and palm, it can be used as a shaving cream, face wash, or even as a deep conditioner for your hair.
Soap Making FAQ
Is it cheaper to make your own soap
?
Making your own soap can be more cost-effective than buying soap, but not always. It really depends on the ingredients you choose. Using a lot of different ingredients like expensive oils and fancy add-ins can increase the cost of your homemade soap, making it more expensive than purchasing it from the store.
Is it possible to make soap without lye
?
Yes and no. Most soap, including melt-and-pour soap base, cold process soap, and liquid Castile soap, are all made with lye. Without lye, you wouldn't get the sudsy lather that technically makes it soap. That being said, you can make some soap products like solid shampoo bars and bubble bath from powdered surfactants, which don't include lye.
Why doesn't Castile soap make bubbles
?
Unlike some other soaps, Castile soap is made from olive oil, which is notorious for not creating a lot of bubbles. For a bubblier soap, choose coconut oil or castor oil as your base.
How can I make homemade soap last longer
?
It's true: homemade soap can be softer and dissolve more easily than store-bought soap. But there are a few things you can do to make it last longer. Cut your soap into smaller pieces, which will reduce the amount of surface area exposed to water and air. Put your soap in a soap saver bag to help it dissolve more slowly. And always keep your soap in a dry place between uses, ideally on a soap dish with drainage holes.
This post was medically reviewed by Dr. Jennifer Haley, a board-certified dermatologist with extensive experience in medical, cosmetic, and surgical dermatology. Learn more about Hello Glow's medical reviewers here. As always, this is not personal medical advice, and we recommend that you talk with your doctor.
95