My ongoing fascination with long hair continues. And when everyone is pulling their hair into amazing updos and braids it only gets worse! I wake up with 'crazy hair' (my daughter's term) sticking straight up and wish I could pull it into a sleek ponytail or other easy updos.
But have you actually tried any of the fancy hairstyles? Oh my. I experimented on a friend with long hair and realized that you need about 4 hands to hold everything together.
So I rounded up 10 (relatively) easy ideas that look doable for a real mom without a hairdresser nearby. Some sophisticated and some messy, these easy updos can all be done by you, at home, with just 2 hands! Happy braiding!
10 Easy Updos You Can Actually Do With Two Hands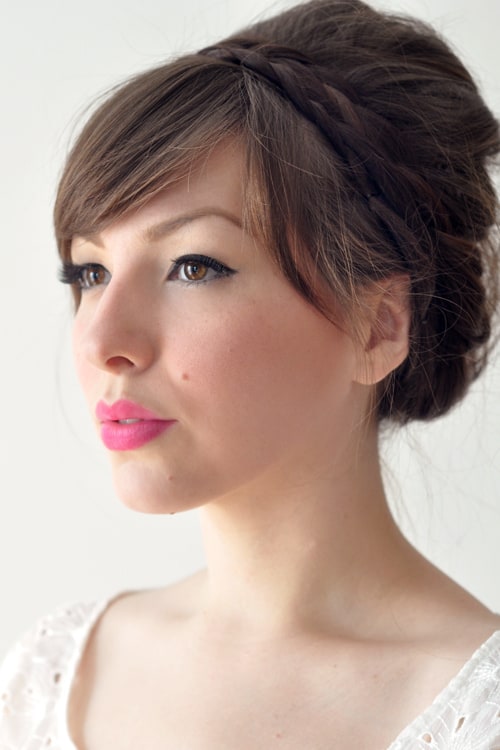 Start with dry shampoo and a mirror, continue with bobby pins and a brush, and get yourself a fancy braid. Who would have thought good hair can be so easy!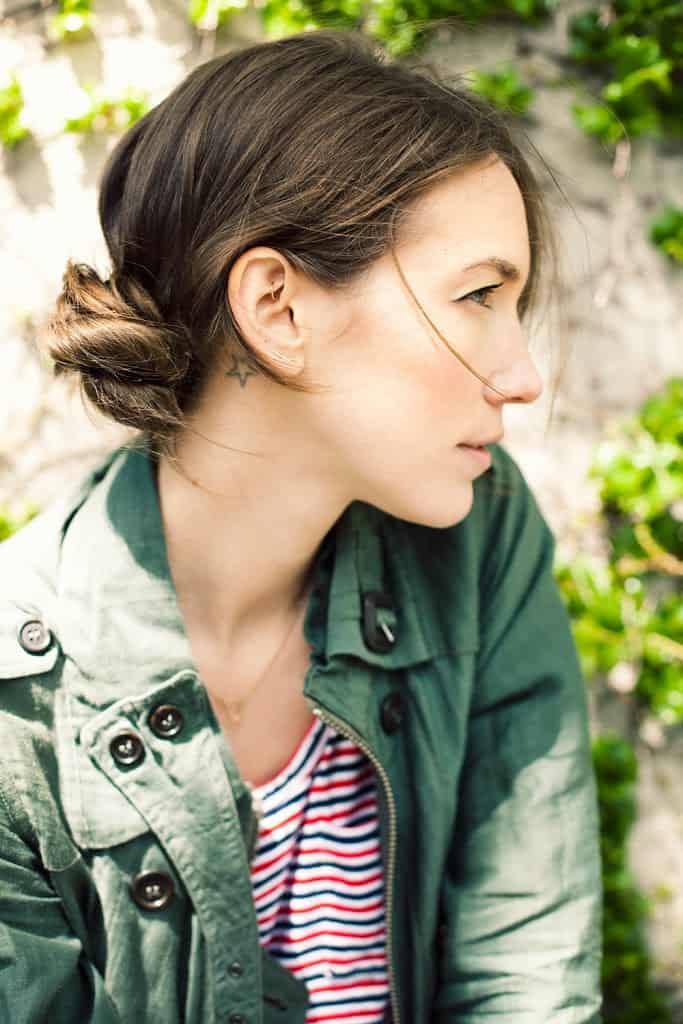 "Rope" may not be a word delicate enough to describe this hairstyle. It's easy, messy, comfortable and just feminine enough, which is why we love it so much.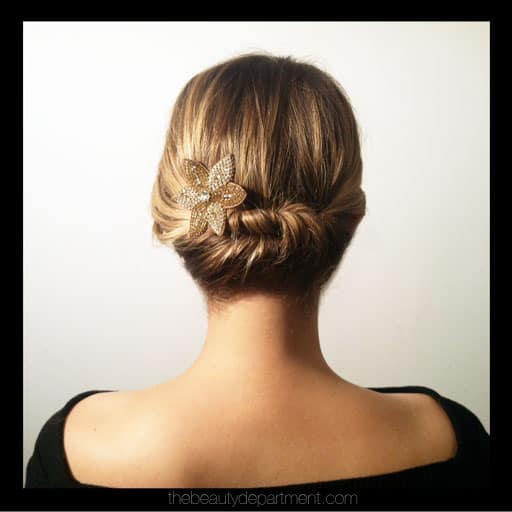 Hair on the short side doesn't have many options, but this easy twist is just easy and pretty enough. Finally some good news for those of us with less than stellar locks.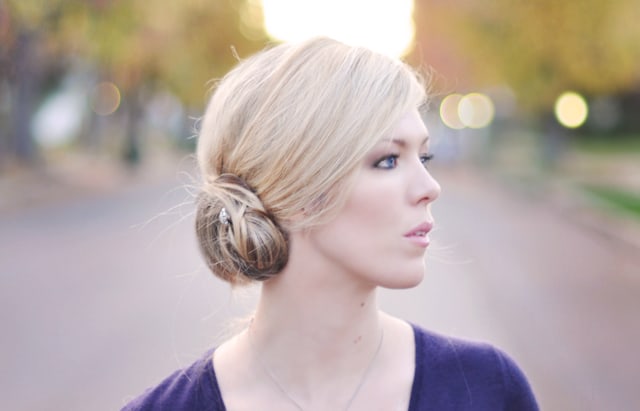 Did you know asymmetrical hairstyles make your face look more symmetrical! No wonder we keep seeing asymmetrical cuts on celebrities. Try this lovely low side bun that is also very romantic looking.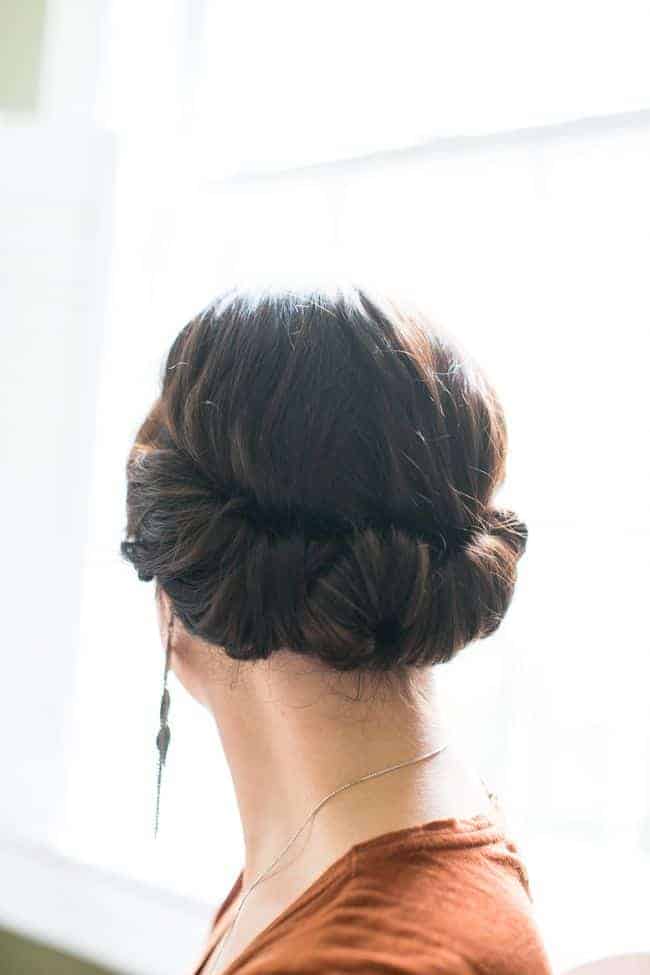 Two hands and one elastic headband are all the things you need to make this sweet rolled updo happen. And your hair doesn't even need to be that long!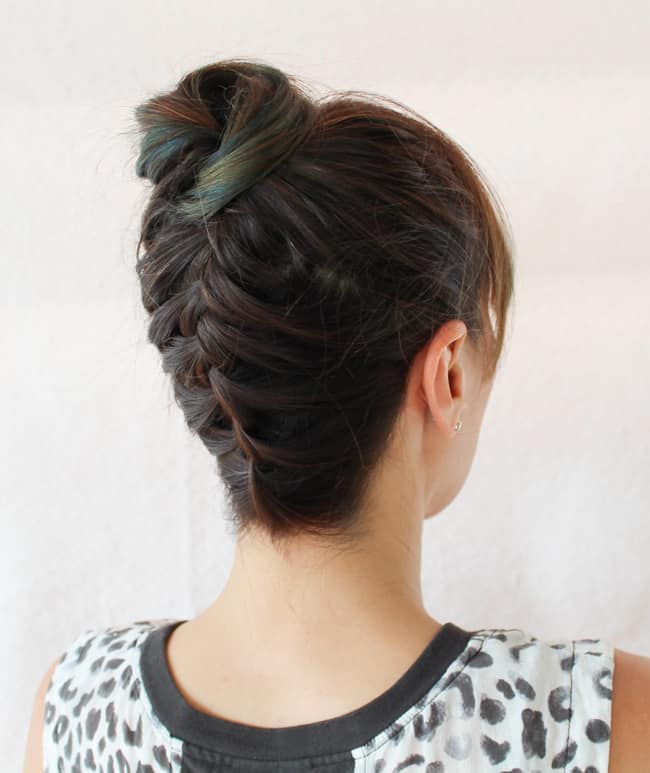 Not just a simple bun on top of your head, but one that shows off a nice braid at the back. The unexpected part? It's easy to do!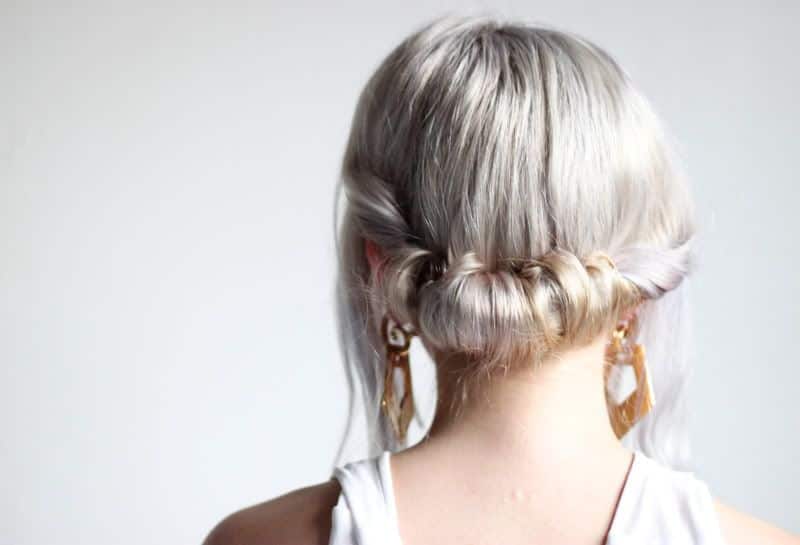 For thin, delicate hair, you can quickly twist it into your new signature hairstyle! This style really shows off your new hair color!
Wear your hair up without getting bored with it. This easy braided updo is perfect for everyday wear. Less is more.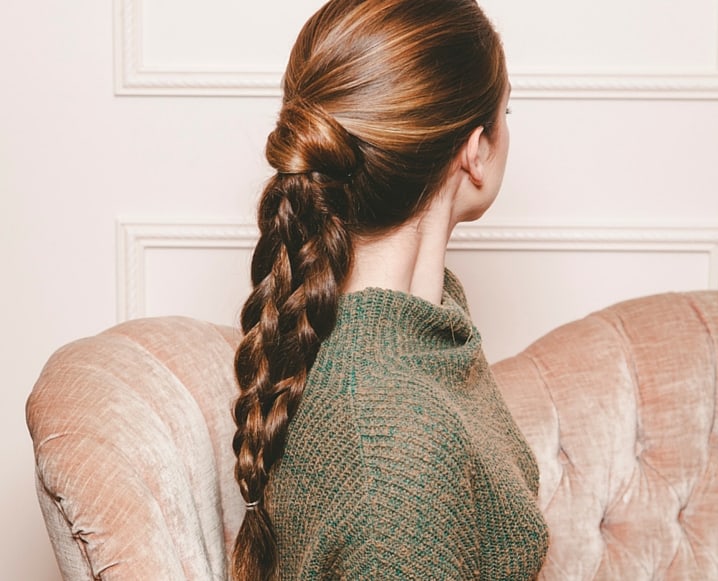 A ponytail always look good but you know what looks even better? This double braided, upgraded version that really shows off long, full hair. This style is not just great for everyday wear, it also makes an impact on special occasions (how cute would it look with some fresh flowers here and there?)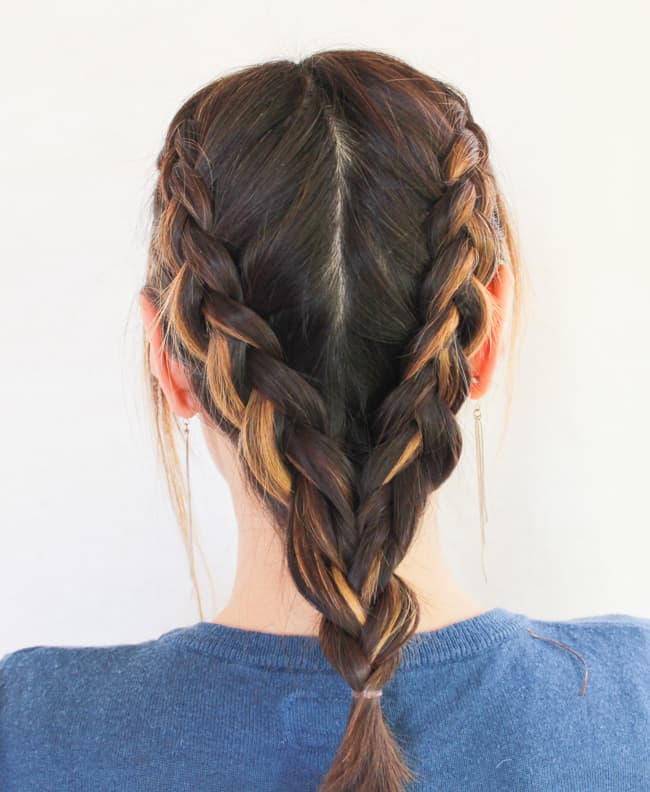 The best time to braid your hair it's when it's a little dirty. It even holds better! This style, although not very common, is very easy to do even when you're eyes are barely open in the morning.
299