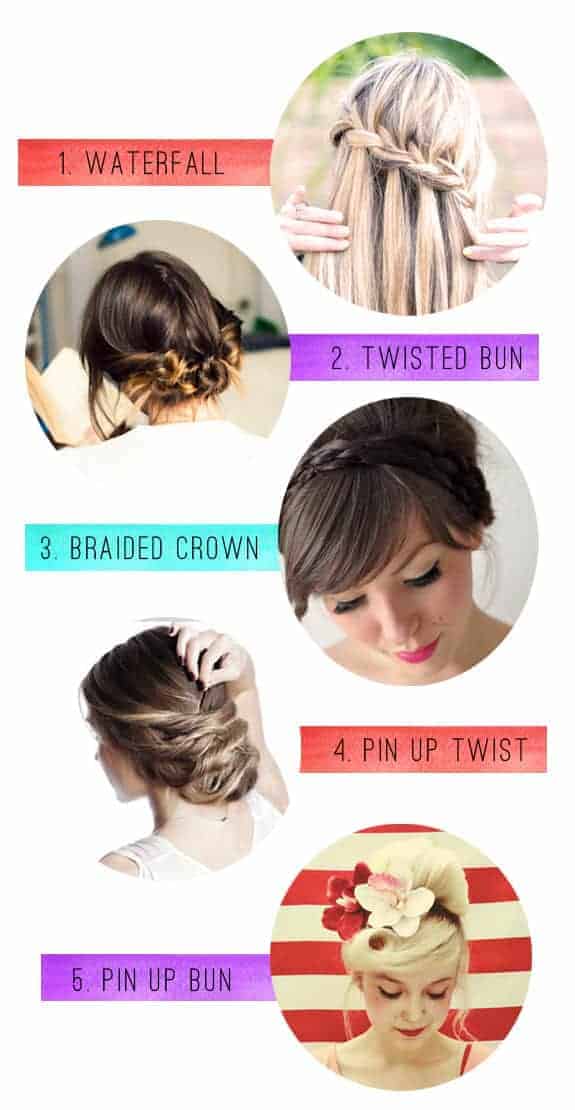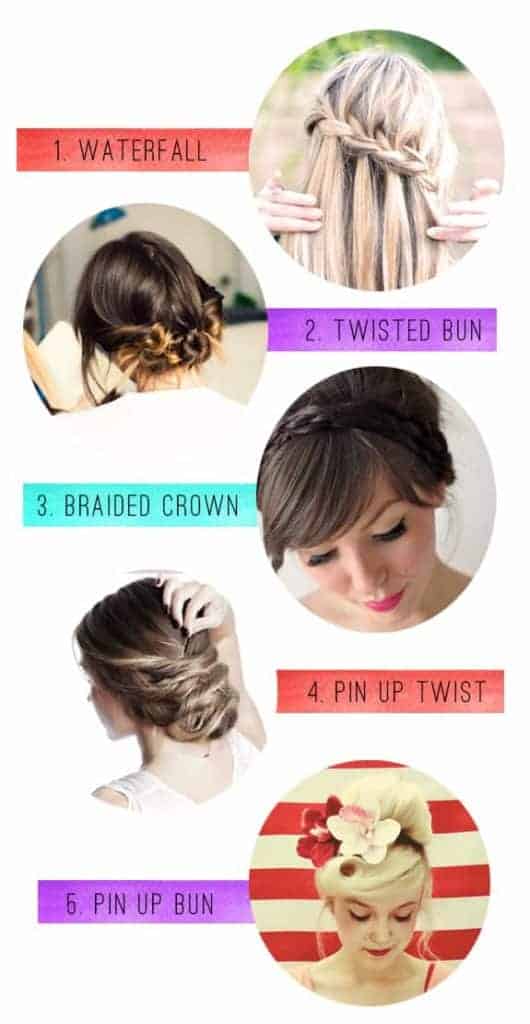 Happy Friday! After wishing for long hair yesterday I started thinking about all of the beautiful hair styles that would be so fun for summer. Because inevitably the minute my hair grows out I want to pull it off of my neck when it gets hot. Long hair like this would be great for about a day – maybe I'll try extensions sometime!
5 Hair Tutorials that have me wishing for long hair
1. Maegan does amazing things with her hair – like this waterfall braid.
2. There's something so girlish yet sexy about these twisted buns.
3. There are apparently a zillion ways to braid your hair. This braided crown is so elegant.
4. Despite looking a little complicated, this pin up twist looks doable!
5. Love this pin up bun for an everyday look – don't we all need to wear more flowers in our hair?
Does anyone else dream of long hair? Or of cutting it all off a la Michelle Williams? Have a great weekend!
0