I'm on an infused oil kick – first with herbs and then most recently with green tea. Then it dawned on me, why not infuse coffee? Caffeine is the wonder element I've been wishin' and hopin' on to kick my cellulite to the curb. (At least temporarily.)
And why not add a bit of natural bronzer for a hint of color? Combine all those magic ingredients, along with the heavenly smell of cocoa butter, for a super feel good DIY bronzing body butter bar.
Caffeine Body Butter Bars
I jokingly call these my 'butt'er bars. They moisturize all over, but make an especially blissful bottom rub to keep your tushie nice and taut with stimulating, caffeine-infused coconut oil and softening cocoa butter. And they help with chafing! If you have to wear tight clothes for exercise (like cycling), a quick rub down will reduce rubbing and friction. Plus it leaves a nice hint of color and smells good, too!
How to infuse coconut oil
To infuse the oil, I followed the same technique as with this Nutty Coffee Body Oil, using 1 cup coconut oil and about 1/4 to 1/2 cup fresh ground coffee. Instead of almond oil, I used coconut oil here because it's more beneficial for stretch marks. Just be sure to strain the oil through cheesecloth while it's still warm and liquid to remove all of the coffee grounds.
But you can make extra and use it as a body oil. Almond oil has amazing skin benefits and will remain liquid, unlike coconut oil. The caffeine helps reduce the appearance of cellulite so feel free to immediately start slathering yourself all over.
How to make lotion bars
But if you can hold off long enough to make lotion bars, you'll be rewarded with a really soft lotion bar that smells out of this world. The awesome smell is thanks to cocoa butter. Cocoa butter is an excellent moisturizer that deeply hydrates the skin and can help reduce the look of scars and stretch marks.
We added in just enough beeswax so the bar wouldn't melt but would still stay soft and apply easily to your behind – or dry elbows, knees, feet and hands.
How to add natural bronzing color
Yes, you can make your own bronzer! You can use a mixture of cocoa powder, cinnamon and cornstarch like in this bronzing lotion or try a dark, shimmery eyeshadow like this body oil. Bronzing powder would also work, though we haven't tested that option (if you do, let us know in the comments!).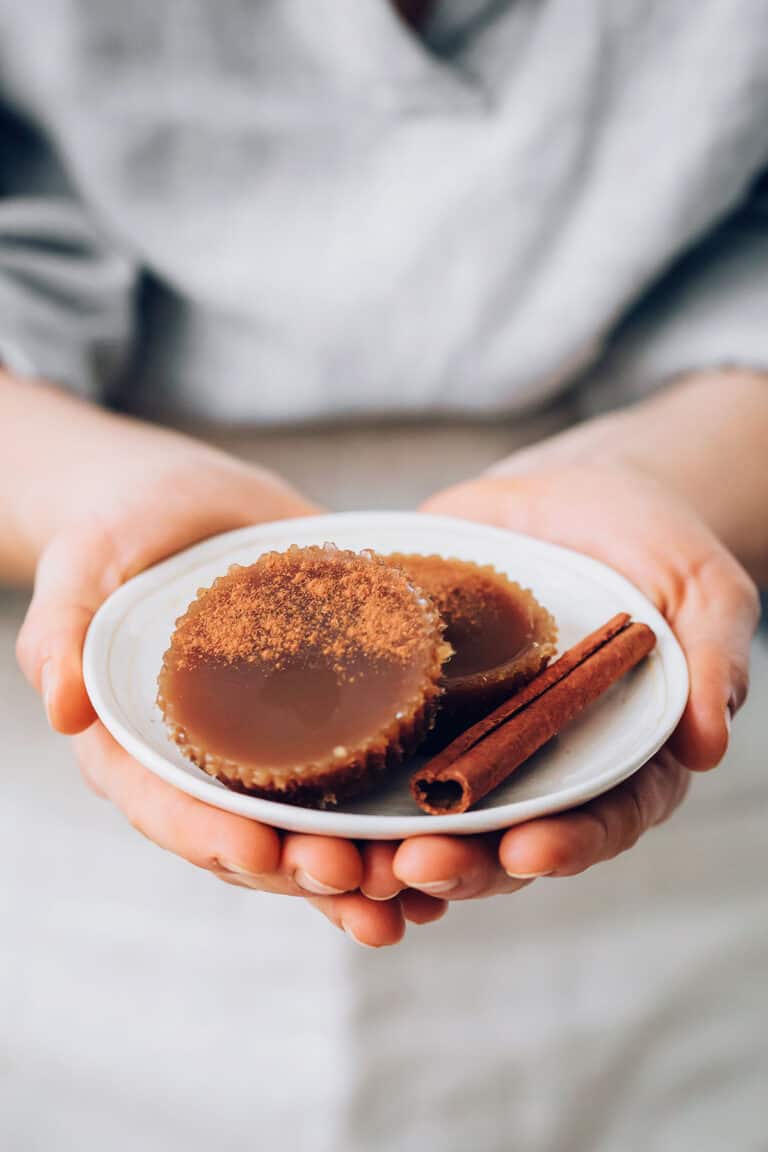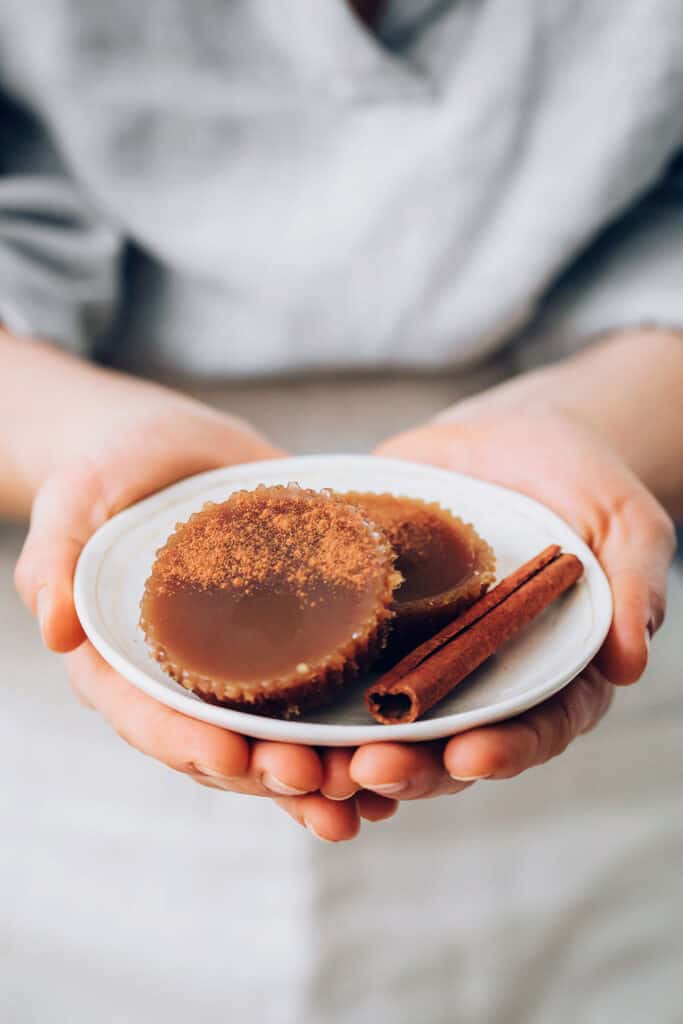 And you know what pairs perfectly with this butter bar? A butt scrub to keep your derriere pimple free!
This post was medically reviewed by Dr. Jennifer Haley, a board-certified dermatologist with extensive experience in medical, cosmetic and surgical dermatology. Learn more about Hello Glow's medical review board here. As always, this is not personal medical advice and we recommend that you talk with your doctor.
94