If there's one thing we've learned in the past few years at Hello Glow, it's that there's always room for aromatherapy. Even in the smallest of spaces, even at the office, in the car, in the shower, or in a hotel room. From pain relief blends in a roll on, to an uplifting citrus scent as you deboard the plane after a long flight, there's no reason why you shouldn't enjoy the benefits of essential oils as you please.
We've rounded up some of the best ways you can use essential oils for aromatherapy, and we're positive you'll find at least one method that suits your lifestyle. Oh, and most of these make great DIY gifts, too!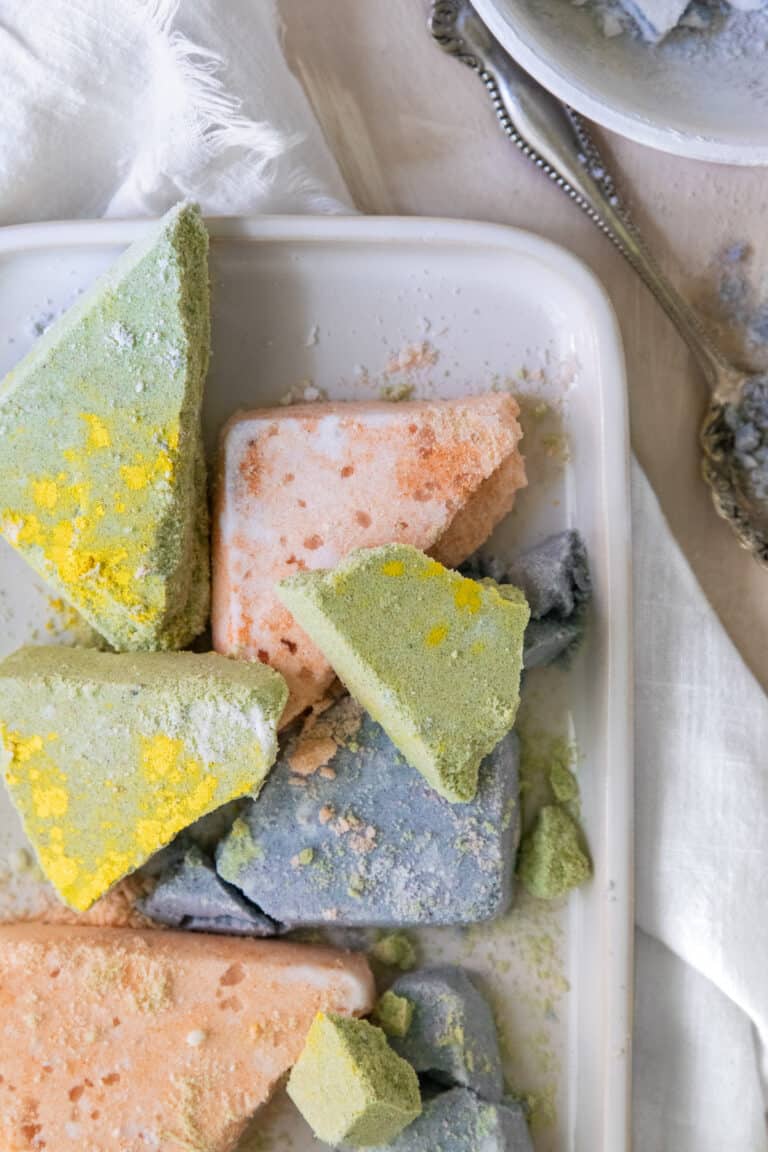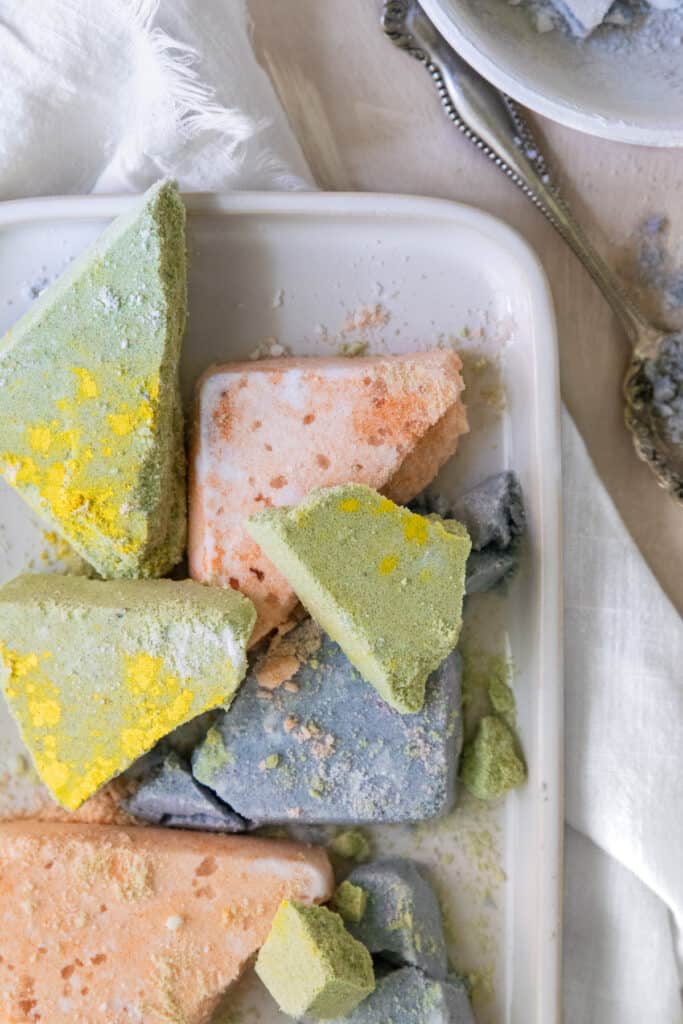 Aromatherapy Crafts for the Shower
An unassuming way of boosting your senses, as busy as you might be: in the shower. We know you think you don't have time for that, but we also think you actually do. Just hop in the shower as per usual, and let shower bombs, tablets or melts do their work.
Projects to try:
Eucalyptus Lavender Shower Spray
Aromatherapy Shower Melts
Aromatherapy Shower Tablets
Aromatherapy Shower Spray
Aromatherapy Shower Steamer Tablets
Menthol Shower Steamers
Lush Shower Bombs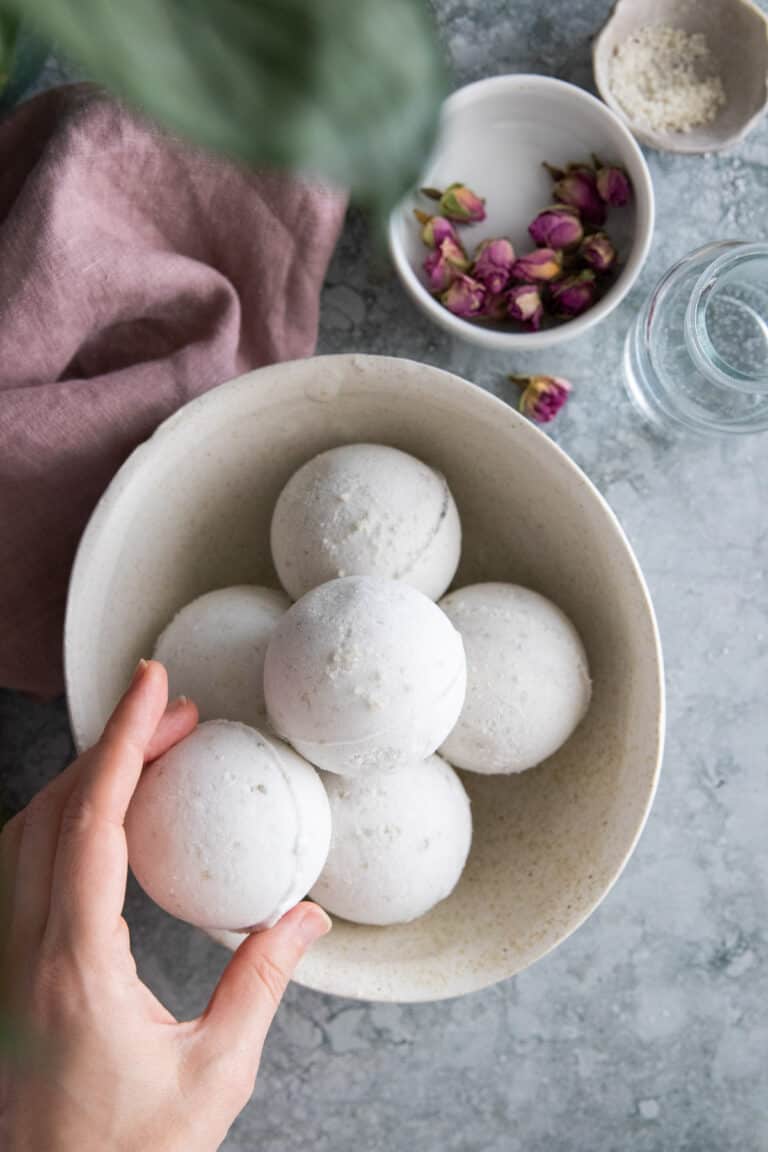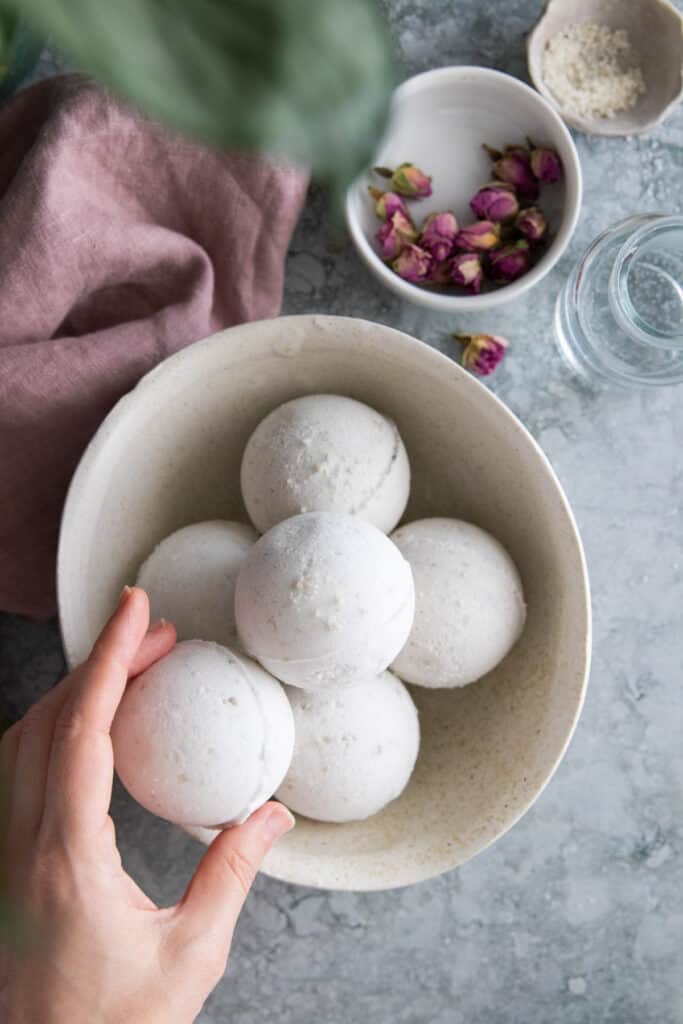 Aromatherapy in the Bath
If you have a little more time on your hands, an aromatherapy bath is where it starts feeling like *self care*. Whether you pick something to decongest your sinuses or a calming scent before bedtime, an aromatherapy bath is the perfect way to end your day.
Projects to try:
No-Fail Bath Bombs
Tub Tea Soak
How to Make Bath Bombs Without Citric Acid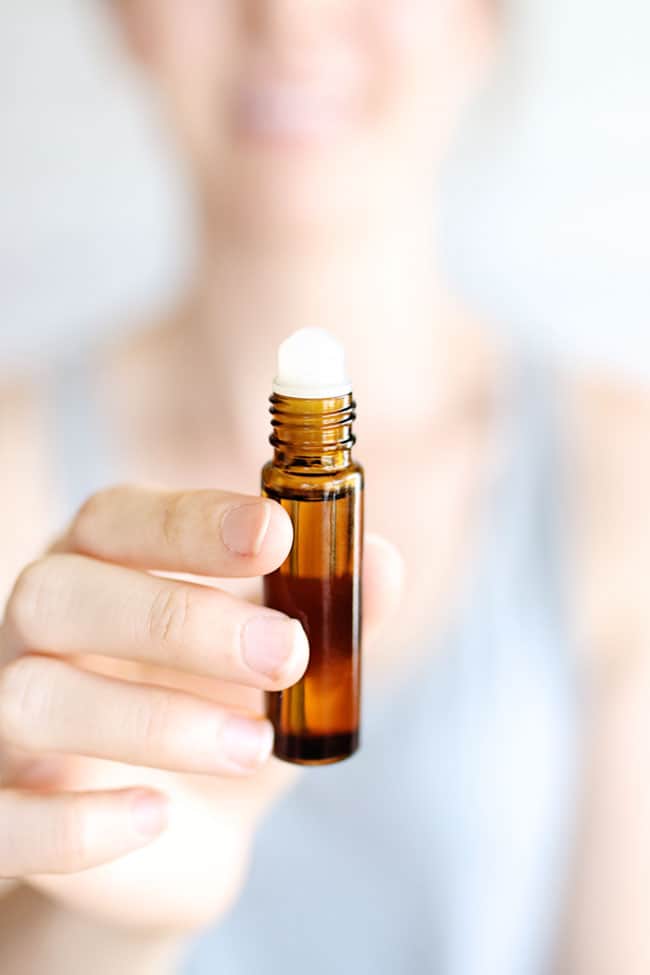 Aromatherapy Roll Ons
We love roll ons for their versatility: you can always carry a couple in your handbag and use them as needed. Feeling tired? There's a roll on for that. A headache? Your trusty aromatherapy roll on has your back.
Projects to try:
12 Rosemary Essential Oil Blends
How to Make Aromatherapy Relief Roll Ons
Headache Roll On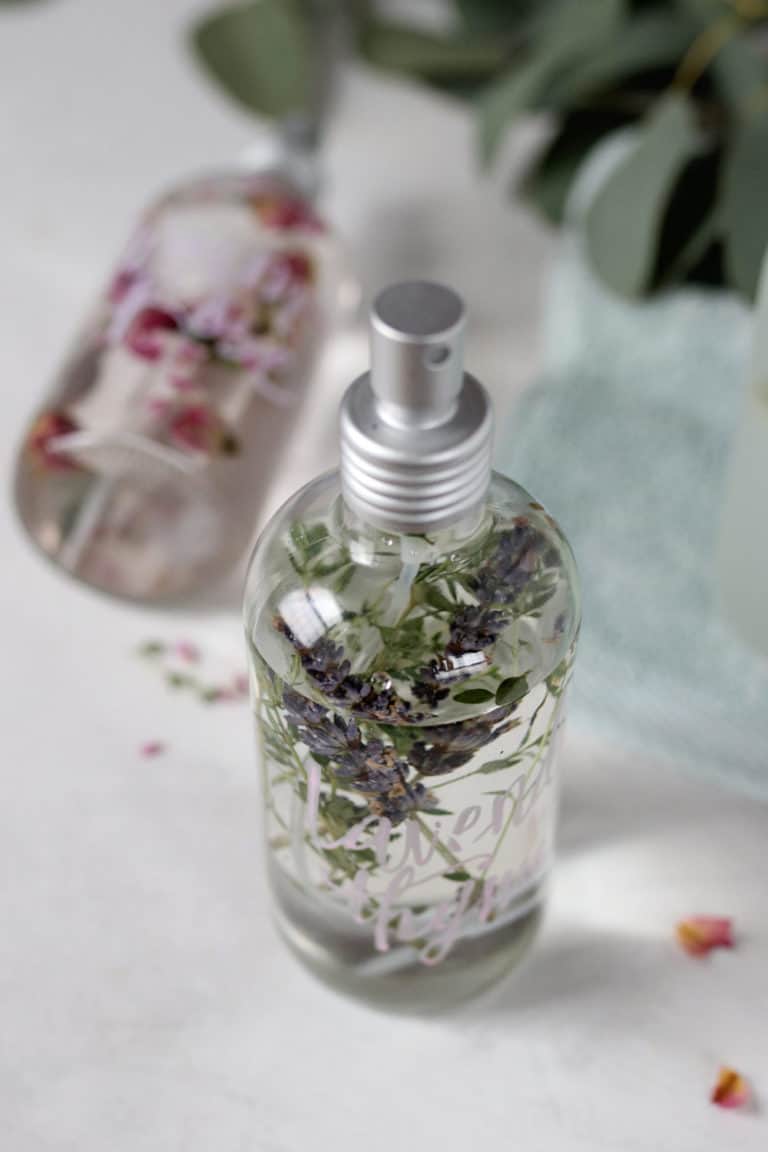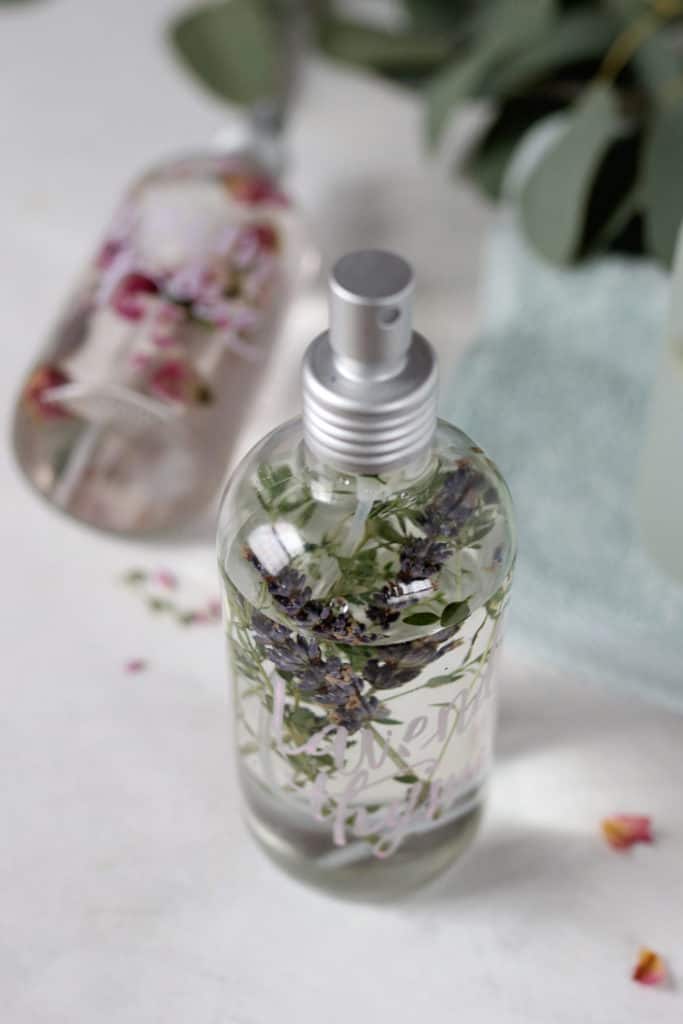 Aromatherapy Room Sprays
We always say that a house looks cleaner if it smells clean. Lift up your mood or get ready for unexpected holiday guests with an aromatherapy spray that goes with the season.
Projects to try:
5 Aromatherapy Room Sprays for Winter Blues
Room Spray Air Freshener
15 Spring Room Sprays
3 Festive Room Sprays
Fall Asleep Fast Pillow Spray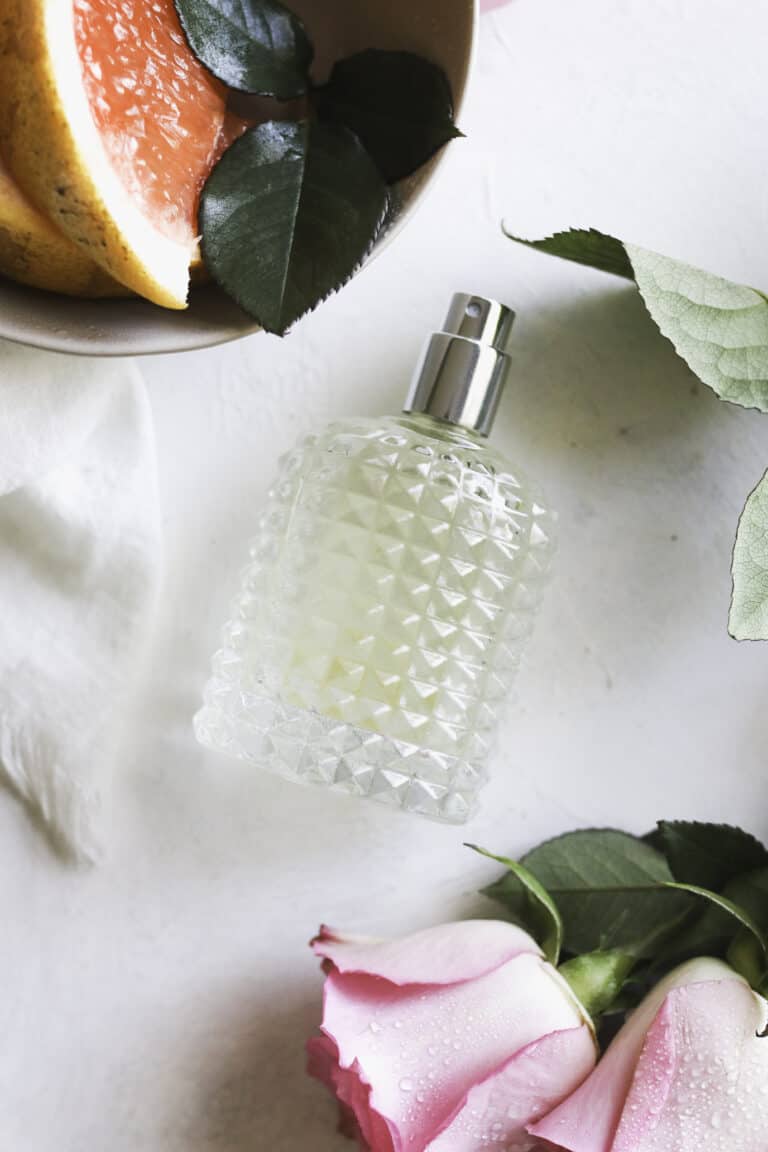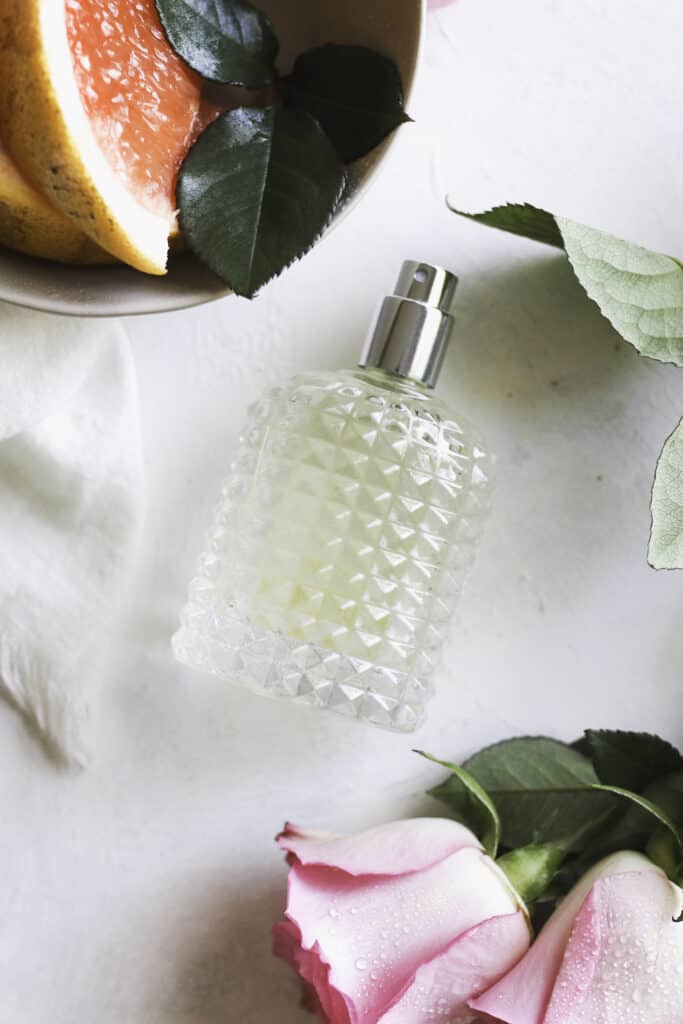 Aromatherapy Perfume
If commercial perfume simply gives you headaches, the lighter, more natural scent of essential oil perfume might be just what you need! Design your signature scent or use one of our tried and true blends to craft the ideal perfume.
Projects to try:
How to Make Essential Oil Perfume
Solid Perfume Trio
3 Essential Oil Perfumes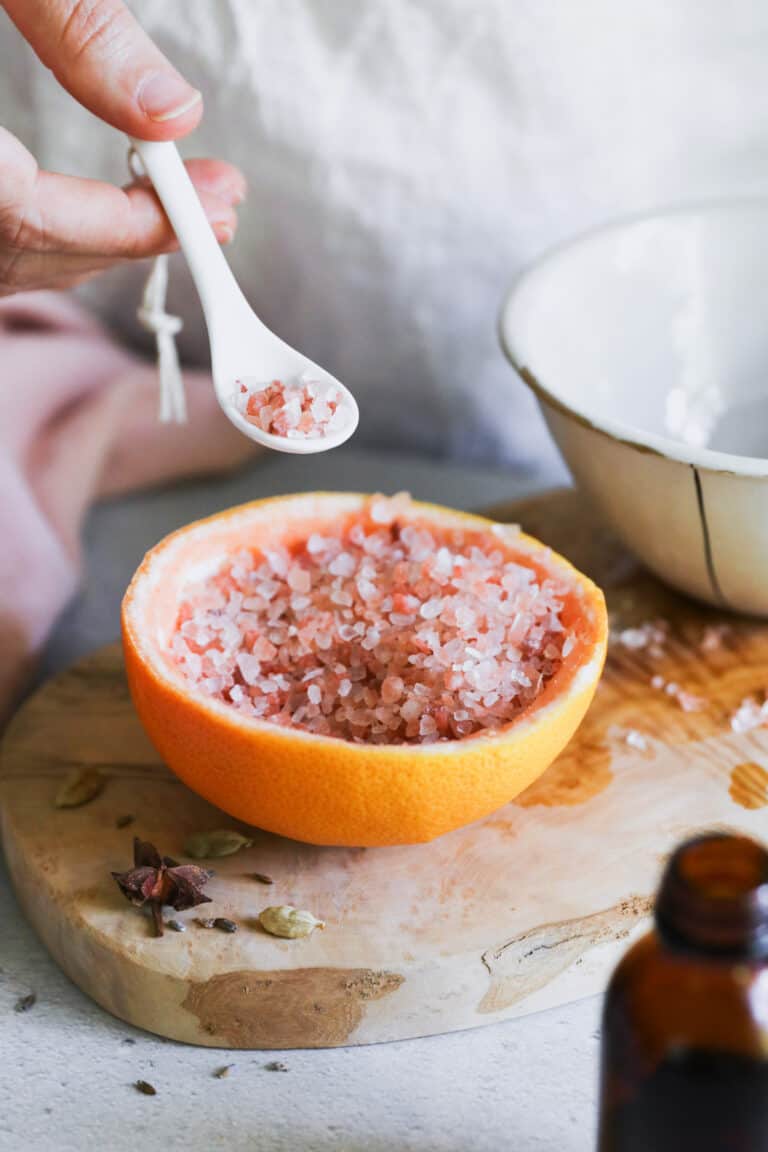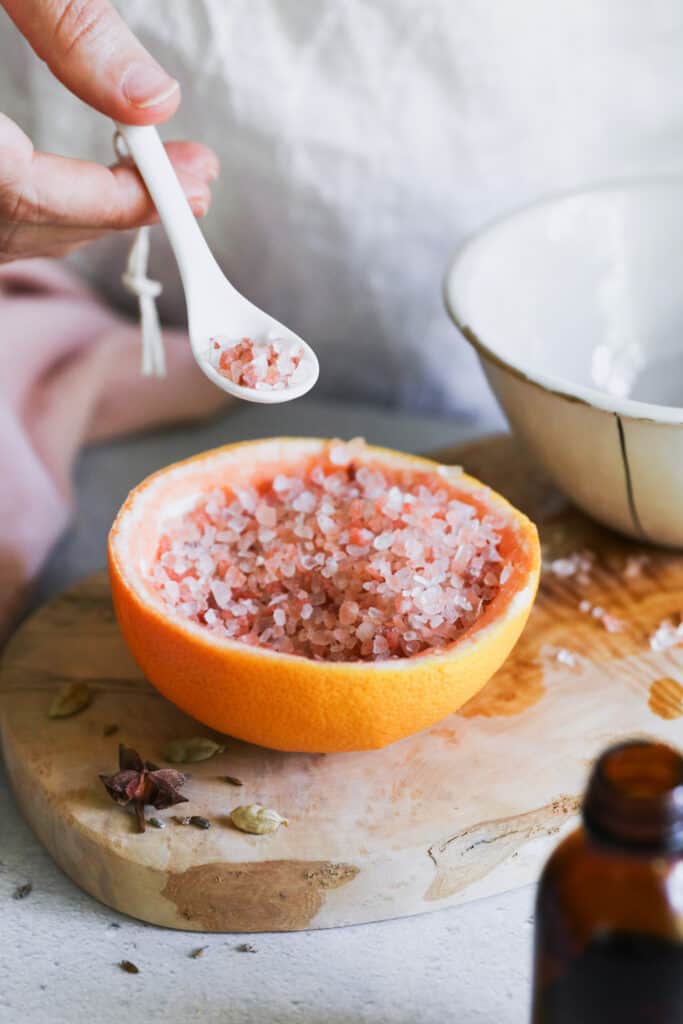 To Diffuse at Home
No need to buy a fancy diffuser if you don't want to (although you can totally do that, too) - there are so many inexpensive, DIY ways to make your own. We're pretty sure you can come up with a couple of sticks for a reed diffuser or an orange rind to make a salt diffuser in no time at all.
Projects to try:
DIY Reed Diffuser
How to Make Wax Melts
Essential Oil Fragrance Stones
DIY Wax Sachets
Citrus Rind Diffusers
Naturally Scented Potpourri
DIY Cedarwood Sachets
Himalayan Salt Candle Diffuser
Aromatic Wax Fire Starters
Essential Oil Wax Sachets
How to Make a Reed Diffuser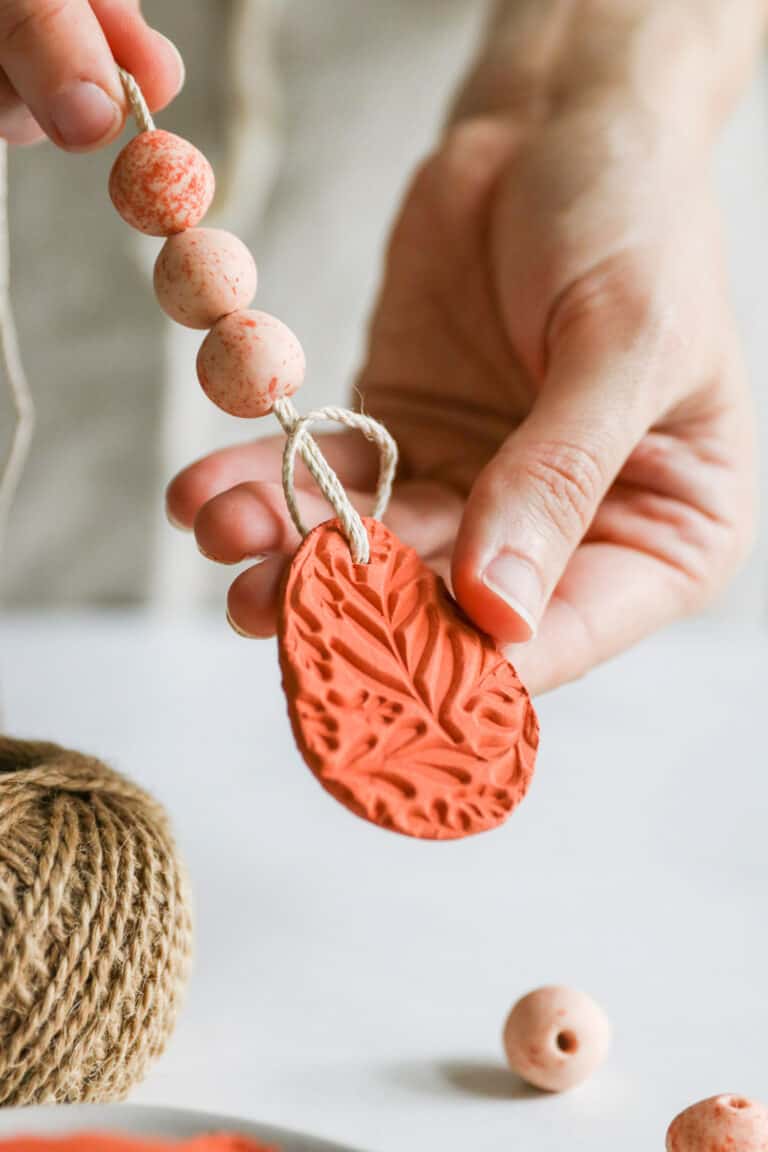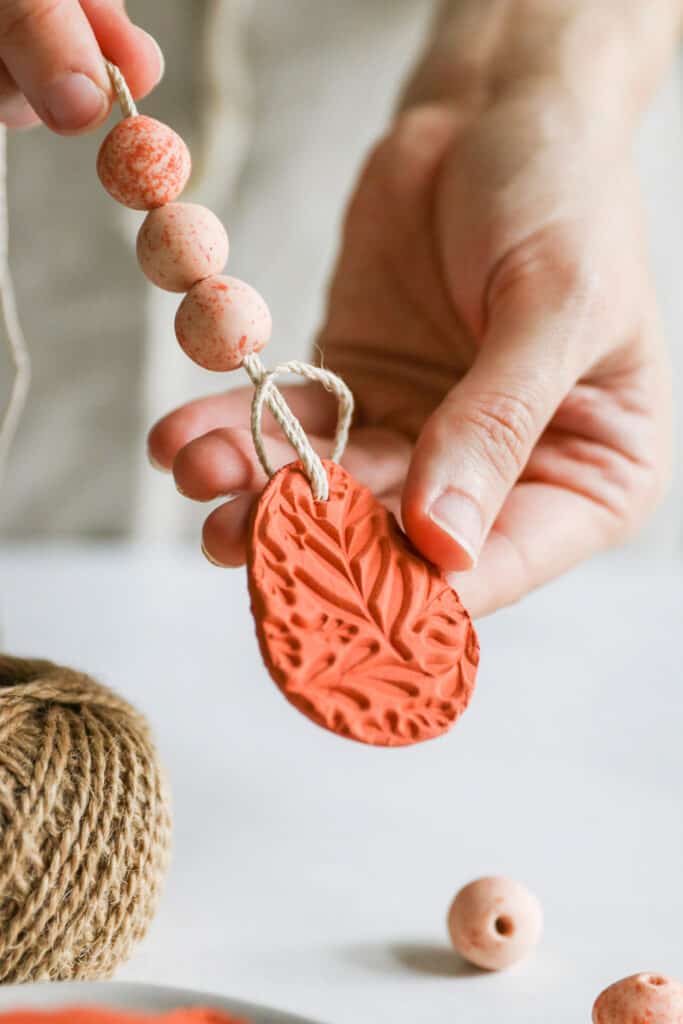 To Diffuse on the Go
During your commute or even on vacation, portable diffusers are a great option. We especially love wearable ones made of natural clay - they're pretty as well as useful, and they make a thoughtful gift next to say, a couple of essential oil bottles.
Projects to try:
Essential Oil Car Diffuser
Diffuser Bracelet
Diffuser Necklace + Key Chain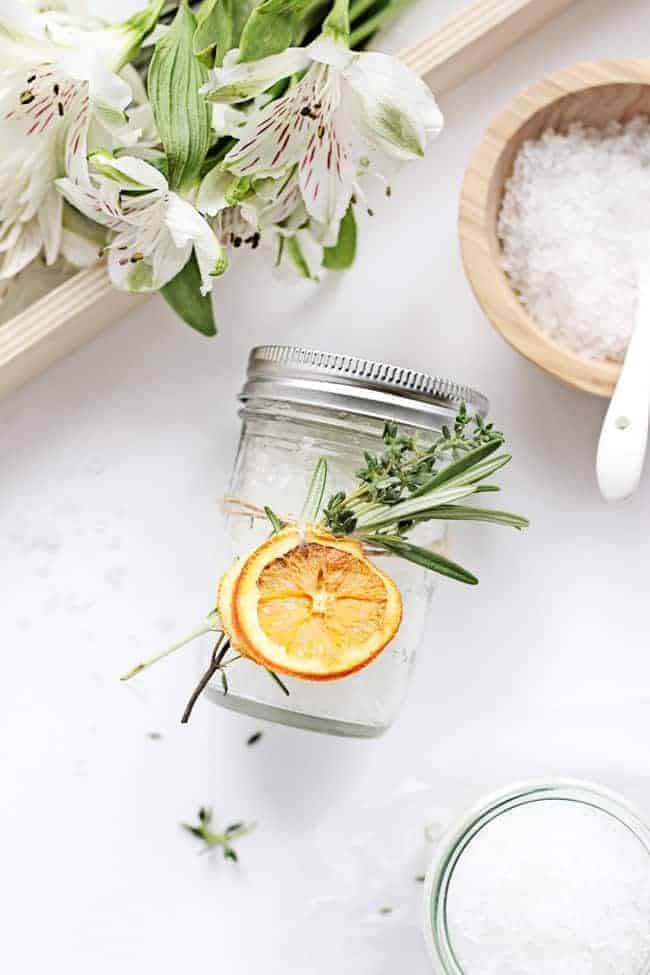 Essential Oil Air Fresheners
Ditch the chemicals in your home and car once and for all, but keep enjoying the convenience of air fresheners! We have a few simple ways to absorb unpleasant scents, using all natural materials and essential oils.
Projects to try:
DIY Terra Cotta Air Fresheners
DIY Gel Air Freshener
4 Car Air Fresheners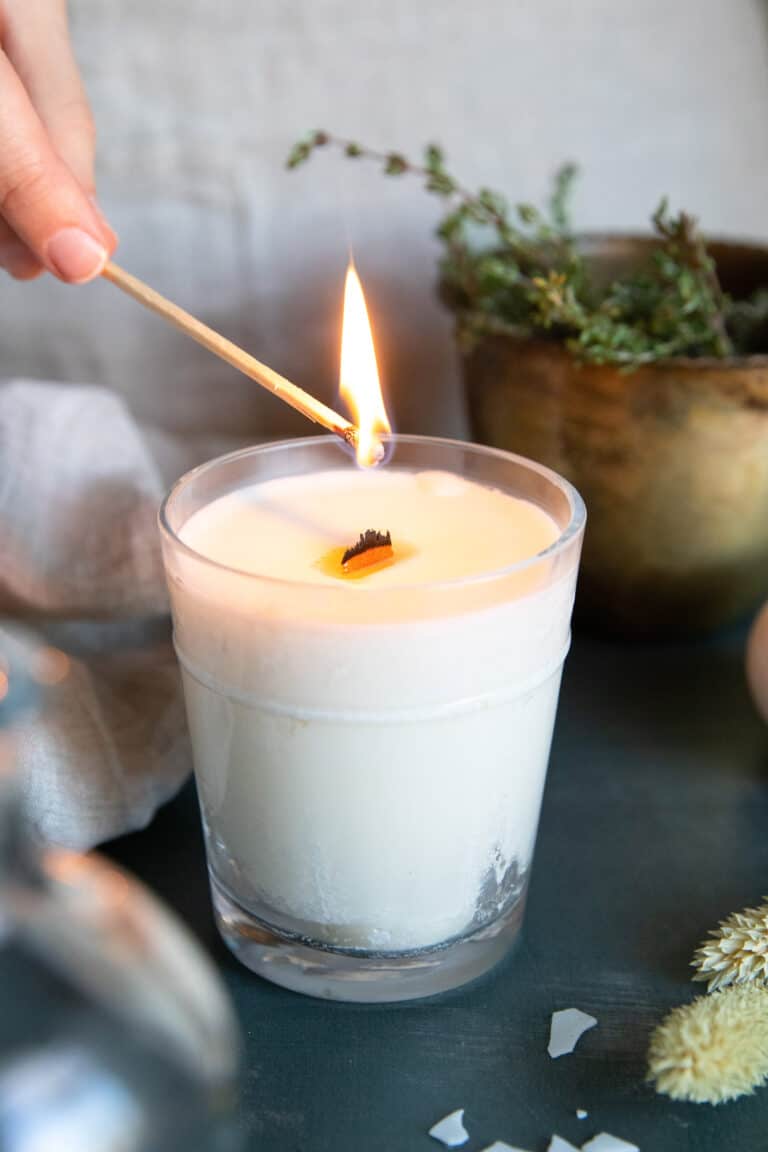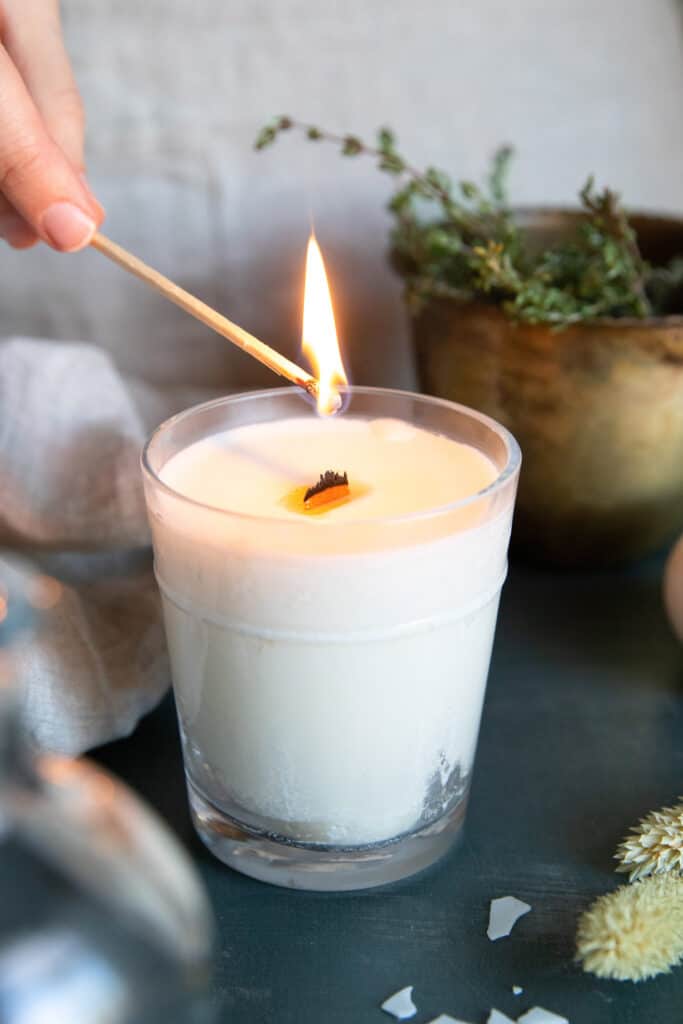 Essential Oil Candles
Nothing is more hygge than a lit candle that smells divine! From the simplest 5-minute craft to sophisticated, layered scent candles, this is possibly the best way to make your home smell amazing. But be careful: once you start candle making, you won't be able to stop...
Projects to try:
Wood Wick Candles
5-Minute Mason Jar Candles
Massage Candles
3 Wick Candles
Citronella Candles
Layered Scent Holiday Candles
DIY Candles for Fall
5