It's the season for giving and, as always, we're all about taking the homemade route. There's so much joy and care in making your own gifts, plus you get to save some dollars and your own sanity (who wants to go to the crowded malls this time of the year? not me!). Give the gift of homemade beauty with these 11 ideas: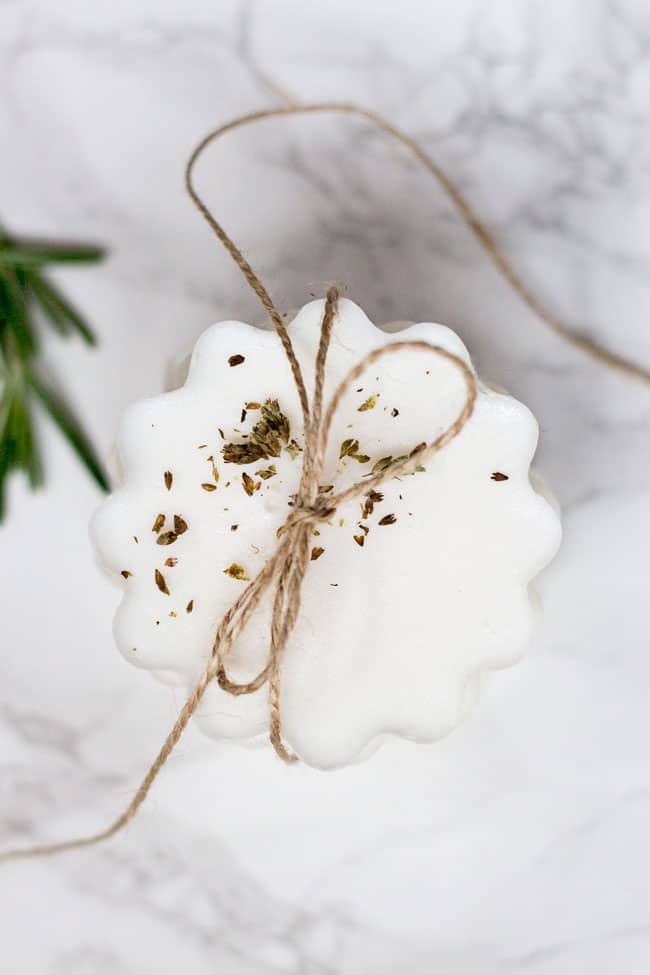 1. Rosemary & Eucalyptus Soap can be made in big batches in no time with this easy melt-and pour-technique. Bundle two or three together for a lovely stocking stuffer.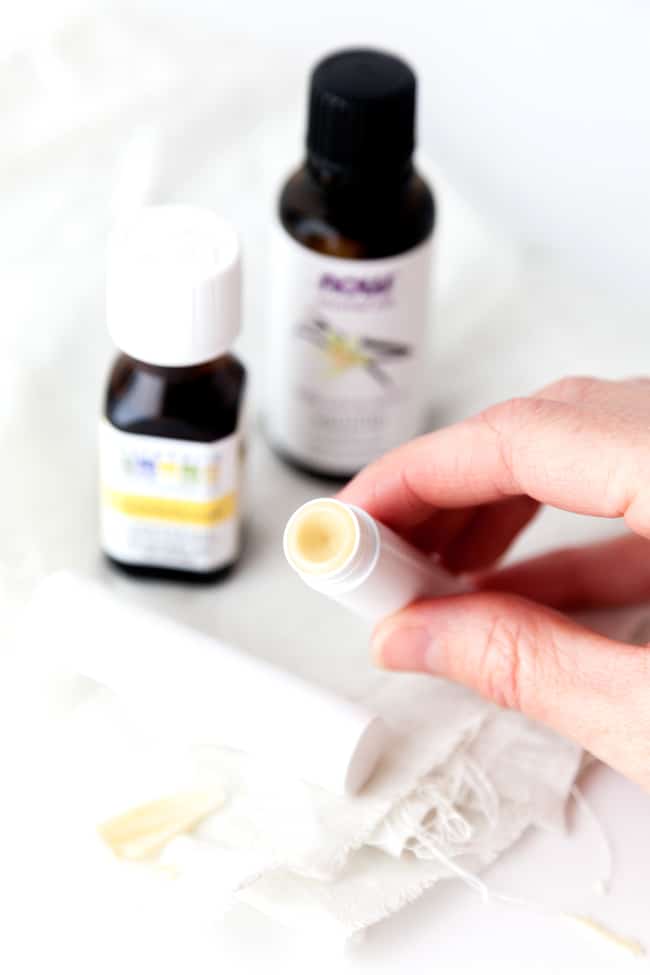 2. Sandalwood Vanilla Solid Perfume works for everyone and it's easy to customize the containers with a pretty, seasonal label.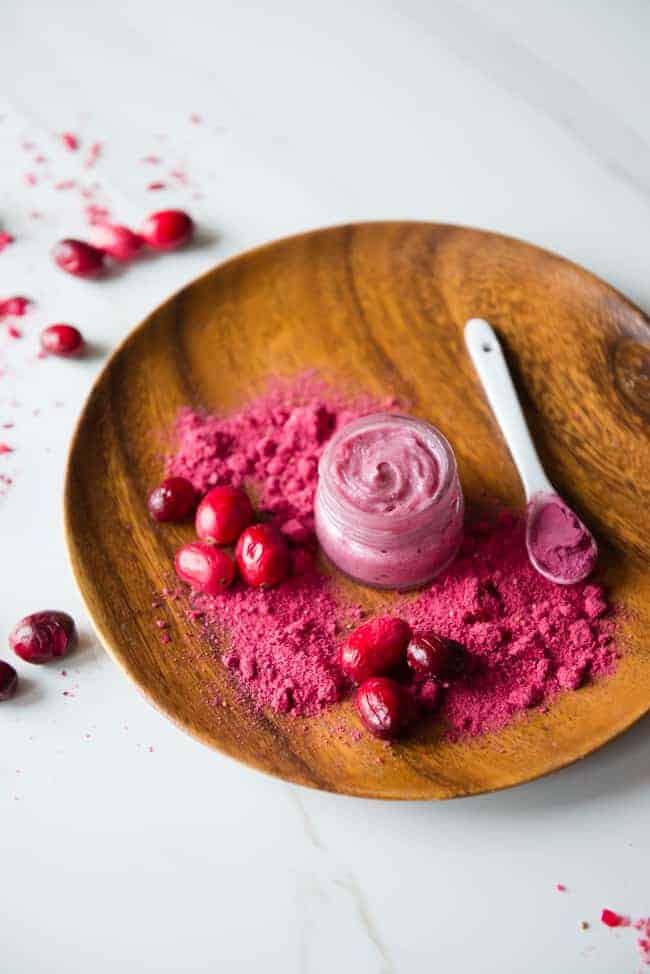 3. Creamy DIY Lip and Cheek Stain is the perfect multitasking beauty product to give your BFF! You can play around with the beet root powder to get the color intensity you love.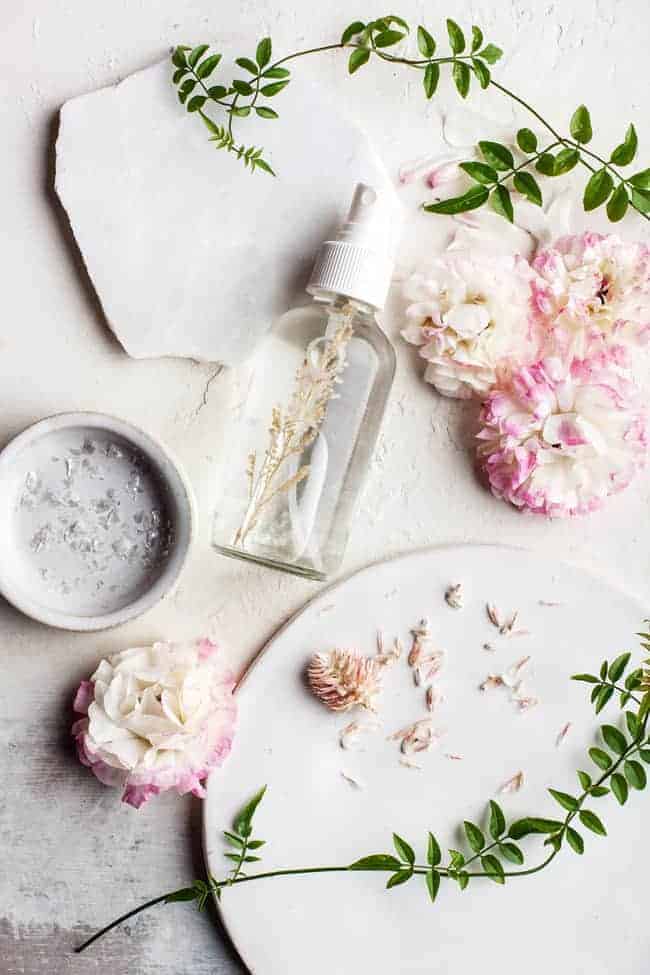 4. Homemade Jasmine Aloe Perfume Body Spray is a refreshing treat for any woman. It's lightweight and beautifully scented to remind you of summer.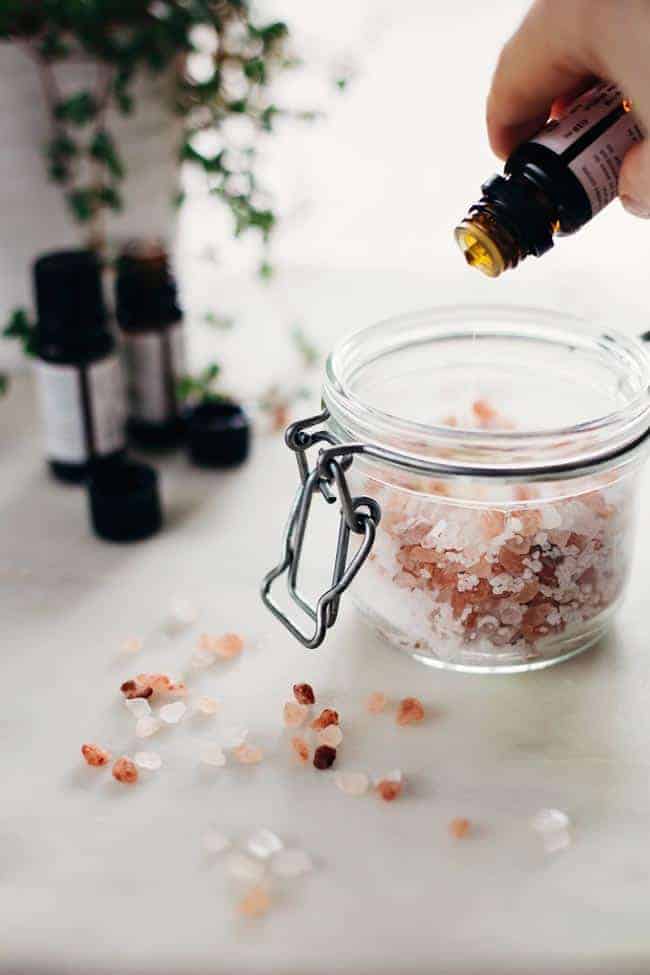 5. Himalayan Pink Salt Detox Bath Salt is the absolute easiest thing you could make! The bath salts look beautiful and they're super relaxing to use.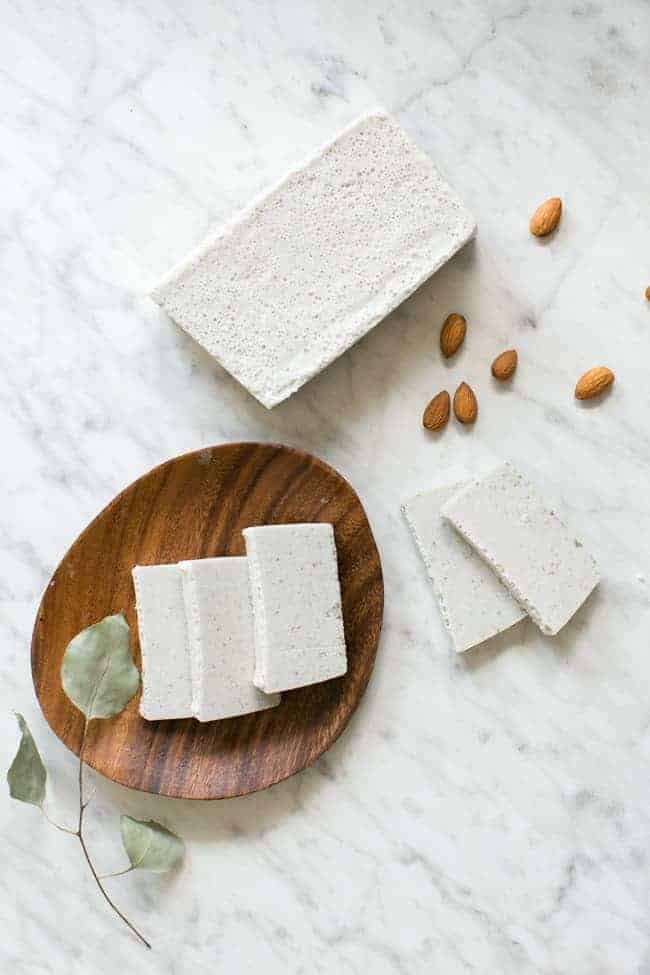 6. Homemade Almond Vanilla Clay Facial Soap is gentle on the skin, which makes it perfect for winter, and surprisingly easy to make in bigger batches.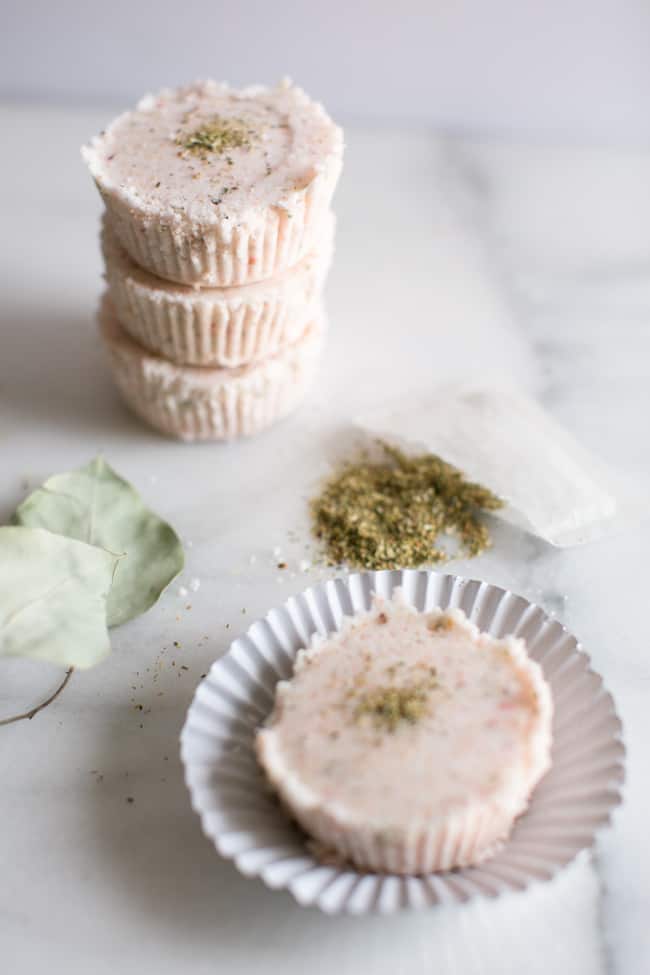 7. Aromatherapy Bath Bombs are such a little luxury during the stressful holiday season! Save some for yourself and give them to everyone on your list.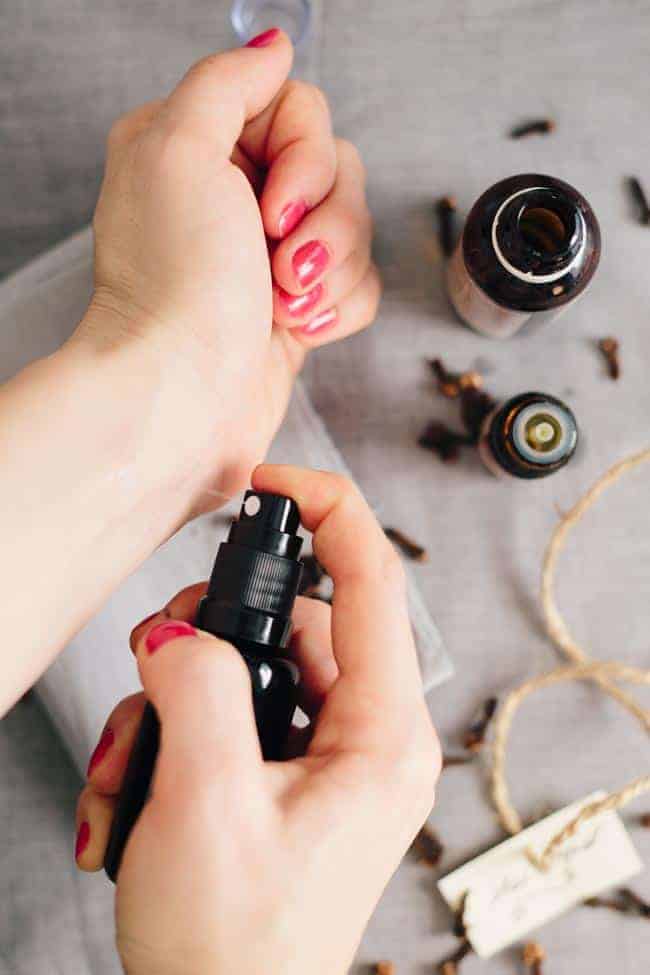 8. Vanilla Clove Body Oil Spray is like a big tray of freshly baked cookies for your skin. Who wouldn't want that in their Christmas stocking?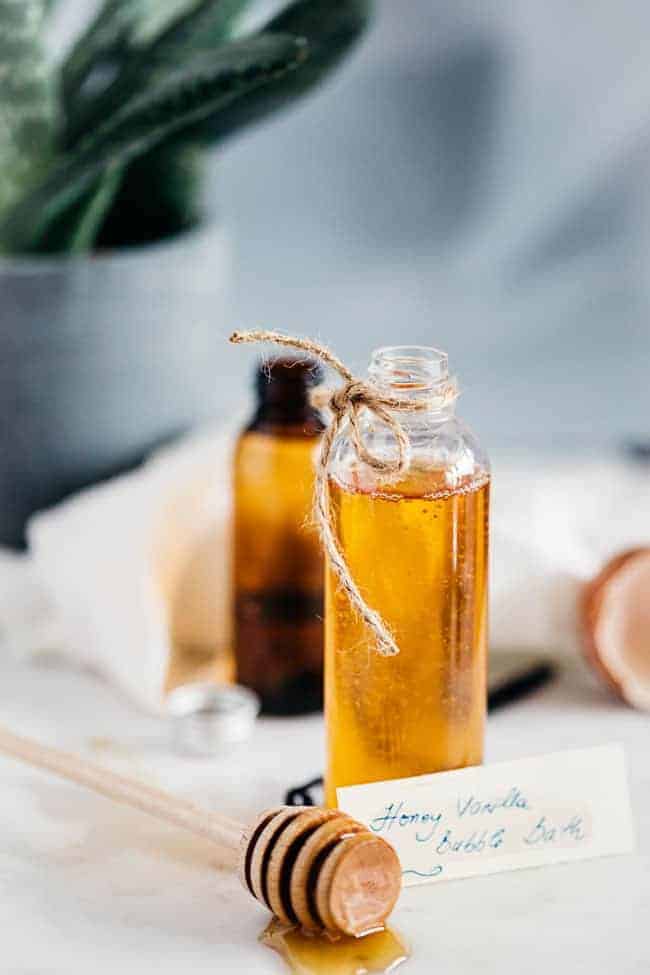 9. Honey Vanilla Bubble Bath is a great excuse to take time for yourself and enjoy a relaxing soak in the tub. Your friends will appreciate this gift!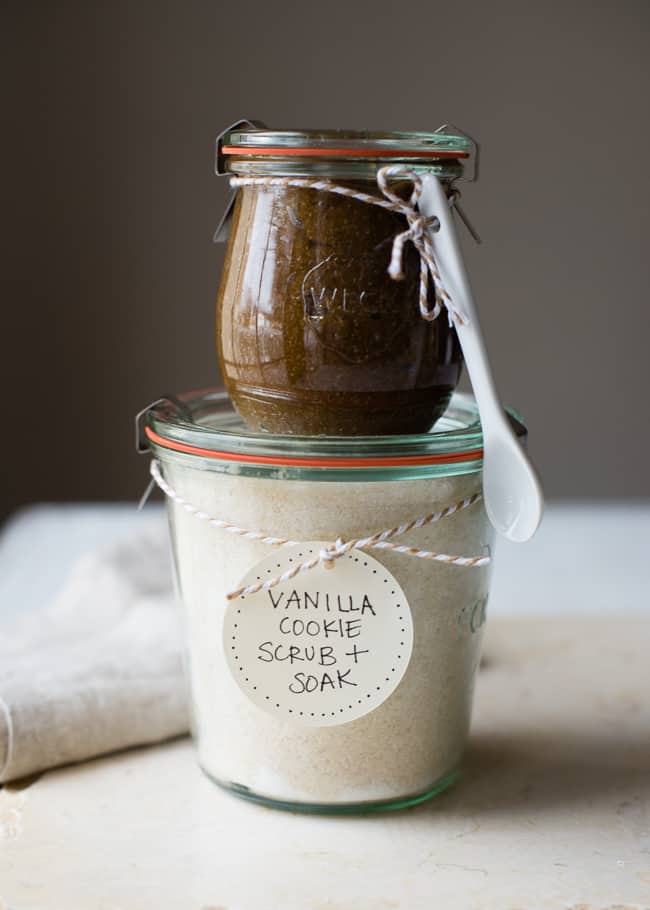 10. Vanilla Sugar Cookie Body Scrub + Soak is the perfect combination of thoughtful and personal–and who doesn't love the smell of cookies on their skin?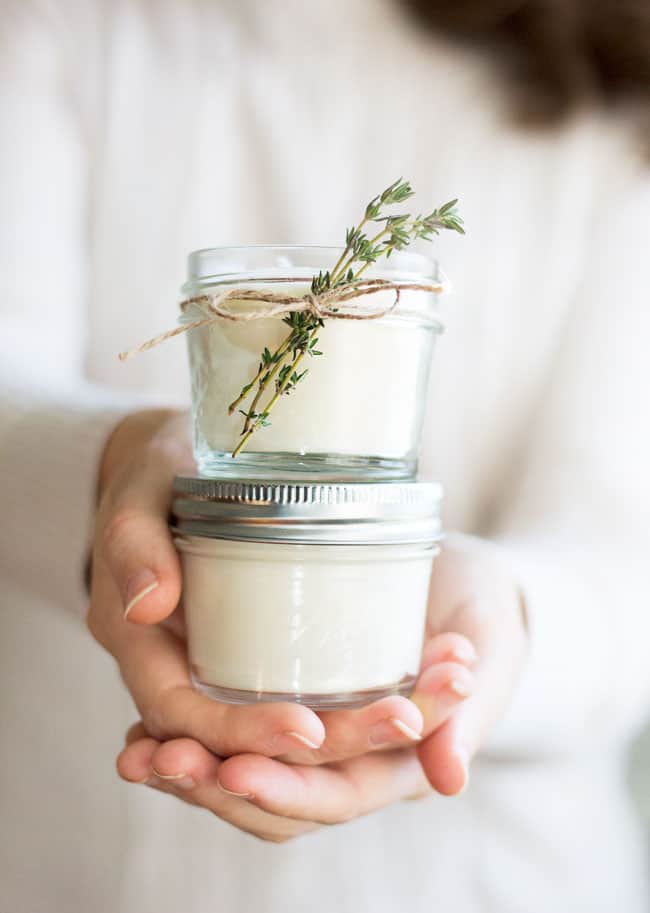 11. DIY candles in the slow cooker will save you a lot of time and effort, so you can make many candles at once! Mix in some essential oils to give them an aromatherapy boost.
12